North east was always on my mind and i got a chance to witness cleanest place in India, the Capitol city Gangtok.i got glimpse of this beautiful state when i was on my way to Gangtok from Siliguri which goes through well maintained roads with mighty Kanchenjunga on the on side and trailing Teesta river on the other side.
It was monsoon and is the perfect time to see the true colour of Gangtok as Waterfalls and cloudy Kanchenjunga covered under the layer of lush green forest are in their best form.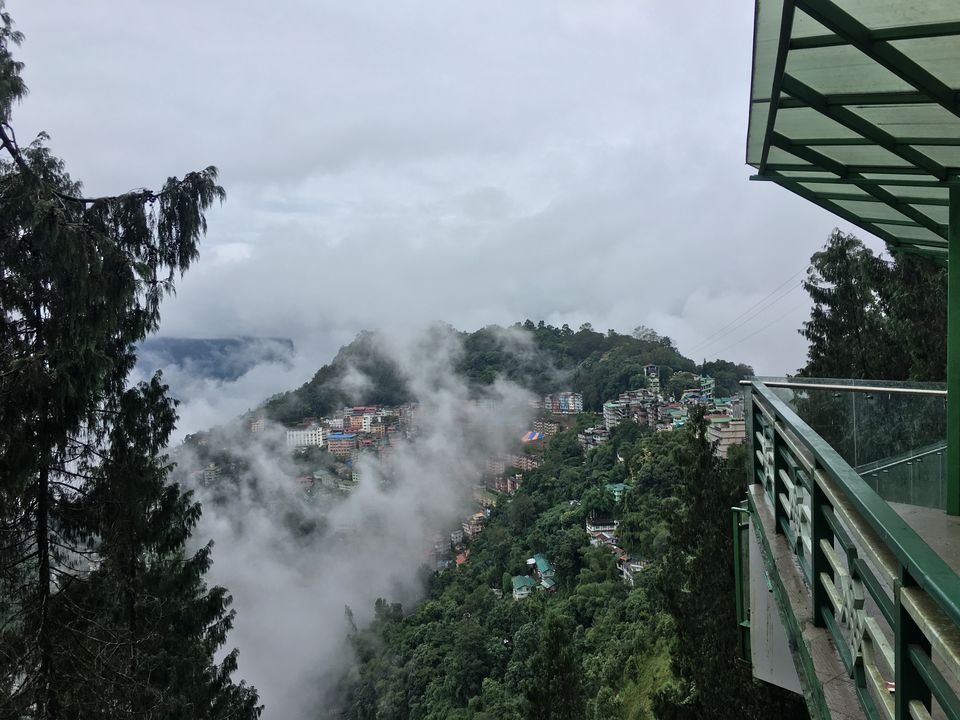 Being solo and had to explore Gangtok and its nearby i approached local tour operators (very friendly and it was great experience) providing different packages and booked a 7 point tour covering following locations.
Few kilometres away from city there is breathtaking cascaded water fall known as Banjhakri fall with small bridge in the front leaves you speechless at first sight ,the calmness in the air makes you feel the pleasant sound of huge water gushing through rocks and tree bushes from a distance.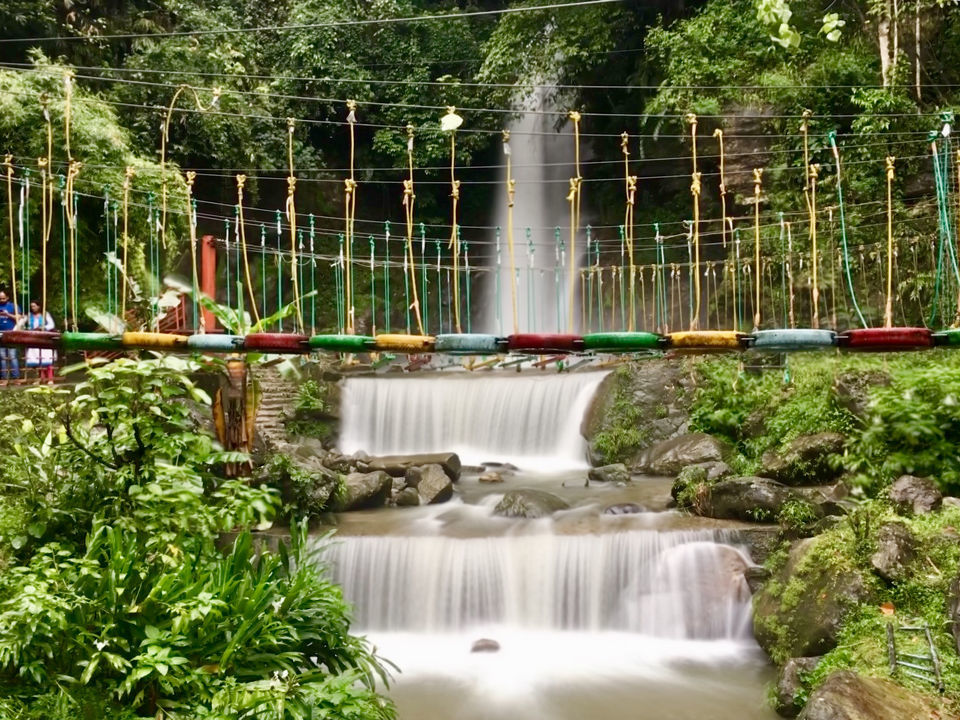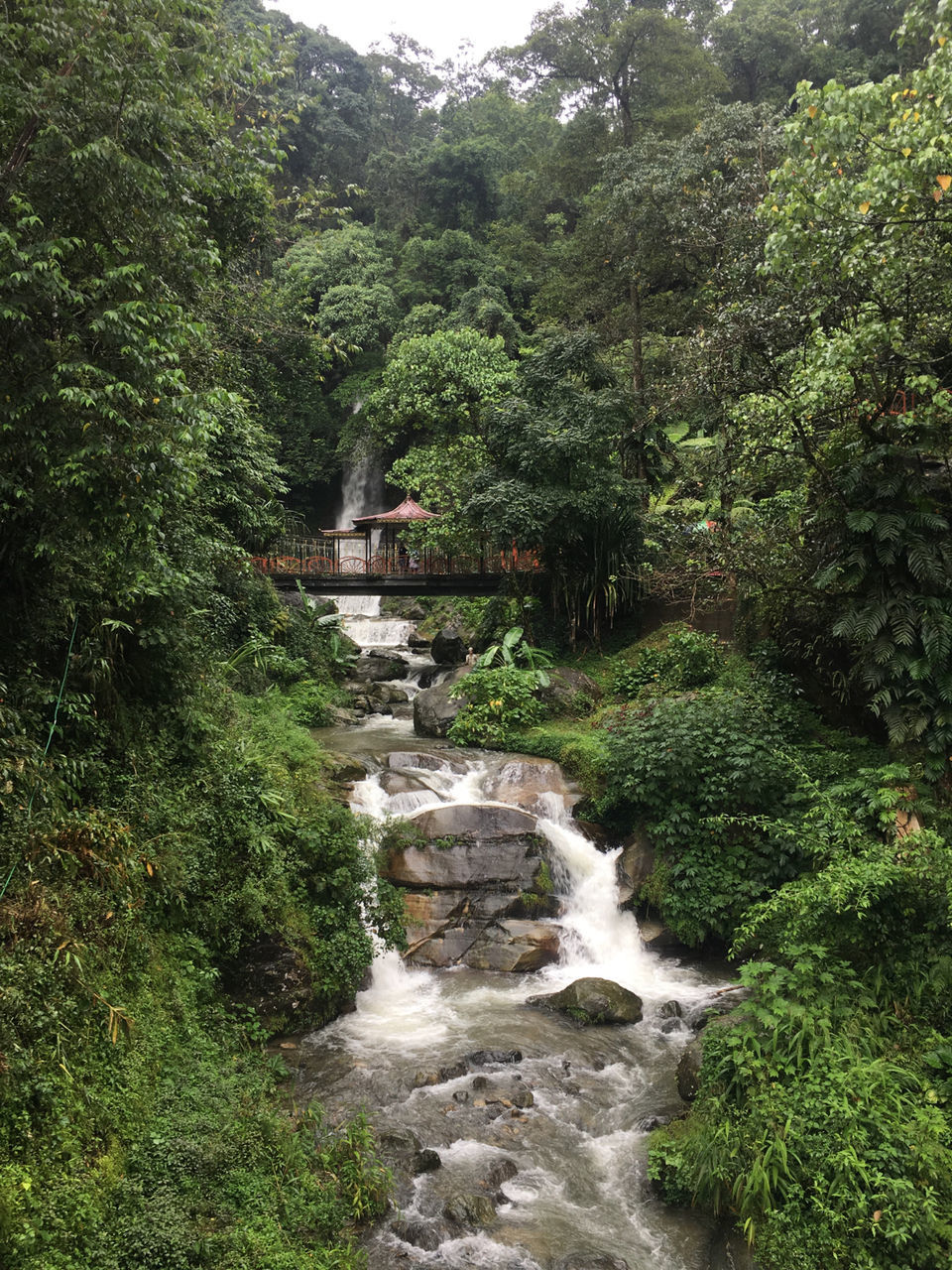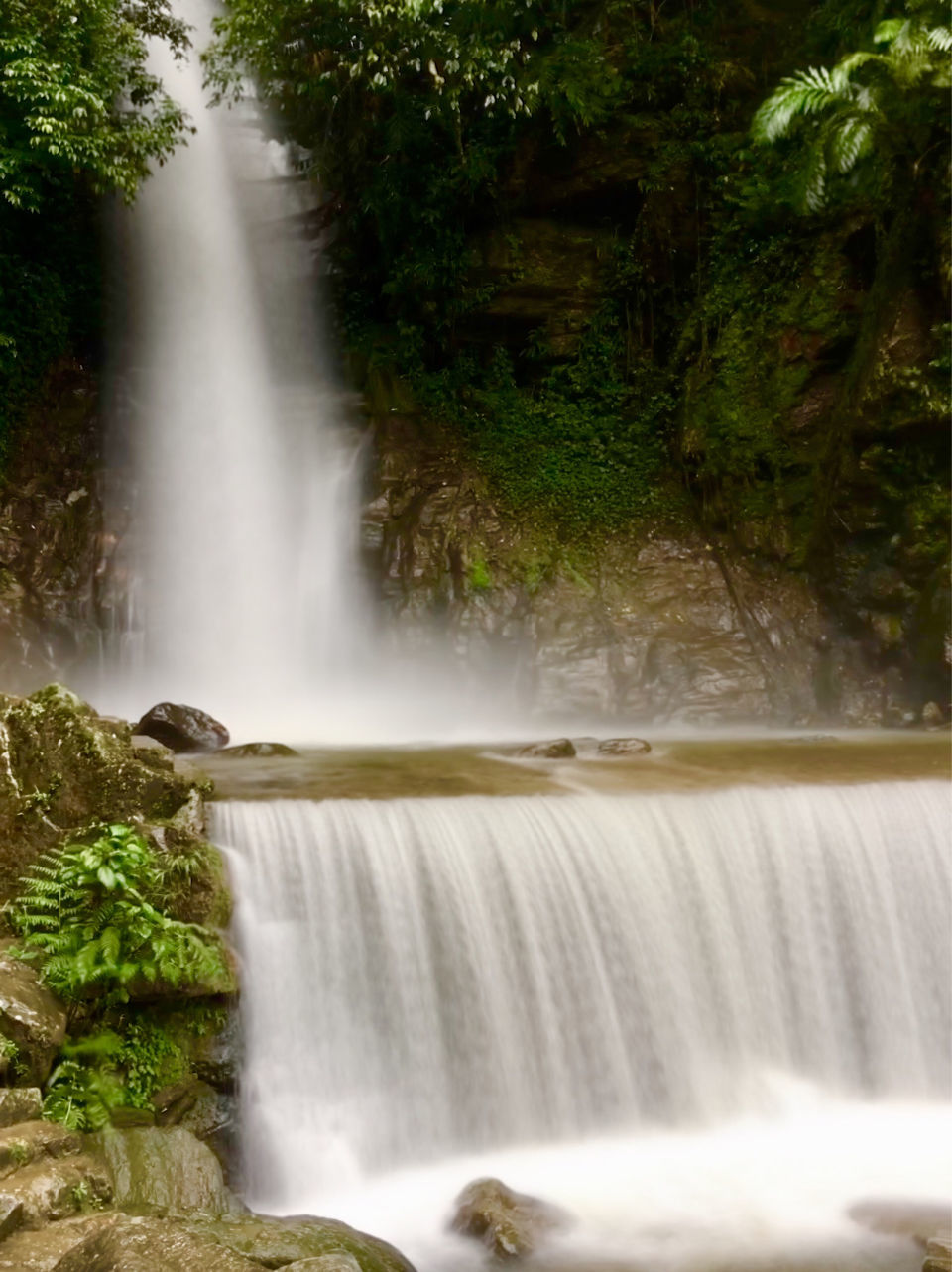 As we all know Sikkim is the cleanest state of India and no trip to Gangtok is complete without a wonderful walk beautiful MG marg.go walk sit there for hours.it is paradise for shopaholics and everybody wants to take a picture with statue of Mahatma Gandhi,well known landmark of Gangtok.best location to stay with fine dines all around with bunch of bars,casinos and music theatres to keep you entertained till late night.it is so neat and clean you can see reflection of Statue,other states should learn from Sikkim and make whole country a clean and green place.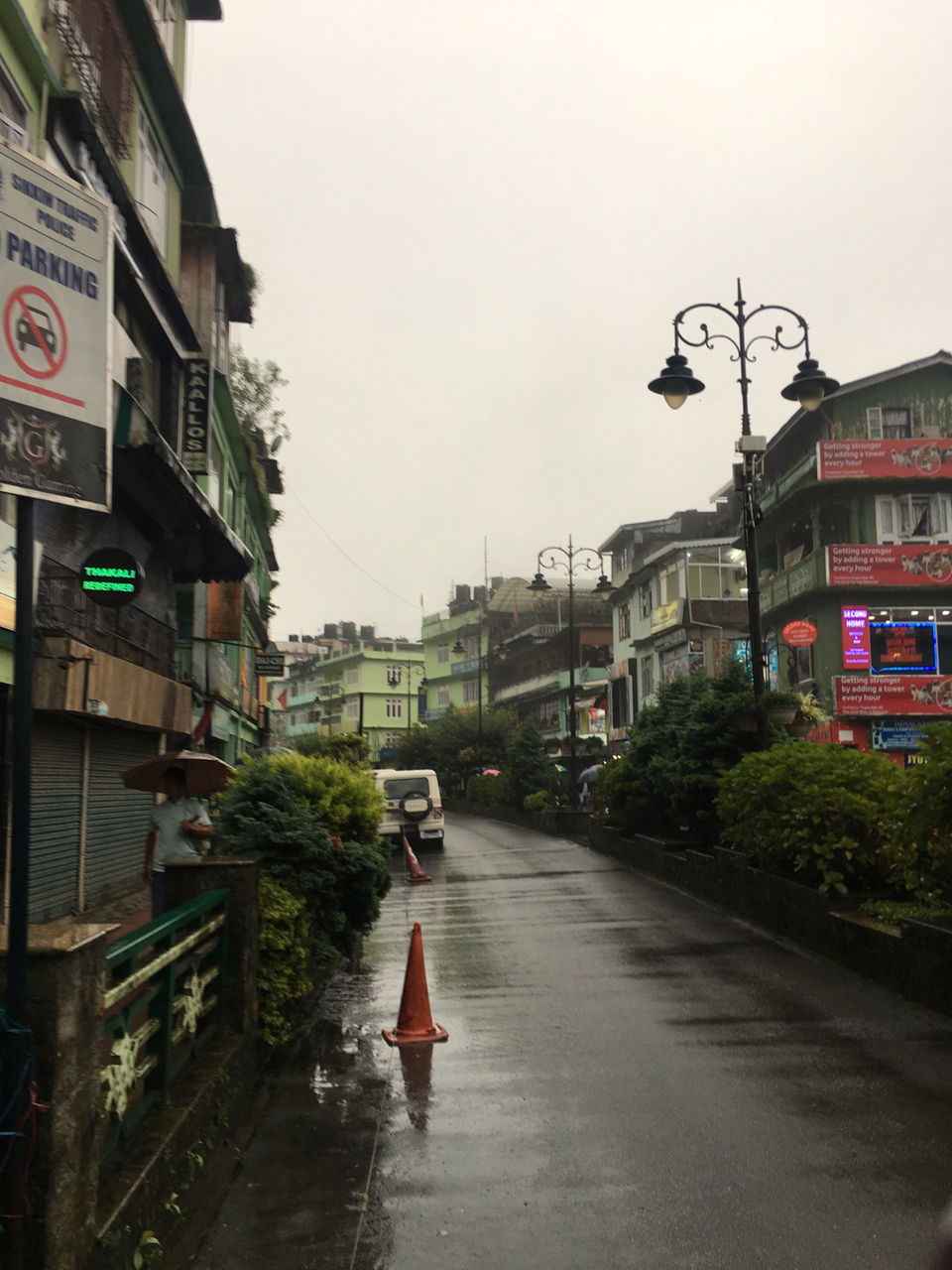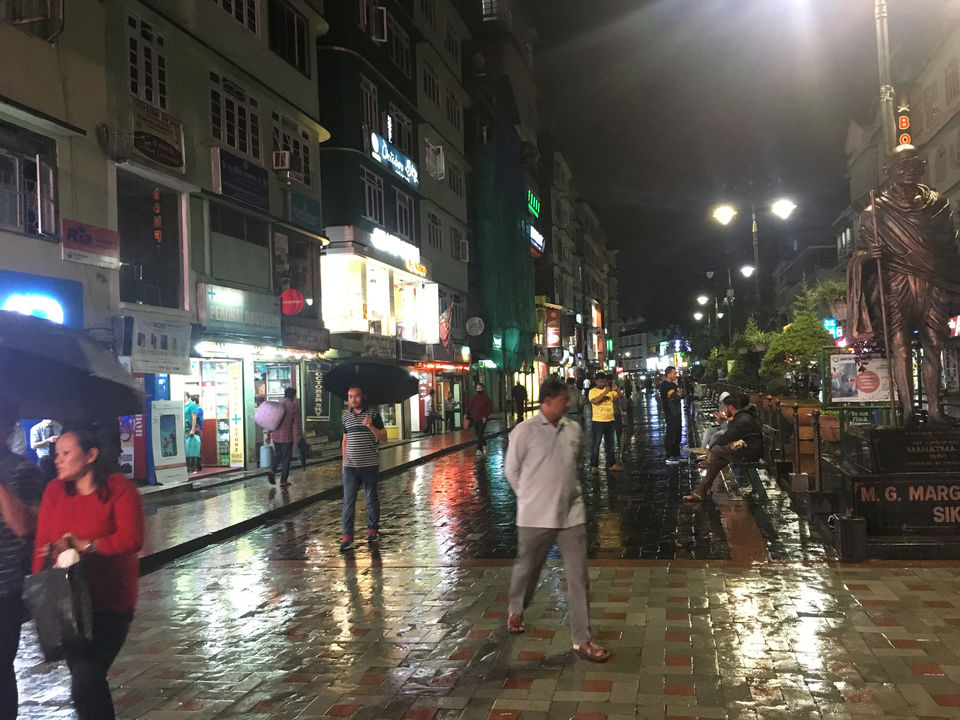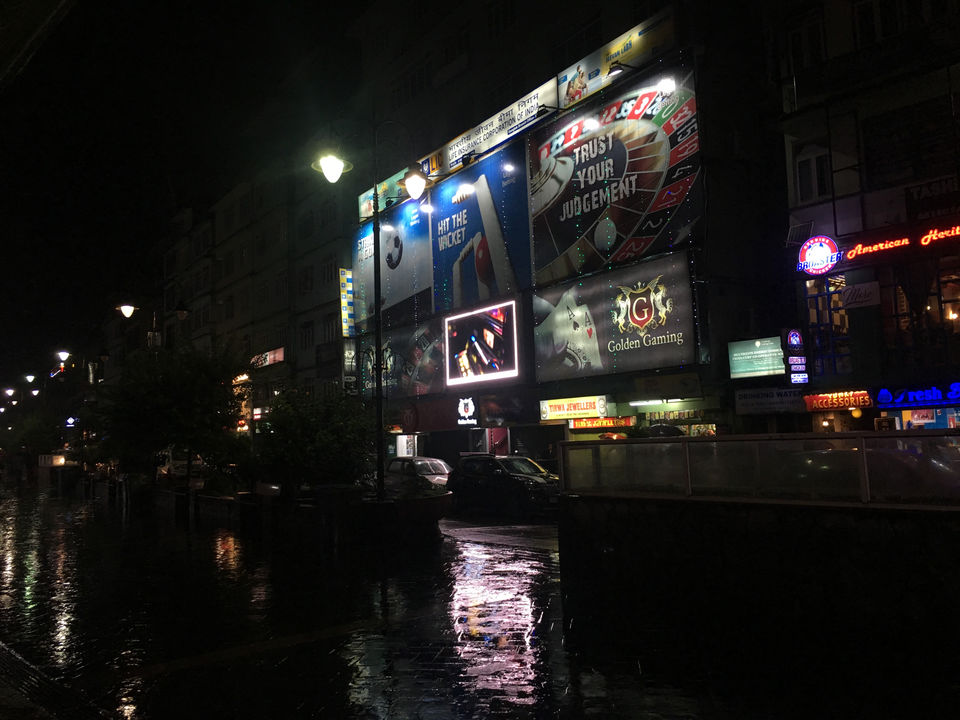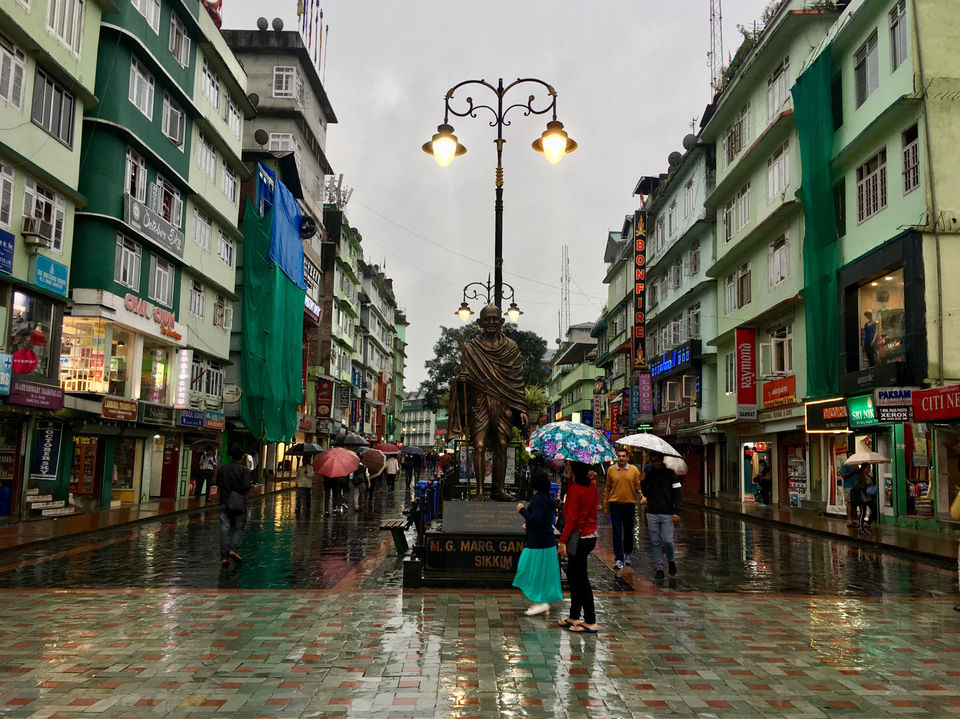 One of the most peaceful monasteries i visited during my trip and yes it better than rumtek. It could mainly be because this was less crowded and this place was surrounded by lush green forest.you must not miss the view from monastery as it is located on opposite hill from gangtok.you will love the route all as it is quiet and green plus you can visit banjhakri fall on way back to gangtok.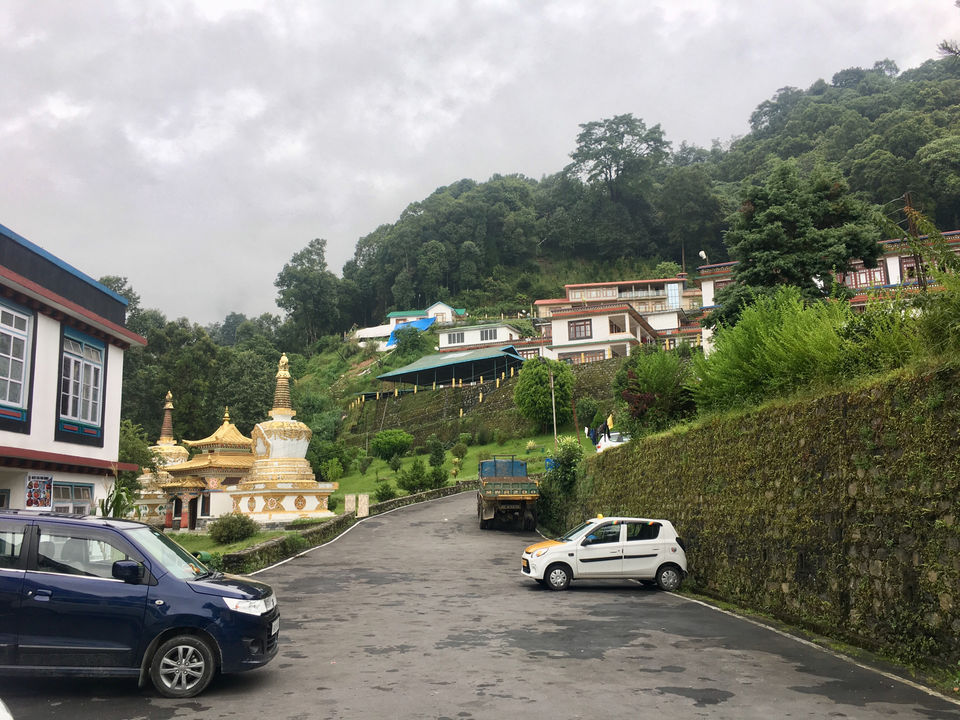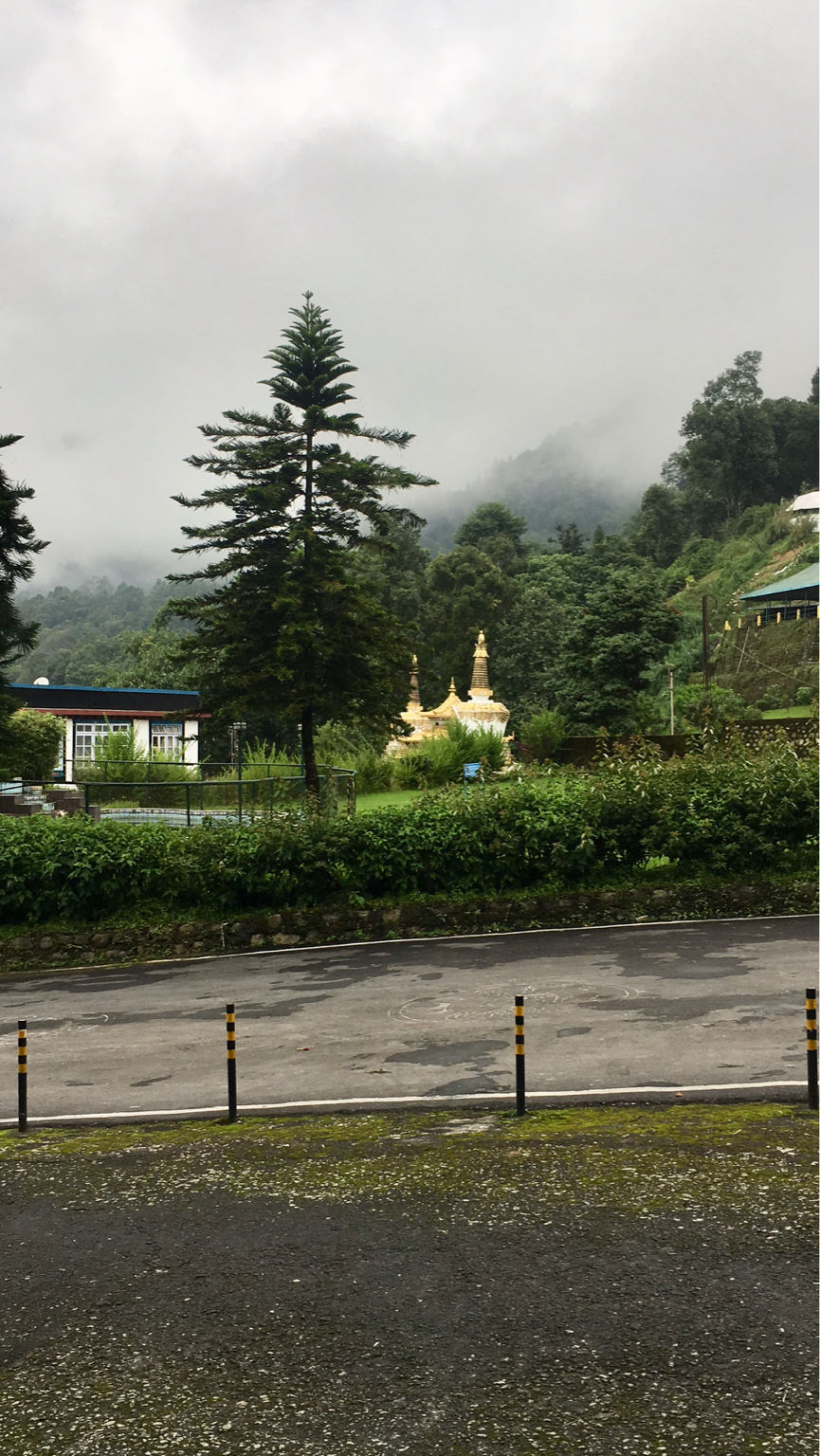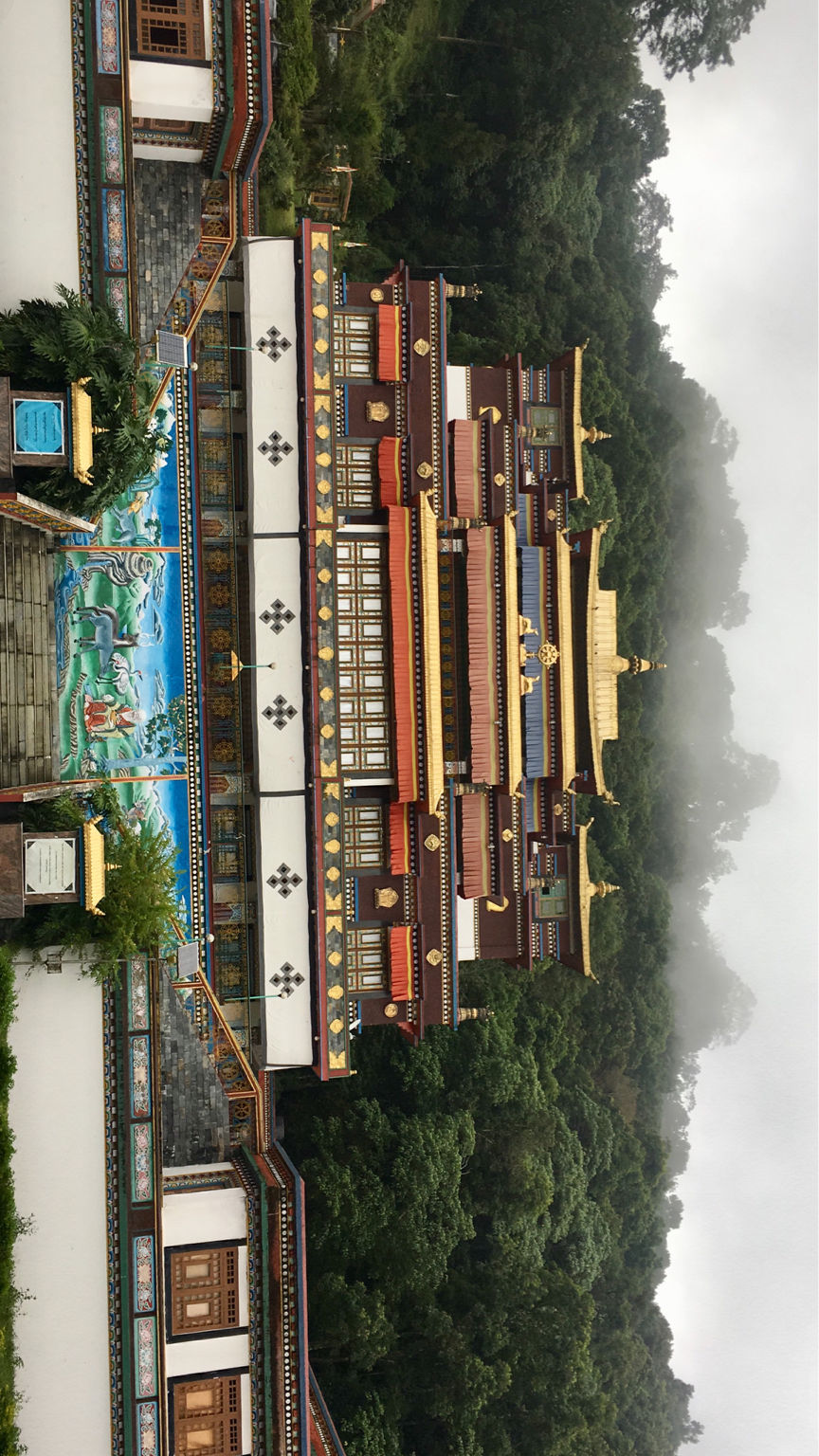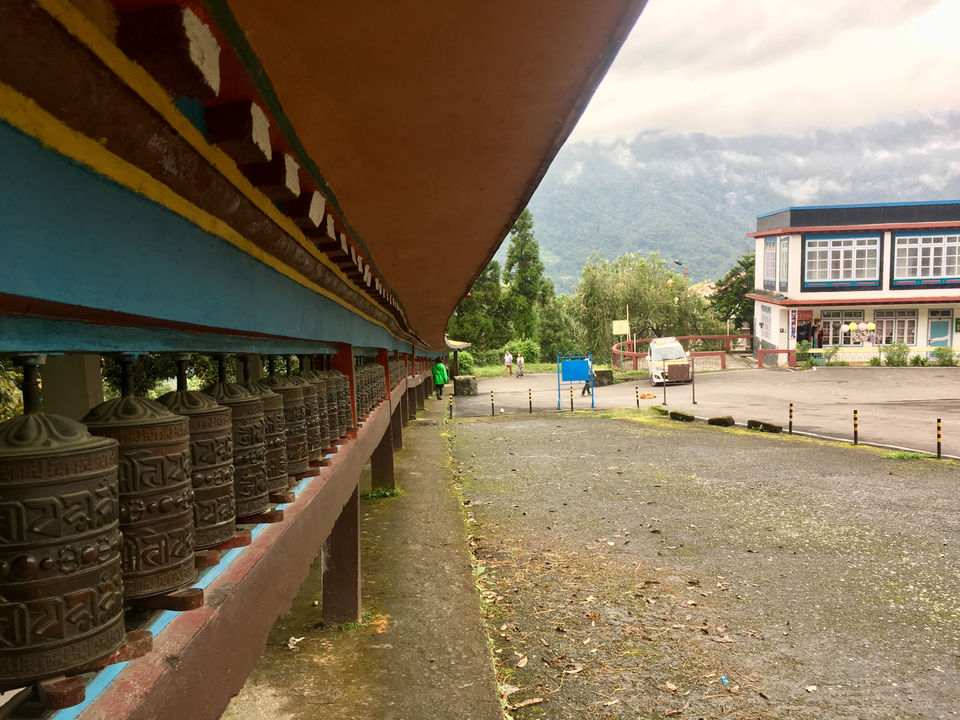 With a 20 minute walk from city centre you can enter in to world of variety of flowers and shrubs and park located along beautiful road and nearby Chief Minister residence, it is must visit for flower lovers and famous for annual orchid exhibition show.there are Gazebos (a seating area) in park where you can enjoy the ambience.entry fee is 10 rupees per head and it closes 5:30 in the evening so i advice to cover this point first in the morning.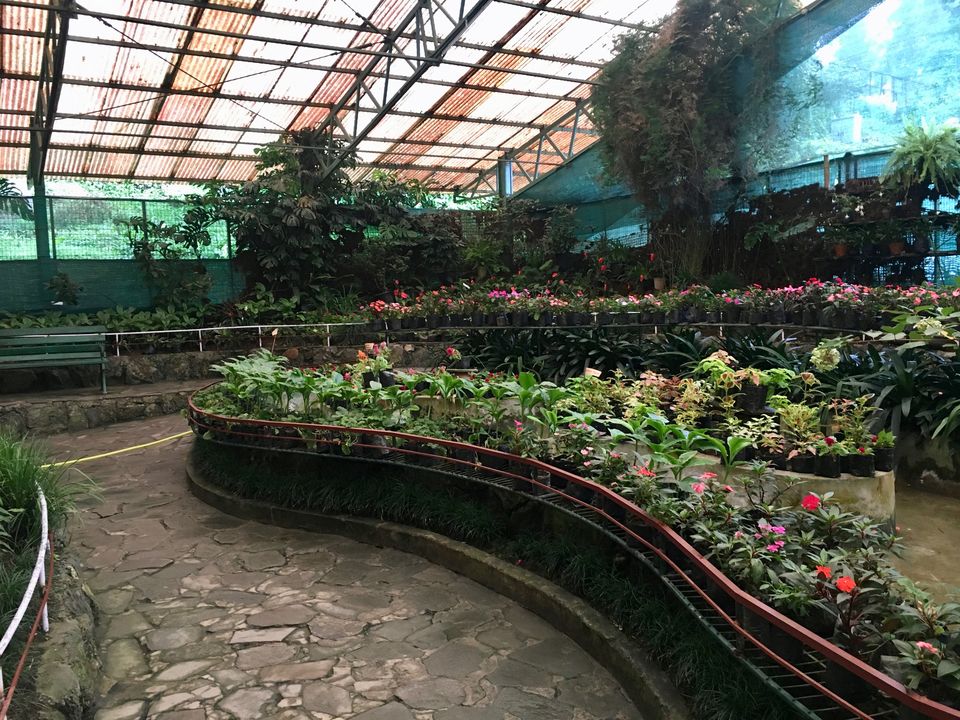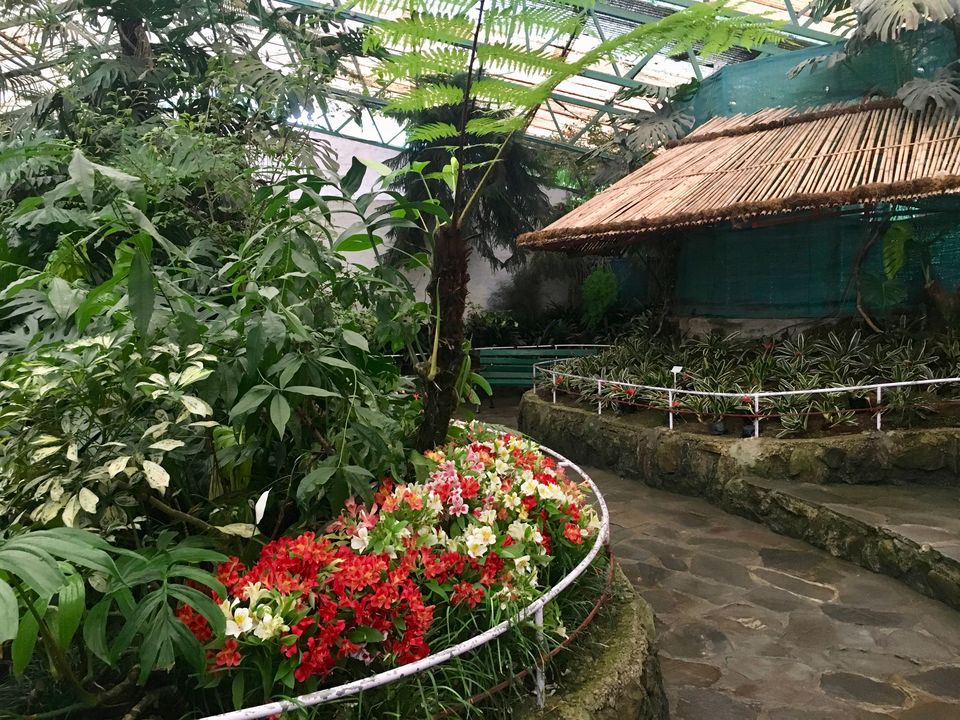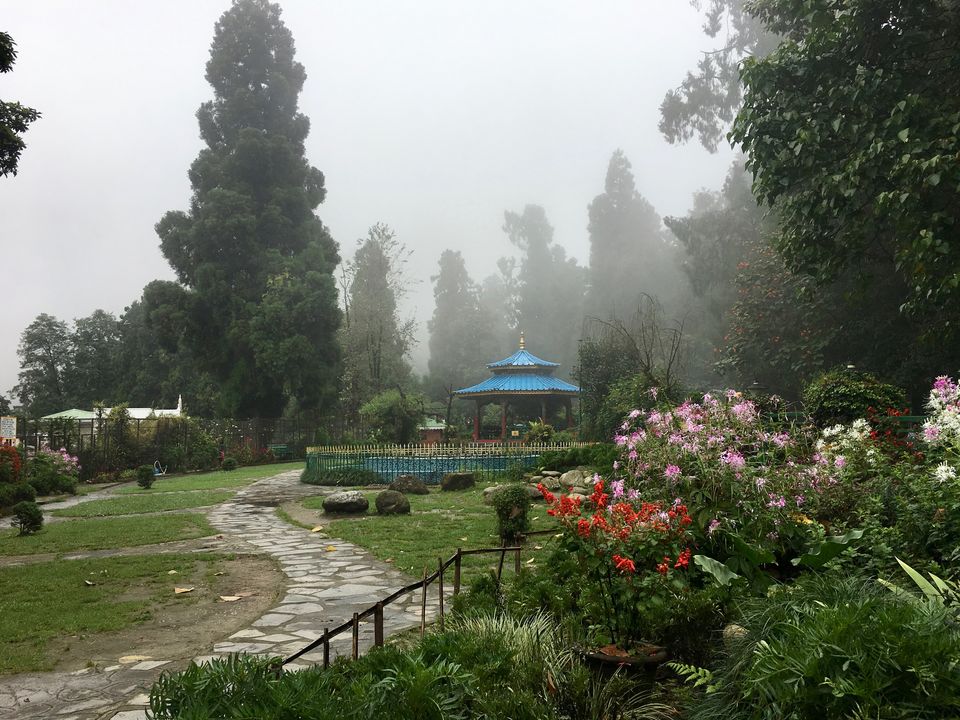 On the way to Nathula pass there is road to Hanuman Tok,a Hanuman temple which is where Lord Hanuman took rest while returning from great Himalayas with life saving sanjeevani herb according to Hindu Mythology.a bit of climb you are at the temple where you get the best view of Kanchenjunga with Gangtok city at the foothill from viewing gallery. it is now run and maintained by Indian Army.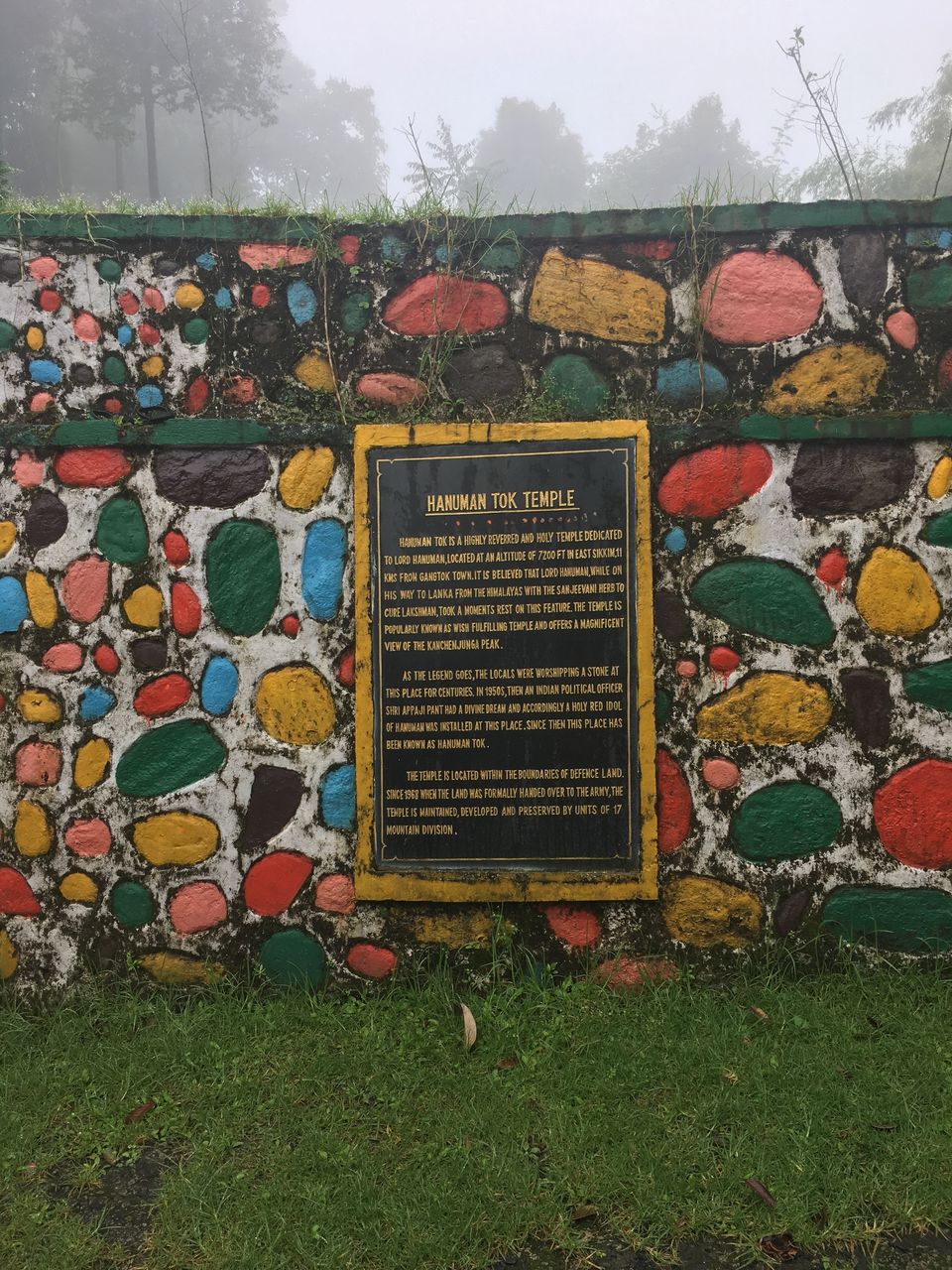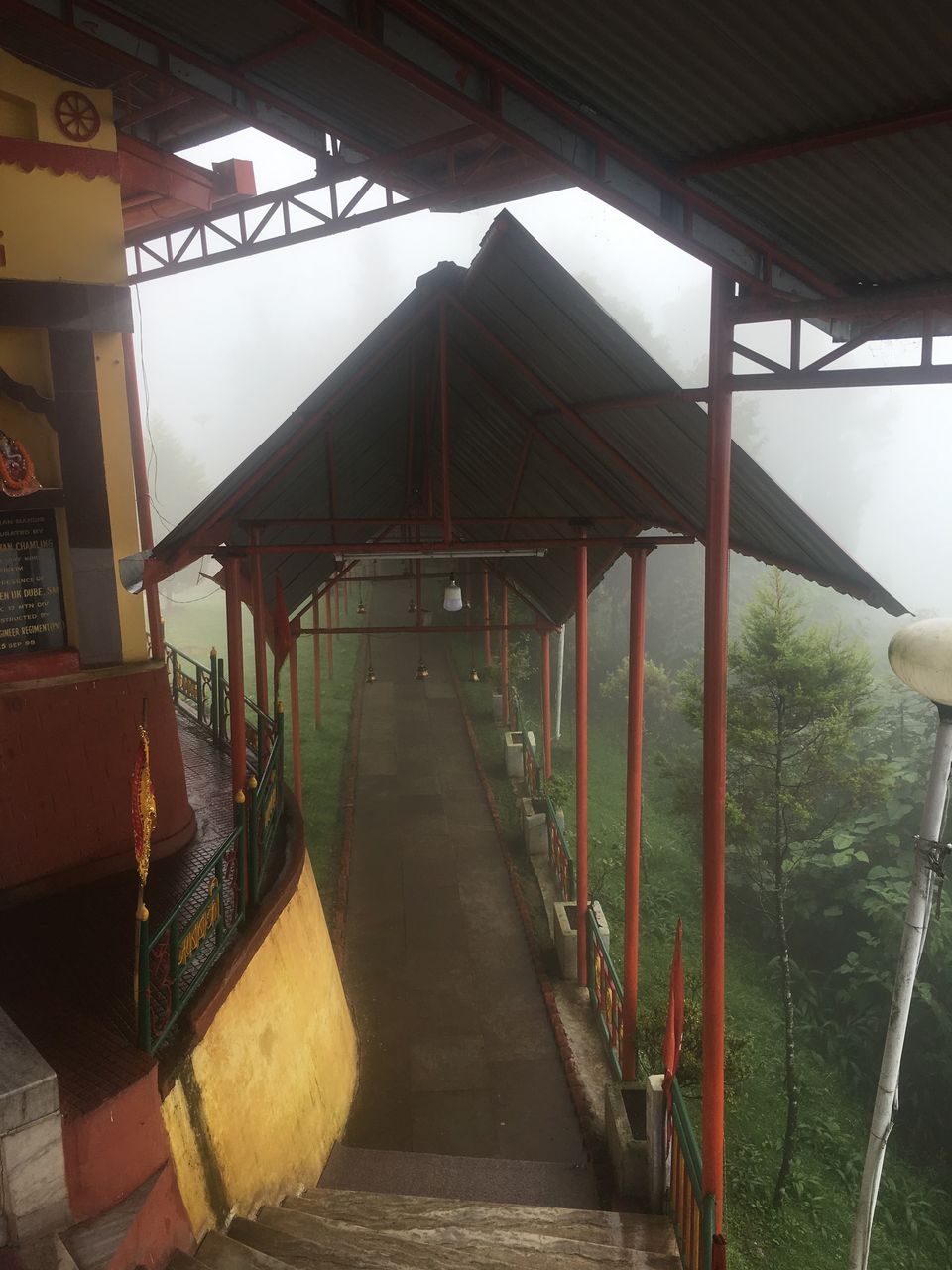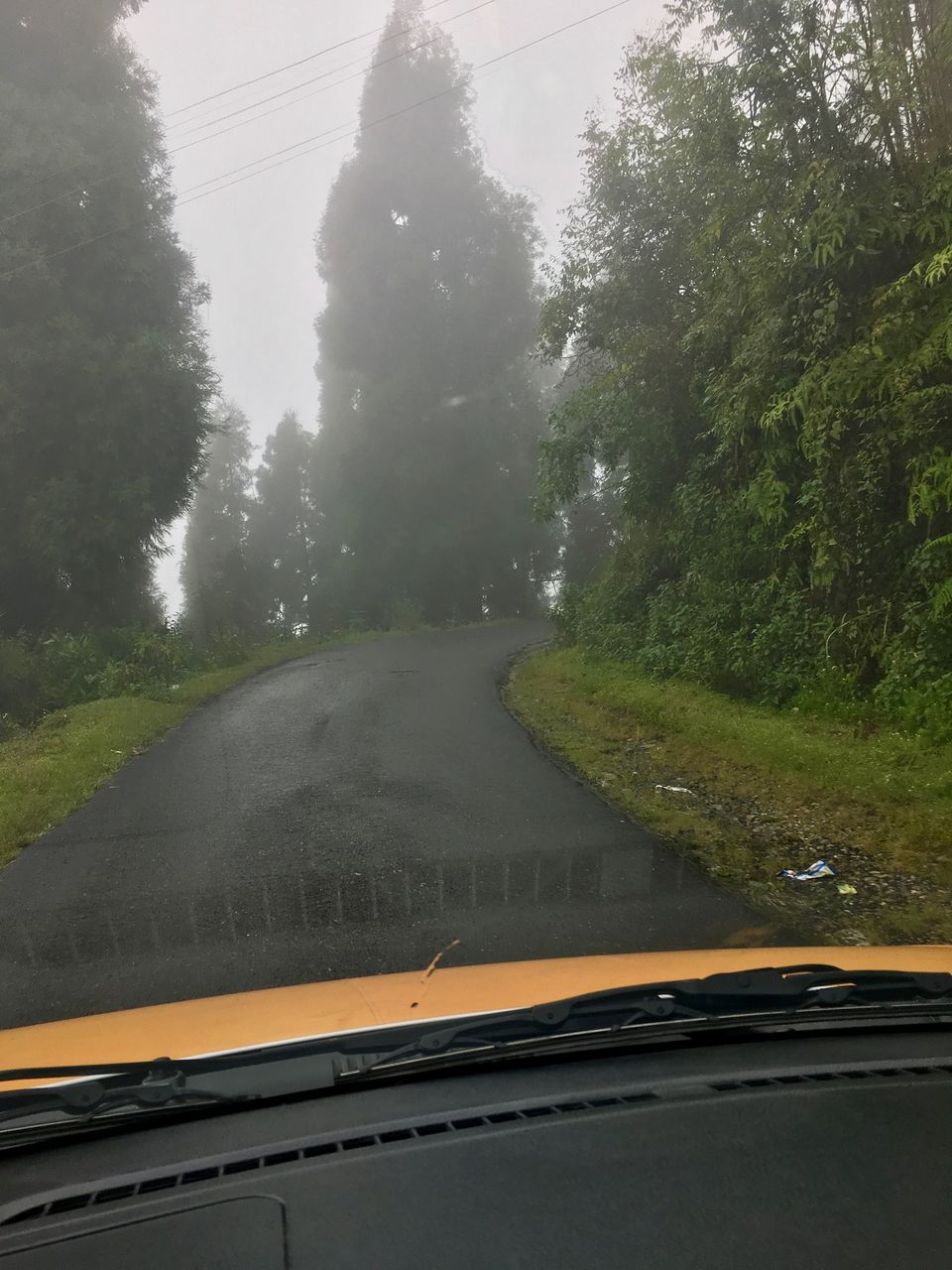 i didn't got the view due to foggy weather :(
Few minutes from Hanuman tok there is famous Temple of Lord Ganesha on the way to Tashi view point.i would say It is more view point than a temple.has circular gallery to sit relax and spell bound by magnificent Kanchenjunga.locals come here to worship in large numbers and if they are to be believed during a huge landslide in past and everything was devastated except Ganesh Tok.there is a restaurant where you can have lunch during your day tour.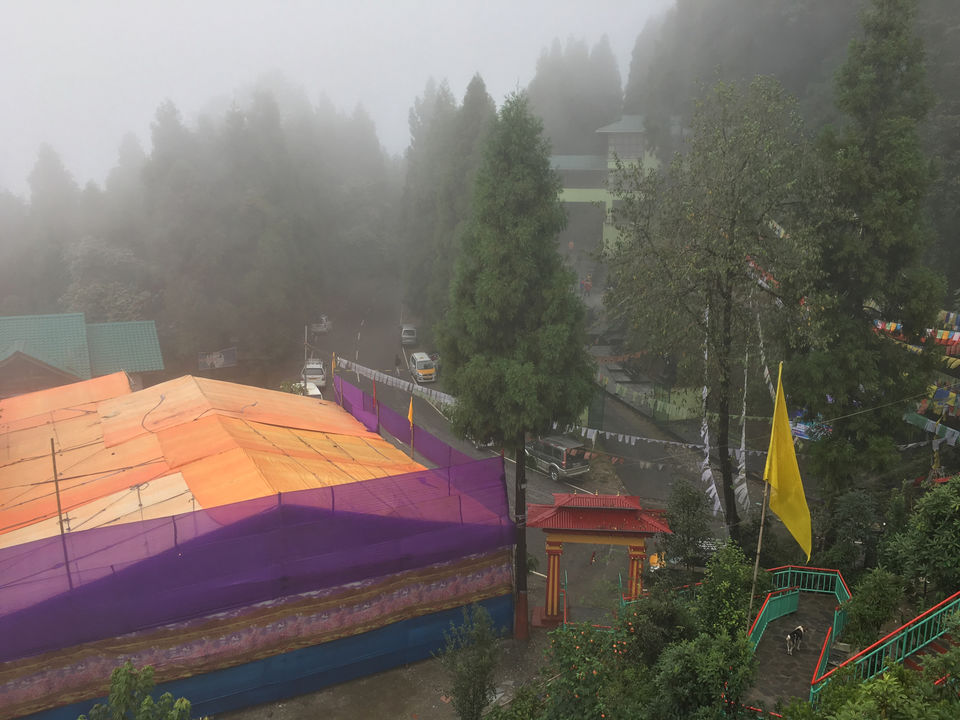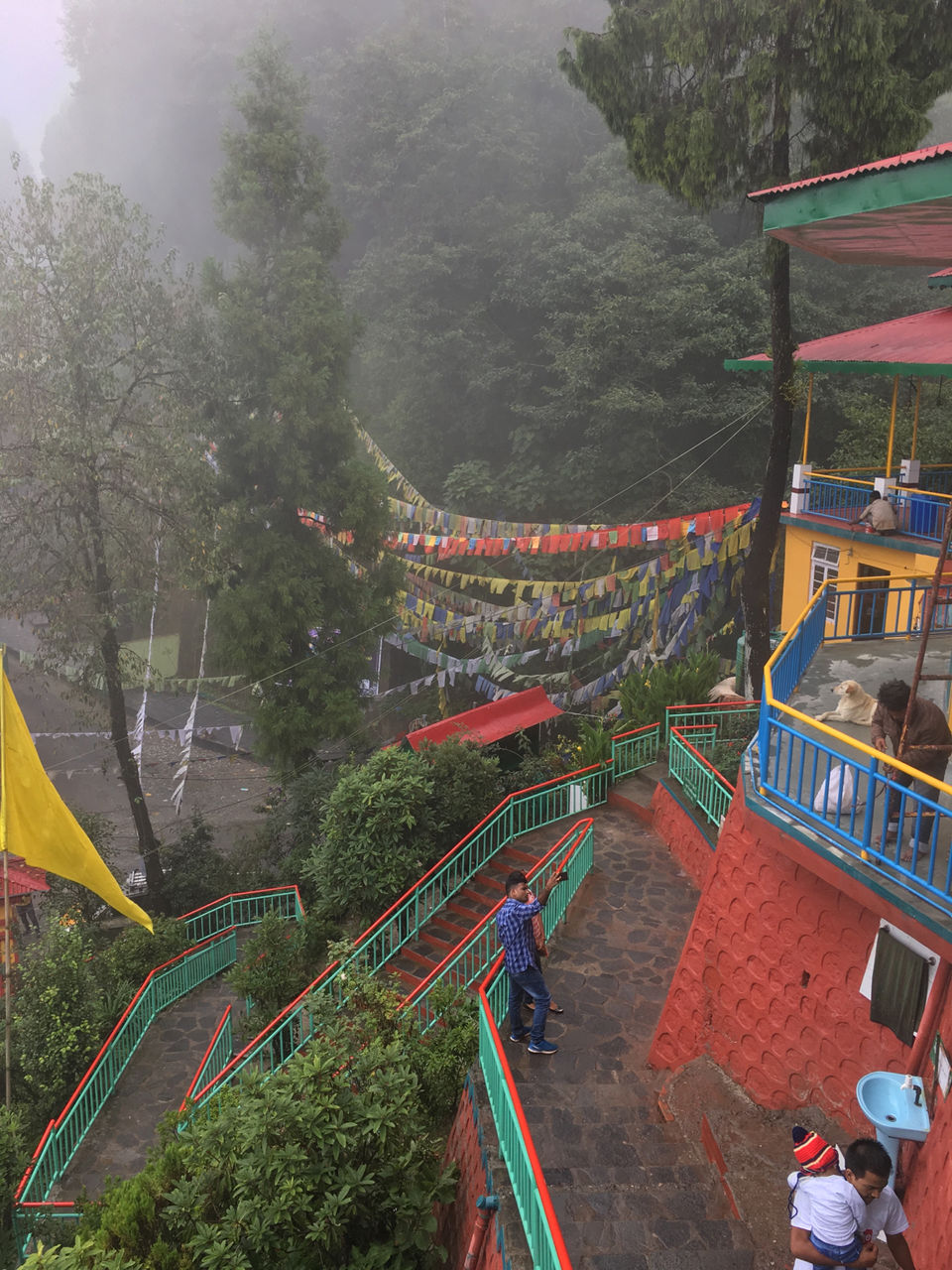 Weather wasn't great but still got to see different colour of this beautiful Plant conservatory ,this beautiful place which is soothing and a thing to enjoy with a big lush green blooming garden boasts a variety of Himalayan plants,flowers and herbs at small flower exhibition.
At the end of Park a waterfall (didn't get to know the name) is waiting for you , bit high you can hear the sound of water falling over rocks and in secluded corner of park.spend little time and take photographs and yes it looks great in pictures.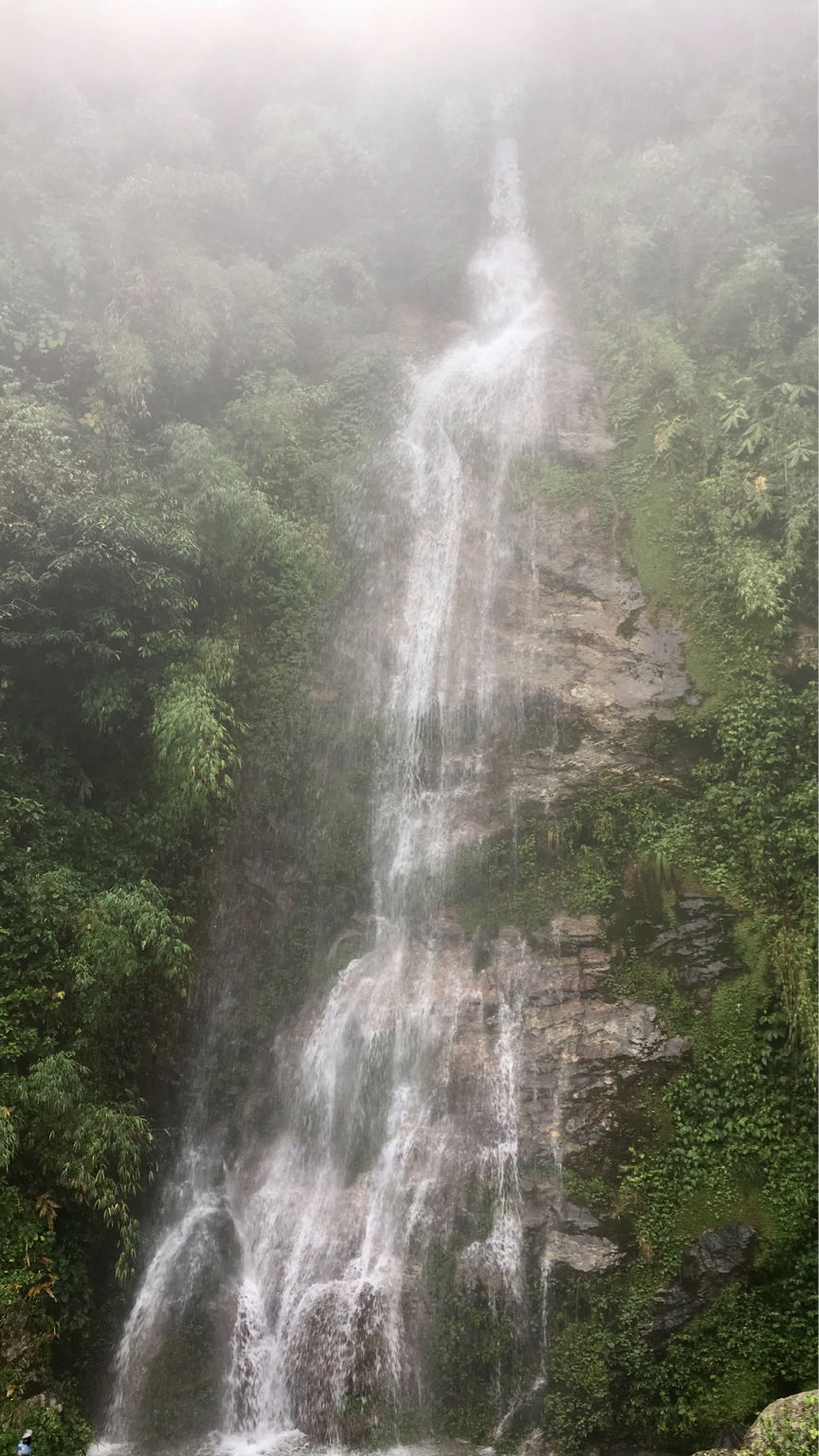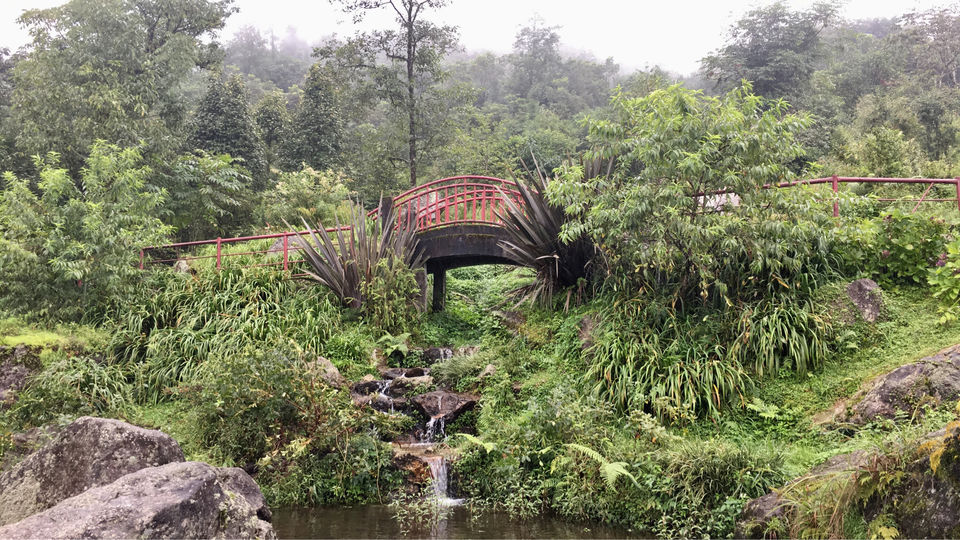 A roadside Waterfall on the way to North Sikkim highway near Tashi view point makes you to stop and spend some time having tea or coffee alongside the fall.it is width rather than height that attract tourists with colourful patakas (flags) across the fall.there is no entry fee to Waterfall and it has small Zipline to add some adventure.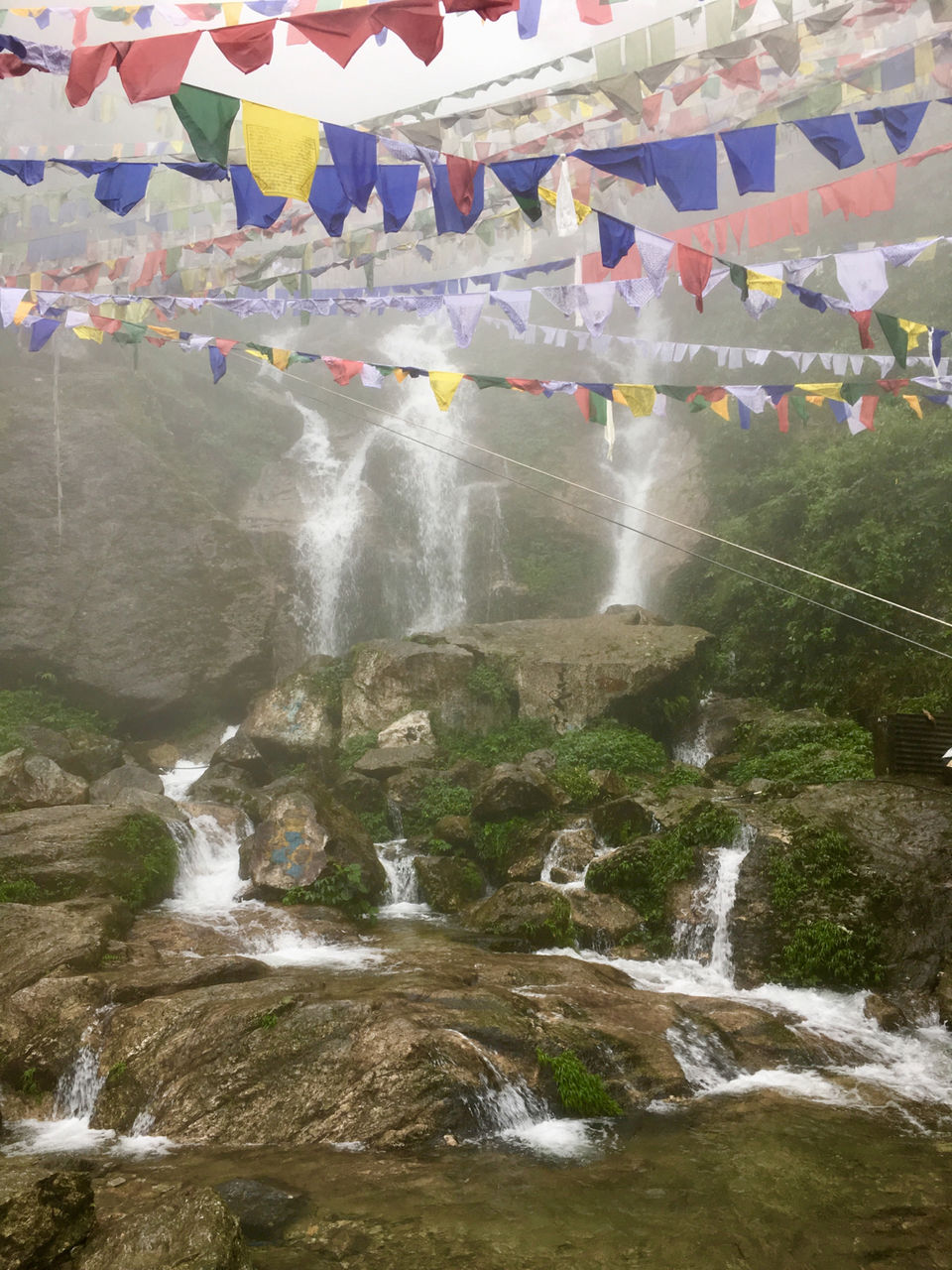 The last but the most awaited attraction was Gangtok rope way which is big jig back double cable car passenger rope way,a 1 km long 15-20 minutes ride that starts from Deorali to Tashiling Secretariat via Sikkim Legislative Assembly.it can accommodate 20 person with nothing to seat at so be ready to stand throughout the ride.the cable car takes you to significant height to give your spectacular bird view of whole Gangtok city with green foggy Valleys of Kanchenjunga,disciplined slow crawling traffic of the city.
It cost 110 rupees for round trip.
Tip:for best view and great pictures stand near one of small window pointing towards city.