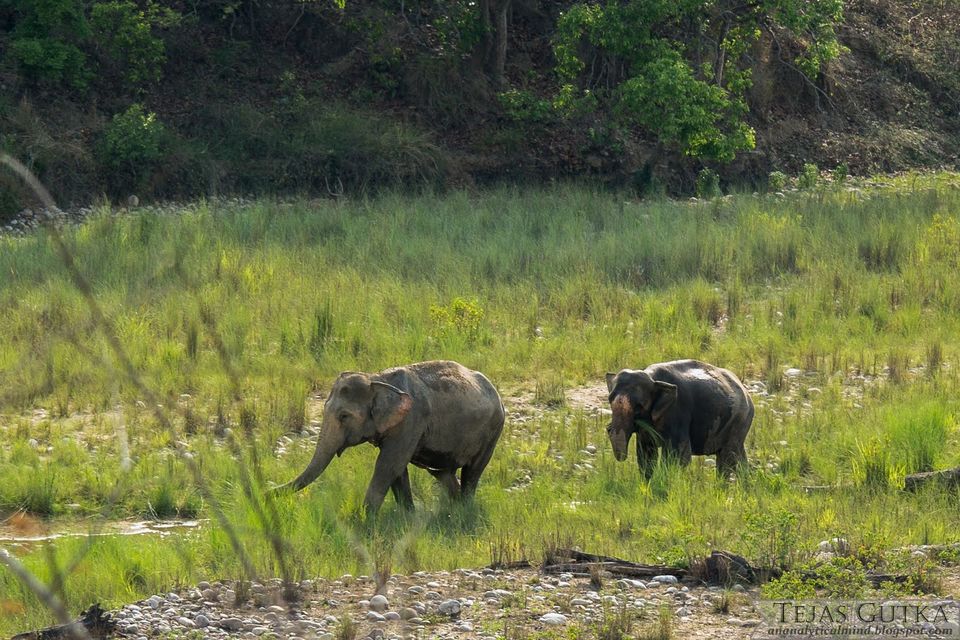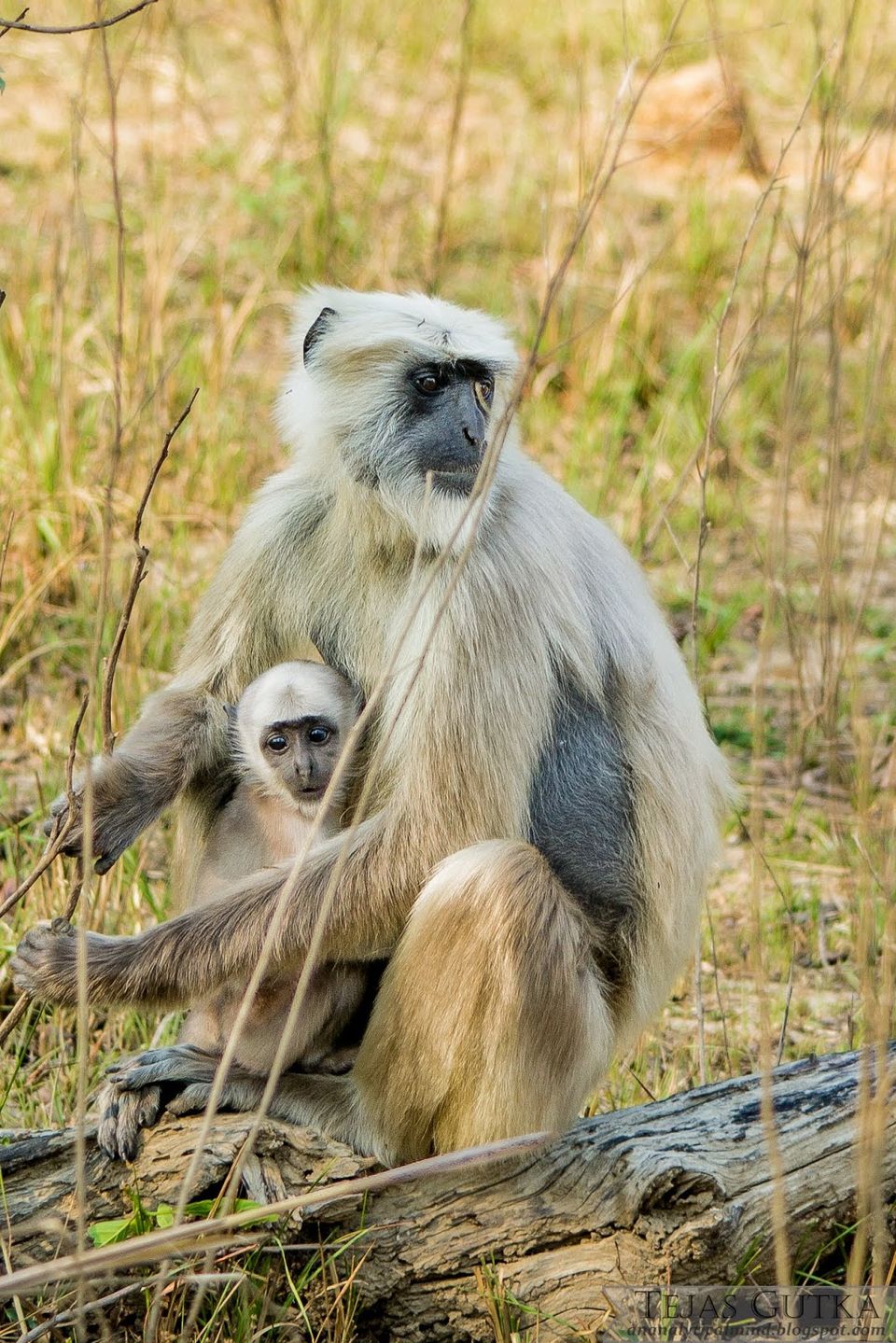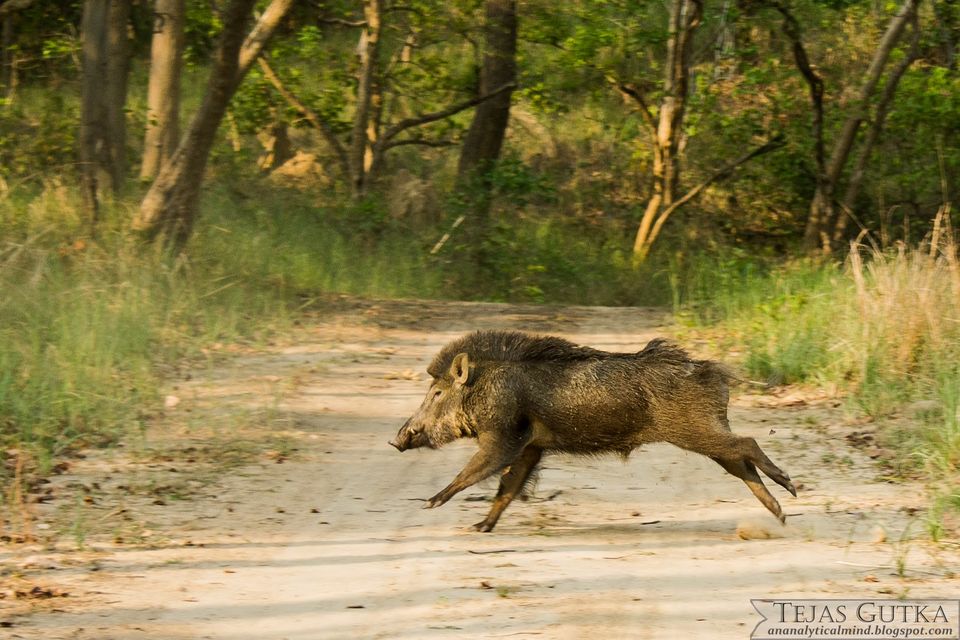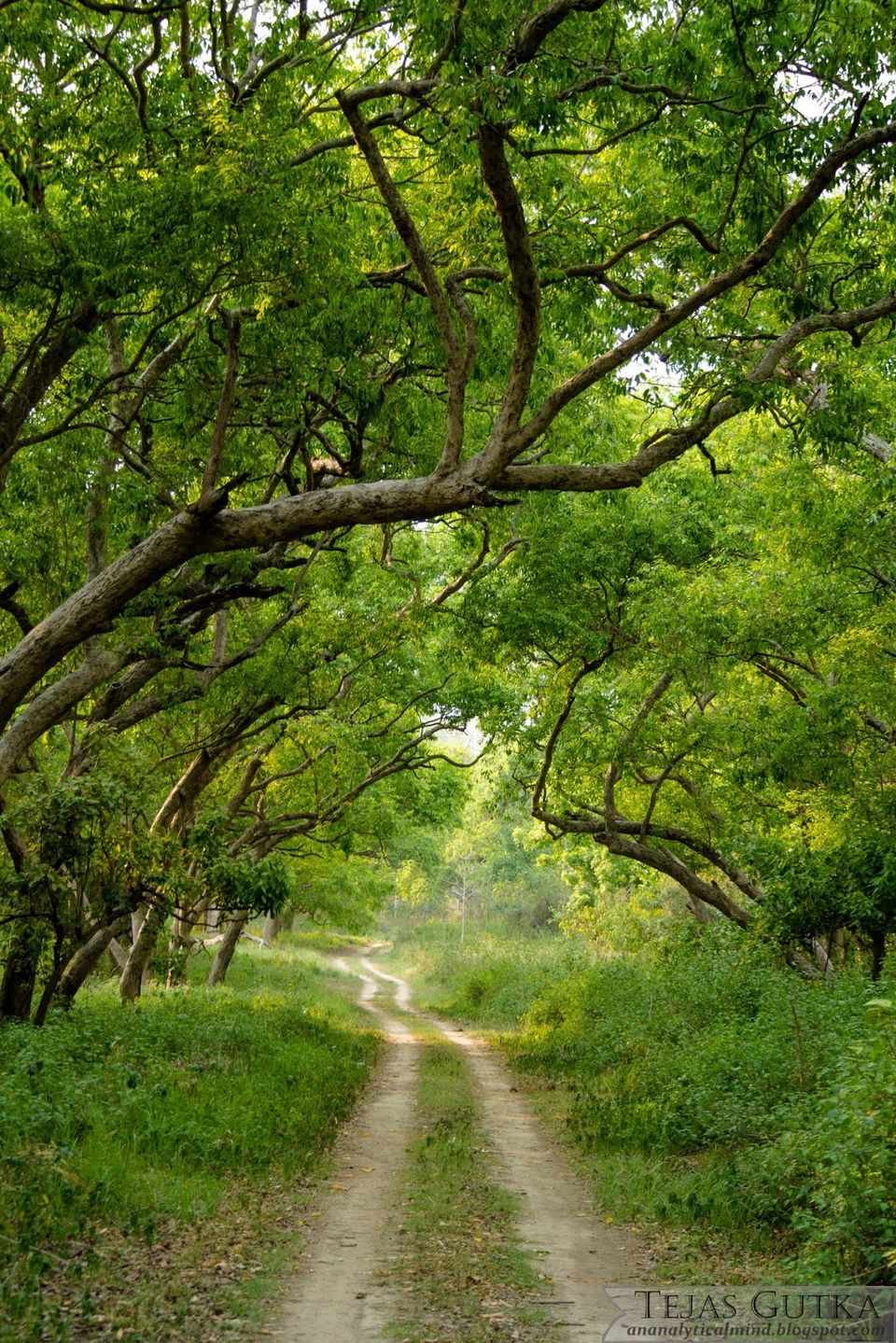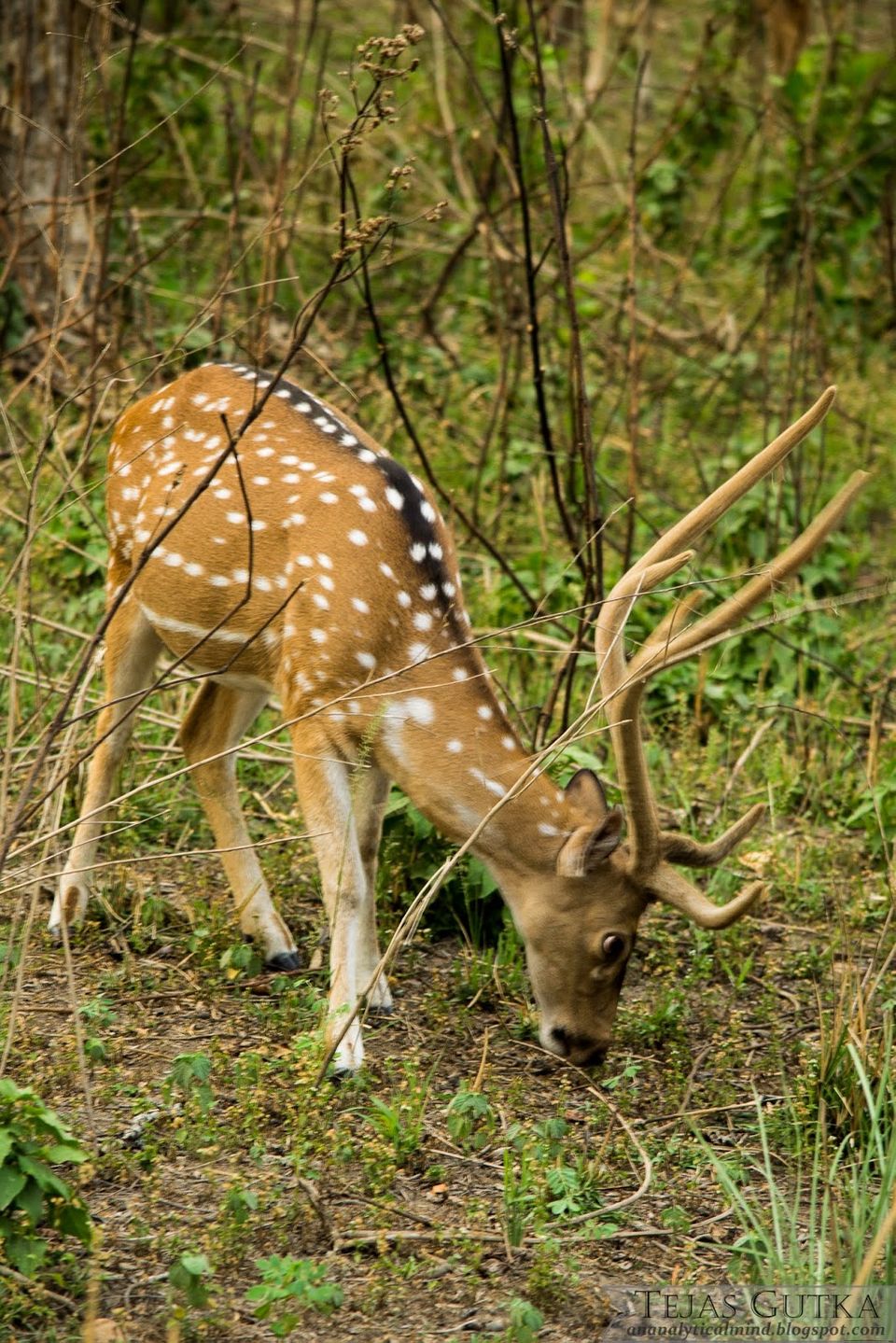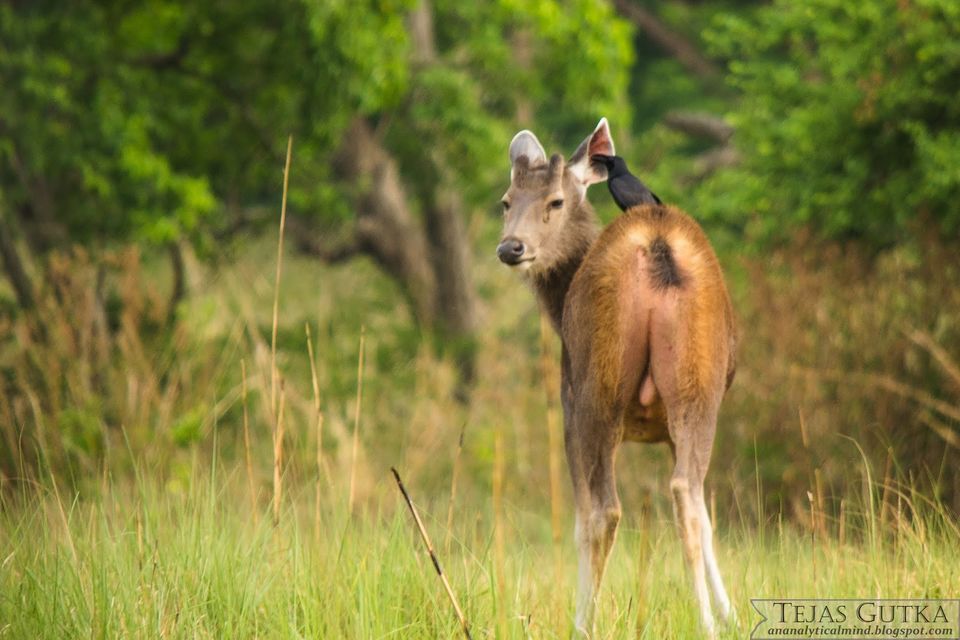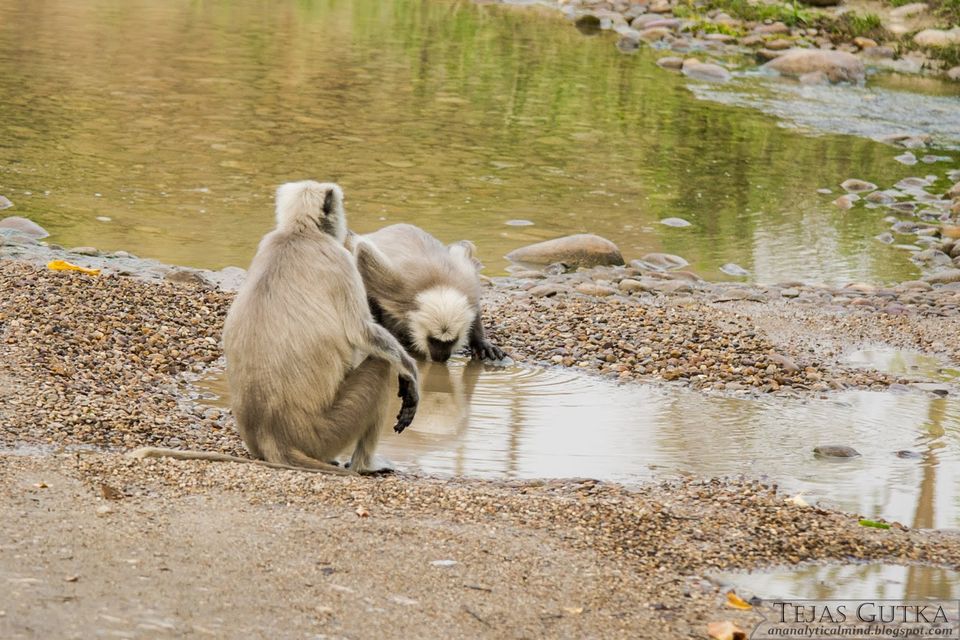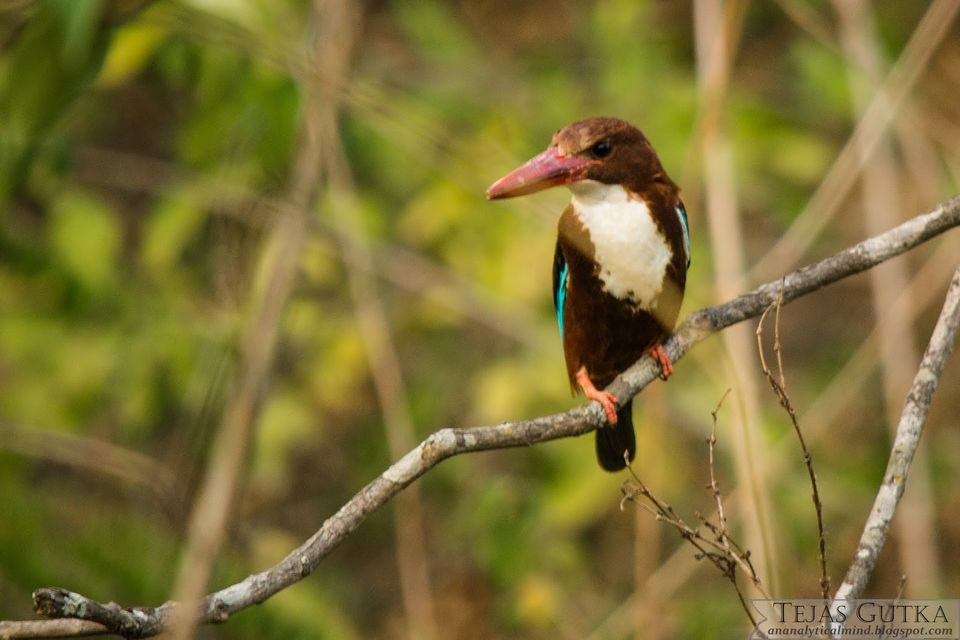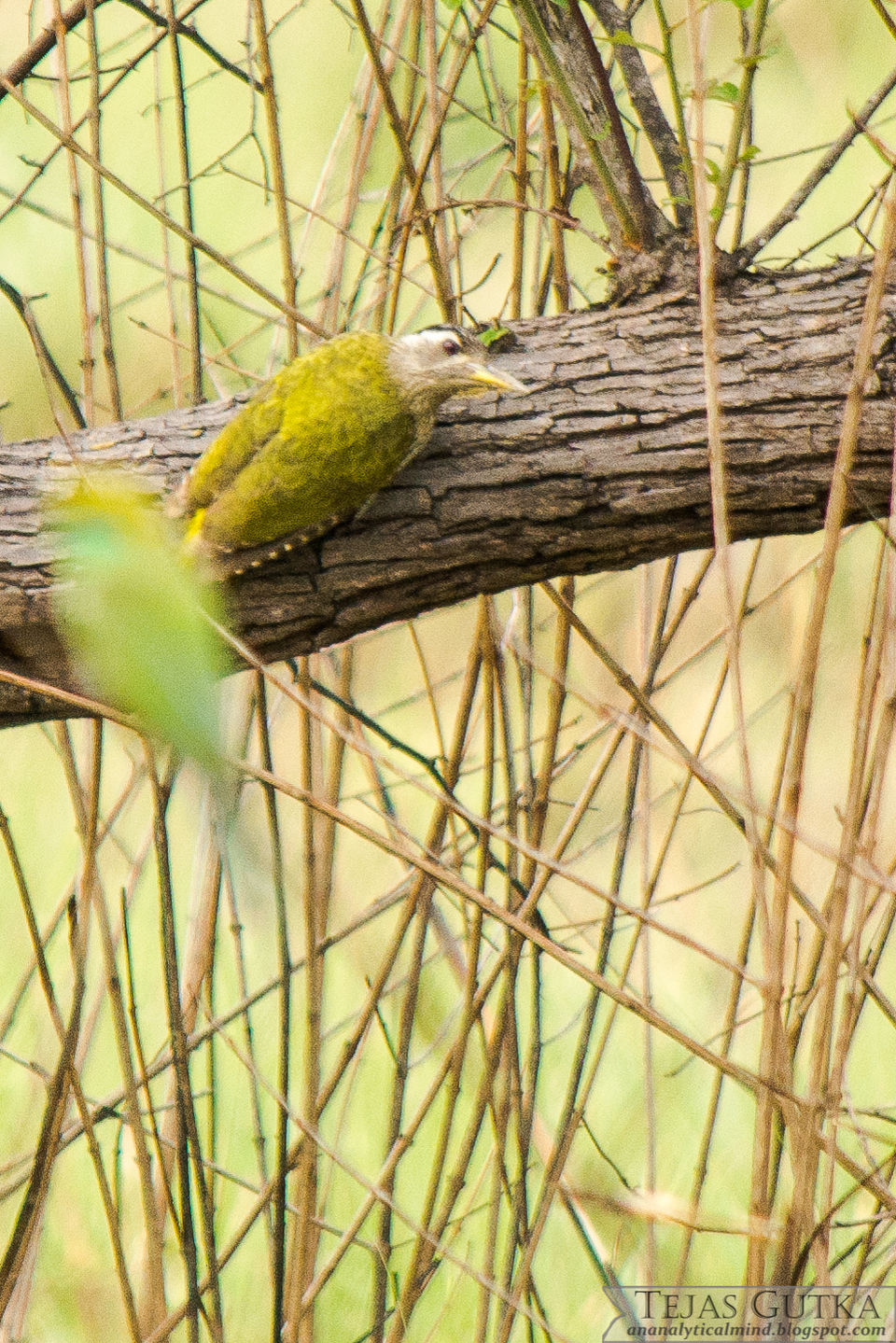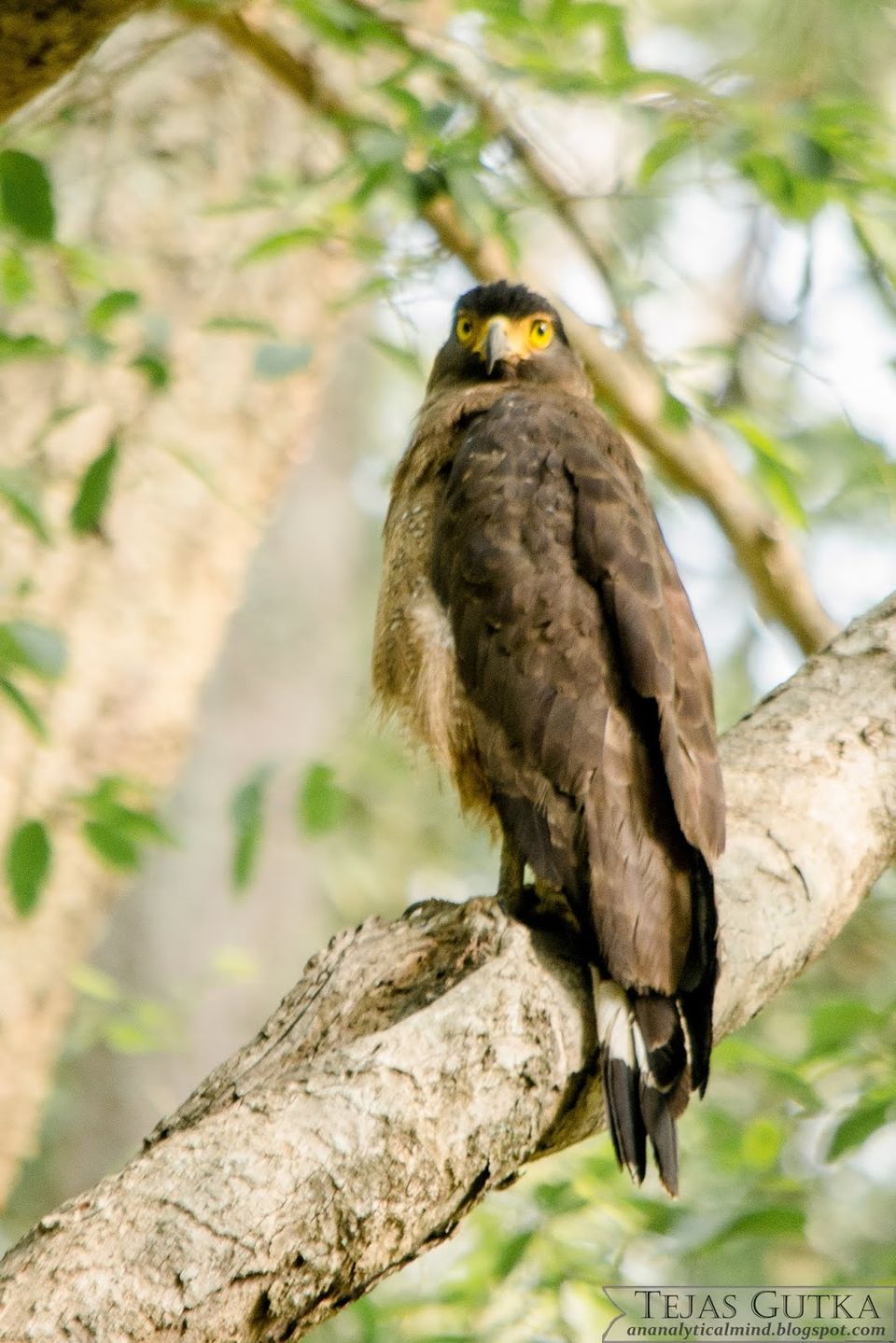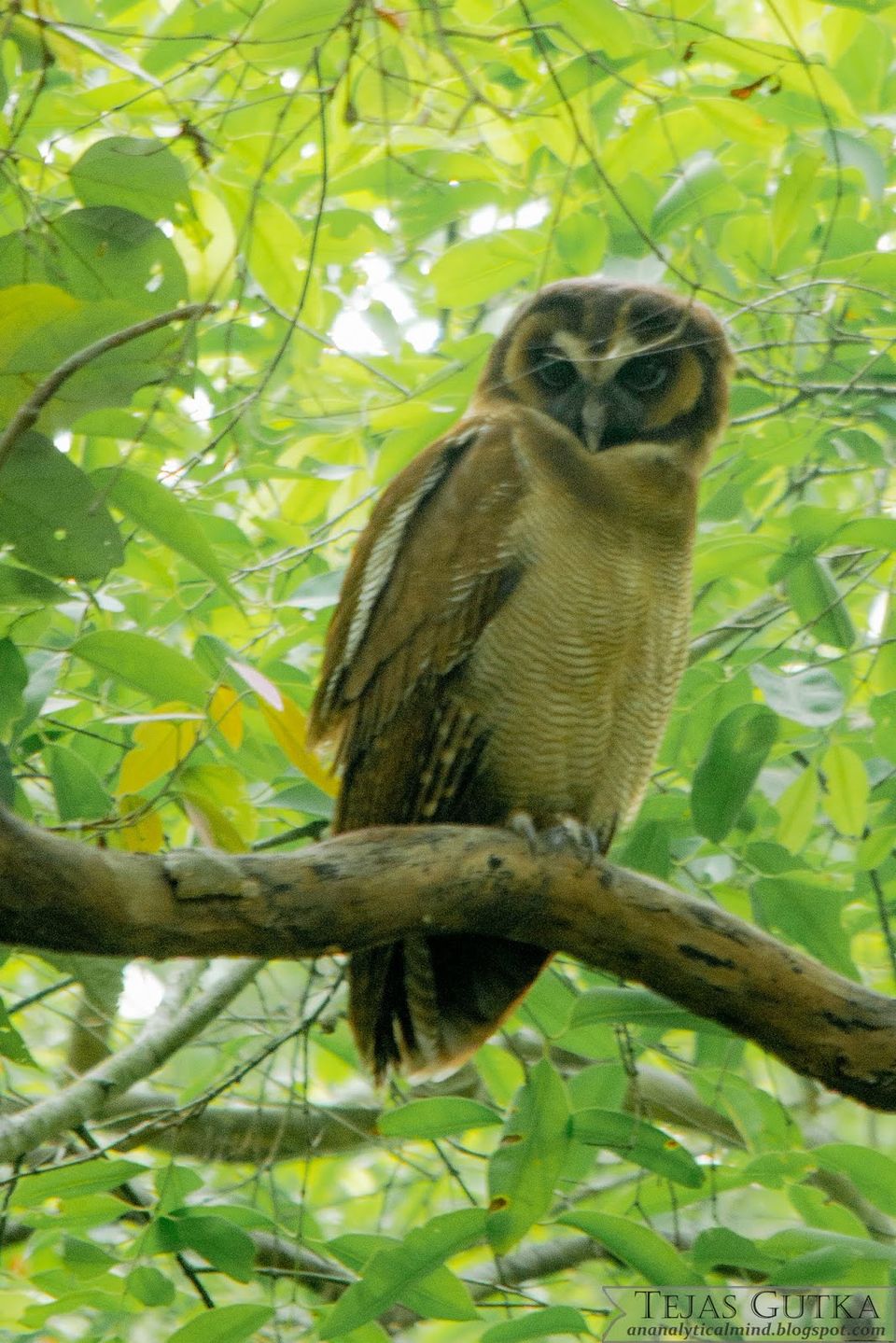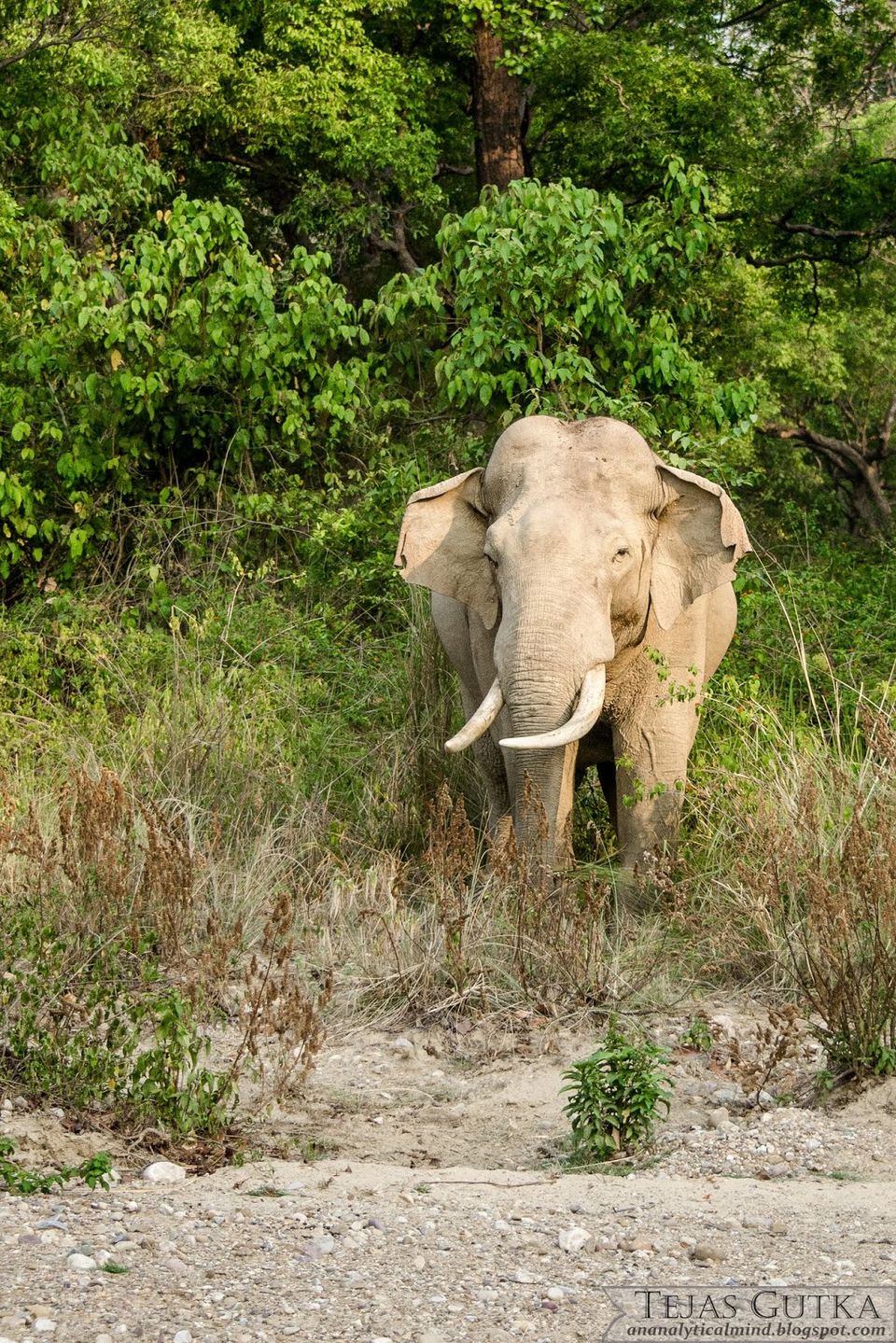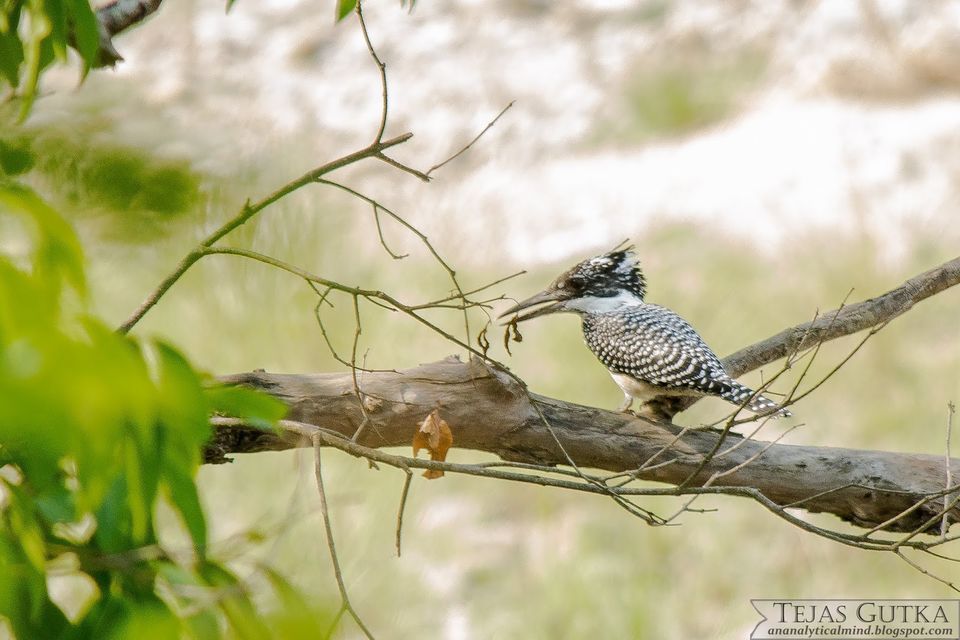 Wildlife trips are never short of uncertainty, excitement and, at times, disappointments. Sometimes, however, uncertainty can turn the excitement in to a big disappointment even before the trip starts. While Ranthambore was an all boys escapade, Corbett was going to be a family trip. One fine morning, a few days before leaving for the trip, the missus called from office, and in a very low voice, informed that she would have to cancel the trip due to some last-minute commitment at work. After a lot of deliberation (and some persuasion) we finally decided that she would stay back and the rest of us would carry on with the trip (part of the reason behind this decision was that none of our bookings were refundable!!). This led to another problem though!! While the two couples and their kids were booked at Club Mahindra in Corbett, the missus and me had planned to stay at The Wild Crest which was around 5kms away from the Club Mahindra property.
As it turned out, this was not that big a problem after all. One, the couples were more than accommodative and hosted me at their place for a couple of nights; and two, I like having some space to myself. We had pre-booked our safaris through a gentleman who is supposedly well known for his knowledge and tracking skilss - Mr.Ramesh Suyal. I had read about him online and was really impressed with what people had to say about him; plus his charges were reasonable and in line with what the hotel and others had quoted. I had left the choice of the safari timings (morning/afternoon) and zones (there are five). He advised that we do mostly afternoon safaris as the chances of spotting are higher around evening, and that we focus on the Bijrani zone that has the maximum density (the best zone is Dhikala, however you cannot enter that zone unless you are staying in the Government-owned Forest Rest House there - highly recommended that you stay there; we couldnt as bookings are done well in advance and we were late). We ended up booking two morning safaris as we also had interests in birding and early morning would be the best time to spot these little beauties.
As luck would have it, the rains and storms followed us from Ranthambore all the way up to Corbett. We were welcomed to Corbett by thunders and an overcast sky. I had hoped on doing some star trails on one of the nights, however, most nights were overcast. As for our safaris, we kept chasing pugmarks for five days before heading back home with no sight of any tiger. However, we were blessed with some awesome sightings of birds like the Asian Paradise Flycatcher, Crested Serpent Eagle, Streak Throated Kingfisher, Common and Pied Kingfisher, and Mottled Wood Owl. Other than these, we saw numerous Spotted Deers, Sambars, Wild Boars, and some Elephants.
We were also not lucky enough to avail the services of the famous Mr. Ramesh Suyal as he was busy attending other groups and could not spare a single day for us, despite numerous requests - not the best way to do business I believe and hence I would not recommend him to anyone. I had read that he was an expert naturalist and was very good with tracking tigers; he could turn the fortunes of all his guests who had faced disappointments in the jungle. We, obviously, could not verify that fact. Nevertheless, this was our first trip as a group together and a first time most of the others were experiencing a jungle. It was indeed a memorable experience and the newcomers (including two five year olds) really enjoyed all the sightings despite not being able to see the Tiger. Some of us found new bonds while some discovered a whole new love for the wild.
Such is the jungle, full of uncertainty, excitement and at time disappointments; nevertheless, it never stops short of amusing you.
Corbett has not been known for a very high number of Tiger sightings unlike its western & central counterparts like Ranthambore, Tadoba, Kanha & Bandhavgarh. Partly, this is because of the low tiger density - there are about 160 tigers in a 1318 sq. km. area.