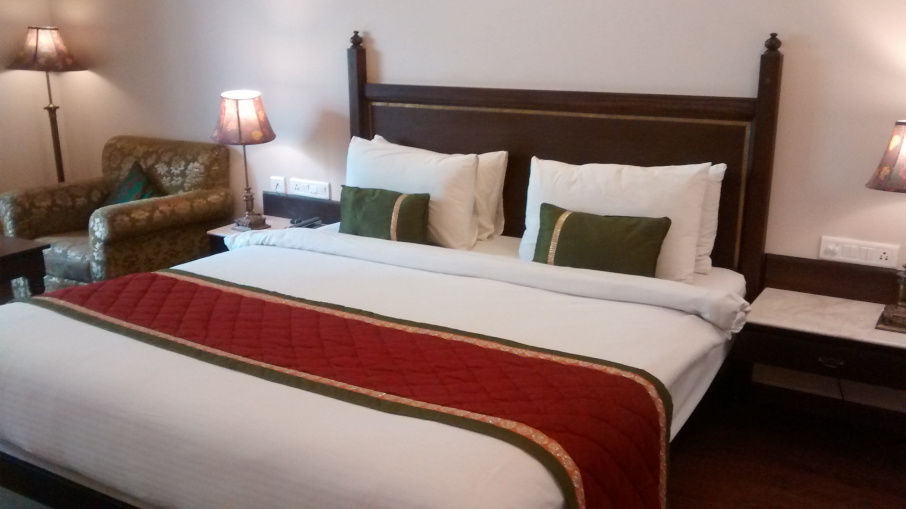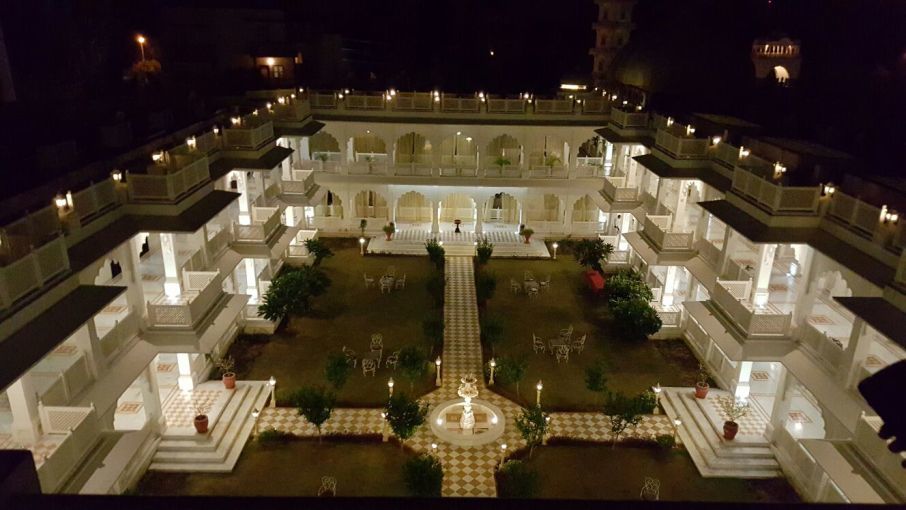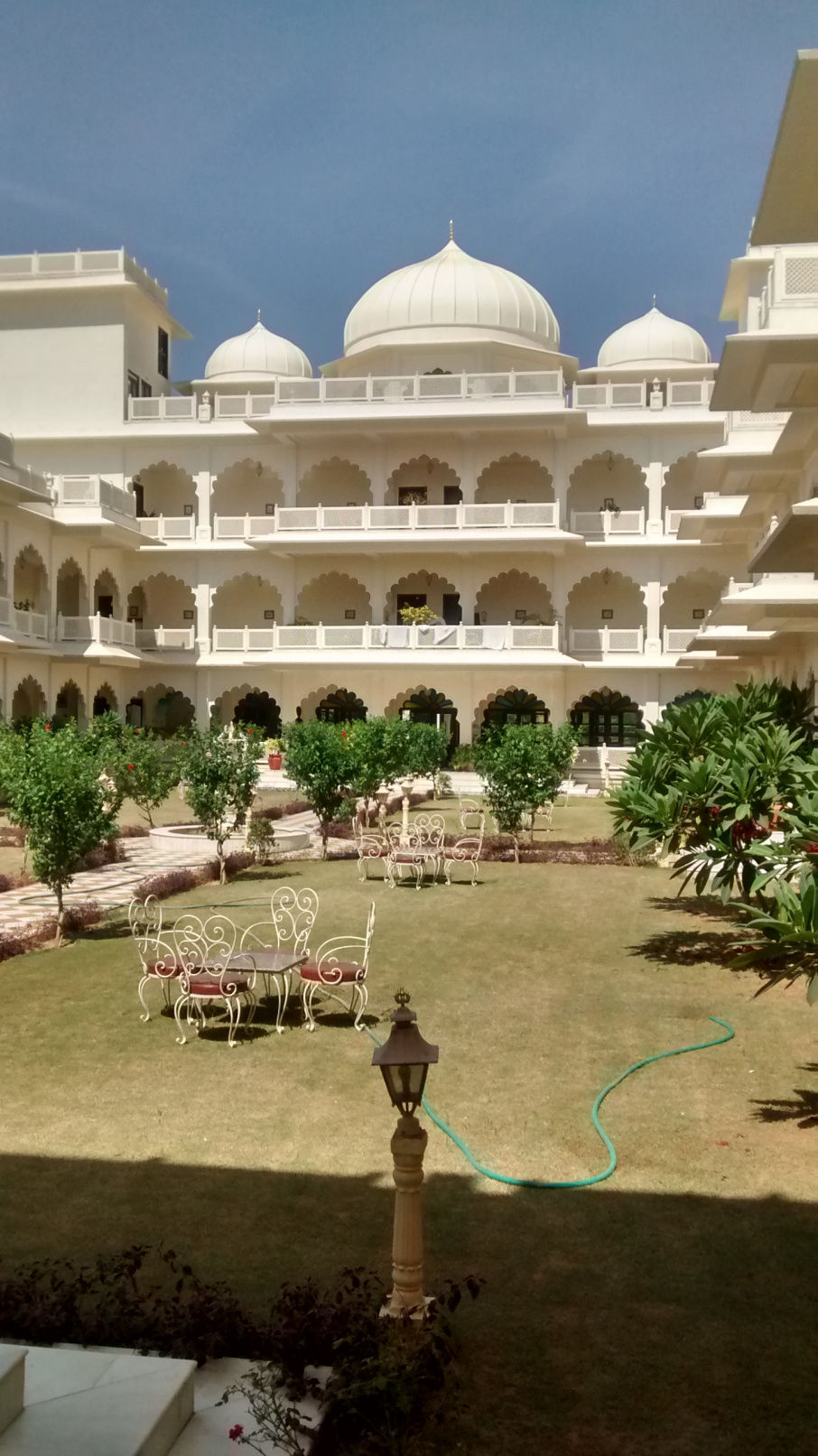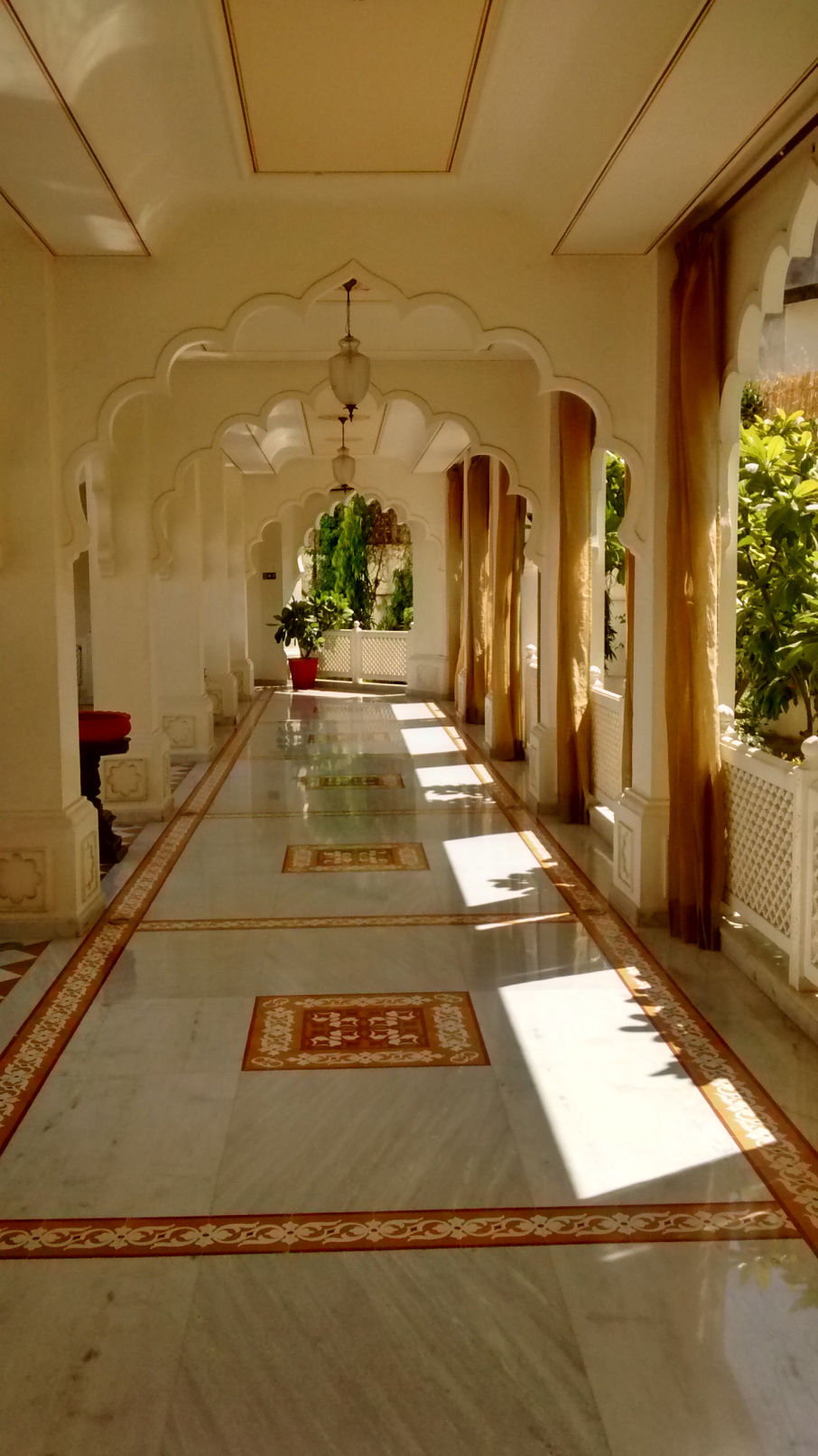 We went to Ranthambore on 2nd October 2015 with my family. The trip was booked through Toehold, a specialist travel agency for safaris. We had booked the tour 5-6 months in advance just to ensure that we get the right forest zones and jeeps for the safari. This trip was all about seeing the tiger. Toehold charged us 20k per head for 4 jeep safaris, two nights hotel stay and all meals. We were told that the safari permits are released 3 months prior and that the Toehold team was going to do everything possible to get the passes for us in the best zones.
Come August, the Rajasthan forest department releases jeep permits in the middle of the night without any prior notice to travel agencies and all passes get sold within seconds. It is the most bizarre system I have ever witnessed. There is no transparency in the process involved. Now that the jeep permits were gone, we were left with no choice but to opt for a canter safari. Toehold assured us that the canters go on the same routes as the jeeps and that our chances of spotting a tiger had not reduced significantly. Trusting the expert, we agreed to book the canter safari. The zones we got were 1, 4 and 5. And since we were told that zones 1-5 are the best, we thought this was quite alright till we reached Ranthambore.
The hotel we were staying at was called Treehouse Anuraga. And no it is no treehouse. Wonder why they call it that? Anuraga is a fairly new property and it is everything you want from a hotel in Rajasthan. The exterior looks royal and rooms are very spacious. The food was rich and tasty. Every evening the hotel would organize a folk programme, where local musicians would play in the courtyard, filling the air with culture! The hotel is about 3-4 km from the safari gates.
The staff went the extra mile for my sister's birthday to set up a lovely candle light dinner exclusively for us. They even customized the menu for the night, where the head chef discussed what he could make with fresh ingredients.A cake was baked as well. The service was impeccable, with a special mention to Rahul, who was personally serving us throughout! We used the pool and the spa services too and both didn't disappoint. Even the alcoholic beverages were well done.The hotel and its staff are keen, enthusiastic and very receptive. A highly recommended stay if you want to feel like royalty without paying through your nose. All in all a great stay. The only drawback is that if you are taking a canter, you will be the first ones to be picked up and last ones to be dropped off.
Yes, you heard that right. Ranthambore has a car-pool system for canter safaris!! Unlike other sanctuaries where tourists have to report to the gates to board the bus/canter in time, here the vehicle comes to you. While this might sound very convenient and luxurious, it is highly inefficient and an absolute waste of time! Especially if you are the first ones to be picked up. One day we had a morning safari, which was scheduled to start at 5:30 am but the canter showed up only at 7 am. And we entered the park only by 7:30 since we had to pick up people from 4 other hotels!!
Having done more than enough safaris in my life, I firmly believe that spotting a tiger is 90% luck. However, one has to increase the probability of a sighting to the extent possible by booking the best time, vehicle and area. Once we reached Ranthambore, we realised was that Zone 3 is a must do! That was the most probable zone of them all. That is the zone which has the Jogi Mahal and the big lake. Almost every day there were tiger sightings in this zone. We did see a leopard during our 4 safaris, but no tigers. However, all the parks that we went to were stunning and spooky at the same time!
Overall Ranthambore was exciting yet annoying. As a wildlife enthusiast, I would not like to use clout or jugaad to get permits. It should be a transparent process and the system must give everyone an equal chance to book. Till such time, I will have no choice but to use clout to book a safari in Zone 3 and try again to spot my 5th tiger!
My verdict: Treehouse Anuraga is a lovely resort but good for those taking a jeep safari. Not canter.
My rating: 4/5 Only because it is quite far from the safari gates.
Room Tip: All rooms are good!
This trip was originally published on fanatictraveller