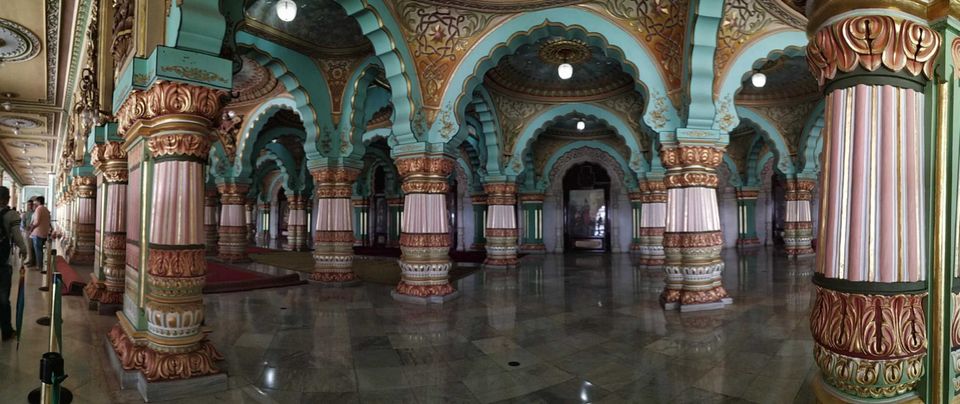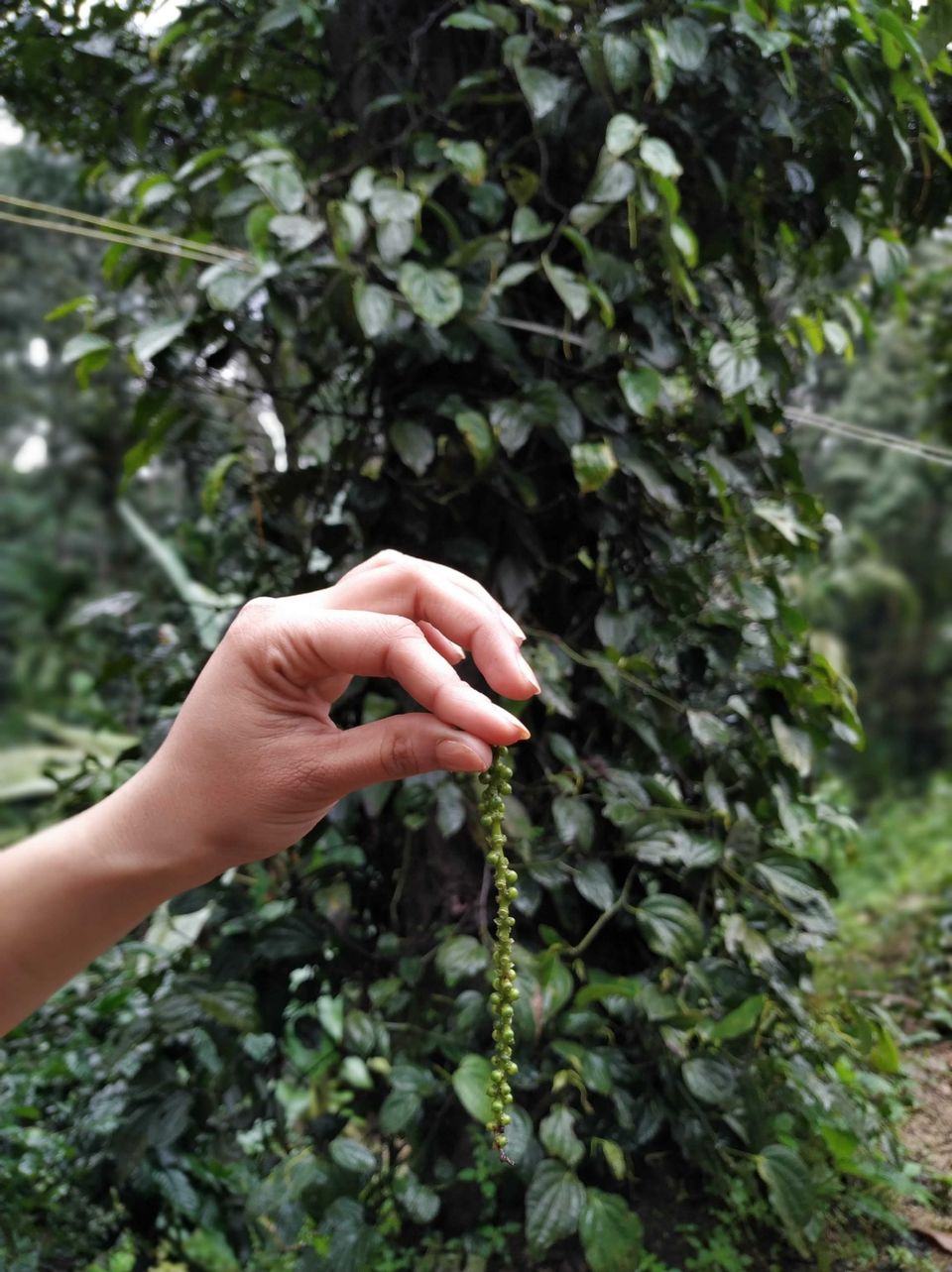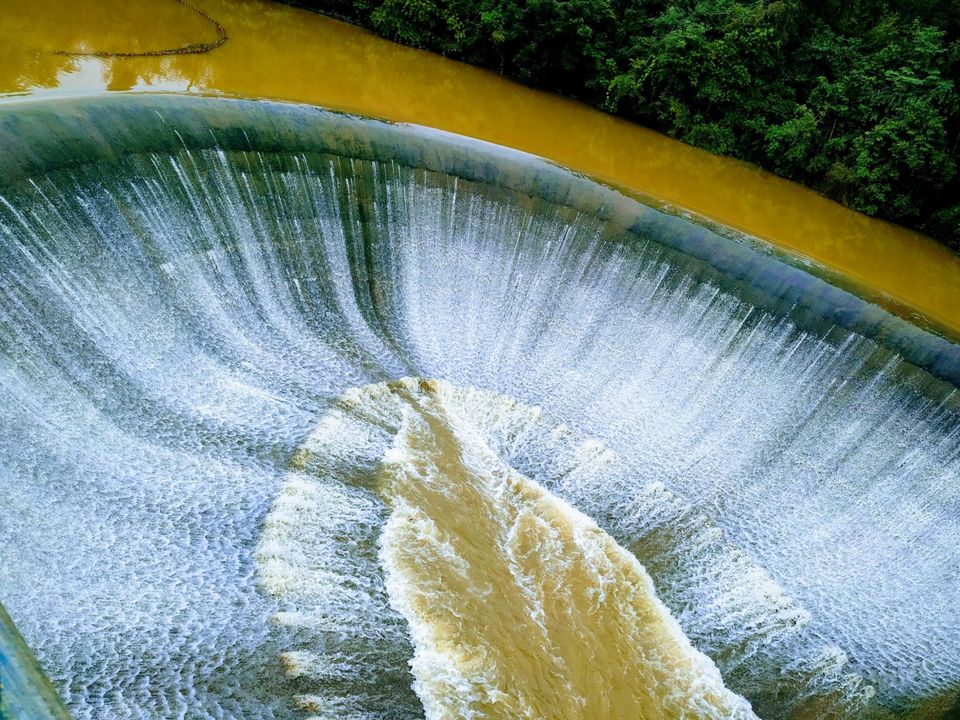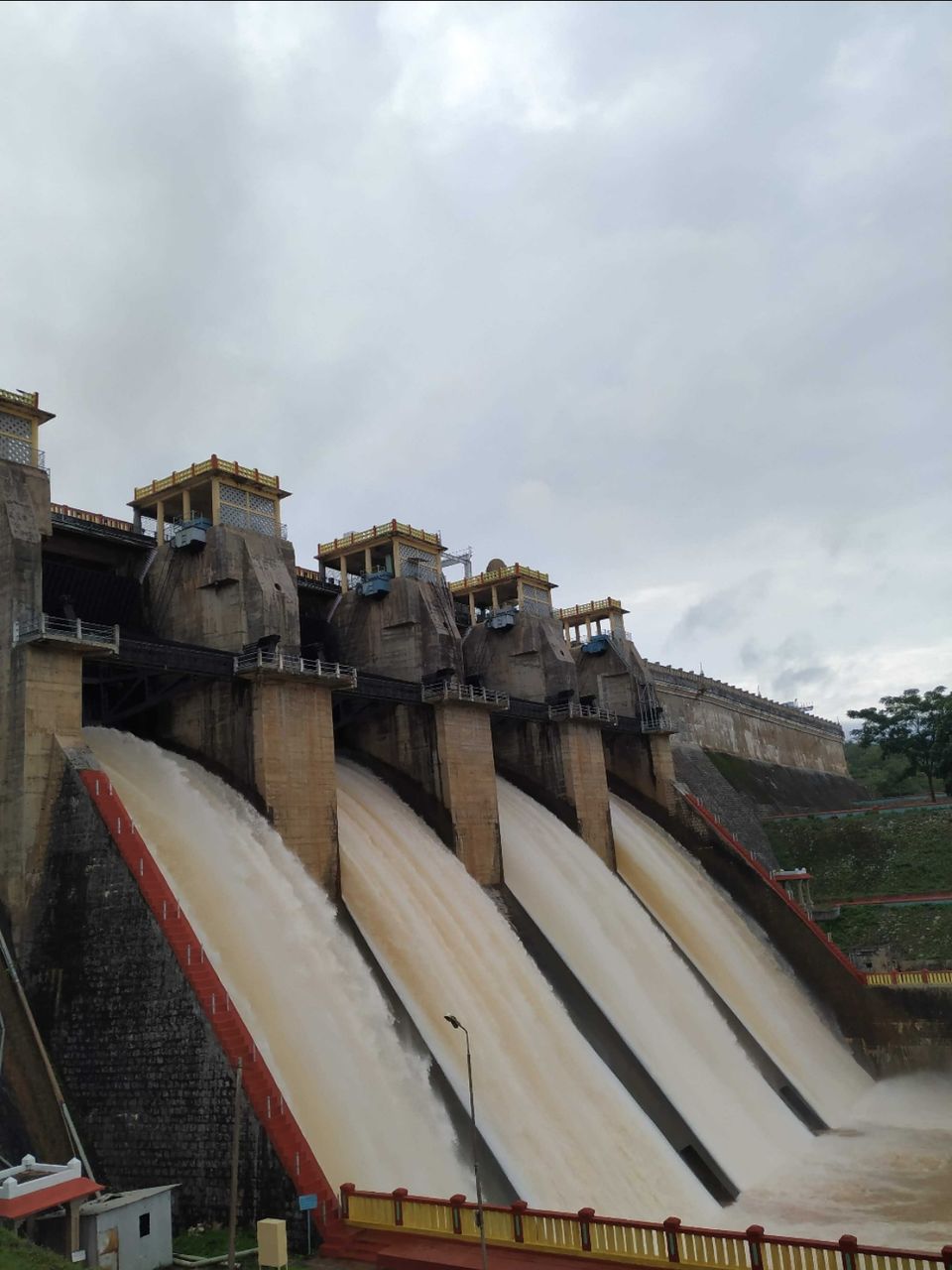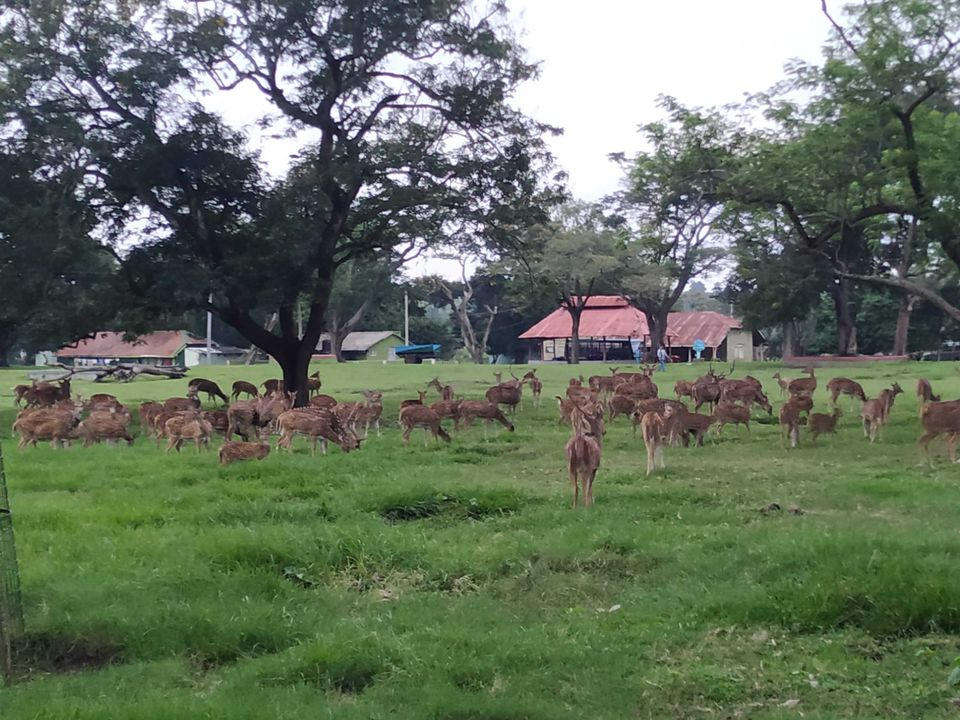 Started out journey from Bangalore. We were group of 4 people, all coming from different cities with different expectations from the trip.
Just before we started, 2 days back there were heavy flood warnings due to rain this year, which made us dicey about the trip. But as it said, all well that ends well.
So we started from banglore around 7 am and first entered Mysore. The top of list being Mysore Palace. On the route, we experienced beautiful Mysore city, the authentic feel attached to it. The lush green broad roads, the quirky on the way signboards. We had authentic south indian breakfast and headed to mysore palace.
It was huge. Since we visited during day but would definitely recommend it to visit during evenings and particularly for lighting effects and light show.
Bidding gud bye to Mysore, we headed to actual trip location Coorg.
Reached Coorg..kodagu specifically, the place we booked was a homestay, not a perfect stay but within budgets. Also, most homestay in that area, are outside city which has own merits and demerits.
Plus point..peace and serenity. We can actually hear birds chirping with no noise and spectacular views.
Downsides..a hunt for food :(
We visited namdroling monastry . That small town on the way is a hidden gem and a must visit place. Small peaceful community living amidst of town down south. Their structure and their architecture is too good and different.
We visited harangi dam on the way.
It was so good with all the monsoon water. The actual dam we saw that day.
We started exploring Coorg early morning.we visited Abbey falls. They were really good with full overflow water of monsoon.
Then visited spice garden, chiklihole dam and some nearby places.