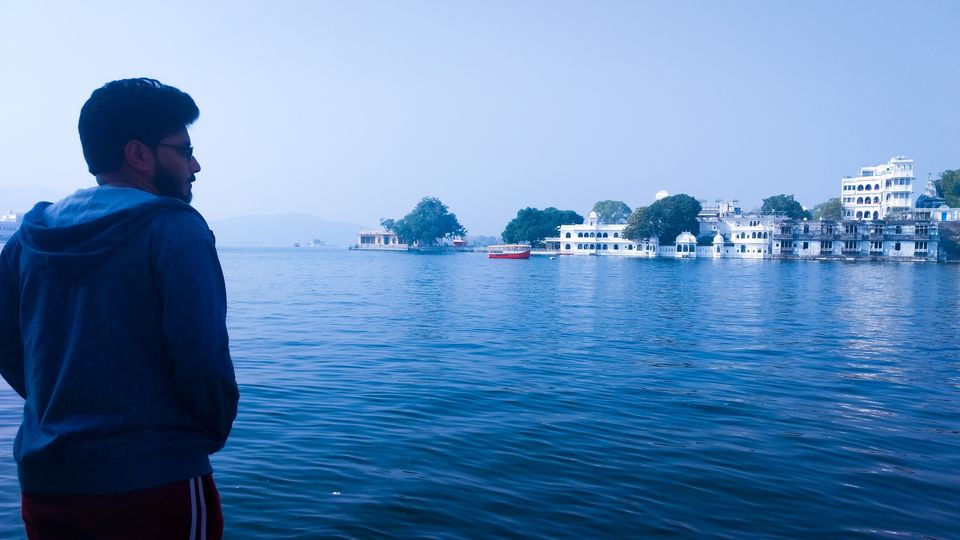 Before this trip, I heard a lot about Udaipur. Like Udaipur is a lovely blend of water, lush green hills that set fire and passion in the poet. Fantastical palaces, temples, Havelis, lakes, gardens, mountains and countless narrow, crooked, timeless streets add the human counterpoint to the city's natural charms.
But I believe in "Don't listen to what they say. Go see."
So here are my matchless memories of Udaipur.
1. That feeling when your every single click is picturesque.