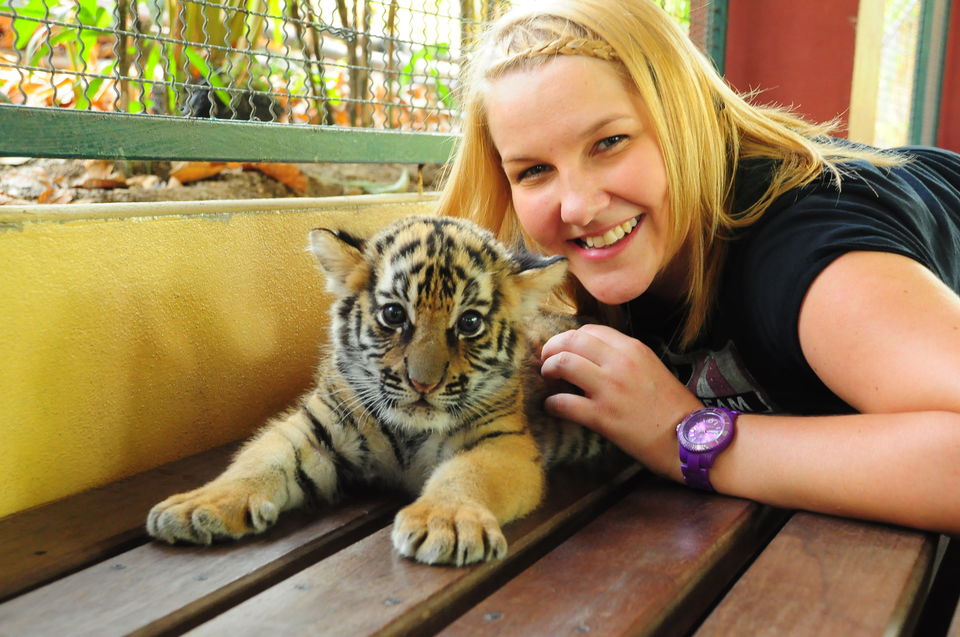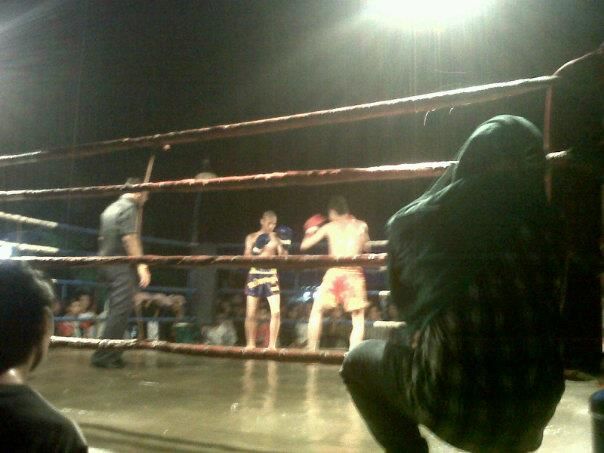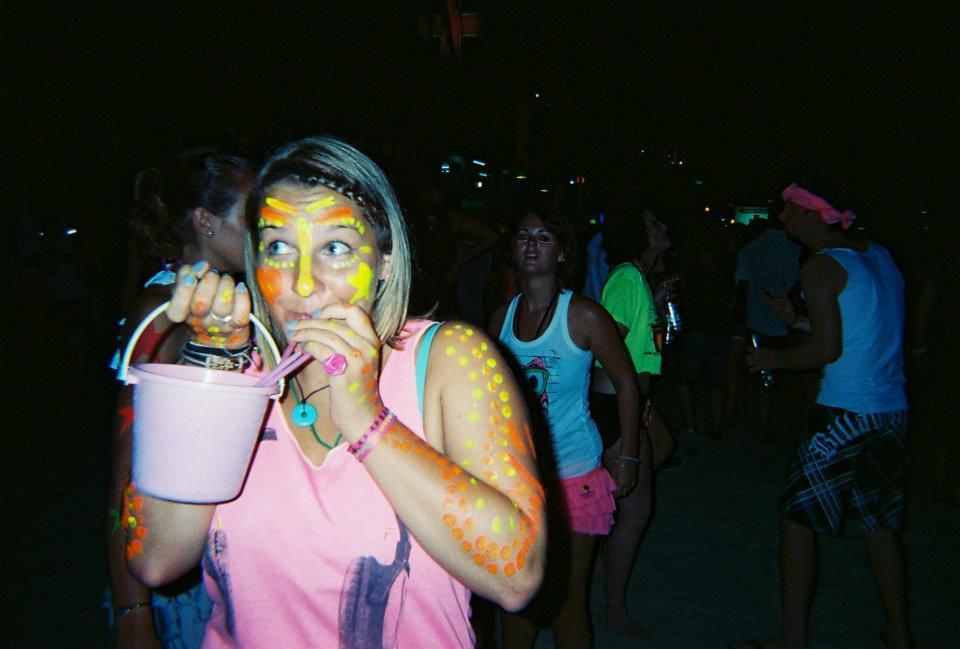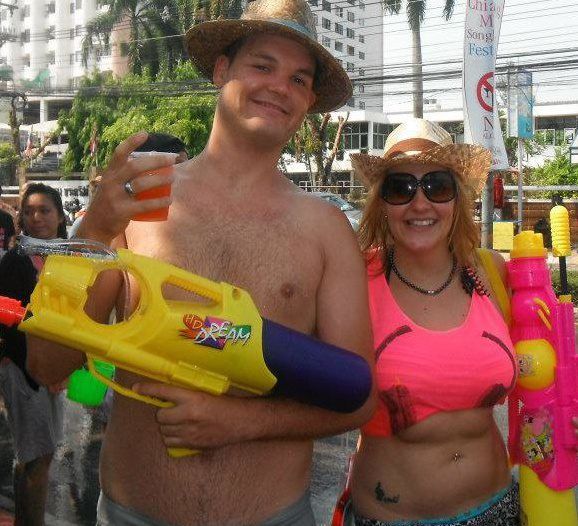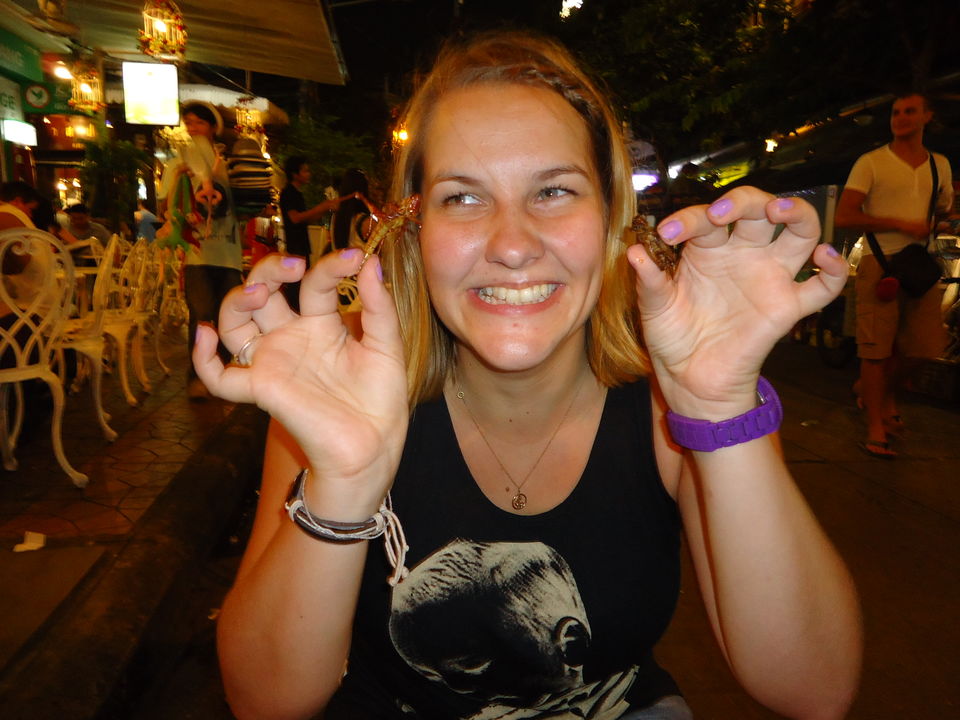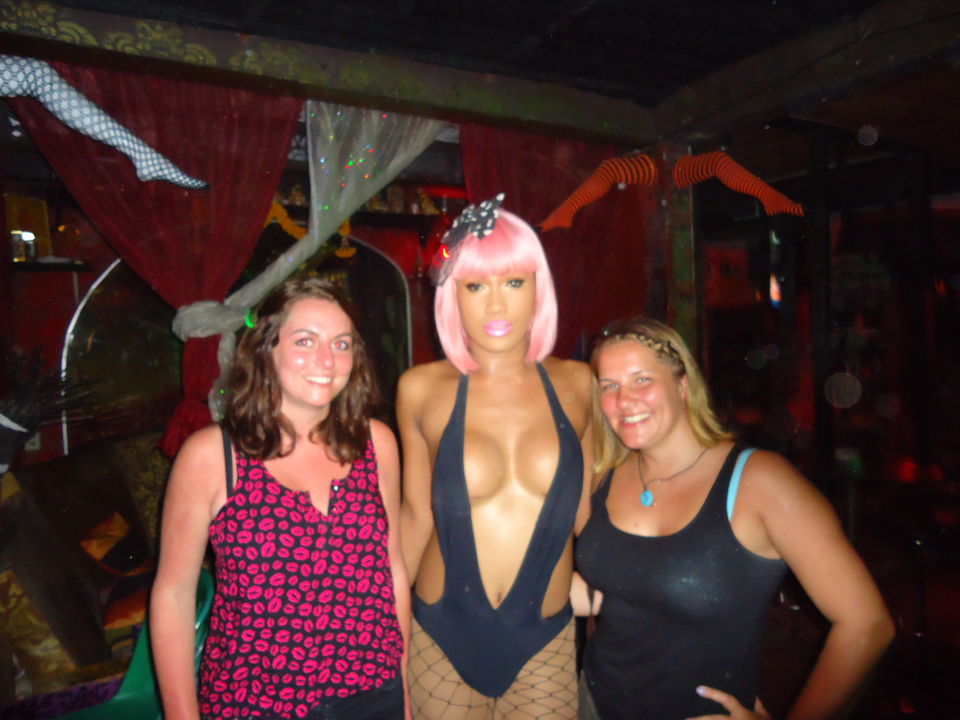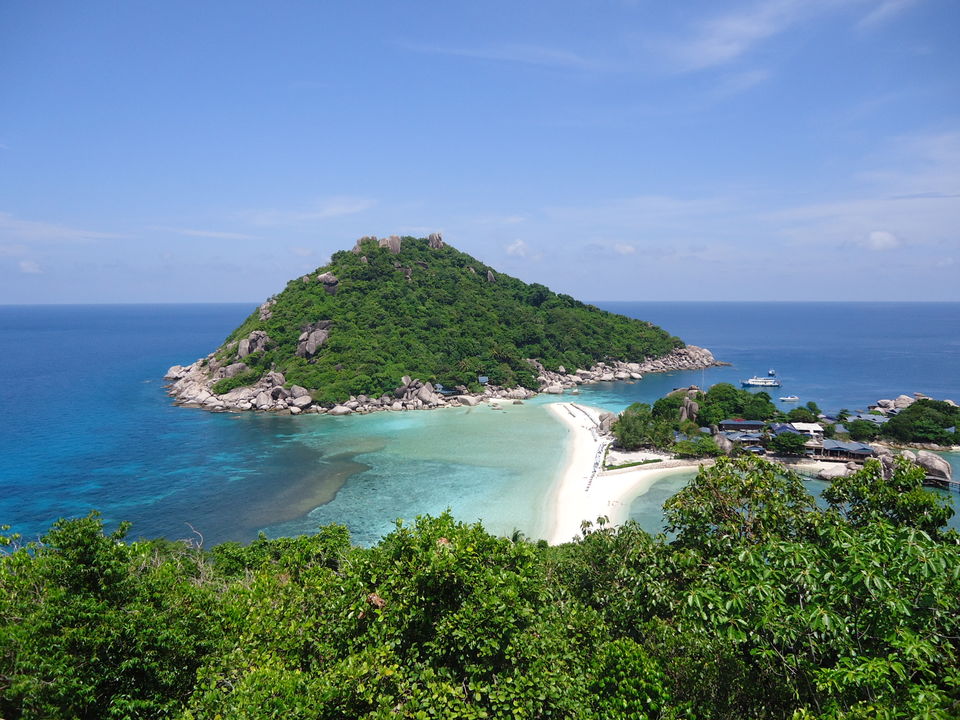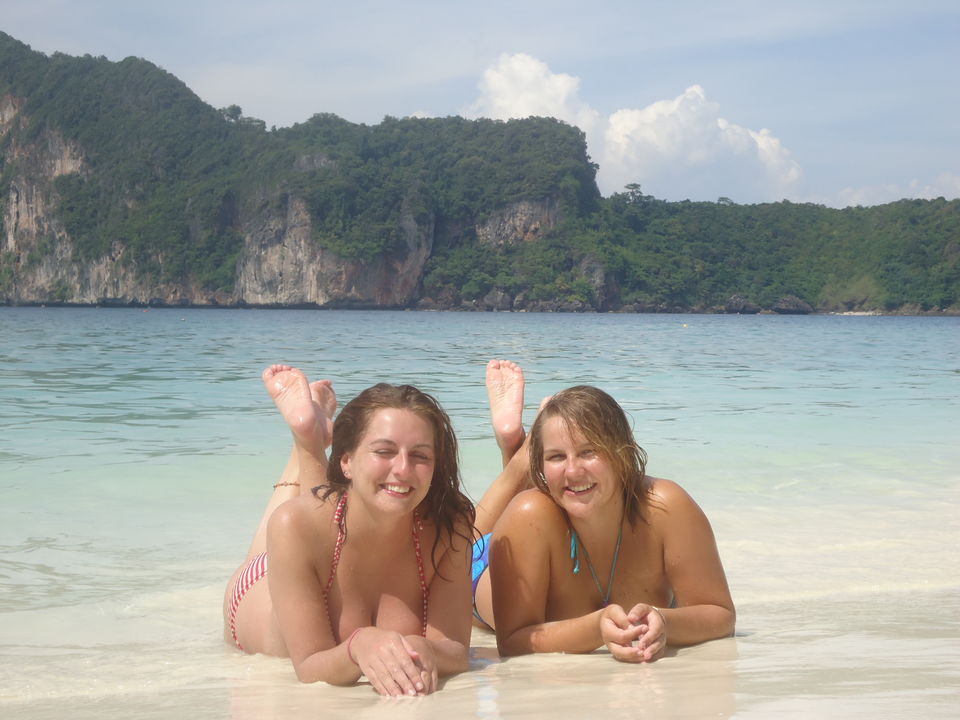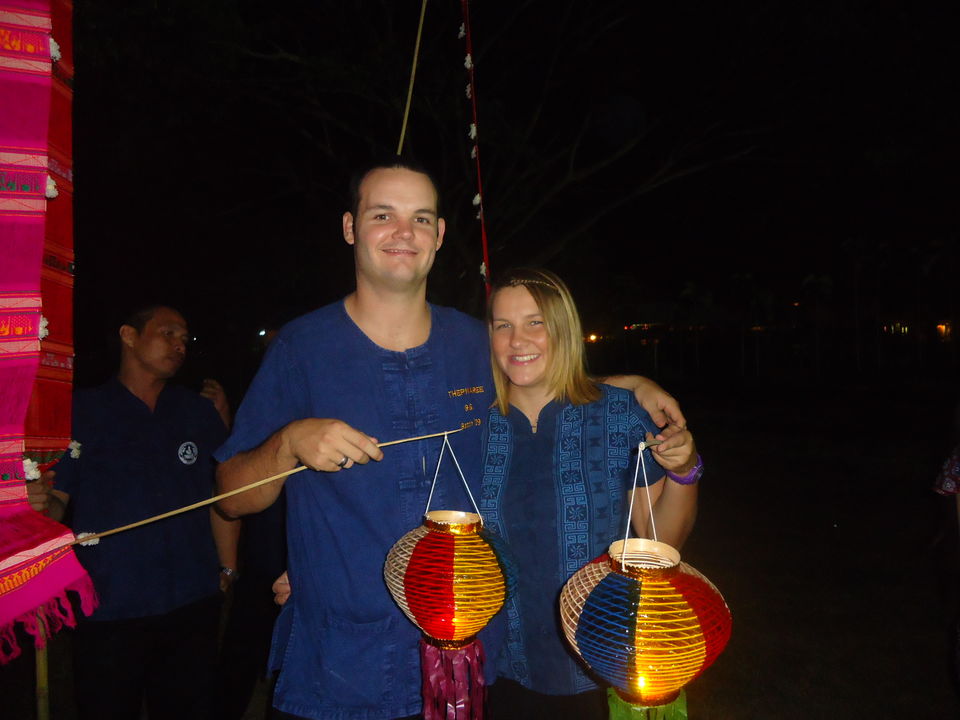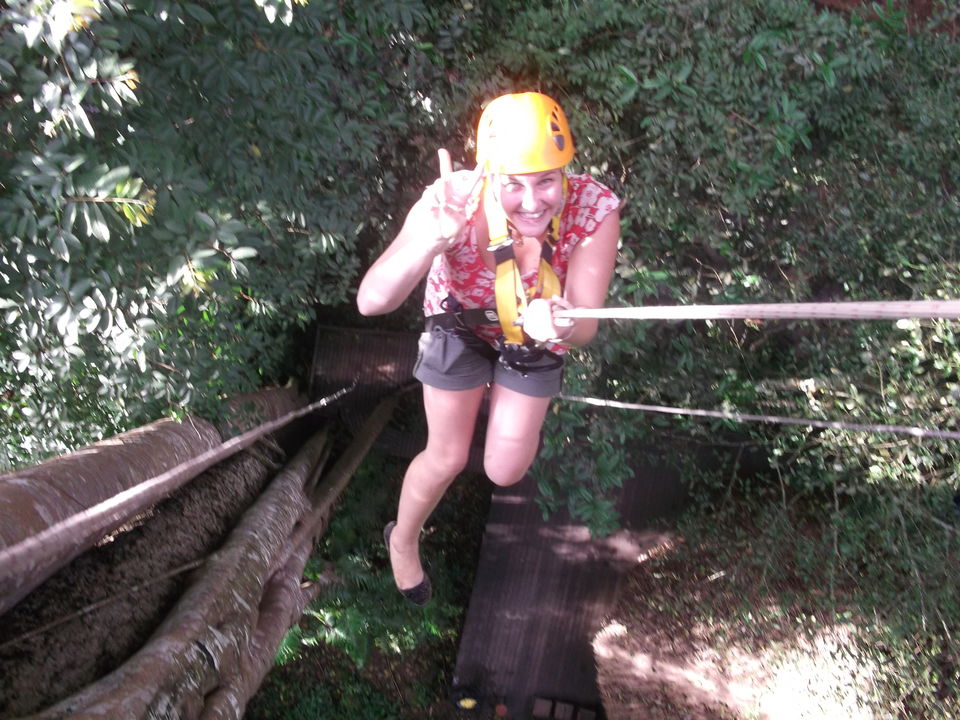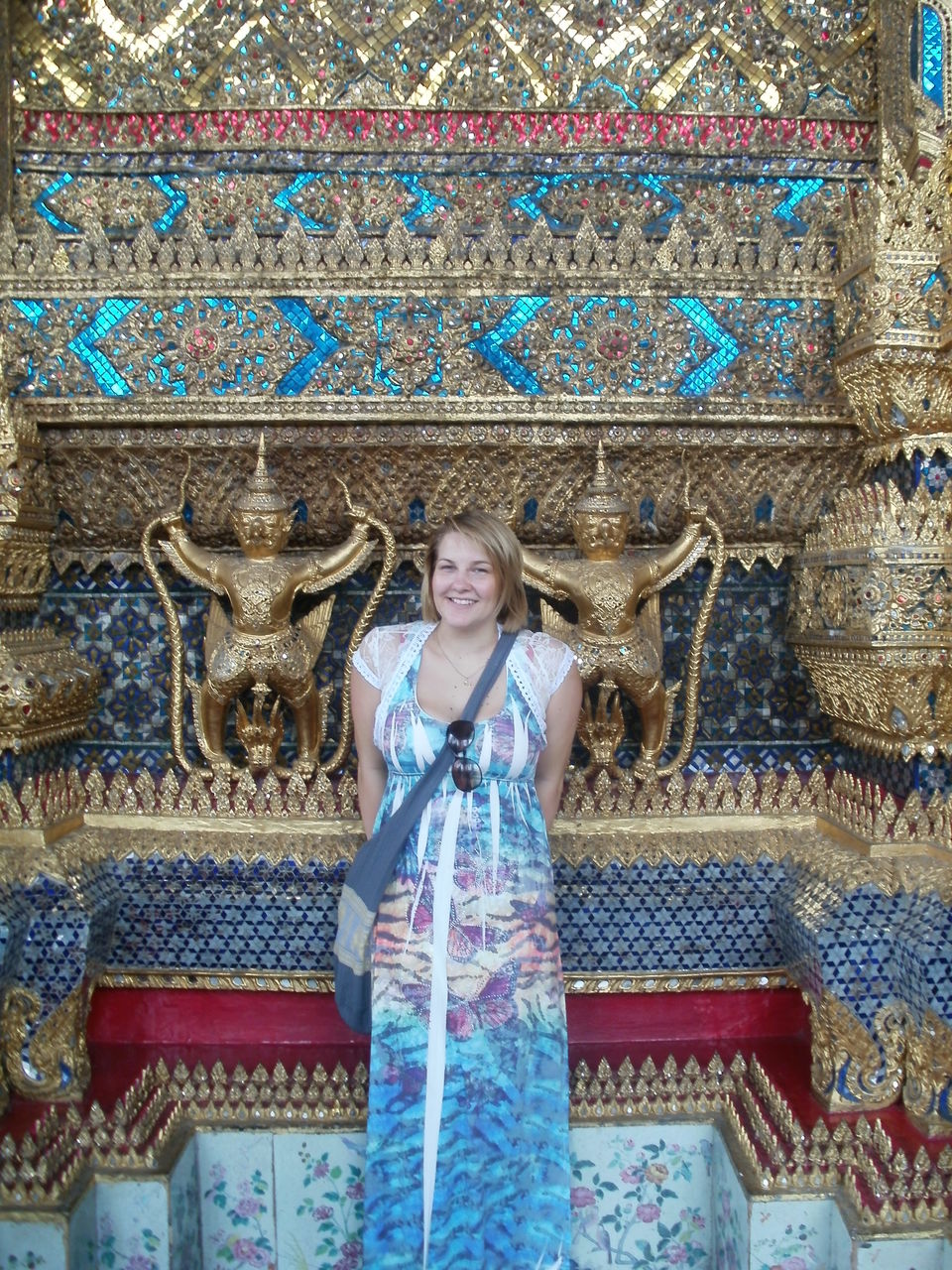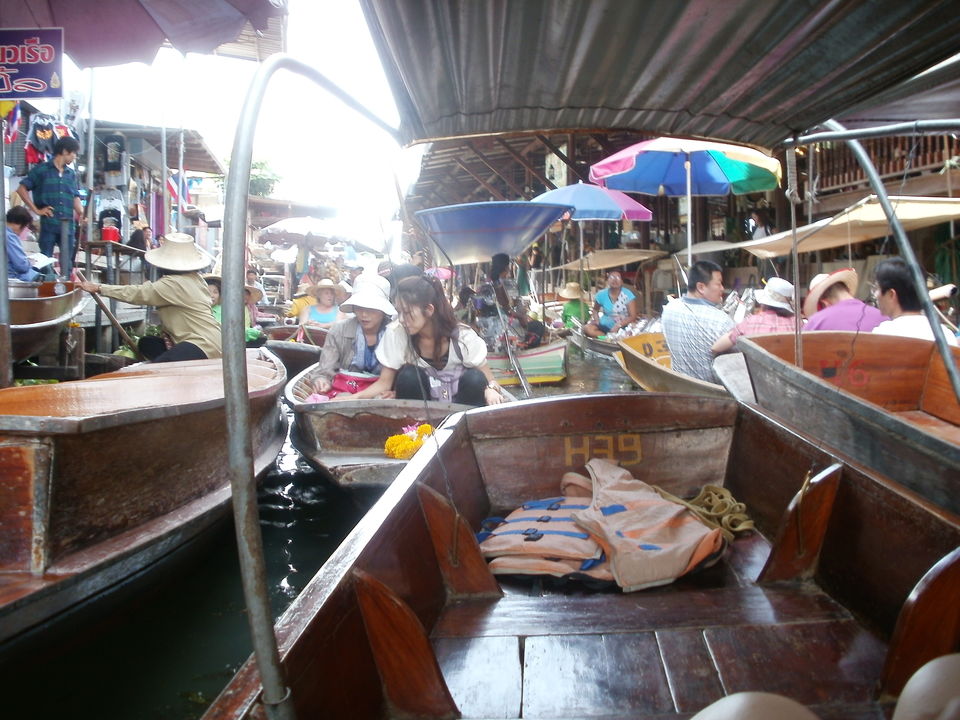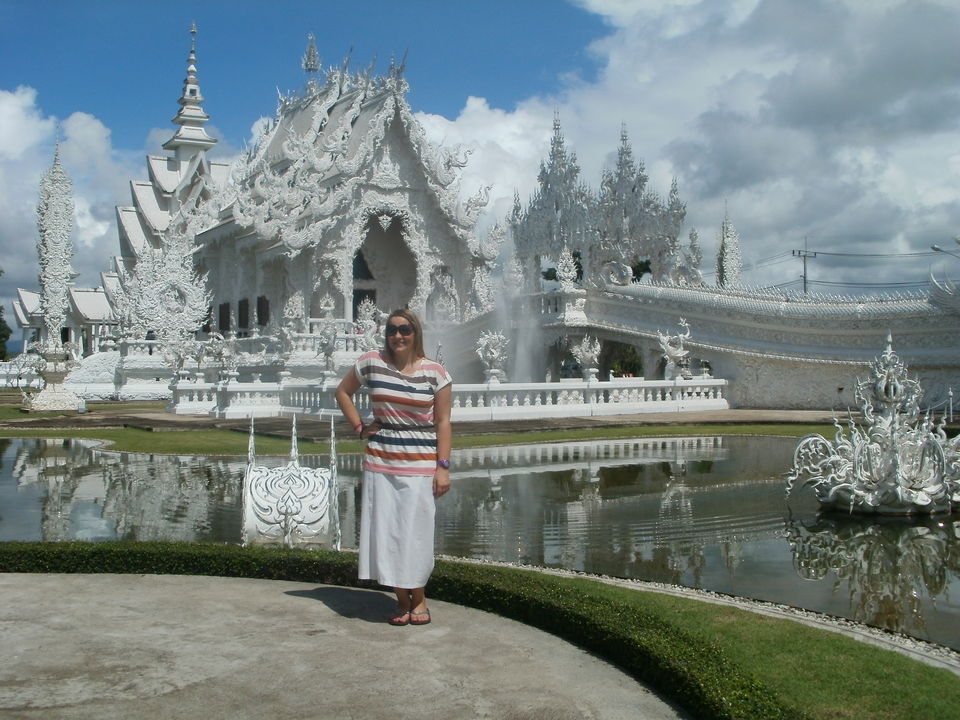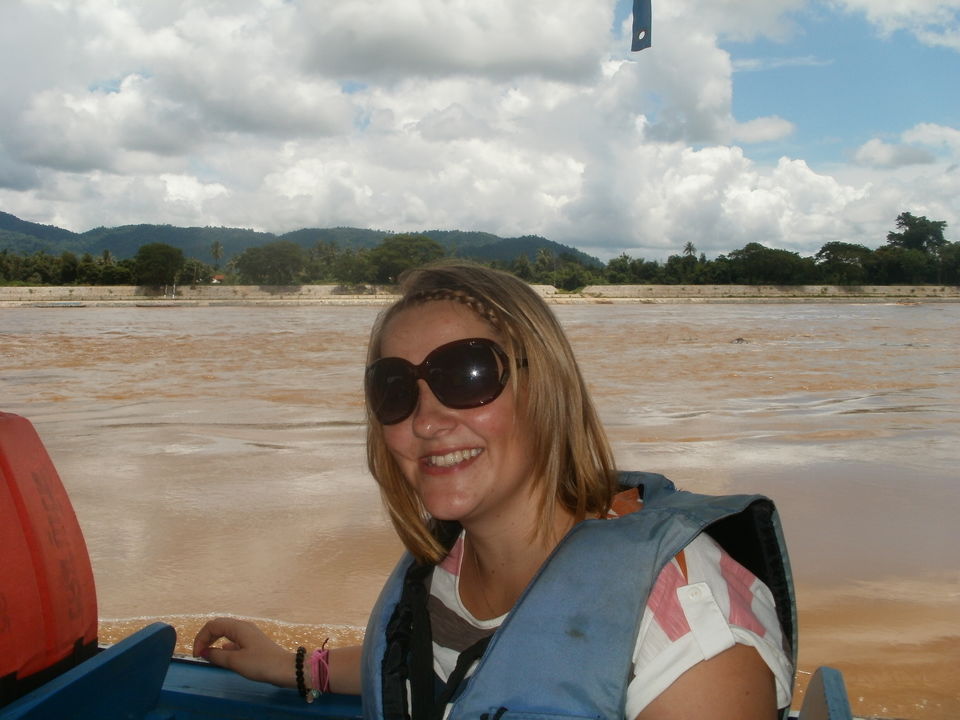 After one year in Thailand I have come to love a culture and country which is so different to my own. Thailand really does have so much to offer and I have been asked several times what kind of things I would recommend to do…. so thought I would make my top 'Things to do' list!! Some of these are only possible if you are here at certain times of the year but you should defiantly try as many of these things as you can! 

Loi Krathong festival: This is the festival of light which happens on the full moon in November. It's an amazing festival and really does make you think you are in a Disney film with all the floating Chinese Lanterns. You can get your own Krathong, make a wish and send it off down a river with your wish attached. It is one of the most beautiful and enchanting times here in Thailand.

Elephant trekking and swimming with elephants: You can go elephant trekking just about anywhere in Thailand and I have been on Koh Chang, Krabi and in Chiang Mai. Most are all similar however you should try get one that involves swimming with the elephants, the one I went to on Koh Chang was a trek through the jungle ending up in a lake where you could get off and wash and swim with the elephants. Was very enjoyable to be so close to such a mighty animal.

Go see a Muay Thai fight. Again these are EVERYWHERE however you should try go see a proper muay Thai fight and not a show one, the show ones are all put on and fake as they will fly across the ring at the slightest touch. However the real Muay Thai fights give you such a rush of adrenaline it's hard to explain as you see the determination and grit in the fighter's eyes! It's something I thought I would not enjoy however you can't fail to get excited about one of these! 

Songkran. Songkran is the water festival to celebrate Thai New Year and is a 5 day long water fight! I came to Thailand just at the tail end of Songkran and it was hilarious, this year we will be doing Songkran in Chiang Mai and I have been told it is one of the best locations and best festivals to attend whilst in Thailand. This is held all over Thailand mid April although be warned you WILL get wet!!! 

Try some of the crazy food 'delicacy' Some of the 'delights' that have graced Andy's lips as well as mine are…. fried scorpion, chicken feet, chicken elbow, fried bugs like grasshopper, cockroach or maggot, snails, ant egg omelette, rat, boiled baby buffalo head, congealed blood, baby king cobra moonshine, diced innards with raw blood and grilled pig intestine are just some of the many 'delights'.

 See a lady boy show. Lady boys are quite normal here, so much so, many of my (primary school) students are already aspiring lady boy. There are two types of lady boy. The one who is so beautiful and lady like you wouldn't think twice about her being a girl and the second, the overly camp, dressed up, can see hair on her leg type with a very large bulge in a place that no woman would have one type. However the second type put a GREAT show and its worth going to see. Chiang Mai has an excellent one which is every night in Night Bazaar at half 9 for free, or Hannah and I went to a fantastic one on Koh Tao! With more feathers, glitter and fake eye lashes that is humanly possible and some great renditions of classics such as 'It's Raining Men' and 'I am what I am' it's defiantly a must see. 
Originally published here.