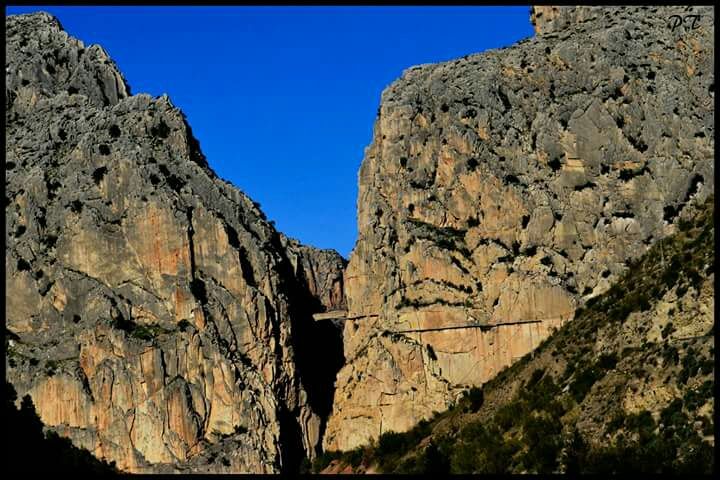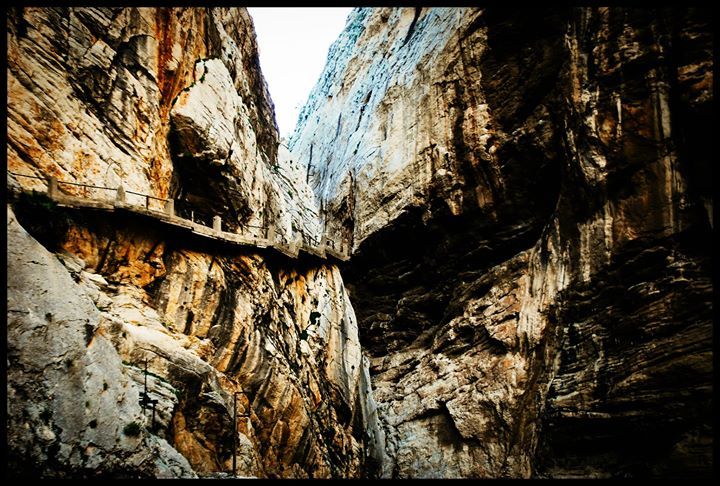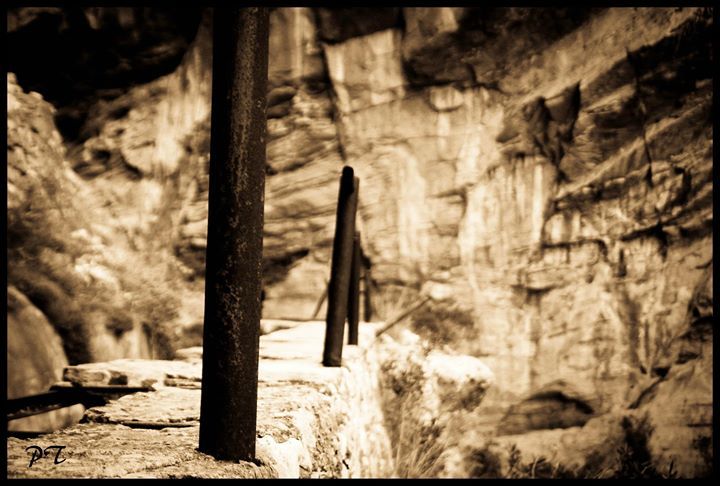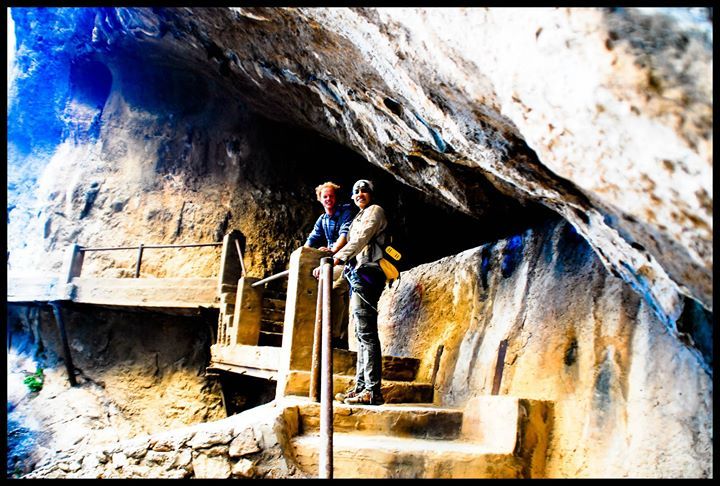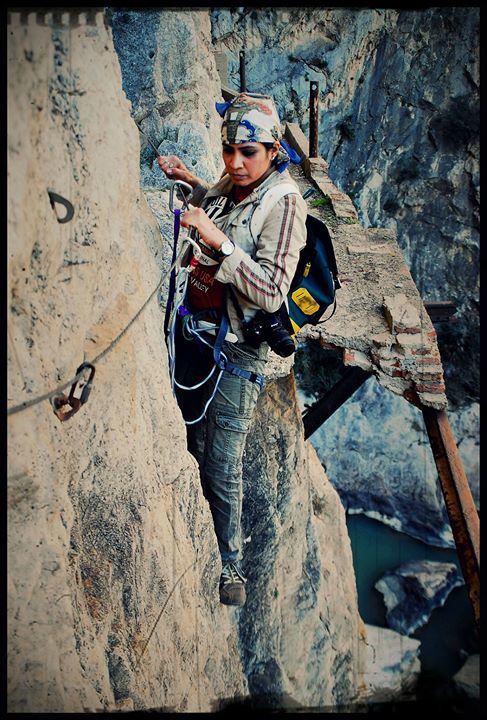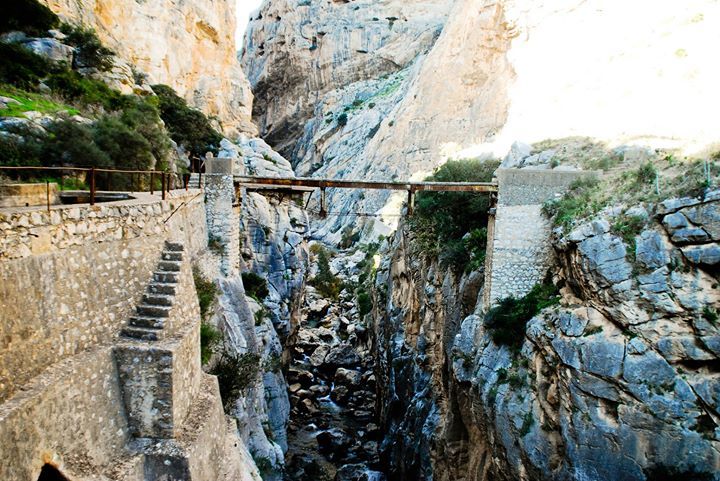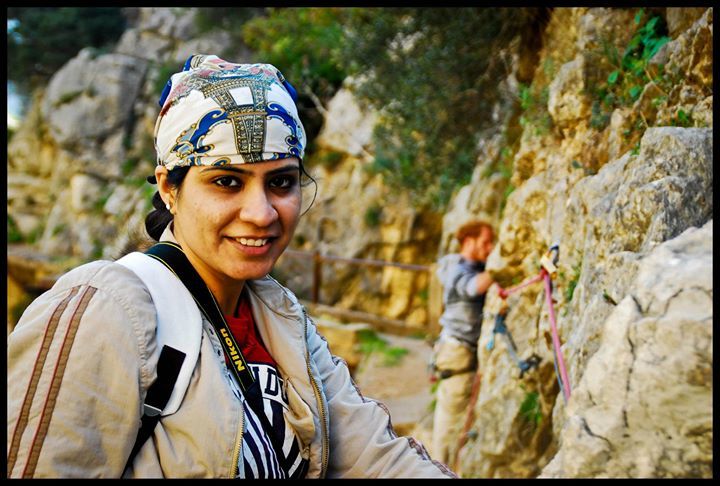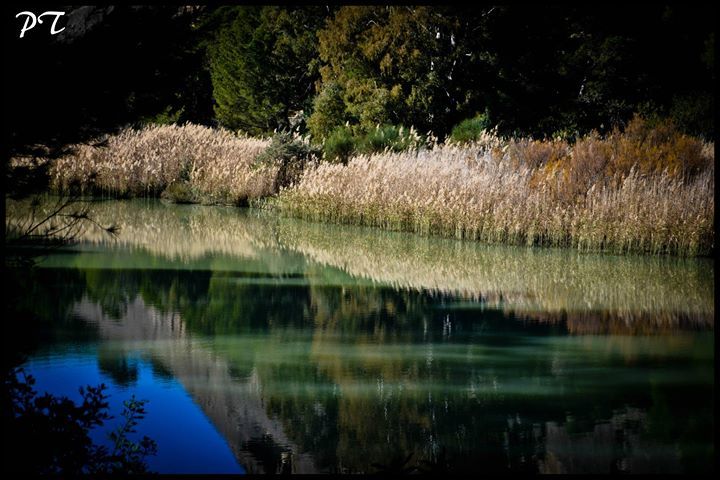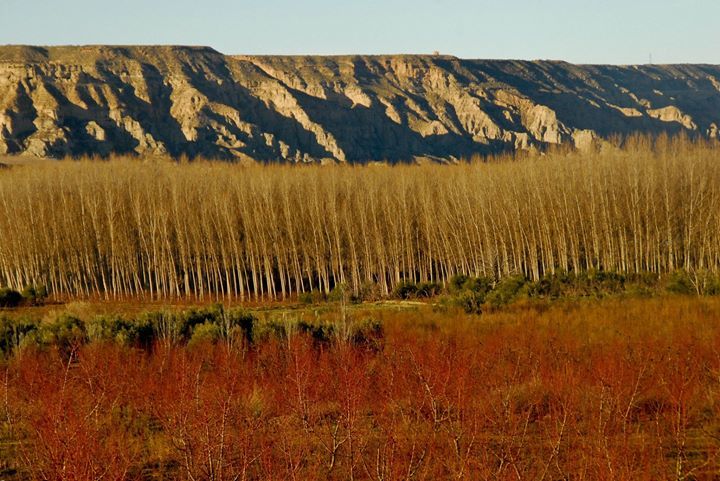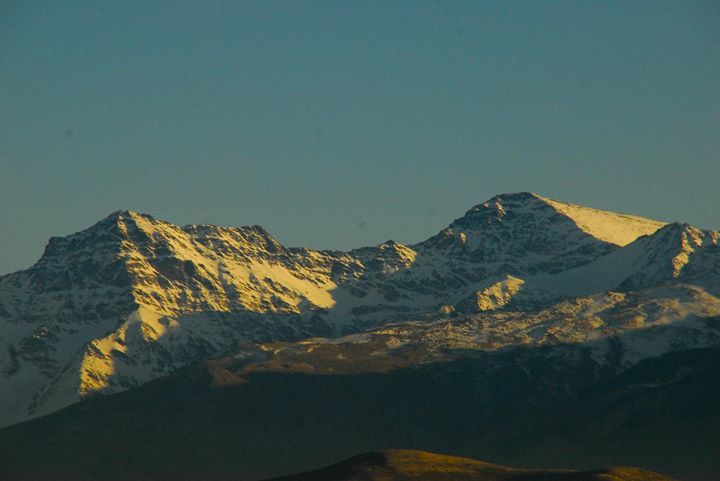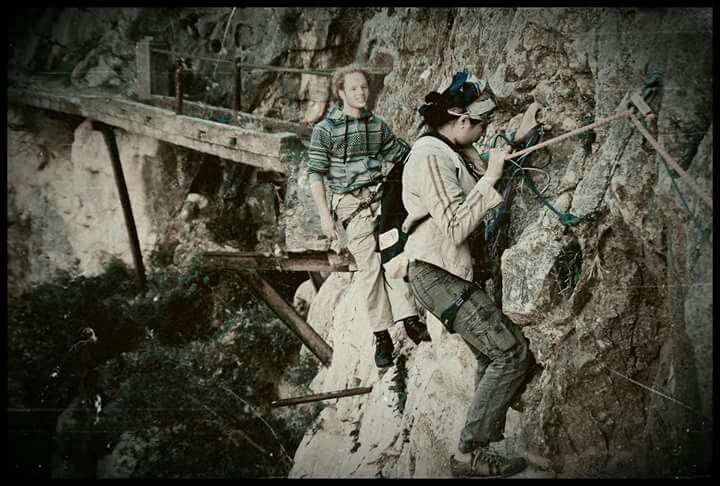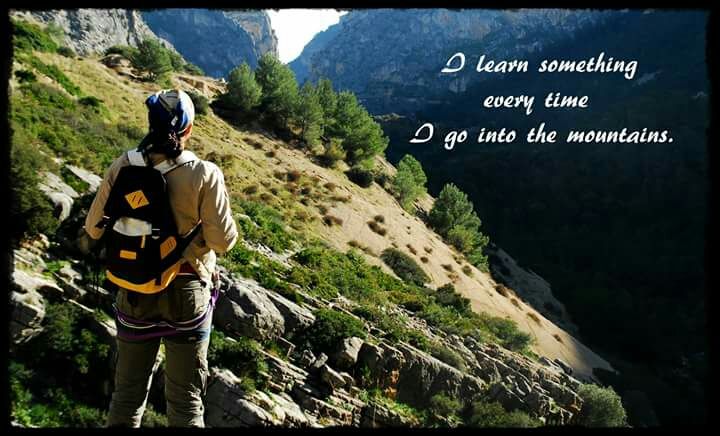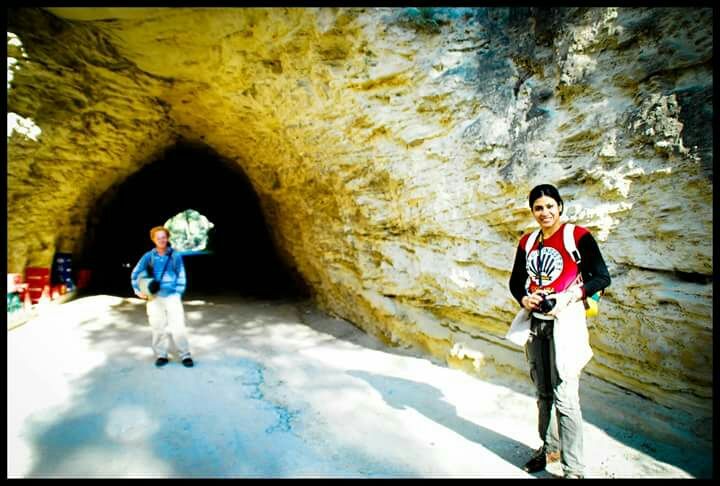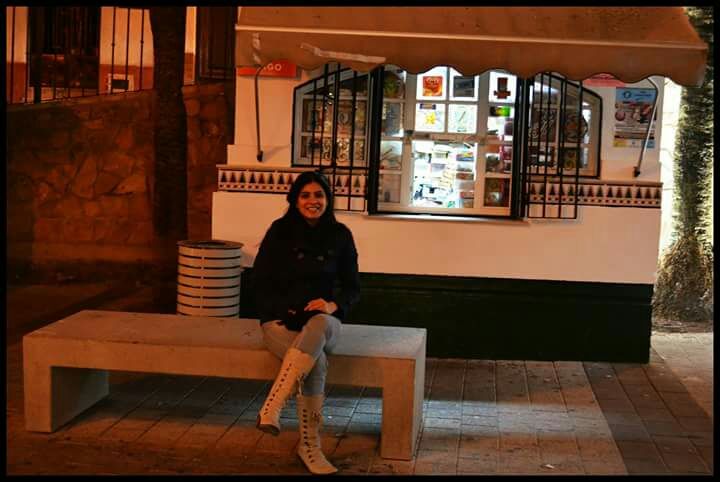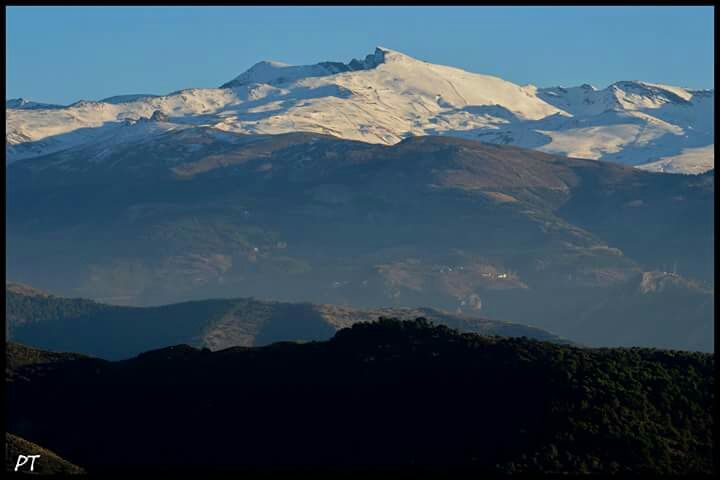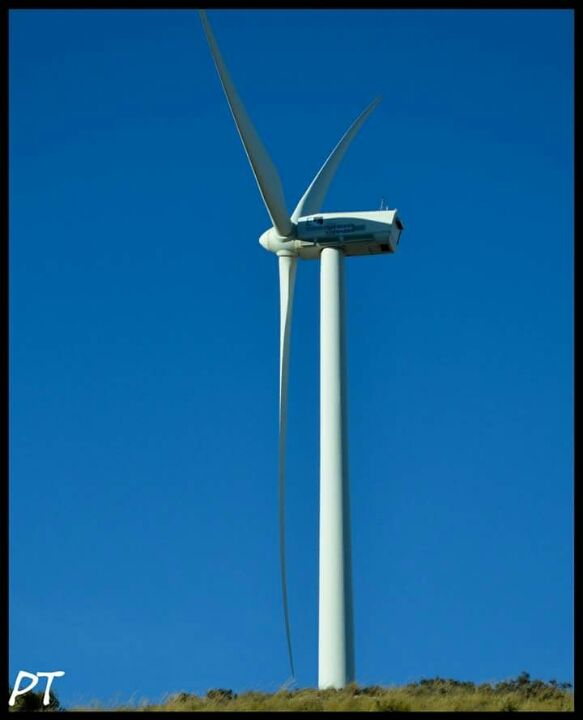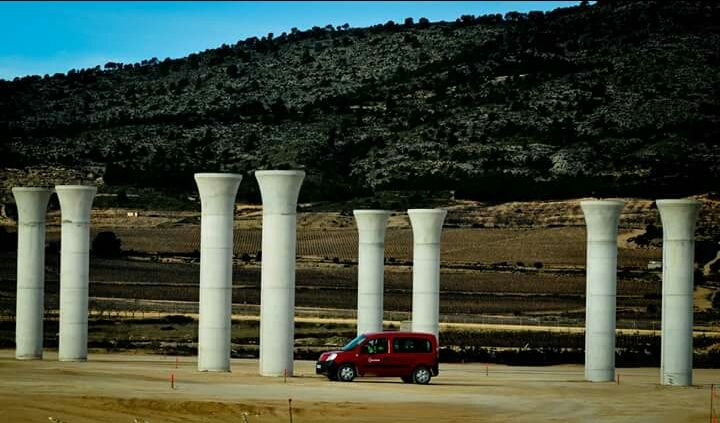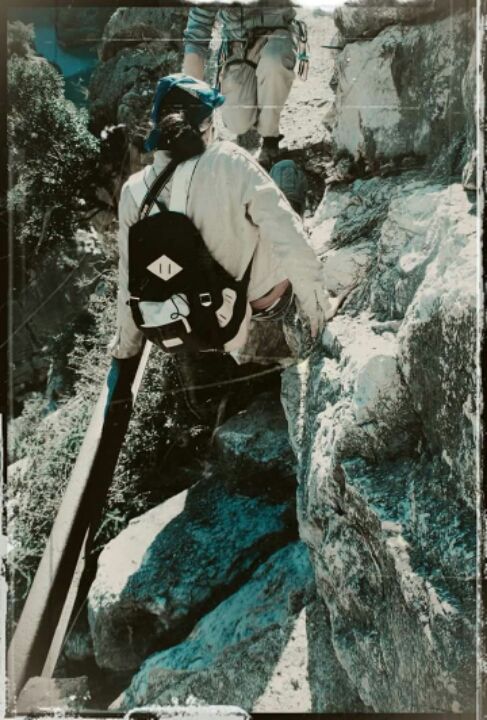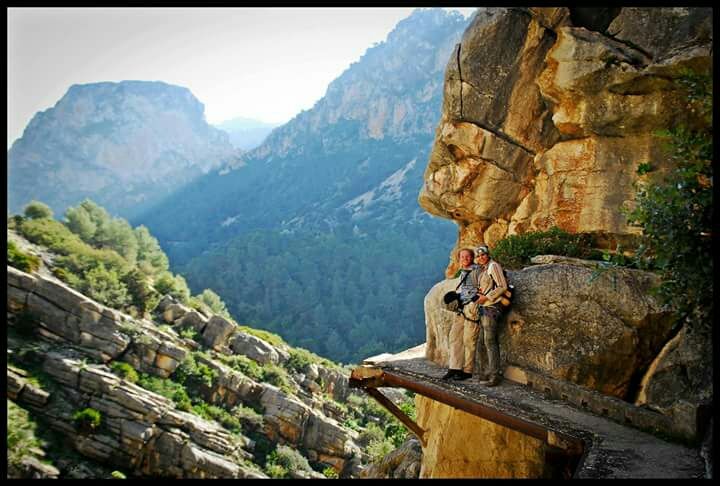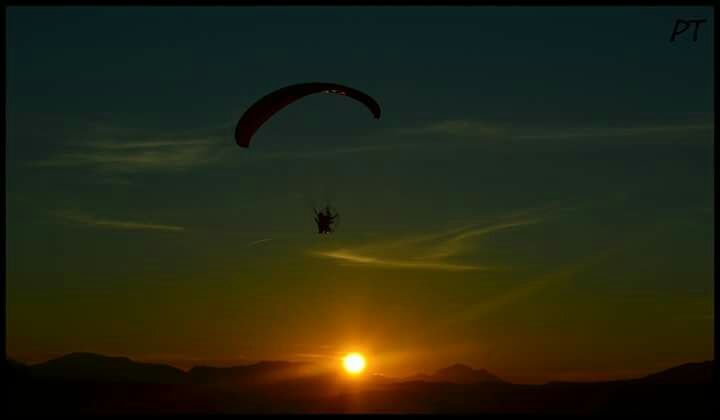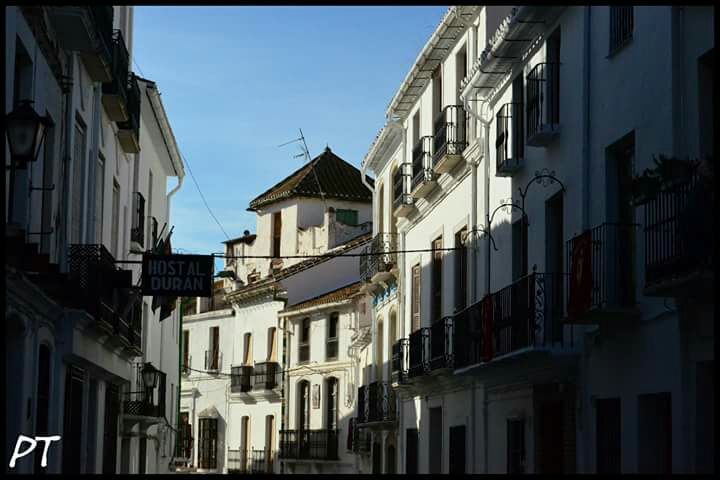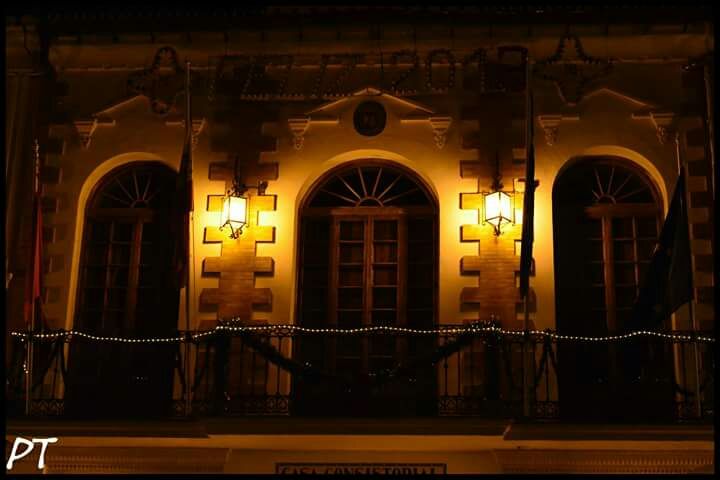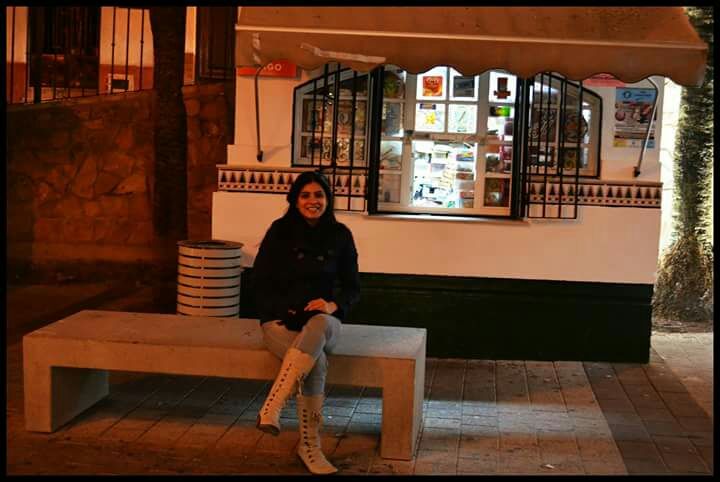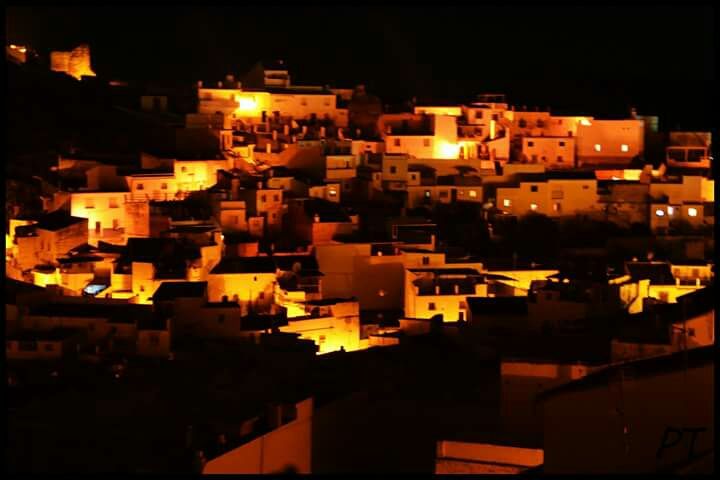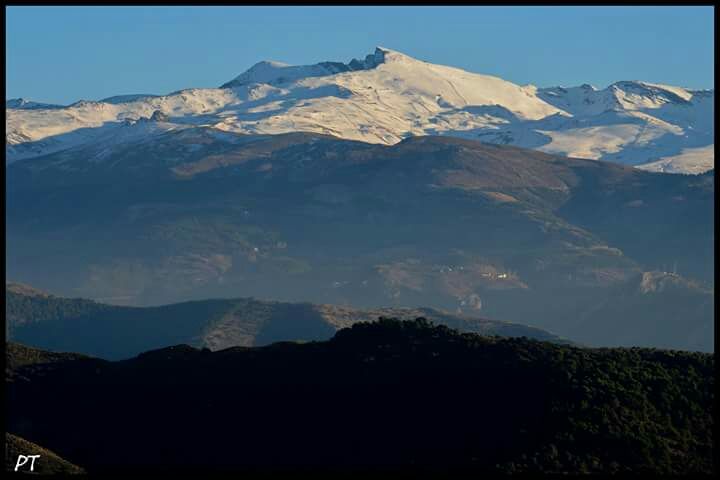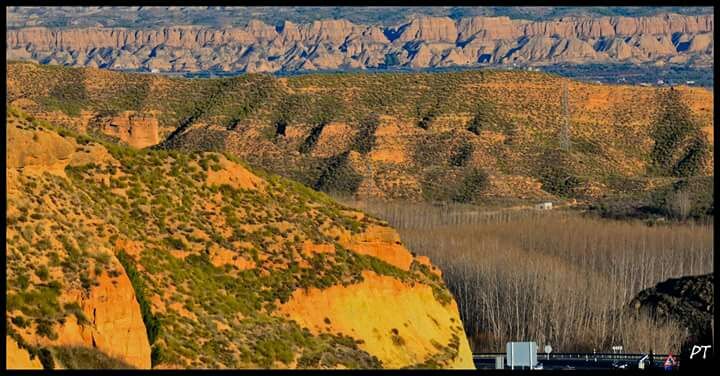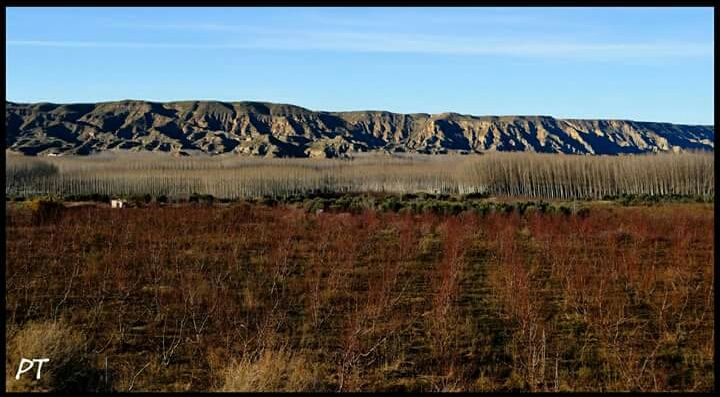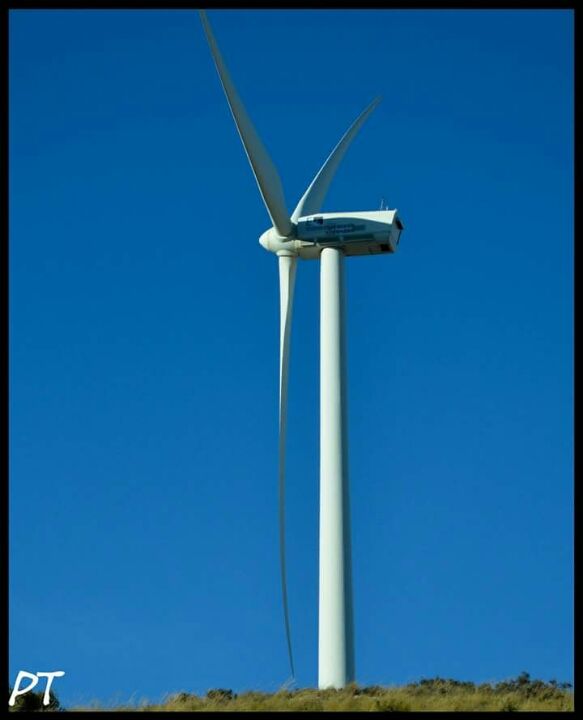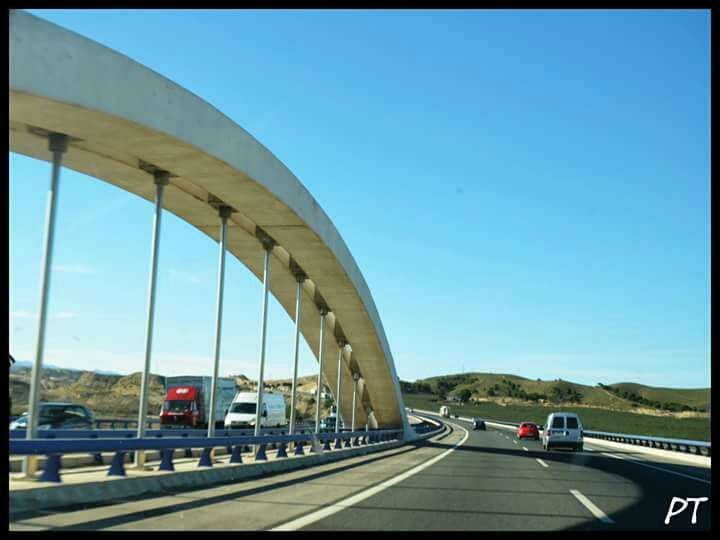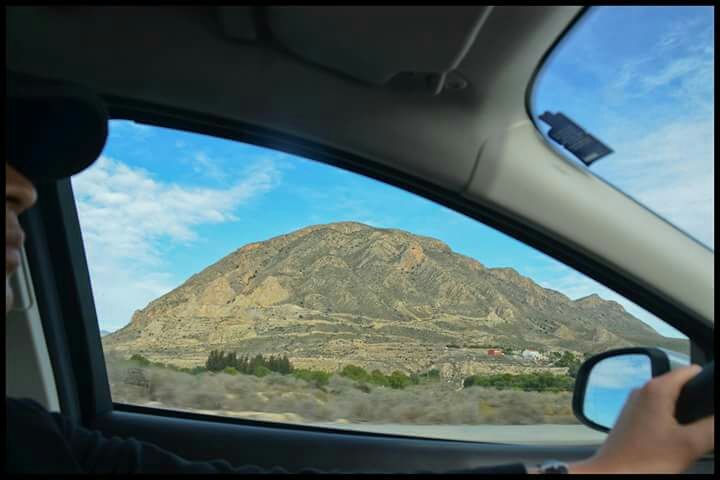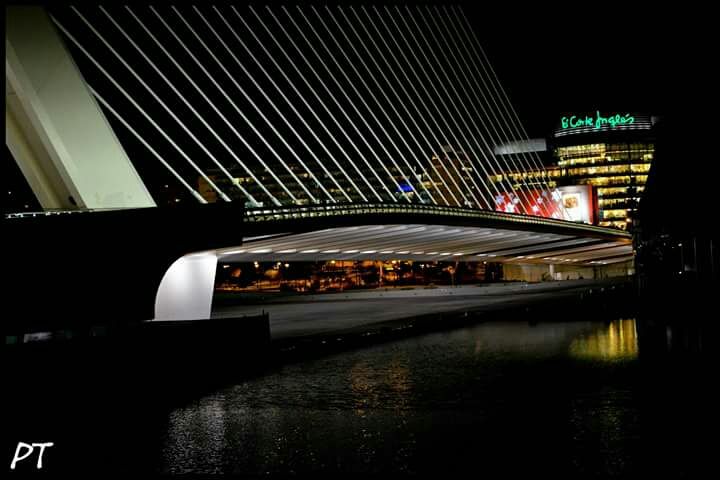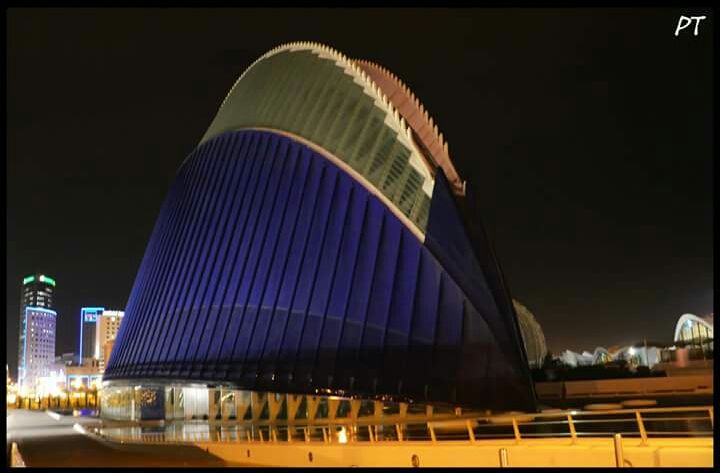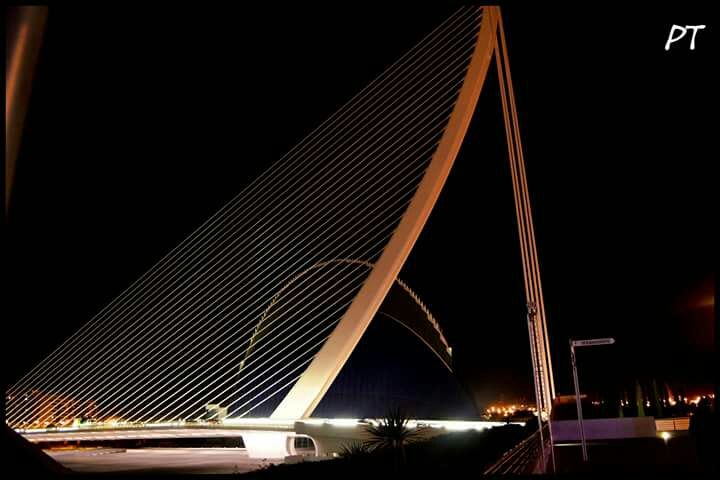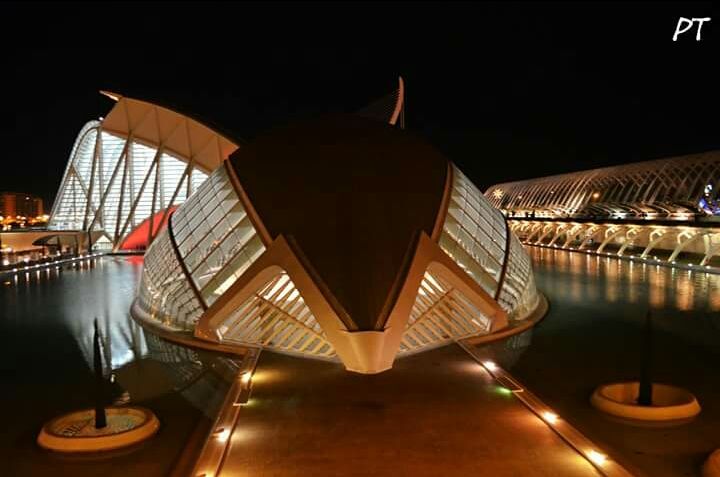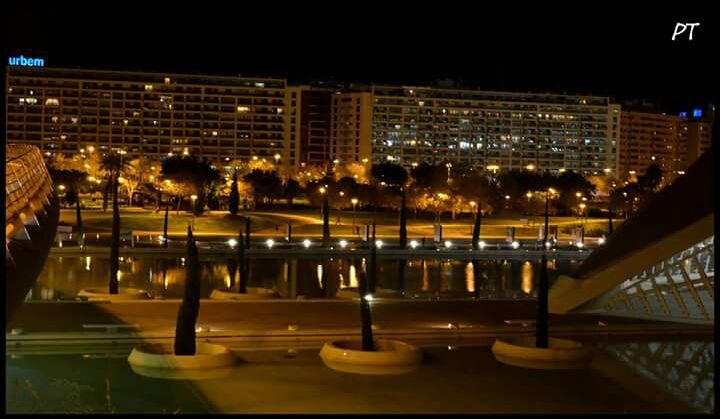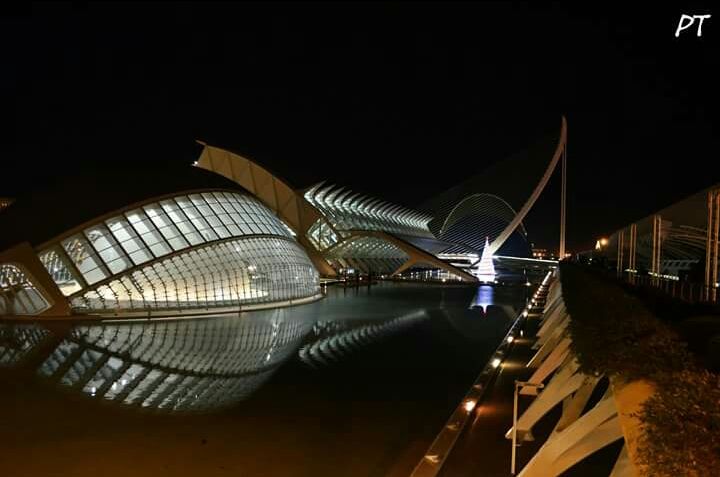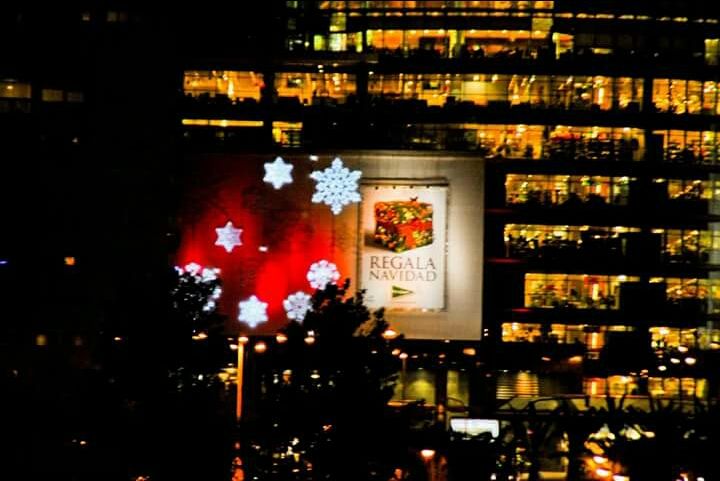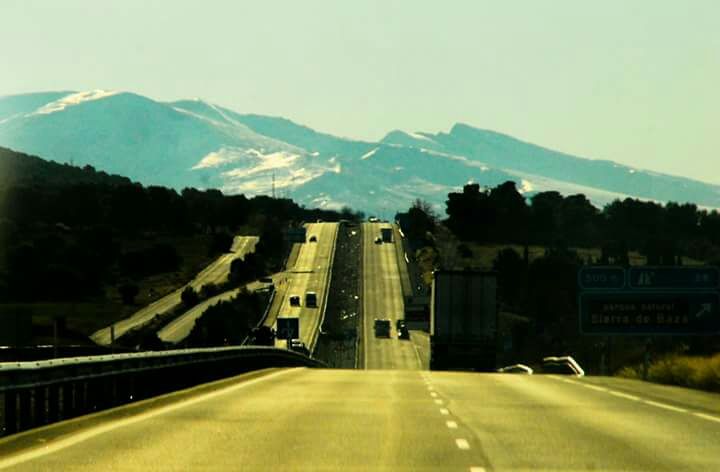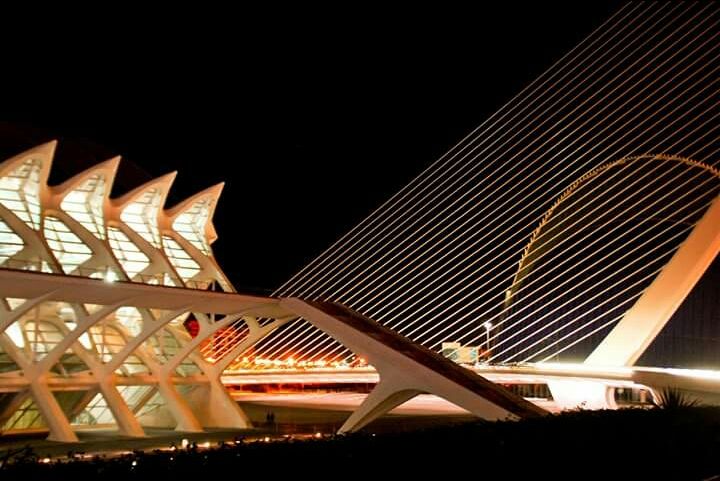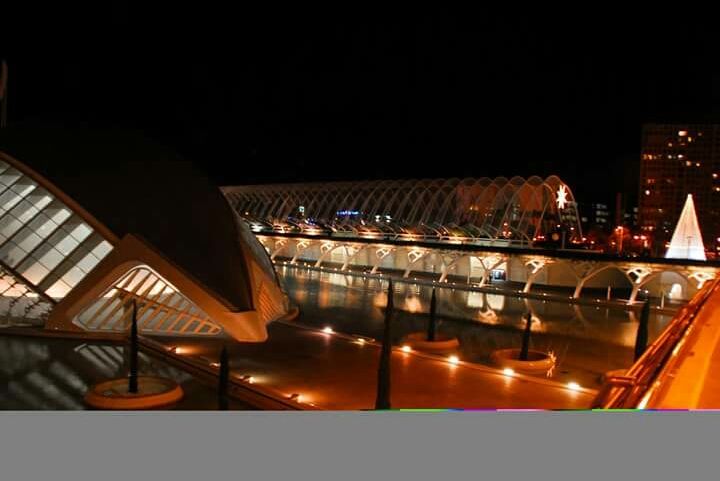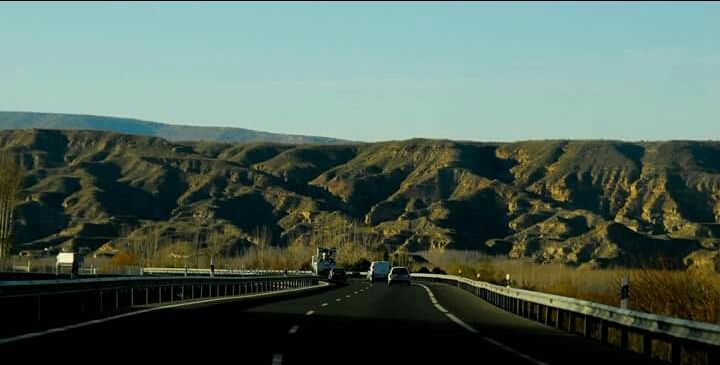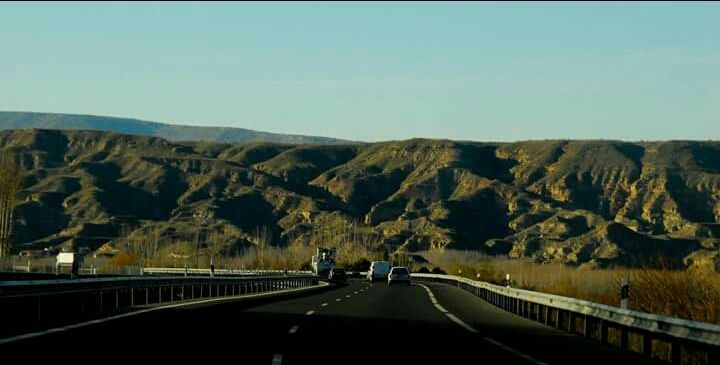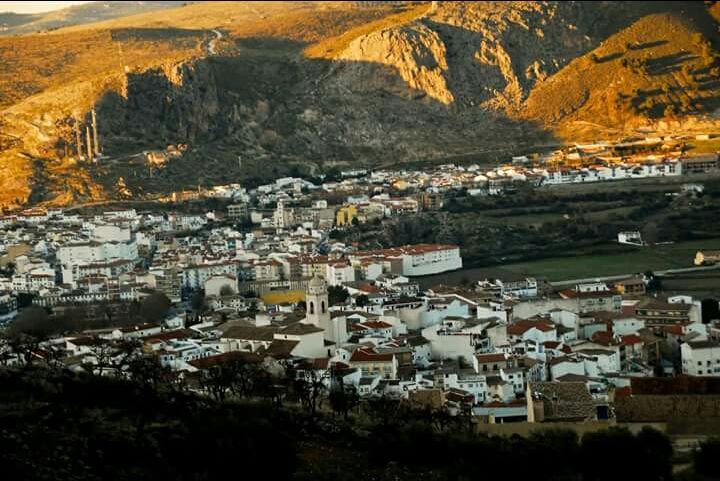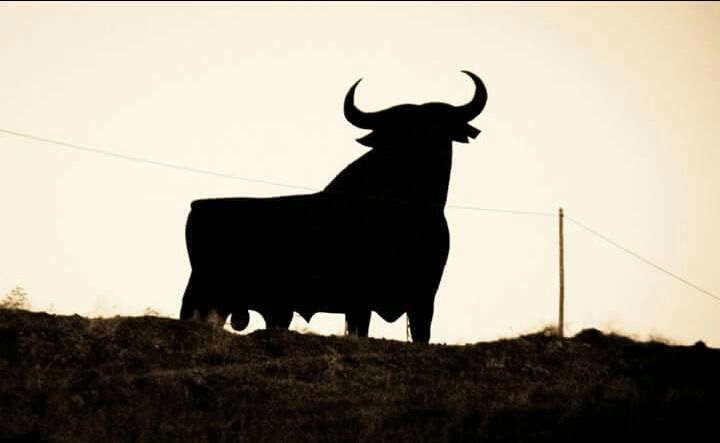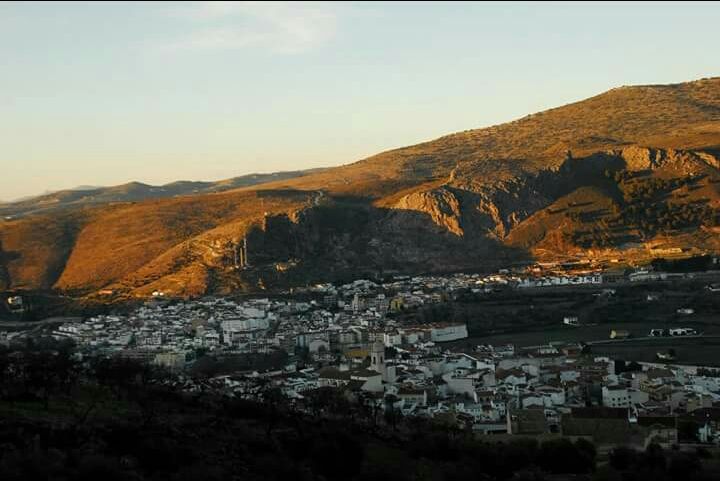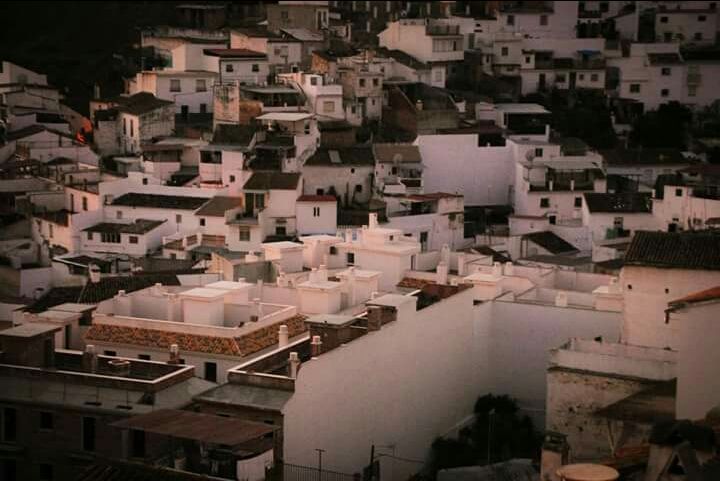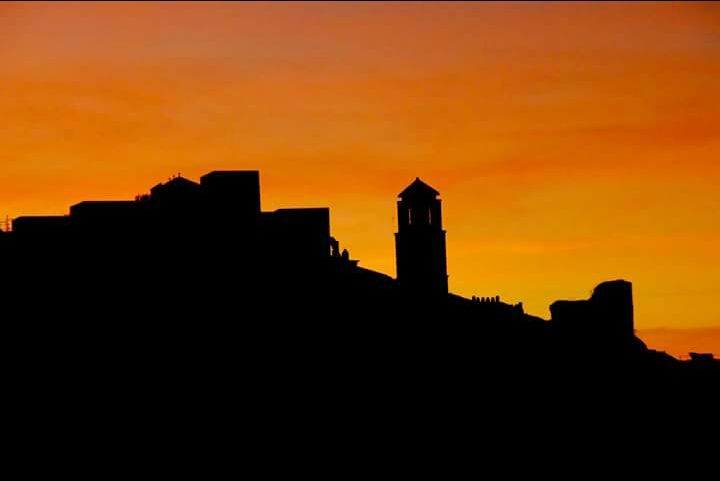 Spain is a place of diversities. You find fantastic blue beaches, architecture, wild landscape, culture and pleasant weather. When UK was freezing in December cold I planned to spend my holidays in Spain and Portugal. It turned out to be a wise decision, though I carried heavy jackets I was able to roam in half sleeves and enjoy the landscape...roads well planned and surrounded by mountains decorated with symmetrical trees and windmills.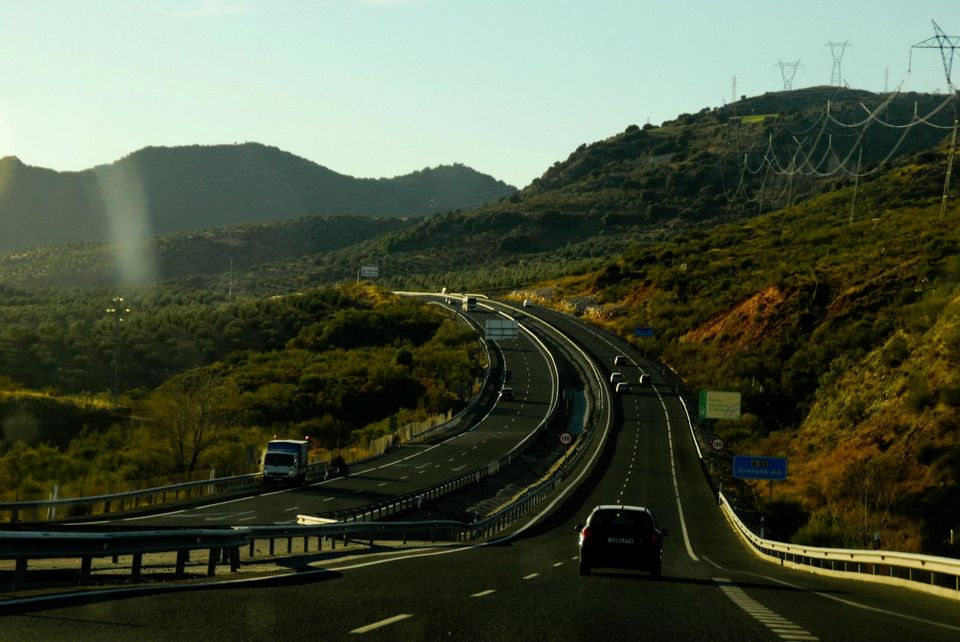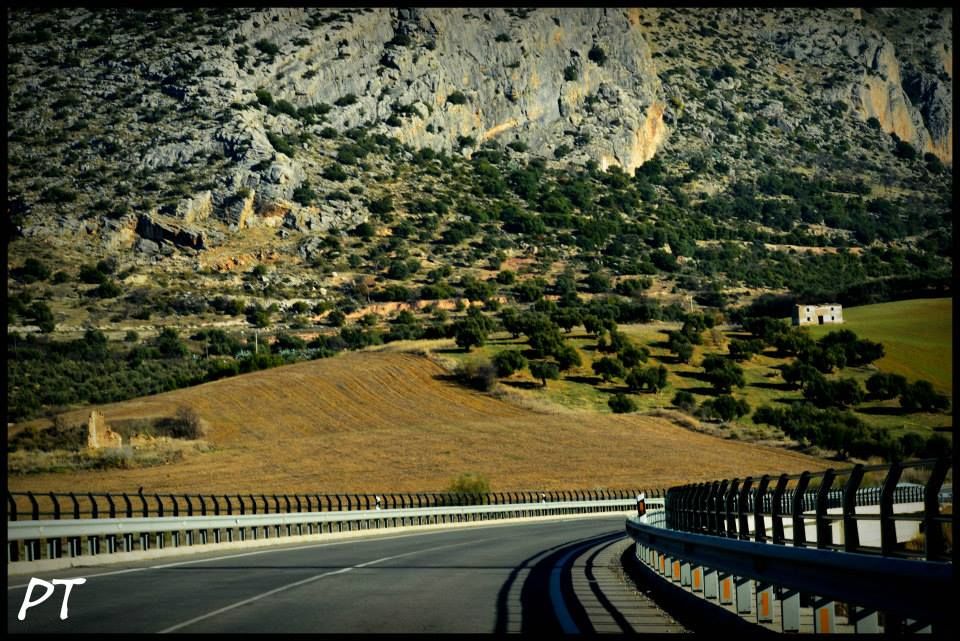 Our plan was to see native authentic Spain rather then cities so all accommodations we Booked were in white villages. It was a complete roadtrip and I hireda car in Barcelona on Indian License and passport and drive it from there to Valencia, Allora, El-Chorro and Seville.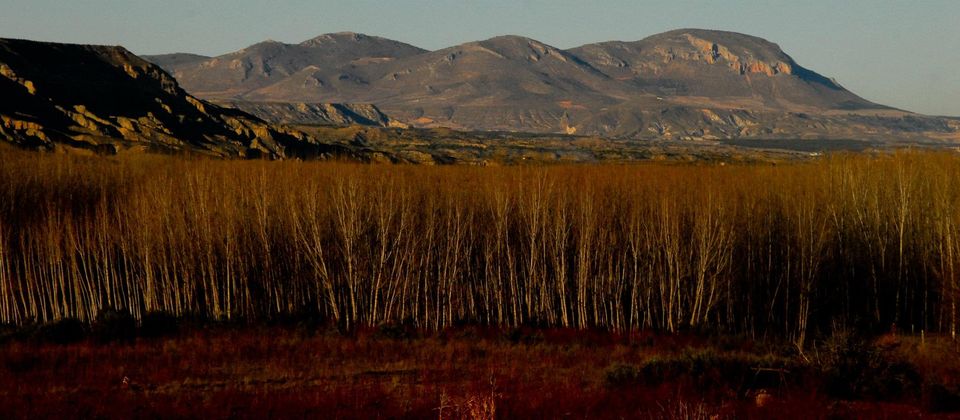 Challenges:
Since I am a vegetarian, food was a challenge and language was another problem because then natives speak only Spanish. Although instead of this we made an amazing connection with the locals and enjoyed the stay as a true traveler among them. From sunrise to amazing silkhoutte of evening. From a pleasant drive to one of the most scariest walk onEelchorro rocky terrain, although its legally banned but going through such things, adds an extra thrill and a sense of accomplishment.
Places Covered:
Barcelona - The City is Magical in itself with awesome castles, Heritage and Architecture. Absolute pleasure for photographers. This is also one of the liveliest Cities. The easiest way to get to Barcelona is by airplane. We went thru Rynair and hired a car from Airport. You can reach the city by bus, train and taxi or if you have a higher budget. If you don't intend to hire a car - Buses and Metro: Metro stations are the best way to move around and the fastest way. You can buy a 2 day (11.20€) or 3 day (15.90€) tickets. You can combine the metro with the bus system, and the new "tranvía". With the public transportation system, you will save time, money.


Places to Visit: 
Sagrada Familia : Gaudi's unachieved cathedral 
La Pedrera – An impressive Gaudi building at the Passeig de Gracia 
Santa Maria del Mar : XIV century Gothic Church with famous stained glass windows.
MACBA : Museum of Contemporary Art of Barcelona
Picasso Museum (La Ribera, El Born) 

Valencia - It was around 5-6 hours drive to Valencia and as soon as we entered the complete picture changed. This city has awesome modern architecture, Bridges, Valencia is active in trade and culture, cinema, theatre, museums, magic, business. on, Valencia has historically been Spain's Mediterranean port and has that special charm of cities that are also seaports. The fine sand and clean water, the vastness of the sea and the closeness of the coastal mountains make the Valencian coast uniquely attractive.




Allora - White Village, is again quite a long drive from Valencia, and the road trip has been amazing, with snow laden mountains..awesome landscapes super roads

.

we stayed for 2 days here in an Spanish Villa, with natives, the family didnt know English but yet we interacted, and I enjoyed paying with two cute kids there. The Owner was very helpful and hospitable. Living in white villages surrounded by mountains and spectacular landscape is a bliss in itself. The village has completely different lifestyle and I never wanted to come back.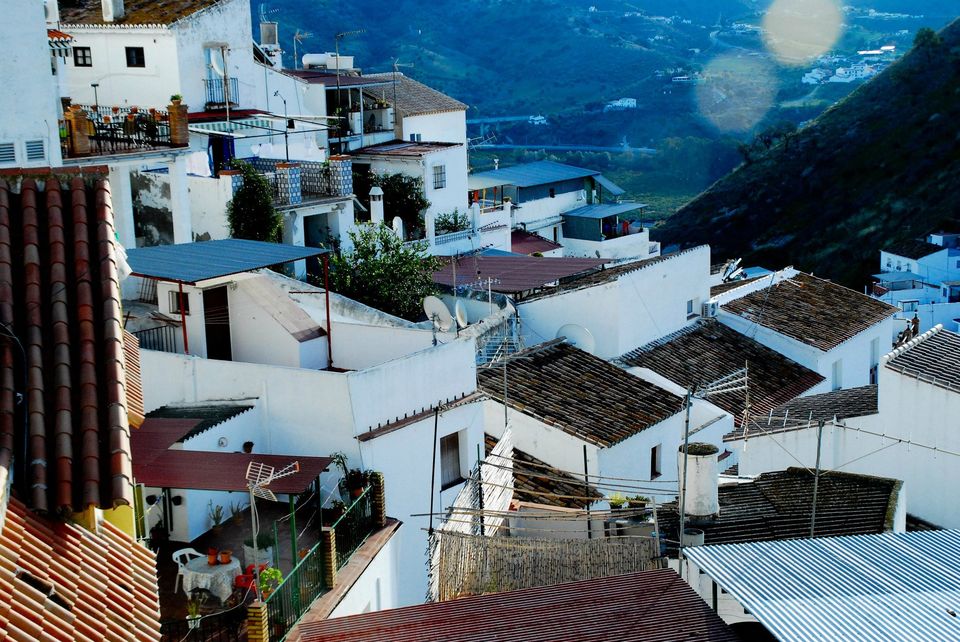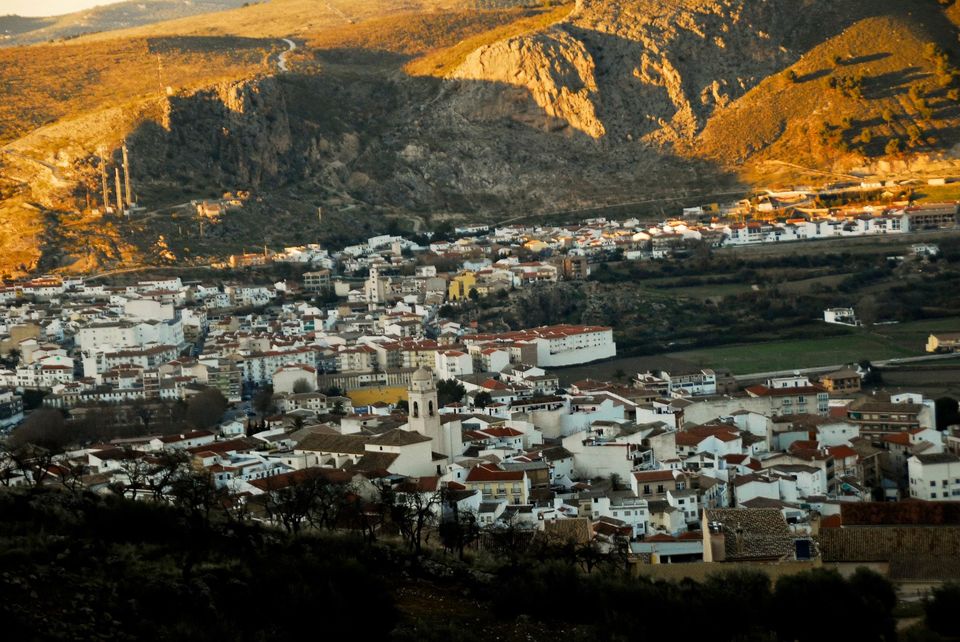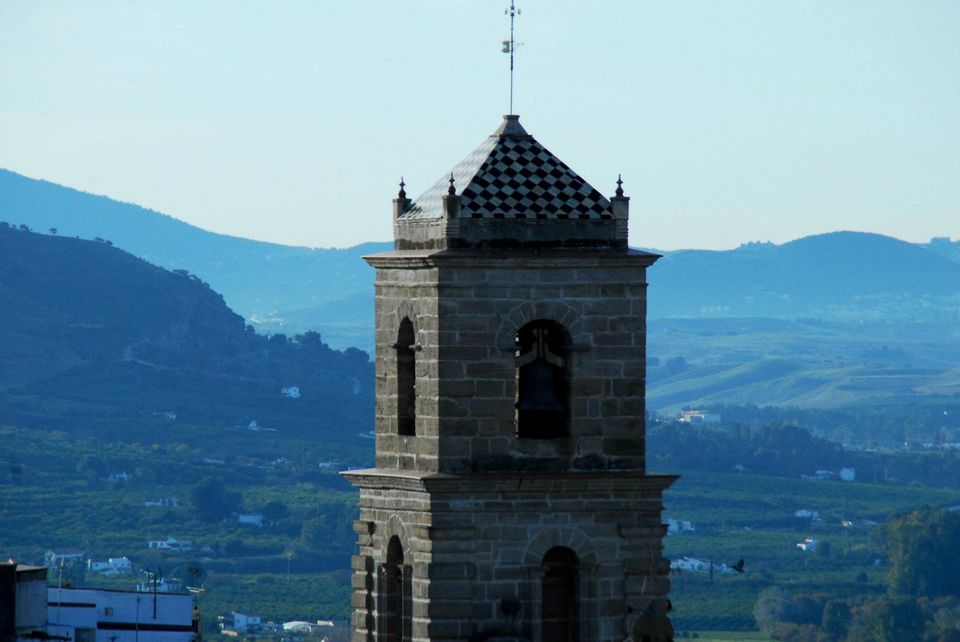 Awesome Silhouette in Allora.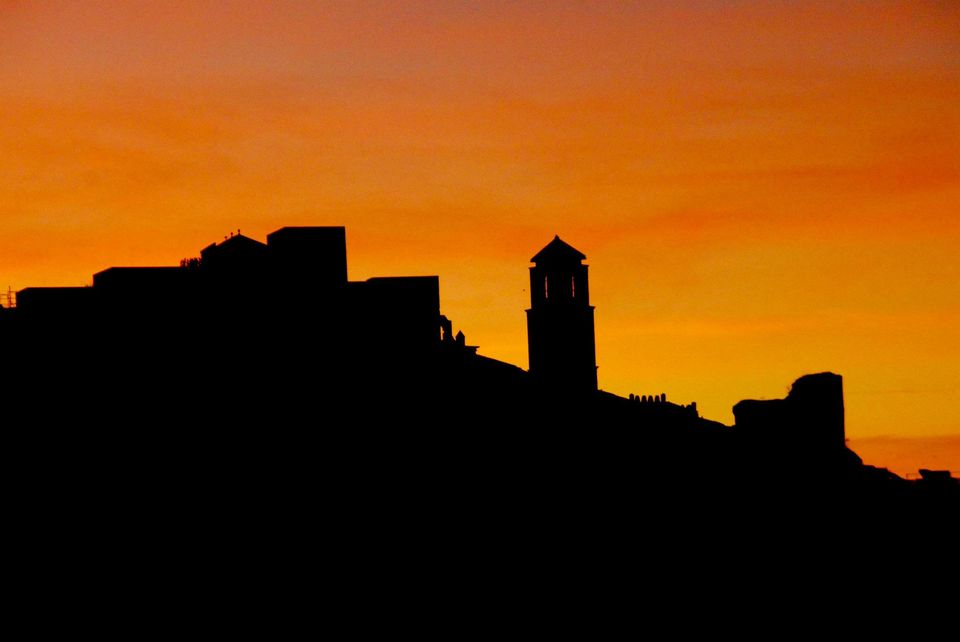 El-Chorro - Also known as dead walk. El Caminito del Rey (English: The King's little pathway) is a walkway, pinned along the steep walls of a narrow gorge in El Chorro, near Ardales in the province ofMálaga, Spain. The name is often shortened to Camino del Rey (English: King's pathway). The walkway had fallen into disrepair and was partially closed for over a decade. After four years of extensive repairs and renovations, the walkway re-opened in 2015. I walked it in 2011 when it was illegal and quite dangerous as no one can be blamed but you for falling down the steep cliff. It has been known in the past as the "world's most dangerous walkway" .



Seville - This is again one of the largest and most popular city of Spain with a great history and culture, like other cities of Spain you will find amazing castles, forts and architecture which is unique in its own way. This is a city with fantastic sites and this ever-evolving Andalucian metropolis founded, according to myth, 3000 years ago by the Greek god Hercules.




 It was a complete Road-trip in itself, witnessing diverse culture, breathtaking adventure, magnificent heritage and an unforgettable drive.