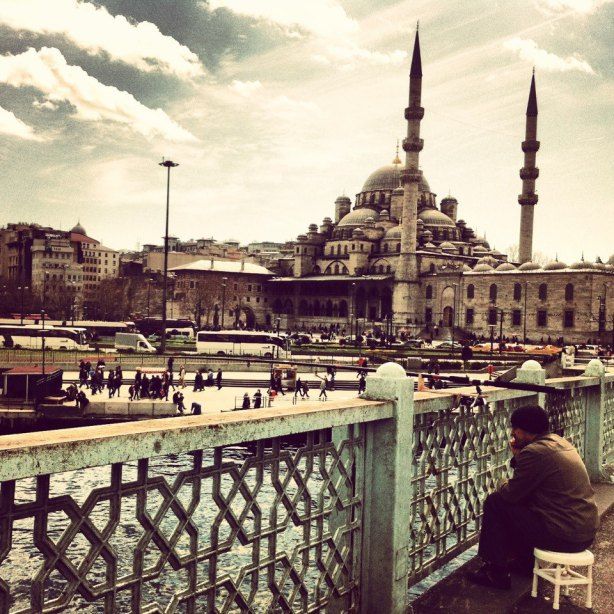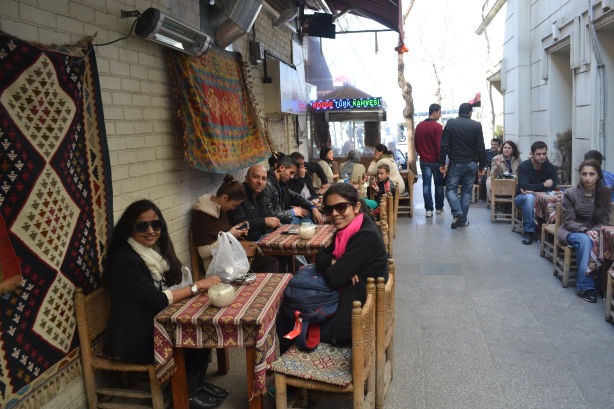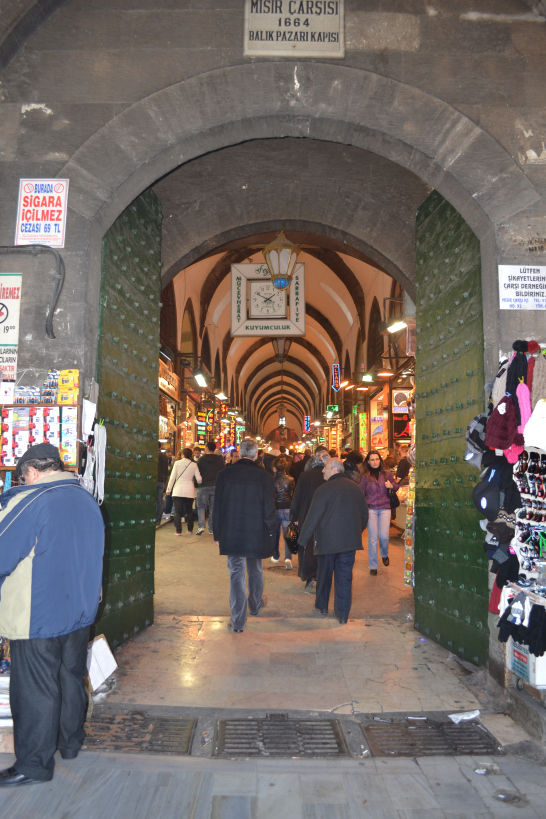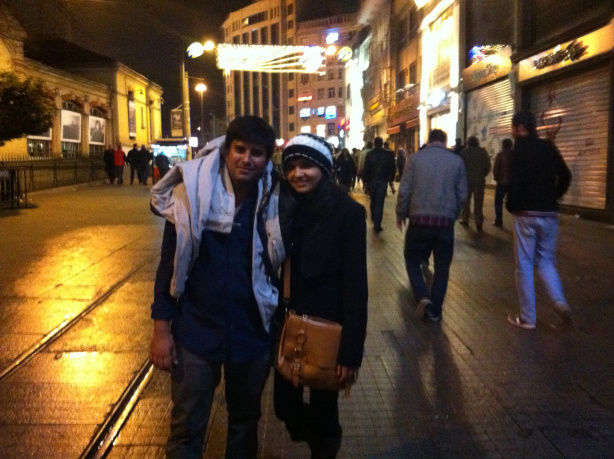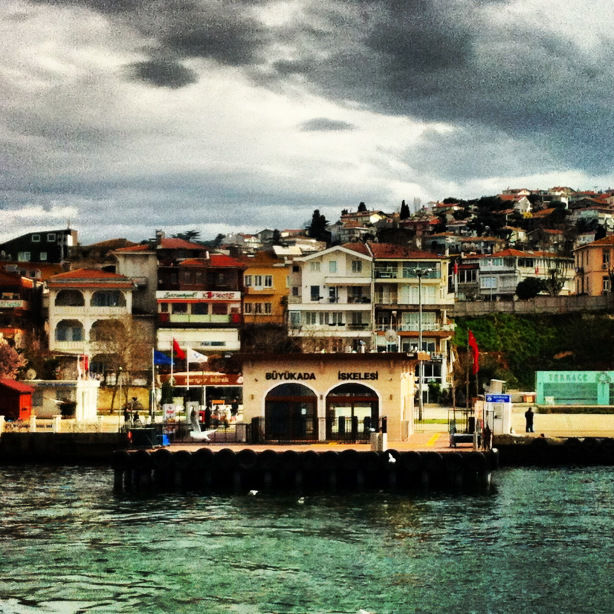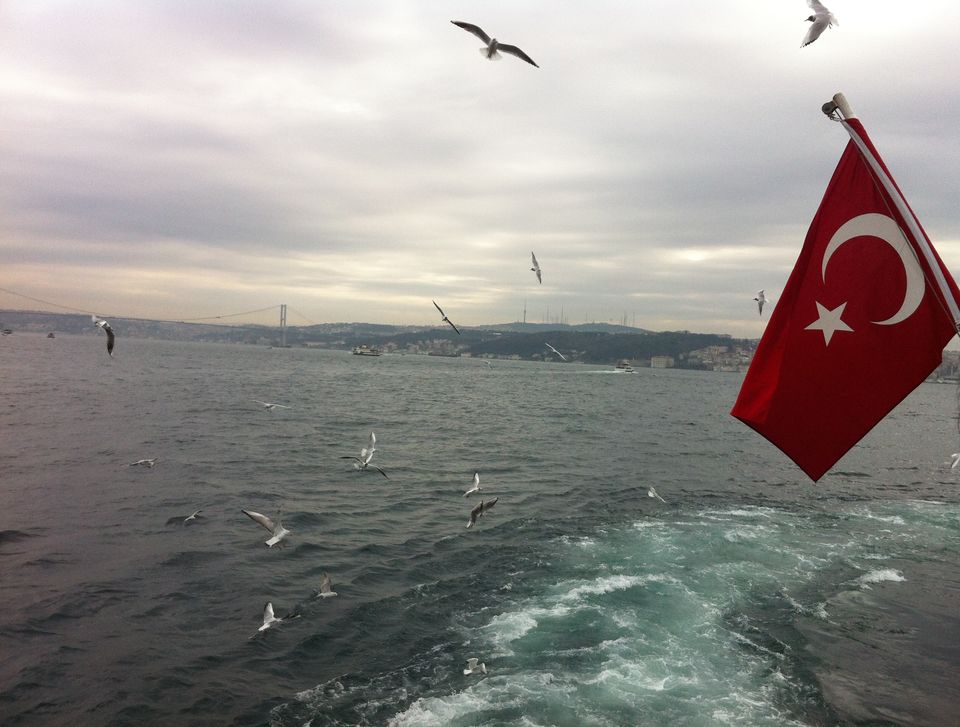 My travel information: 
Weather: Cold with intermittent rains.
Stayed at: Swissotel The Bosphorus. A luxury hotel that comes with as good a price tag. I'd give it 5 on 5 for it's service, quality, comfort and location. In addition to visiting the various tourist attractions like Blue Mosque, Hagia Sophia etc, here are 6 things you CANNOT, should not miss doing in Istanbul: 
1. Take two Bosphorus cruise rides – One in the daytime and one in the night. The day ride will give you a good, quick glimpse of what the city is about. And the night cruise is a must because when the ferry passes under the brightly lit up Bosphorus bridge, you can't help but madly fall in love with life.
2. Get lost in the lanes and by-lanes of Taksim square (Istiklal Street) – Wear comfortable shoes and walk till you cannot walk any more. In addition to the best eating joints, pubs with great music and overall vibe, Taksim also is your best bet to shop for really cool stuff. 
3. Sit at the small road-side cafes and watch the city. Sip on some apple tea. Smile at strangers. 
4. Shop at the Grand Bazaar. Prepare to be greeted by every shop-keeper you pass by. They will shower you with compliments, hand you a flower, say that you look like some famous Turkish actress. And if out of curiosity, you do stop and ask a little more about the actress, they will Google her name and show you her pictures. 
5. Go cycling on the Prince's Island and gorge on exotic sea-food there. Prince's Island comprises of 4 major and 5 minor islands. I visited one of the major islands – Buyukada island. It's a small island that can be explored either on a bicycle or by hiring an old-fashioned horse carriage. No words can describe the beauty of this place which has old Ottonans style bungalows. Do not miss the last ferry back home unless you fancy staying back on a lonely island. 
6. Watch the fishermen on Galata Bridge: Being from Bombay, watching fishermen go about their usual work isn't something that sounds like great fun to me. But walking down the Galata bridge is something else. The unique thing about these fishermen is that they stand on the bridge, each with their fishing hook hanging down in the water and wait for the catch while reading a book, listening to music, smoking a cigarette or just passing time. It's amusing to say the least. I walked on the bridge in the morning but Lonely Planet recommends coming here in the evening.