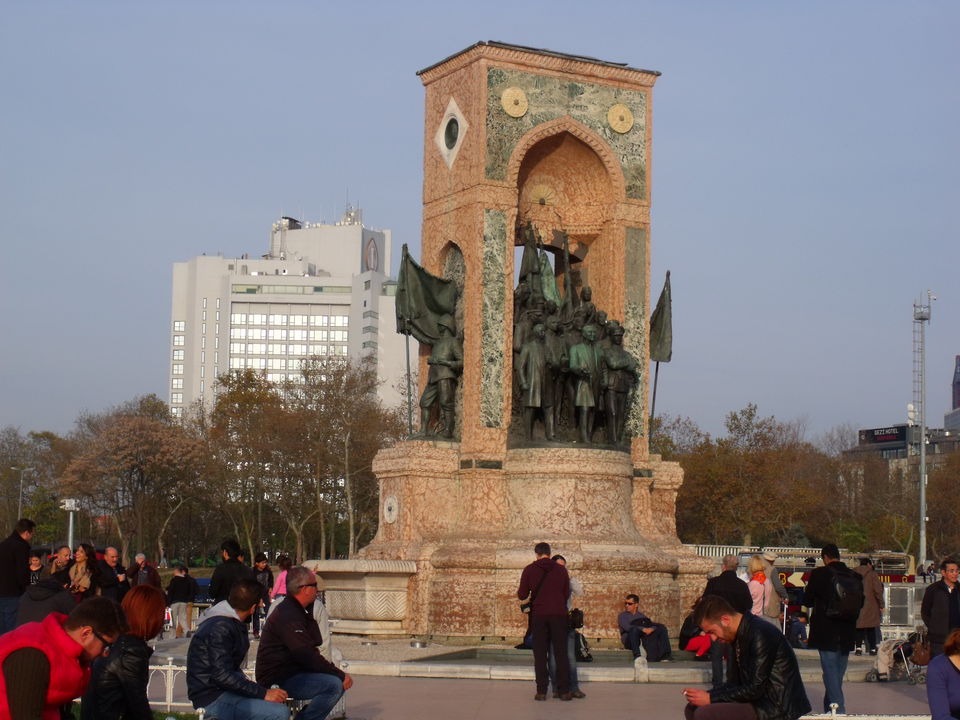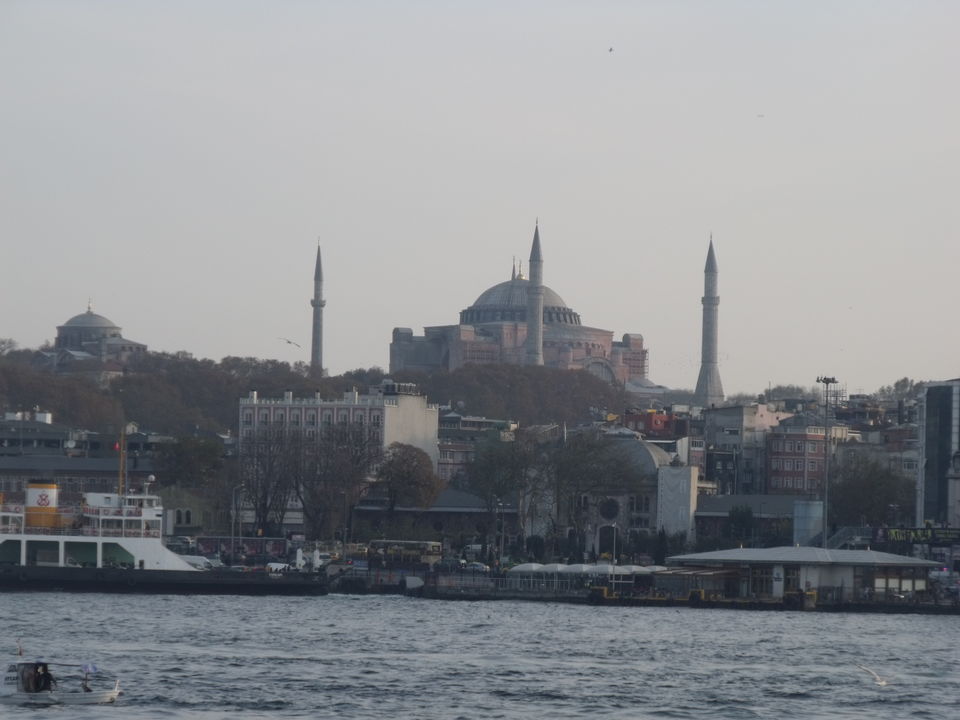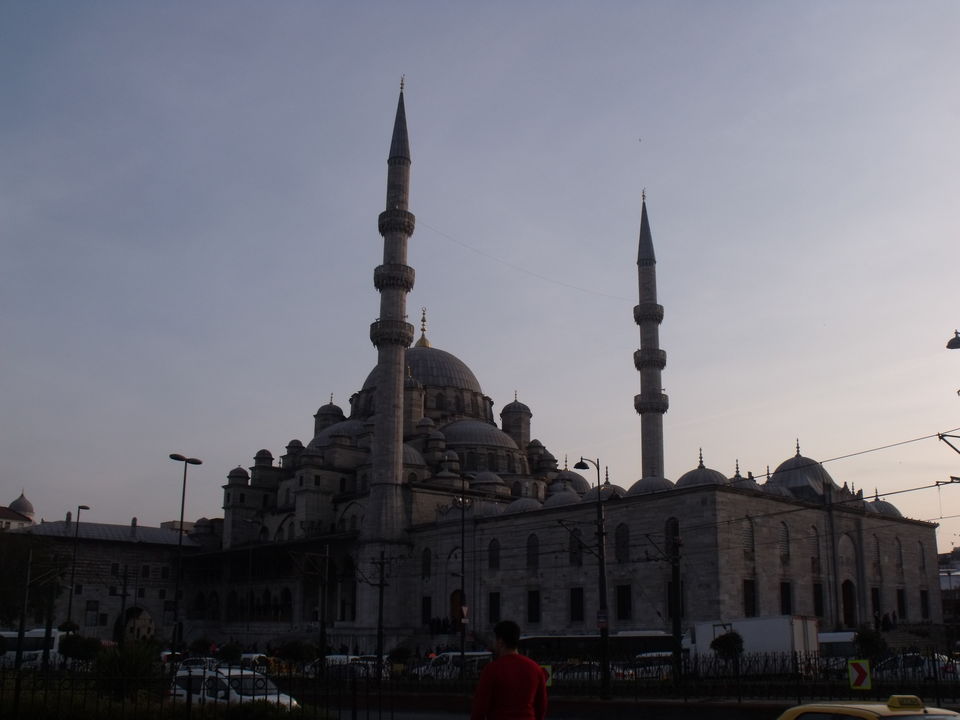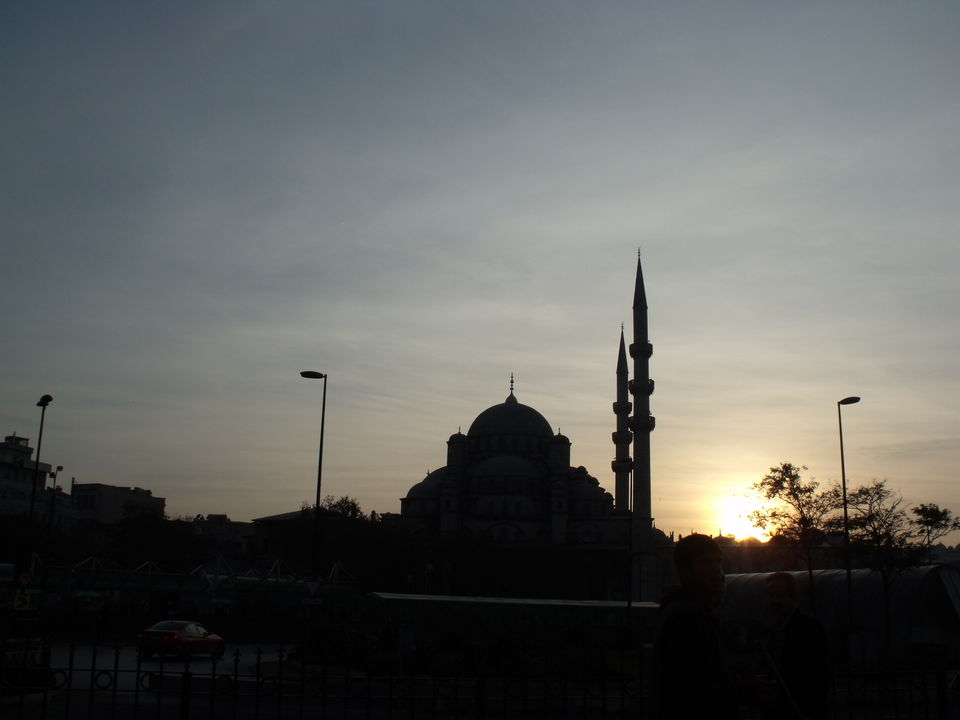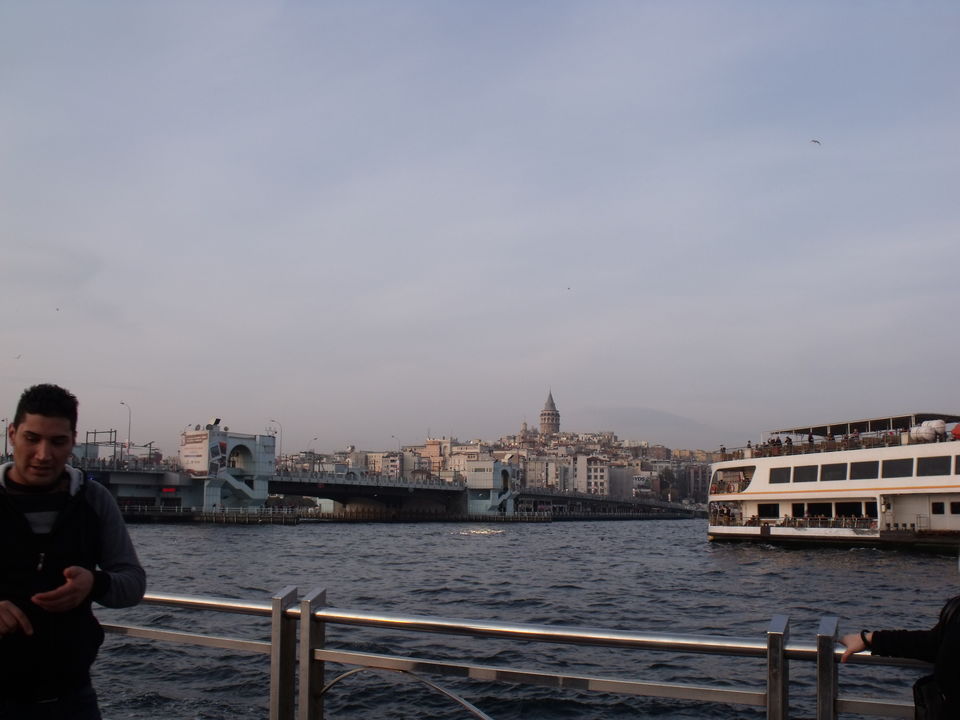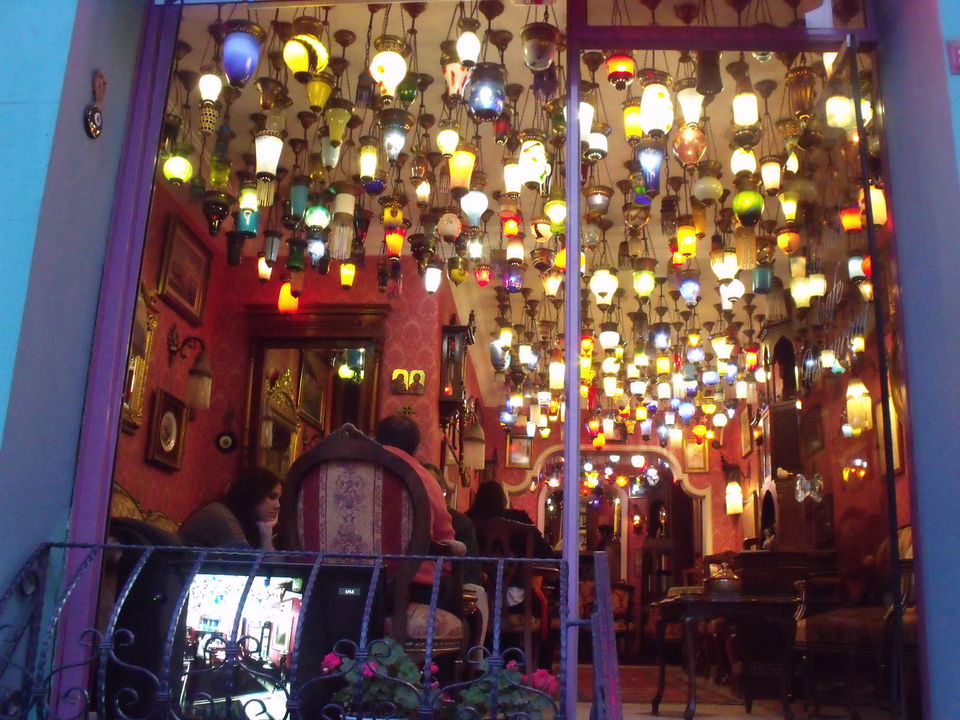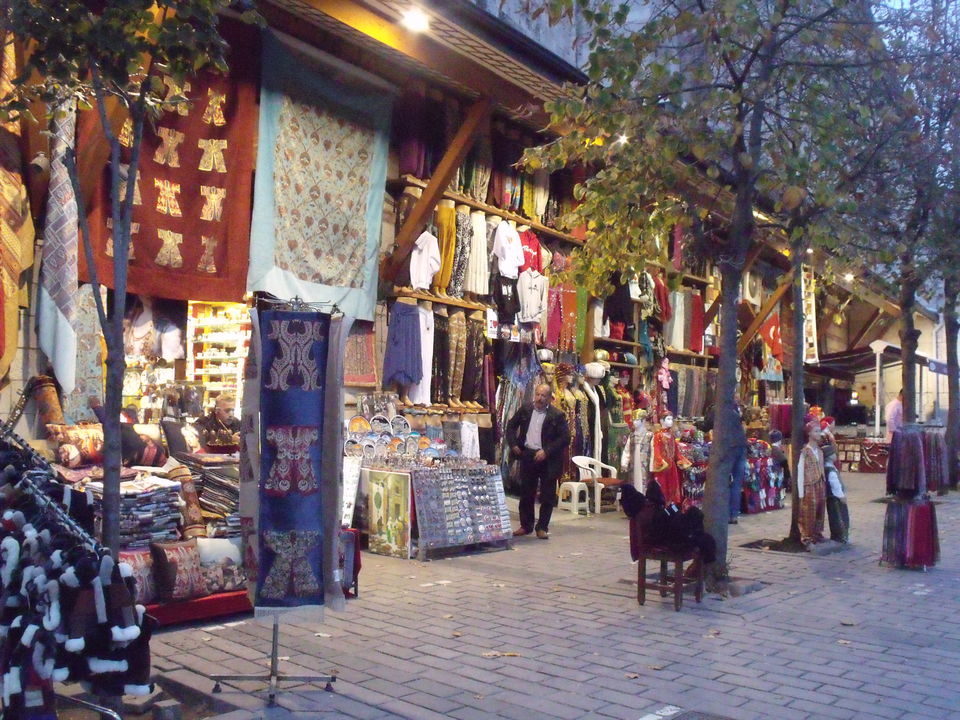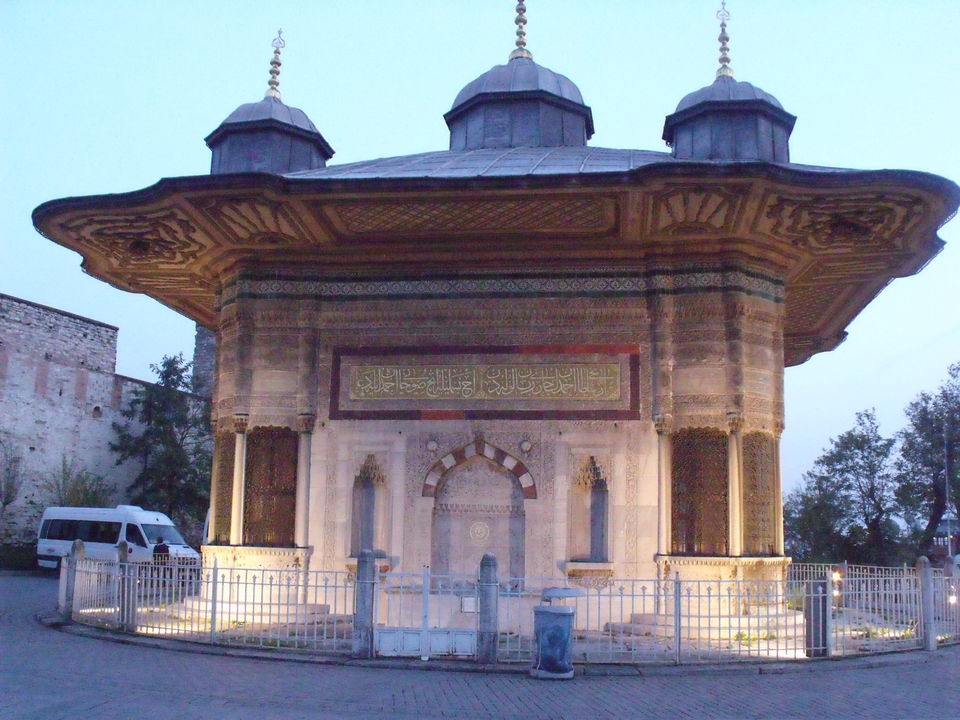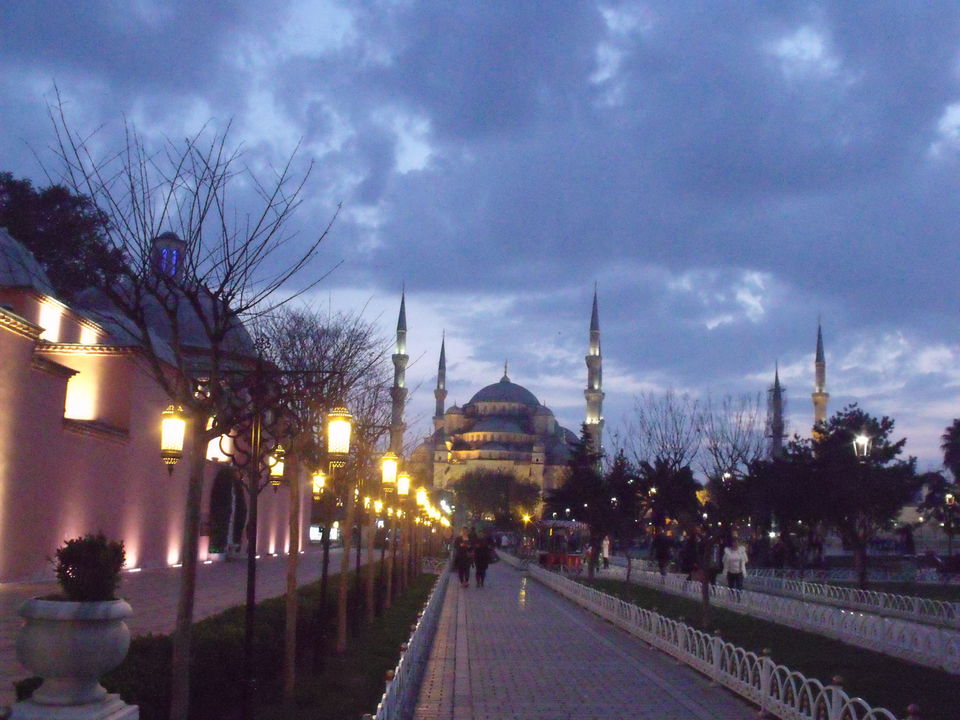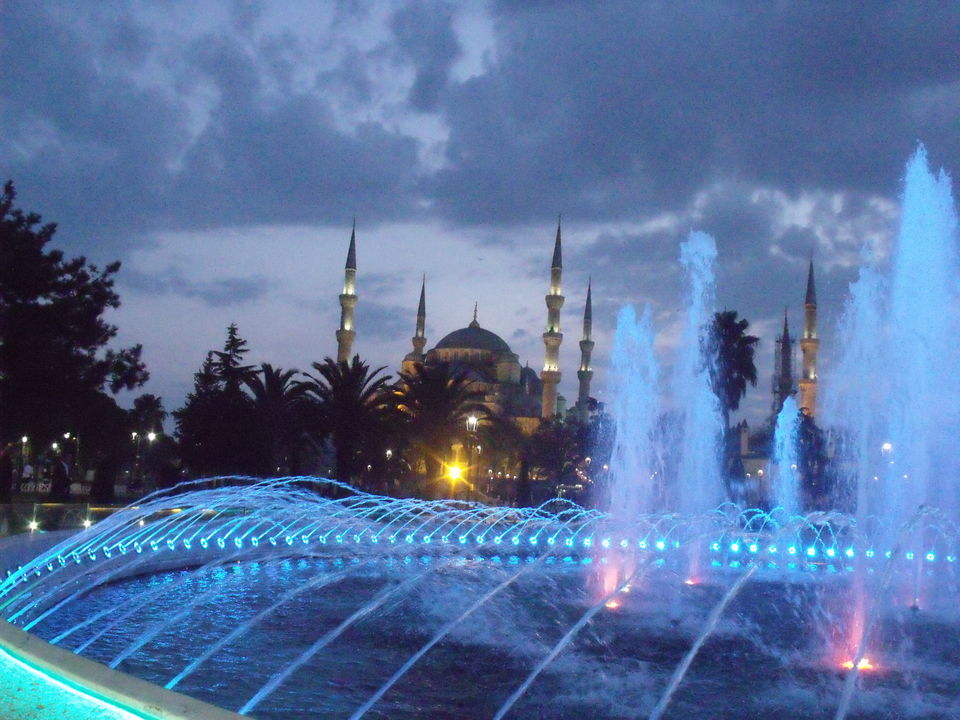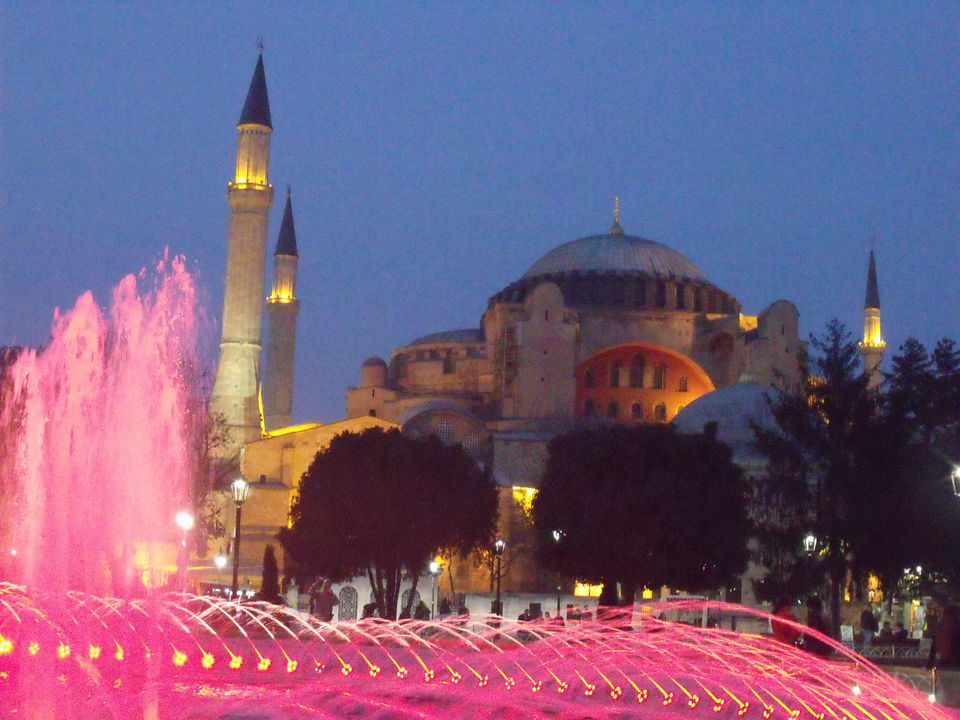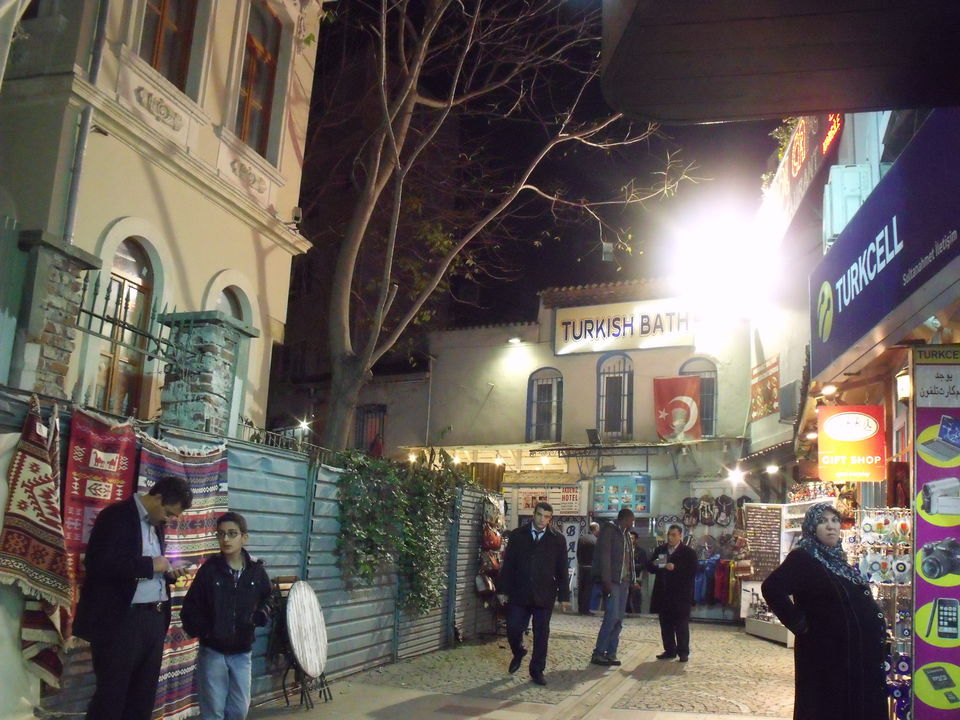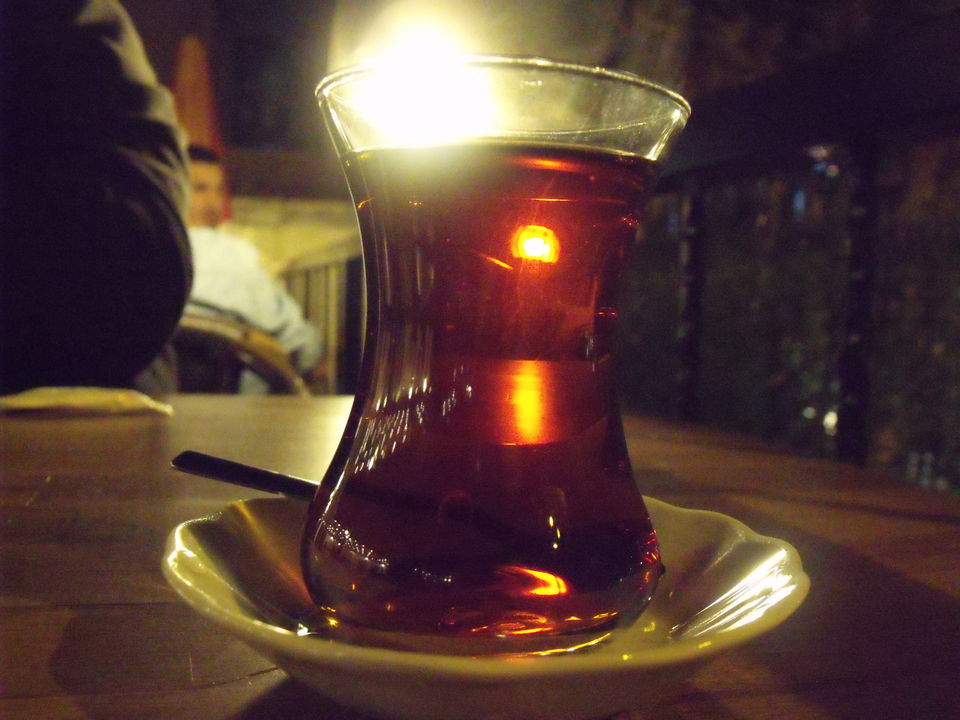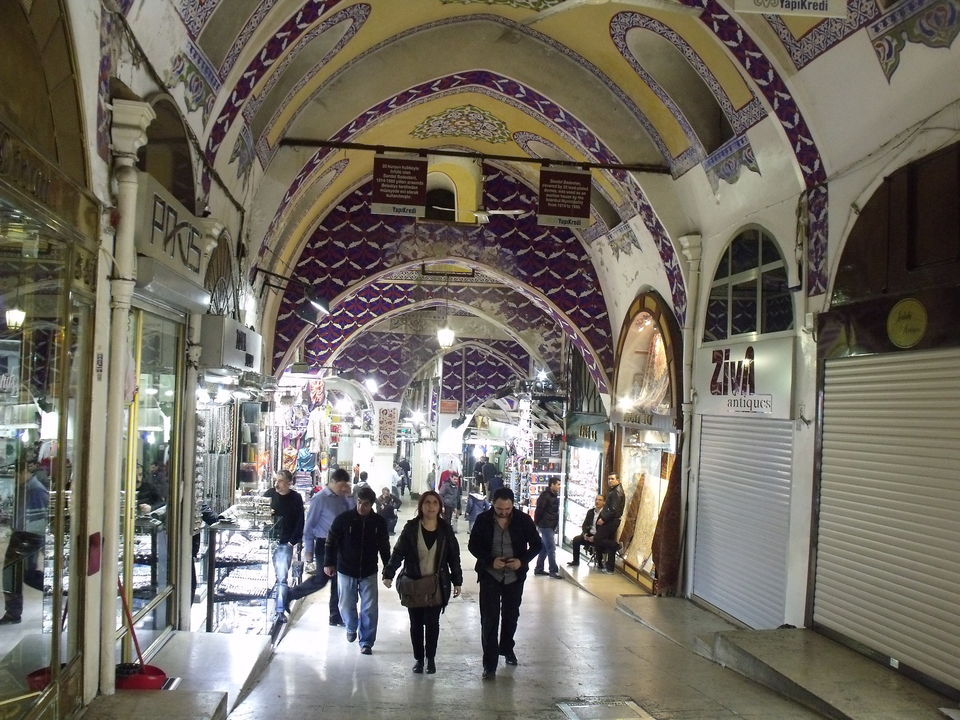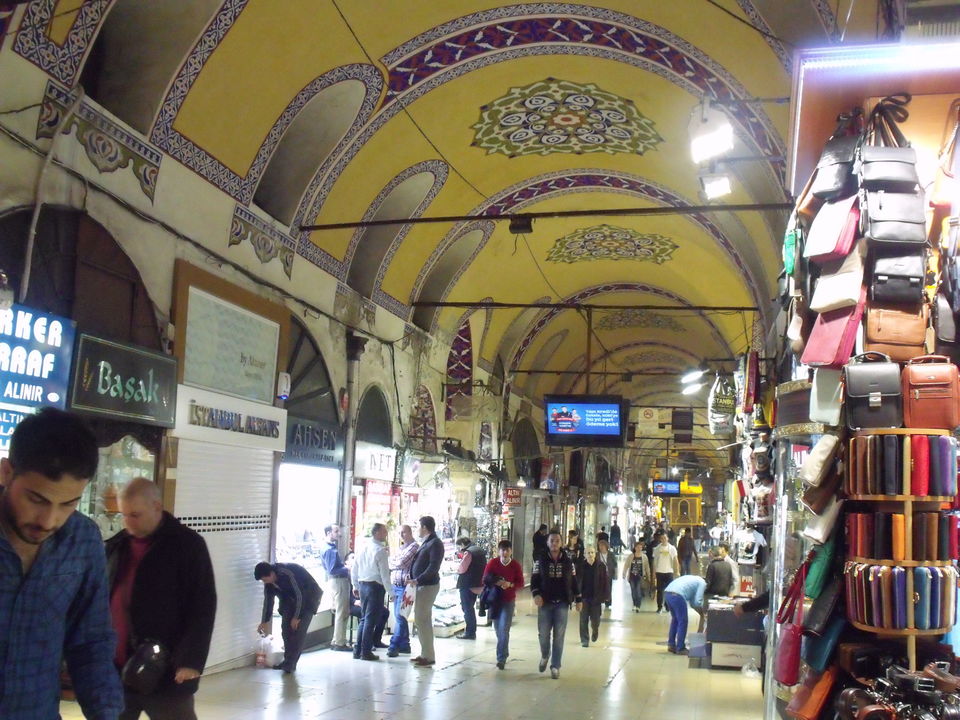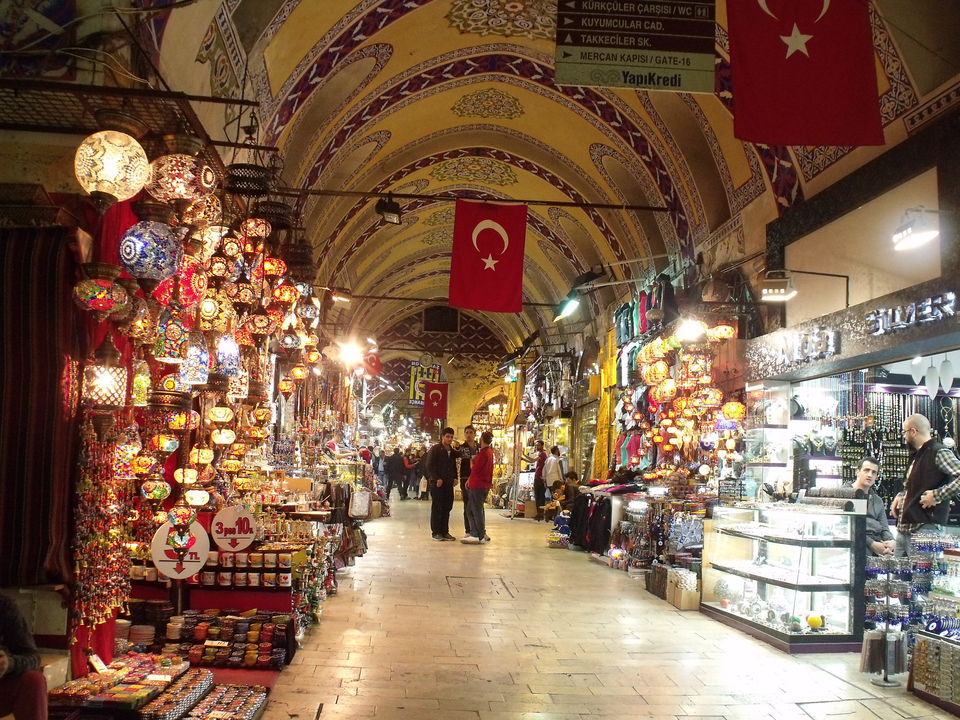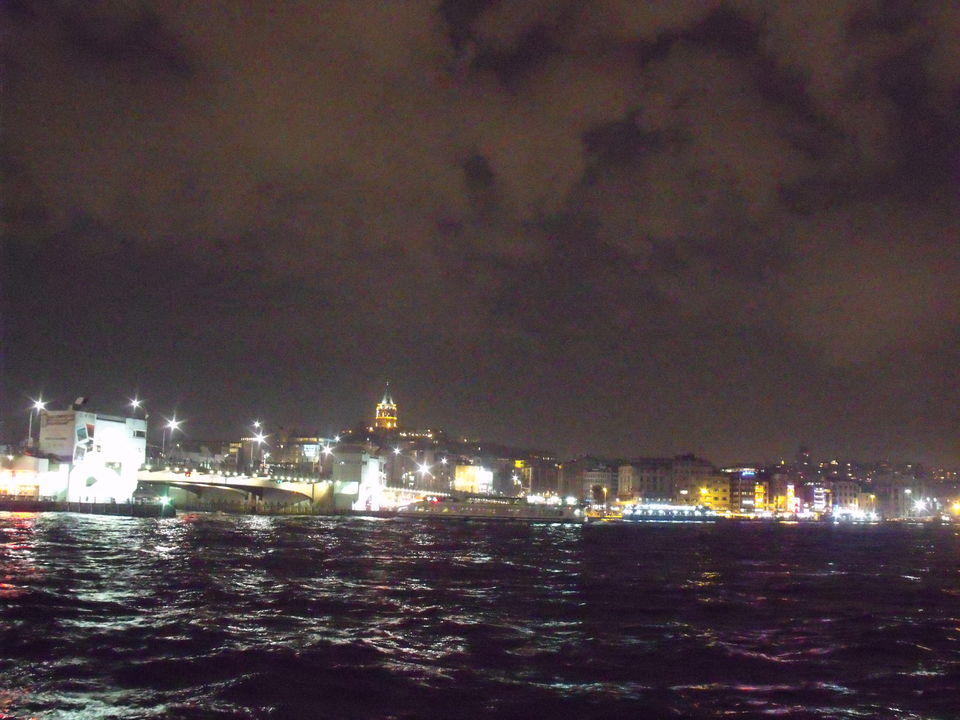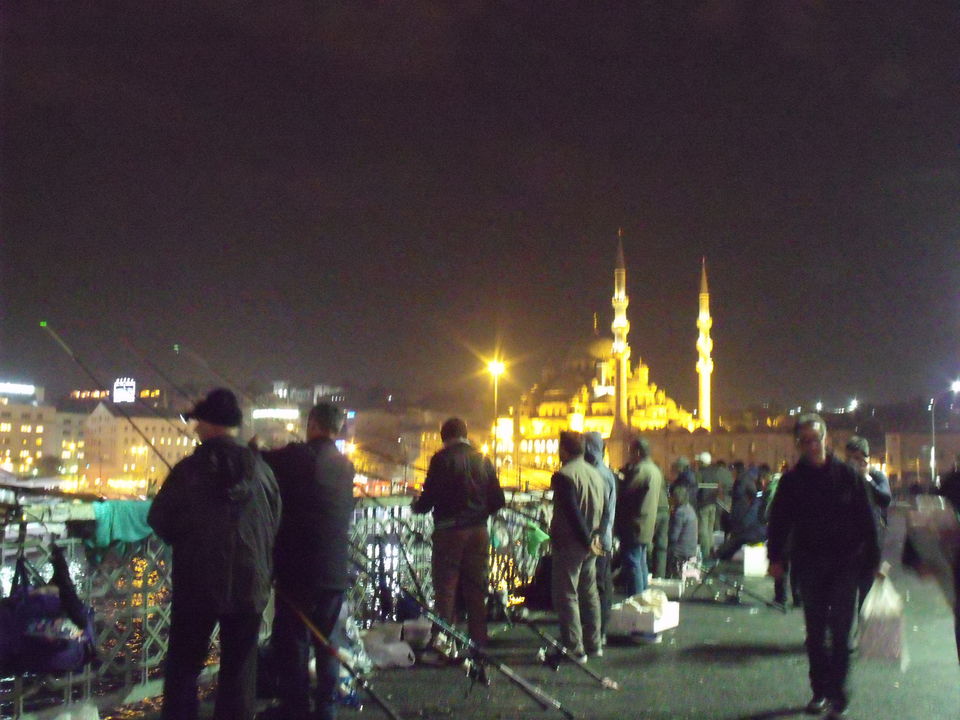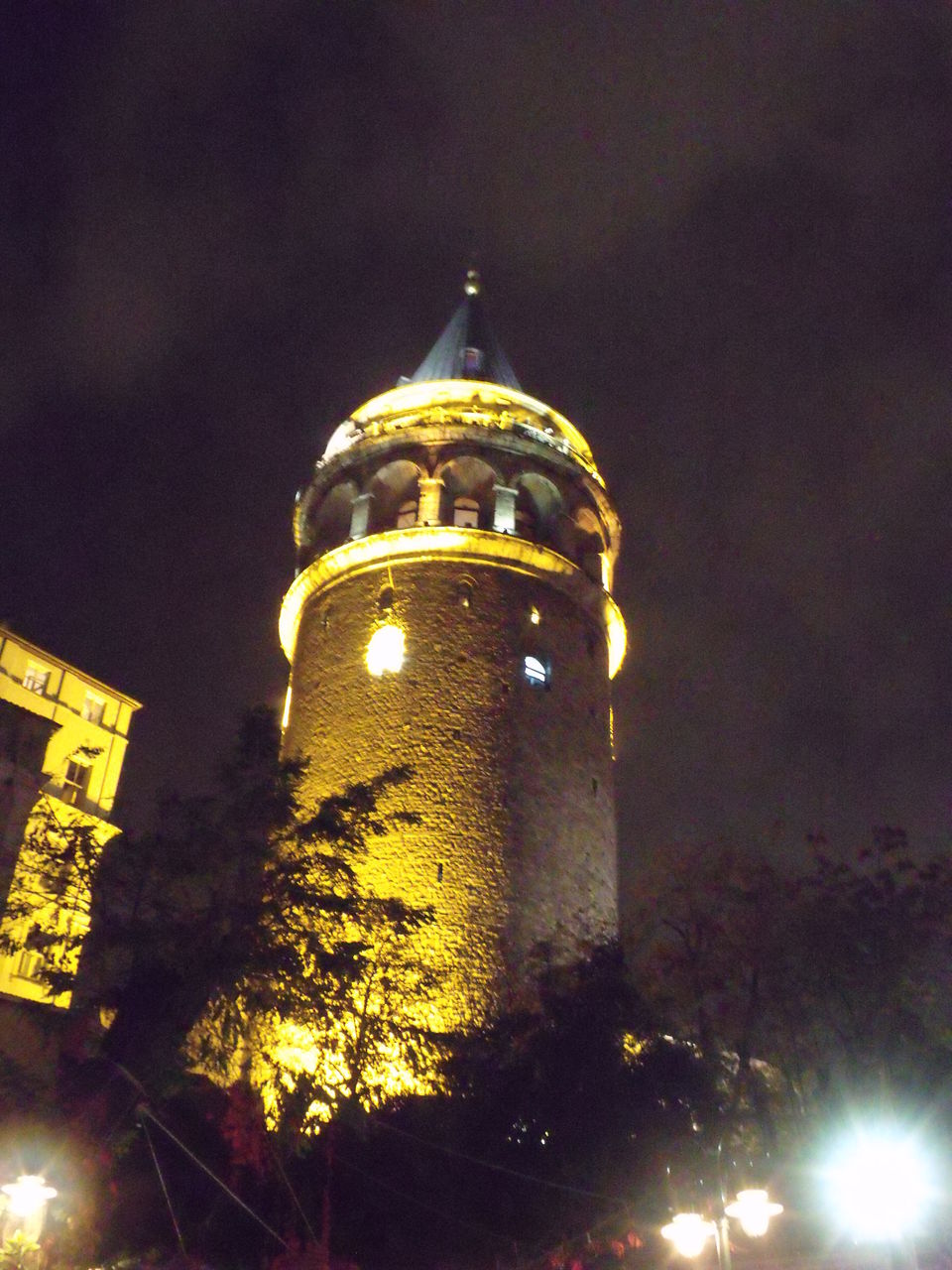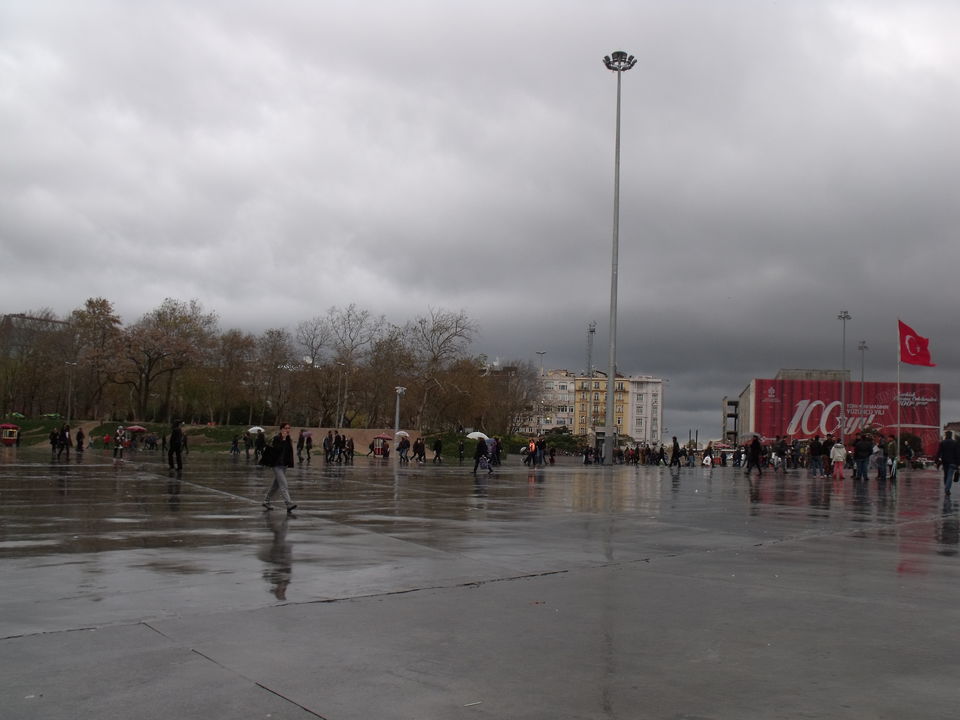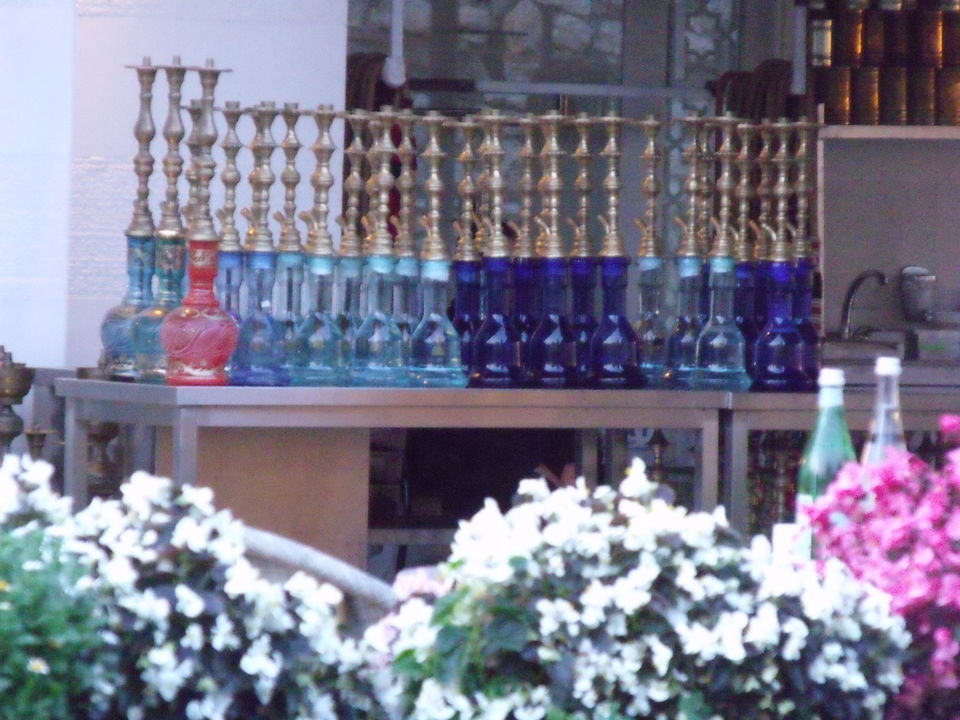 This week I got back from visiting Istanbul and although I was there on a conference and had very little time to see the city, what I did menage to see was beautiful colorful streets and oriental wonders ofcourse.
Now you have to know that just because I am from Macedonia I already felt close to the Turkish culture and people, after all we were under the Ottoman Empire for five hundred years- which is a lot! So we basically have the same food, sweets, drinks and kinda close to the people too.
    "Walking the streets of Istanbul is like strolling through one big Turkish bazaar. And I mean it as a compliment :). Shops and stalls at every corner, which makes for amazing sights and scents. This city is alive and kicking and stays like that even after midnight…"
So I started my walk from Taksim square where my hotel was located, and went to see Gezi park that's on Taksim. Gezi Park looks like a small green oasis in the middle of a crowded concrete city and it's a beautiful serene place. Then we went down Istikal street which is a downhill pedestrian street filled with brand name stores and shops that sell traditional Turkish sweets- where you must try the pistachio baklava, and you'll want more than one piece, trust me. Walking down Istikal street we got to Galata tower- a great monument of old times and it's surrounded by a lot of restaurants and Turkish tea rooms. The tea is also great, but I think it's more the visual feeling of drinking it in that small tea glass with colorful ornamental lights all around you.
When we got to sea level, which took about half an hour walking, we crossed the Bosphorus on Galata bridge. It's a huge bridge that has restaurants bellow on both ends. When you get to the middle of the bridge the sights to both sides are breathtaking, especially at sunset. And bellow you in the sea, a million tour boats that cruise the Bosphorus. What also gives this bridge it's character is the large number of fishermen from all ages lined across the railings shouting and chatting. Funny really :).
On the other side, it's a pleasant walk up a hill to Hagia Sofia, the famous mosque that used to be a church. And right across it is the Blue Mosque or Sultan Ahmed Mosque, still in use today and if you want to go inside you have to go in barefoot and with a scarf on the head if you're a girl. Both are beautiful historic buildings that scream Orient. On that same hill is Topkapi Palace which takes up pretty much the entire hill and I only got to see the entrance because it was closed. But I imagine it's a real life Sultan's Palace on the inside.
Very close by is Kapali Carsi, the oldest bazaar in Istanbul which is a closed knot of corridors filled with shops and stalls that radiate colors. Beautiful scarves in vivid colors and almost every spice known to man is there. And the sellers love to bargain. It was just a walk that woke up every sense and I definitely recommend it!
Istanbul was an explosion of colors and tastes. The people are very nice and hospitable, but I have to say not very keen on explaining directions, maybe it's because very few people speak English. Only two out of 6 people we asked bothered to explain, all the others said take the bus. But despite the lack of direction instructions I still have to say people there are nice, always with a smile on the face and happy to accommodate your every need. And for me people make up for at least half of the experience anywhere ;)