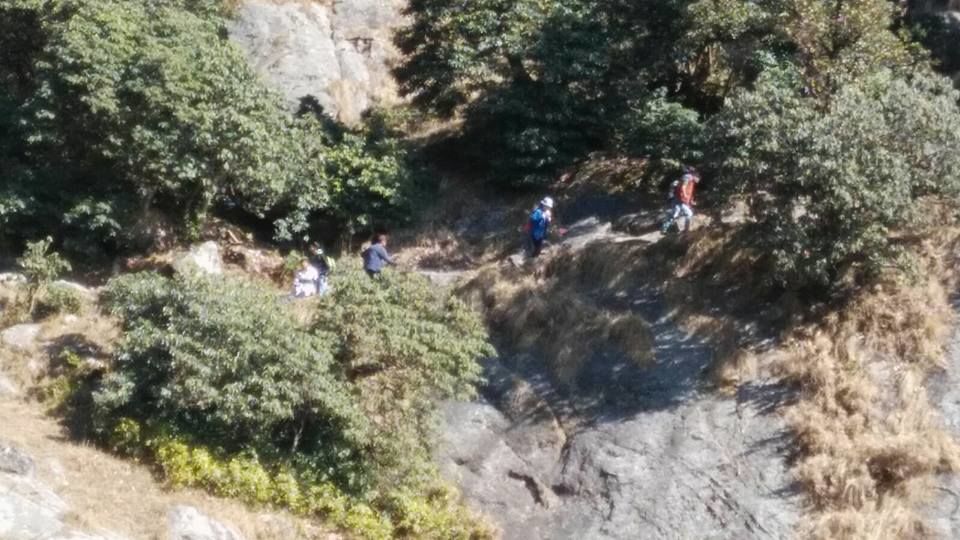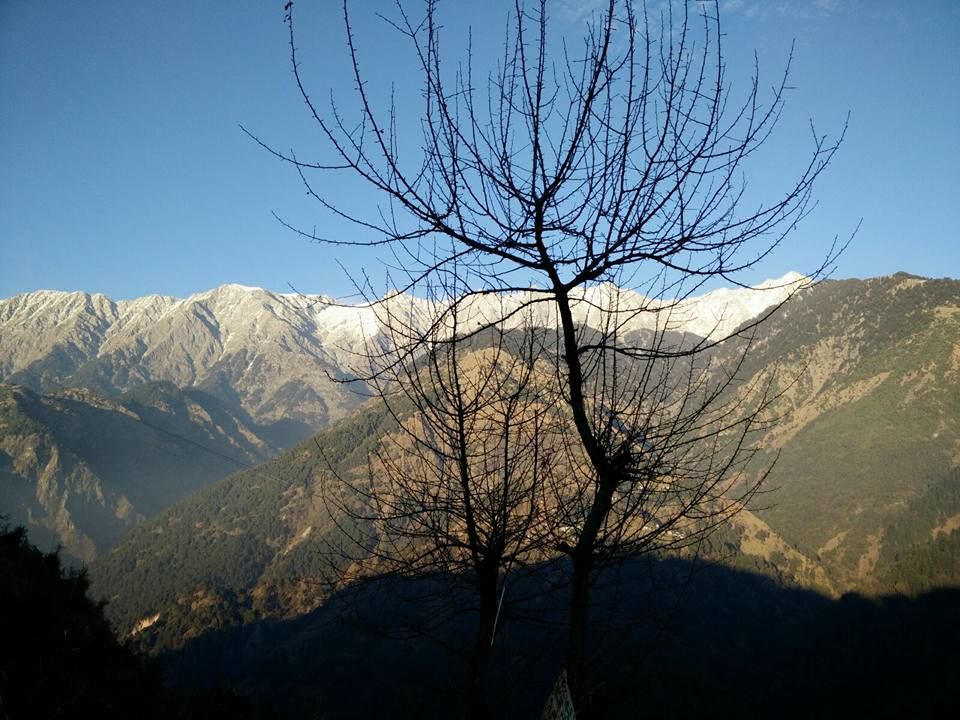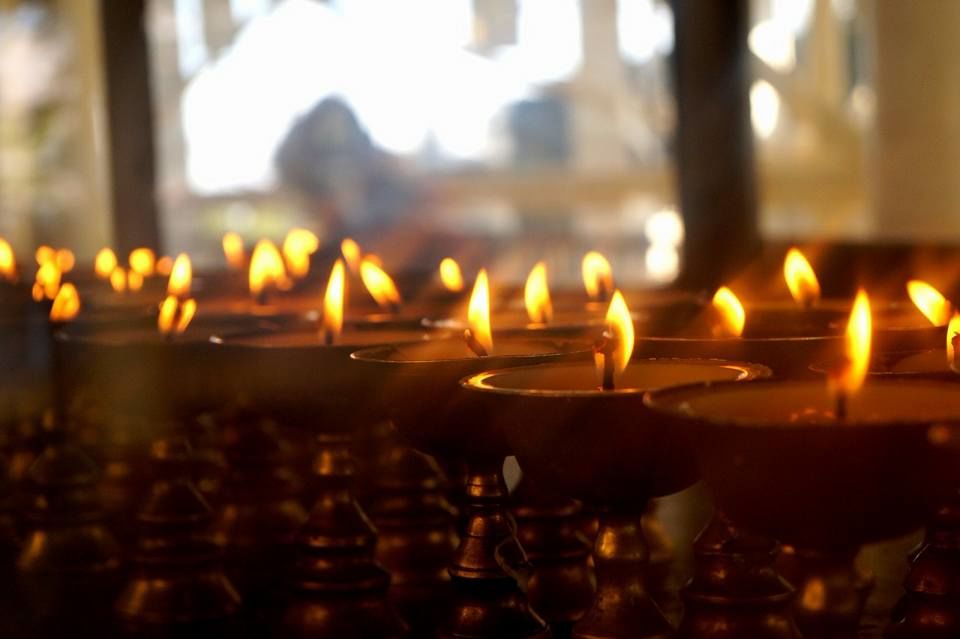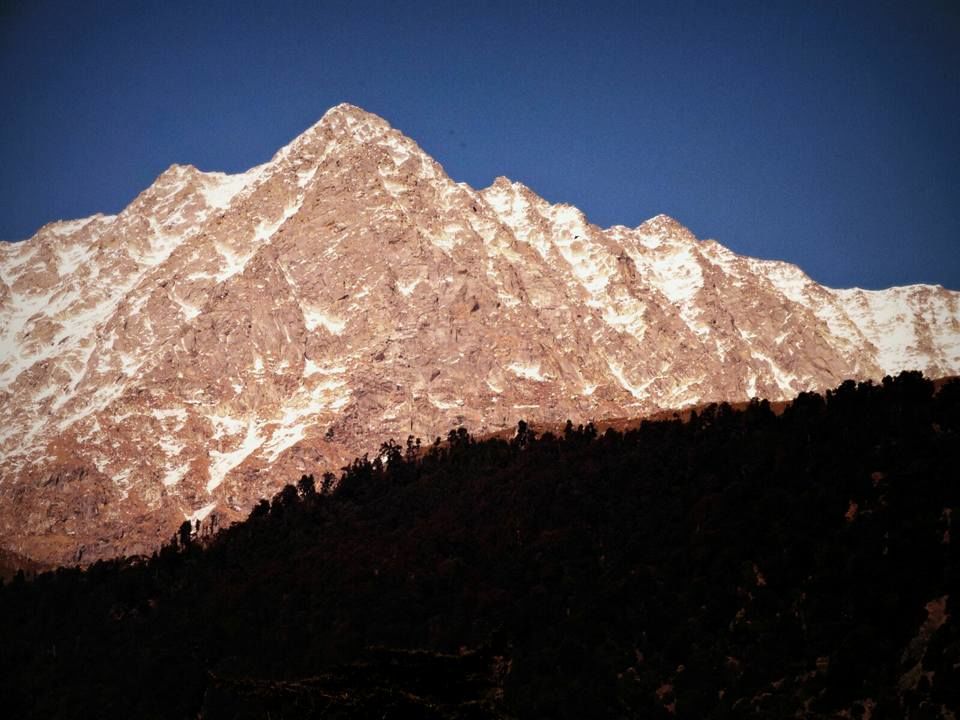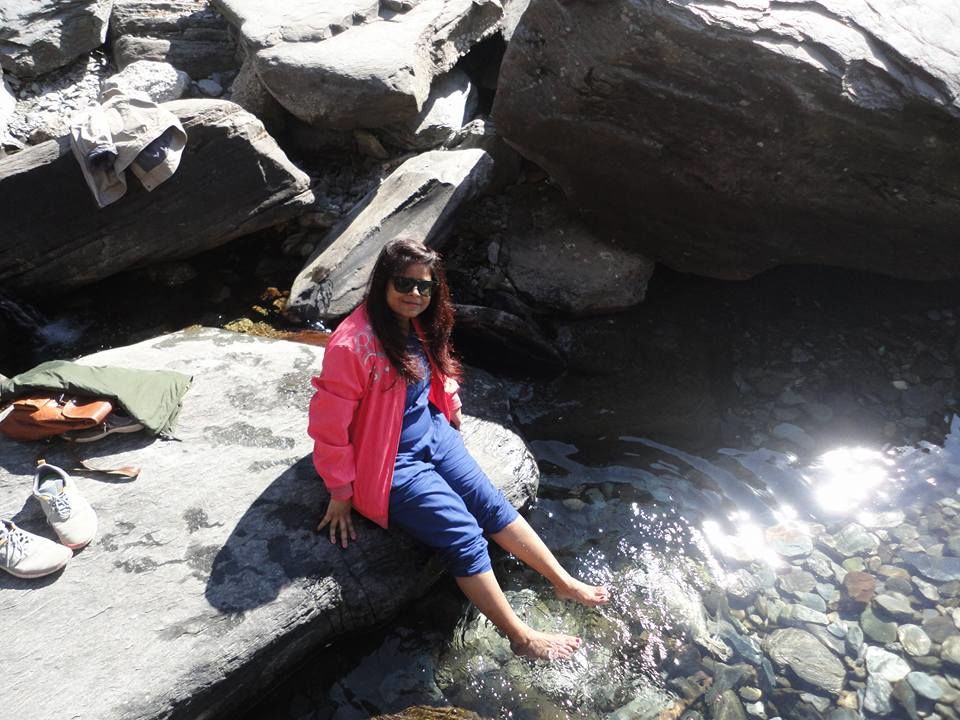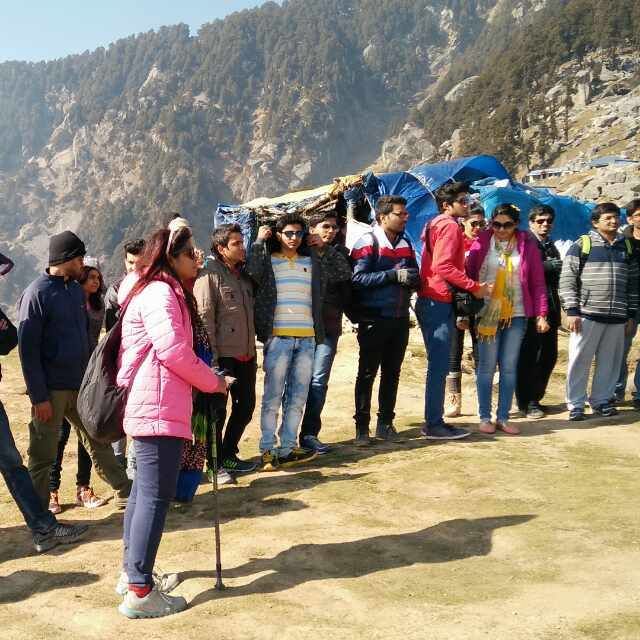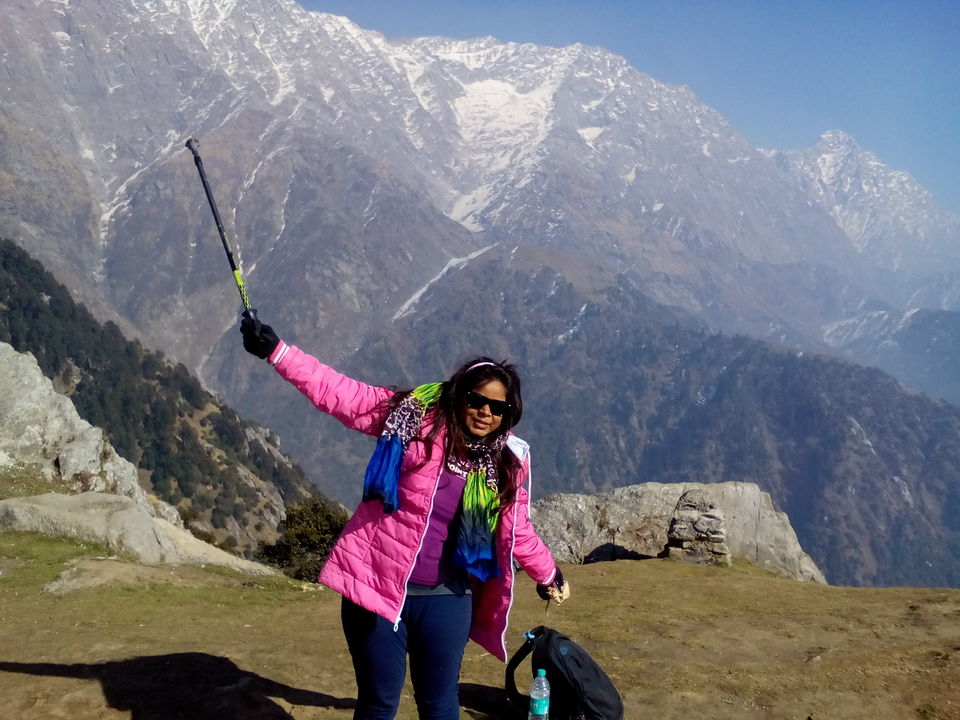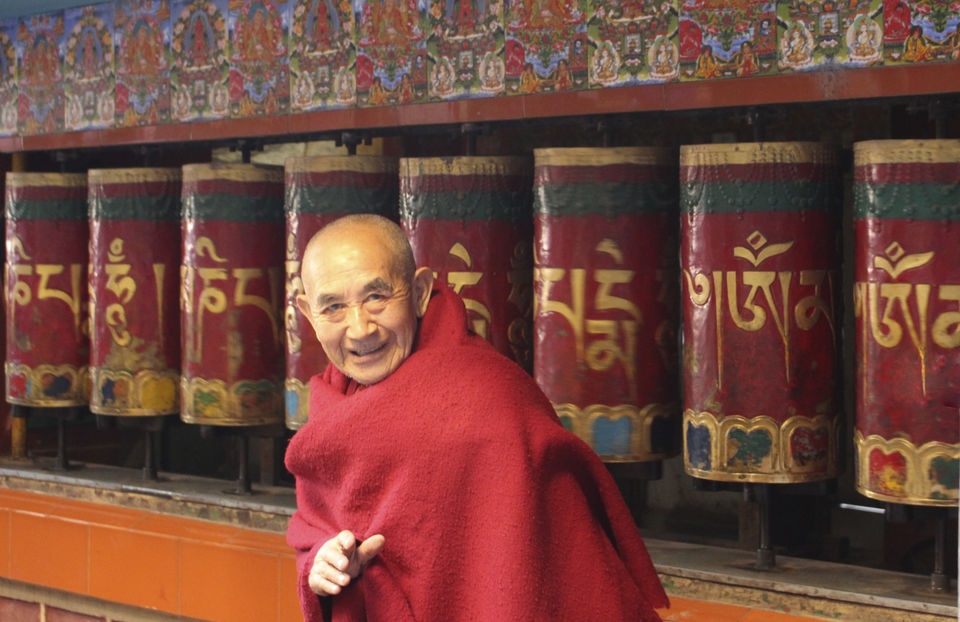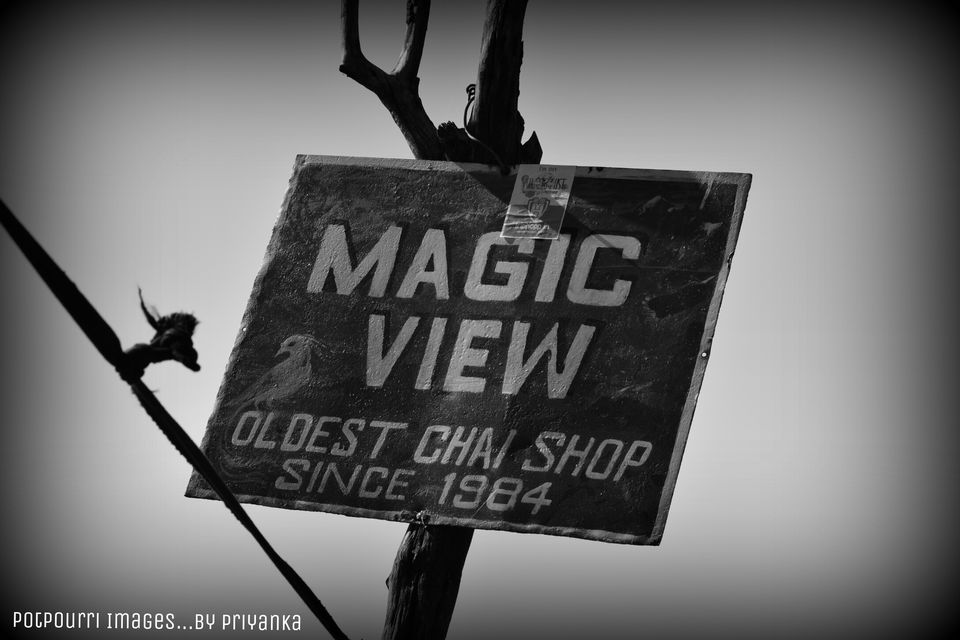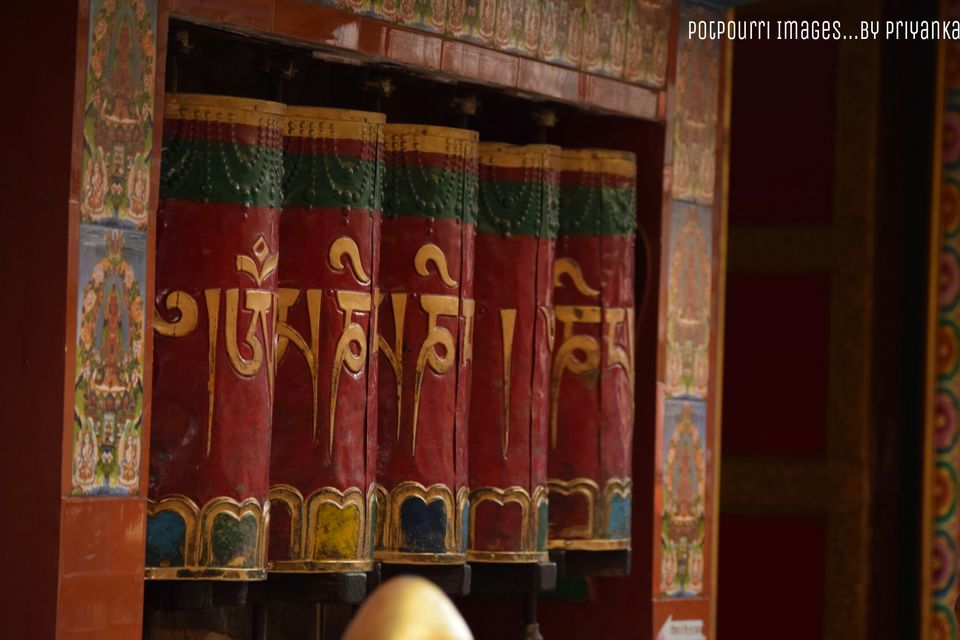 After a lot of anticipation & wait i was going somewhere., where i would be all alone, all by myself , no one to judge , with 40 unknown people yes it was a trip finally happening a solo trip & like anyone i had my share of what ifs ( what if i would get bored / what if i do not feel comfortable/ what if i wont be able to make it) ., which was quiet depressing.
So i just packed my bags & left from home well before time reached the spot i.e., jhandewalan metro picked the bus took the first seat settled myself & turned on music ..first break- a dhaba near highway at around 1am ., felt so alive standing on highway i knew this journey has started even when there was continuous vehicles i knew i was relaxed., at peace., enjoying every bit of highway moment, fresh air, silence, vehicles, stars & definitely roads.,finally we went ahead & slept & when i woke up in the morning the first thing i noticed was snow mountains right in front of my eyes ., i was happy,excited am going there., the very same day i covered Bagsu waterfalls ,Tibetan kitchen, Dalai lama monastery & of course partying till 3 am .
Next day was an endurance test "triund trek"., after all it was first trek , definitely difficult but not impossible & i had my mind set am gonna make it to top no matter what so the day started covered distance from gallu devi ., next was magic view point finally moon top peak of triund., i was living that moment ., every bit of it ,that long stretch of 11 kms although it was tiring & at point i could literally see bones crushing to powder ., undergoing excruciating pain .,almost fell on the rock twice that too straight "dhadaam", thighs giving up ., with no energy left even to take a little baby step but despite all odds i did it .,physically my body gave up at gallu devi only but mentally i was prepared what am going to undertake & it was at the last stretch only that i gave up both physically & mentally ., i felt weak & emotional could not stop myself from crying because despite odds covered a fair stretch & now when am hardly 10 minutes away i realised i could not do it more ., felt dejected, definitely disappointed, could not hold on to situation & cried like baby & that is when i asked my tour captain Aditya thakur to motivate me " & he was like bang on we have completed whole lot its hardly 10 minutes walk",so i stood up., walked & walked harder & when i reached the top i almost forgot everything., that i was accompanied by someone ., a group , friends ., choose a corner, sat & cried & let go off my frustration which was building & made home for almost a year ., i let it go all "my share of questions which i always wanted to confront "why me ?" ., after all i was not bad either ., life just took a u -turn after 2014 & although am surrounded by family most of time & friends but i almost feel alone all the time , weak, disappointed ,figuring why i was the chosen one- i lost a kidney ., i got dumped for this stupid reason ., it was turmoil ., i could not talk to anyone i just cried for a good 6 months sometime cry myself to sleep not knowing what to do ., i literally had no clues i had a rocking life beforehand, job , friends , studies but suddenly everything got snatched ., it was like anything compared to an bollywood emotional movie., i can say without a shadow of doubt that this 1.5 year was the most disturbing year of my life ., i almost felt i could go to a psychotic nervous breakdown or schziophrenia a form of depression .., i knew i was lost ., i would smile to hide my tears ., my soul was tore apart & i was pleading for peace wanting it needed it badly but not getting it..
& when i was sitting on the top at the triund peak i let it go all frustration & fucking thoughts, people were happy around me , cheering, clicking , enjoying & "what i was doing i was crying but was far more happy & at peace finally living the moment , being in present ., after a long time i felt that i have found inner peace" a short stay only but yes i was enjoying my share of peace ., felt contented , happy & get going., screamed & later played with snow & got random clicks..
for that moment i am ready to take anything what it wants...finally settled with peace..& after almost staying for an hour it was time to resume ., reached hotel..enjoyed bonfire, music, guitar , old monk everything around me..
i fell almost 2 times while going up & 4 times while coming down but trust me it was the best fall ( ups & downs) i did in my life., in fact finally falling just at the right place & would say willing to do more.
& definitely if i made it to top it was possible only because of - Aditya Sharma , Aditya Thakur , Manisha Yadav., ofcousre me & with support of my family.
thank you for giving me a chance to travel with tripver & have an encounter with my share of peace ., am grateful to you guys., i feel more confident, powerful, independent & at peace ., i do not regret at all that random surfing on facebook & clicking on tripver page -trip to Mcleoudganj ., best decision i made off lately & definitely i know this-
"this is my life & i want to live it this way"...
PS: Special thanks to Mr Anil our mountaineer captain it was because of him only i reached turkish cottage safely & a special thank you to Sharma & Thakur for Snow Gift ., it was indeed an exceptional gift.