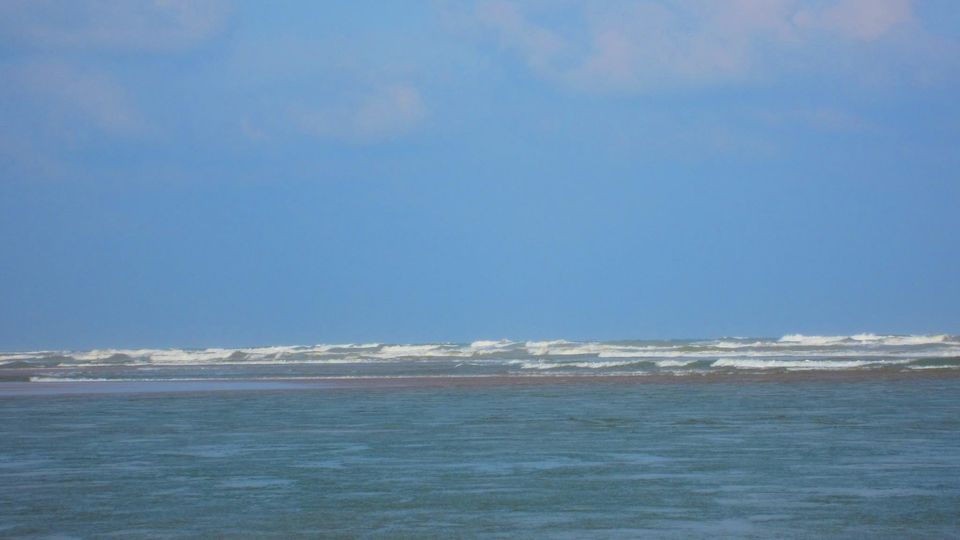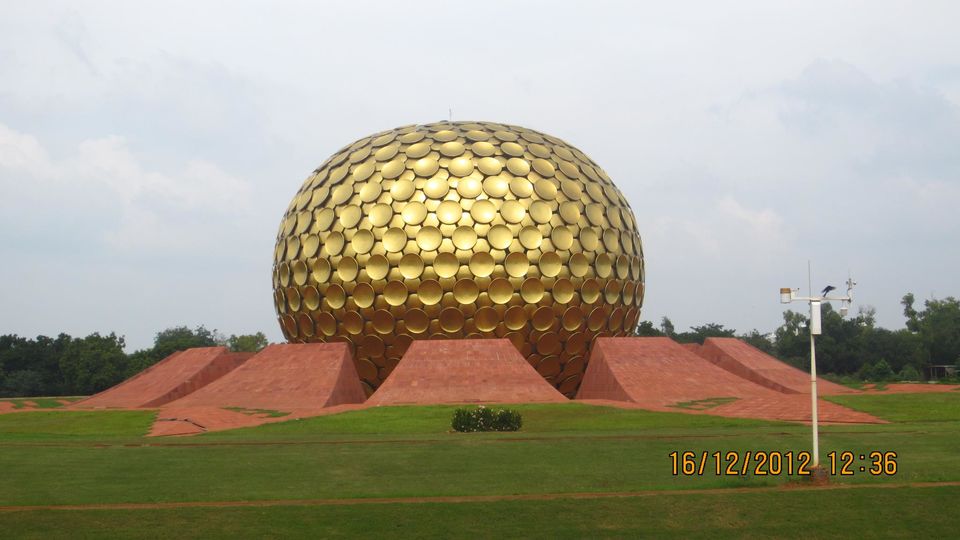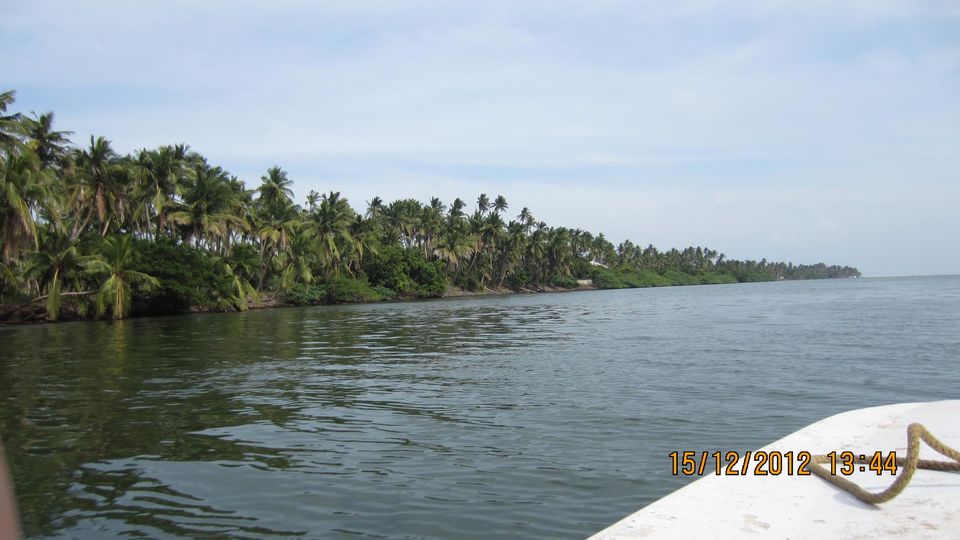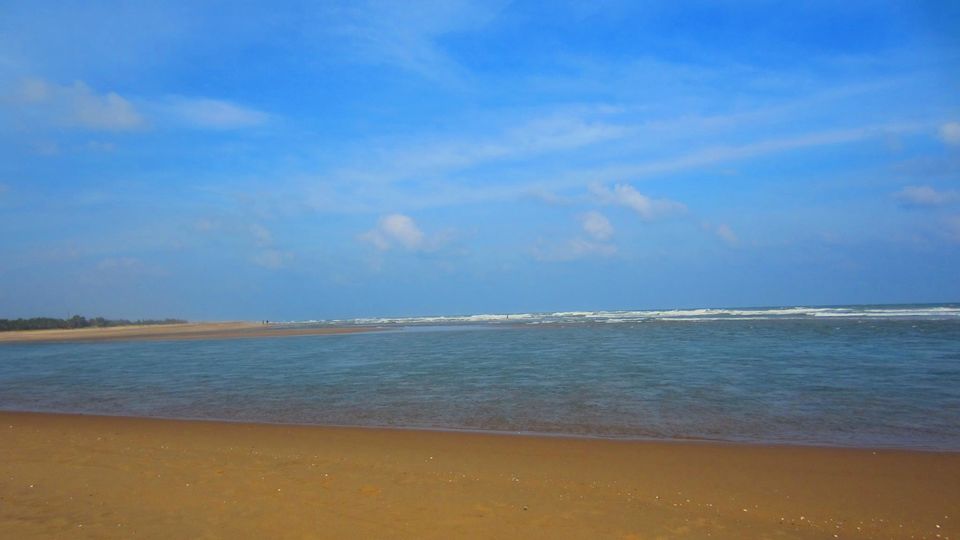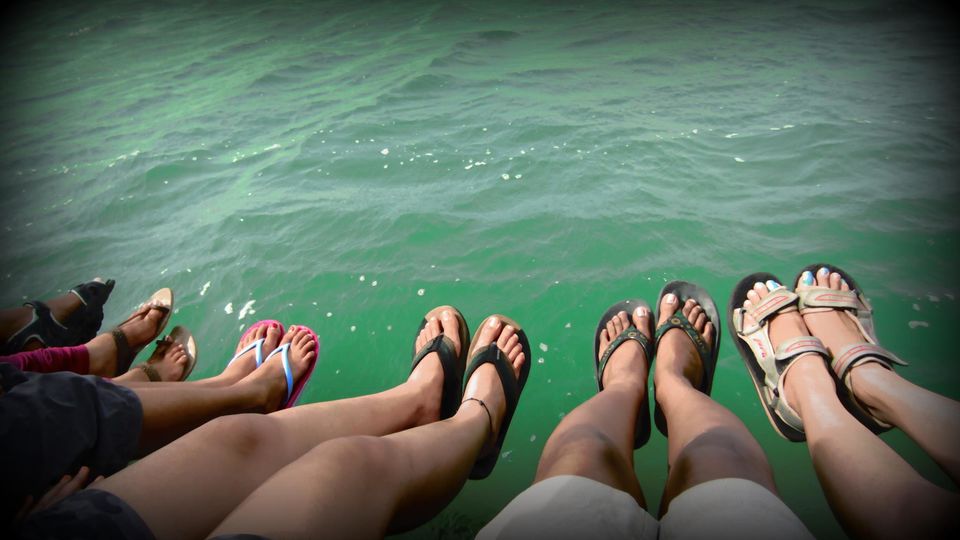 "PONDICHERRY", a union territory in southern part of India is a combination of authentic Indian culture as well as a legacy from the French colonial Invasion.
MY SHORT ITINERARY:
DAY1:
A pleasant place for weekend getaway from Bangalore/Chennai, my stay in this place was for two days in the month of November. The best time to visit Pondicherry is between Oct-Mar with less humidity and zero chance of rain.
I along with some of my friends, had started our journey to this place via train which runs from Bangalore at 11 PM on a Friday night. We reached Pondicherry the next day at 7 AM. There are other modes of transportation to this place such as bus or private cars and it takes approximately 8-9 hours to reach Pondicherry from Bangalore.
Once we reached the place, we took an auto to the hotel located at M.G. Road. (There are many hotels available here but pre-booking is preferable since its a tourist-friendly place). After reaching the hotel and relaxing for a few hours, we started our day to explore a beautiful island, THE PARADISE ISLAND.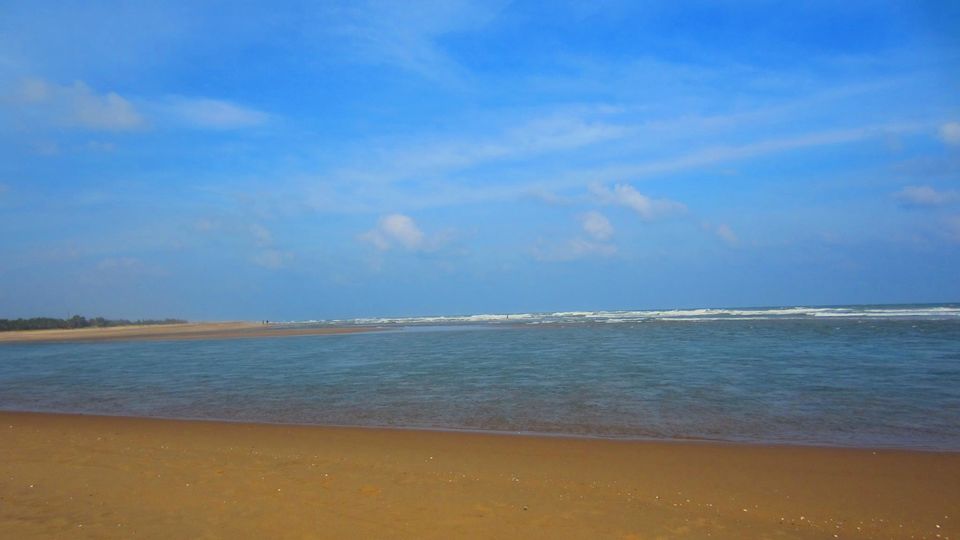 To reach Paradise beach, we had to arrive at the Chunnambar Boat House where motor-boats help you in reaching the destination. The beach looked clean and exotic and there were many shacks in and around the beach to munch on food and sip a few drinks. Near the beach are tall coconut trees which make it look more attractive and the cool breeze flowing from the sea help you to relax and spend your time leisurely. The Paradise Island stays open till 5 PM, hence we left the place before that via the same motor-boat which brought us in and made our way to The Basilica of the Sacred Heart Of Jesus. Built in a Gothic style, its rare stained glass panels depict the story of Jesus and other saints of the Catholic Church. It also represented a marvelous piece of architecture and the artworks within the church took us back to the era of Jesus and His holy faith.
After spending a few hours at the church, we decided to lift up our taste buds with authentic French cuisine and hence we moved to " LE DUPLEIX" which is a famous French Restaurant in White Town. We ordered a few French delicacies like creme brule and bisque along with an Italian risotto. To my surprise, the food was delicious and filled with love. The ambiance was awesome and violin was being played in the background with dim-lights enhancing the look and feel of the restaurant. After having the sumptuous meal, we headed back to our hotel for a sound sleep.
What a special end to a hectic day!!!
DAY2: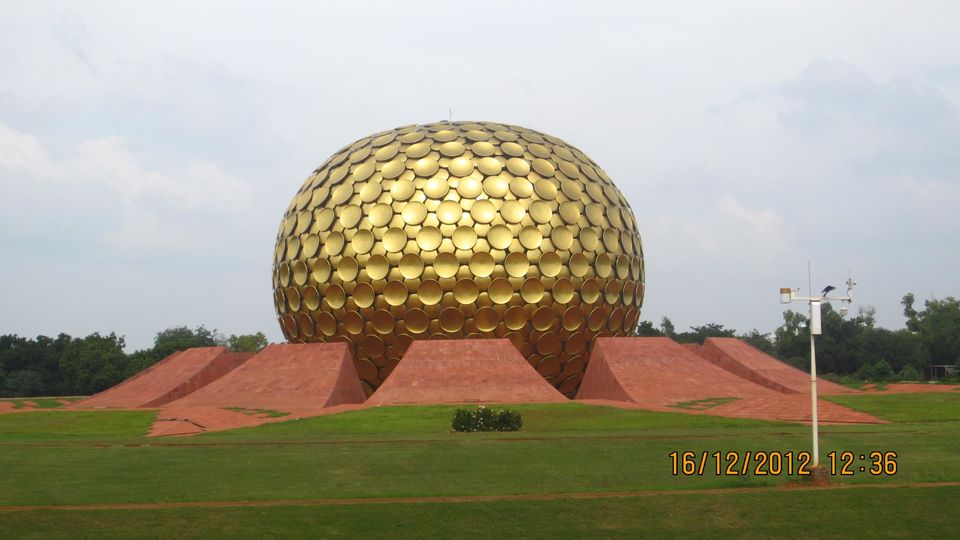 We woke up early the next day and started towards "AUROVILLE". It's a small town consisting of a circular-shaped dome "MATRIMANDIR" considered to be divine and sacred. There are many gardens in and around the place surrounded with trees and bushes. We had to walk from the entrance to the dome for 20 mins.
The dome is beautiful and golden-colored located at the center of Auroville. People are not allowed to visit inside it without prior permission and hence we headed back to reach our next destination "MANAKULA VINAYAGAR" temple. The temple is a popular pilgrimage site and the darshan timings in the evening are from 4:30 PM to 9 PM. After visiting the temple and praying for a couple of minutes we started to our next destination "ROCK BEACH".
The pleasant sound of water striking the rocks and the cool air flowing with it made us sit there for a couple of hours to enjoy the people, ambiance and sound of the sea. It also has a huge area nearby to stroll in the evening. After spending a bit of time near the beach we went at a restaurant nearby to have dinner since we had our bus back to Bangalore at 10:30 PM. We went to the bus-stand directly from the restaurant and soon left for Bangalore.
This short and sweet trip to Pondicherry left many memoirs in my mind which I promise to carry forward in the days of my life..!!!
TRAVEL TILL YOU DROP...!!!!