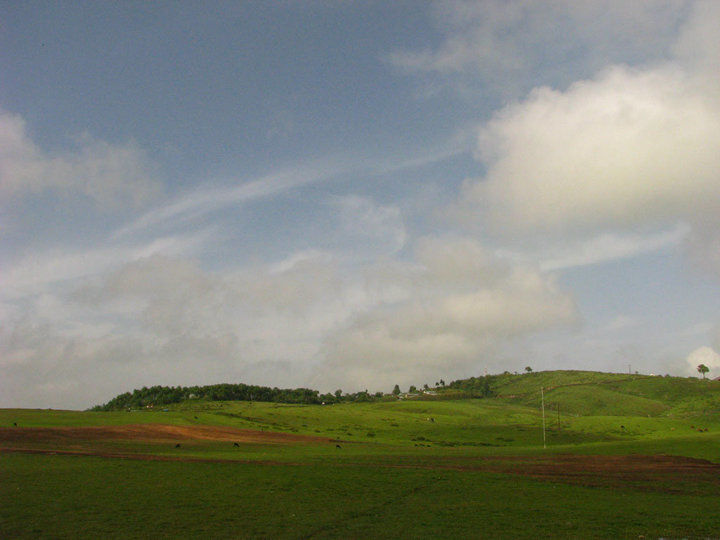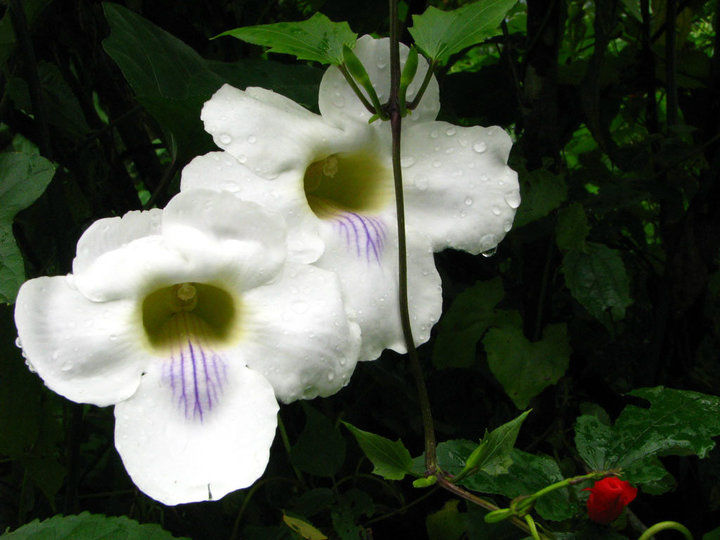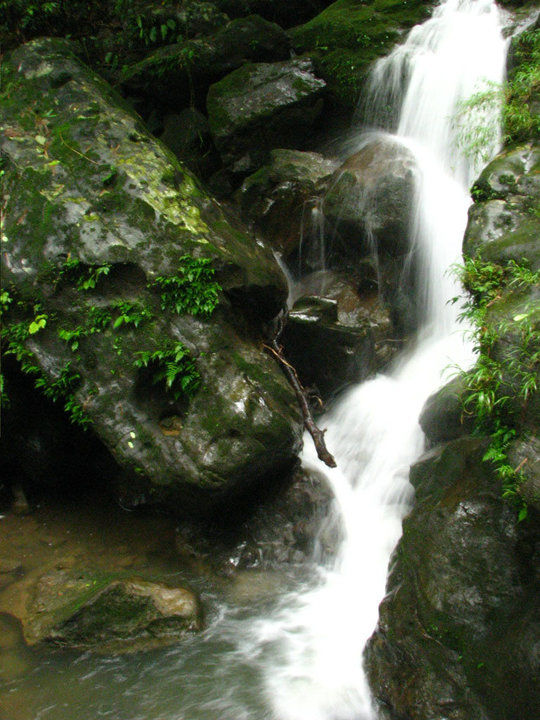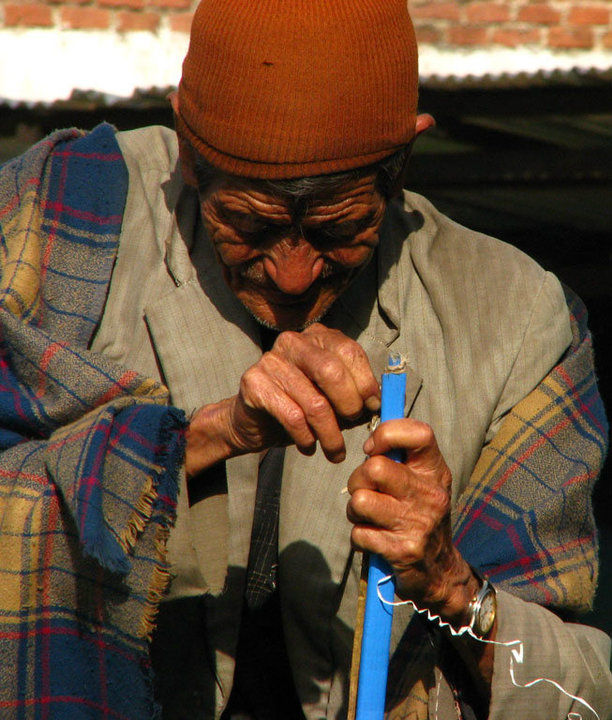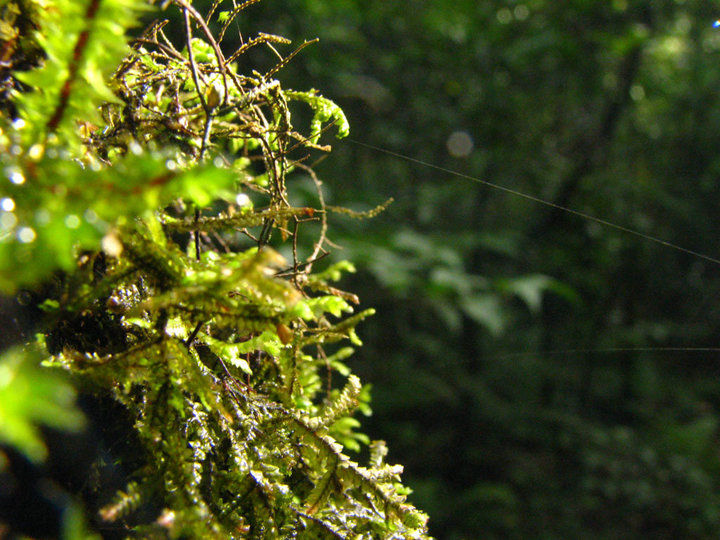 Nestled in the heart of the hills in the north-eastern part of this country is the little town called Shillong. The first step to getting there is to reach Guwahati, by land or by air, depending on your location and budget. We were travelling from Kolkata and took a flight. On reaching Guwahati, you again have a choice between two modes of transportation that will take you up the long, winding, but mostly wide and well-maintained roads that leads up to Shillong. Travelling by car gives you the advantage of controlling time. You can stop when you please, when a particular view of the valley takes your breath away, or hunger demands a stop at a road side dhaba, or if you want to take a break near Umiam lake, also known as Barapani, located around fifteen kilometers away from Shillong. It maybe a location you'd want to re-visit during your stay in Shillong. Other than marveling at the beauty that will surround you, those interested in water-sports can choose from a range of options including kayaking and boating. A bus ride might not give you the option of stopping when and where you please, but the much coveted window seat will provide you with a view of the road. Most importantly, a bus ride may give you the chance to mingle with the locals, always a good idea when traveling to a new place. 
Shillong is different from other hill stations that I have visited mainly because when you look around for a view of the hills, what meets your eyes is not the usual snow capped peaks, but a lush green that spreads across miles. And a traveler like me, whose visits to higher altitudes is always associated with a painful wait to see the first ray of sun spreading itself on the snow, or to look up from an evening cup of coffee to see the sun setting on that same snow-capped peak, it was an experience that aroused a feeling of displacement and fulfillment at the same time. 
Shillong is a town to be walked around. Hire a car to go see Umiam, and Shillong Peak from where, on a clear and sunny day (the rains are almost a daily feature in Shillong, particularly in May-June), you can get a panoramic view of the valley and the surrounding hills, majestic, but somehow, more familiar, closer home than the grandeur of the Himalayas. The Seven Sisters Falls should also find a place in your itinerary. If you are feeling up to it, make a visit to Cherapunjee, once famous as the place for receiving the most rainfall in the world. But take your time and walk around Shillong. It might not be a place where there are lots of things to see, or lots of places to visit, but it is quiet, serene, and beautiful in its own way, possessing what may be called an old world charm lined with pine trees that guards this charm jealously from the encroachment of the light, sound, smoke and pace of modern life. 
Photos kindly shared by Sujaan M.