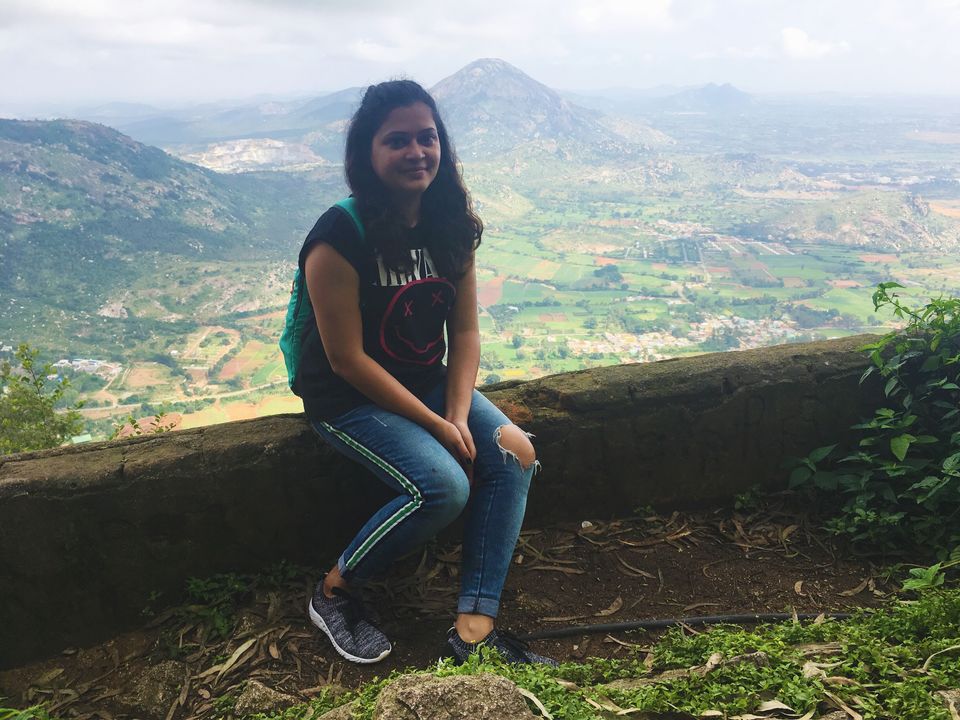 I don't think Bengalureans can ever get bored of Nandi Hills. I mean it's NANDI HILLS, need I say anything more?
In my 9 years in Bangalore, I have been there at least 10 times. Have gone there with friends and solo. I even begged there.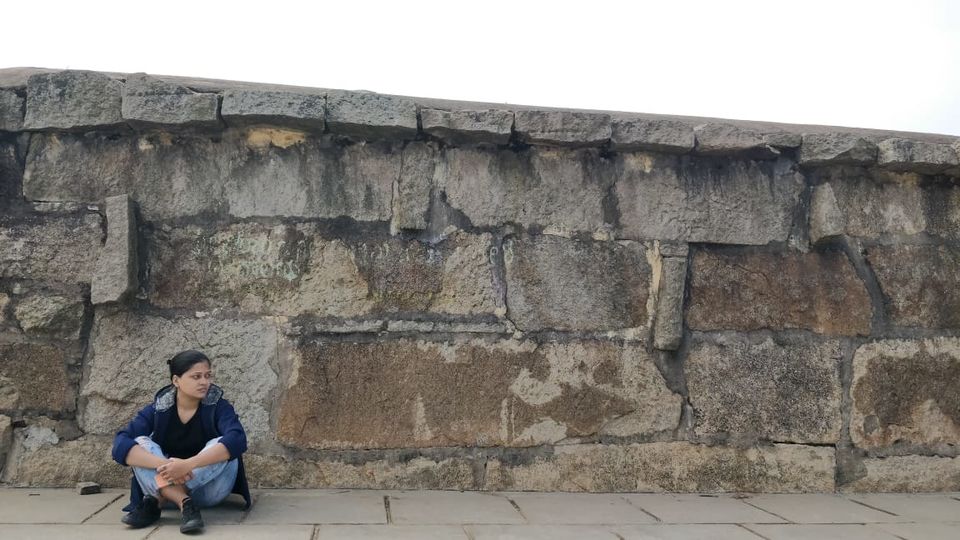 So, I had gone with my squad and I sat down at a place and refused to move from there. A friend then dared me to beg ... and I did it. Ah, memories! :)
Certainly there are other hills/places around Bangalore to go over the weekend (and we Bengalureans have tons of places around, there's no doubt about that), but invariably we go back to the most talked about place — Nandi Hills.
And just like that, every weekend this place is a full house.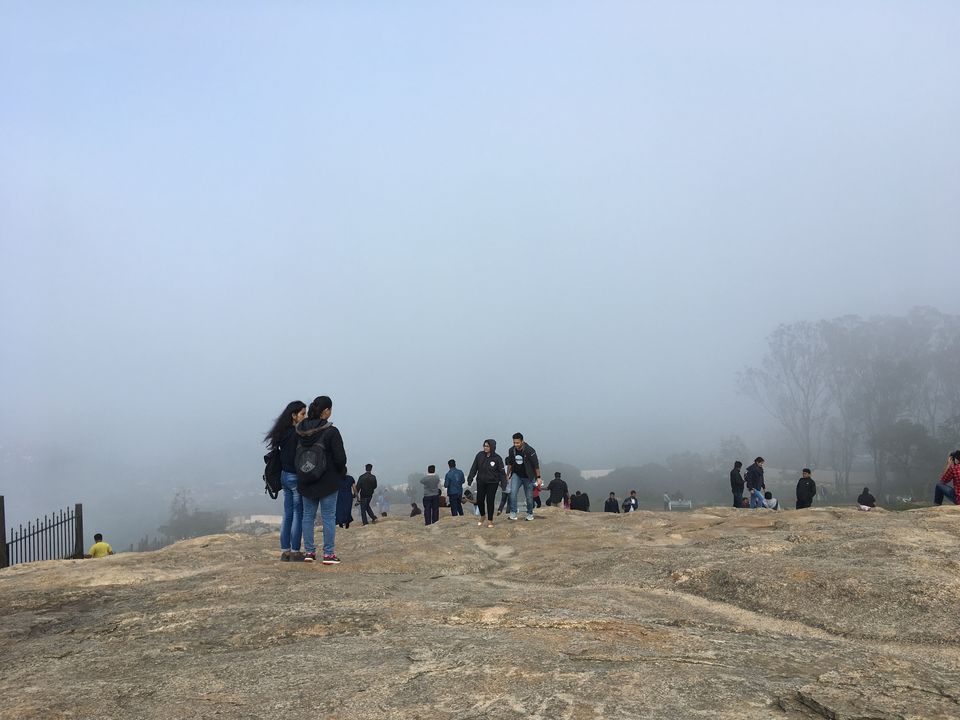 The best time to visit Nandi is during the months between September to January and early in the morning.
I left my place around 5:00 AM and reached there by 6:30. You can leave earlier if you don't wanna miss the Sunrise view.
Bike/Scooter is the best way to enjoy the ride to Nandi, though car is not a bad choice at all. On weekends it's a tad difficult to get parking, but you will get a place eventually.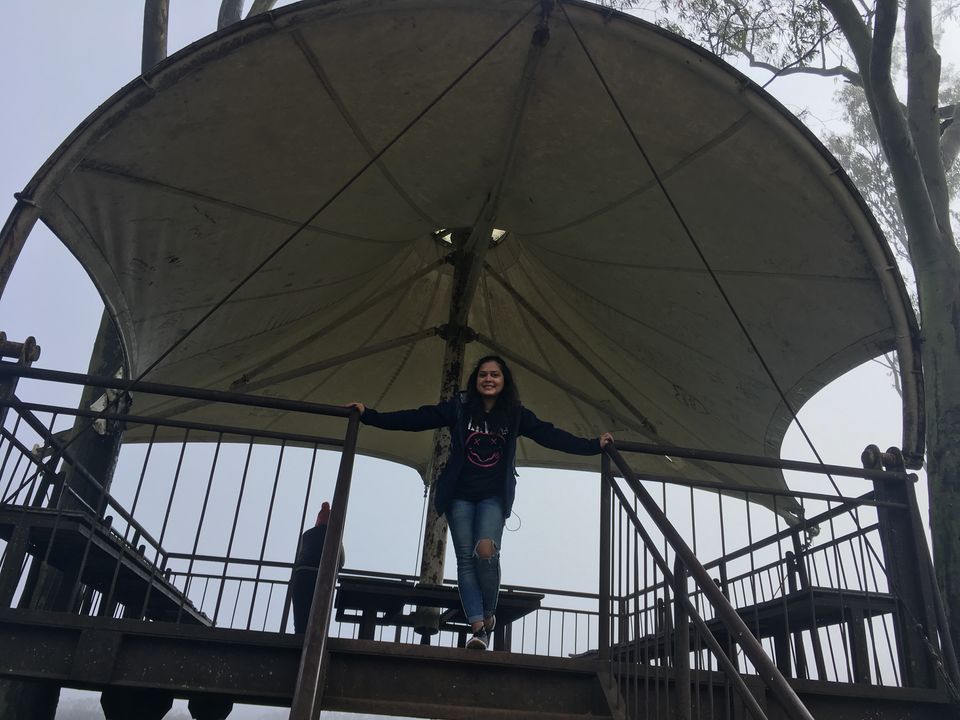 Coming to the tickets. The tickets come at a cost of 50/- bucks for two wheelers and between 100/- to 200/- for four wheelers (depending on where you park your vehicle).
If you park it on the hill top, then it would cost you around 150/- to 175/- and if you park down, you would have to pay just 100/-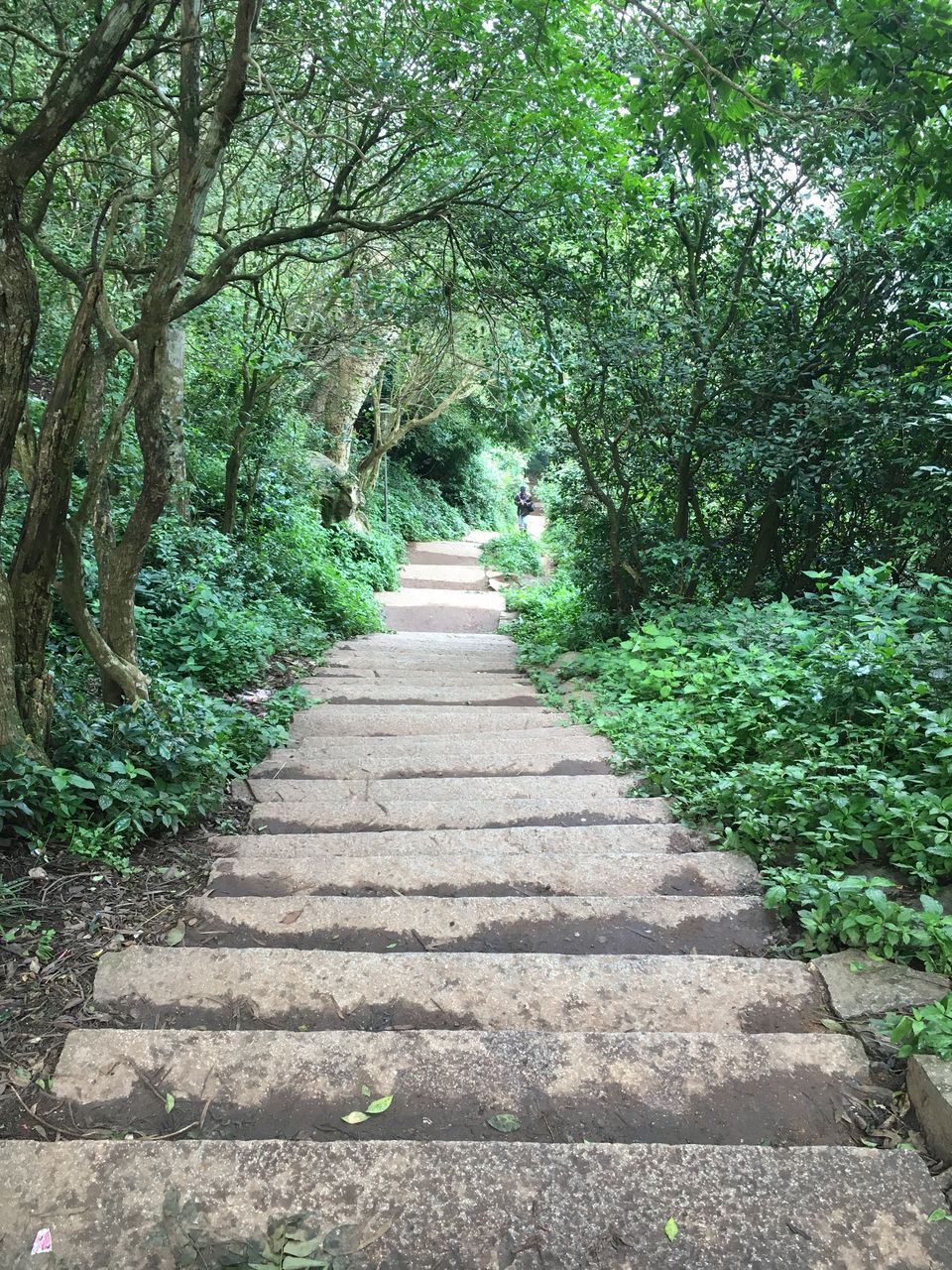 Being just 60 kilometres away from Bangalore, Nandi Hills makes it a perfect day out, not too far away and it is beautiful. If you are looking to spend a day out with your loved ones, then Nandi could be a wonderful pick. You can sit here for hours together.
Also, you don't need to carry snacks when you headed here, because unlike any other hill you visit around Bangalore, you get snacks and coffee/tea on the hill top at Nandi.
And If you plan to stay there for a day or two, you can do that as well; there are a few lodges and hotels near by.
There are vineyards close to Nandi. I'm not sure if there are open to people, but you can surely buy grapes on your way back.
Now that you know enough about Nandi Hills, get your squad together or just go solo the next weekend.
Do you have any Nandi memories with your squad? Let me know in the comments below.