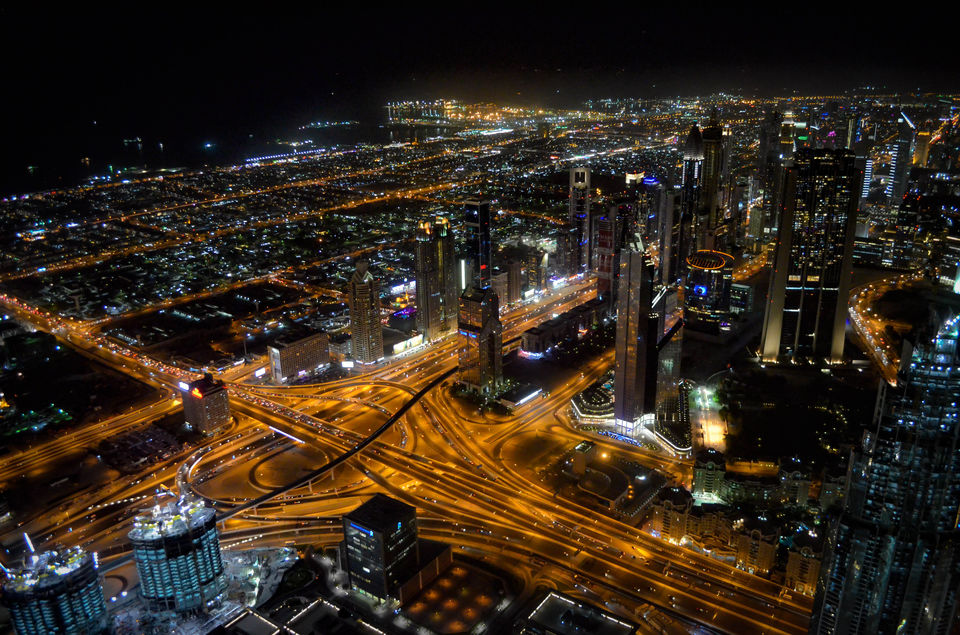 While a lot of people love traveling, I have never met anyone who loves applying for visas. And why would anyone, when you think of it. Putting together a ton of documents, paying through your nose and waiting anxiously for the visa to arrive for what feels like an eternity. UGH!
What if I told you that you could use your American visa from the last time you visited The States to visit some of the most exotic countries in the world without applying for their visa? Sounds farfetched? I've done this before and saved myself countless hours of misery to do more of what I love, travelling!
Here are a few countries that even you could visit with that hard-earned US visa:
One of the most culturally pleasing destinations in the world, Turkey is packed with centuries old markets, churches and beaches. The people are welcoming, and the local cuisine is delicious and pocket friendly. What more can you really ask for while on vacation? Turkey is my favorite international destination to visit and I've always used my American visa to get in!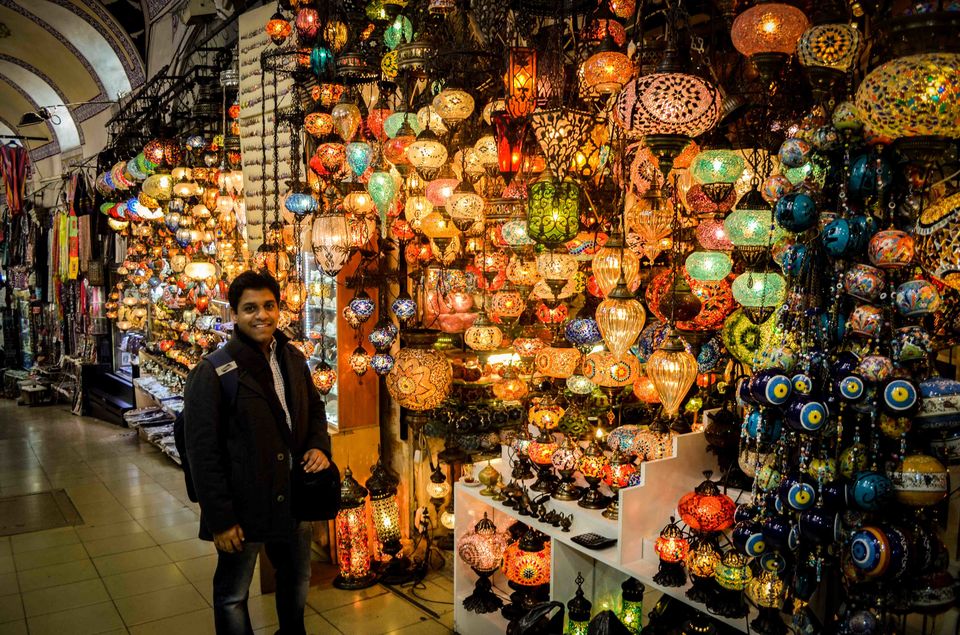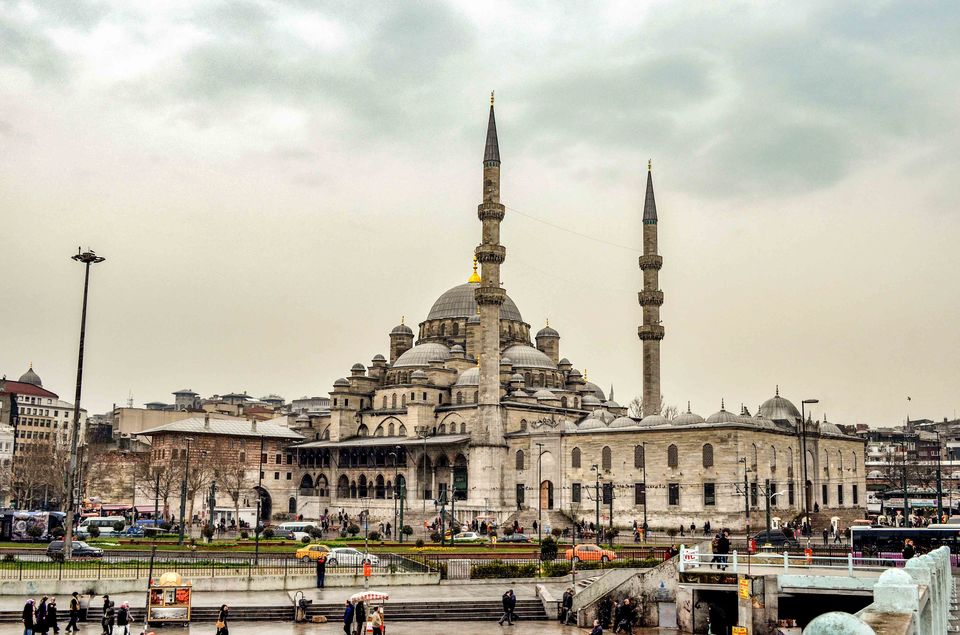 With more than 7000 islands to explore, Philippines is a unique destination to travel around. It has its own mix of cultural and natural experiences and is isolated from tourist hotbeds such as Thailand and Bali. Besides its beautiful beaches, Philippines also boasts of several breathtaking waterfalls and coral reefs. Add a dash of Spanish influenced food and architecture, infuse with a colorful blend of religious traditions, and music, and you've got an addictive mix that makes Philippines easy to love but hard to leave.
The UAE is an intriguing blend of Arabian heritage and contemporary outlook. I have always been enamored by how some of the fanciest bars in the world coexist with some of the most traditional mosques. With UAE recently relaxing their visa regulations for Indians, those with a valid US visa should consider exploring a few mind-bending sights and experiences this wonderful city has on offer.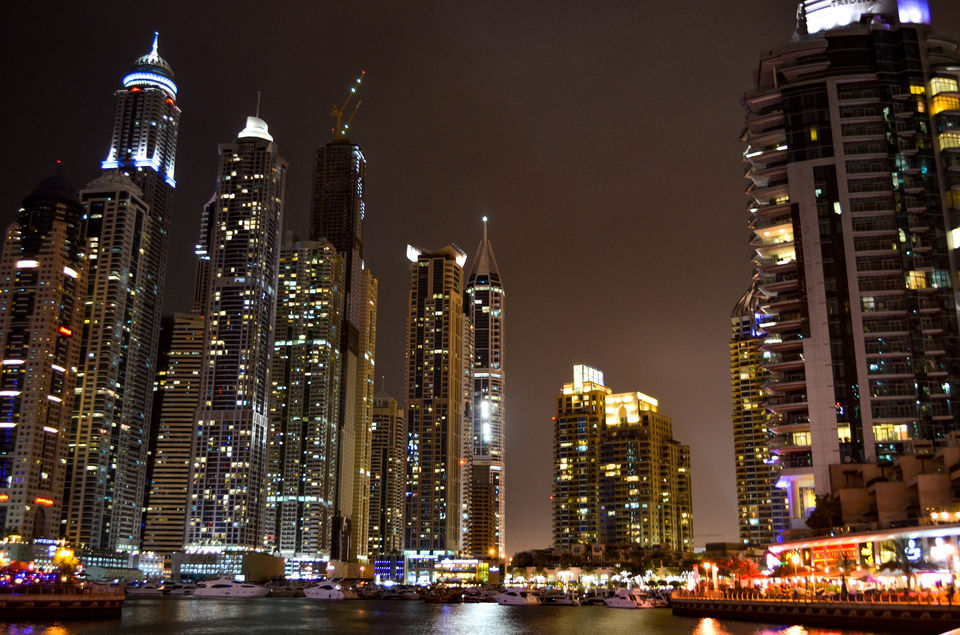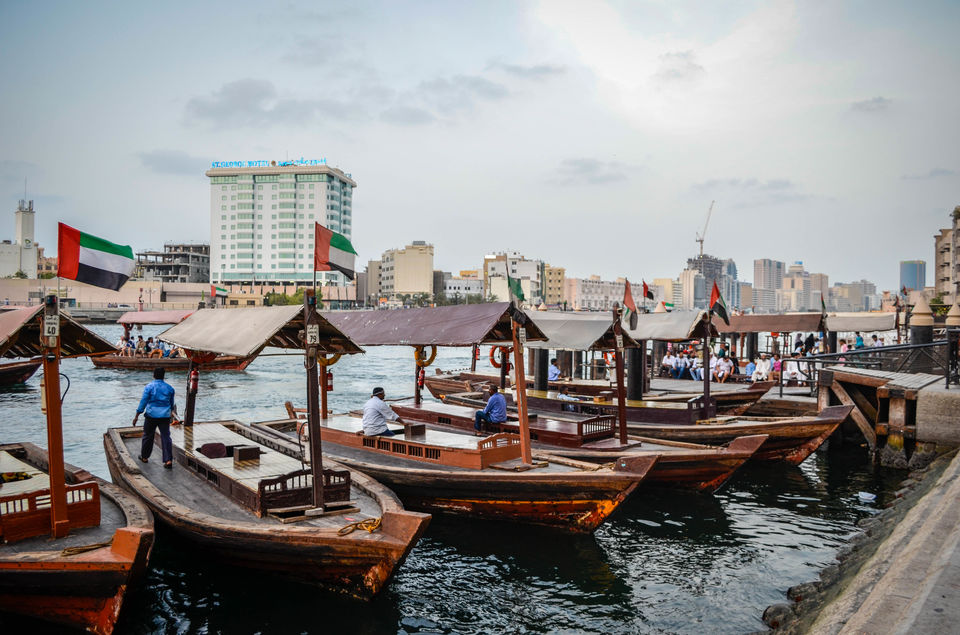 With some of the most majestic natural sights and the nicest people in the world, Canada is a land straight from a Disney fairy-tale. If you love being outdoors, you must take a trip up to the Great North. With an American visa, you become eligible to apply for an expedited tourist visa for Canada. Although you still need to apply for a visa, you do not have to drown yourself in paperwork nor do you have to wait anxiously for weeks. All I had to do was to apply online with a copy of my passport and a photo and BOOM, I had a 10-year tourist visa to visit America's gentle neighbor to the north and that too in 10 days!
Oman is a growing tourist destination and for good reason. Besides its enchanting deserts and beautiful architecture, Oman has several hidden gems that will make you go oh man! The water in the Gulf of Oman is usually bathwater warm and the waves are smooth. Its long, pristine stretch of white sand is perfect for the water-baby in you. What are you waiting for? Hop on a flight to Muscat and flash your US visa to gain entry!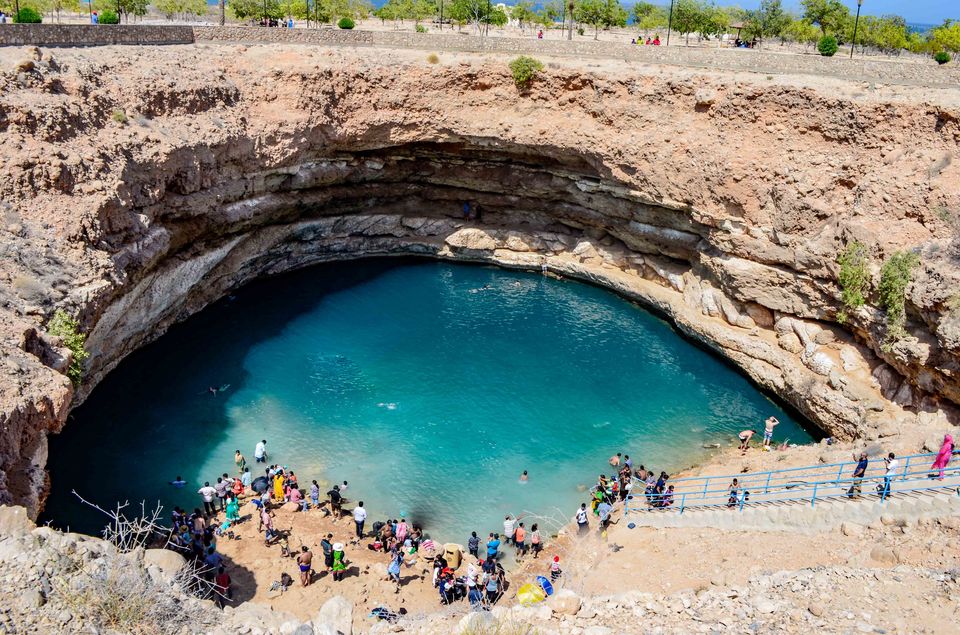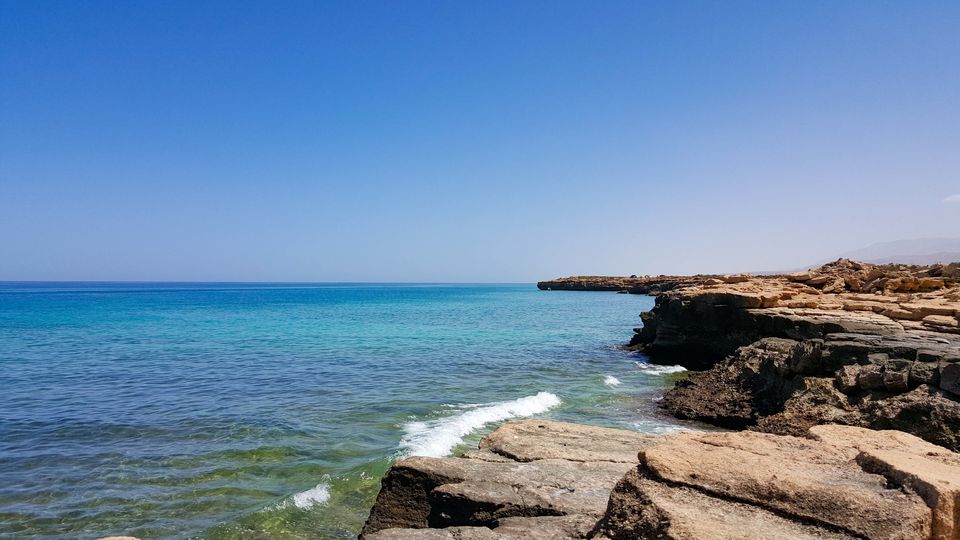 Best Time to Visit
Turkey is a Mediterranean country and sees warm summers and harsh winters. Ideal time to visit is between April and June when the spring is at its peak. Alternatively, you could also visit between September and October when the summer heat gives way to a pleasant autumn. Avoid July and August since they are peak tourist periods and you will find all major attractions to be over- crowded.
Places to Visit
Istanbul, Ankara, Antalya and Izmir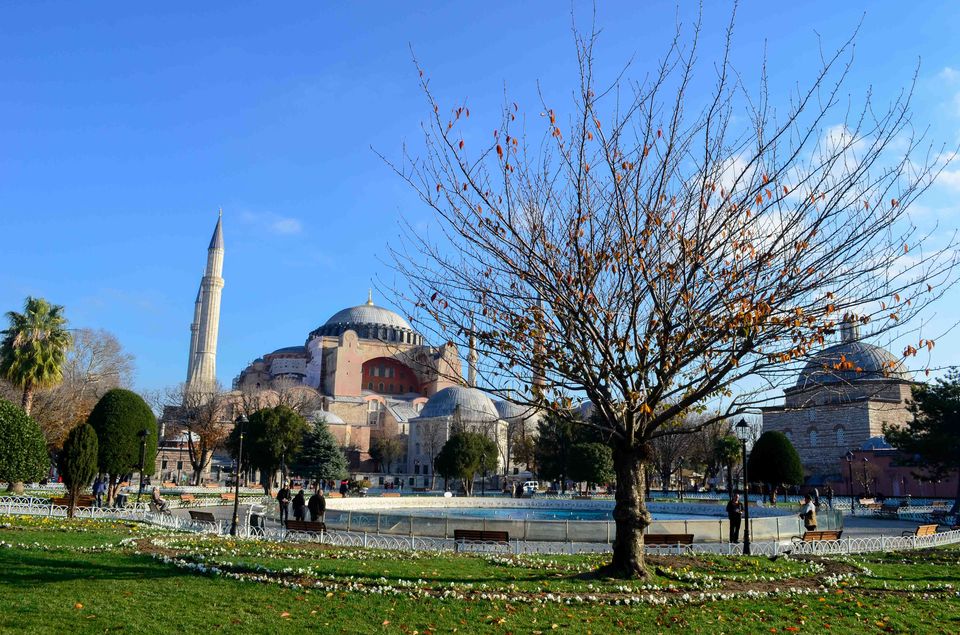 Best Time to Visit
The best time to visit The Philippines is between November and February. You will find bright days, pleasant nights and almost no humidity. Carry light cotton clothes and tons of sunscreen. It is always wise to check for typhoon warnings before traveling to the Philippines. I was lucky to miss one by a day!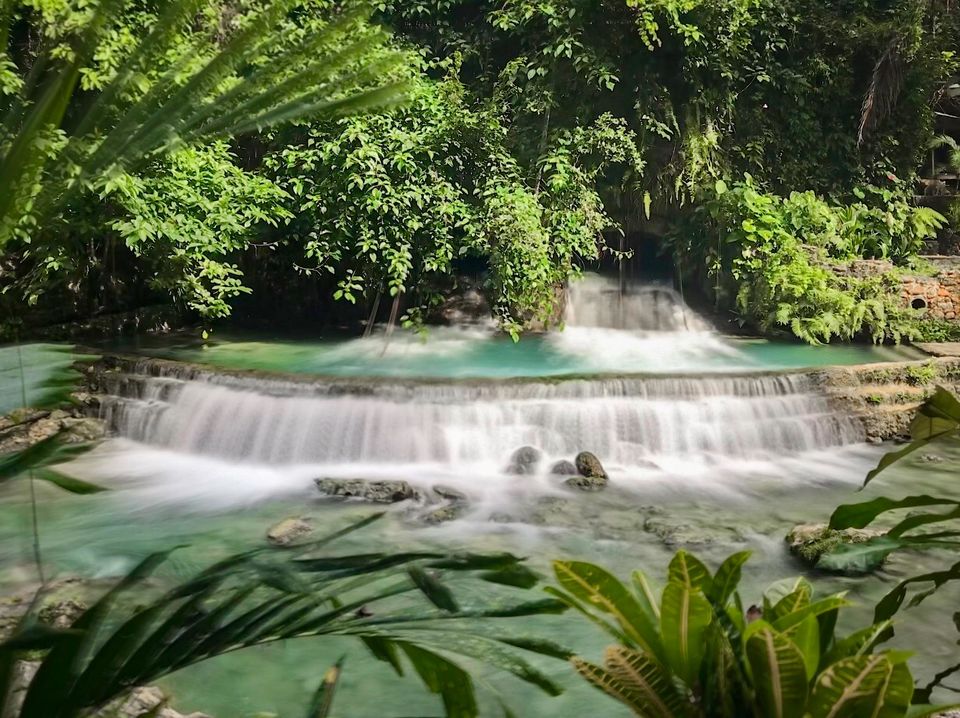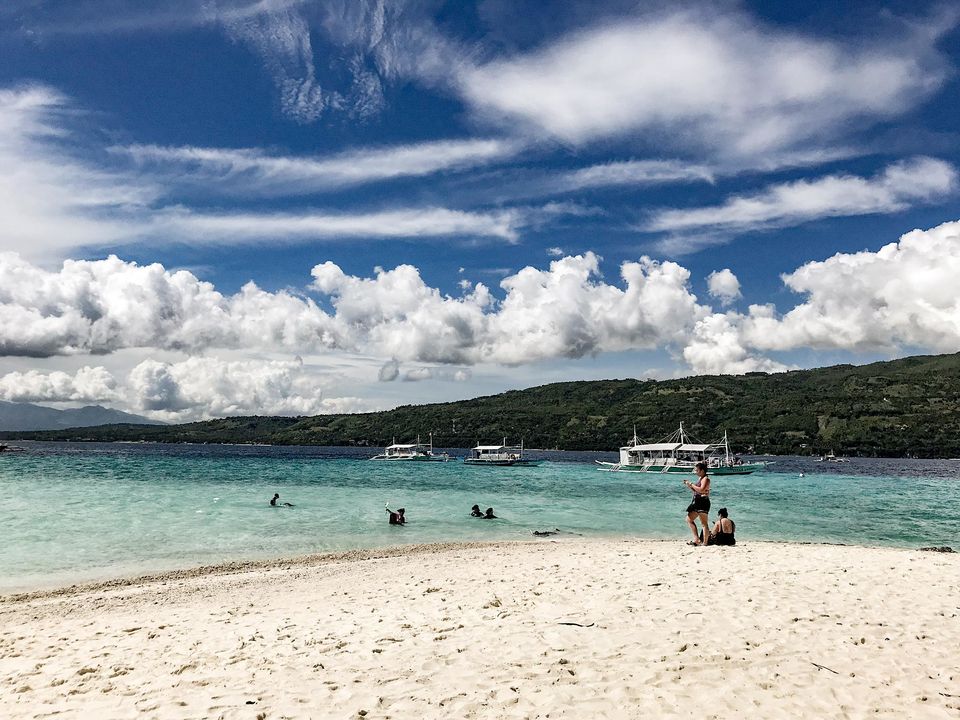 Places to Visit
Cebu, El Nido, Palawan and Boracay
Best Time to Visit
The best time to visit the UAE is during the colder months between November and March. This is when the Emirates are at their inviting best. You can spend time wandering around malls while also experiencing this country's great wilderness. The downside to visiting during this window is that all the popular tourist destinations are overflowing with people.
Places to Visit
Best Time to Visit
Most of Canada sees all four major seasons, and this makes it seem like a completely different location depending on the time of the year. I am still split between visiting in the summer and the winter. In the summer, you find warm weather, outdoor festivals and fresh water lakes to swim in. If you visit during winter, you'll find a snowy paradise, complete with frozen waterfalls, ski resorts and warm spiced wine.
Places to Visit
Vancouver, Toronto, Montreal and Quebec City
Best Time to Visit
The best time to visit Oman is between November and February. You will find bright days, pleasant nights and almost no humidity. Carry light cotton clothes and tons of sunscreen.
Places to Visit
Muscat, Sur Valley, Bummah and Wadi Shab
Next on my list are Mexico, Nicaragua and Colombia! Where would you like to visit with your US visa?
A traveler at heart, I have been to 22 countries on 6 continents. My favorite experiences are plunging in to sub-zero Antarctic waters, renovating a Buddhist monastery in Sri Lanka and hiking Borneon jungles. I am also an engineer, a public speaker, a sustainability believer and a polar explorer. Follow my misadventures on www.passportuncontrol.com and Instagram @geeknextdoor
Frequent Searches Leading To This Page:-
Turkey Package Holidays From India, Turkey Honeymoon Package From India, Turkey Packages From Mumbai, Turkey Packages From Delhi, Turkey Trip Packages, Trip To Turkey From India