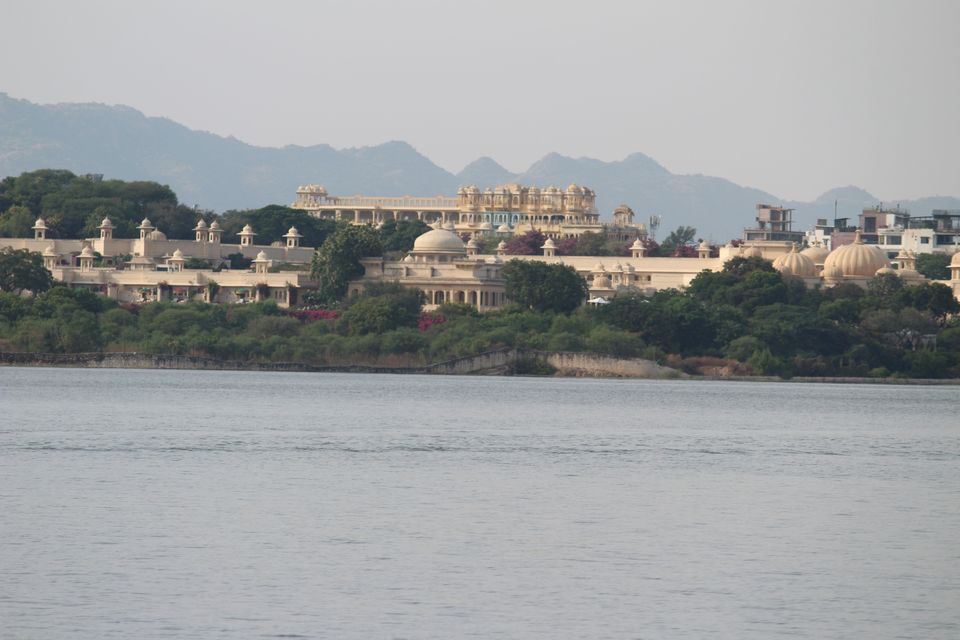 I visited Udaipur in November 2019 and it is the perfect month to visit there. I was mesmerised by the royal feel and charismatic beauty of the City of Lakes. It is a place famous for its palaces, forts, Lake Pichola and many other places, that's why Udaipur is is on the bucket list of so many tourists.
So based on my personal experience, here is my list of places to visit the City of Lakes, Venice of the East, and the Kashmir of Rajasthan i.e. UDAIPUR
City Palace - Among the various forts and palaces of Jaipur, City Palace stands apart because of its marvellous architecture and craft. It is one of the most prominent tourist attractions. City Palace built on the banks of Lake Pichola and considered to be the largest royal complex in Rajasthan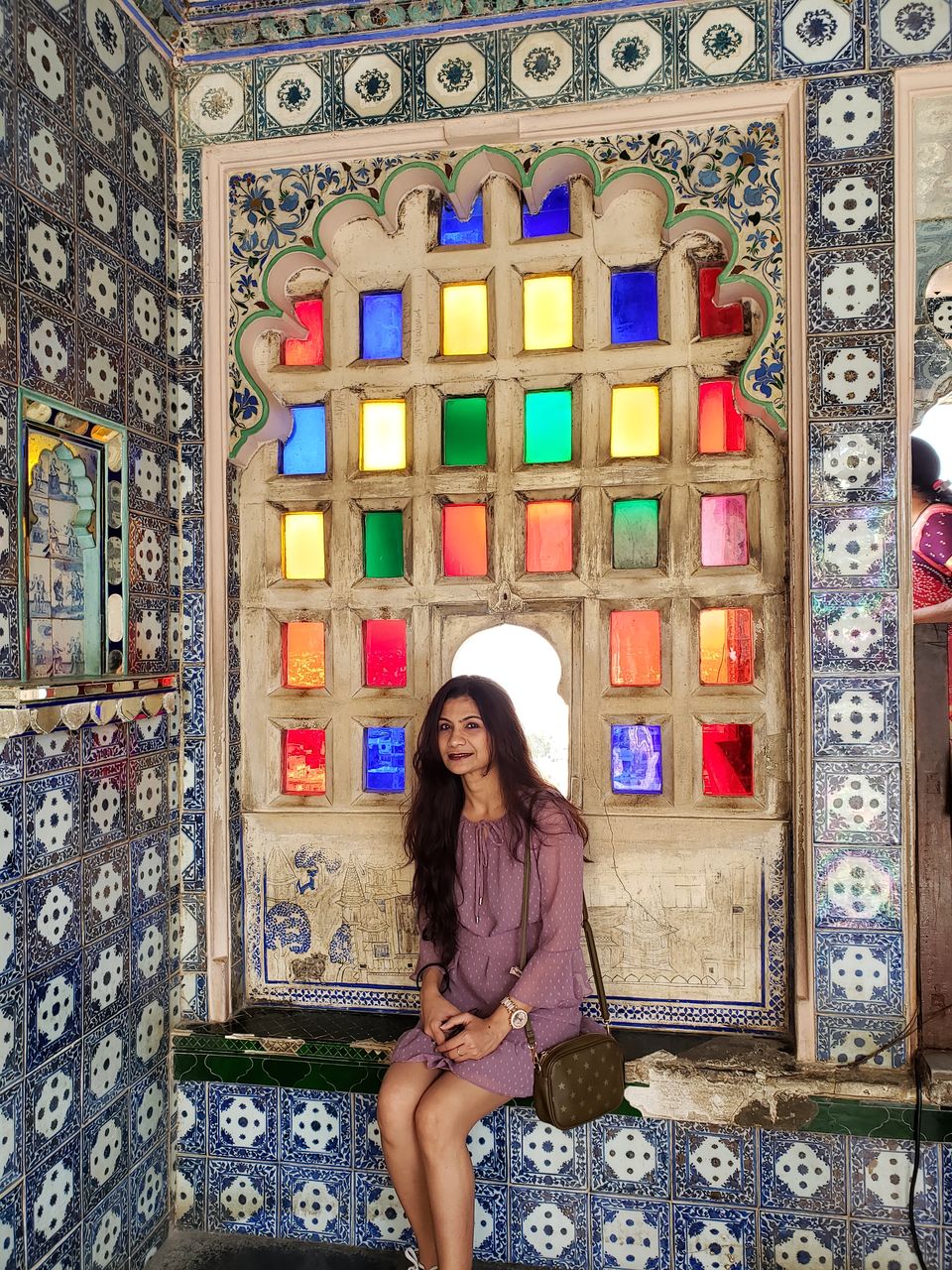 Lake Pichola - The best thing one can do is to have a stay at Lake Pichola and enjoy the view and relax your mind.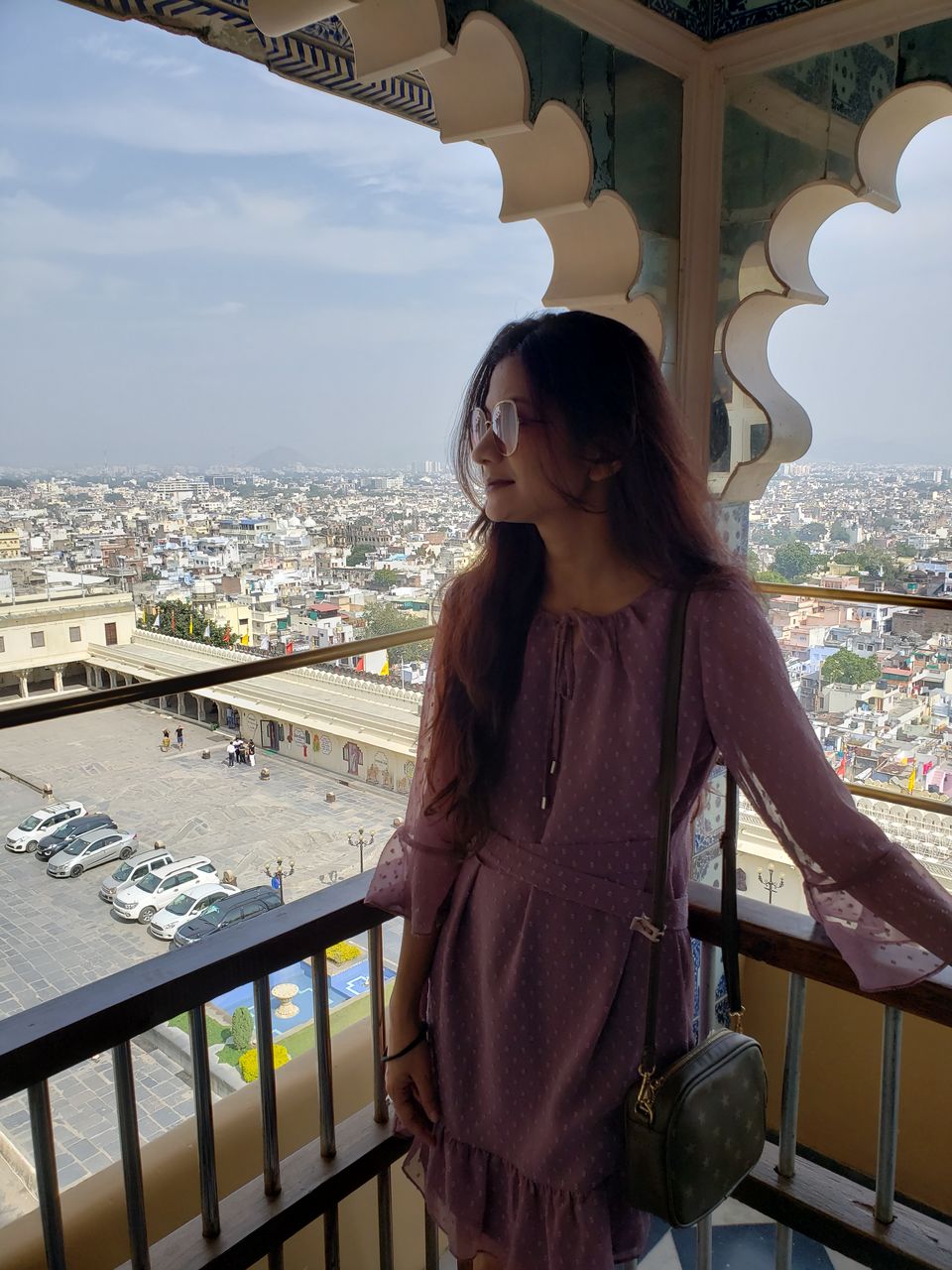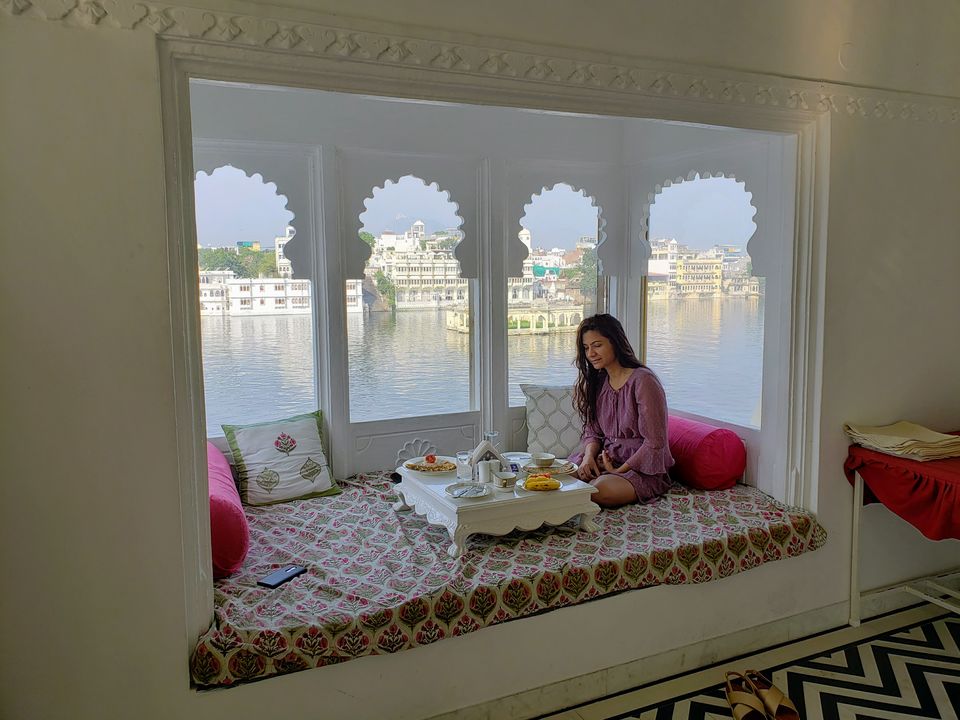 Bagore ki haveli - This is must to do when anyone is in Udaipur. There are awesome Rajasthani cultural information and awesome performance by each artist.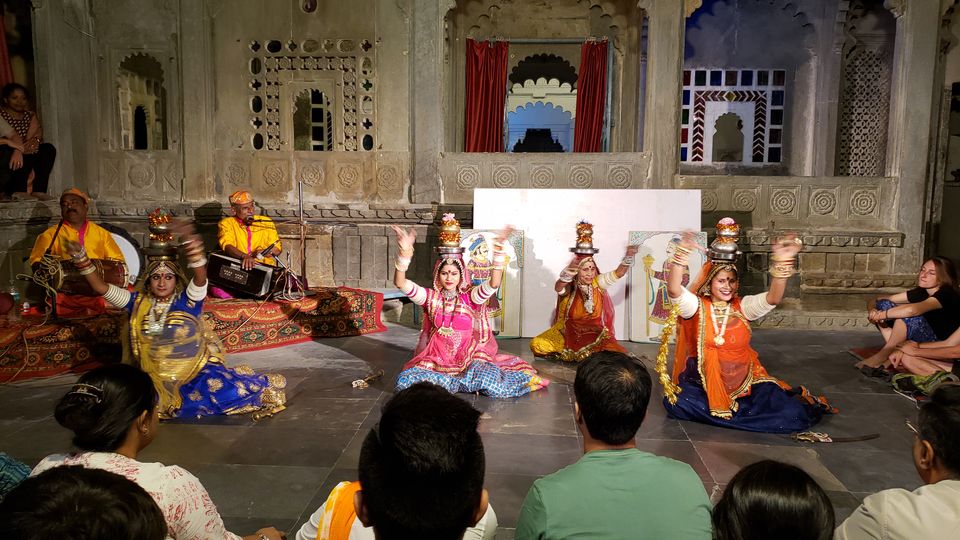 Saheliyon ki Bari - Saheliyon ki Bari is translated as "Garden of Maids" and this garden had built by Maharana to give his queen a leisure time from all the political chaos.
There are pools, lily ponds, flowers, marble fountains, flowers, etc and also a small museum within the garden which displays soft toys, classic pictures, etc.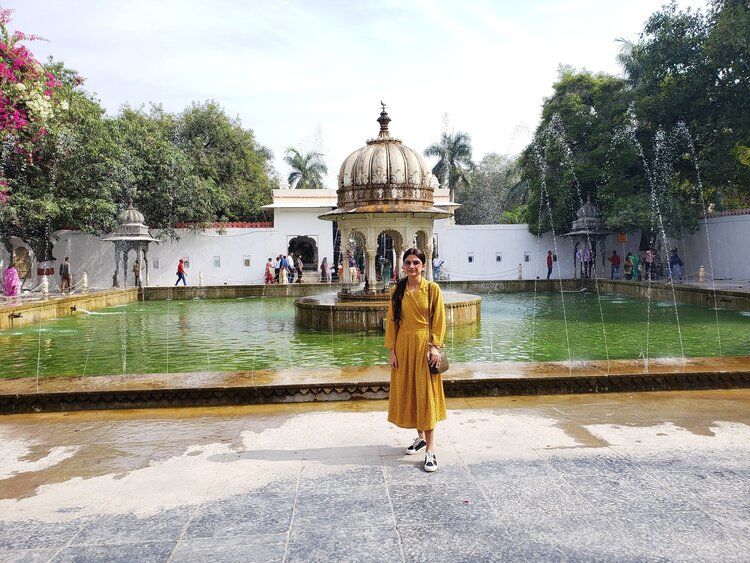 Jagmandir - Jag Mandir, commonly known as "Lake Garden Palace", located amidst the Lake Pichola. This fine structure seems like a marble floating in a lake.
One thing to do at Jag Mandir is to just sit with a drink and enjoy the cool breeze and view.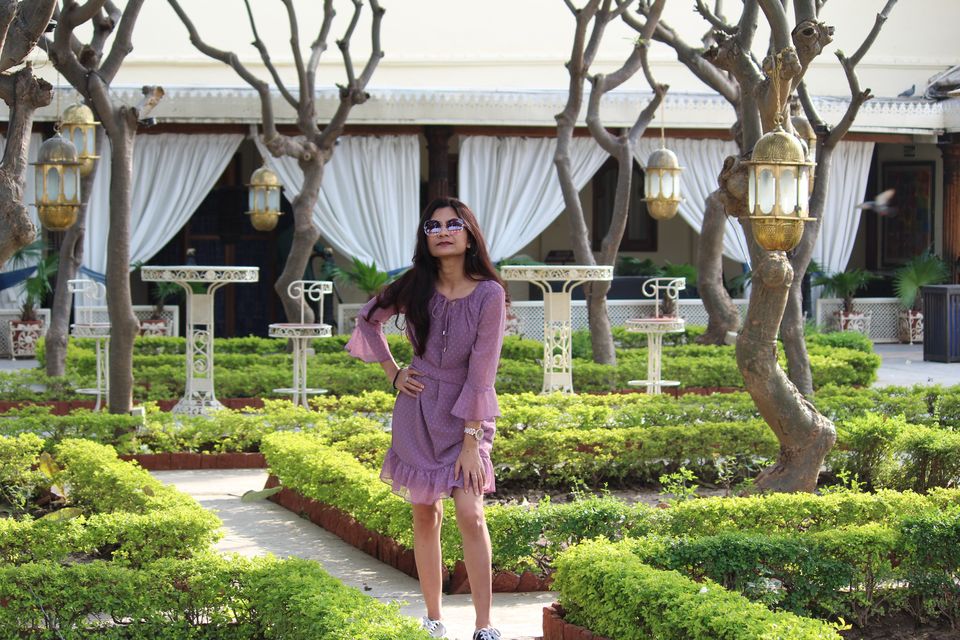 Jagdish Temple - A very famous Hindu temple of Lord Vishnu, the preserver of the universe is situated in the middle of Udaipur.