I have a special place for the hostel life in my heart as I missed my graduation days in which I have lived in hostel in Jalandhar.
Recently , I have heard about the India's first hostel chain named Zostel which has existence in 15 cities of India now.
So , I found the Zostel Agra which is nearest to Delhi and planned a weekend getaway from Delhi To Agra.
Day 1 : We started early morning from Delhi and instead of the faster Yamuna Expressway we took NH 2 to enjoy some roadside Dhaba's food. So , we took our first halt after crossing Palwal at some of the famous murthal dhabas which are now open on NH2 also. We ordered the typical dhaba food i.e Paranthas and chai in the rainy weather(monsoon season in North India). After having our breakfast we resumed our journey and in the afternoon we reached the Zostel , Agra and confirmed our booking at the reception.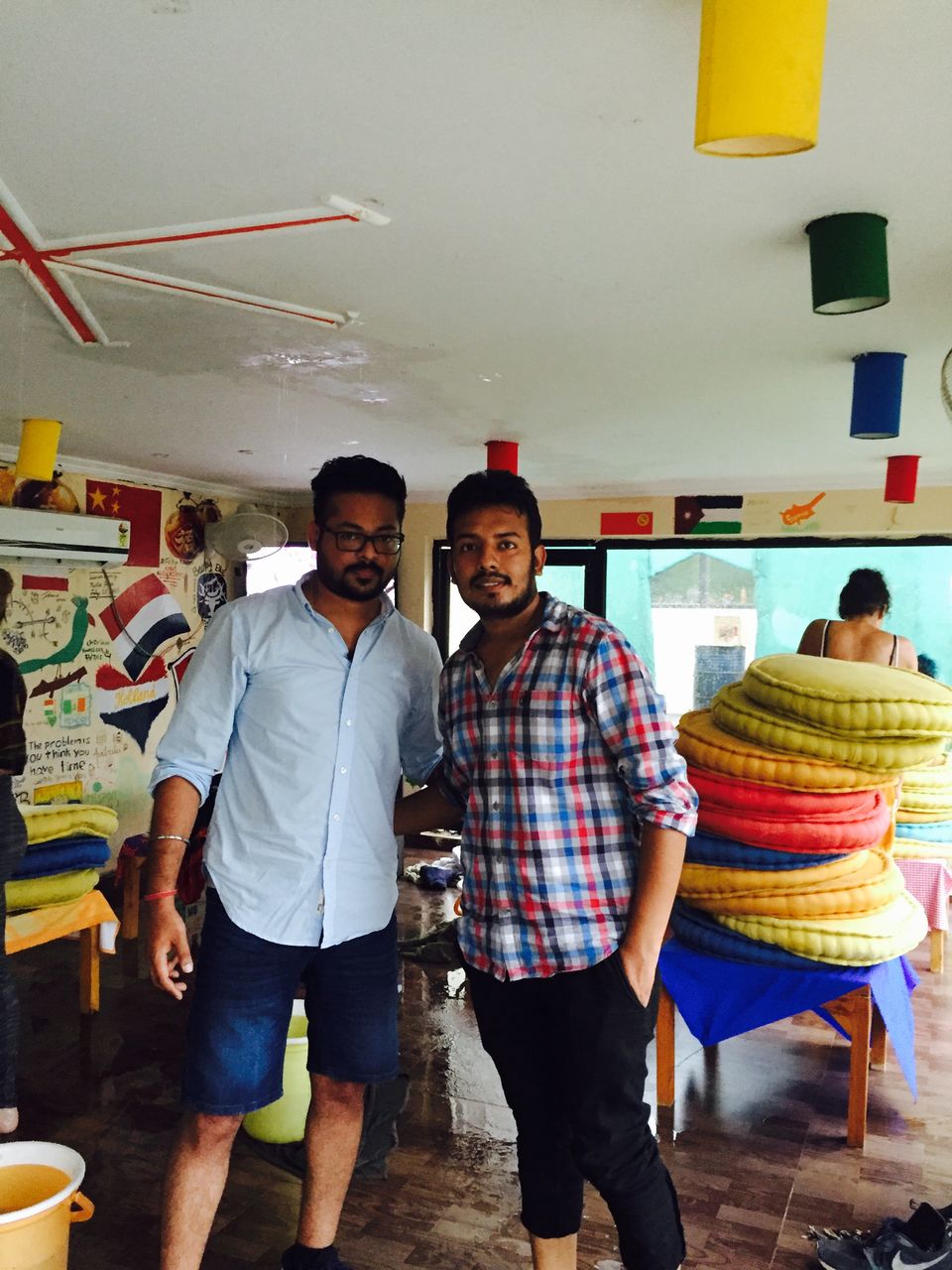 It was a different place at all , people from all around the world were there.
Firstly , we went to our room to take shower and rejuvenate ourselves.
Rain gods were happy that day as there was a continuous rain for 2-3 hours that day.
After , that we went to the lawn where we played volleyball in the rain with all the host elites , some of them from europe , some from US.
It was a different experience altogether which can't be described in words but can only be experience.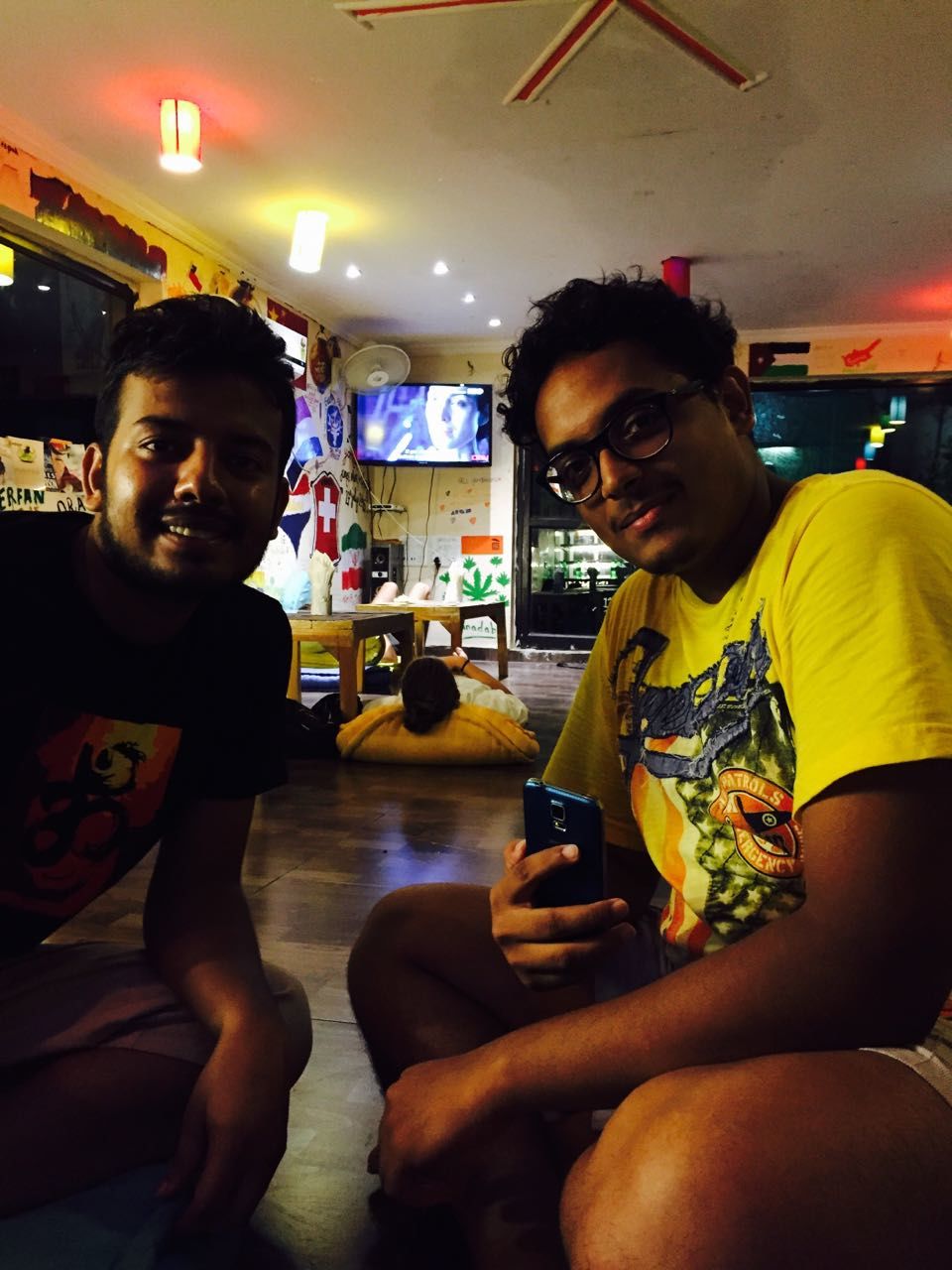 It was a day well spent with various activities like playing carom , volleyball , cards and the day end with delicious food of cafeteria in the hostel which satiated our taste buds.
Day 2 : @TajMahal We were excited to see the Taj in the morning , our hostel was just the walking distance from the Taj Mahal around 1.2 km .
We took the eastern gate road to enter the Taj Mahal on which you can see the Taangewallas which reminds you of old Agra.
It was a majestic view of the Taj in the morning sun rays.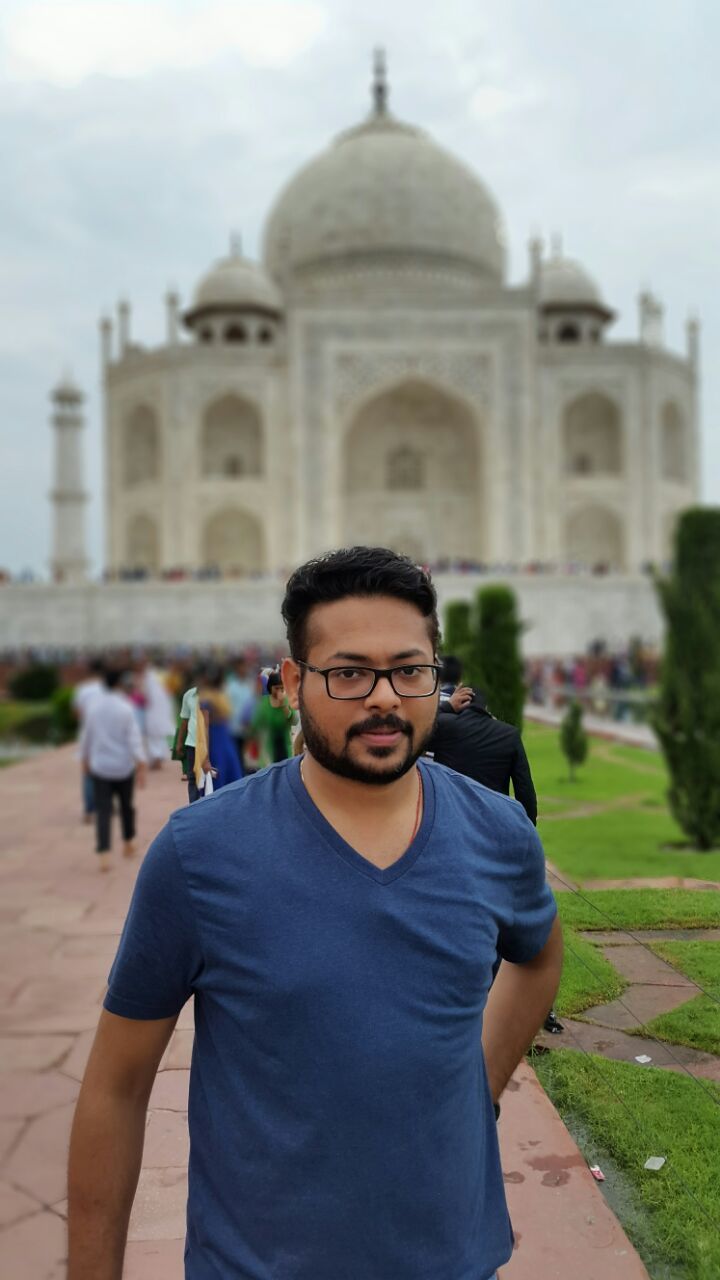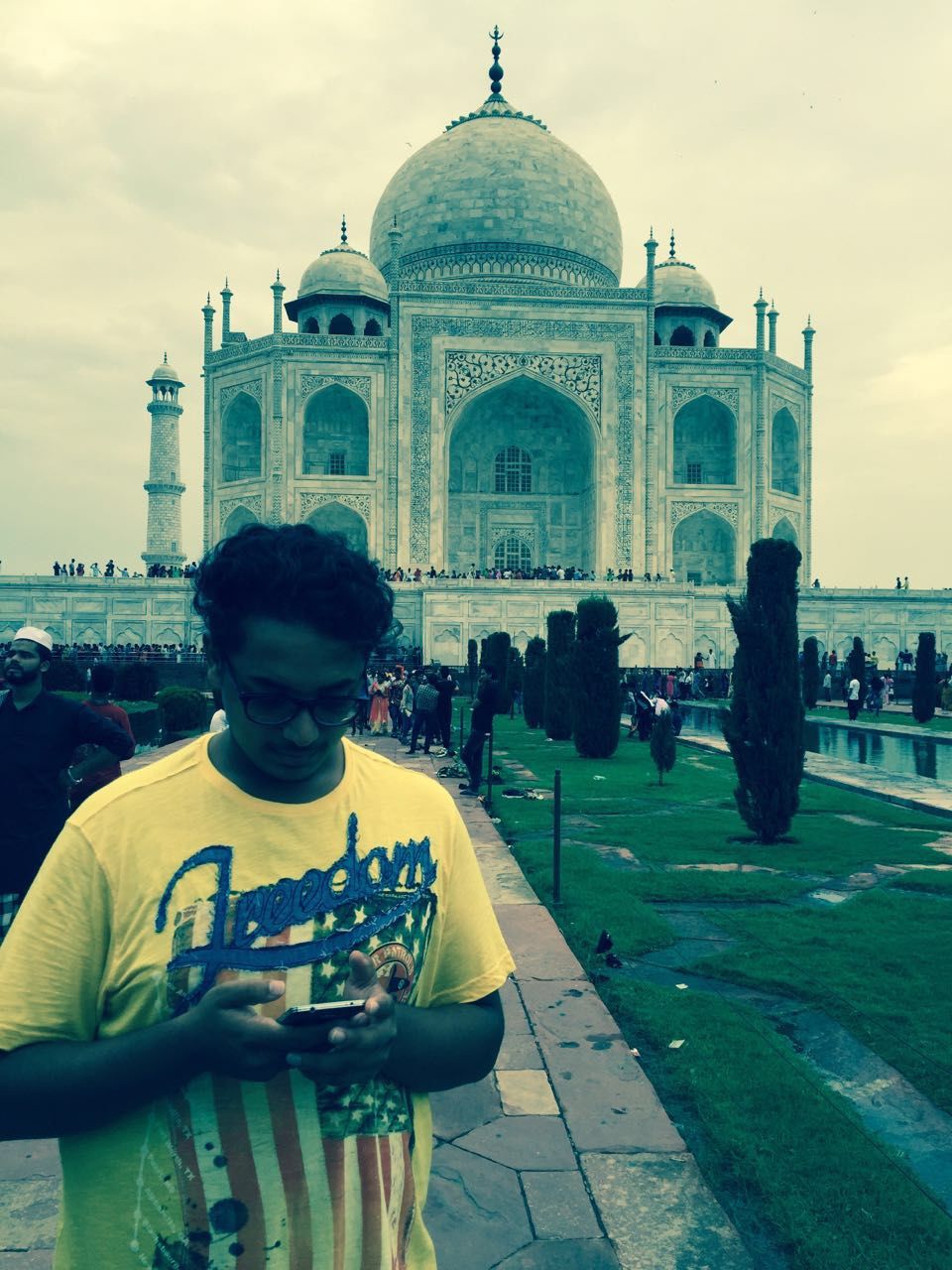 The white marble of the Taj Mahal was looking beautiful in the morning sun rays. No doubt it is one of the seven wonders of the world.
The exterior decoration in which the flowers carved in the marble are among the finest in Mughal architecture.
After that , we went to our hostel to check out at around 12 noon.
It was one of the best time of the life that was spent in Zostel.