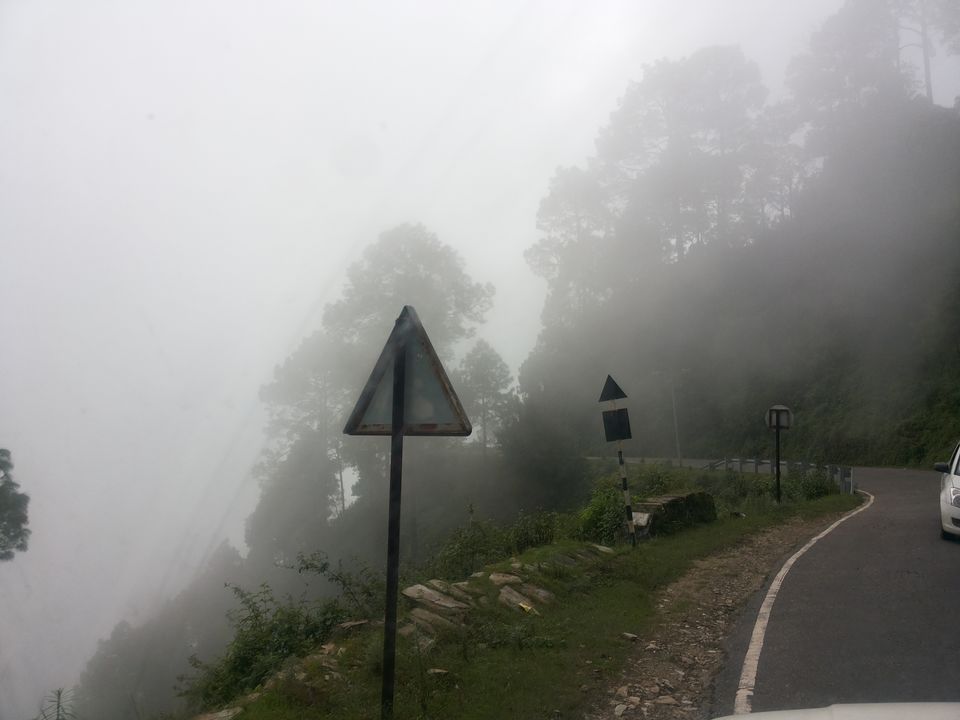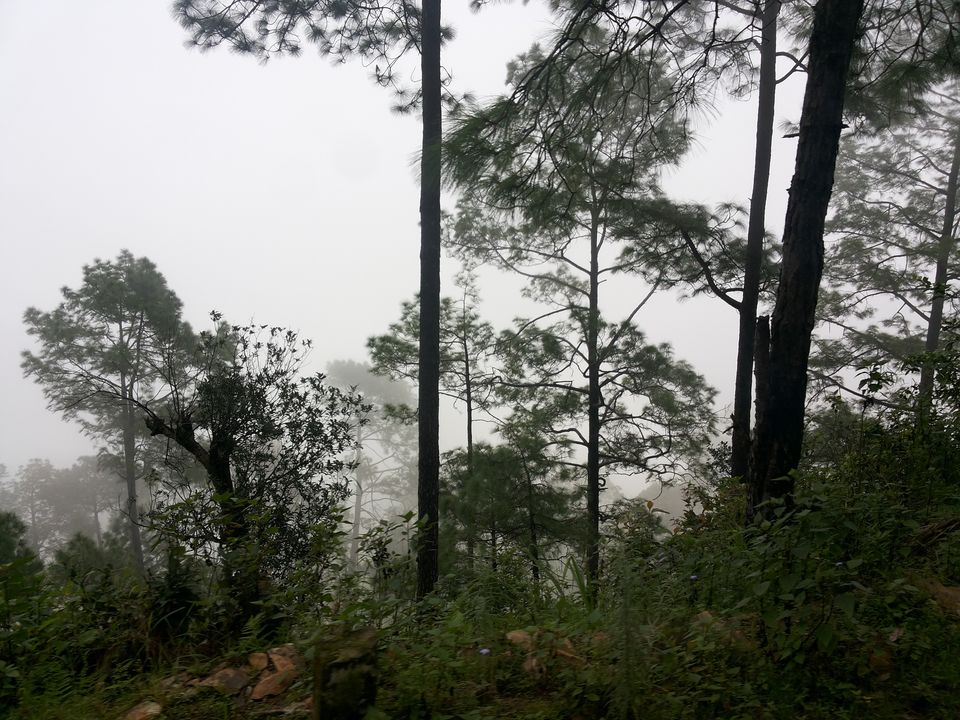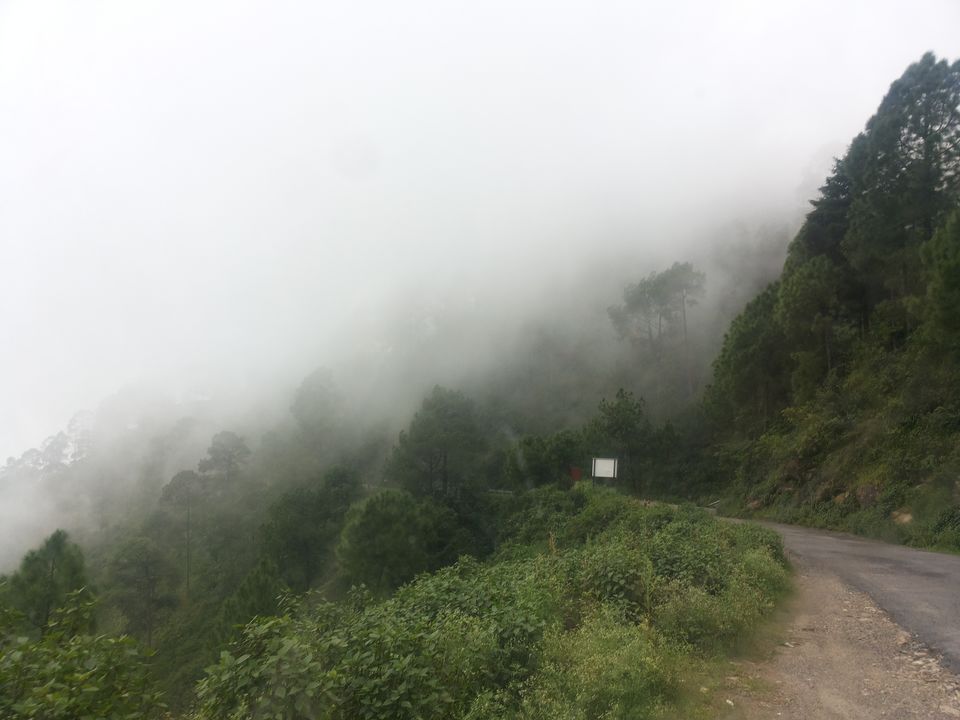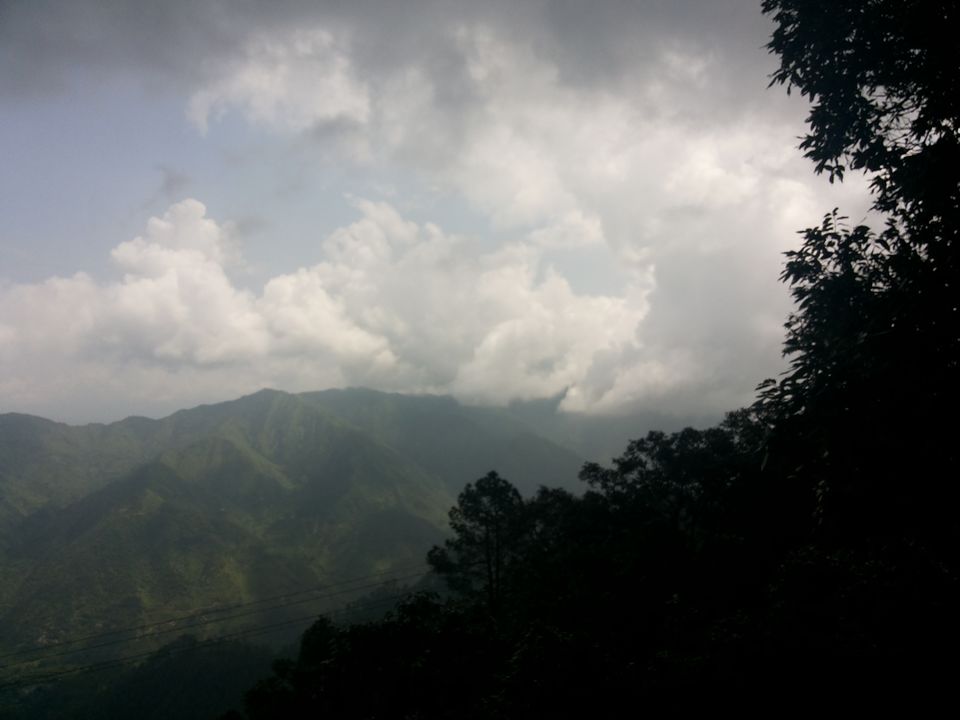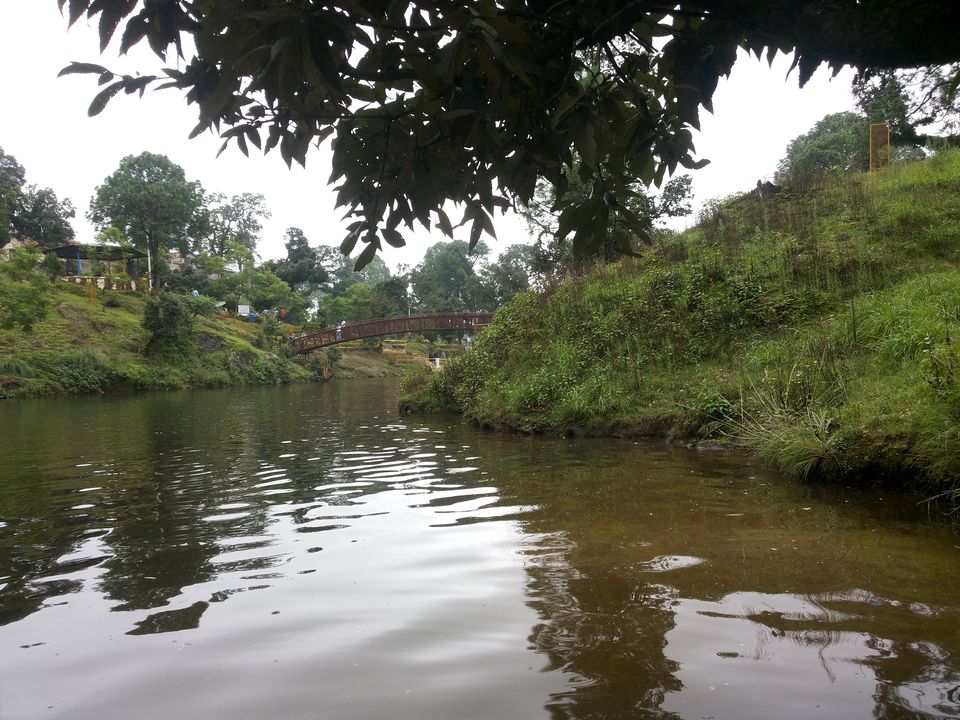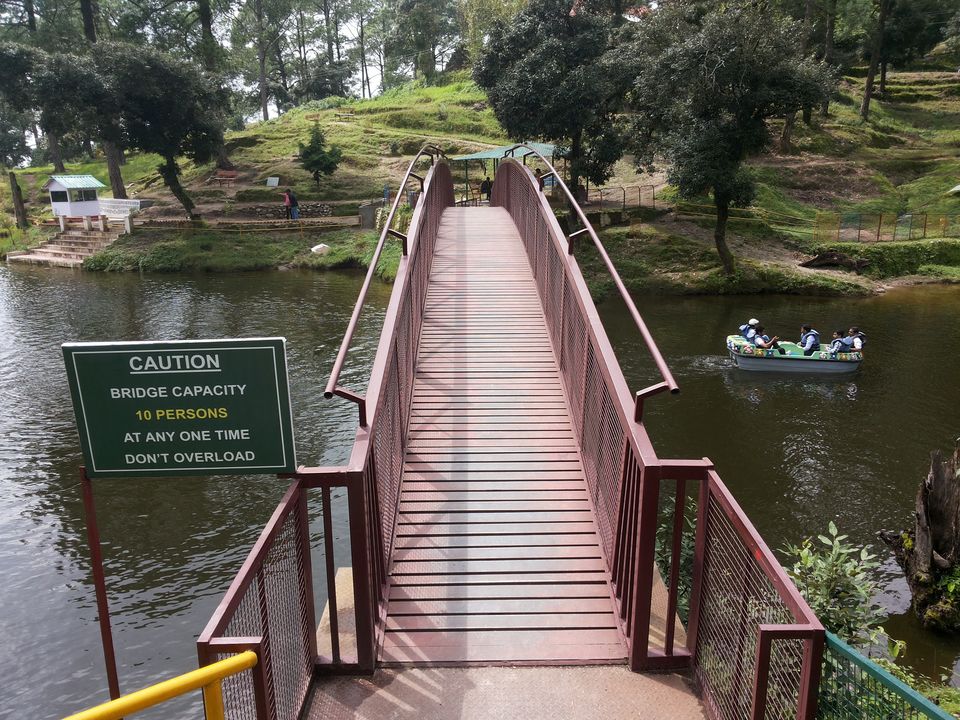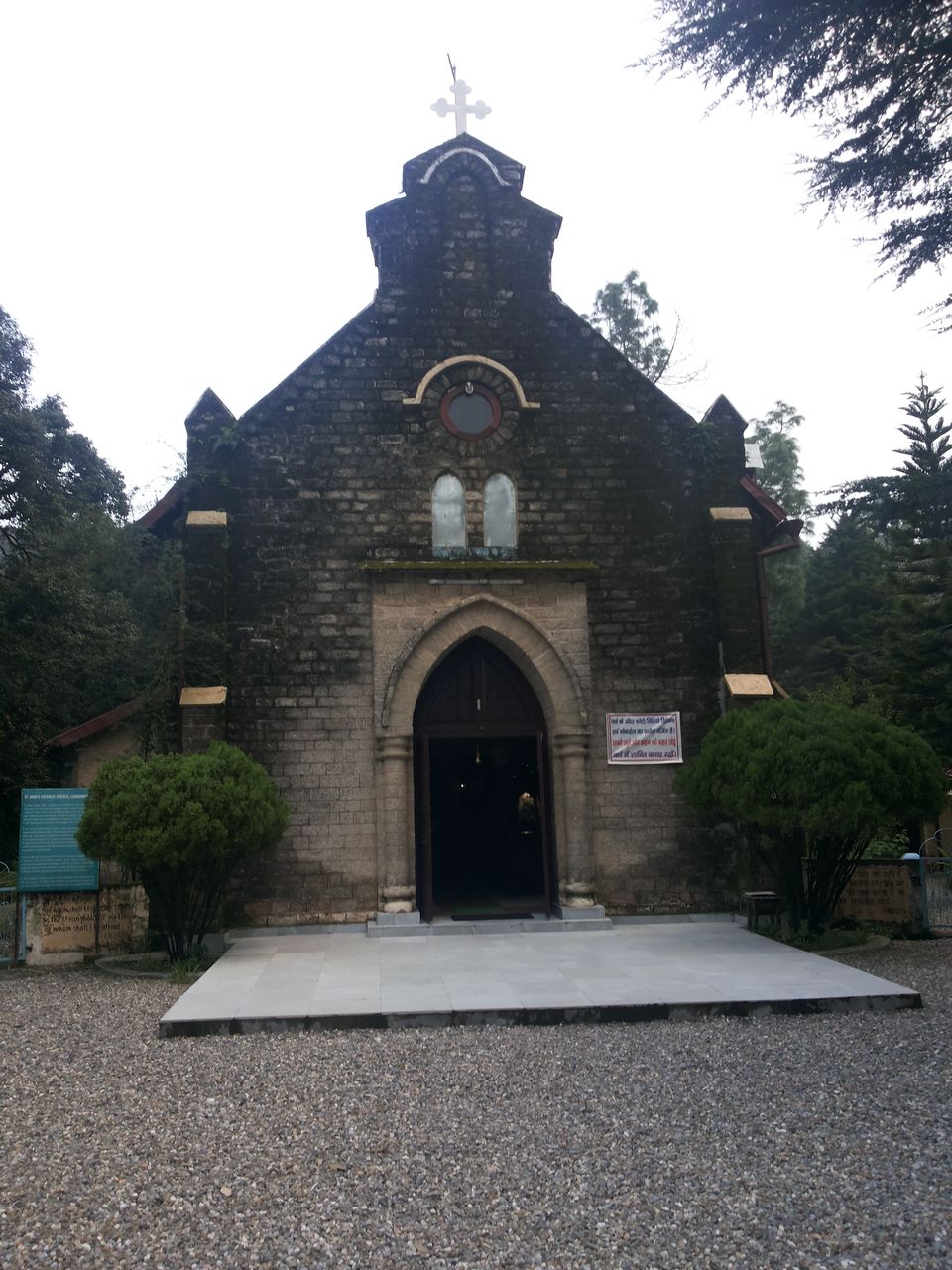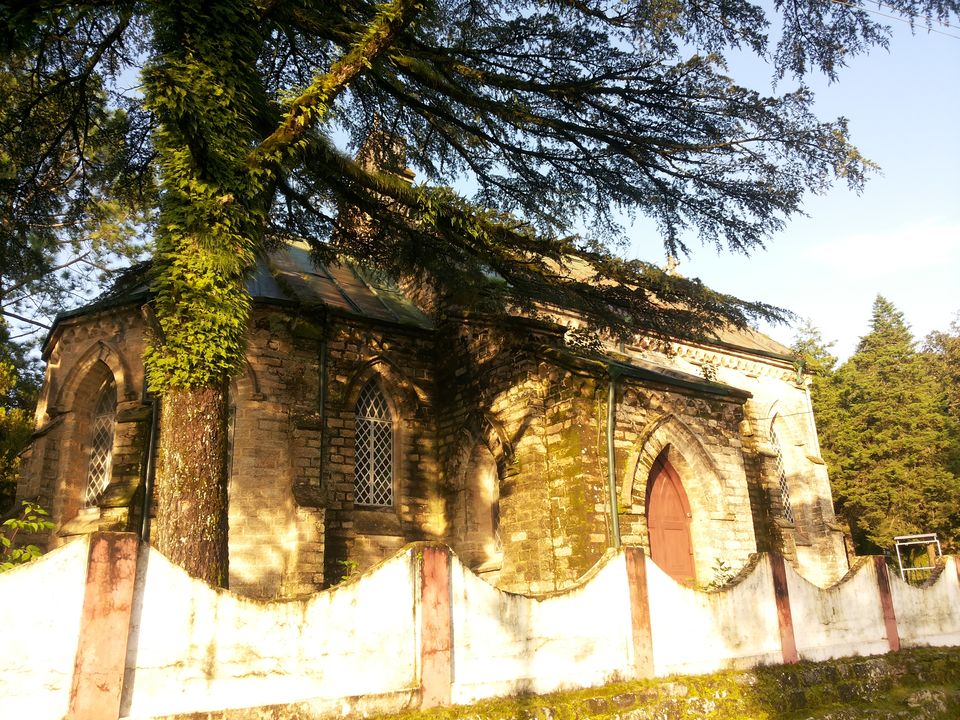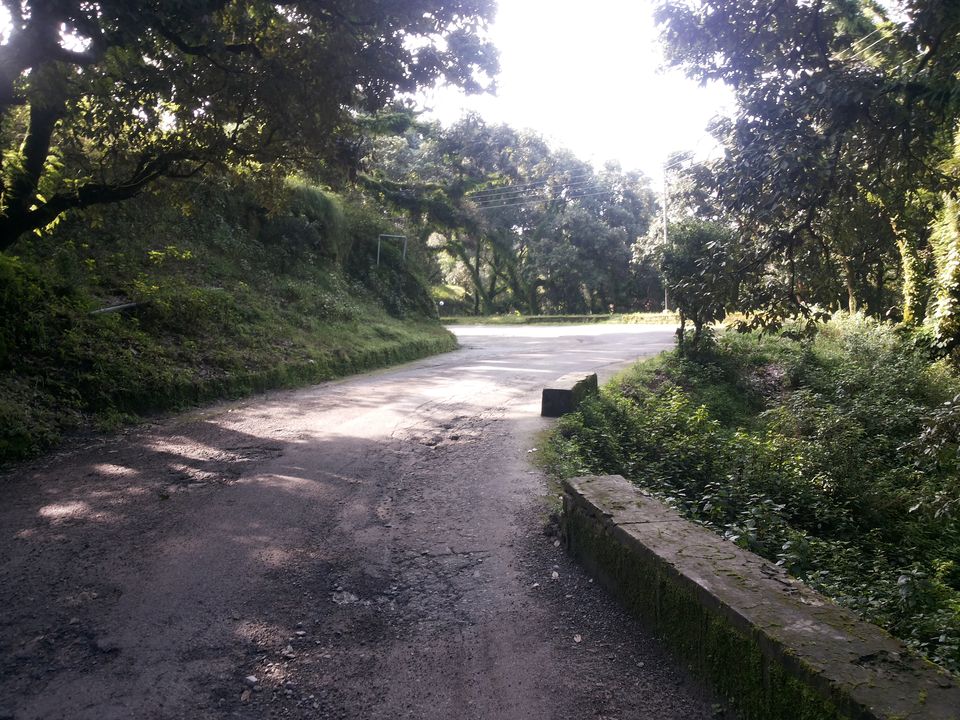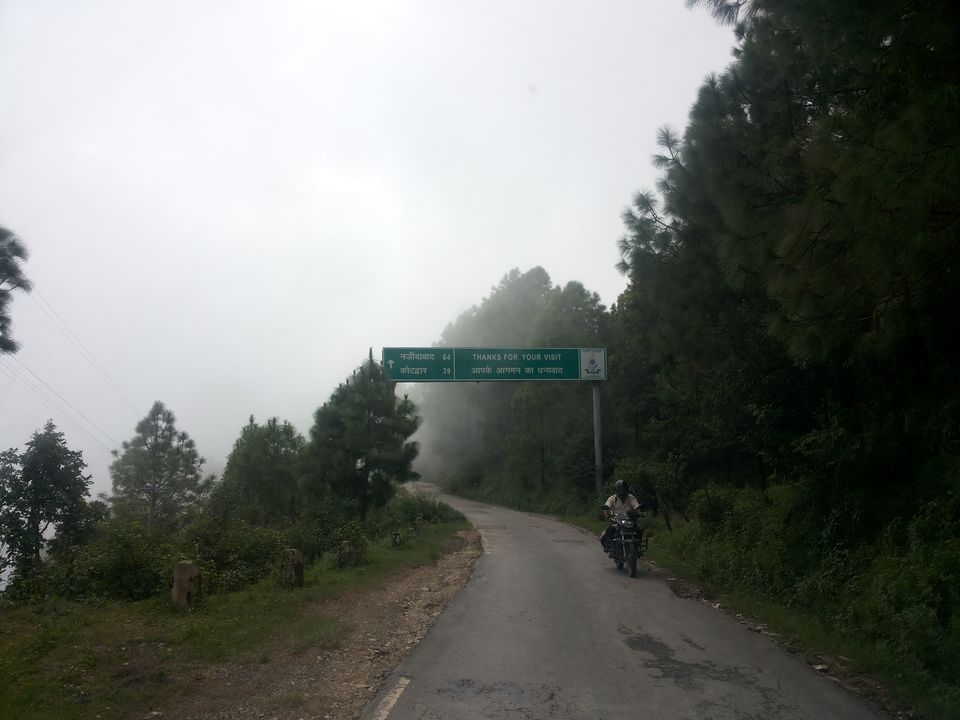 I located to Delhi last month and my inner urge for getting out was so much that I literally fled away.
First I was planning to go Haridwar by train and then to take a bike on rent and drive till Lansdowne but then I read that this place doesn't need bike. Infact, the top moment of my visit here was walking in the streets and soaking as much pure air as I could.
Therefore, I took an overnight Mussoorie Express from Old Delhi Railway Station at 10.15 PM and reached Kotdwara at 7 AM. It was a small and beautiful railway station. The morning was fresh. As I came out of station, there were many shared cabs. In no time we were on our way to Lansdowne which is 45 kms away and took 1.5 hours and Rs. 70 to reach there.
I decided to stay at Prem Sadan. Its an homestay where an elderly couple lives and let other people live at their property. The treatment was such that we were some relatives and it was our home. The food was prepared there only and the bungalow is more than 100 years old.
Lansdowne is a place where you have nothing to do and the purpose was that only. Just walk, sleep and eat. Nothing else.
I started with visiting the Garhwal Rifles museum and then sat on the "Thandi Sadak". It started raining heavily and I sat there and watched the natural beauty closely. Post that I visited the market and thanked my luck that I wasn't staying there. Market is small with little shops and restaurants. I walked to Bhulla Taal from there. It is Army managed garden with an artificial lake. Boating there was fun.
Post that I kept walking on smaller and less travelled roads of Lansdowne and reached St. Mary Church. I kept walking till Prem Sadan. Had lunch and slept for 2 hours.
In the evening, I decided to take a walk and went to St. John's church. I eat before sunset as I am Jain and the cook Raju prepared a nice meal for me.
The owner of Prem Sadan, Mr. Rajiv Anand said that it would not be a good idea to roam at 8 PM in the streets so we sat in the verandah with bonfire and talked.
Day 2 was started early and I visited Tip-n-Top followed with Santoshi Mata Mandir. On the streets, I met local residents and start conversations.
At 11, I left Prem Sadan and took a share cab to Kotdwara. I got off at Siddhabali Temple and then reached railway station by auto to take 3.15 PM Garhwal Express which took 8 hours to reach Old Delhi Railway Station.
It was a trip which energized my body and soul. The place is worth a visit but only when you want to do nothing.