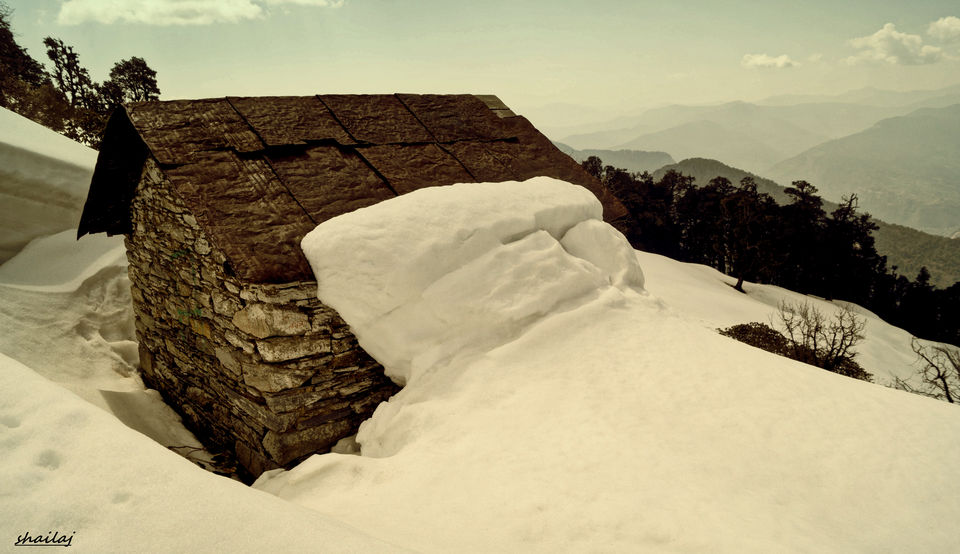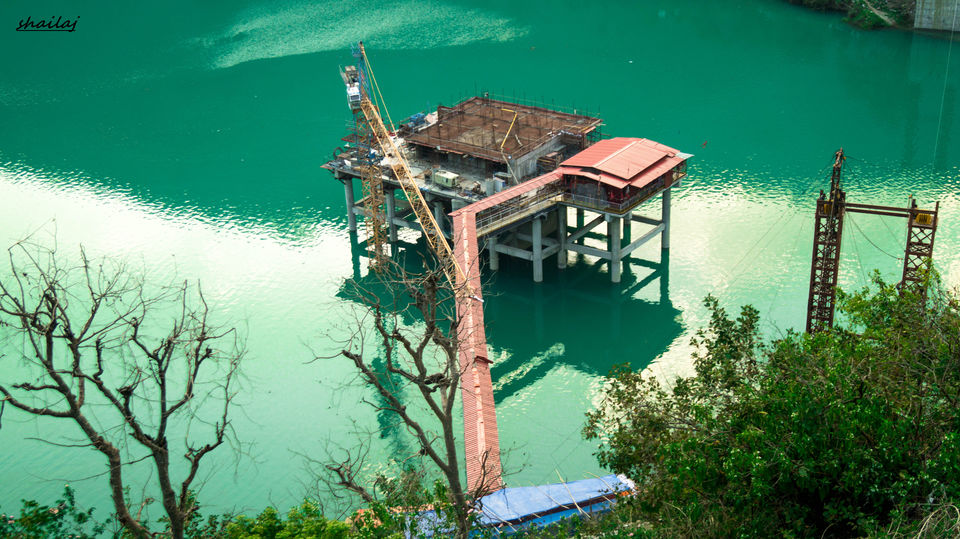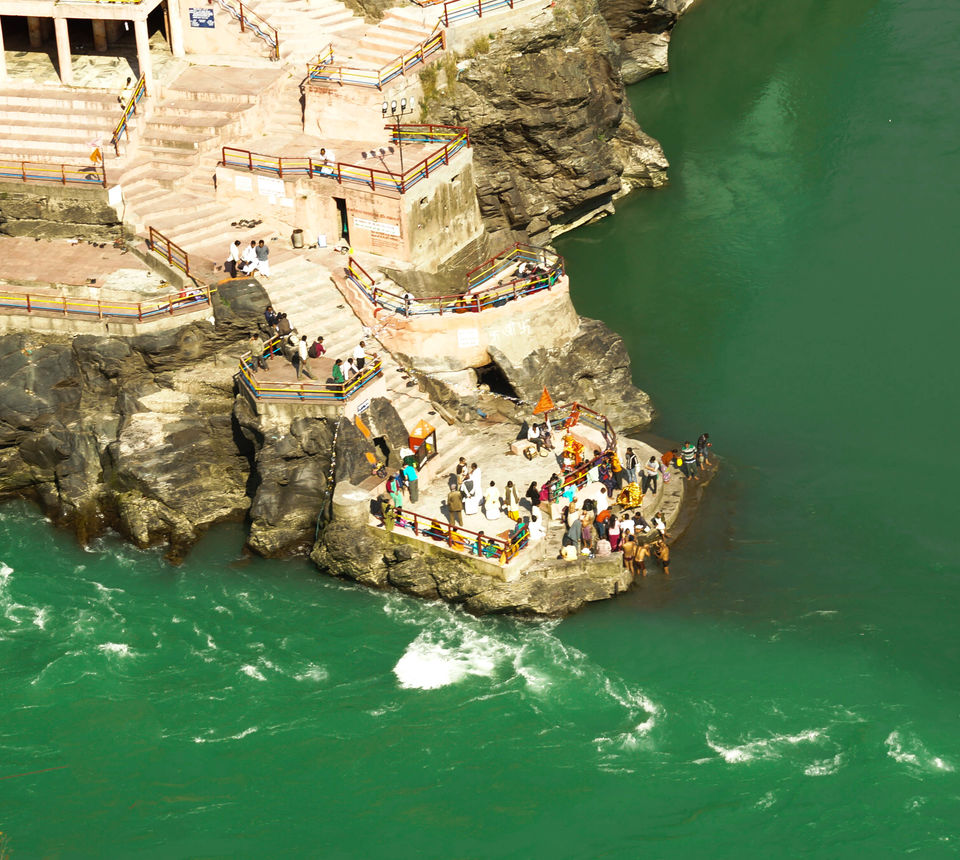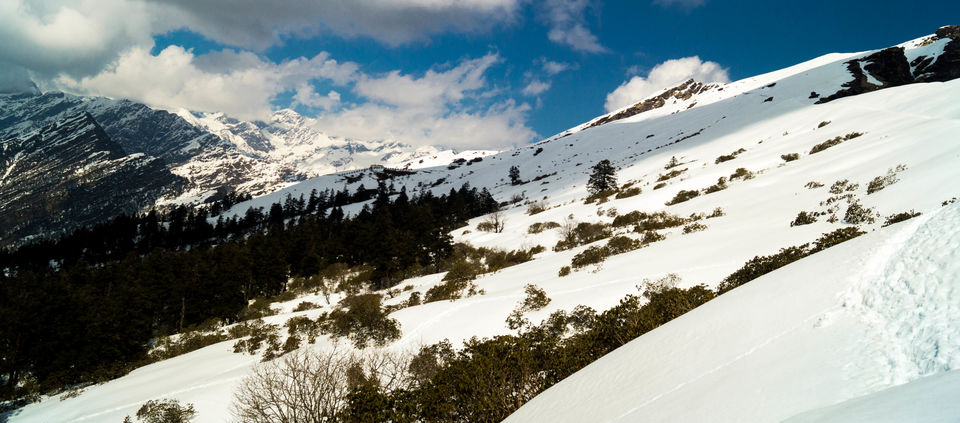 It was  getting boring for us due to our daily schedule in Delhi so we planned a trip to Chopta, Uttakhand also known as the Switzerland of Uttrakhand. We started off from Delhi in our car and our first stop was at Rishikesh, 6-7hrs drive from Delhi. It is mainly the basically the staring point of the Chardham yatra. Hotels in Rishikesh are both cheap and of high cost, So no issues if your budget is little less. Rishikesh is a small pilgrim City with Ganges flowing here. It is the Yga Capital of the world and anyone willing for Yoga can come here and join various ashrams. Next day with the rise of the sun we also got up early and took the bullets we rented( 800 perday). We booked it 2 days before and would ask everyone to do it before. We then moved towards the mighty Himalayas. It is best for the road trips but only good riders are advised to ride their as the route is little tricky. In our way we came across many religious places. One of such is temple of Maa Dhari Devi, She is believed to be the protector of all the Chardhams. We stopped there and spent some time and had a cup of tea which was needed the most at that time. We continued our journey and then we stopped at Devprayag. It is a place where Alaknanda and Bhagirathi confluence and takes the name of Holy Ganges. We stopped here and had some great time of peace at the prayag. We reached Ukhimath till evening the nearest stop to Chopta from where it takes around 1 hour to reach Chopta. By the start of night we finally reached Chopta and rested for the whole night. 
Next day we started our trek early towards Chandrashila from Chopta. It is about 4km trek to Chandrashila from Chopta which will take you to an altitude of about 4000mtrs. Heavy snow was what we were seeing all around us. It was really place where anyone could find tranquility and peace. Far away from crowed and pullution. The short trek took whole of our day as we were not able to maintain pace due to heavy snow. It is advisable from my side to carry good trekking shoes and other equipment if you are planning to come here during winter. The trek was a good one but do carry your own water bottles and eatables as no shop is there to supply you any type of itinerary. We were exhausted that day so came direct to our lodge and slept. Chopta is really nice for Bird-watching also as i saw many types of birds there which i was seeing for the first time in my life.
On the next day we started to take our way back to Rishikesh and stayed there only for a night and explored Rishikesh with some great food experience and the unique Freedom Cafe which is one of its kind. So it was all about my trip to Chopta. Will come very soon with a new experience. Till then Happy exploring.