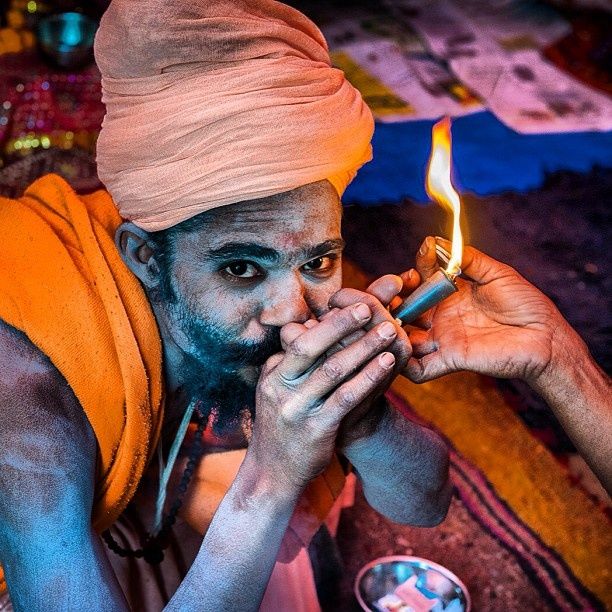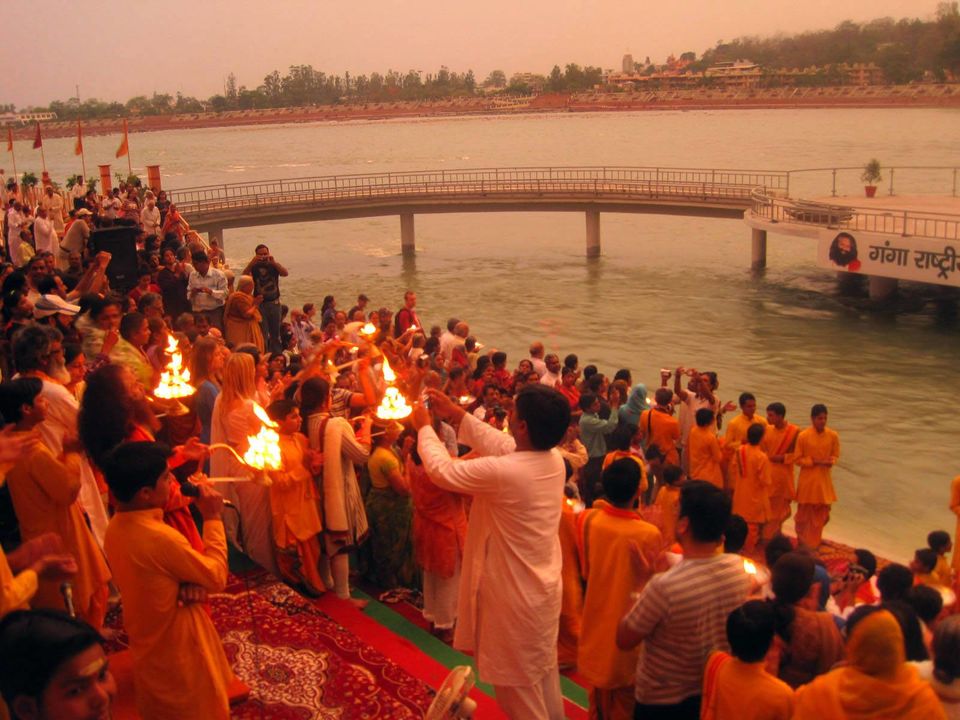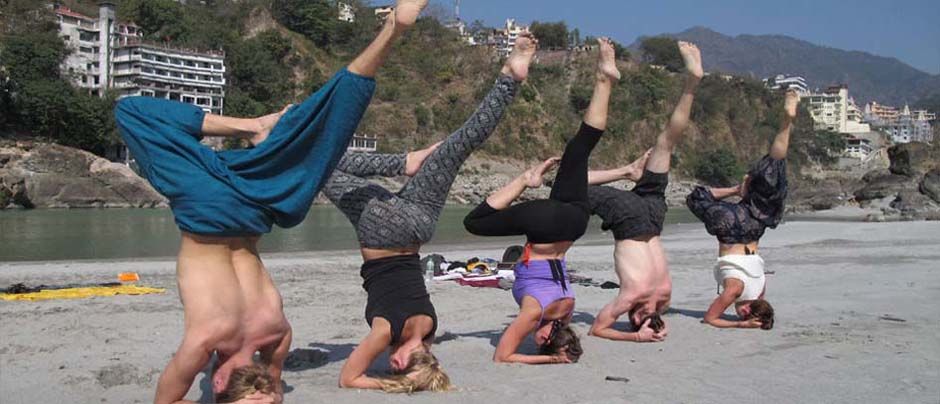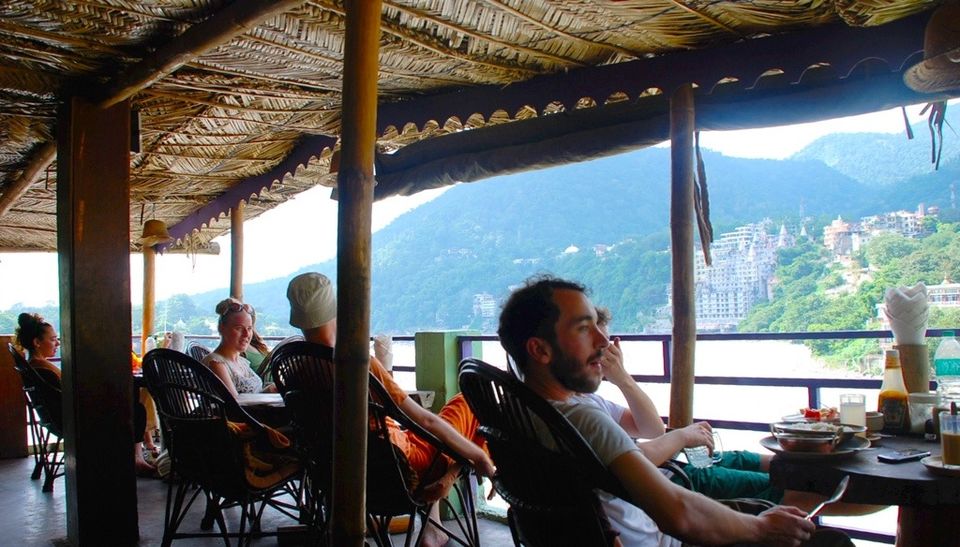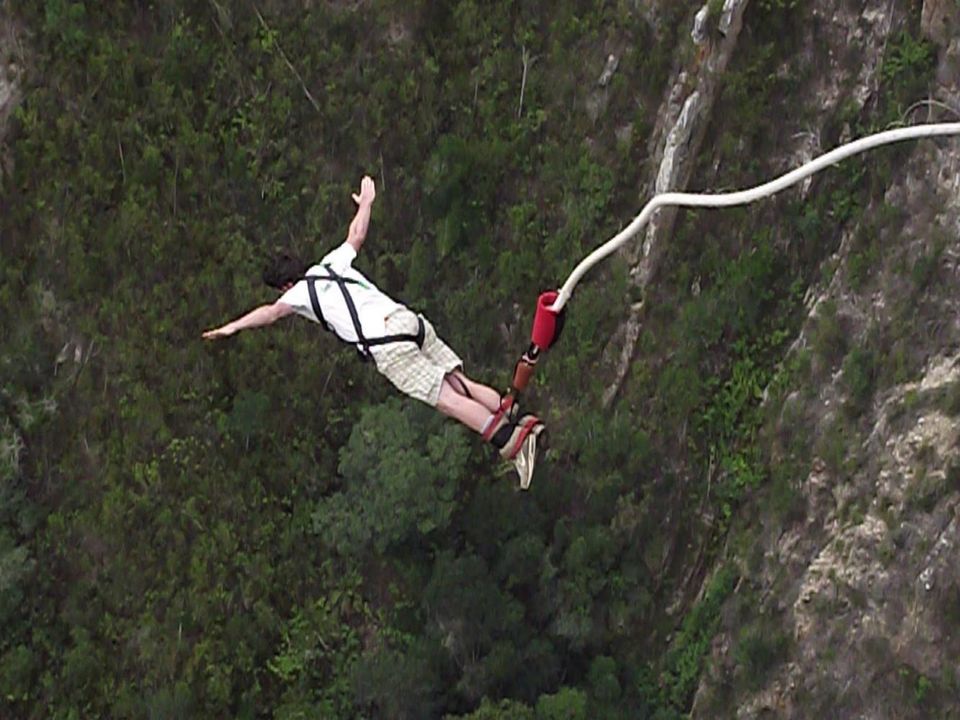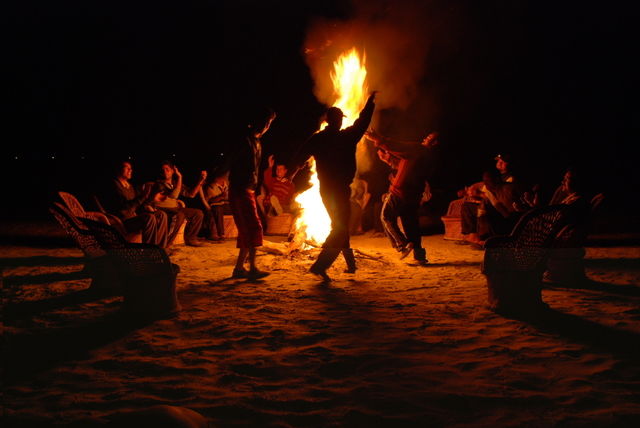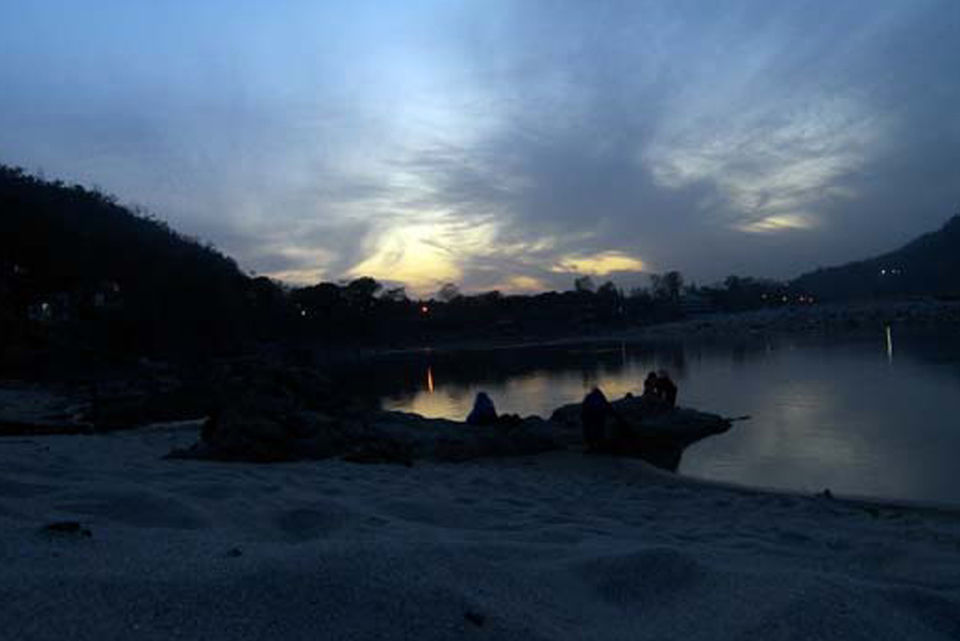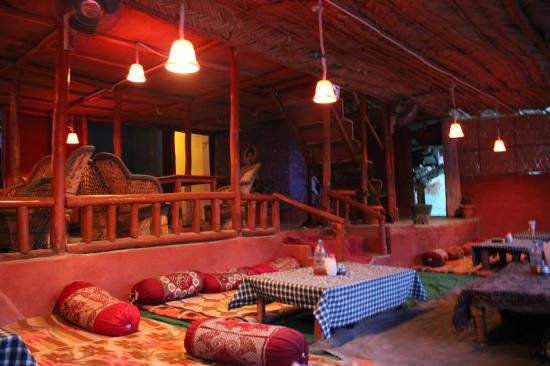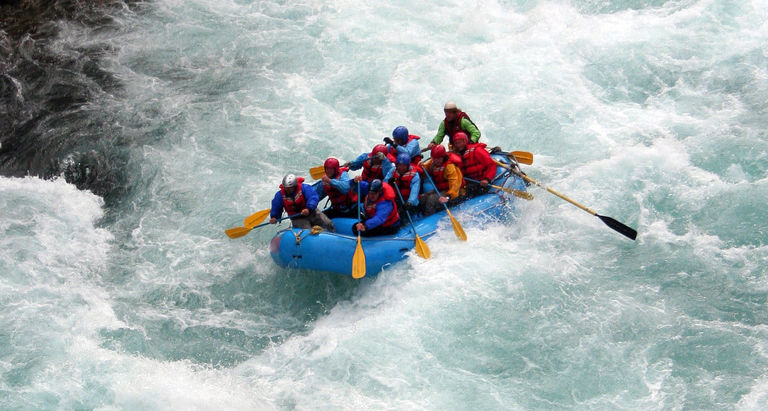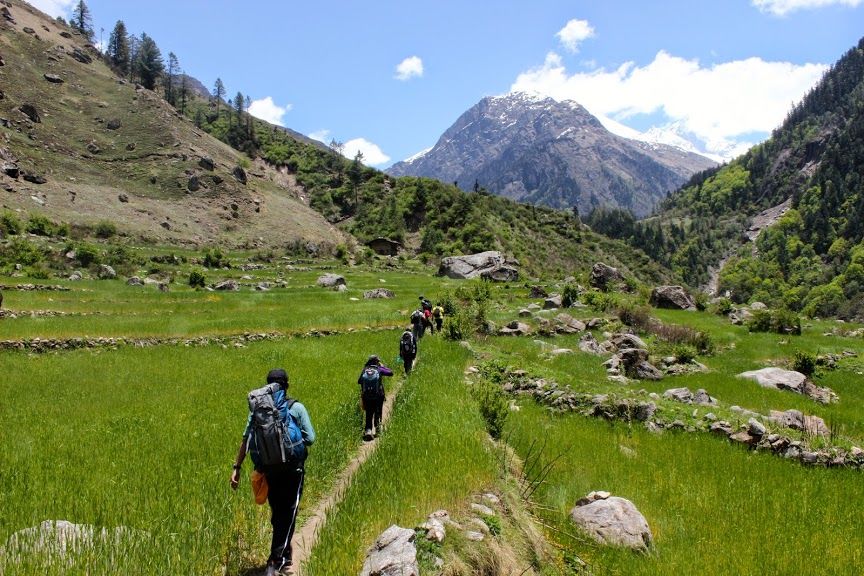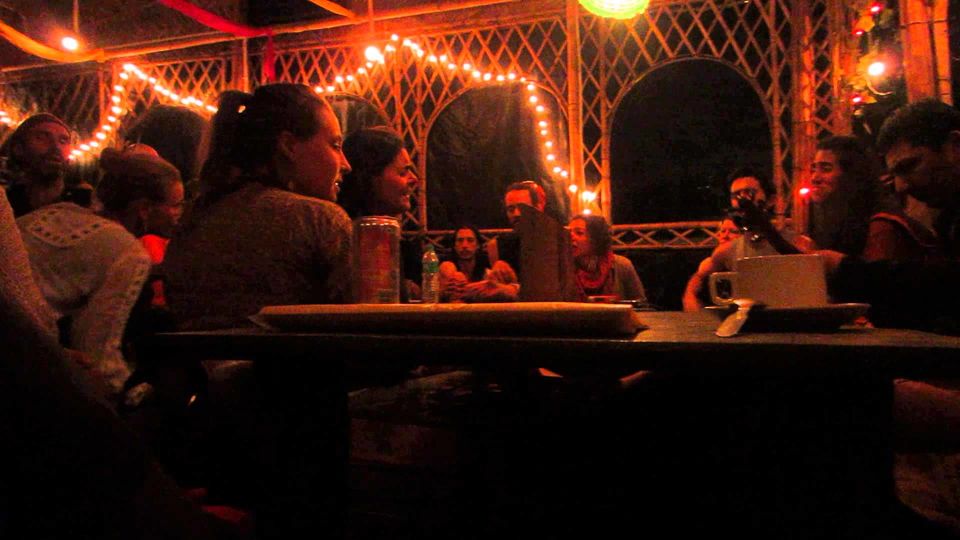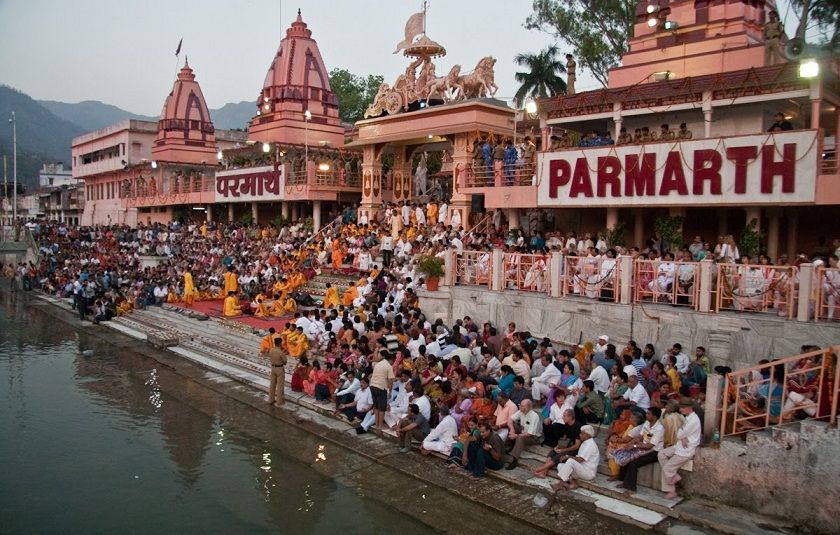 Most of the People have been to Rishikesh for their weekend Rafting adventure, and they never really get to visit the other part of Rishikesh streching From Laxman Jhula to Ram Jhula, and now our Age old Ashram spiritual village has transformed into "Yoga Capital of the World", and it has so much more to offer
1. Cafe Culture - Smoking Baba Stuff to Trippy Conversations
People go and lay down in cafes, enjoy their smokes whole day, and have trippy conversations whole day and night. You do not have any dealers selling Hash or Malana Cream here, it is the Sadhus or the Babas who you score your stuff from. Some of The known cafes are Freedom Cafe, Little Buddha Cafe, Krishna Cafe and many others. Just aim for good company and you would have a gala time.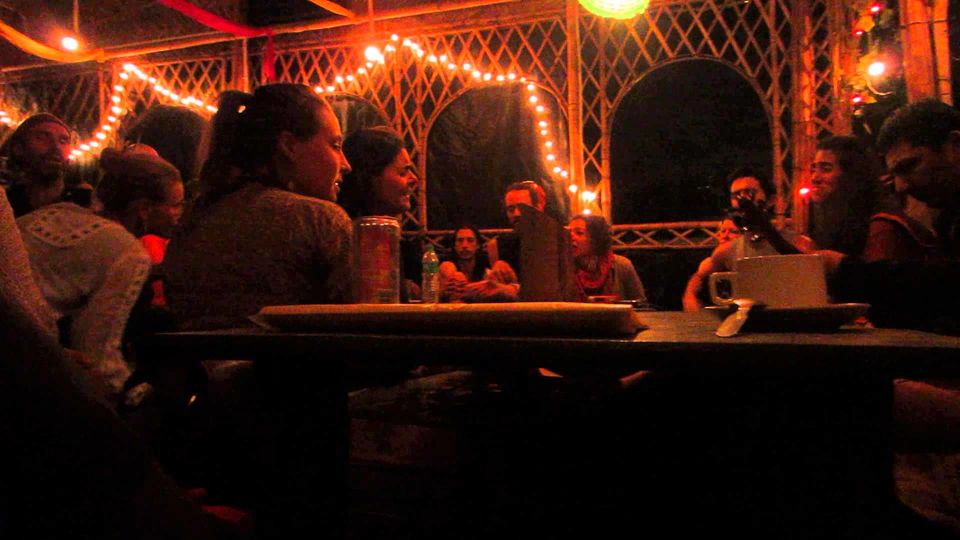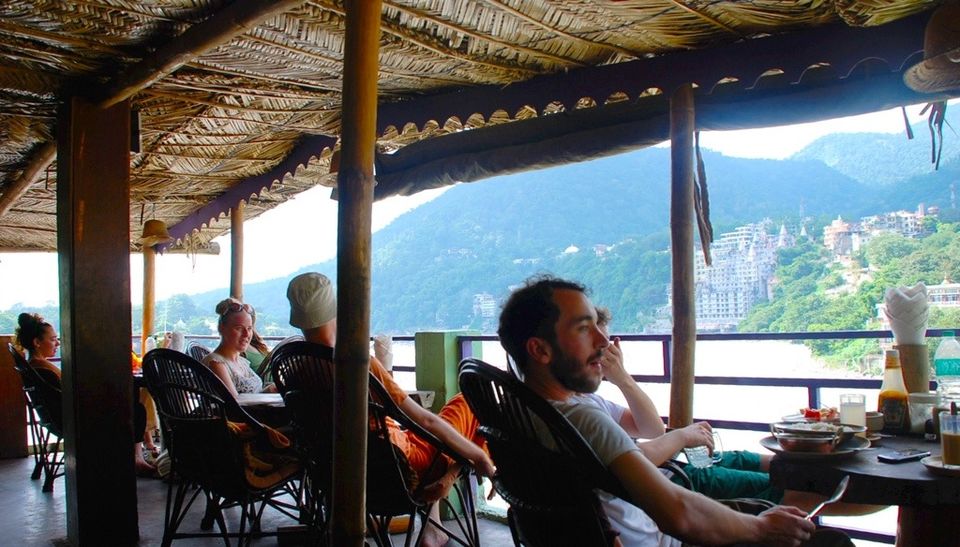 2. Yoga Classes - Teacher Training to Drop in Classes
There are more than 500 Yoga schools operational in Rishikesh which provide Teacher Training Courses, Meditation Classes, Philosophy and even have made arrangements for your accommodation and food in the schools itself or tied up with the hotels or Ashrams nearby, people who go for short time can go for Drop in classes that are ther throughout the day starting from Rs.100 for 90 minutes session where you are Taught Pranayam and Basic Aasans (they are those same Yoga classes which we tried to bunk during our school times and now we are willing to pay upto 200-300 bucks for it)2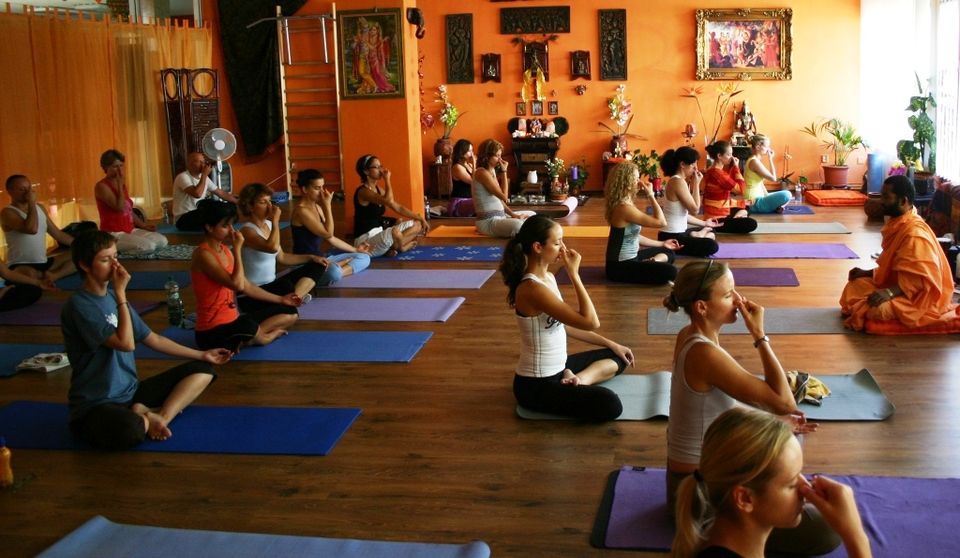 3. Adventure sports - River Rafting to Bungee Jumping to Trekking
Apart from Rafting which most of you have already done, you can also try Bungee Jumping (cheapest Bungee Jumping in World is in Rishikesh), Flying Fox and now they have also started Hot air Ballooning and Paramotoring, so much to try. Also, you can go for Day treks to Waterfall & Caves to long term trekking of A week to Valley of Flowers (Har ki Dun Trek) and Source of Ganges Trek.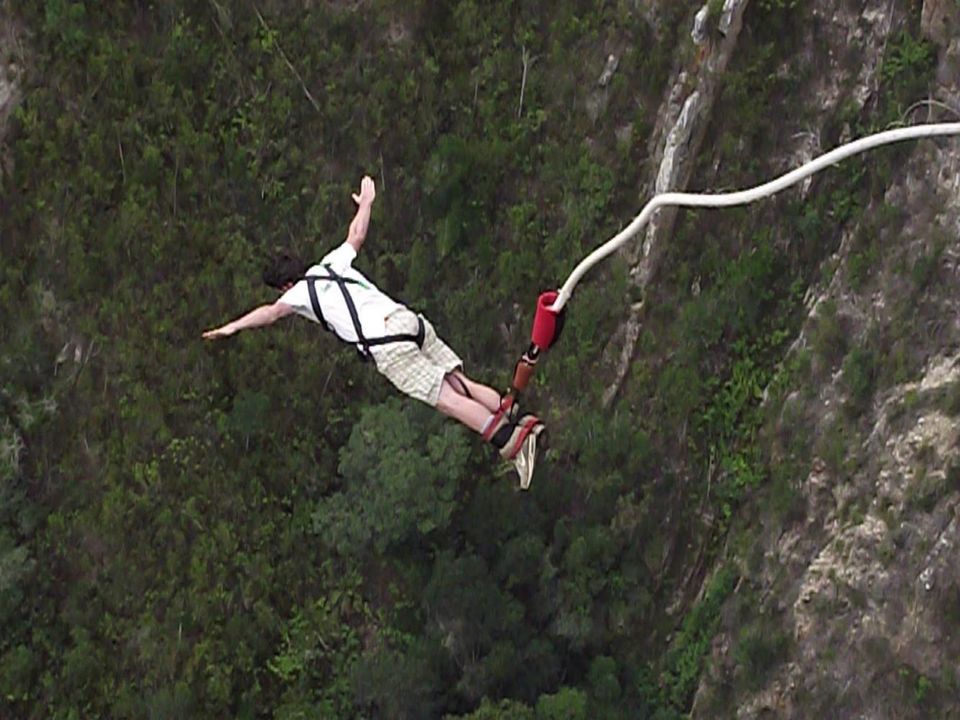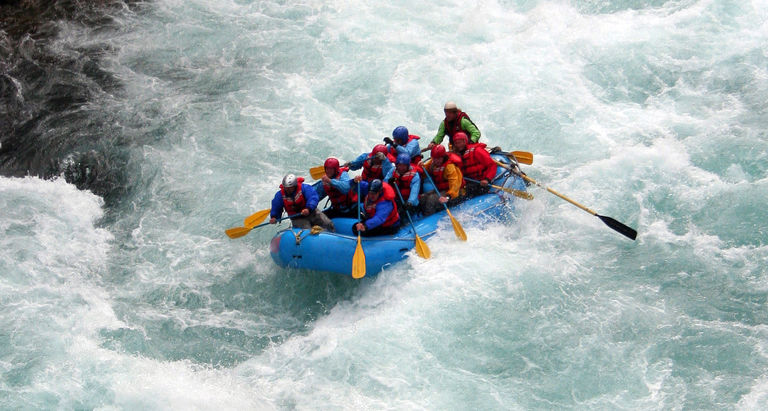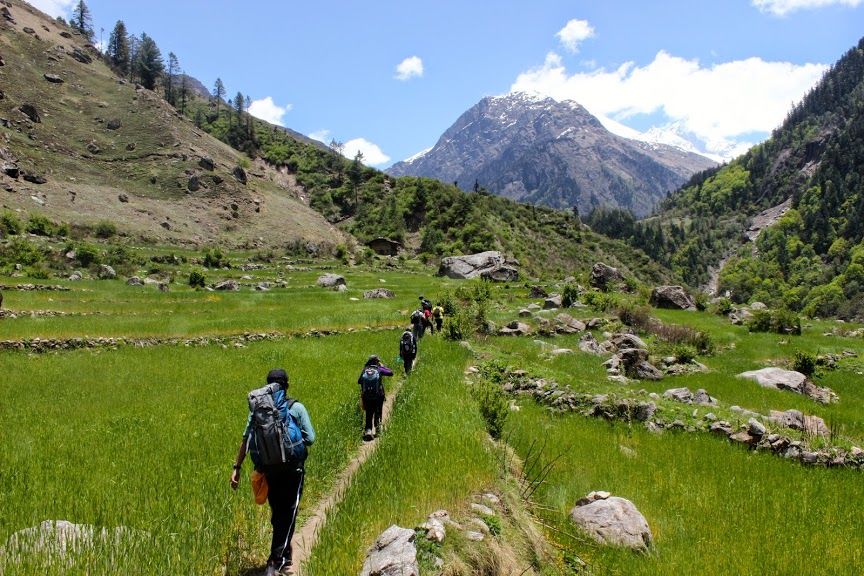 4. Ganga Enchanting - Aartis To Guitaring on Ghats
Apart From Traiditional Aarti of Ganga at Parmath Niketan Ashram, the young people like to feel the essence of Ganga at night, when most of people go to sleep, you are definitely going to find some guys playing soothing Guitar on Ganga Side ghats under the blanket of stars and cool winds of Ganga, and this is how they are enjoying the "Mystic Beauty of Ganga" River as they say it.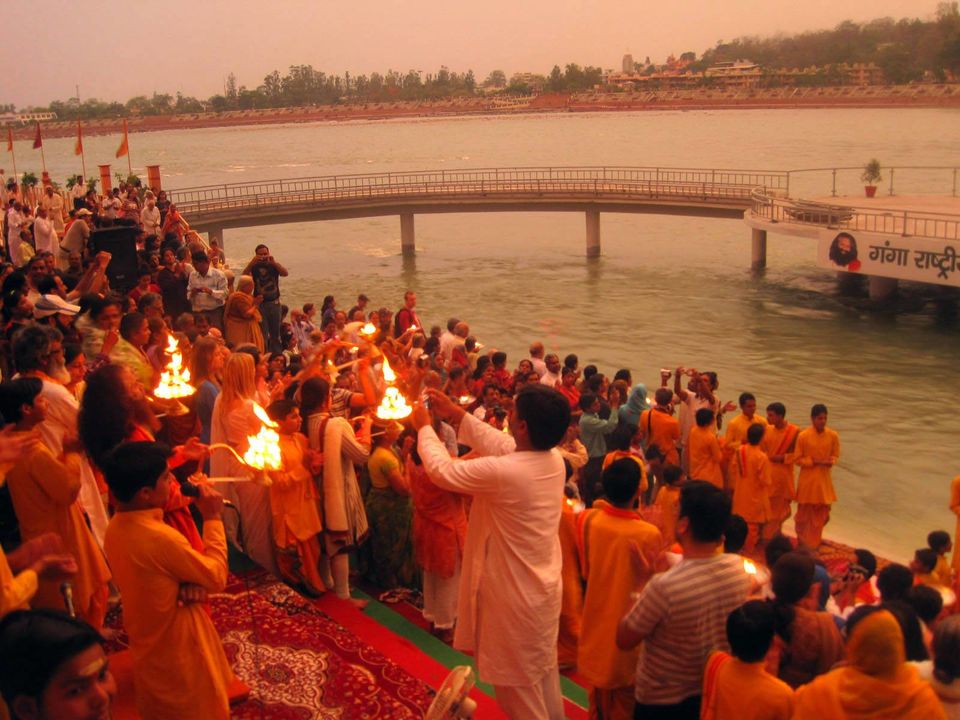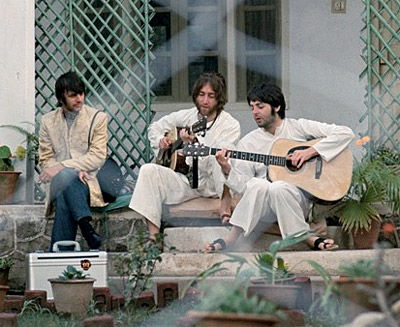 5. Walking the City
This is how I like to experience the city by taking a long walk of 4-5 hours through the main streets and the little bylanes, and I saw Foreigners hanging around with Cows and Babas, shops selling from Gita to Bongs to Russian Tobacco , Loads of Ashram Complexes funded by huge Business Tycoons of India, people who have got their visas Cancelled and made their homes in Mountains.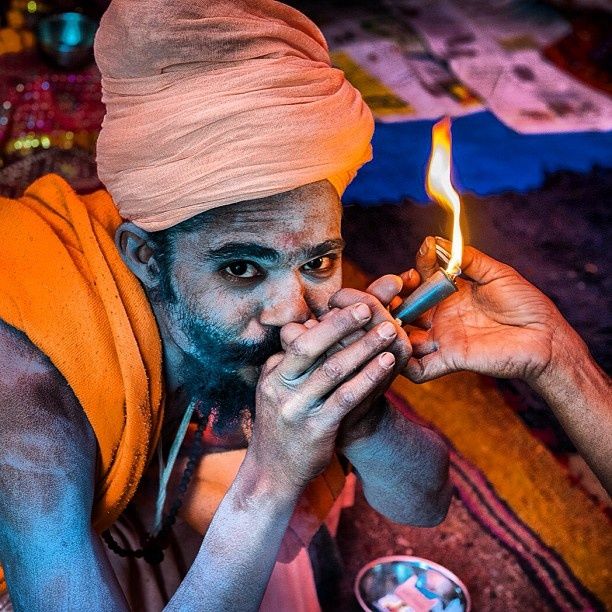 Rishikesh has got amazing vibe to it now, you gotta spend more than a weekend here now, probably a month won't be enough. And try not Turning it into another Kasol guys, there is so much more to enjoy.
Frequent searches leading to this page:-
places in uttarakhand for hash, where to score hash in haridwar