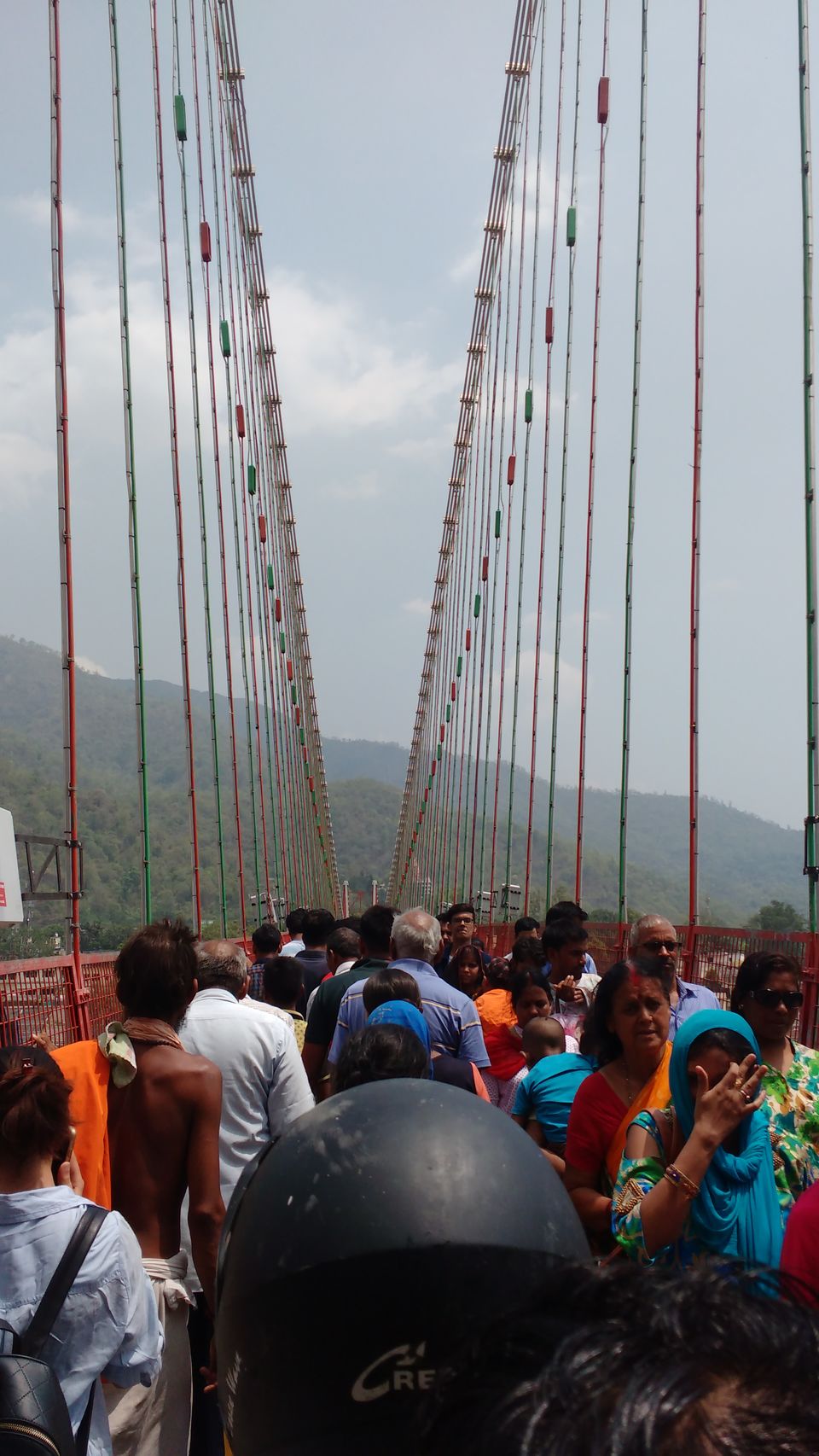 Rishikesh is known as the Yoga capital of India is a very popular tourist spot .
Following are the things you can do in Rishikesh.
1)Camping by the Ganges
Listening to water flow through the rocks ,waking up to the chirping of peacocks,breathing the fresh air swaying . Surrounded by forests you cant miss camping in Rishikesh .
I would say avoid staying in Hotels but camp at a recognized place .
Safe for both guys and girls .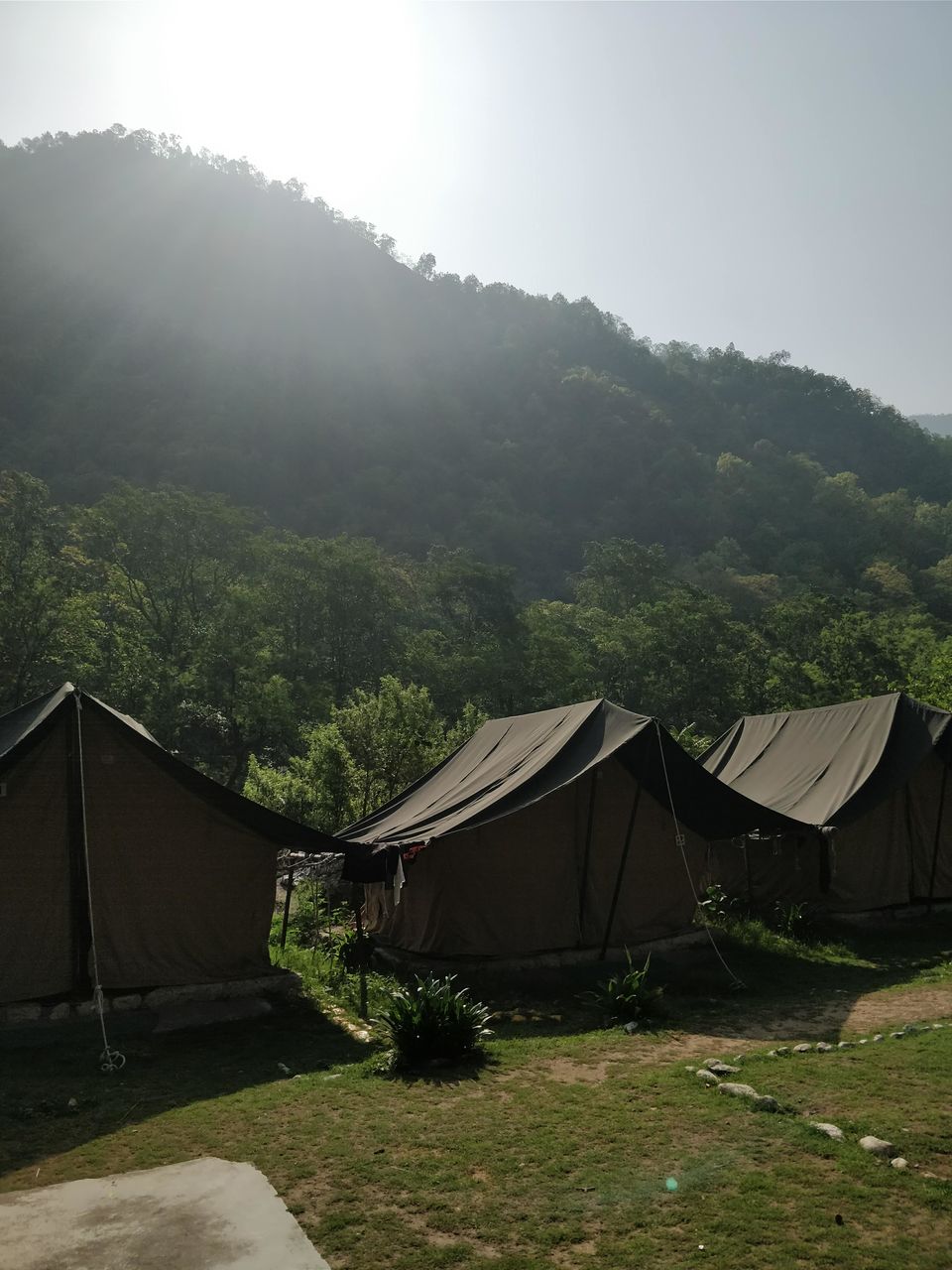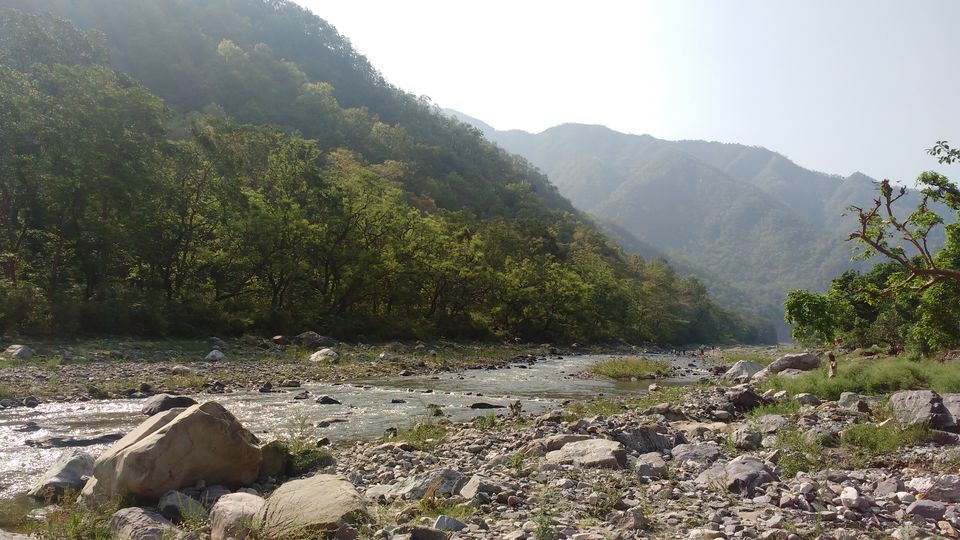 2)Adventure activities at Jumpin Heights
Want to feel the adrenaline rush ? Want to do the extraordinary ?
Jumpin Heights offers the best adventure activities in India.It was started by ex army officers and is managed by experts from New Zealand and France .They offer India's highest Bungee Jump,Indias largest Giant Swing and Asia's largest flying fox.Do visit this place .Pre-book in advance.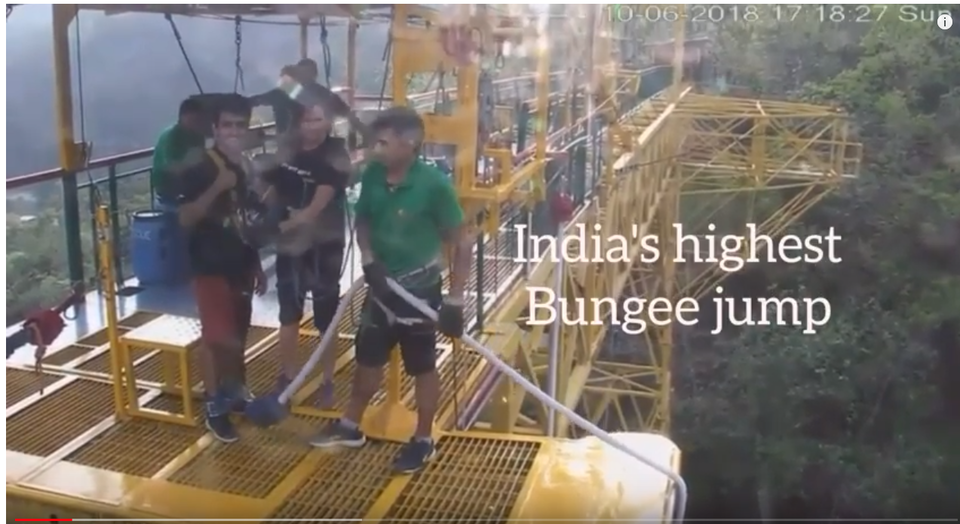 3)River Rafting in Rishikesh
There are a lot of third party agencies which offer river rafting in Rishikesh .It is one of the best in India .Rafting starts from Shivpuri and ends in the city of Rishikesh .The rafting experience is emaculate and lasts for 1 hours with 16kms of raft quenching .
I dont know whether it is still active or not in Rishikesh but it is definetly one of my favourite things to do in Rishikesh .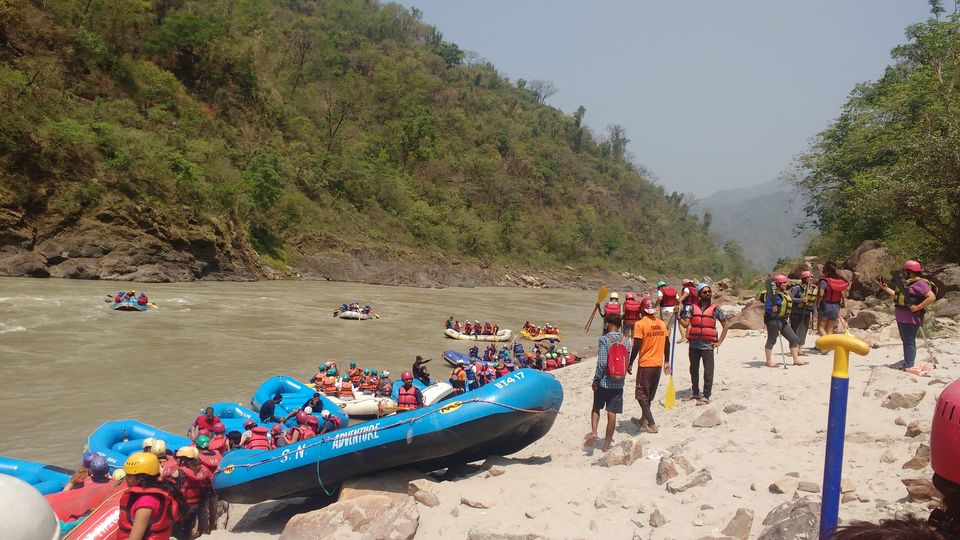 3)The Beatles Ashram
A place unexplored unknown and really beautiful.With Grafitis taking over,the beatles ashram or the abandoned ashram is a place where in after a tiring day you can relax and click amazing pics .
A must visit and highly recommended.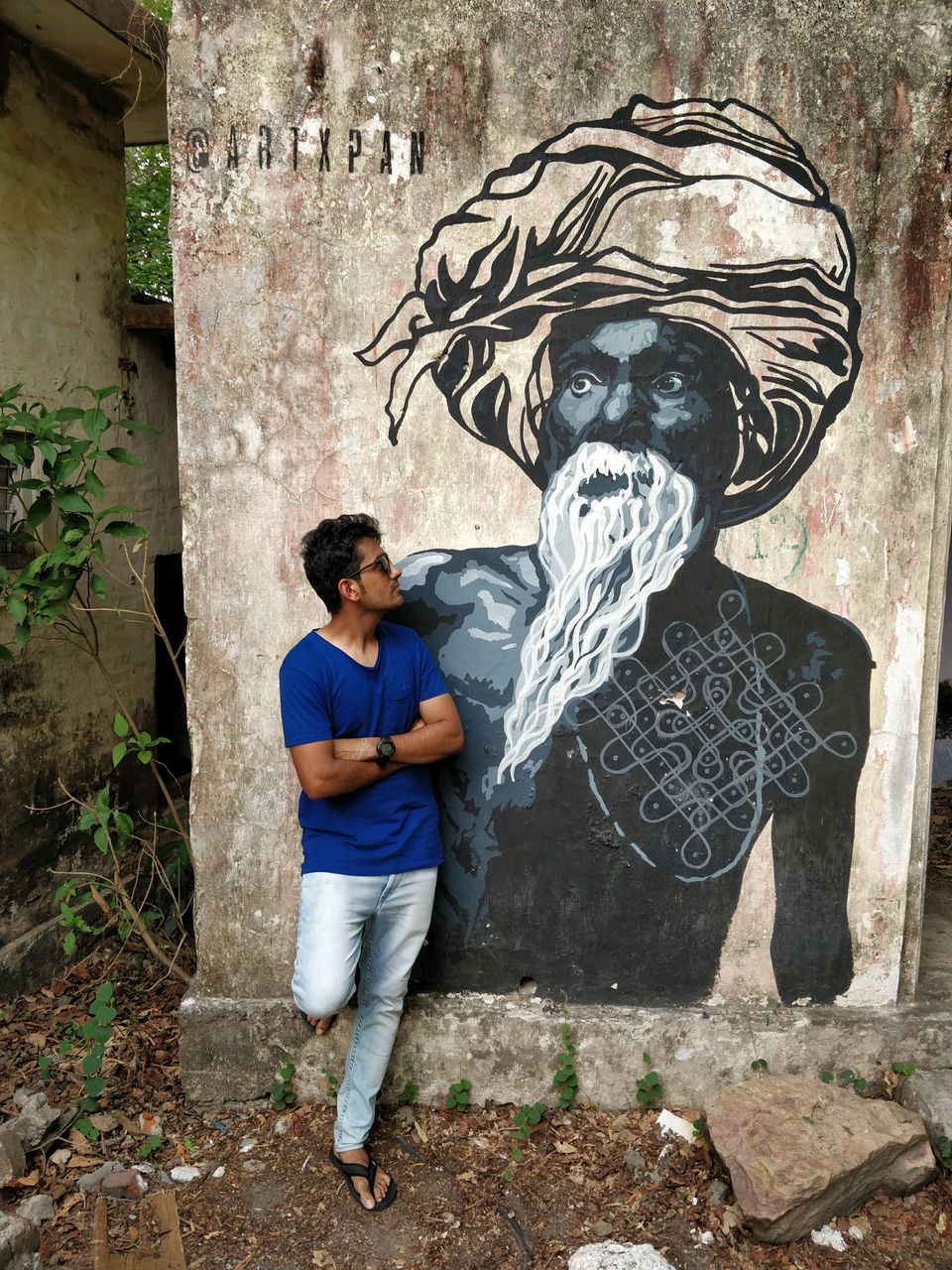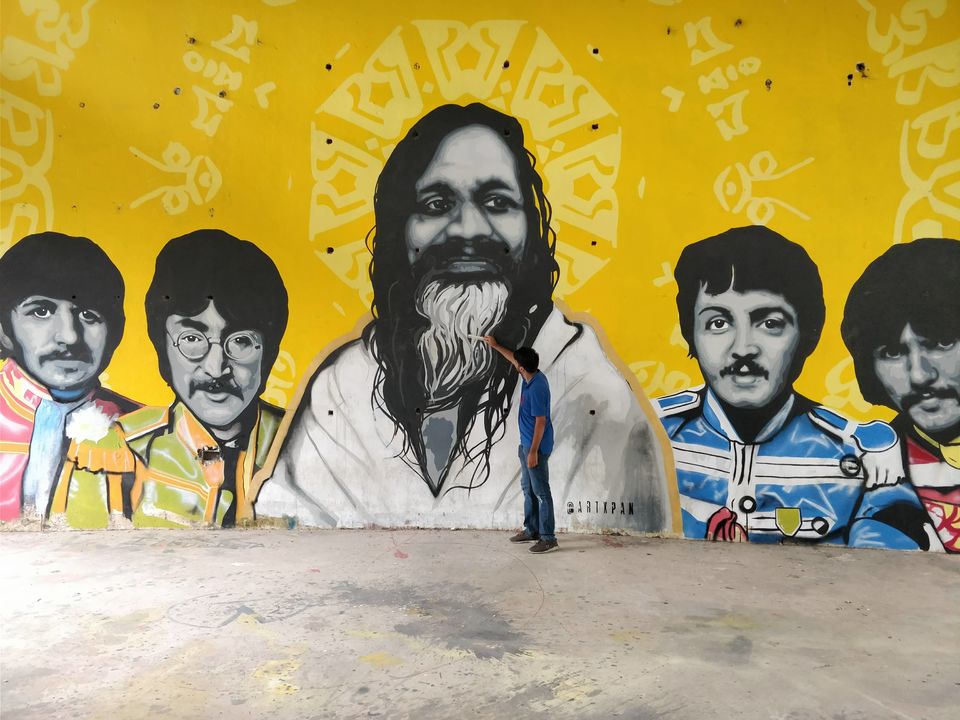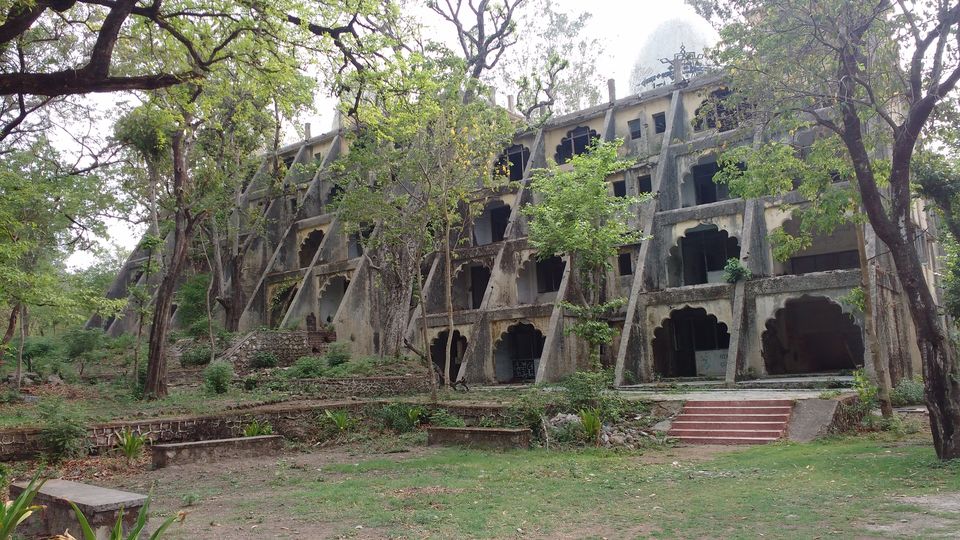 4)Attend the Ganga aarti
The Ganga aarti takes place at multiple locations prominently at the Parmarth Ashram .Get engrossed in the spirtuality and witness breathaking sunsets and beautiful glimpses of this holy worship to Mother Ganga.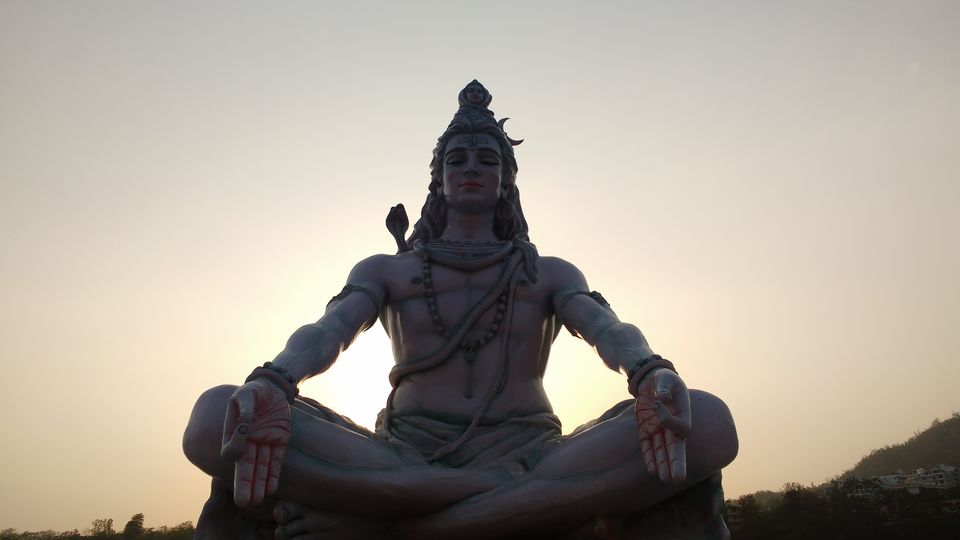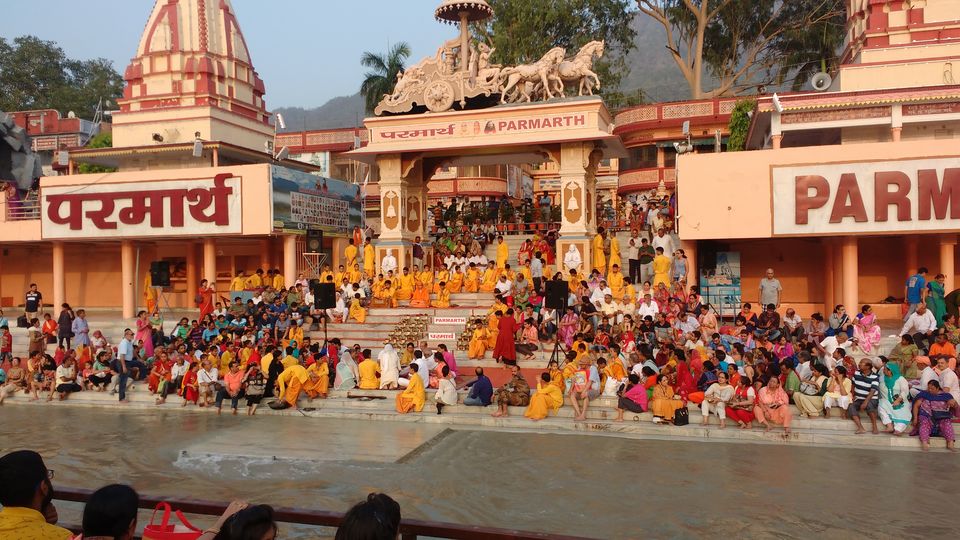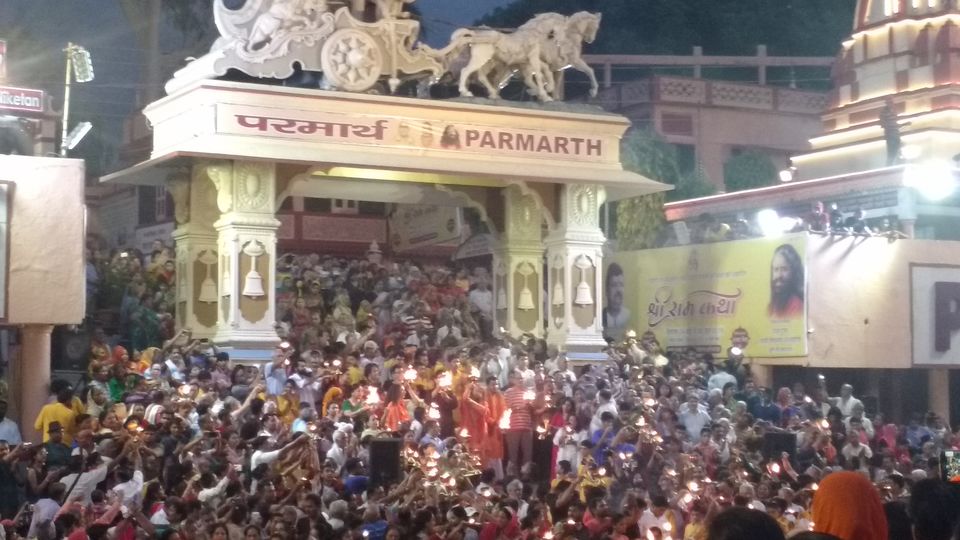 5)Stroll through the city and witness never seen before things
Here are a few pics which resemble the above