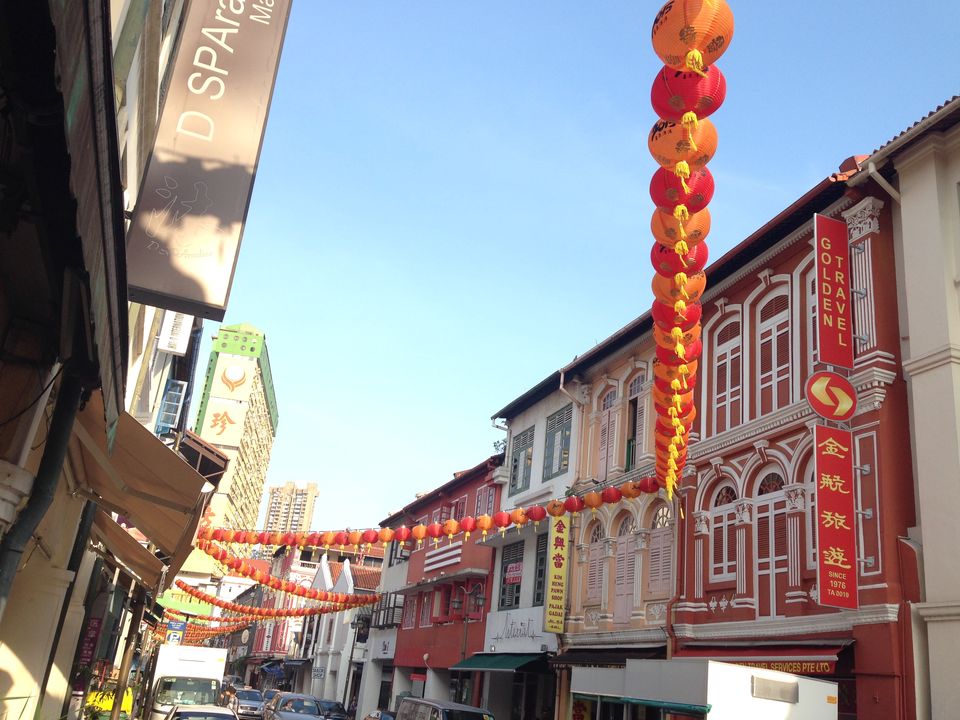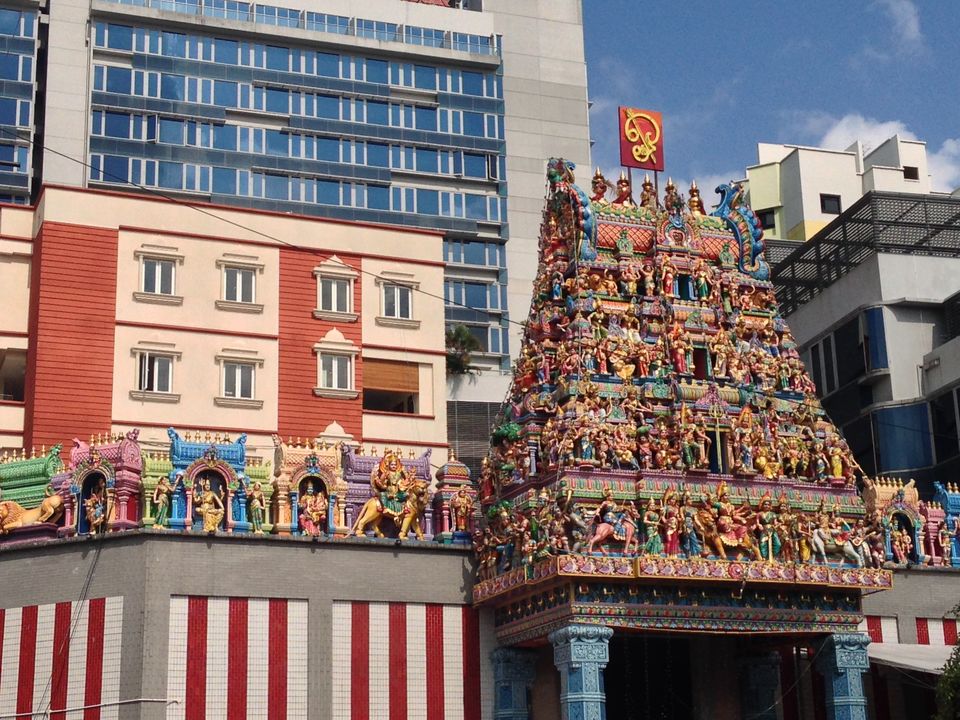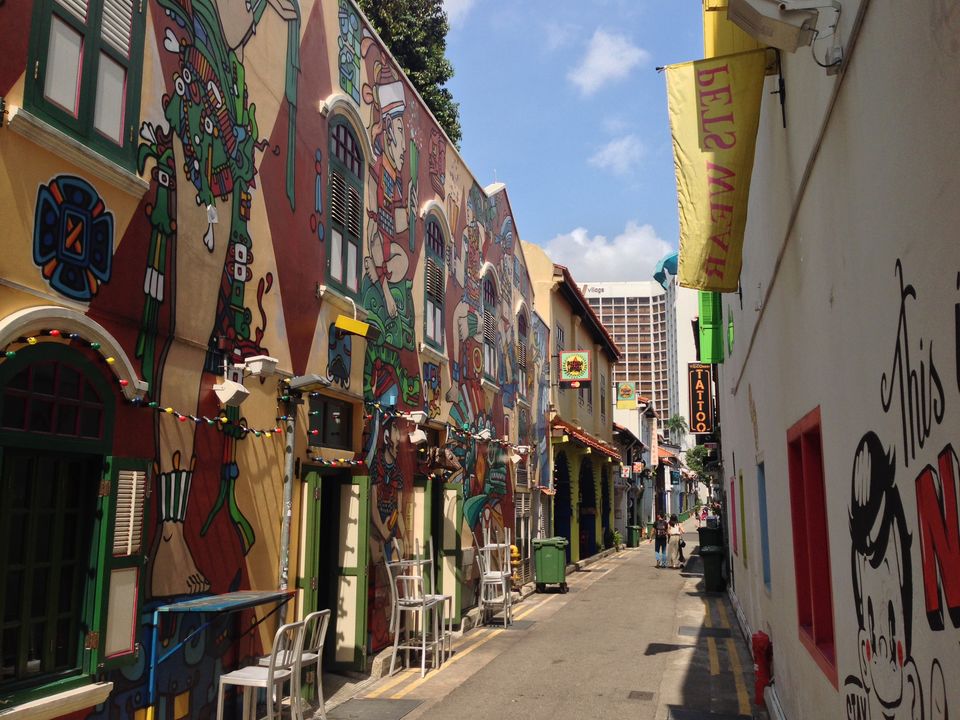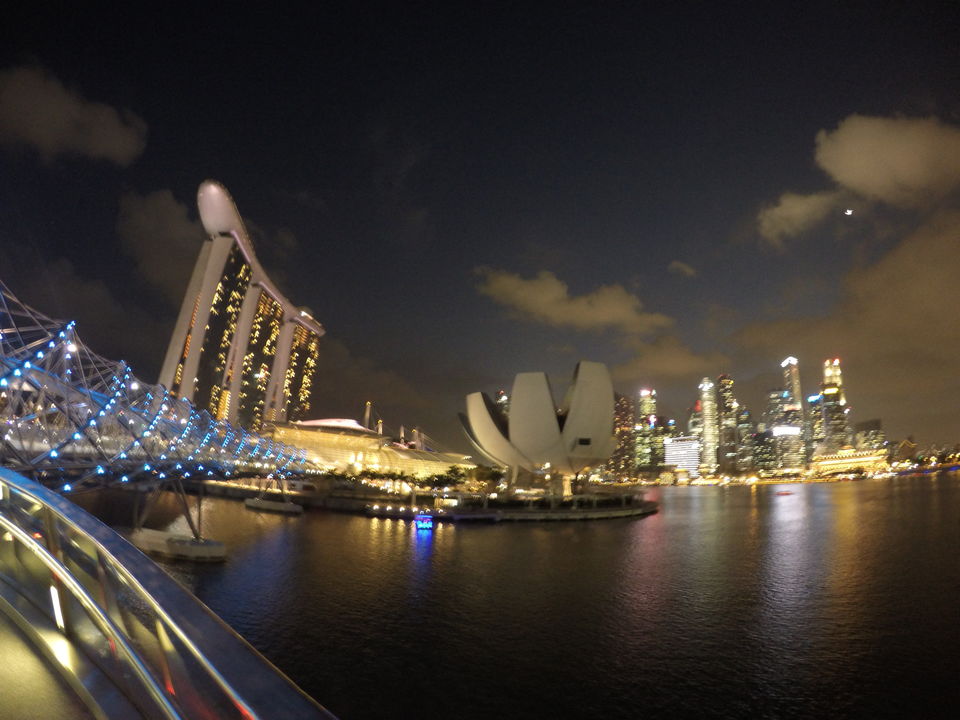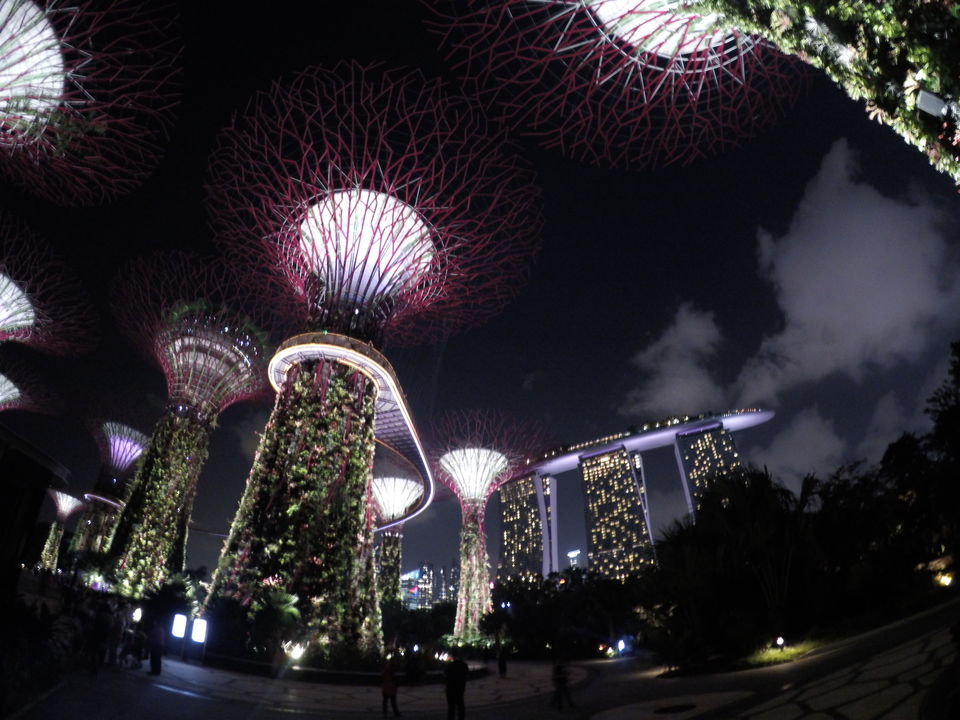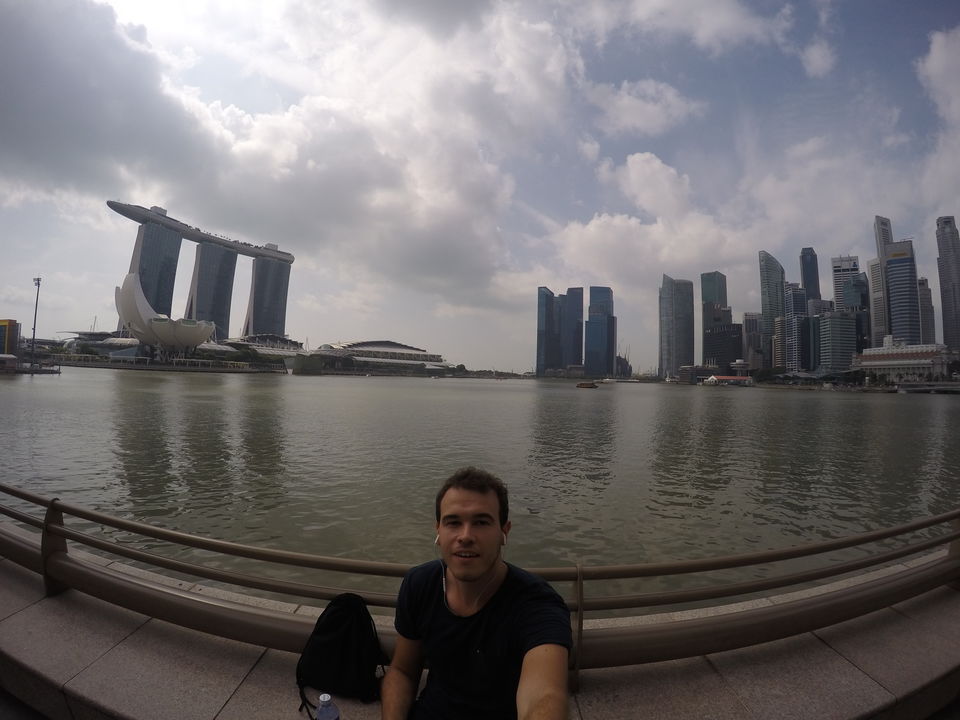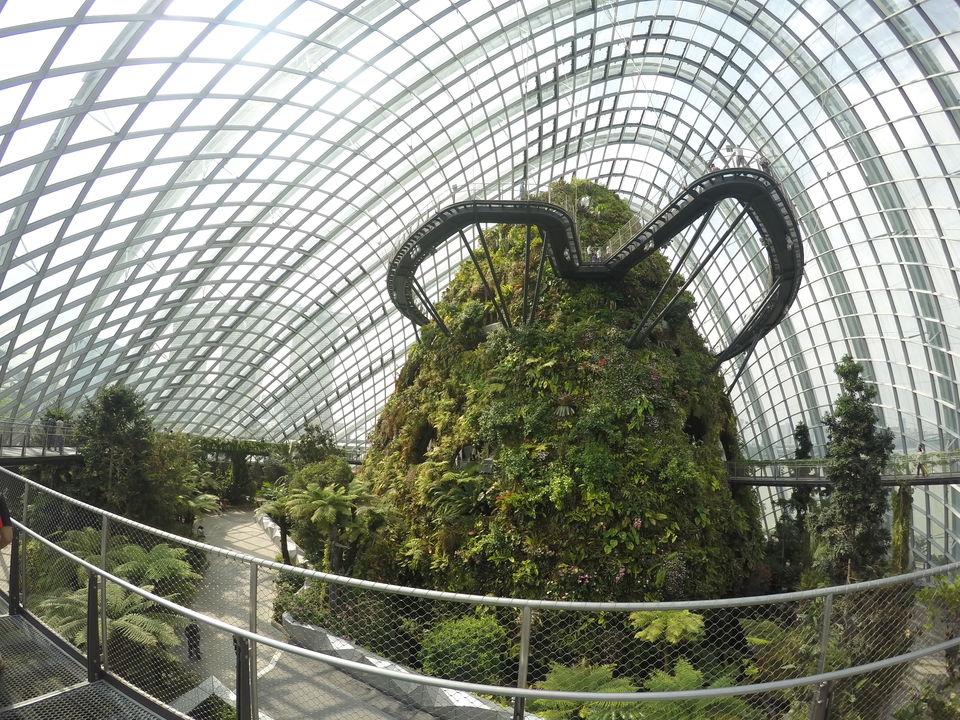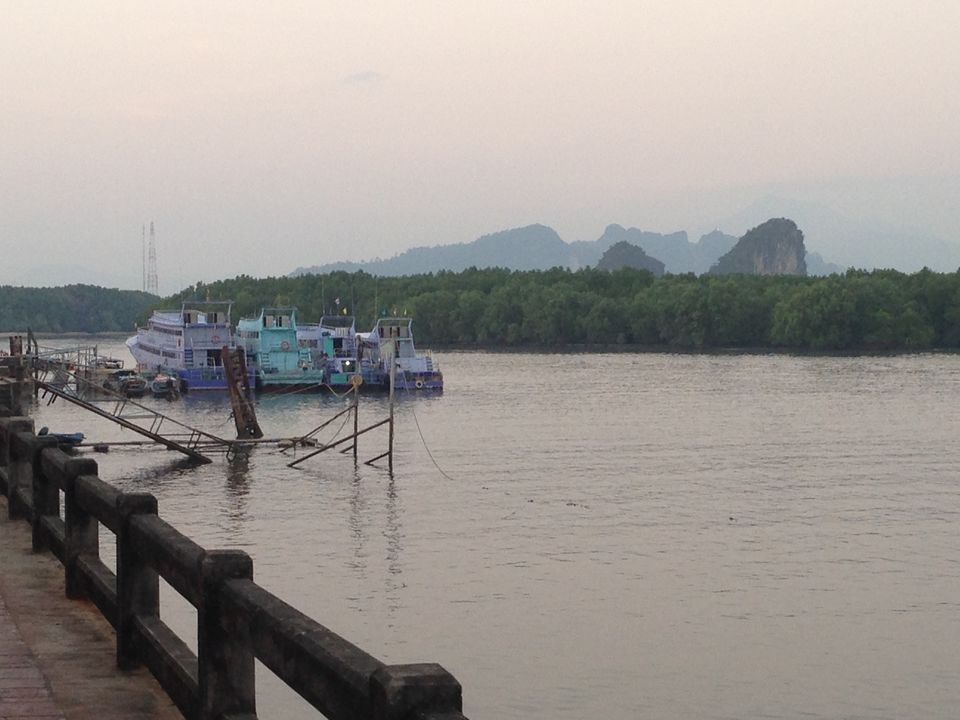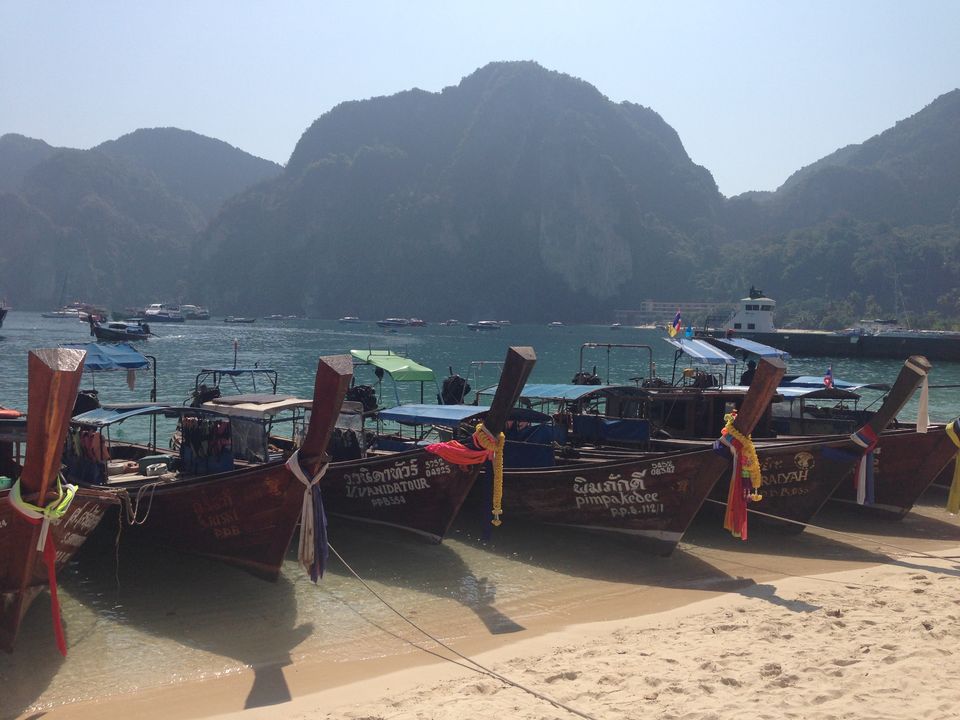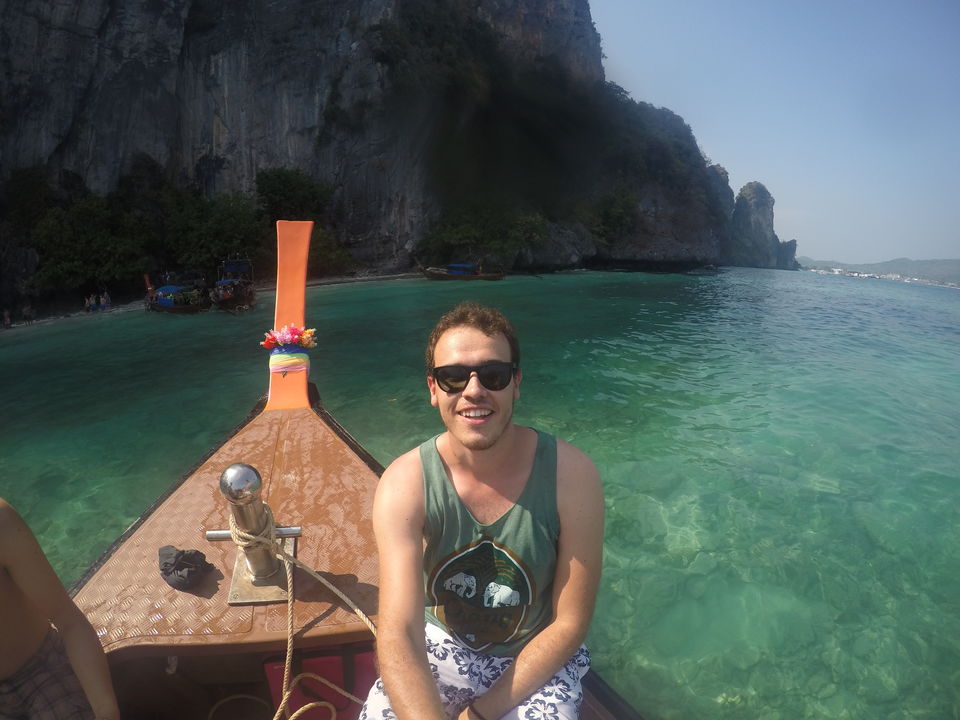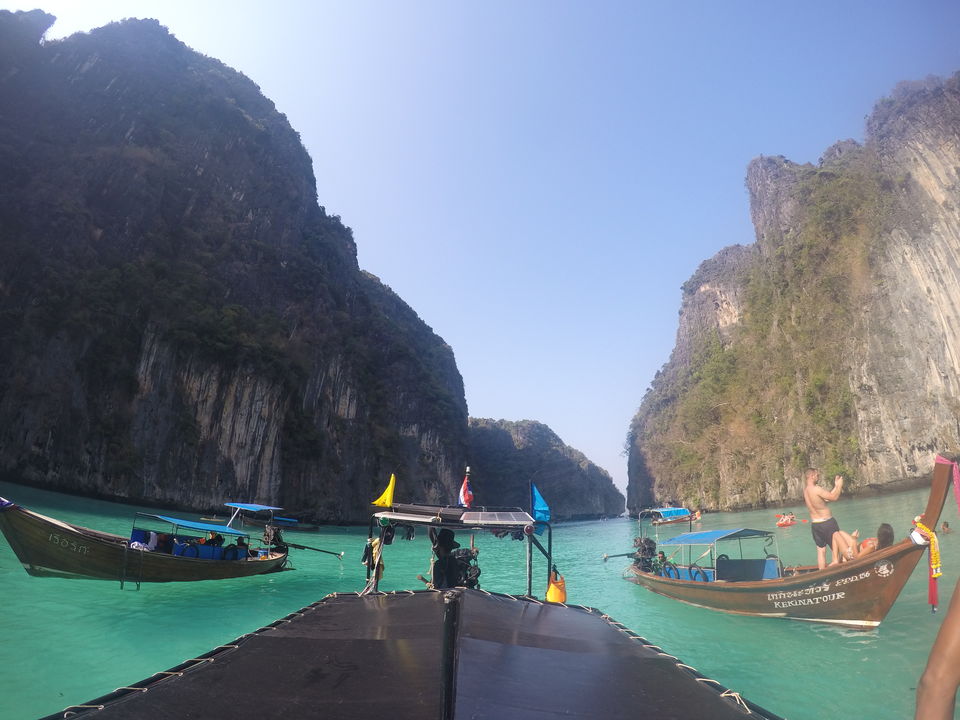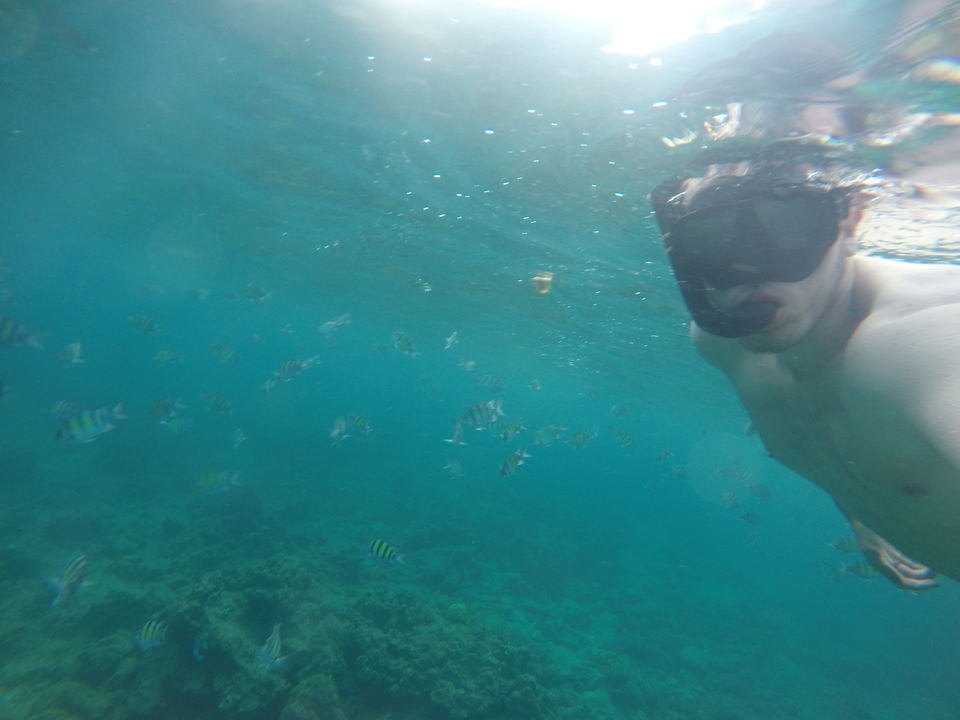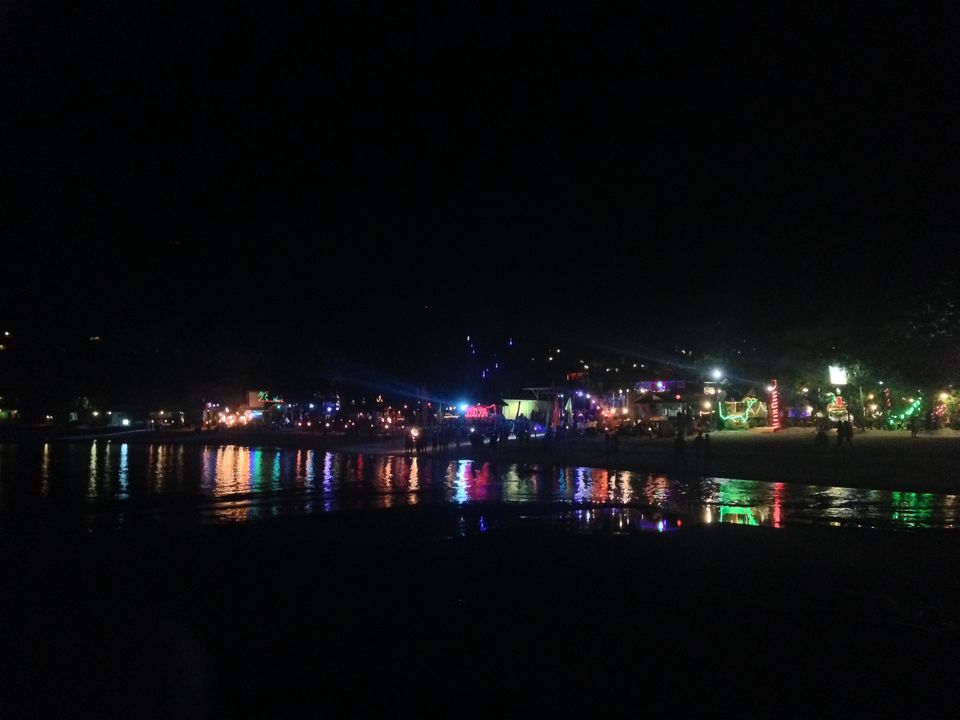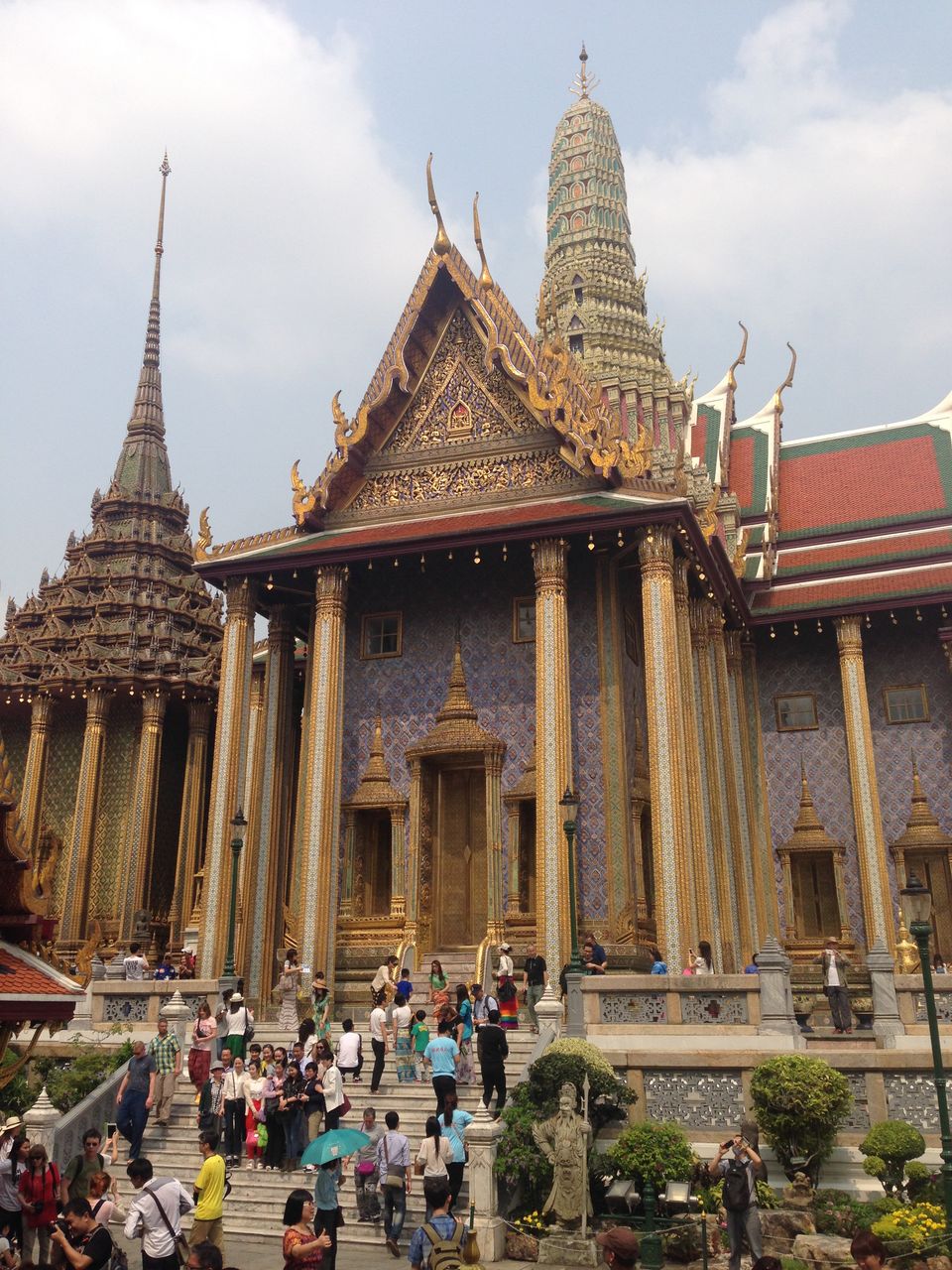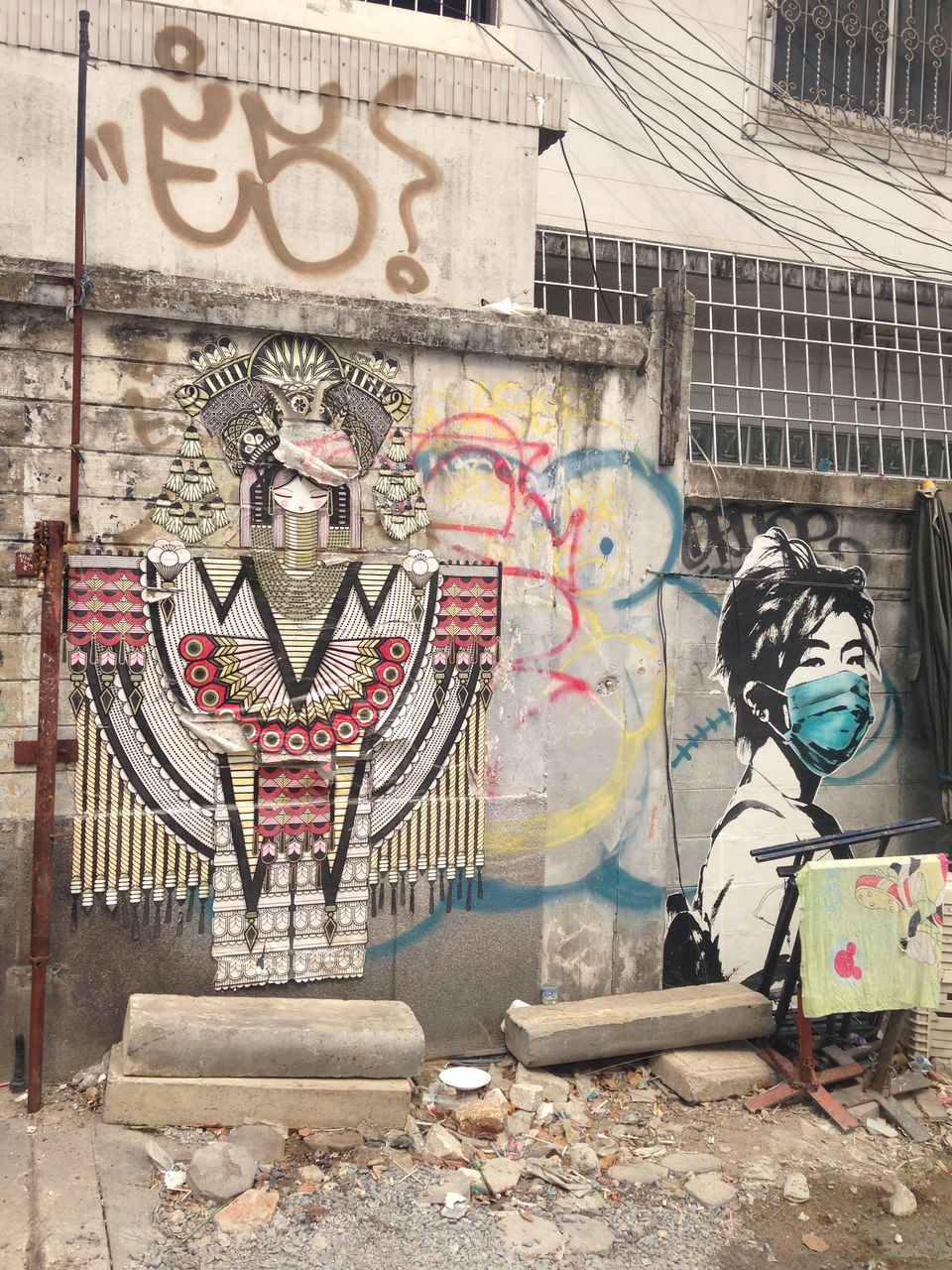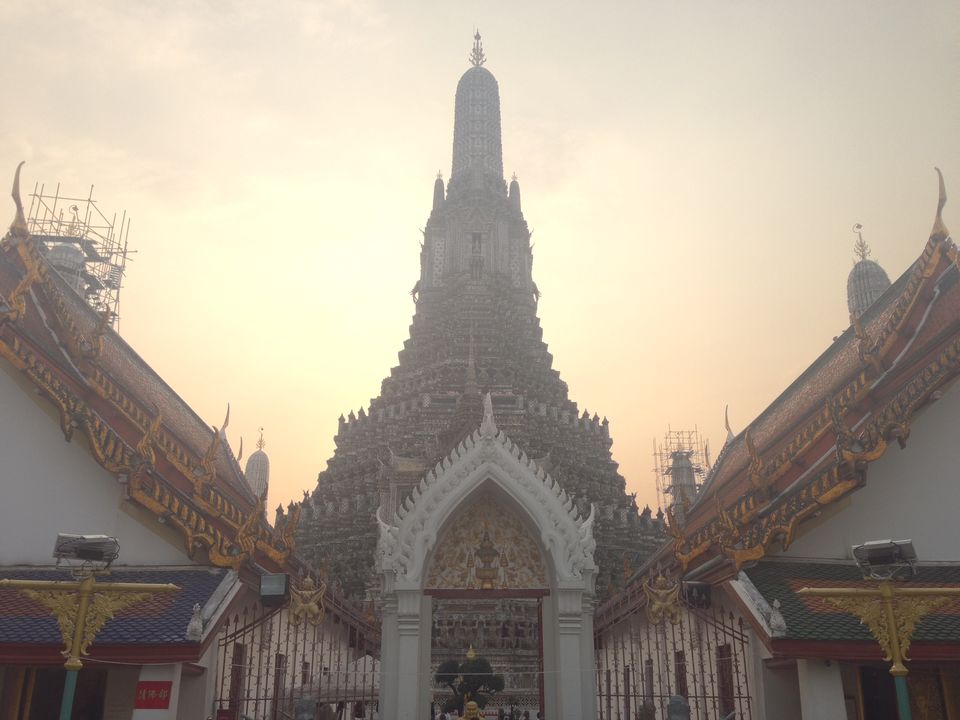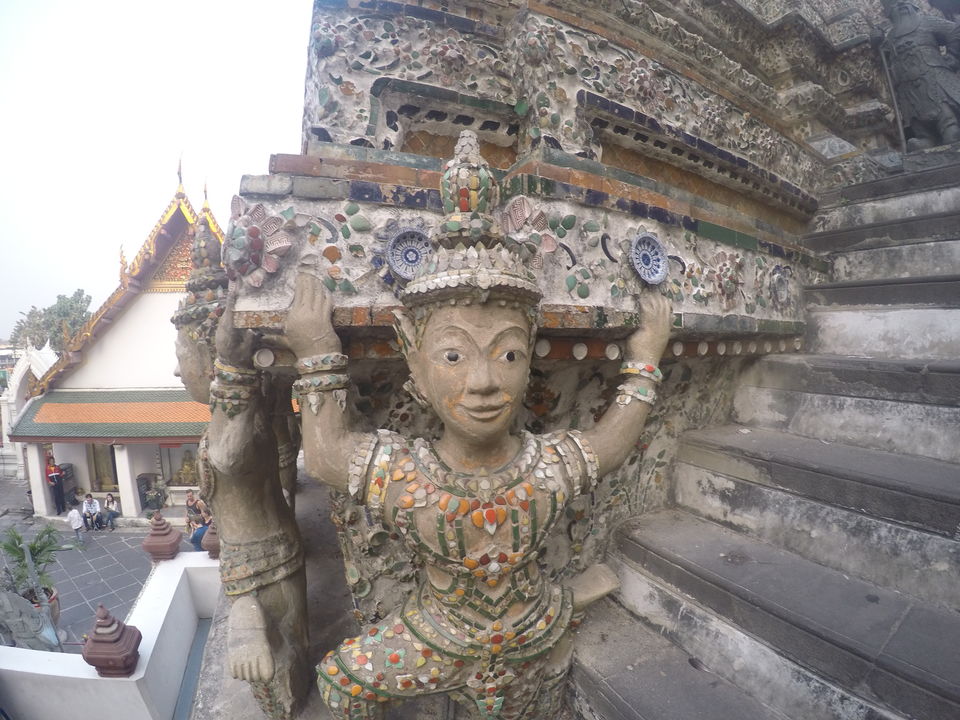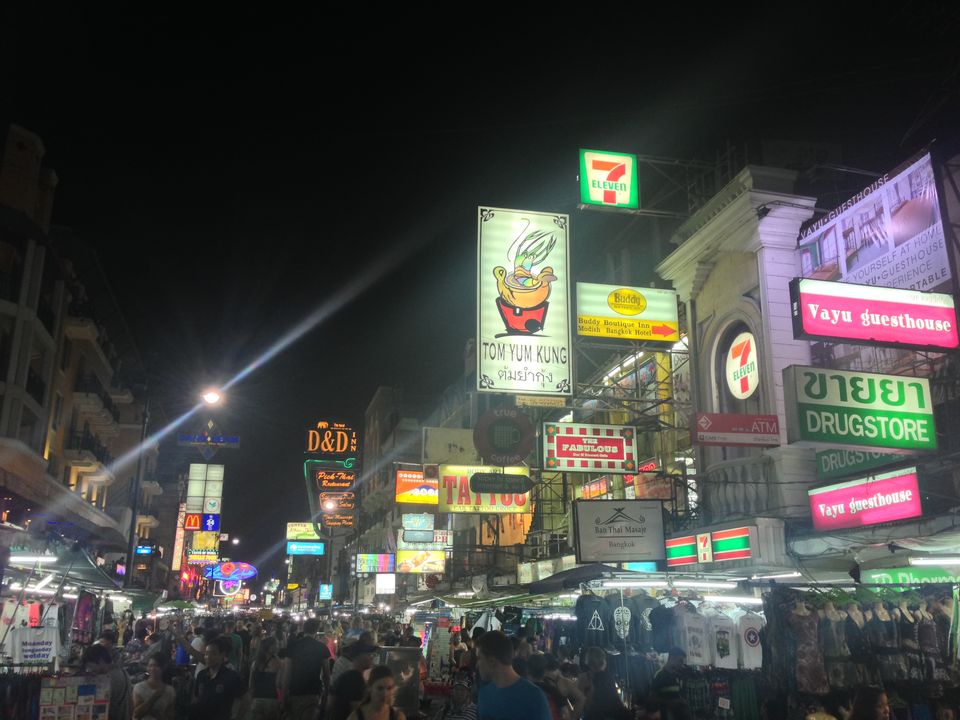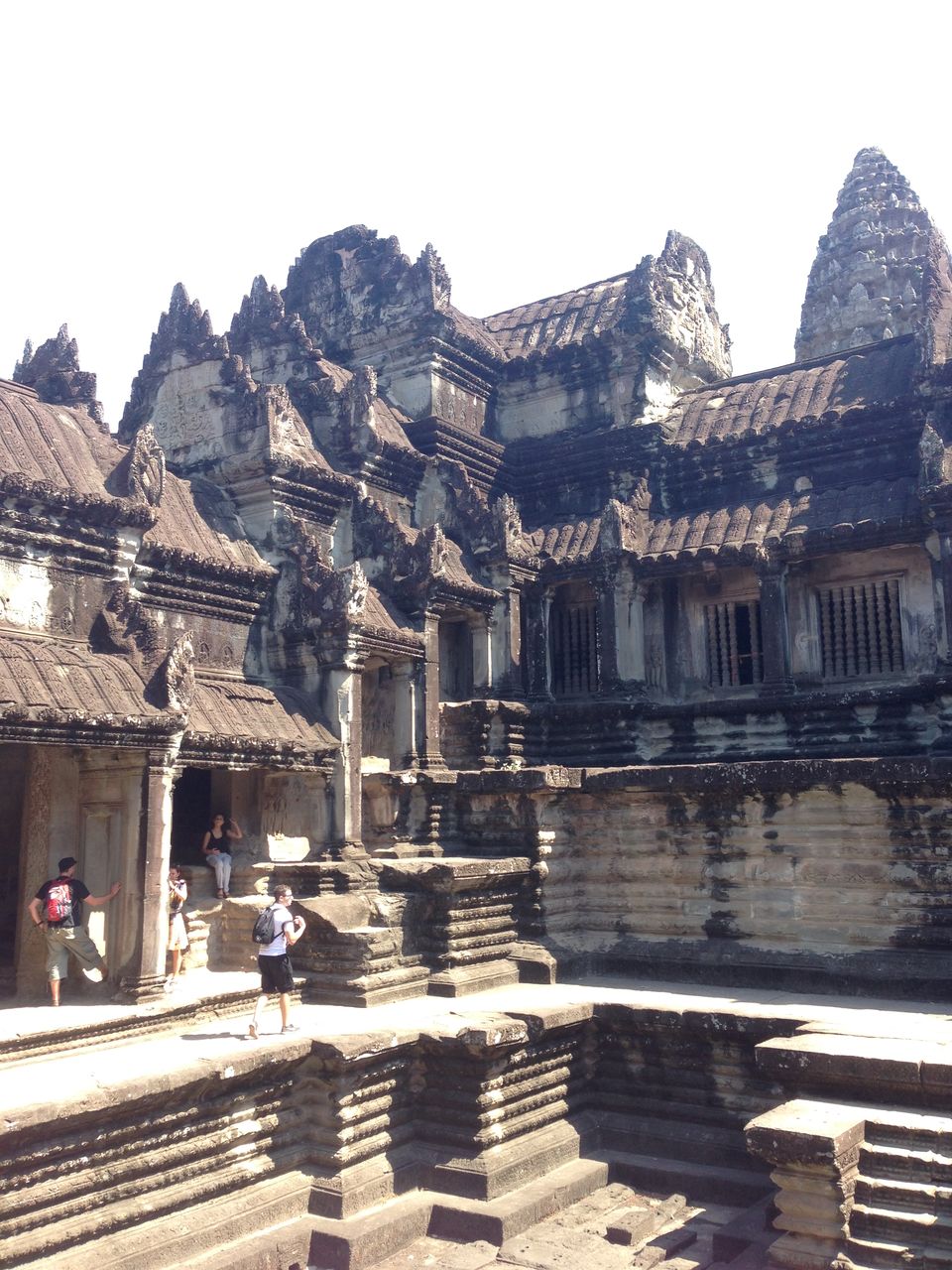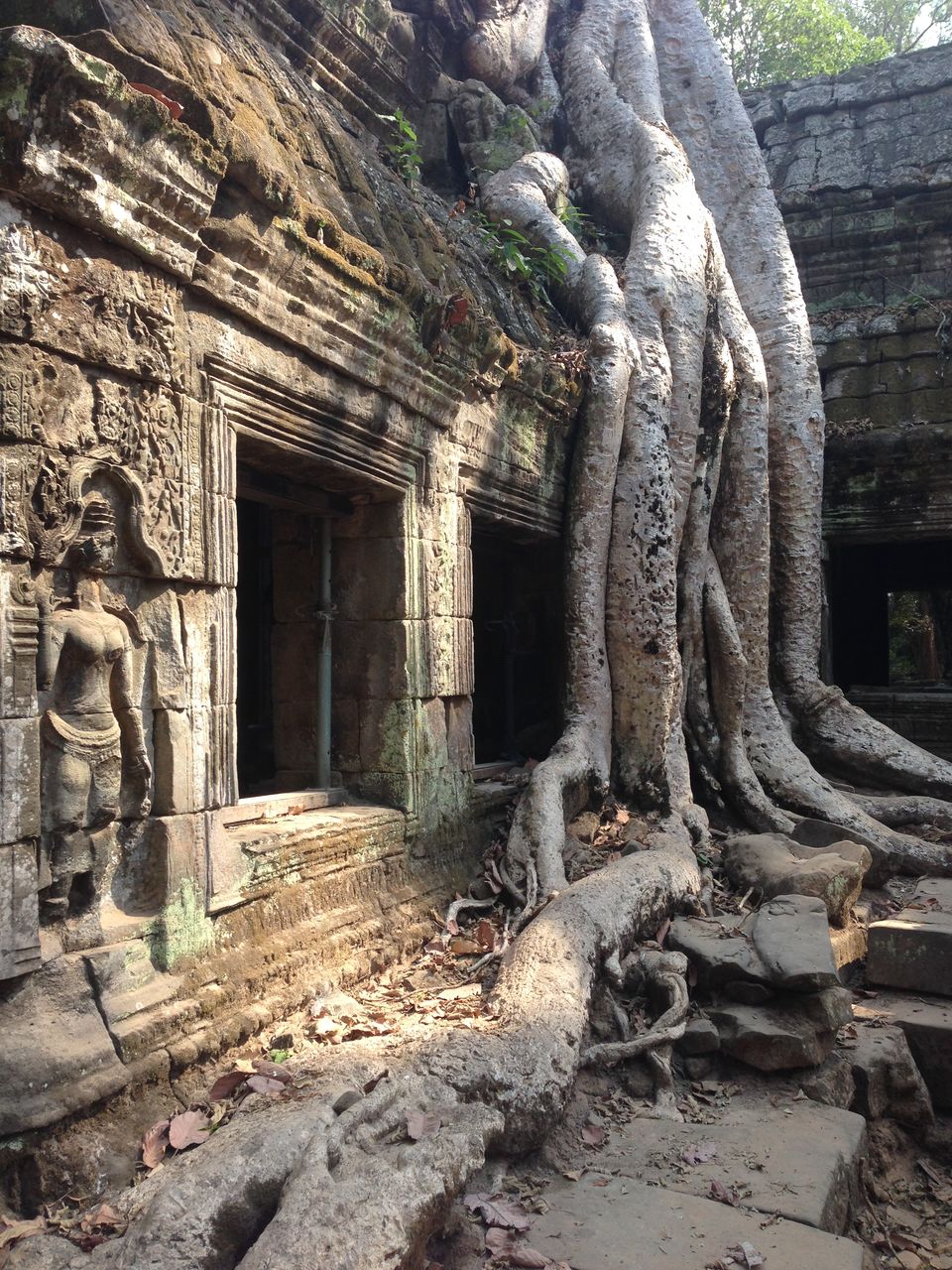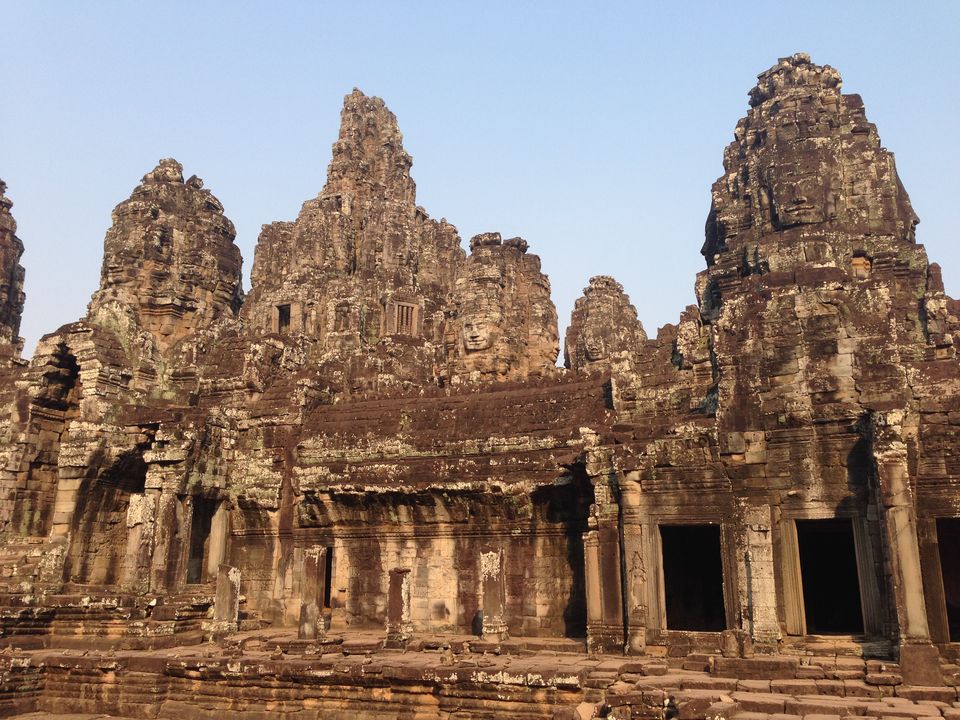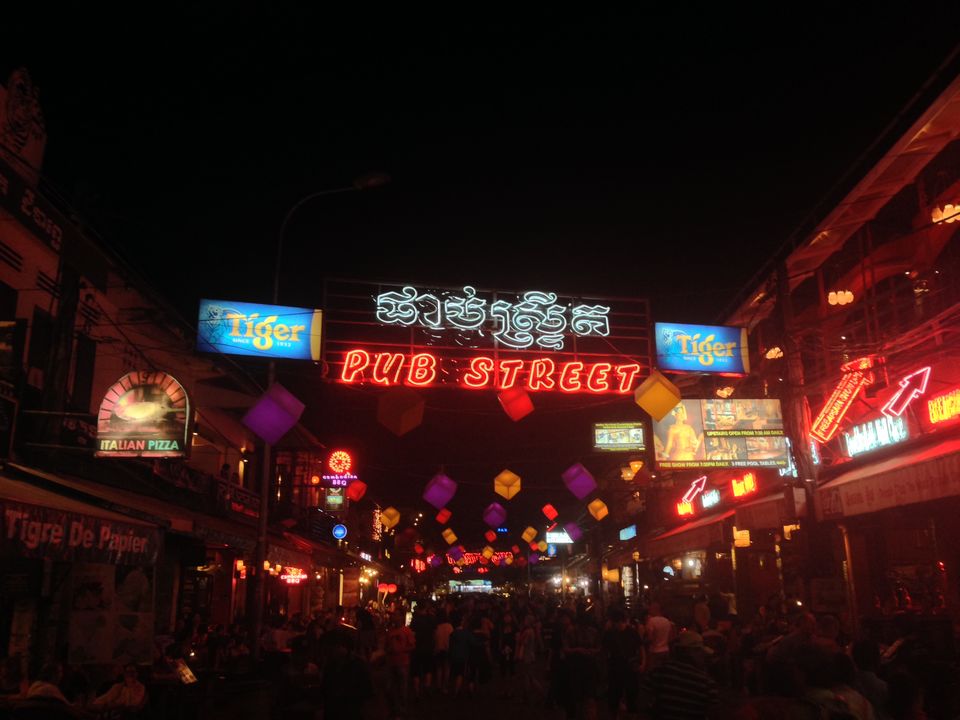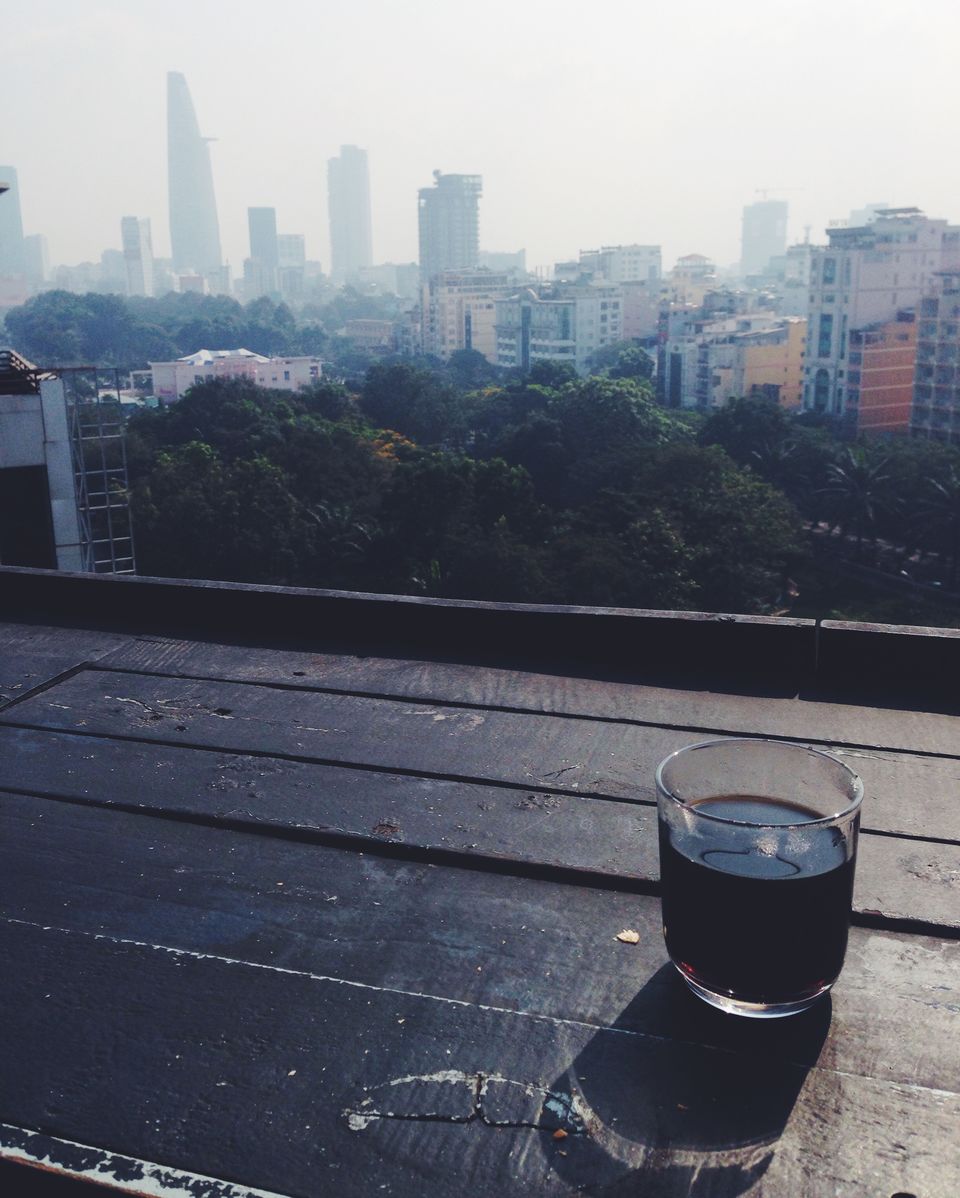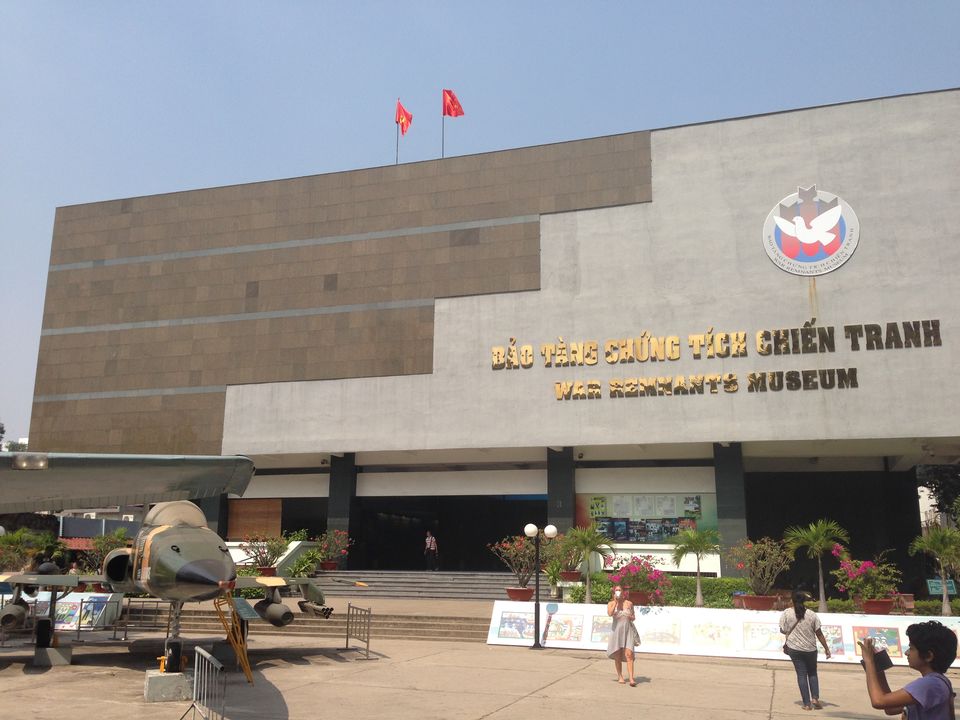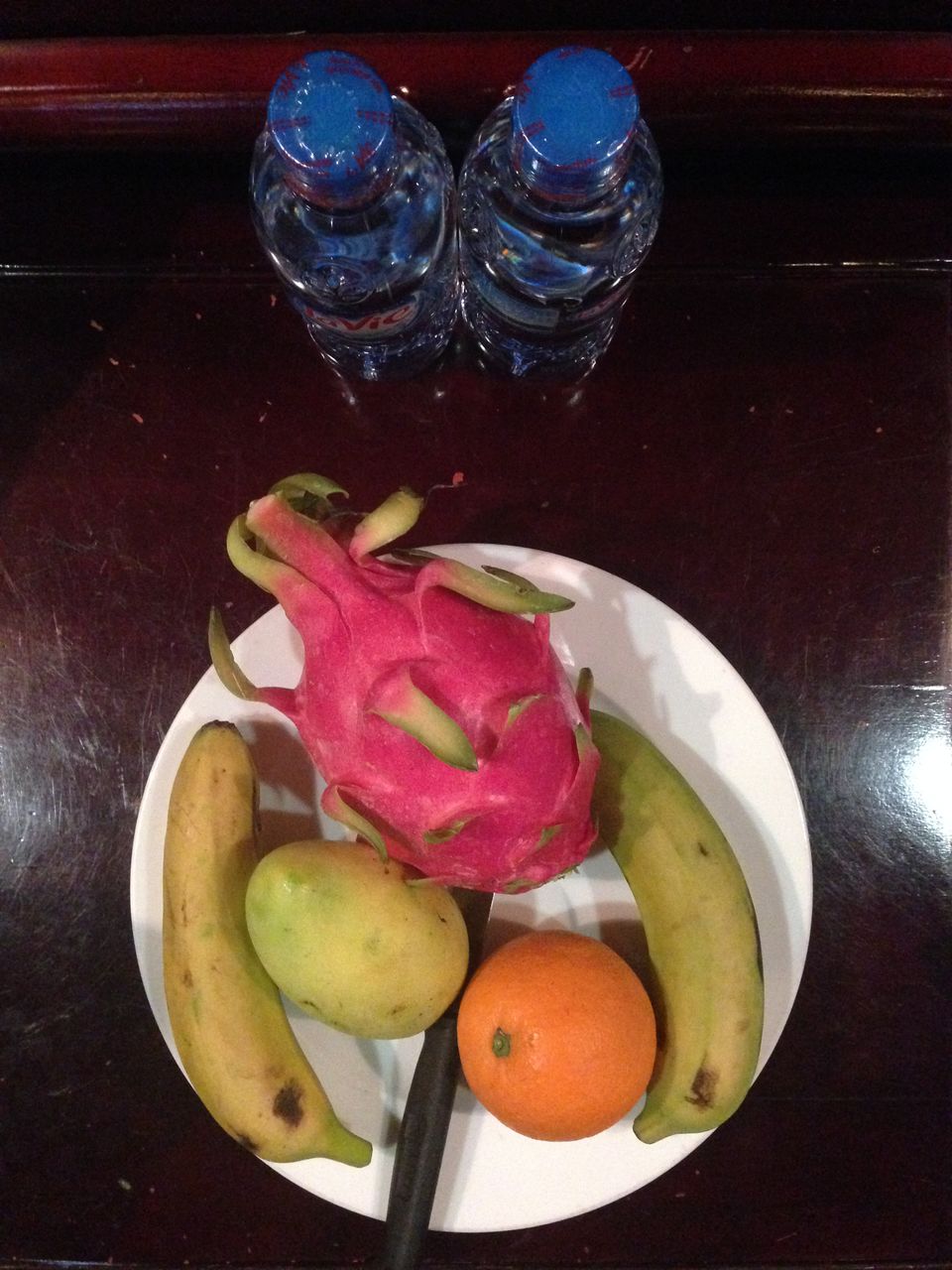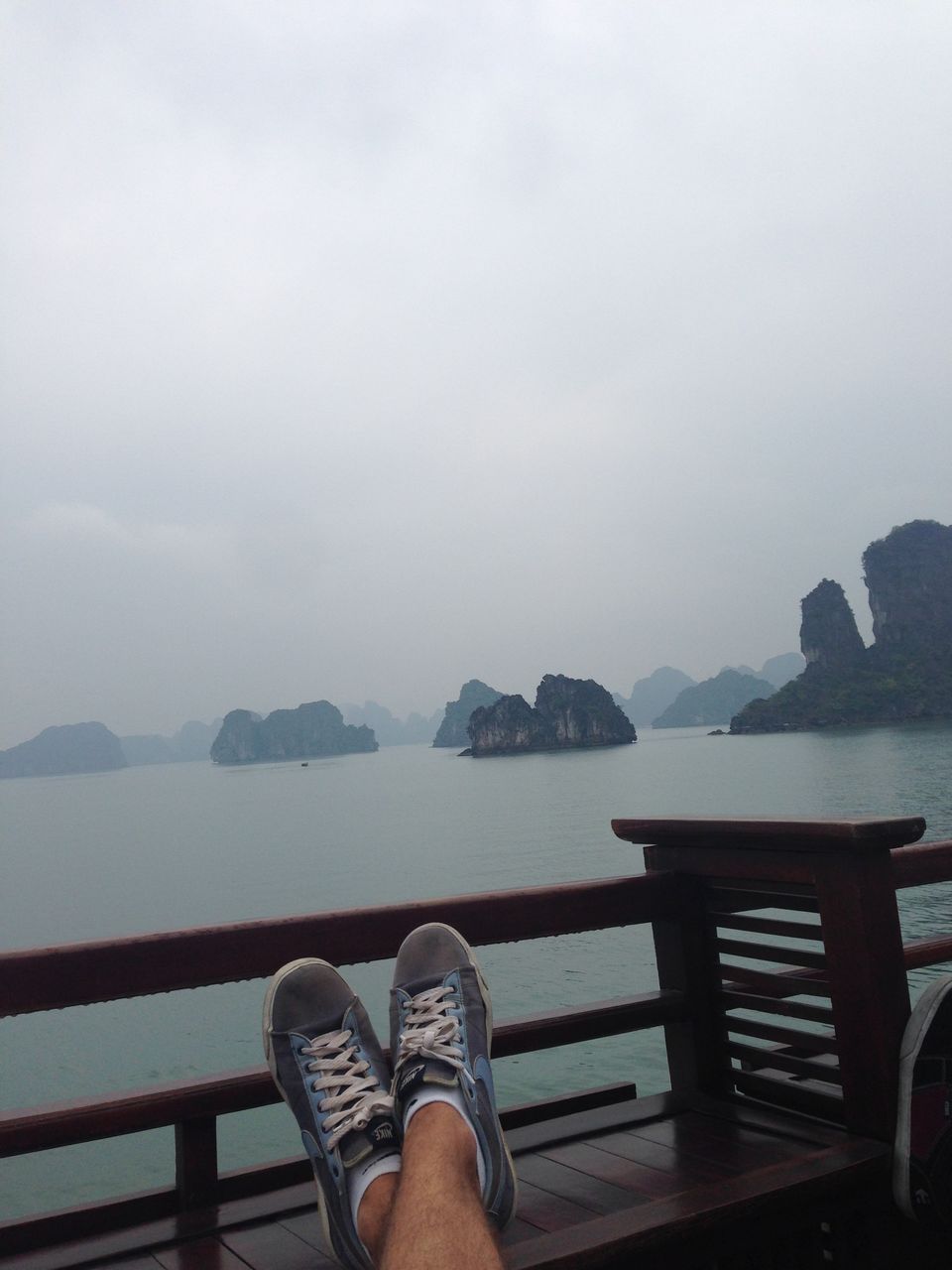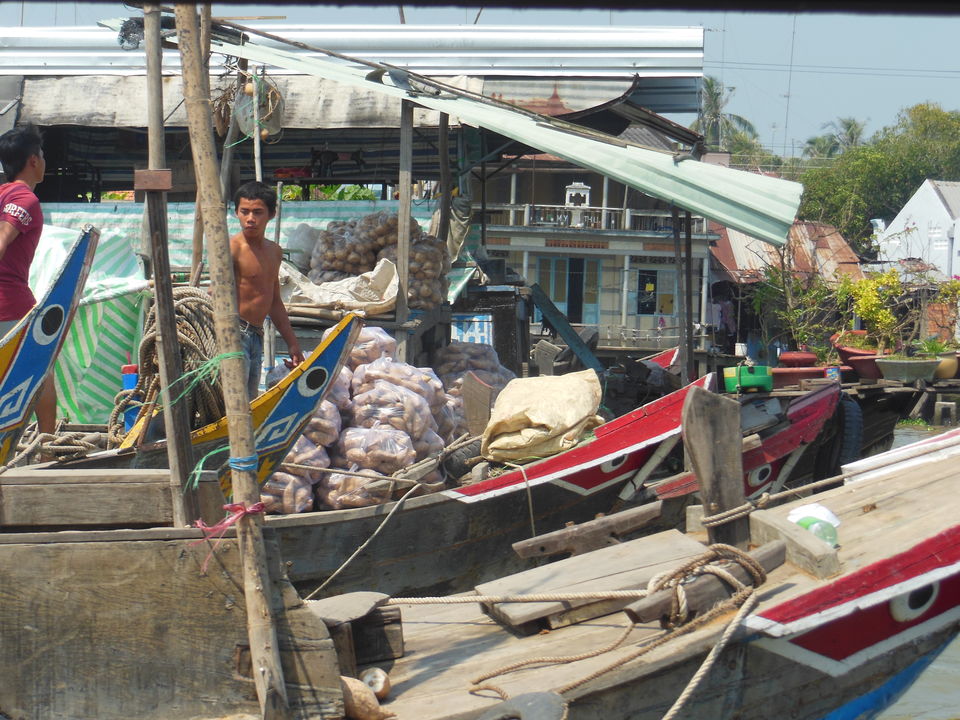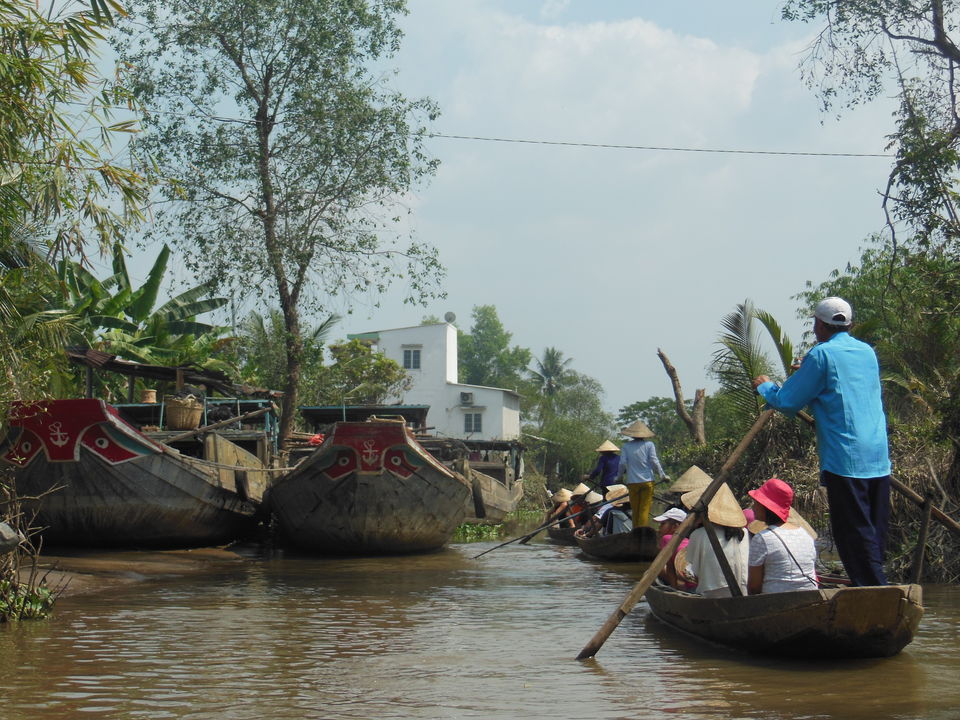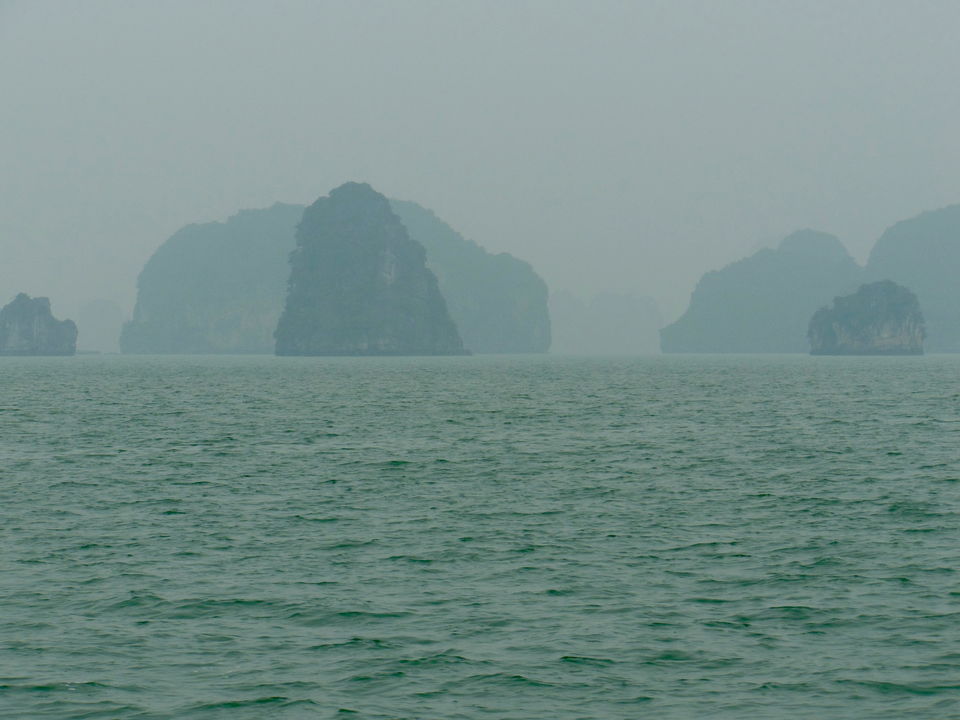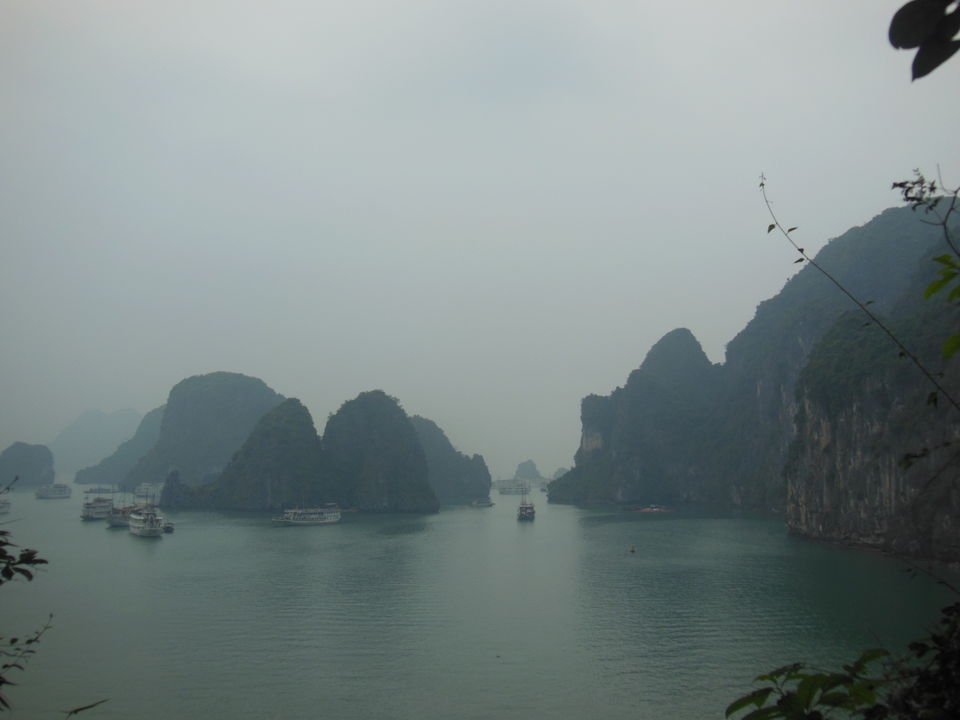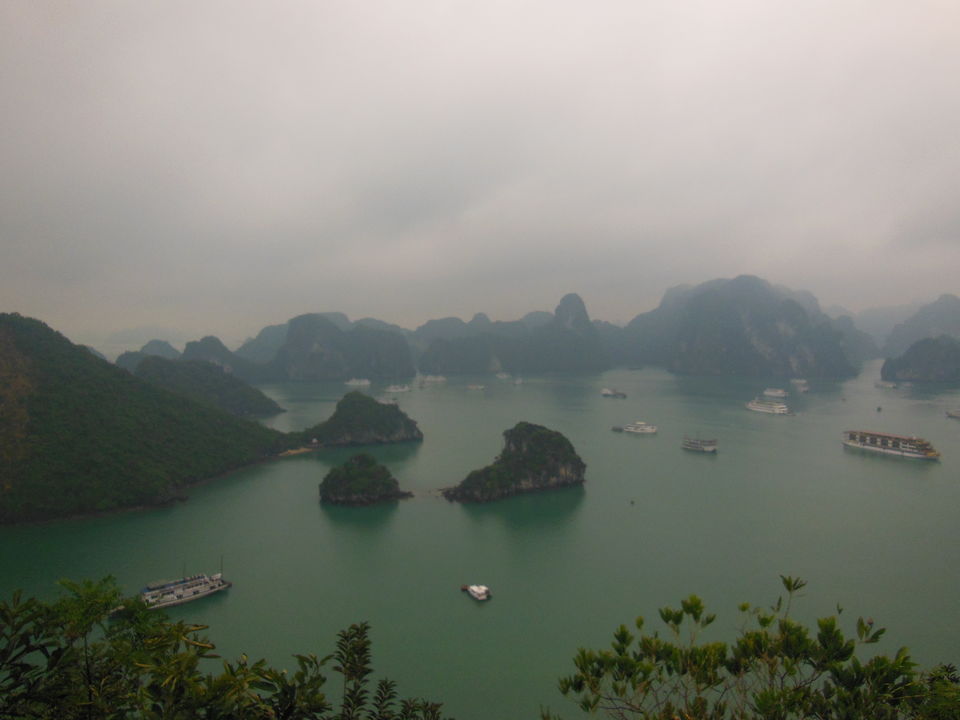 After a specially hard semester at the university I`ve decided to spend my summer vacations in a different way, so I planned this backpack trip to Southeast Asia (summer vacation takes place from the end of December to the end of February in Brazil - where I'm from) . I did a little research and that were many many places that I wanted to see - but the time was short, so I had to organize my days there so I would get the best of it.
Because the time was an critical factor I`ve decided to take all my trips between places by airplane, which was surprisingly affordable, thanks to the low-cost companies operating in the area. All the flights (singapore-krabi / krabi-bangkok / bangkok-siem reap / sem reap-ho chi minh / ho chi minh-hanoi / hanoi-singapore) costed my about USD 200,00 - at the time.
Regarding accommodation, I stayed mostly in hostels, except for a 3-star-hotel in Hanoi, followed by some nights in a cruise. I was impressed by how clean the hostels were, as much as how well I was treated at them. Hostel prices vary from 15-30 USD/night, the most expensive was in Singapore, and the cheapest was in Siem Reap.