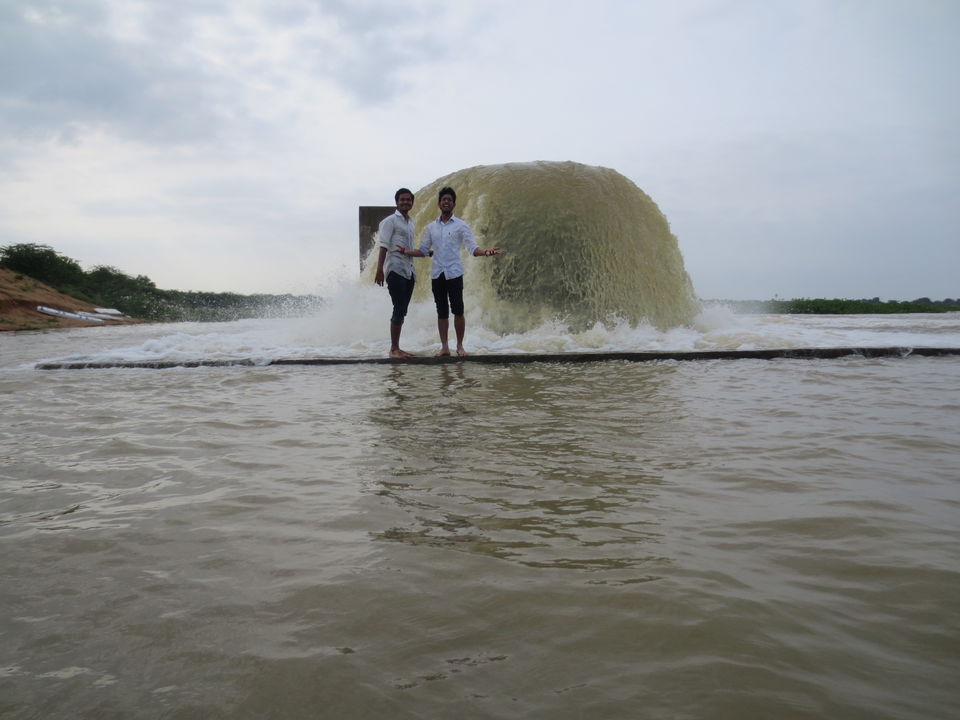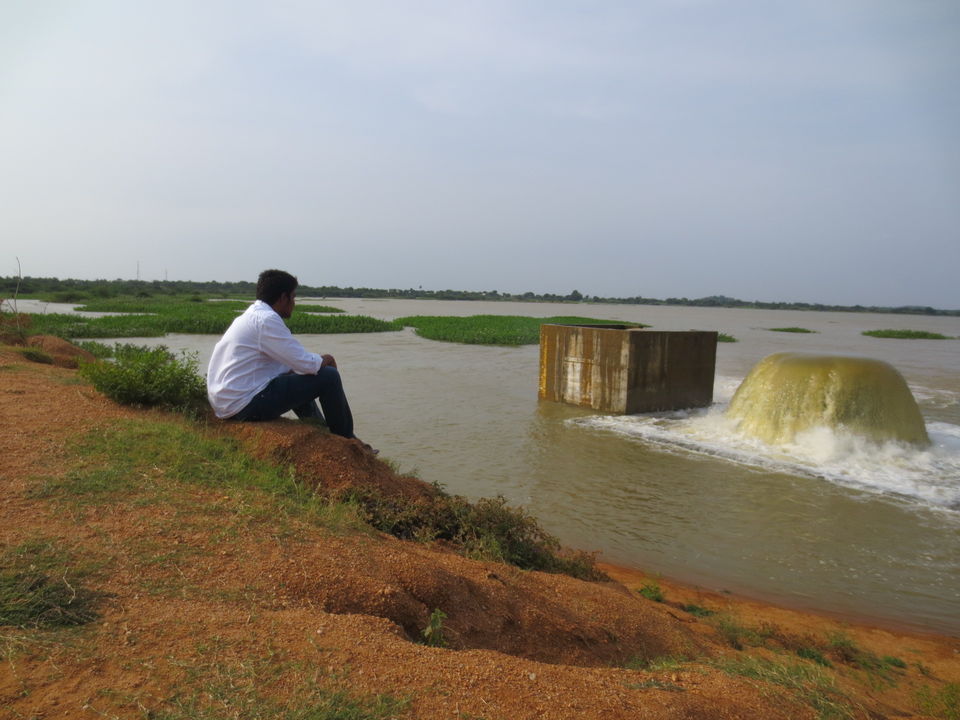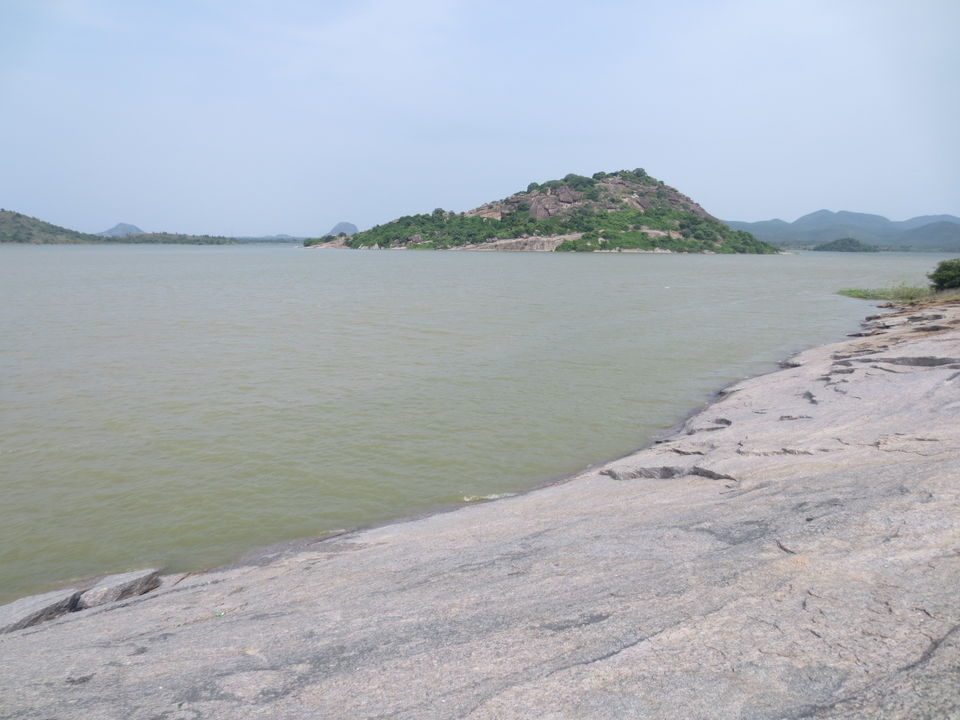 It was an amazing experience with a twist at last and was an unexpected, unplanned trip, it was very near to our city but we were unaware of that place. Frontcolumn.com team came here.
It was an exploration into an unknown territory (for us), we didn't think that the place we are going to visit would be that beautiful till we reached it.We started early so that we can be back soon before it is too hot and it made our trip good because as we were coming back the number of people were more.
We played in the lake for an hour we went and had our breakfast in the nearby hotel we had a lot of fun in the water and the fountain's sound made us feel like we were on a beach and that was a pretty good lake there was also a water purification plant. It was also a luck for us because none of us had never seen a water purification plant previously and now we got a chance. Now comes the twist, we were enjoying and one of my friends mobile fell into the lake luckily we took that out as soon as it fell into it but that stopped working and he became so dull so we did a lot of things to rejuvenate him, but we came back home because he was still thinking about the mobile since it isn't working and that was a drab ending for our trip.
the trip was so special for me because I never went out with those guys and this trip made us closer.