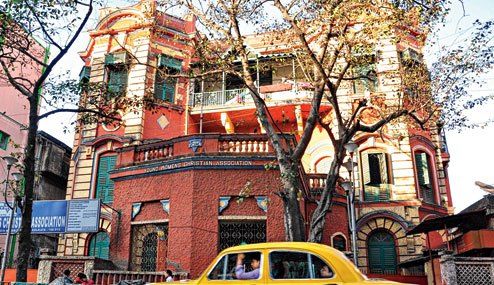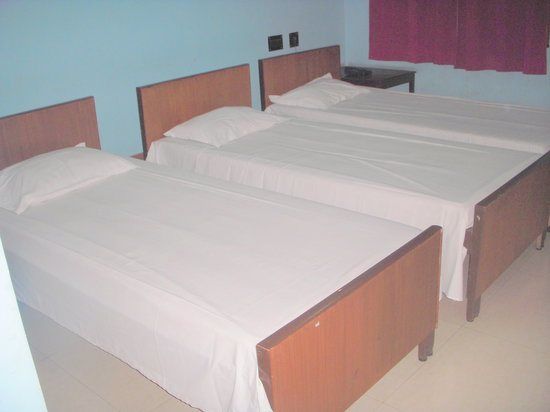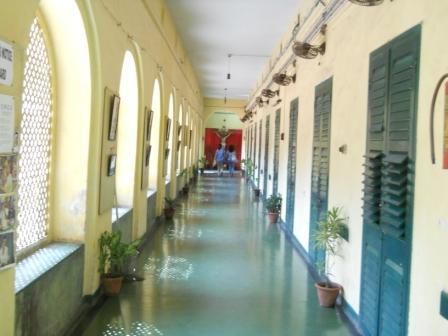 Here is my travelogue for Kolkata, the city of Culture and Radiance.
First impressions of Kolkata: it is so green; it seems to be part of nature as well as a city. It seemed an integration of rural with modern city.
I've so much to say… Hmmmmm.. Let's say, I will go about arrival and accommodation here… Rest in the following articles!
We (I & my friend Tatum) arrived at Howrah Junction, and it was immediately apparent that we were in an unknown land. We both have no clue where we were.. Since we both were tired after what seemed like 18 – 20 hours of journey from Delhi, we felt completely out of life…
We thought to board a taxi, so we were waiting outside, & guess what, there was a very long queue already.. In the beginning, we both had no clue we can get a prepaid taxi. So we just went out (without knowing what that queue is for) and started looking for taxi. There were so many taxis lined up, but none were ready… (Prepaid taxis – only later we came to know)
So when we were there, a man approached us. He bargained with us (we asked him to take us to Middleton Road). He charged us a good 600 rupees and we said okay (we'd no idea that was expensive). So he took my suitcase from me and started walking. I was so stupid to carry a heavy suitcase, which at times bothered a lot… Since he started walking, we had no other option than to follow him…He should have took us a good 200 meters, out of railway station. We started worrying a little as there was no human to be seen. When we saw the cab, that was supposed to pick us up, we went ROFL. It was Maruti 800 (which was in tampered condition). We started feeling petrified, as we imagined being kidnapped in that taxi (which might have been true). So, we fought with that guy saying NO for the taxi and left that place after a huge turmoil. After a very long wait in the queue we got a prepaid taxi. The driver took us to Middleton road after a great struggle, as he didn't know that area… But still, that journey in the taxi was very welcome after the long trip. (Note: the payment was just 250 rupees)
Anyway, we arrived at our hotel in the midst of chaotic traffic because the roads were being dug up. A blessing actually since the last few yards turned out to be one way, meaning a lot less traffic noise. We were at YWCA, which was in middle of richest area of books :) :). All along Street there were so many book shops which were so cheap.. I bought some 8 novels for just Rs. 120, which I consider to be lucky!!!! 
The old high-ceilinged rooms have green doors opening onto a wide arched corridor whose other open side faces a central tennis court. The tennis court was huge and looked wonderful. The rooms can be shared by three people & our room was simple and neat.. 
Stay with me about the trips to Victoria Memorial Hall, Hooghly River, Morning Bazaar Walk, Town Hall Building, Munshiganj, Khidirpur, Sonagachi, Topsia and so …
Itinerary
New Delhi - Howrah Junction (Kolkata Rajdhani Express) - Rs. 2210 (3A)
Howrah Junction - YWCA Hostel - prepaid taxi (Rs. 250)
Roam around in yellow cab which is cheap (if you know how to bargain. better ask the driver to turn on the meter)
Best Hotels around YWCA


Golden Parkk
Middleton Inn
There's one hotel near hostel, which my bad, I forgot the name... There's Cafe Coffee Day for coffee lovers.. You can order, sit with a book and enjoy the time..
Happy Travelling!
YWCA Hostel which was built in 1925. Perfectly safe for travellers. Old colonial building with good atmosphere, airy verandas and tennis courts. Some rooms with bath (Rs 555) but doubles with shared bath have windows (Rs 305), dorm, all spotless, very friendly staff. Rates include breakfast, alcohol forbidden, a pleasant oasis in the city. A recommended for women travellers