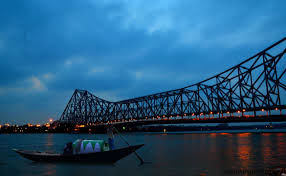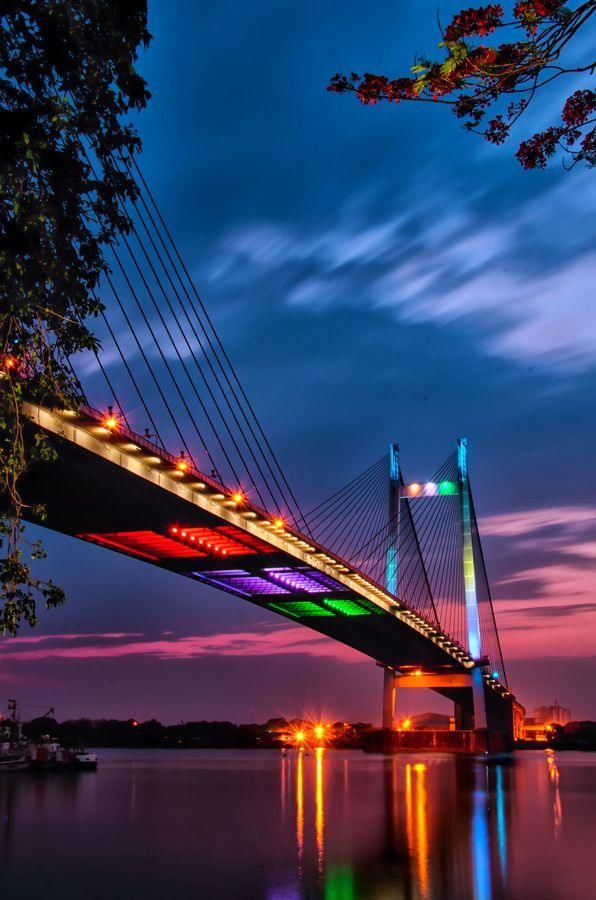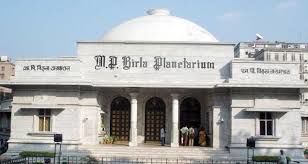 Kolkata, also known as the city of joy is a city that breathes an lives it's tradition and culture is always a must visit for all the travel maniacs like me. Amidst all the hustle-bustle of the city you would always come across a face ready to help. The trip had me visiting some of the most beautiful places in the city. From revisiting the British history in the Victoria Memorial to praying in the Kalighat Temple, from viewing the rotation and revolution of planets at Birla Planetorium to veiwing the sunset closely at the enchanted Princep Ghat. With the much coveted Tea in my hand and such a scenic beauty ahead of me. I knew at once I was capturing images which I'll cherish forever.
Made of white marble. It gives a great deal of knowledge about the British History.
Relived the childhood as I gazed at the planets and the Sun.
The serene view of the Hooghly Bridge and the boats floating on the water surface at sunset are images that I will cherish forever.