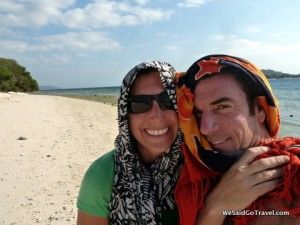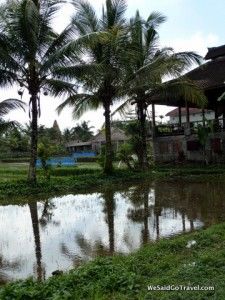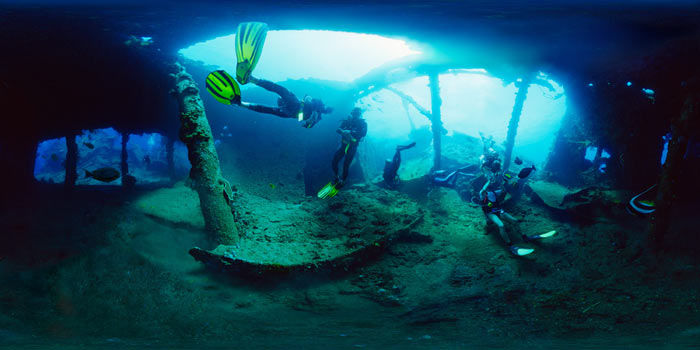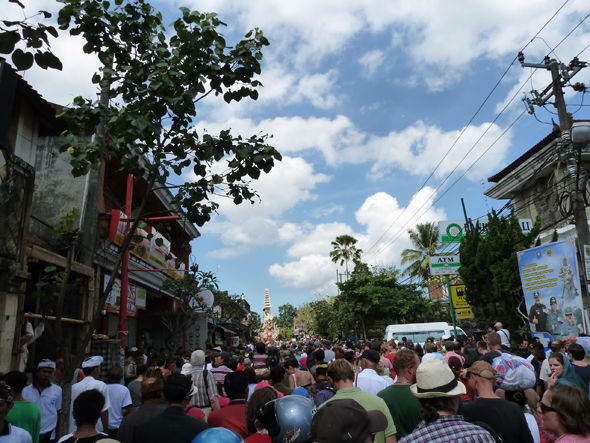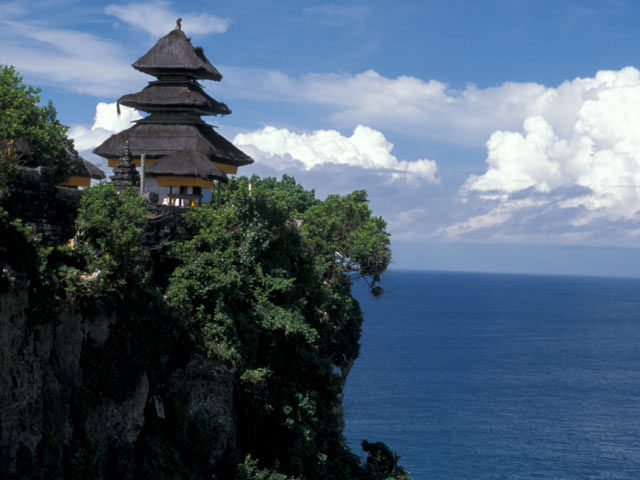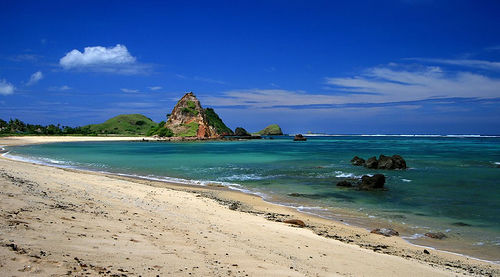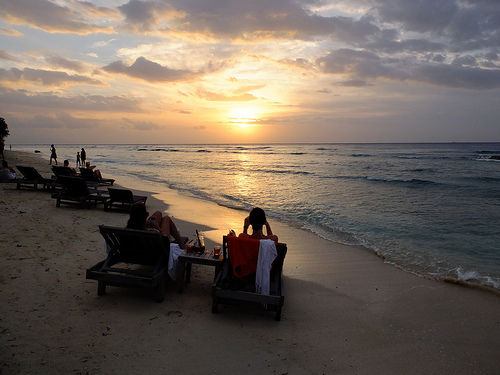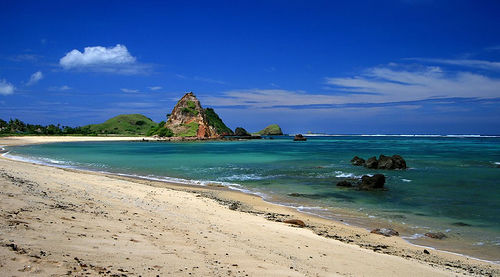 Travel has always turned out to be the right life-choice for me yet every time I pack my bags so many people around me say, "You are leaving again? That is just not normal!" To them, it seems unusual that I spend so much time working at sea or on the road with George. It is anything but unusual for us. Travel makes us happy. And that is reason enough to keep on going!
In The Newlyweds by Nell Freudenberger, the somewhat dramatic character, Kim says: "I wanted to go to India, which turned out to be the best thing I ever did. Have you ever noticed that—the way the best and worst things in your life can be all twisted up so you couldn't have done one without the other?" For George and me, travel is both twisted up and the most important part of normalcy.
This itinerary is a part of our trip to Indonesia and covers the time we spent getting lost in Bali's various neighborhoods, temples and snorkeling spots.
We spent our first week in Bali exploring areas around Kuta and Ubud before changing locations to Deddy's bungalows in Amed, where came across around seven fishing villages lined up in a row while wandering around on foot or motorbike. Our stay at Deddy's bungalows was quiet a treat. The pool area with the ocean view, attentive staff, breakfast, and well-decorated and spacious rooms made our stay a pleasant experience. George even played one night with the guitarist at C'est Bon.
A highlight of this area was the sunset viewing spot, walking distance from Deddy's. We saw the sunset and Mt. Agung—truly gorgeous, and rode to Japanese Wreck and spent some time snorkeling the following day. There was current in the water, but it wasn't too bad and the visibility was incredible. We finished our three days in Amed longing for more but we had promised to be in Tulamben so George could play with a local band there before returning to Ubud for the Royal Cremation Ceremony.
After our time in Ubud, we moved to Bali Amed for seven nights. The black sand beach in Lipah was lovely for long walks with friendly natives teaching us a few words of Balinese! I highly recommend a stay at Bali Amed and experienceing the snorkeling opportunities and the warungs by the sea. I'm a snorkeling and scuba diving aficionado and have tried these sports during my travels around the world, and Northern Bali as a snorkeling destination ranks among the best I've been to.
Indonesia, world's largest archipelago, is fast becoming one of the leading travel destinations in the world with the number of visitors steadily increasing every year. A lot of Australians are visiting because of it being close to the land down under, but, surprisingly, there has been a rise in Russian tourists with a sizeable number of charter flights from Russia during the 3-month holiday season between December and February.