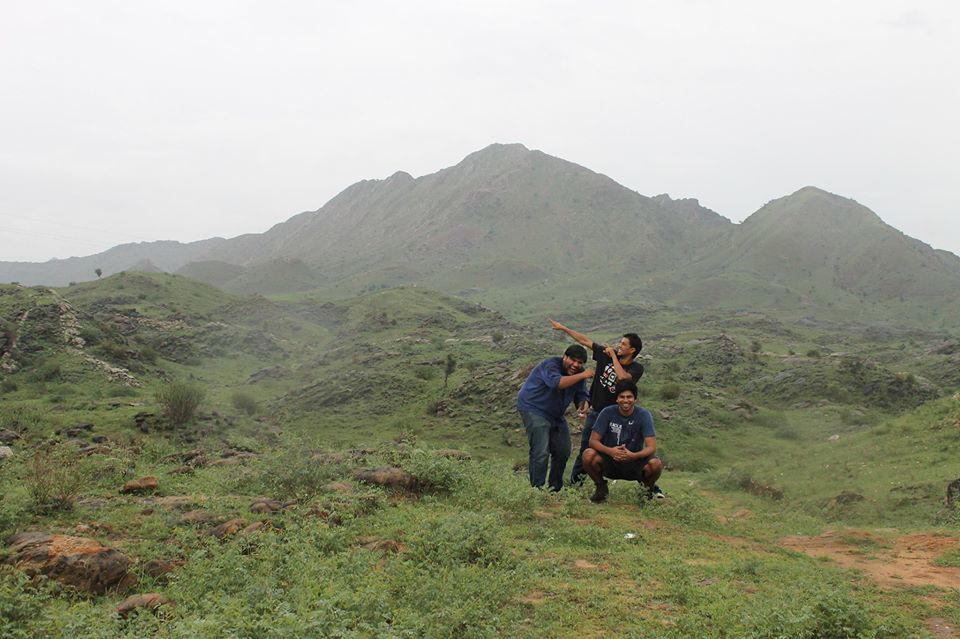 Set beyond the city of Ajmer and surrounded by the Nag Parvaths (the Aravalli Mountain Range) lies the small village of Pushkar. The only place in the world where the Hindu God – Lord Bramha is worshipped and host to the Pushkar Camel Fair, this place has a long history of gods, goddesses and camels.
Getting there:
Since it is only 400 Kms from Delhi we decided on driving down to Pushkar. The average fuel cost would be 3500 Rs for a petrol vehicle. Taxi cost around 4000+ Rs one way.
You can also take buses from Rajasthan Bhavan or the ISBT Delhi, the minimum fare would be 250+ Rs and maximum going to Rs 1000+.
Accomodation isn't a problem except for the time when the Pushkar fair is on. Rooms are available from a range of 500 Rs per night to 1000 Rs per night. The one we stayed at was right at the entry, take a left from the clock tower and you're there.
You'll find plenty of good hotels there with big rooms and basic facilities.
Pushkar is a Vegetarian village, yes you heard it right – No Meat! The food isn't actually that bad with an array of Israeli, American and Indian dishes available on the menu. Nominal price and good to eat.
Do not forget to visit the Bhang Shop which is named Sonu Juice Shop and try the Kiwi Bhang Shake over there. You won't ever forget it.
Summers can be a little too hot so the best time to visit there is between October to March.
There's many places to see in and around Pushkar, mostly temples dedicated to various Indian Gods and Godesses, lakes, forts and just plain and empty grass/desert lands.