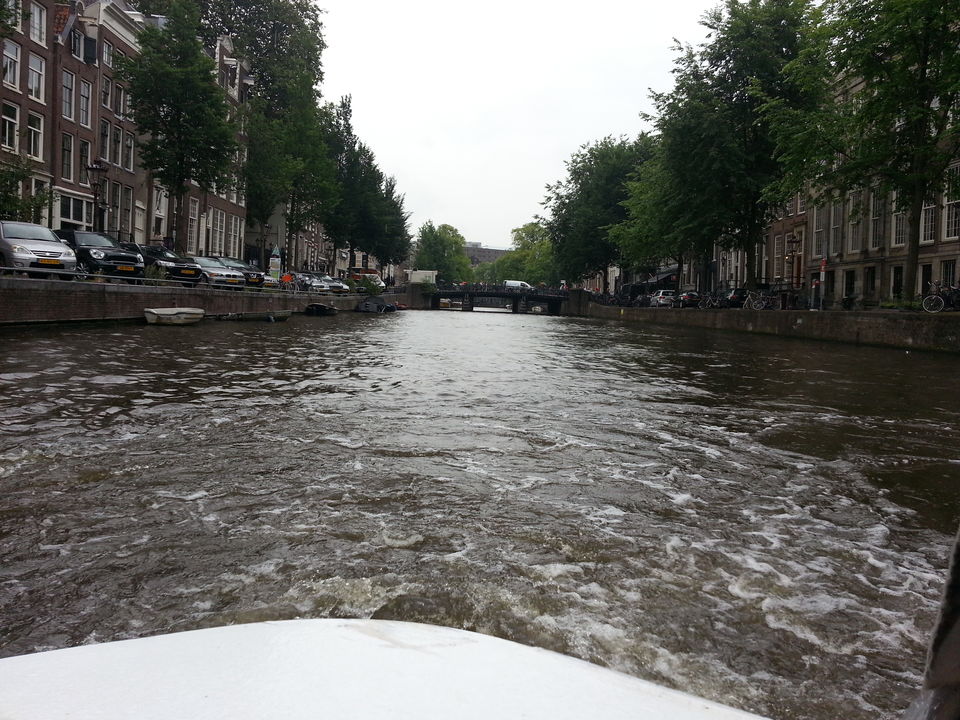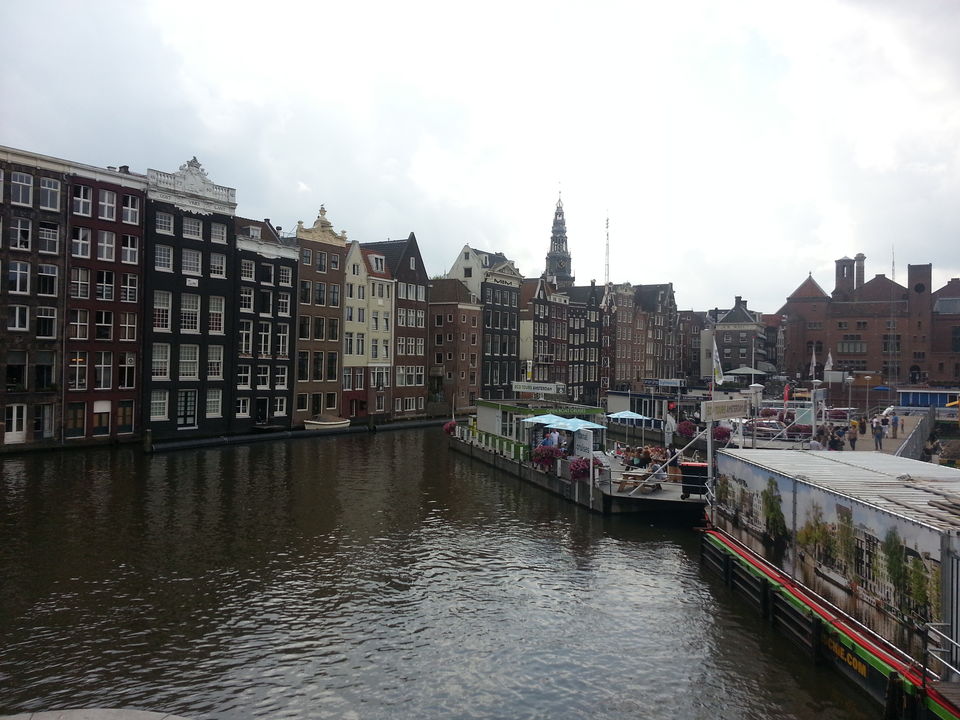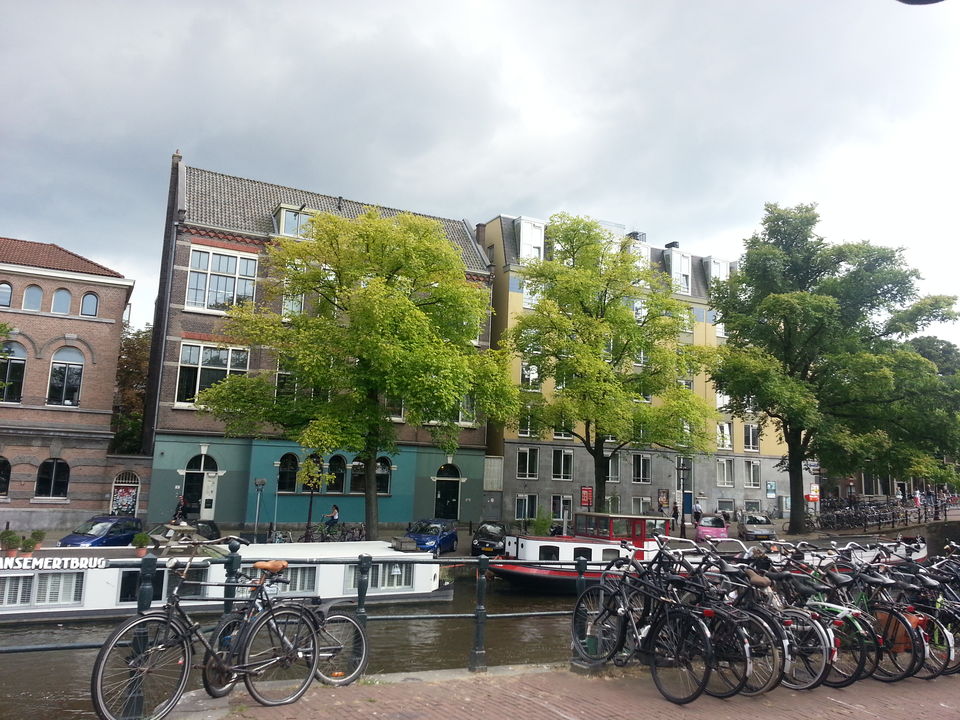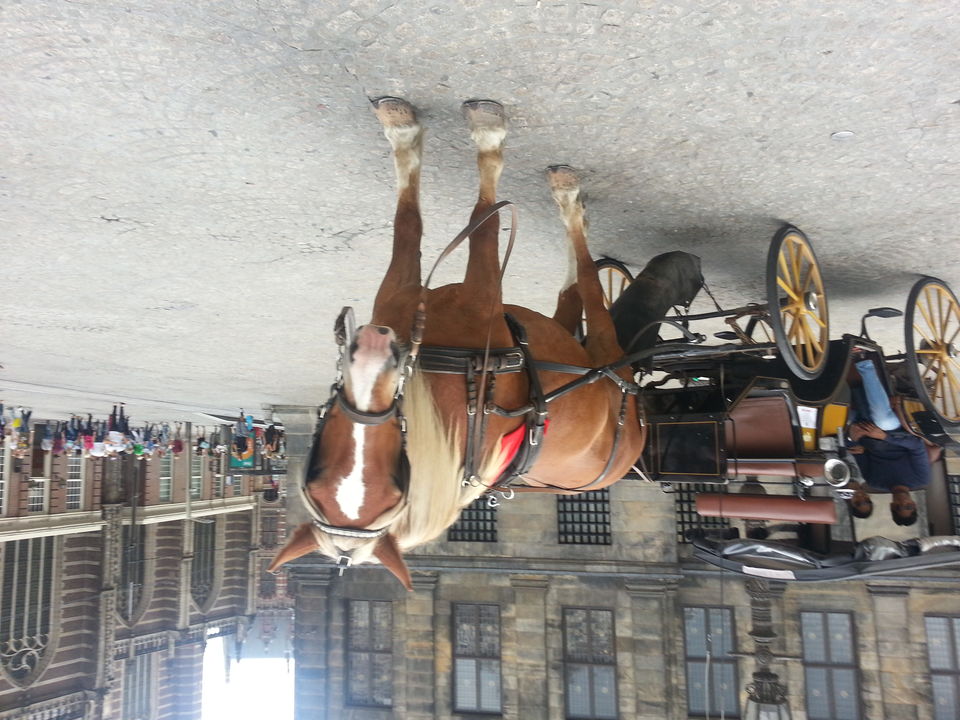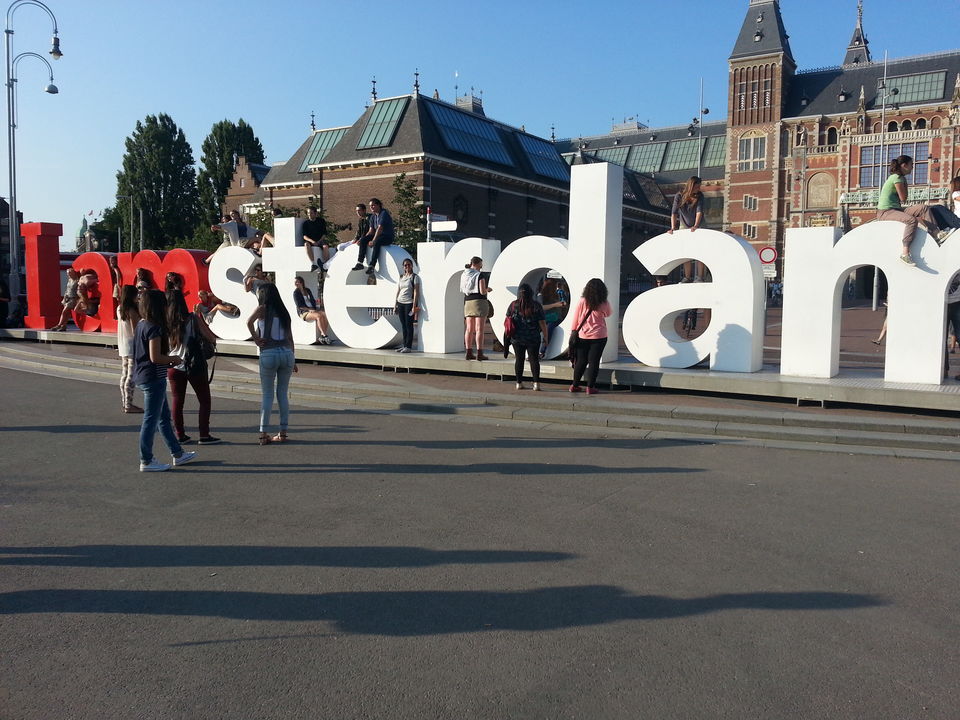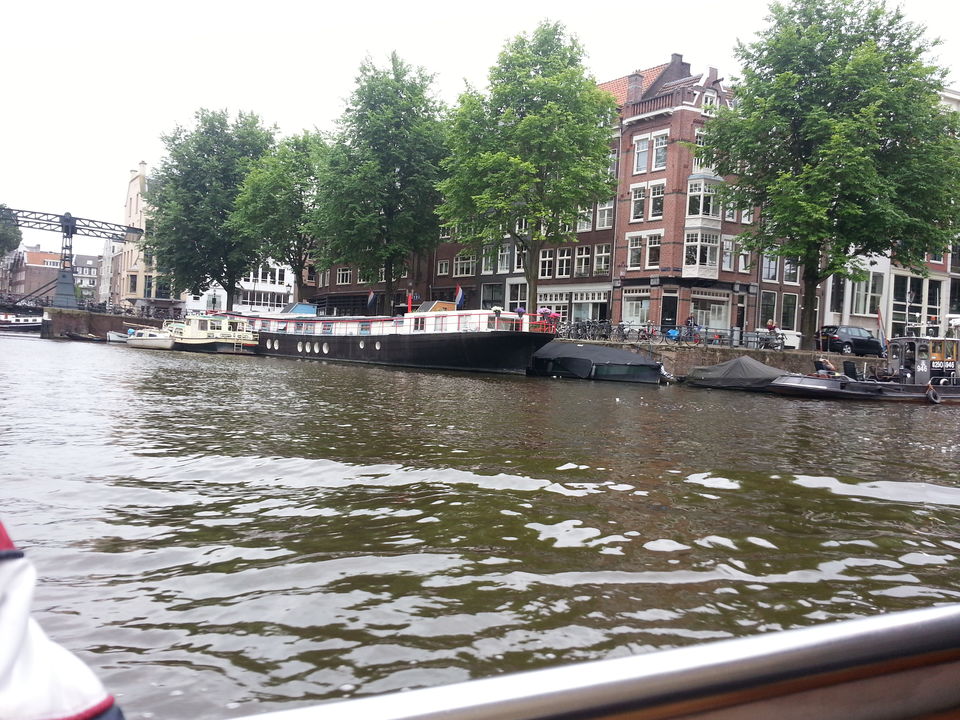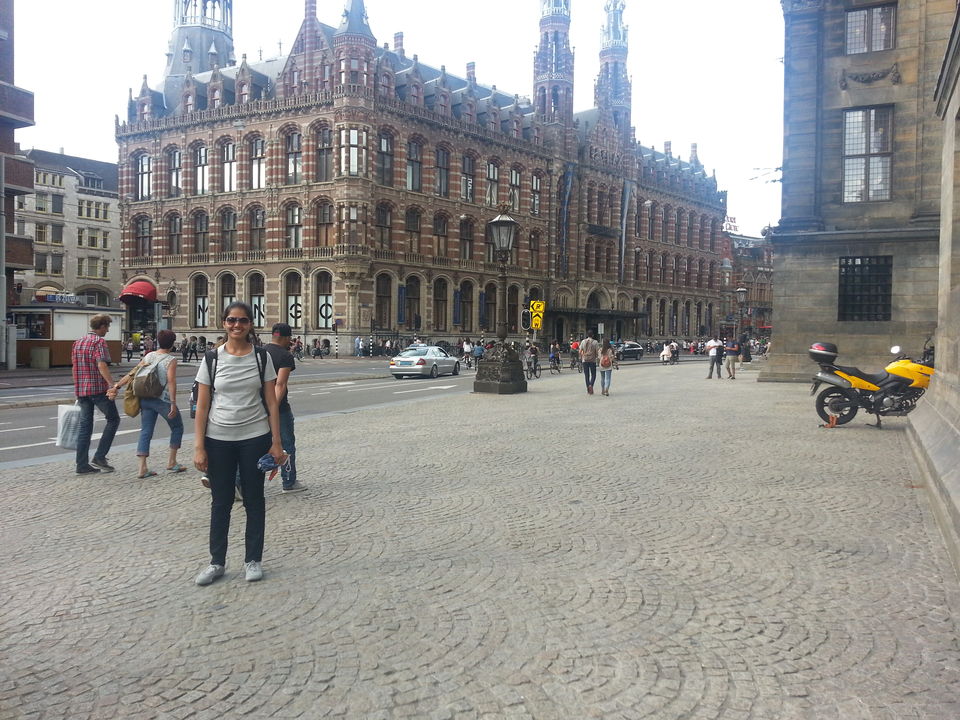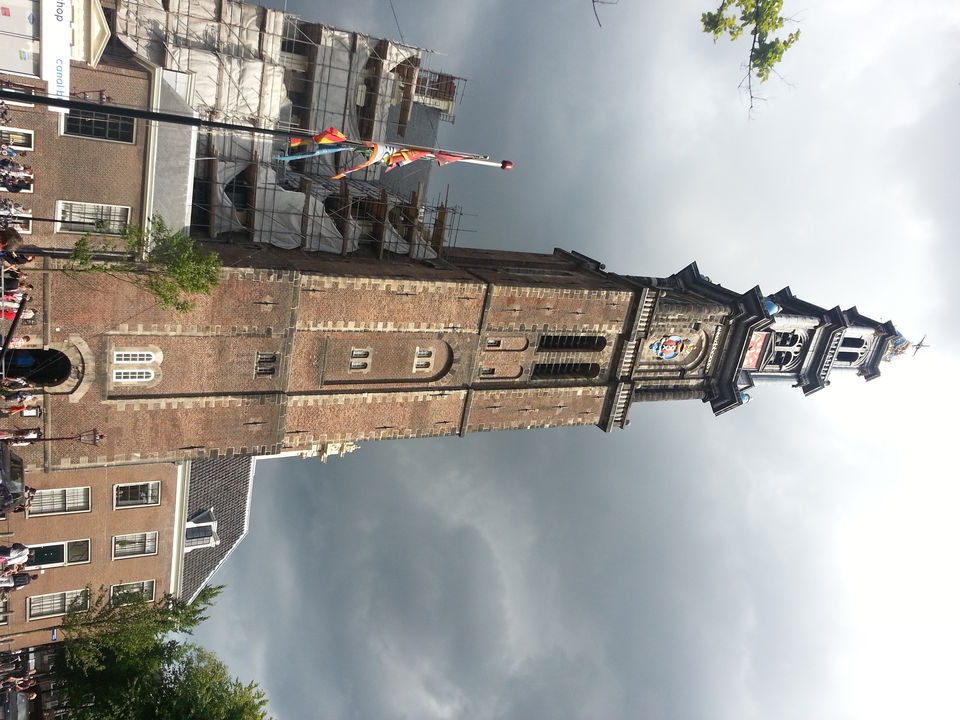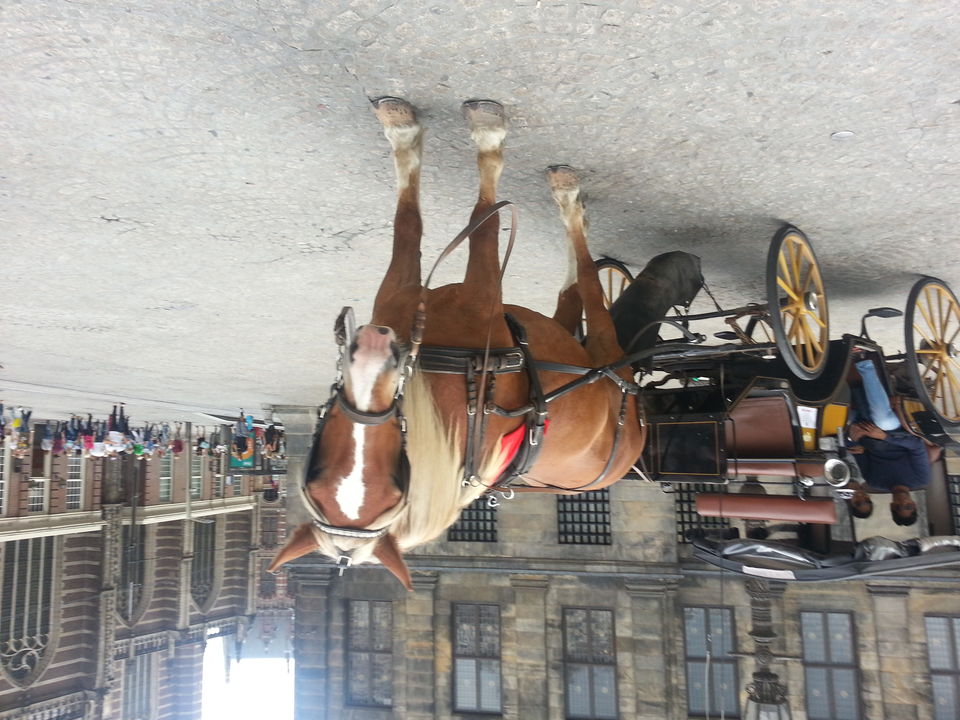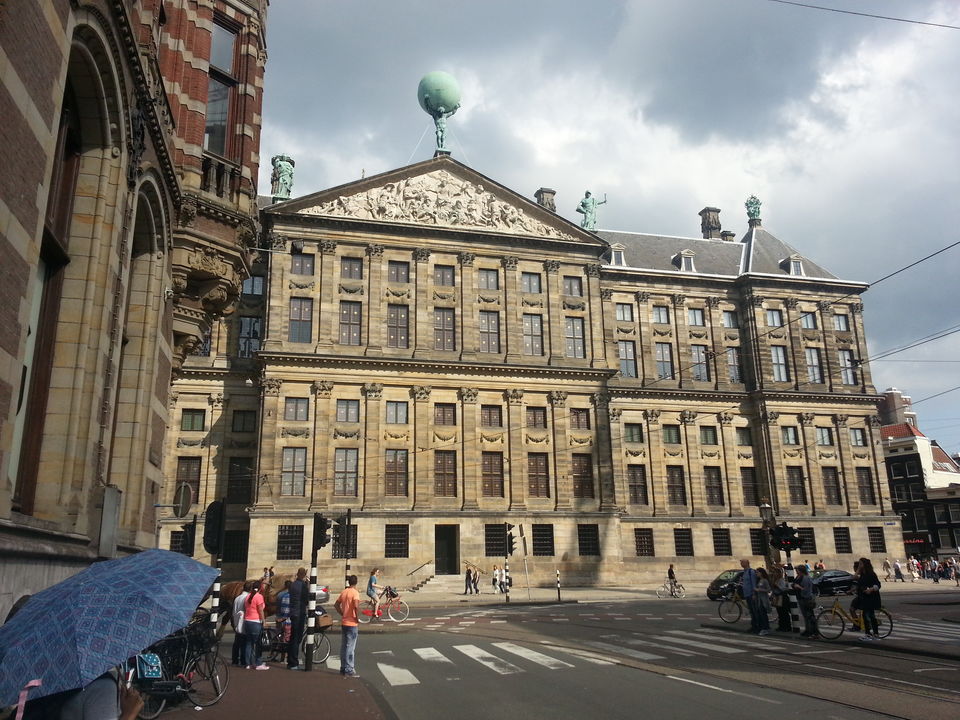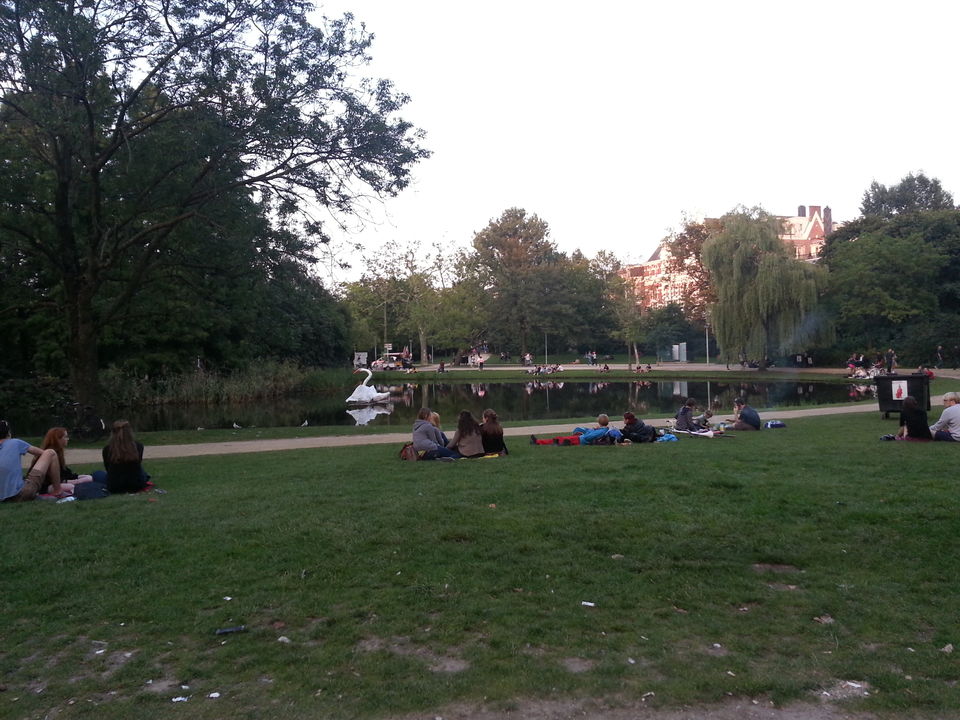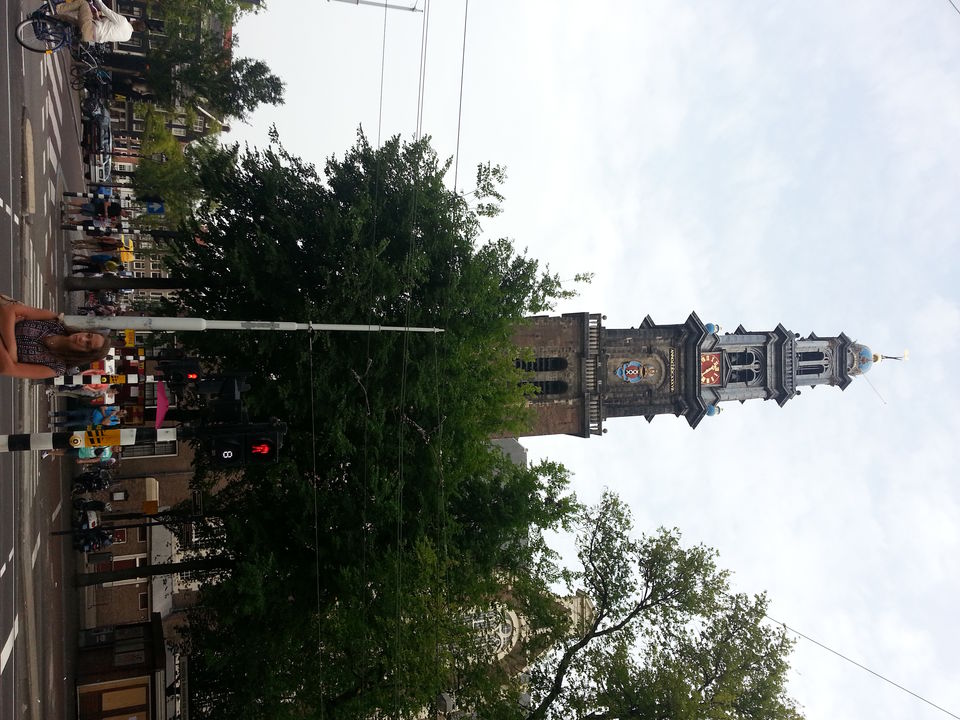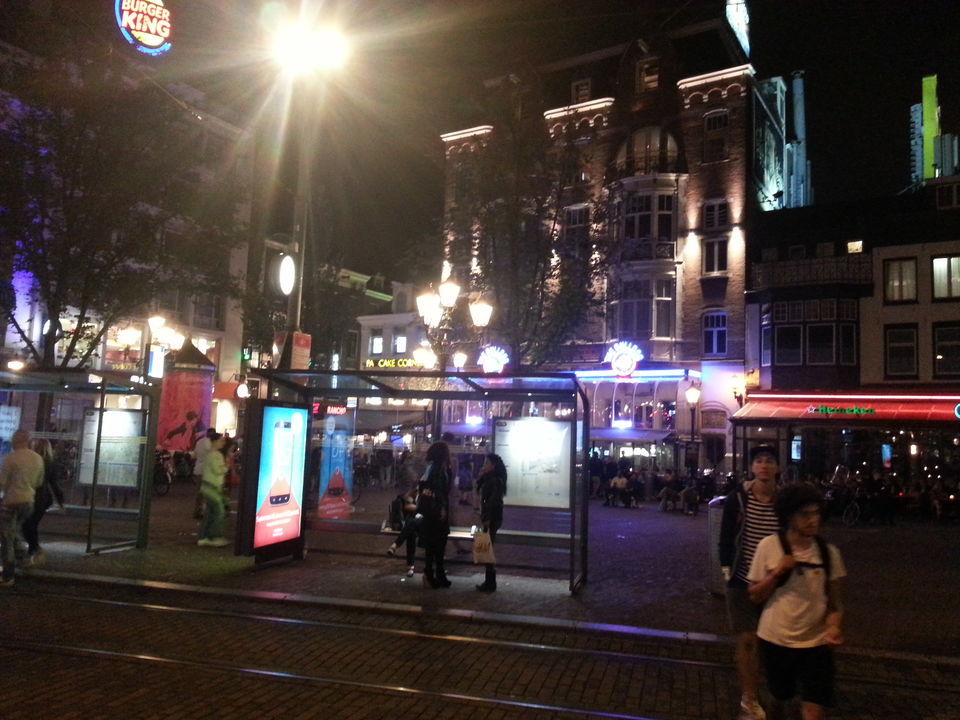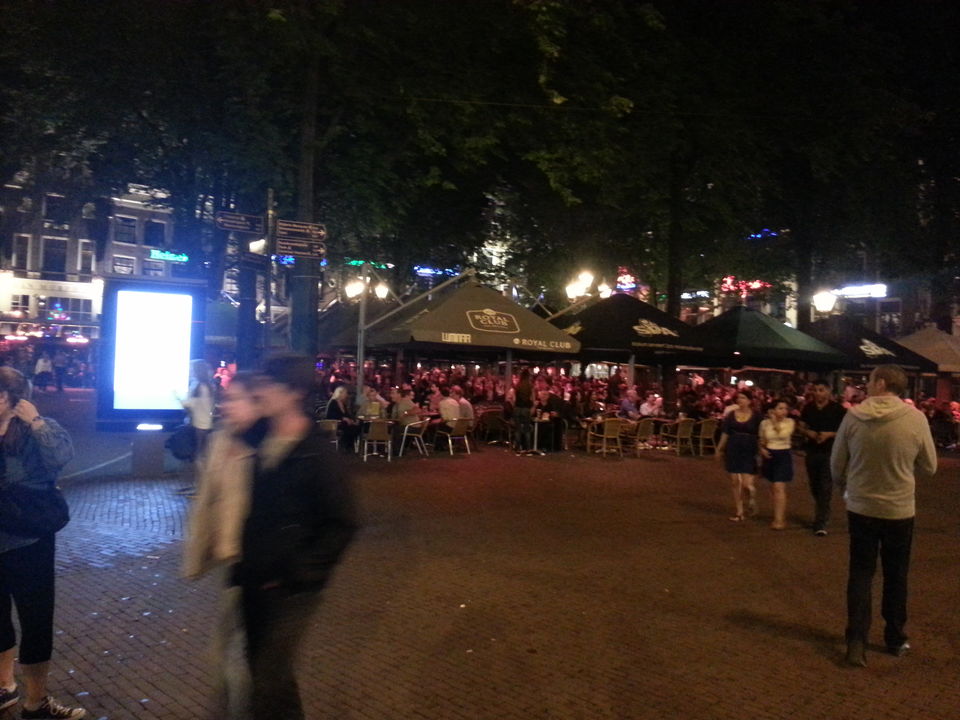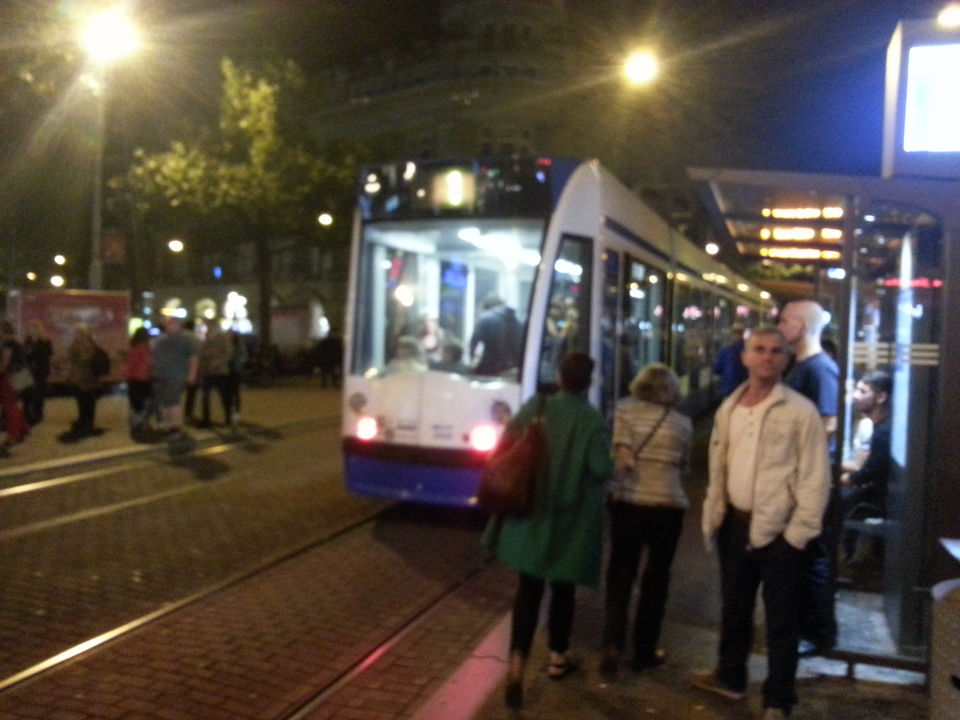 As the saying goes : "The World is a book and those who do not travel read only one page"
So continuing reading this great book that we all have, this was my first trip to Europe. Well, actually it was continuation to my US trip where I spent around 21 days at my relative's place. My sister-in law was blessed with a baby girl last May, and therefore, we got a reason to travel overseas. We (me and my husband) 3 days in Amsterdam in August.
Since, it was an entirely new location for us, we had some difficulty finding the place where we would be staying in. We found people there to be very friendly and cooperative. We met an Indian woman who helped us find the homestay. The weather was pleasantly cold and it rained a bit. Utilizing the rest of the day in hand, we took the tram to the Central Station and bought tickets for the Canal Cruise. The cruise must have been beautiful, had I not slept half of the time, I would have enjoyed more. Due to different time zones, and way too much travelling in the last month, I was dead tired and couldn't stop myself from sleeping through the cruise. MY BAD!! Later on we ate at an Italian restaurant - Sam Tomasso, I must say the food was pretty good there. This city is full of museums - of every type!
The next day, we went straight to the Central Station and took hop-on hop-off bus service to roam around the city. Had falafel in breakfast at Maoz, an all-vegetarian food outlet, and this was one of the best falafel I have had in my life. We got down at Anne Frank House, however the queue was really long, we had to leave without visiting the famous house. We walked around mostly to explore the city and know it's culture. Bike (cycle) is the most common mode of travel and which explains why people here are so fit from head to toe. Visited Vondel Park on our way back home.
The last day - finally we get to visit the famous Anne Frank House. It was an amazing experience. Since I have read the book, I could literally visualize the whole story. They have impressively maintained the originality of the house. We also visited Albert Cupymarket and bought cheese and freshly made waffles. At night, we roamed around Red Light District which was a different experience altogether! We still have lot of places to visit and explore.
We found the city to be culturally rich and the heritage had been very well protected. A must visit city in one's lifetime. And the best way to know a new city is to hire a homestay where you would get interact with local people and know the place better.