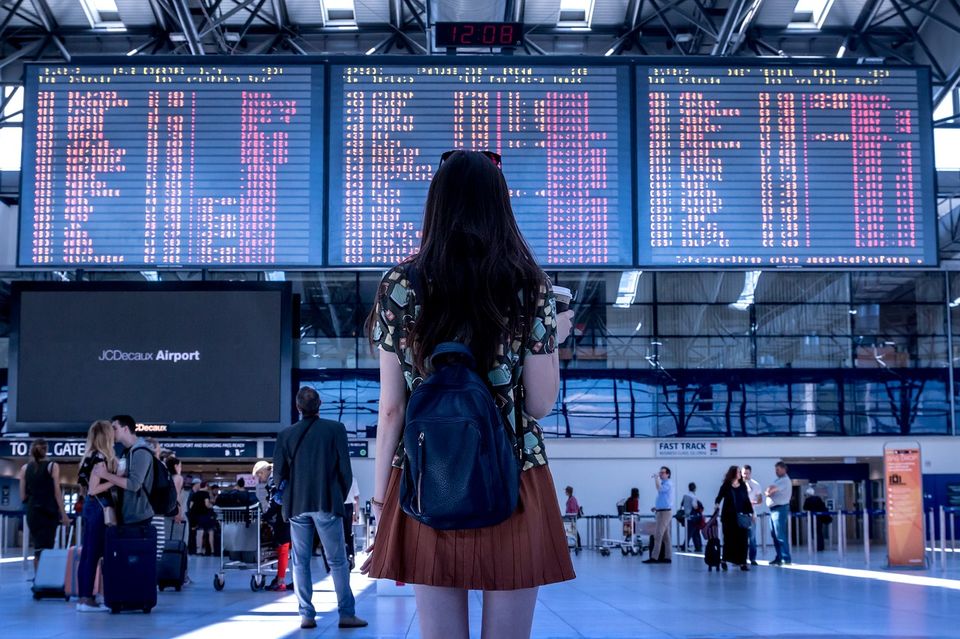 It's just 15 days into the new year and it seems like 2019 is the year for travellers. Especially for those who want to go international! With global air ticket prices skyrocketing, this news is definitely a messiah.
Under the ambitious UDAN (Ude Desh Ka Aam Nagrik) scheme by the government, Indians can soon fly to destinations like Bangkok and Kathmandu for just INR 2500.
Launched in April 2017, UDAN scheme aims to make air travel affordable, develop existing airports, and add new routes to extend regional connectivity. Now after two years of the scheme, the government is soon extending the plan beyond the international borders.
As per the reports, Assam will get flights to Kathmandu and Bangkok, while airports in Nepal, Bangladesh, and Myanmar will be connected to Bihar. 
In an earlier released plan in August 2018, Aviation Minister Suresh Prabhu had released potential routes like - 
Guwahati to Dhaka, Kathmandu, Yangon, Kuala Lumpur, Singapore, Bangkok.  
Vijaywada to Singapore and Dubai.
This means that Indians can soon travel to these international destinations with starting air prices as low as INR 2,500. 
So keep your fingers crossed and hope that the plan sees the light of the day very soon. 
Share your international trip stories and experience with us here! 

Why should English readers have all the fun? Tripoto is now available in Hindi: https://www.facebook.com/TripotoHindi/