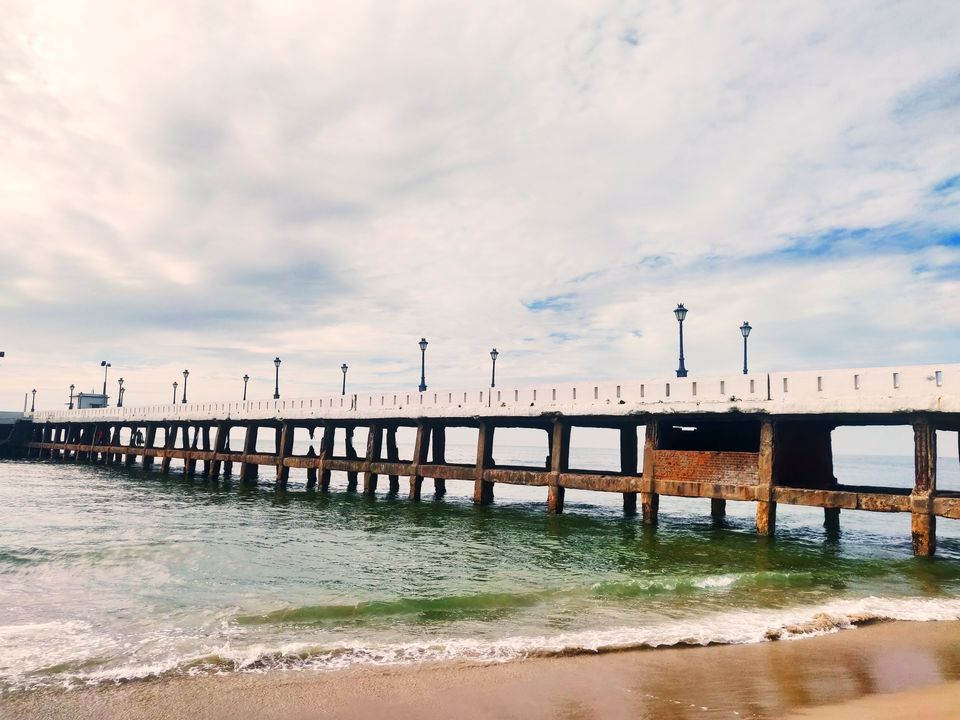 I took a bus from Bangalore and reached Pondicherry around 6 am in the Morning at Pondicheryy Bus Stand. I took an Activa bike for rent from a bike rental shop near bus stand which is Rs 300/day excluding petrol.
I booked a dormitory at Droid Hostel which walk able from bus stand. Priced around 350/400 per day which has decent amenities and well maintained.
Gandhi Beach/ Rock Beach is our first destination , we enjoyed Sun Rise and the rocks . You will have great crowds during the Morning and evening till Late Nights :). One of the most happening places with lot of food places around especially in the night.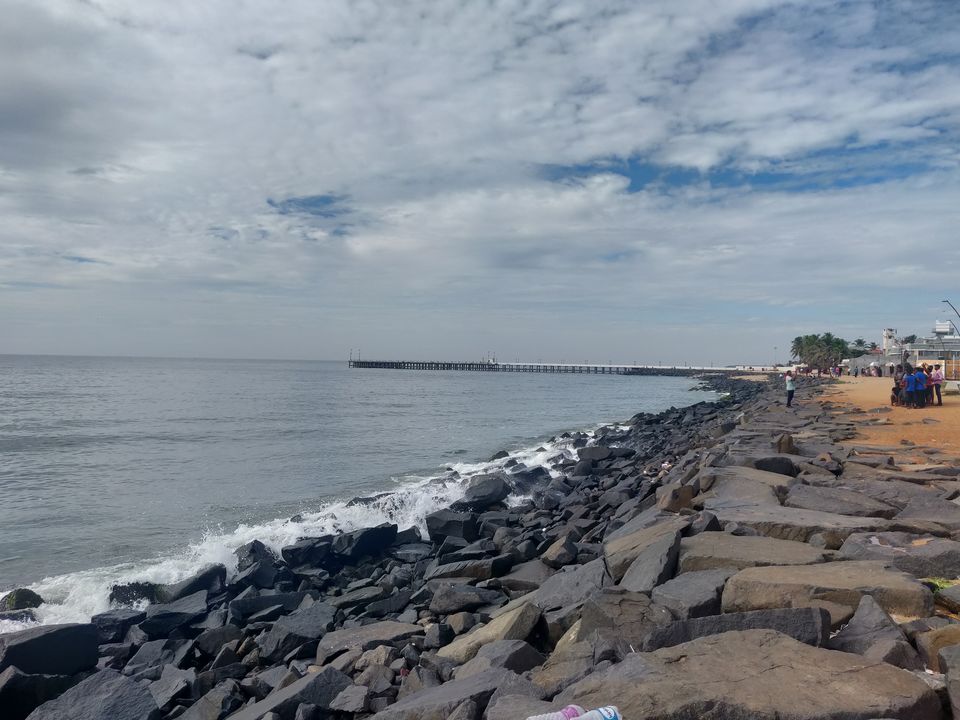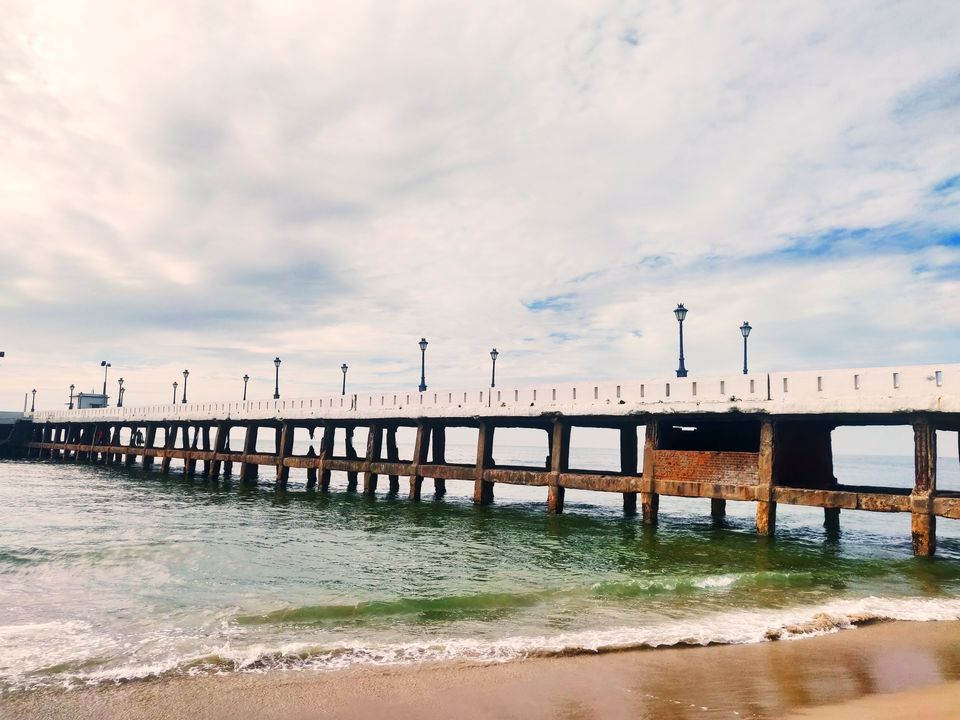 If you are a food lover you should definitely plan for pizza at Cafe Xtasi which serves delicious pizzas straight from a wood fired oven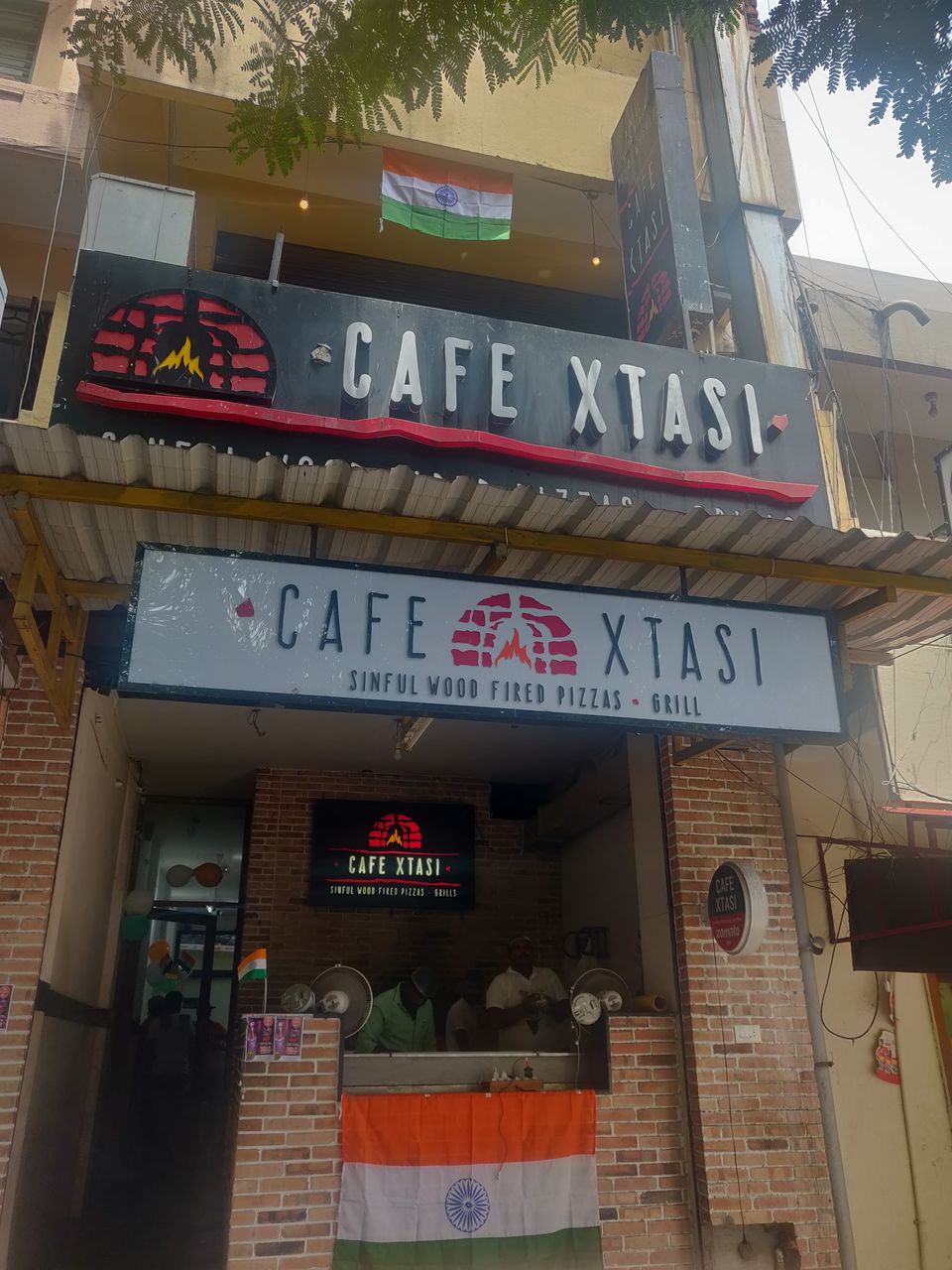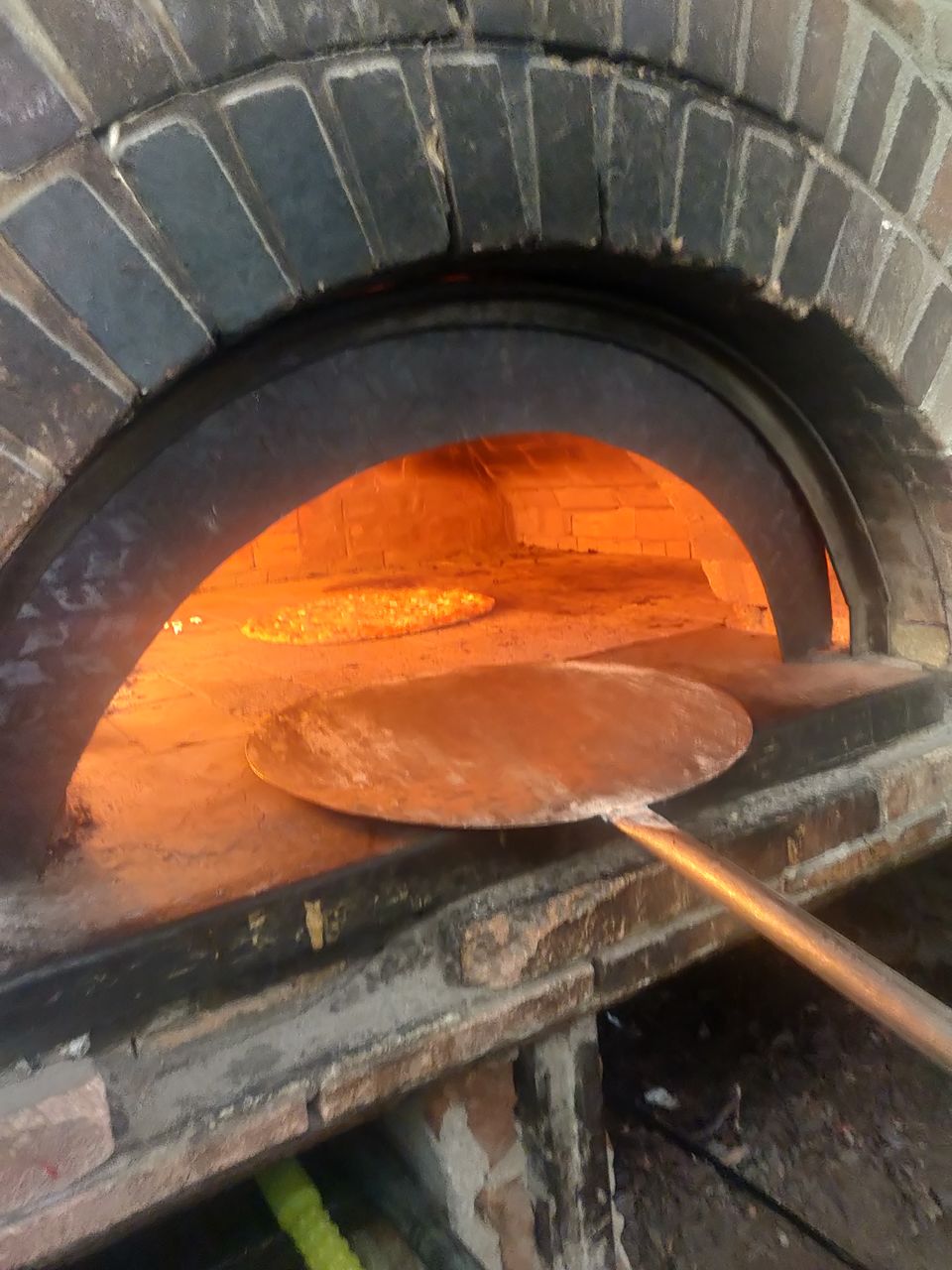 After a delicious pizza treat we headed back to our hotel as temperatures started soaring and took rest at hostel. We went to serenity beach (10 kms away from pondicherry) in the evening for sunset and had a great time in the beach watching surfing and playing catches in water (safety taken care :) )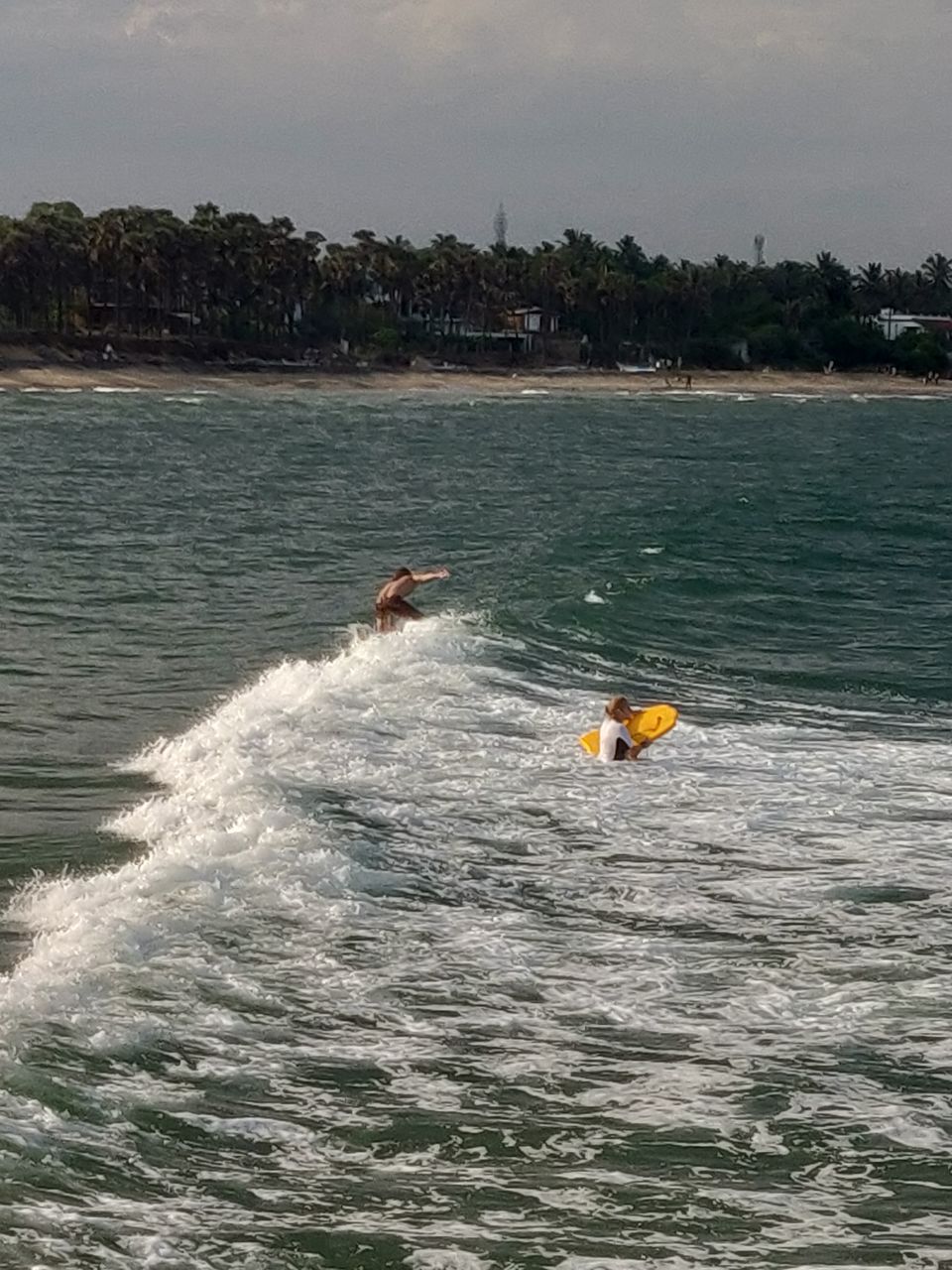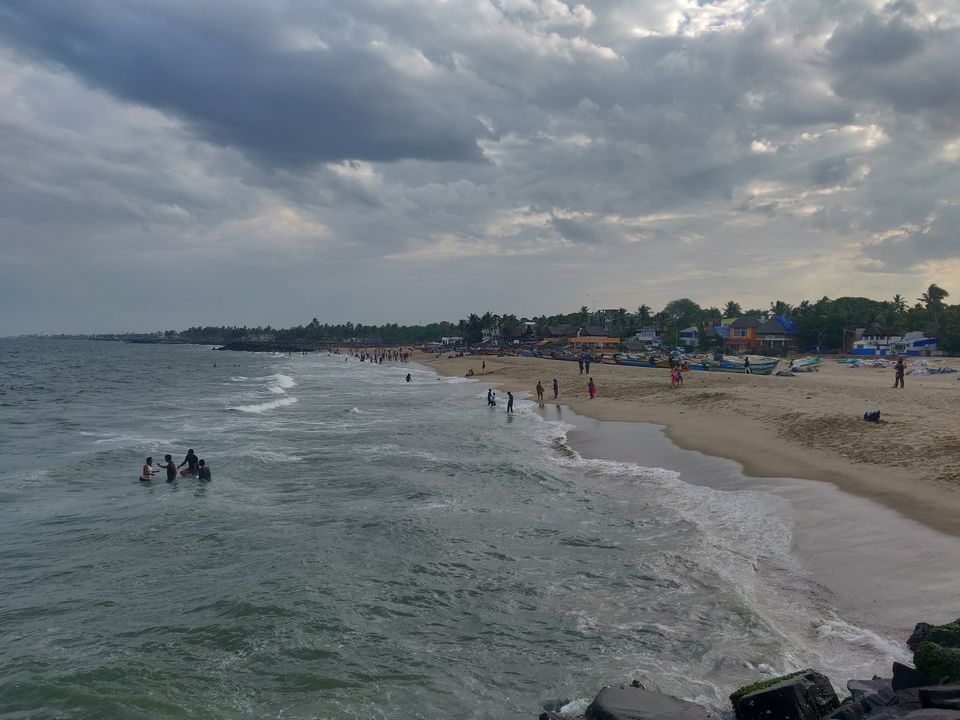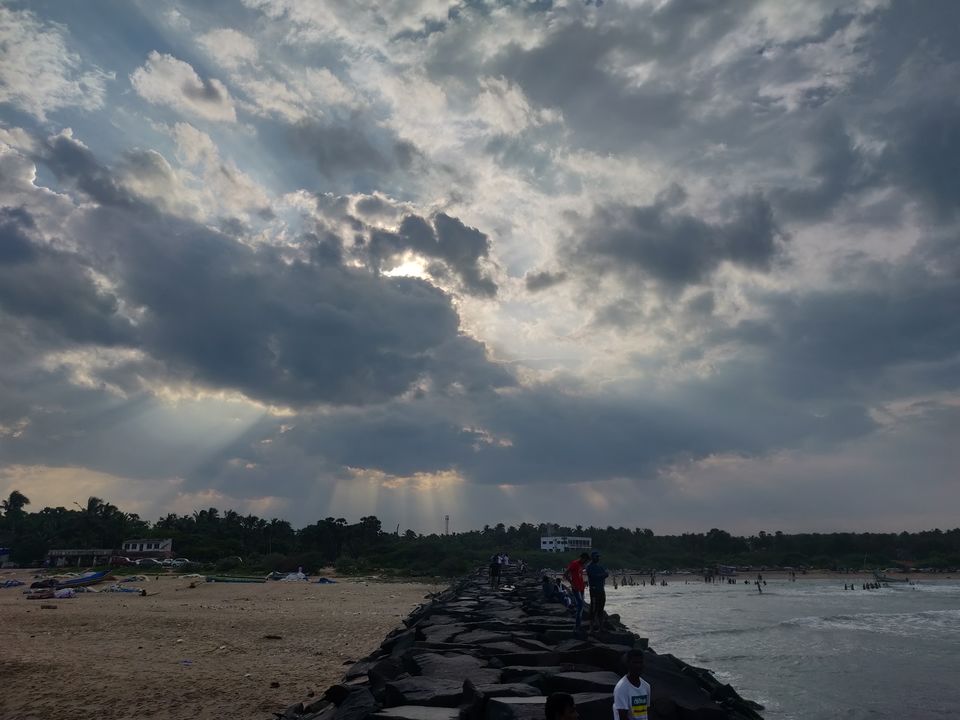 After having a great time in serenity beach and drenching ourselves in water went back to hostel , took a shower and headed back to Gandhi Beach to spend rest of the day :)
Time passes quickly in Gandhi Beach passing by the rich french colony with buildings light up with bright colors You will find lot of eateries which runs till late night . We tried Italian Gelato ice cream . Lot of French, Italian eateries are available which you can enjoy with beach view.
Day 2 we had a good south indian break fast at Iconic Indian Coffee House which inspired Yann Martel's Booker-winning Life of Pi. Dont miss Coffee here.
If you are looking for a private beach with less crowd , paradise beach is the place .They charge around 200/300 for entering a specific zone in the beach which starts at 10 am. They developed some huts around the beach in that area.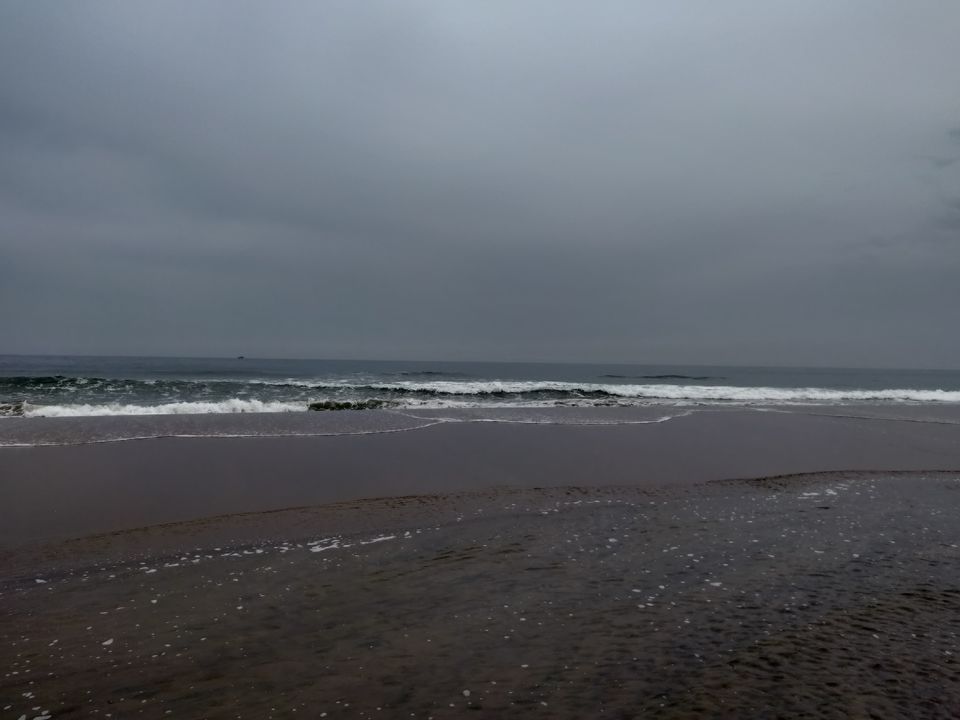 After spending the Morning at Paradise Beach we completed Pondicherry and headed for our next destination Auroville