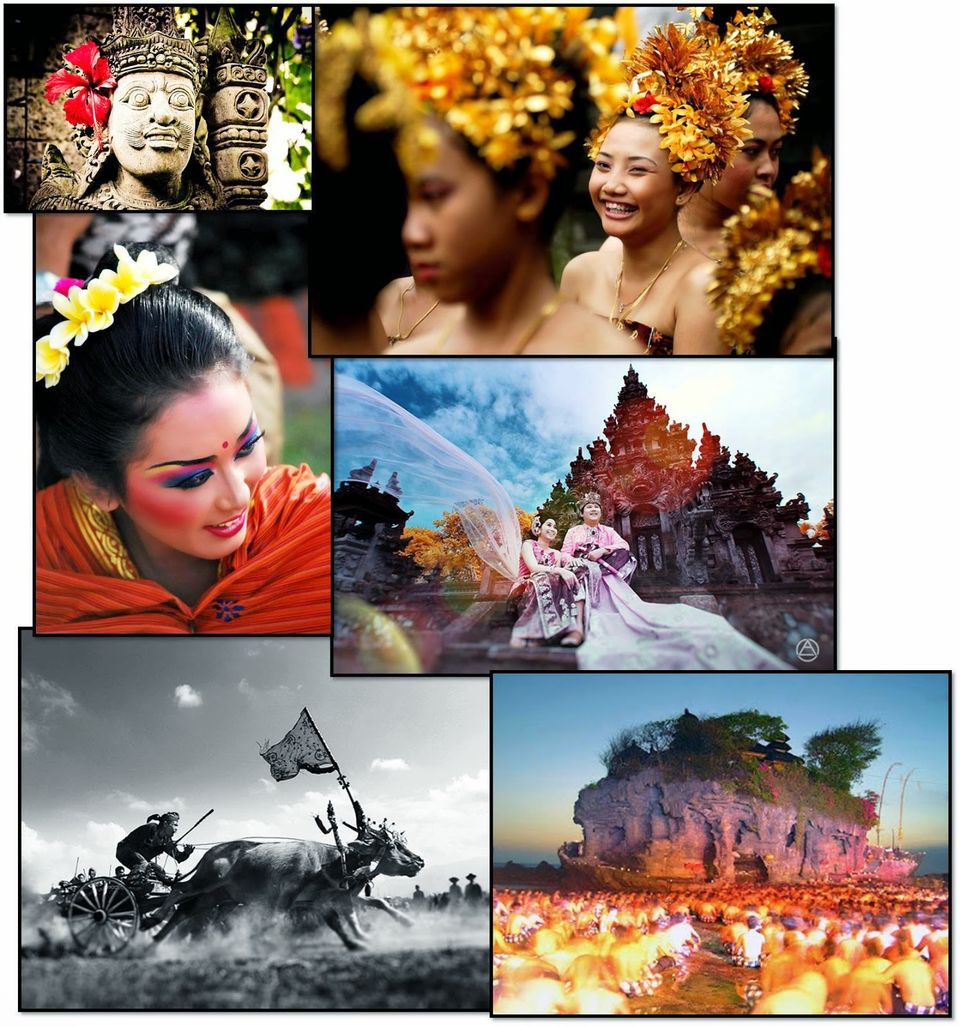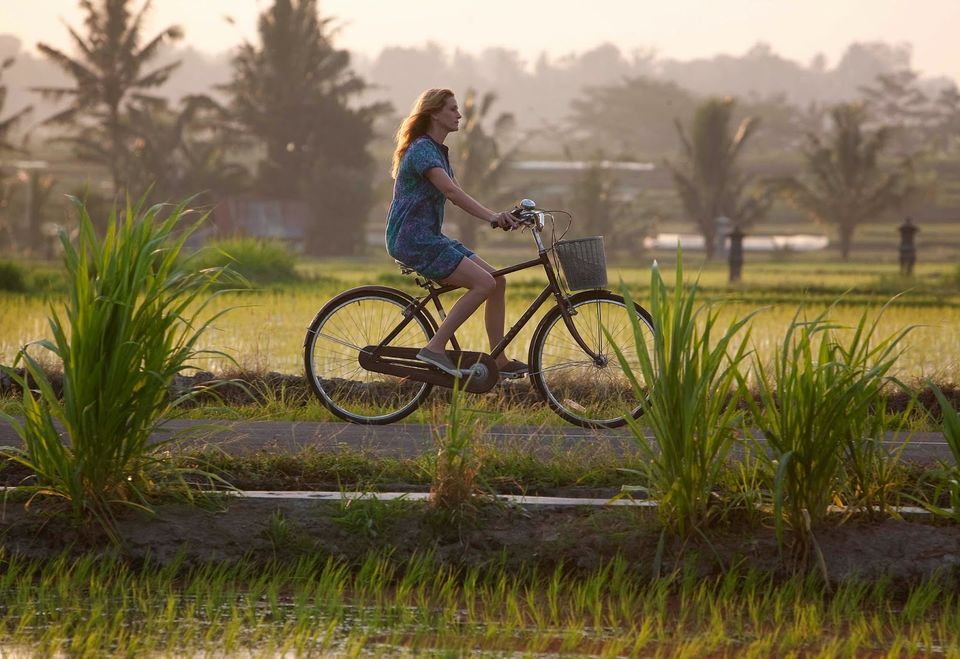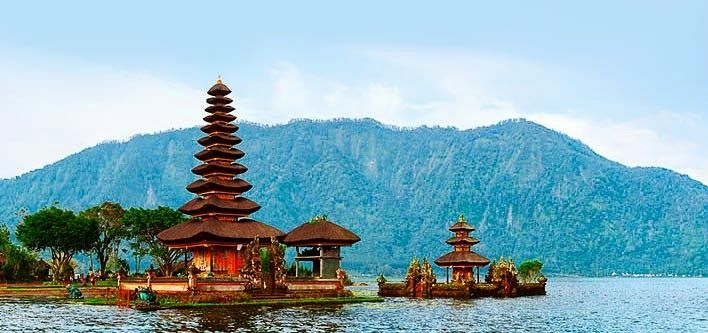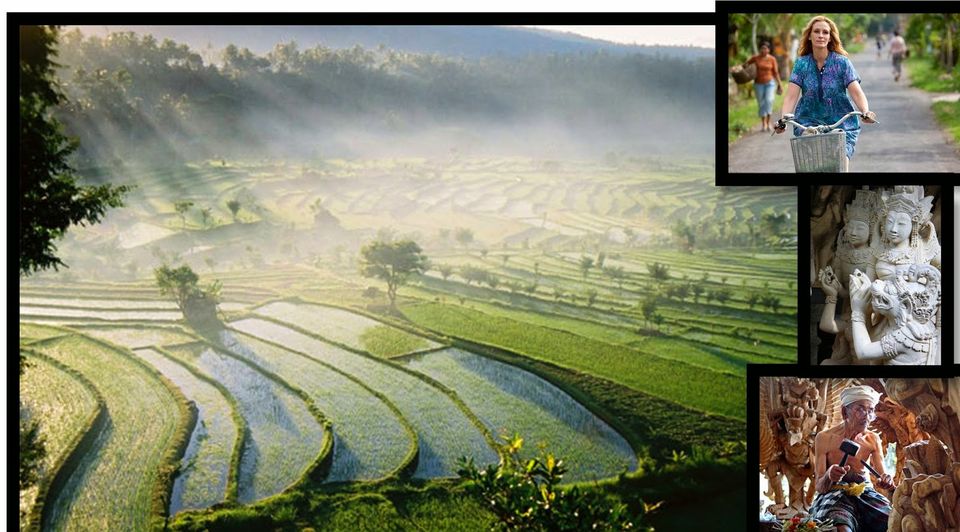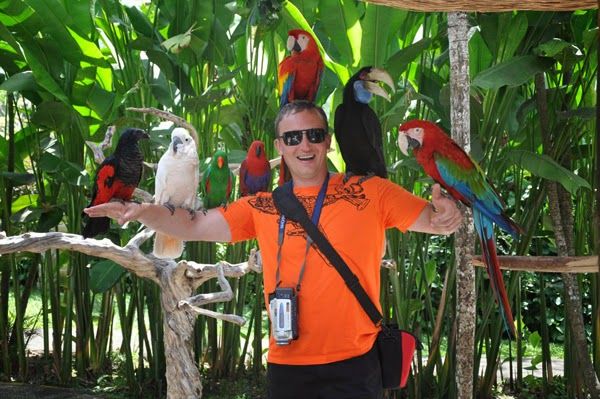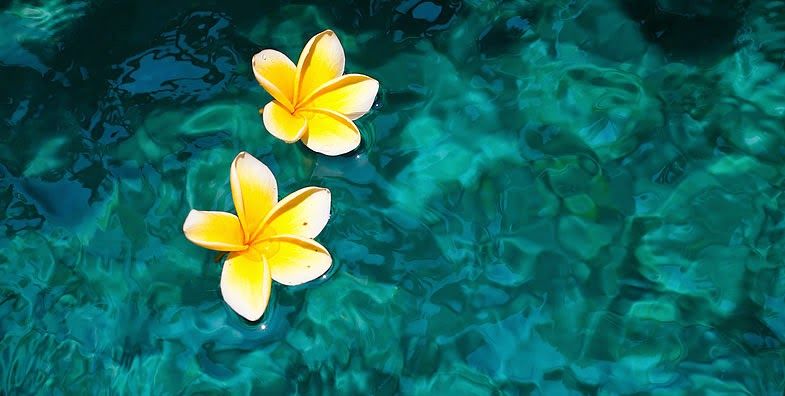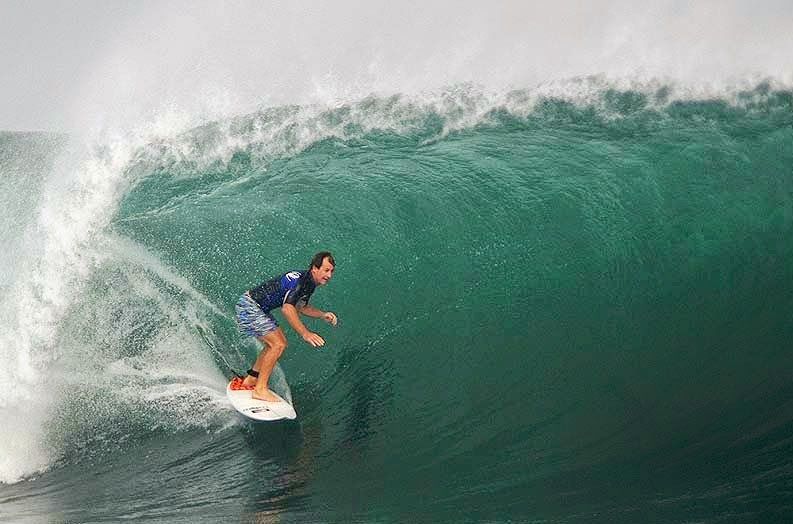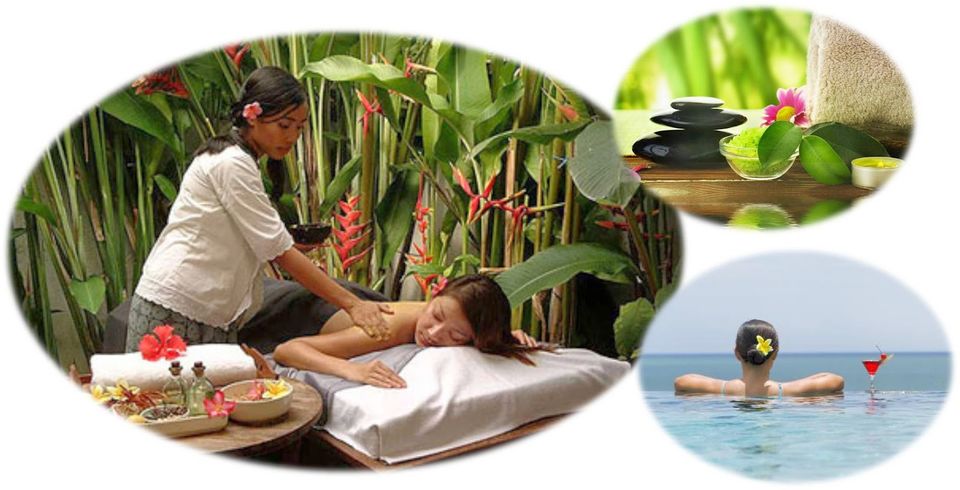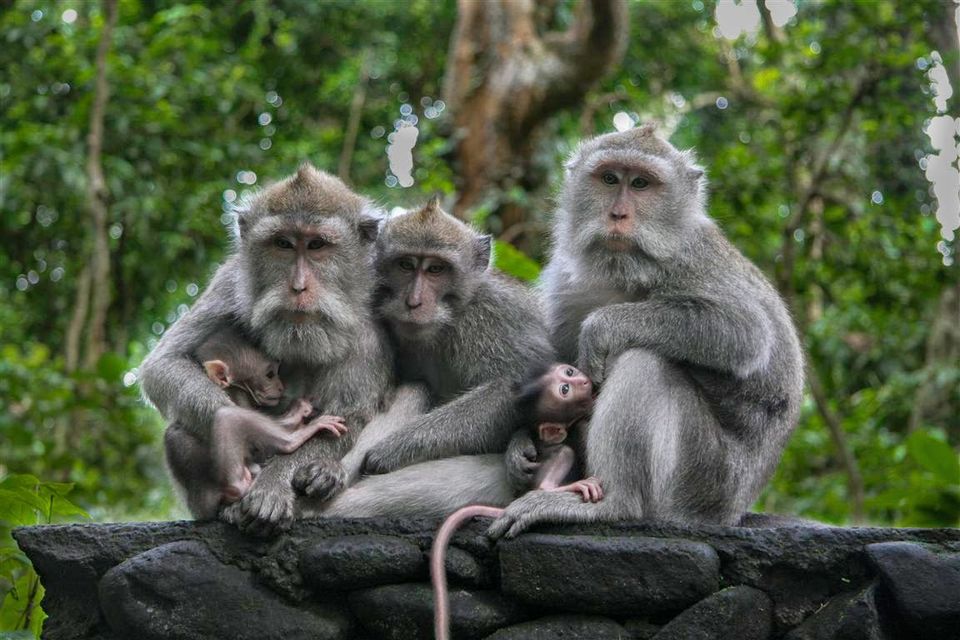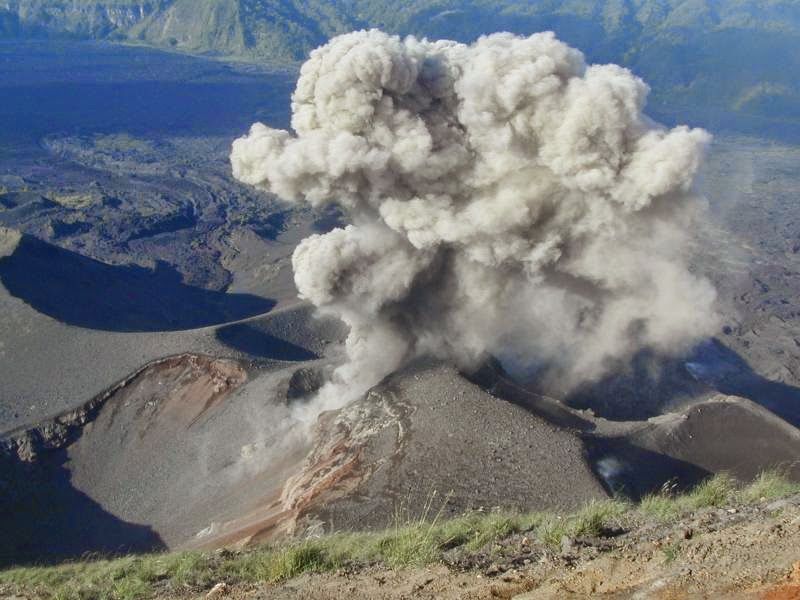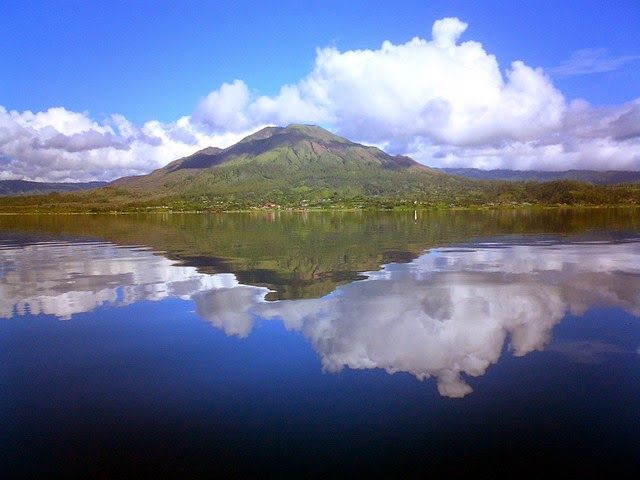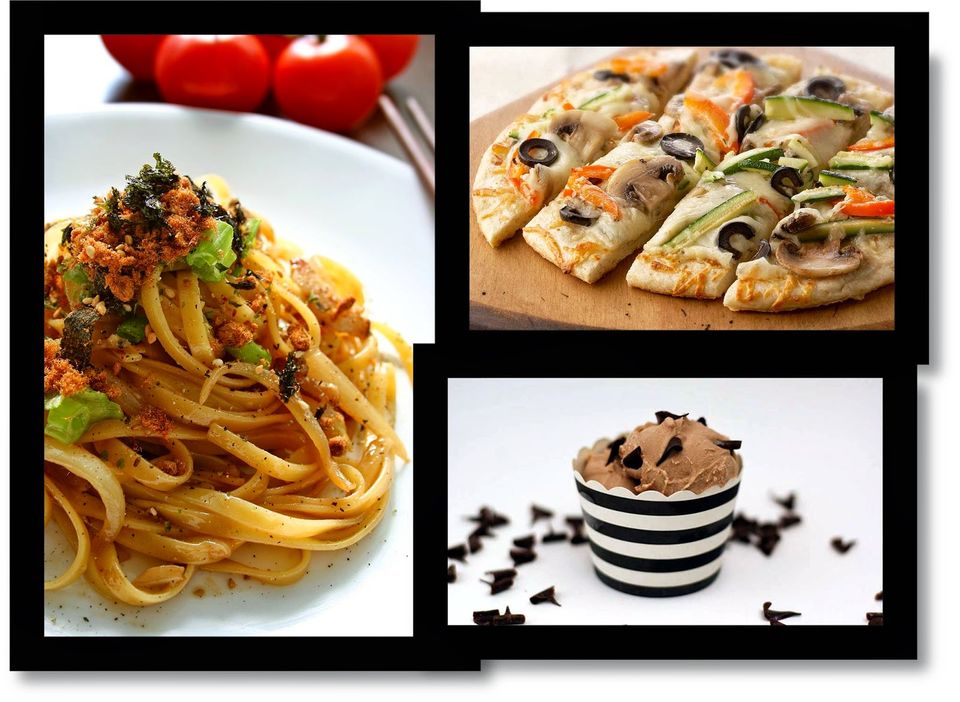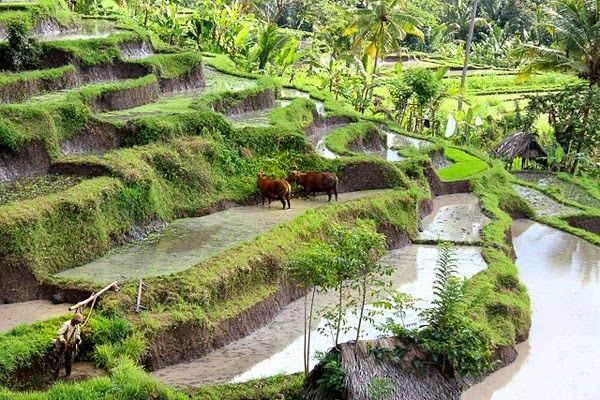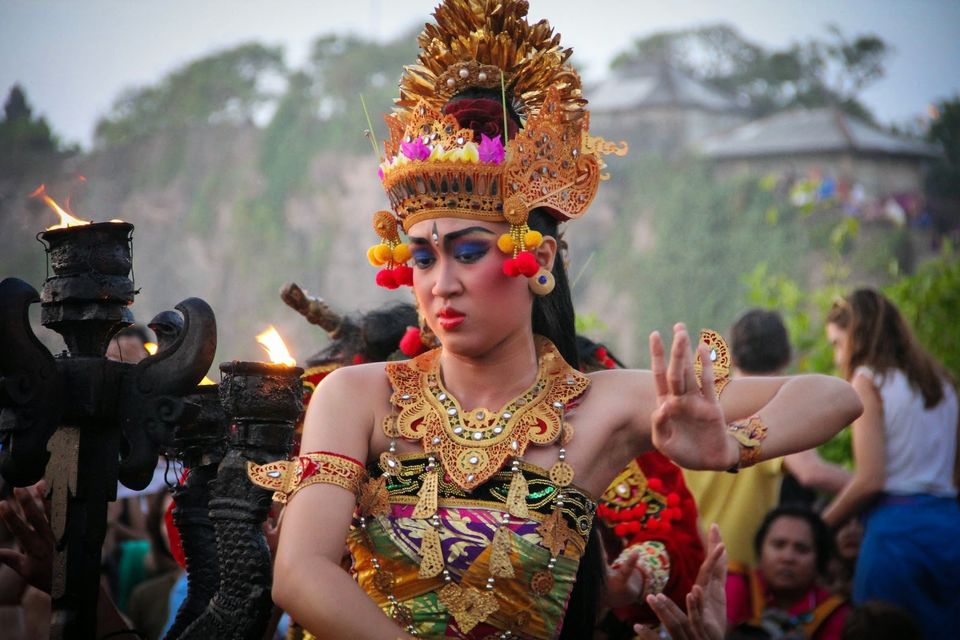 Off late life has been acting a bit too harsh on me. Office work has increased manifold. Concurrently, the pressure to maintain a smooth household always lingers around. I wish to break free now or at least start planning for the much awaited yearly break . Although for this year it seems to be a trampled dream. Thank God there is no tax on virtual travel. Most of my leisure time in the past two days were spent checking exotic locations around the world on the internet. My heart and mind was on a drift. Heart kept wandering away and mind drifted off to the travel wish list destinations.
Of all places there is one place I really really want to go.
Bali
. Not that this destination outshines all other exotic world travel destinations, but I have been longing to visit Bali for more than 5-6 years now; ever since I watched Julia Robert's 'EAT, PRAY, LOVE". I am not sure about what attracted me more in this movie. Was it beautiful Bali or the idea of lone travelling in search of own self .
Why BALI?? I will quote Jan Brooks to speak my heart out:-
"Sitting on the shore,
With you so close by my side,
Watching the horizon,
And the slowly receding tide,
An orange red glow,
Slowly spreads across the calm sea,
The beauty of nature,
On display here for you and me..."
I confess that I owe this desperateness for Bali Vacation completely to the movie, 'EAT, PRAY, LOVE'.  Julia Roberts was a lone traveler to three destinations in the movie.
Italy
, Indian and Bali. Italy, as we know is one of the most adored  European travel destination and just the right place for the foodie in me. World's best pizzas, pasta pasta everywhere and the signature desert of Italy- Gelato to gobble on.
I was not very pleased with the way
India
was portrayed in the movie. I mean, come on! India is not just about hare Krishna-hare
Rama
, beggars loitering around and pestering foreigners, cow dung filled roads or naked children with running nose. For heaven's sake;
Hollywood
, please start showing the sunnier side of India as well in your movies.
Bali was most aesthetically filmed. Most of us have seen the movie so I would spare the description.  While watching the movie, I felt as if I know Bali as the back of my hand. I started correlating the place to my Dadu's (maternal grandfather) village where I used to spend my summer holidays as a kid every year. Admits rice paddys stretching across till what seemed like horizon; the narrow alleys with only cycles in sight, huge ponds (called 'pukur' in Bengali) an derisory replacement for the Bali sea; there is so much to correlate (Although the correlation is reprehensibly far flung ;) )
To add, Liz's journey as a lone traveler caught my fancy. Many women followed the suite after watching the movie or reading the novel. A lonely woman with notebook in hand walking around beaches is not a rare sight in Bali. I would most happily get into the shoe of a lone traveler with my camera in hand capturing Bali's beauty to my heart's content. But, that would be for a day or two. My yearning to travel Bali is not for self discovery, not for healing, not to recover from any broke emotions; but to get my share of 15 blissful days of the yearly vacation in a place so gorgeous and so close to heart. I guess this break is well deserved and will aid charging up for the maniacally busy next 365 days of the year.
Alas! I am not sure if this travel dream is going to come true. So guys lets get going on a virtual Bali tour and be content for the time being. Wink wink! 
Cycling in Ubud... Longing to see the Balinese towns and artistic villages?? Get going for a bicycle ride and soak in the greens of rice paddies on the way.
Catch up on the magical sunset at the Tanah Lot.
Watch Kecak Dance (Fire dance) at Uluwatu Temple
Climb up the active volcano Mount Batur to stir up the adventurous you and take leisure dip in the hot springs.
If u r a monkey lover, try Monkey forest and let the monkeys be all over you eating peanuts from your hand most lovingly . Bird lovers must not miss out on Bali Bird Park.
Visit Lake Bratan to witness the photo perfect temple, Pura Ulun Danu Bratan. 
If you are a new bee and wish to pick up on the surf game, visit Kuta beach and give it a shot. Kuta is also good to go clubbing and party all night.
Balinese message for the Spa-holics.
Soak in the Balinese beauty. Artistically carved temples, picturesque beaches and Beautiful faces makes great subject for avid photographers.