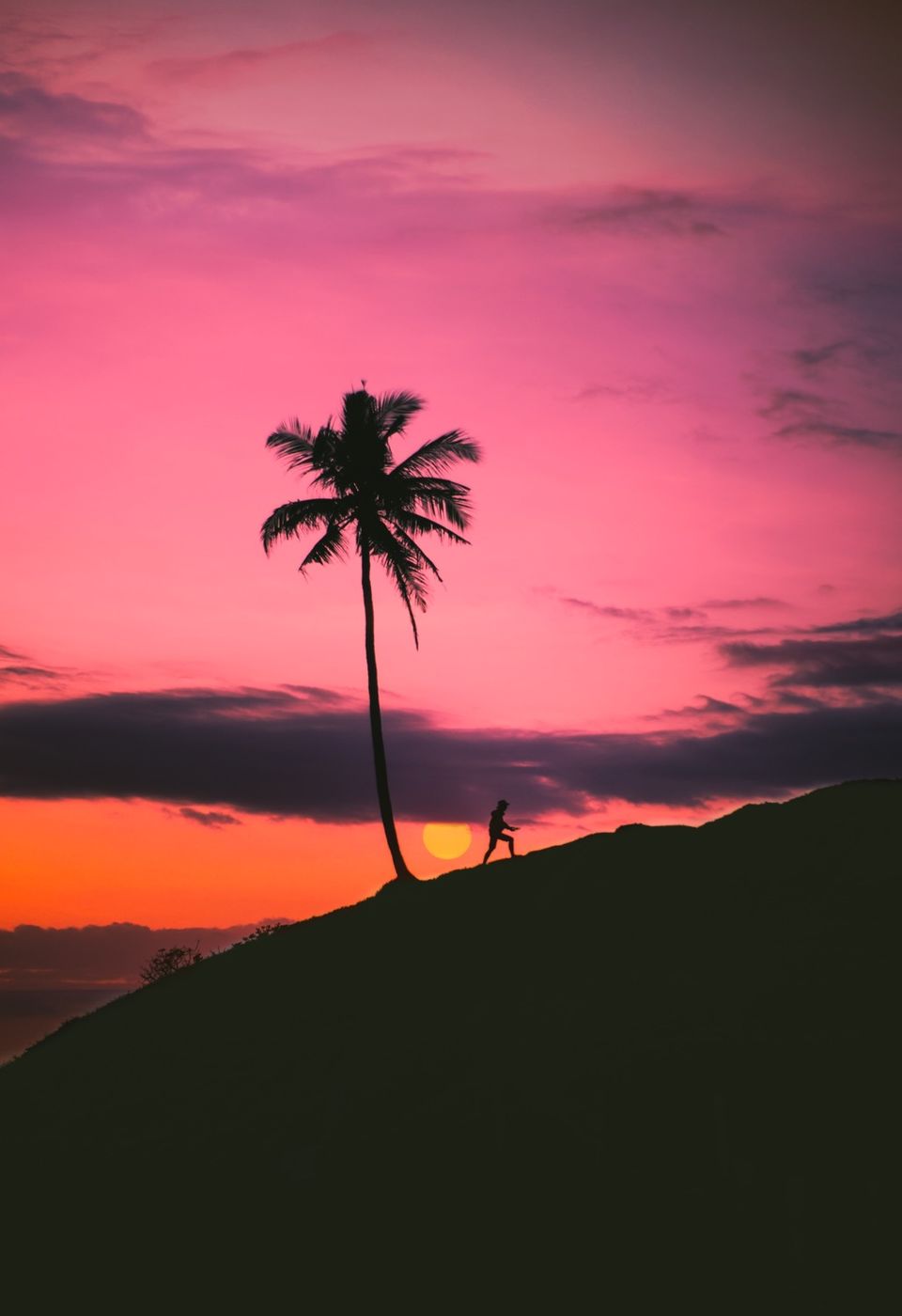 Bali the land of gods is famous many things. Its no wonder most of the people only think about the beaches beer when it comes to a bali holiday but bali is more than just a party paradise after visiting almost 7 times it still feels like i didn't explored this wonderful island fully myself. One of the favourite thing for me to do is chase the amazing sunsets here. All i need to do is pack my camera gears and start the scooter. Believe me when i tell you the bali sunsets are one of the best you will ever experience in your lifetime. With the little bit of luck by your side every sunset here will be an unforgettable experience for you.
Here i have listed a few sunsets that i personally enjoyed. if you are staying in bali for 5 days you can plan one place for a day and maximise the bali experience. A quick tip for those who need to enjoy to the maximum without a driver telling you to hurry always get scooter and ride around in bali. Its one of the cheapest way to travel around in bali and its very easy to rent a scooter in bali which will only cost you around 6-10 $ or a little bit expensive if you need to ride the higher end models.
Pigstone Beach
one of the unique an my most favourite sunset place in bali. one of the main reason is this place is very secluded and very little tourist around here. all you have to do search for Pigstone beach in google and follow the map to get here. it would take about 1 hour scooter ride from UBUD and about 45-50 minute ride from Canggu or Denpasar area. of course the lone standing palm tree is just an added beauty to the scene and the sunset view is nothing short of amazing. if you are a photographer like me then i suggest you to get here a little early find the perfect spot and setup your gear. the route to get is here also has amazing views all the way with beautiful rice fields on both side of the road.
Tanah lot temple is definitely on the top of the list for every travelers visiting bali but very few of them get to experience the magical sunset here. i would strongly suggest you reconsider your Bali itinerary and change your time of visit to evening to this amazing place so you will not miss one of the unforgettable sunsets of your lifetime. The best view point is facing this cliff with the small temple on it and you will be treated with the magical view of sun setting right through the gap in the cliff. for those of you need a better and a unique view, lookout for a closed staircase going down the beach and head down to the beach to enjoy the sunset from a different perspective from the crowd. getting here is very easy with google maps and the roads mostly straight forward with less chance of going the wrong way. roughly about 1 hour and 10 minutes ride will bring you here from ubud or a little shorter ride from canggu area.
Seminyak beach is one of the most visited place in bali and the sunset here is just amazing and definitely a must have experience to have. sitting at one of the many amazing restaurants along the beach having dinner with beer will give a memory to keep for the lifetime. Most of the restaurants here have pretty amazing menu and relatively cheap as well. getting here is very easy if you are staying around Seminyak or Canggu area. if you are staying in Ubud it will take about 45-50 minute ride to get here. just park your scooter anywhere and start walking along the beach till you find a nice spot or restaurant to sit down to enjoy the majestic sunset.
Uluwatu temple at the most southern part of the bali is one of the holiest and important temple in bali and this place offers a magnificent view point for sunset on top of 230ft high cliff. the jaw dropping landscape at this place looks stunning in any time of the day but trust me when i say its better to be here for the sunset. you will get to witness the massive ball of fire getting submerged in the ocean and minutes later the sky will dance with the colours which you have never seen before. you need to take of one important thing when you visit this temple always beware of the monkeys at this place. there are thousand and thousands monkeys in bali but the ones at this are pretty annoying they will take any loose items hanging from your bags or even from your hands. always put your items inside the bag and keep them closed and you have nothing to worry about.
Pasut Beach
Pasut beach AKA the black sand beach is another unique beach and a beautiful sunset spot to explore in bali. compare to the pigstone beach this place is slightly crowded because of the unique black sand across the beach. sitting at the western cast of bali this place is also famous for the beautiful palm trees around this area. You will always see locals and tourists riding motorbikes in the black sand beaches. like most of the places bali this one is also a very easy to find a simple search on the google map will bring you straight to this beach from any part of the bali. it would take around 50 minute scooter ride from Ubud and this place is always a good options of you have some extra time to spend in bali
Hope you will enjoy your time in bali and let me know if i missed any of your favourite place or if you need any more details about travelling bali. To view my Bali photo gallery please visit https://www.thatcameraboyphotos.com/bali .