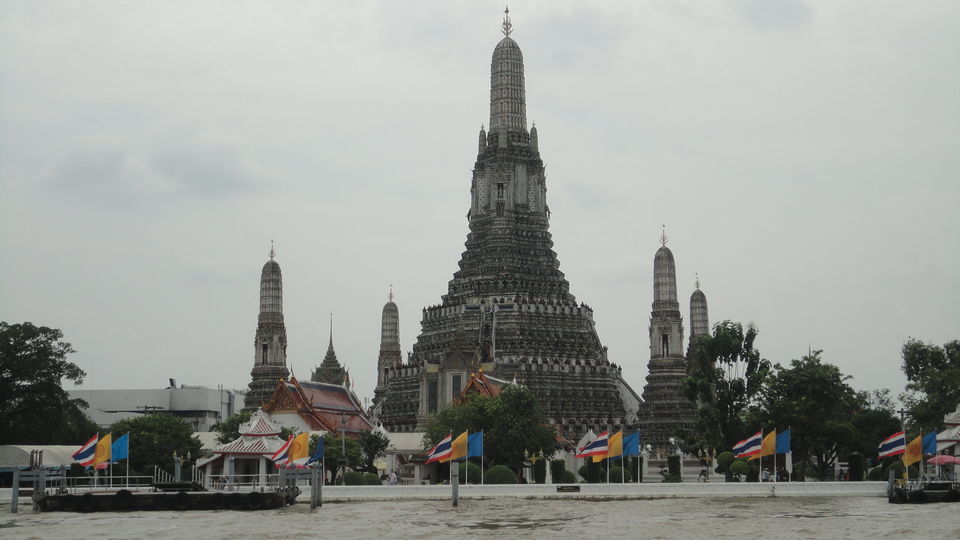 What do you do if you have 1 week vacation and 50K budget, it's simple spend them in Thailand.
Day 1: So to start with we booked a return ticket from Kolkata to Bangkok for around 10k. As we had planned to start our journey from Pattaya we took a cab and within couple of hours we reached our hotel.
Day 2: Next day we headed to a dolphin show. It was an amazing show and one can even book tickets to spend time with dolphins i.e. behind the scenes.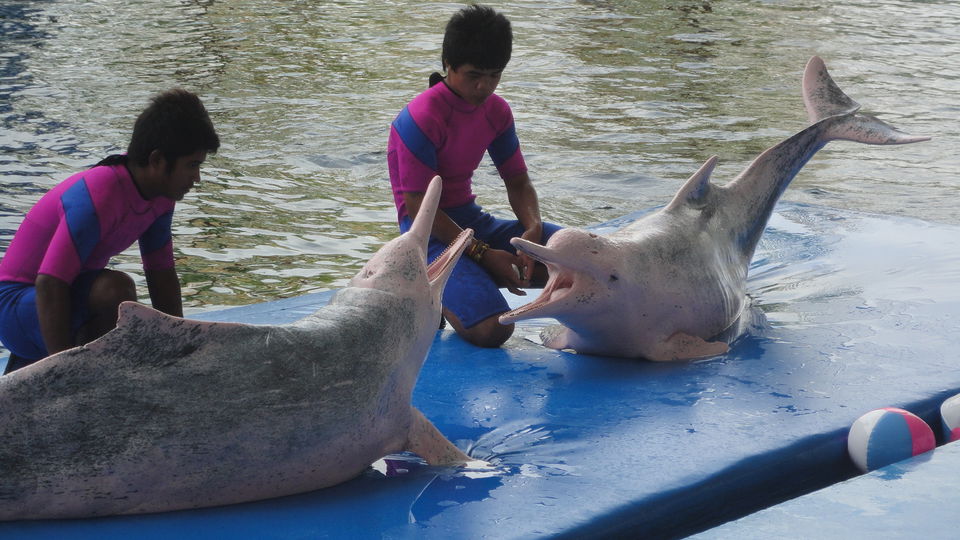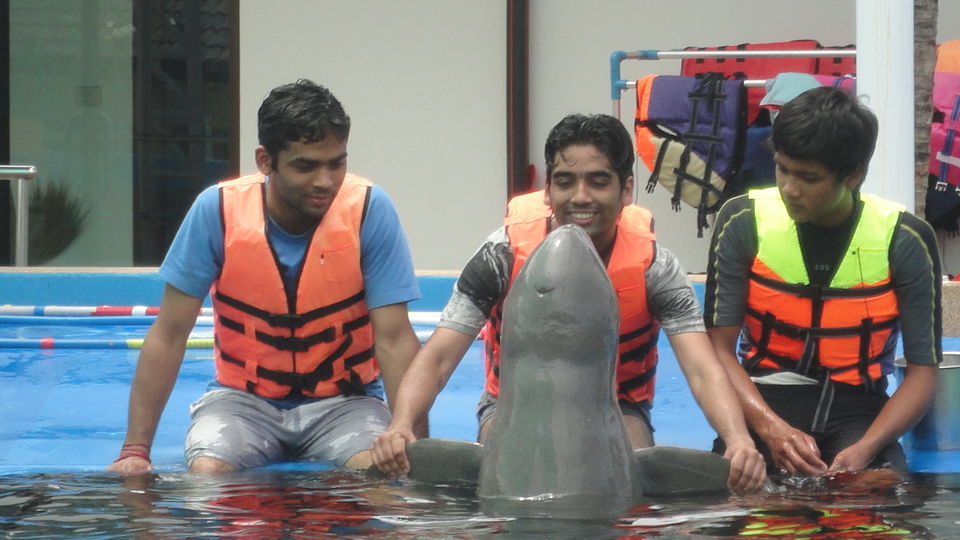 After spending half day in Dolphin world we booked a speed boat to Coral Island. In between we tried paragliding and snorkeling. That was an amazing experience. On reaching coral island we booked 2 jet skies for an hour and enjoyed a lot.
Please note: As alerted by one of my friend that they intentionally hit their own jet ski. Some one will come hit the jet ski and will disappear and they charge a hefty amount from the customers. So we asked them to sit with us while we were riding and they charged 100 bucks for that which was absolutely fine with us.
People also have option of taking ferry ride to coral island and is cheap.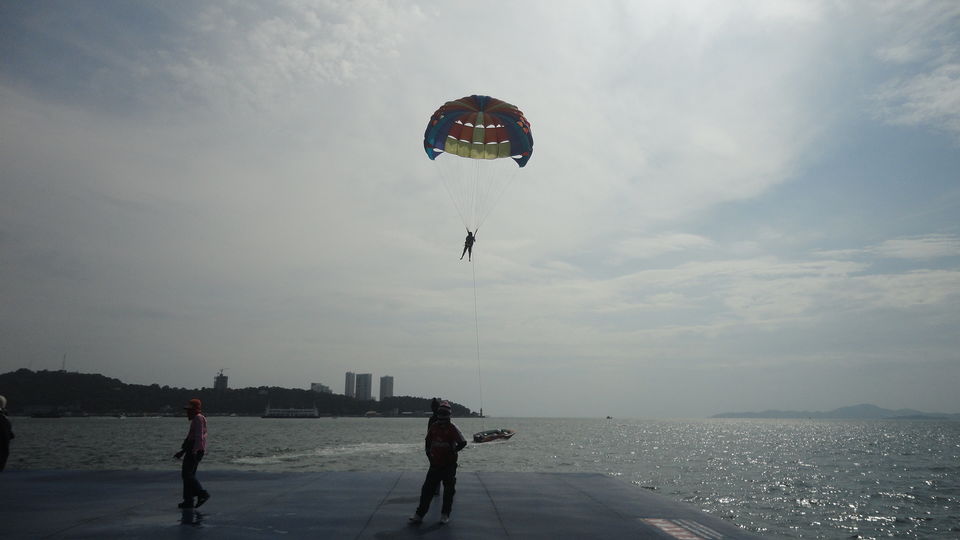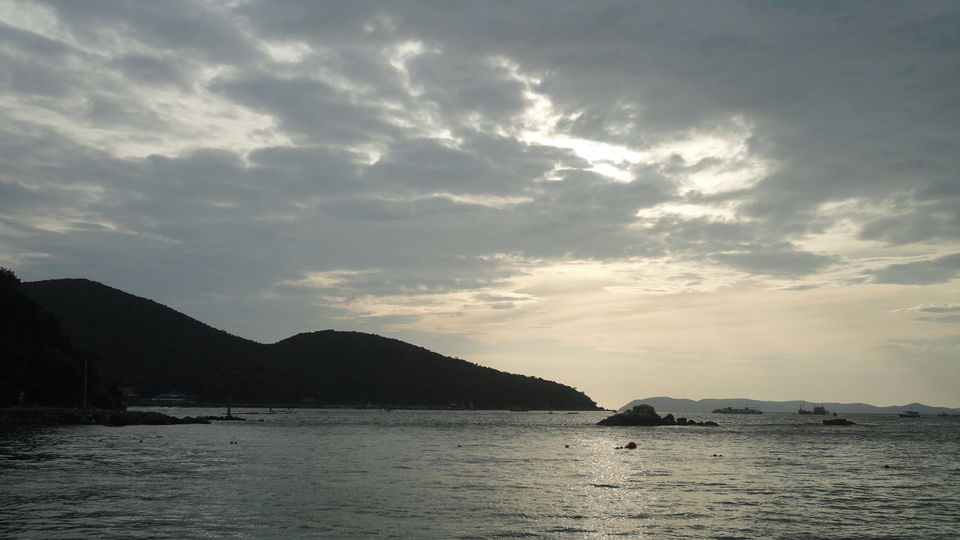 The night was spent in a local bar drinking and getting drunk :P
Day 3: There was nothing much to except lazing around the beach. Although my bro went for bungee jump i was not interested as the height was not much around 70 meters and i had already done in Nepal.
In the evening we went to walking street, most famous street in Thailand. We were lucky enough to see Shaan walking around with his wife.
Day 4: We took a cab back to Bangkok. We explored malls, did some shopping and visited the best aquarium in the country Ocean world. We were excited seeing the shark and other amazing creatures.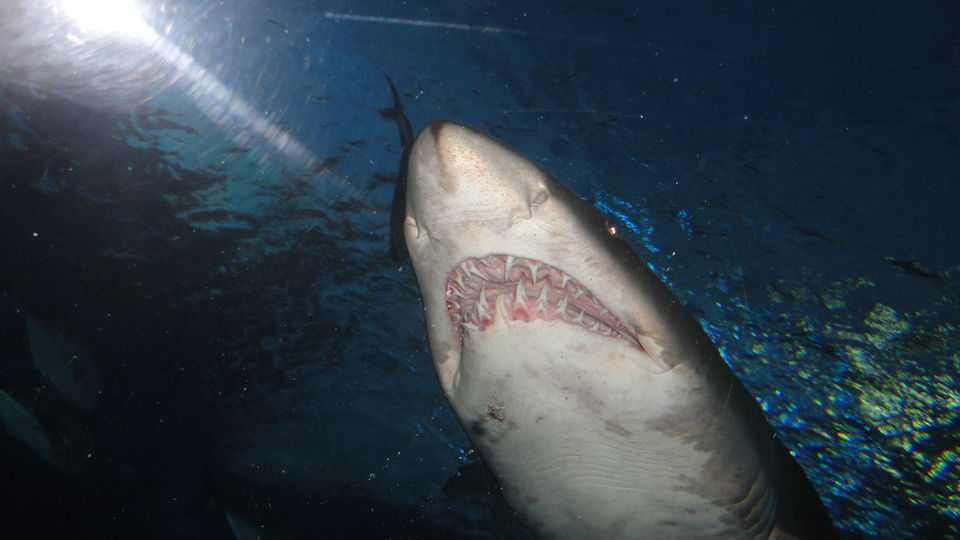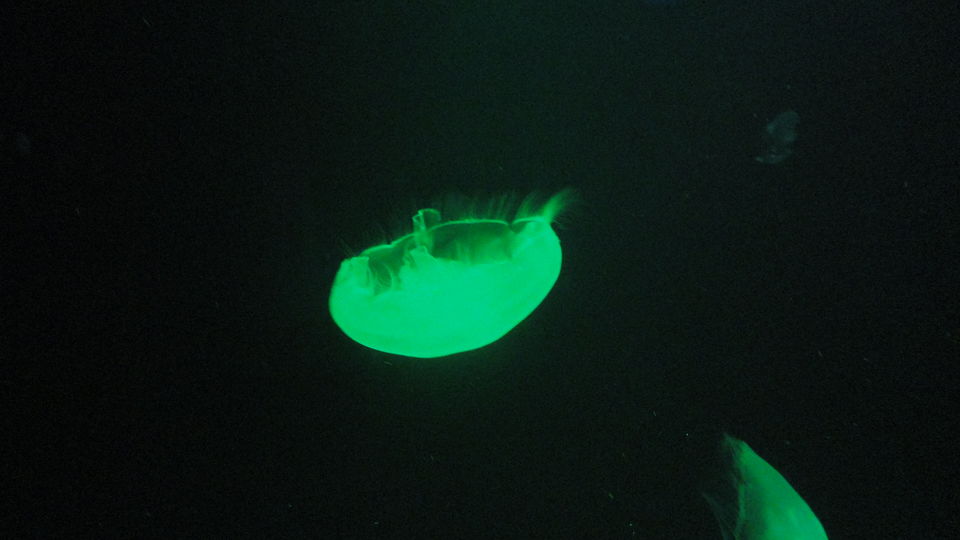 Day 5: We took a ferry ride around Chao pharaya river covering almost all the monuments. Whole day we were exploring different monuments and at night we decided to roam around china town and have some local food.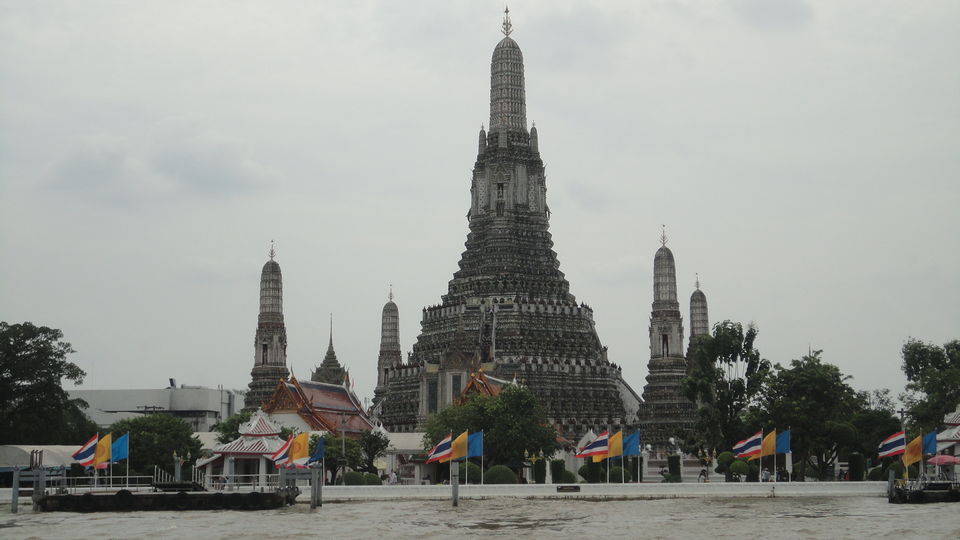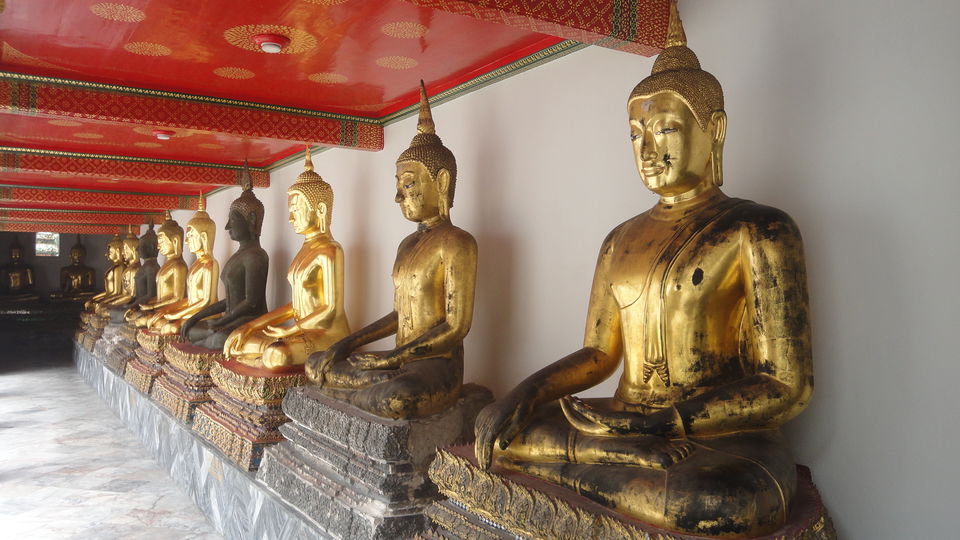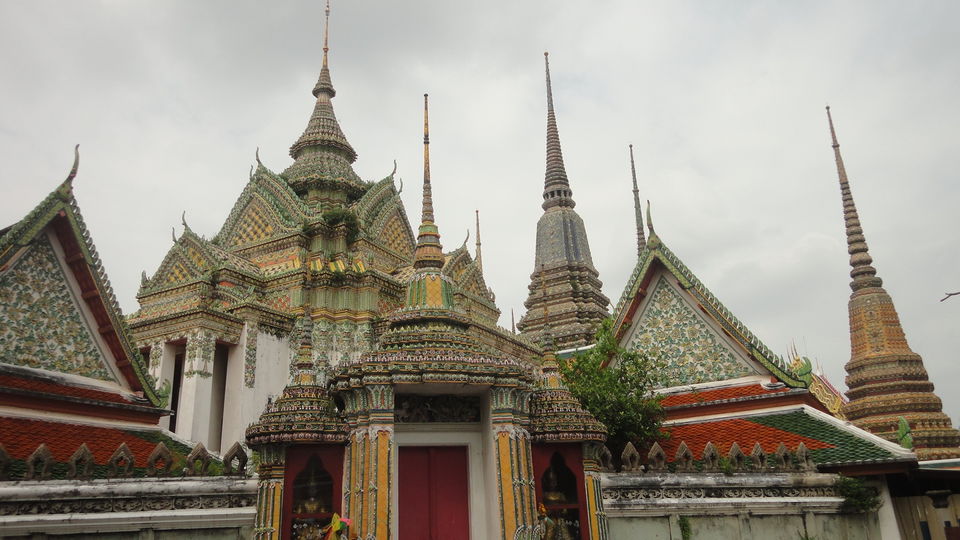 Day 6: Since we had not visited any amusement/ water park in out trip we decided to visit one and skipped other tourist attractions. We decided to spend entire day at The Dream World. This is one of the most beautiful theme park i have ever visited. It has something for everyone. Beautiful attractions to click pictures, amazing and thrilling rides, action stunt as done in hollywood etc among others. The park is located outside the city and one can hire a cab to reach there.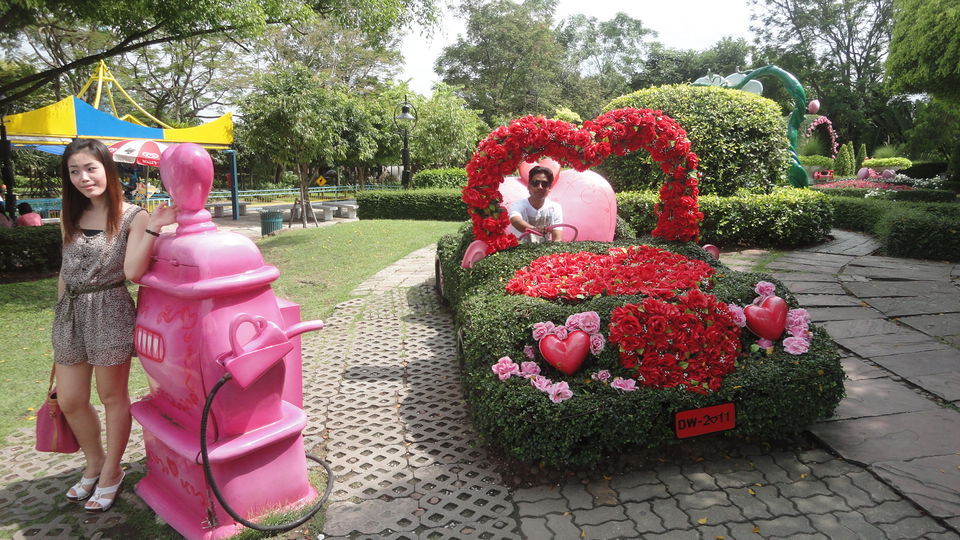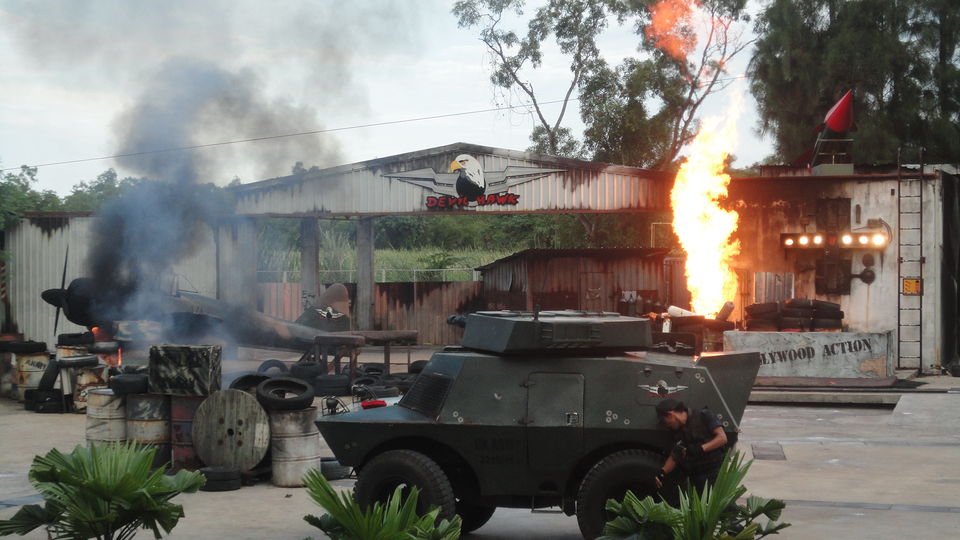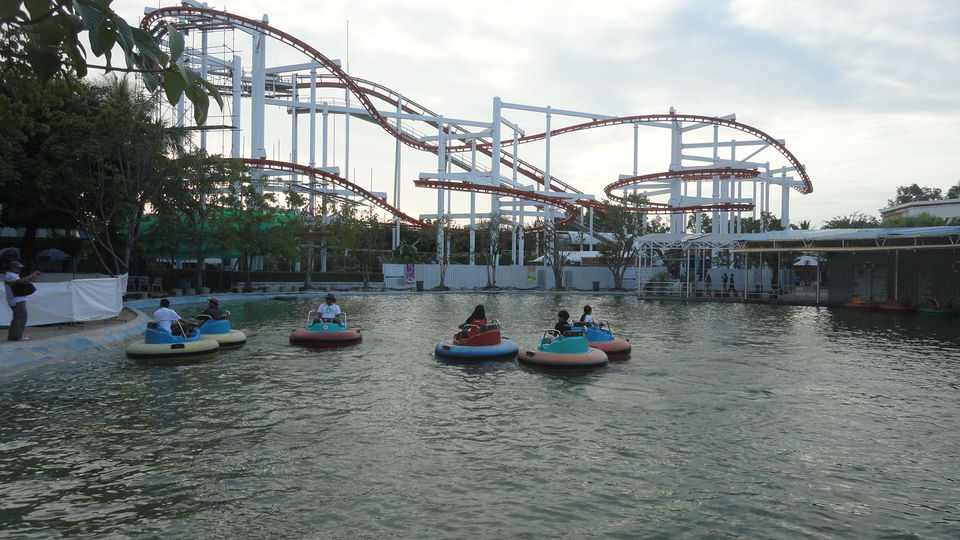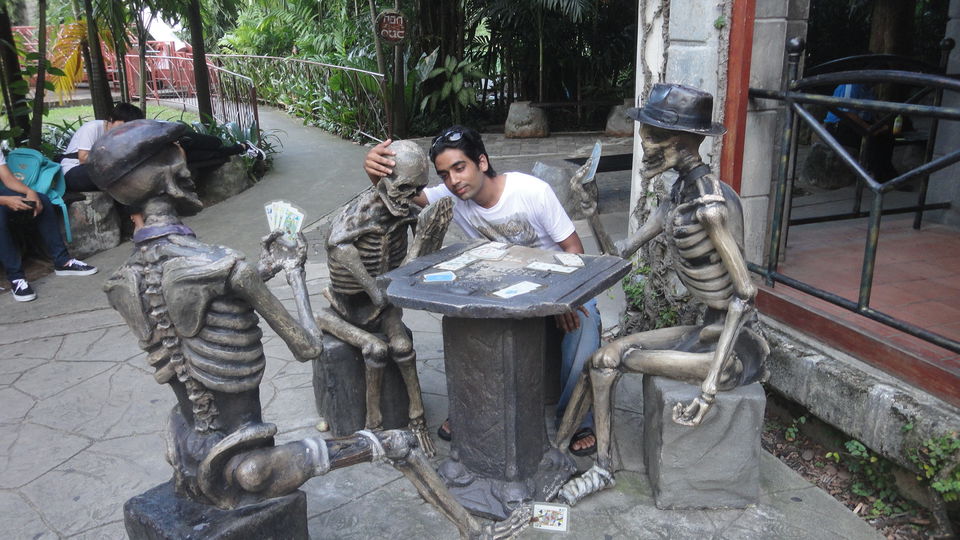 Day 7: We had a morning flight back to India.