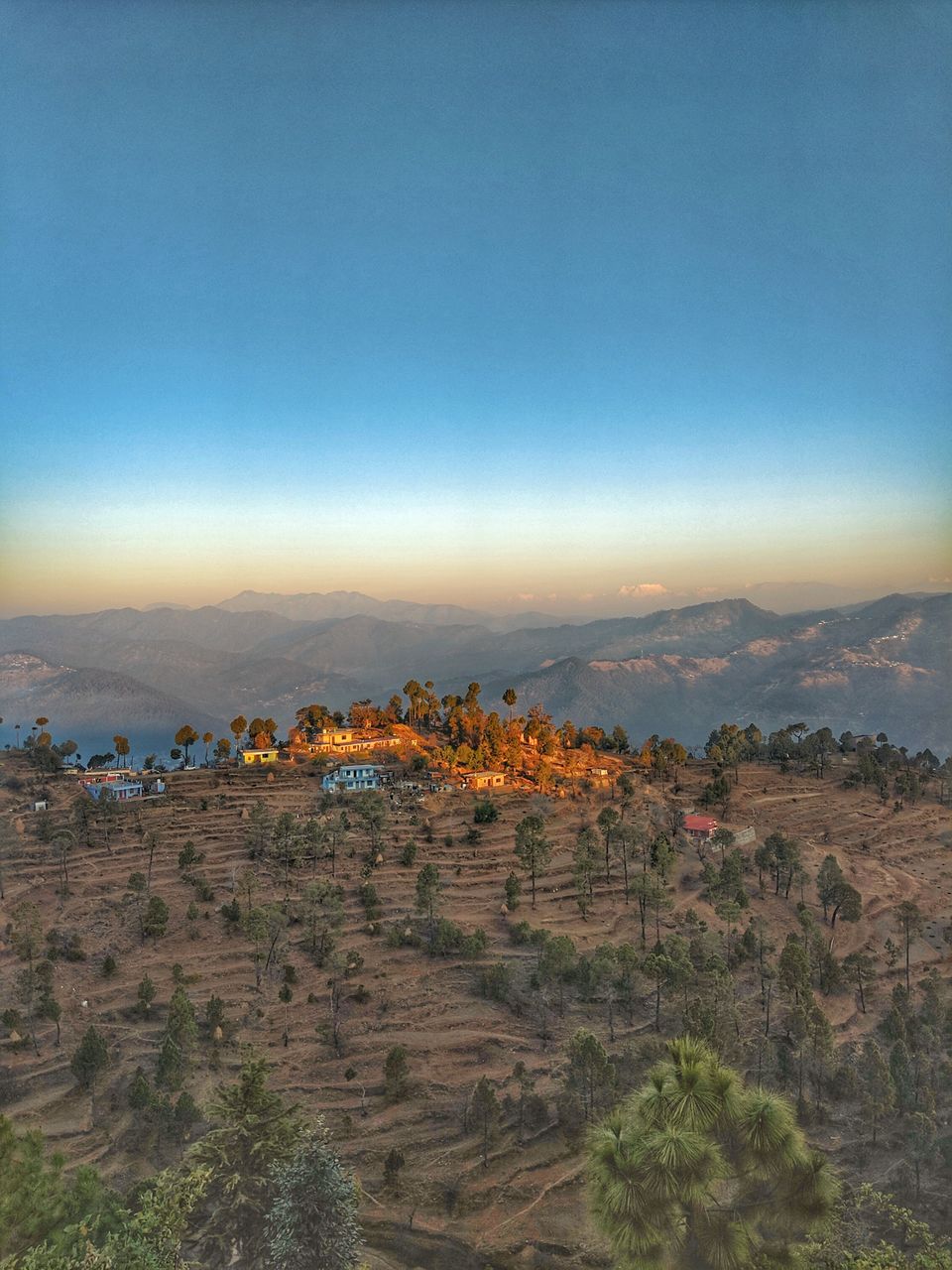 No, this is not a document of a religious visit to the famous temple.
During my forest bathing in Uttarakhand's Jeolikote, Harshit from VistaStays pushed me to go out of the forest and visit a few different landscapes for a change. I was sitting duck there for a week doing absolutely nothing, such was the comfort of the forest. He suggested Almora and Kasar Devi for its proximity to Jeolikote.
Situated in the Uttarakhand Kumaons 10 km from Almora, and 80 from Jeolikote, Kasar Devi is known for its tranquil environment and panoramic view of the Nanda Devi National Park. It is one of the three high geomagnetic field regions on Earth, the other two being Peru's Machu Pichu and England's Stone Henge. Owing to this worldly phenomenon, people looking to meditate has found enhanced calming effects around the village. Believers, on the other hand, care not about it and consider the temple's power to be mysterious.
I took a local transit bus from Jeolikote to Bhowali, 20 kms ride on the hilly slopes. From Bhowali it is a change in transport, there were busses and shared cabs/private taxis to choose from. I hopped into the more economical and faster option, shared cab ferry. The road from Bhowali to Almora is one of the best in Uttarakhand mountains. Long windy one, alongside deep gorgeous valleys, painted with mostly Deodhars and some pines. We made it to Almora in 90 minutes.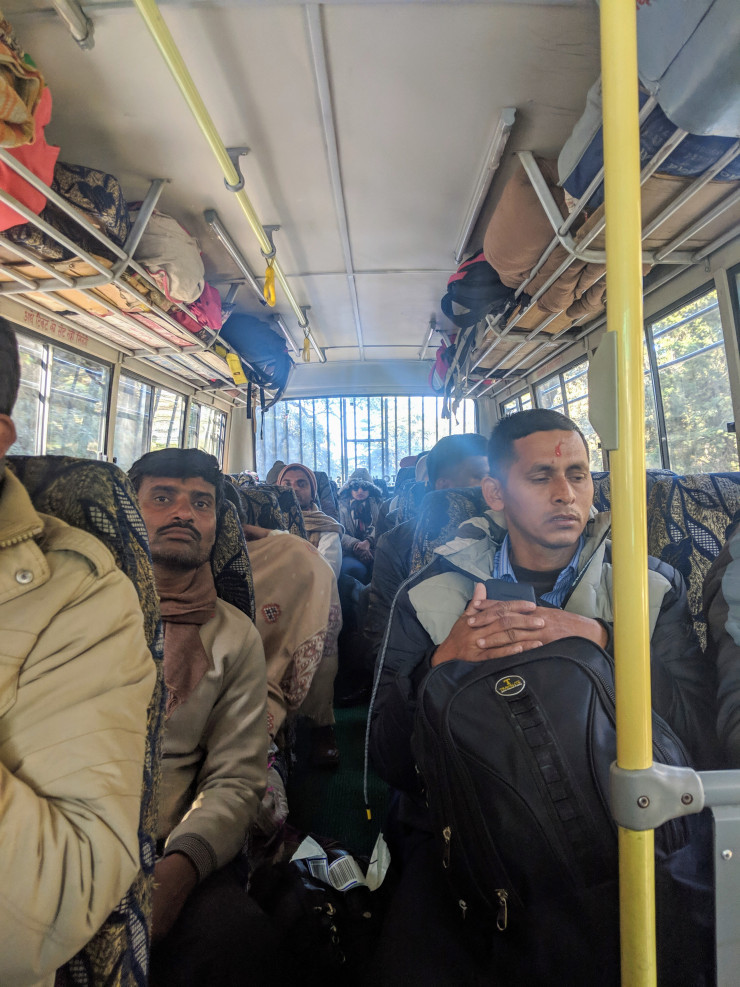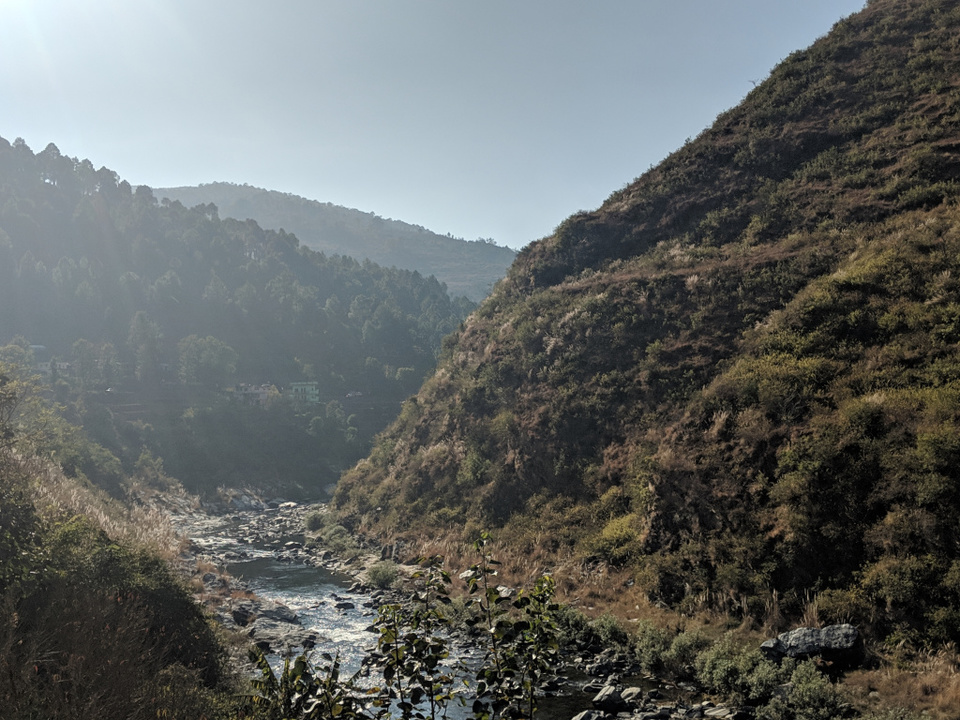 From Almora, I took another shared cab to Kasar Devi, and on reaching, I realized my destination is a few more miles ahead. Took to walking as the cab won't budge further, reached my stay, at HOTs hostel, and as I walked up the stairs to the entrance door, the view froze my feet. The stories of Kasar Devi that Harshit had told me, came to life all at once. See for yourself here. On a clear day, one can spot 3 to 4 of the named peaks along with Nanda Devi, Trishul, and Panchachuli.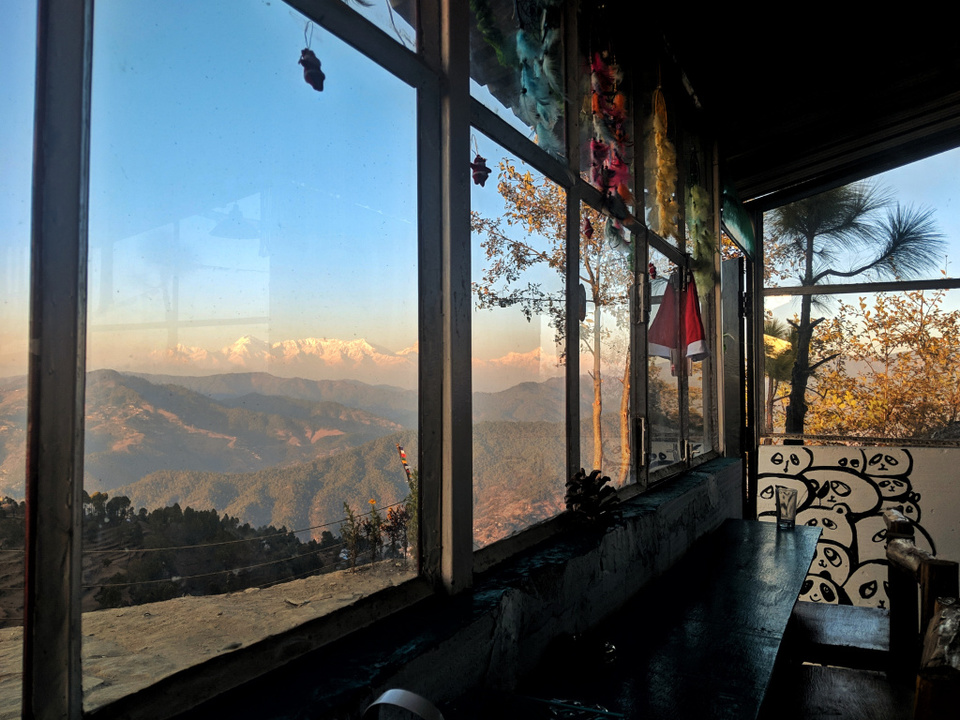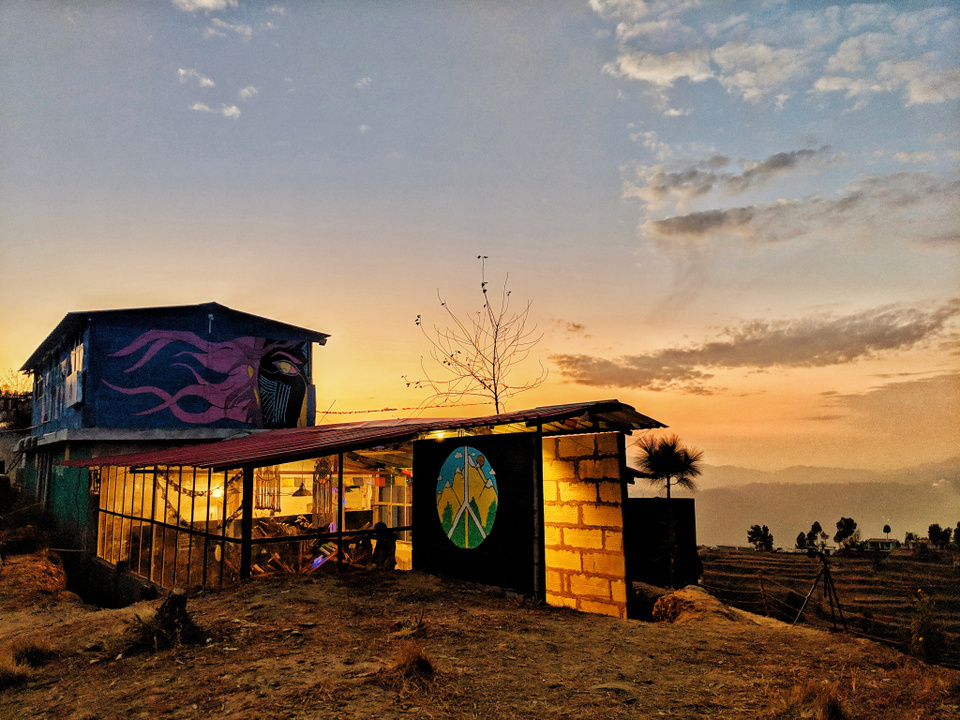 I stayed at HOTs for 2 nights and 3 days. Did not miss a single sunset, and couldn't wake up for even one Sunrise(Going to go back for it). While there, the night temperatures dipped to -5 and days were mostly clear and sunny to soak in.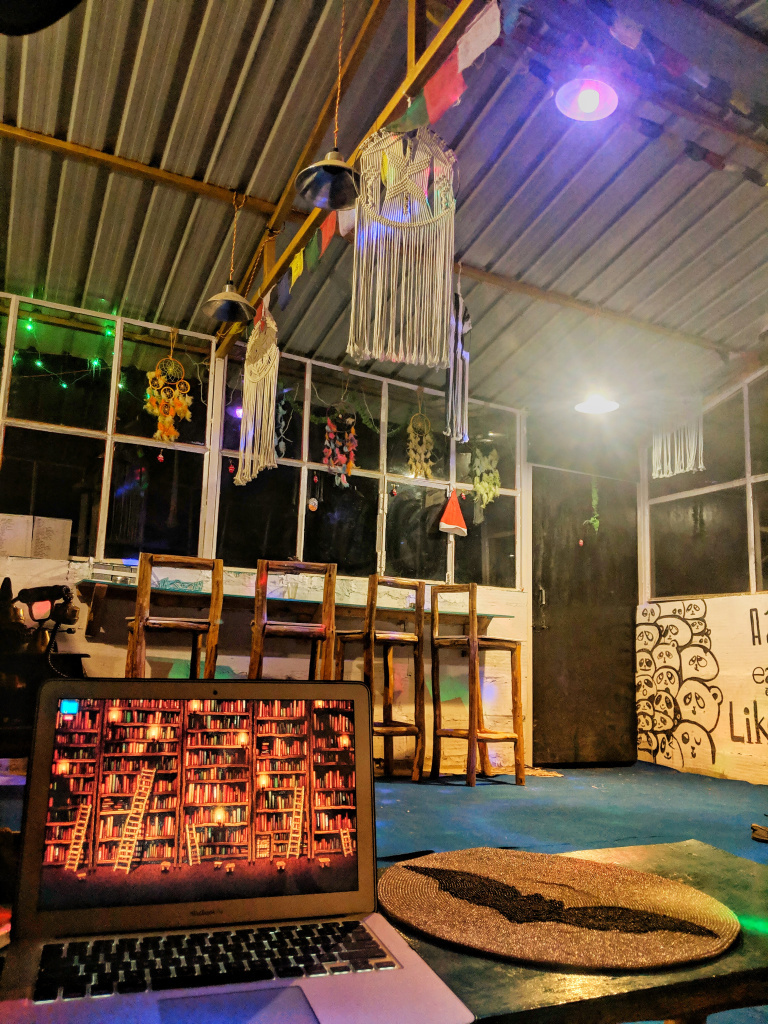 On Day 1, along with a couple of people staying at Hots, I went to Binsar Wildlife Sanctuary. Instead of taking the motorable road, we chose to hike it up through the hill. Managed to reach Zero Point, the best Nanda Devi viewpoint in Binsar in a couple of hours. With us, there was Mr. Saurabh, a pianist and music composer who turned out to be my motivation to keep at it. He kept choosing the harder ways up and Puneet and I only complied without complaining. Well, the hike was worth it. Nanda Devi view from up top was spectacular. We ended the descend with some lip-smacking momo at Almora and of course, chai.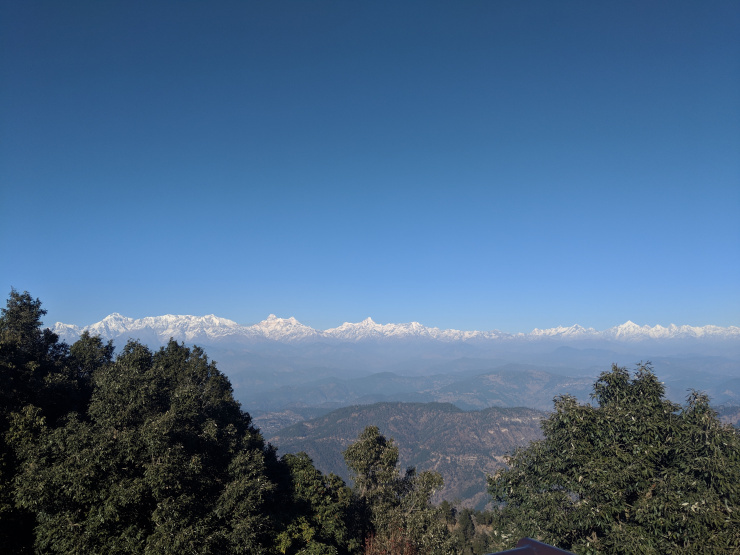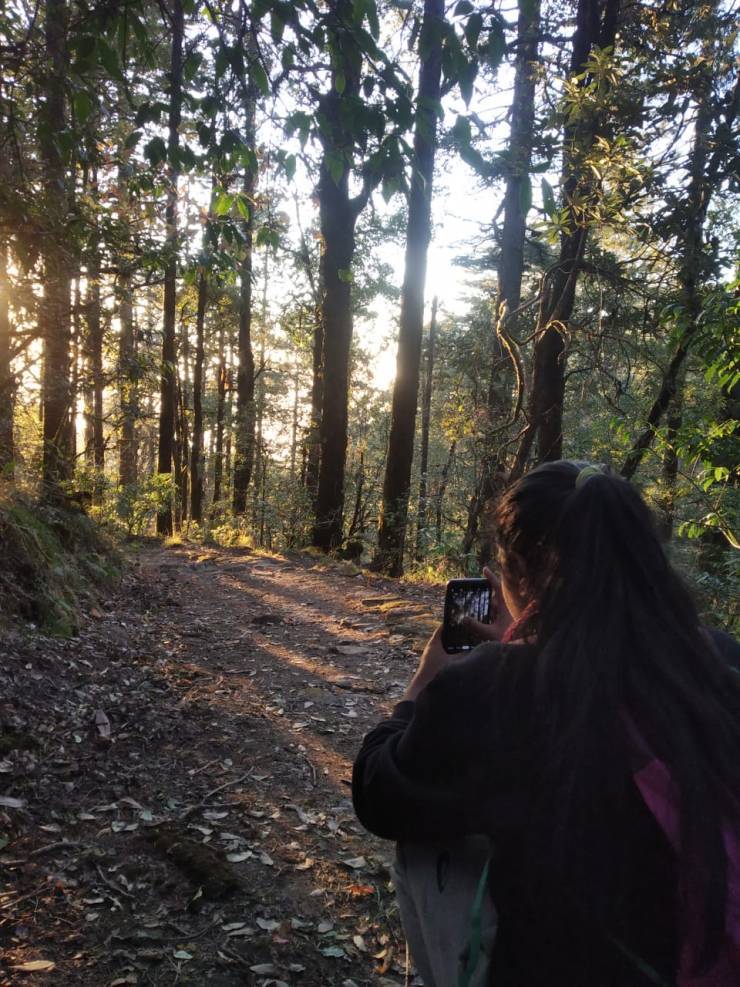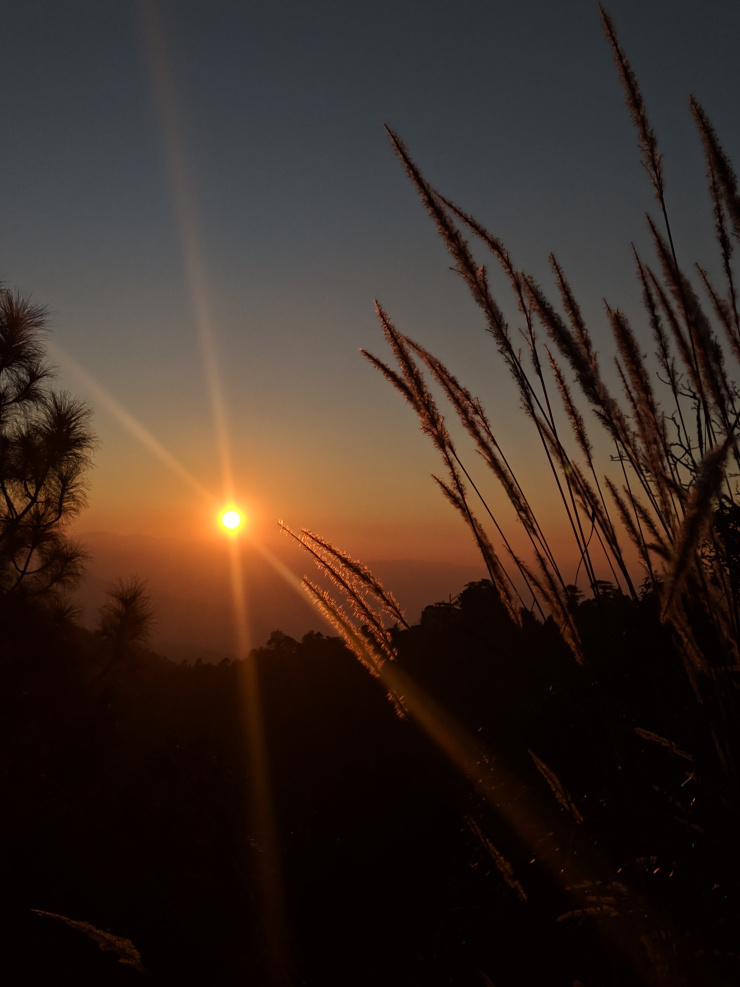 I learned a couple of hiking basics here. For example, I didn't know that a young bamboo plant could withstand the pull of my weight! They have apparently one of the strongest roots and are mighty helpful in a fall.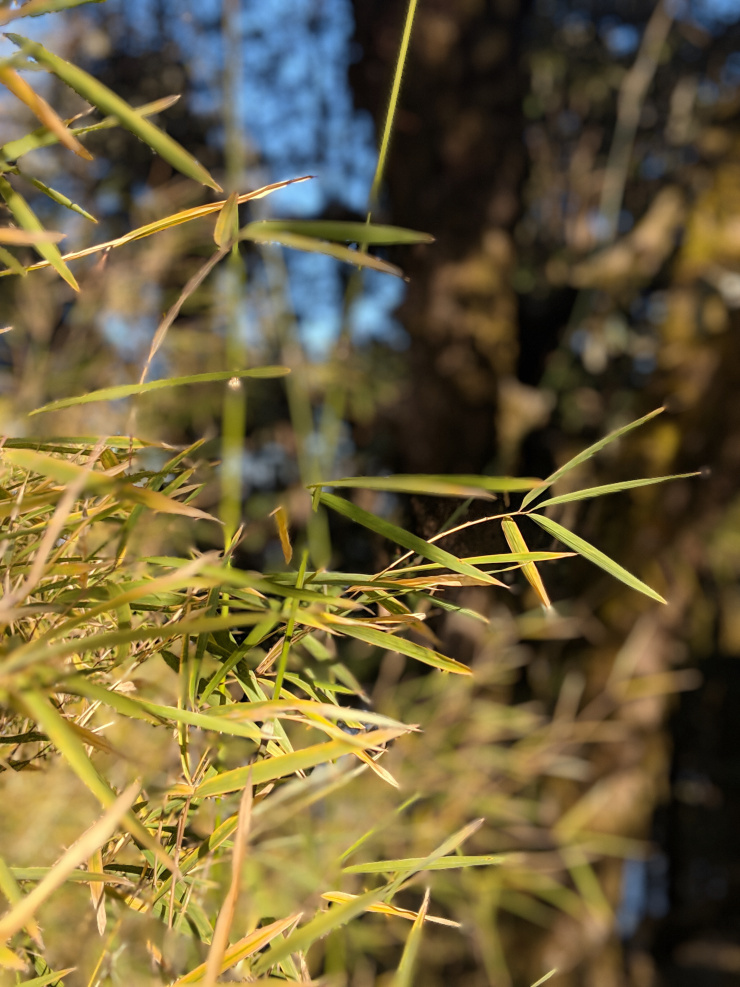 Day 2 was spent mostly spending time with fellow residents, over Jenga and Ludo. A few of us decided to hike again, this time to Kasar Devi temple and all the way down to Almora. It was only halfway possible as after a point the mountain steeped down 90 degrees and none of us could find a way down. We took the motorable road down to Almora. Hungry, we attacked on Rajma Chawal from a roadside chawl and then went on to hog on Bal Mithai, a local dessert, from the most renowned shop in the corner. We celebrated 30th night with a delicious spread of Mutton Rice and the usual shenanigans.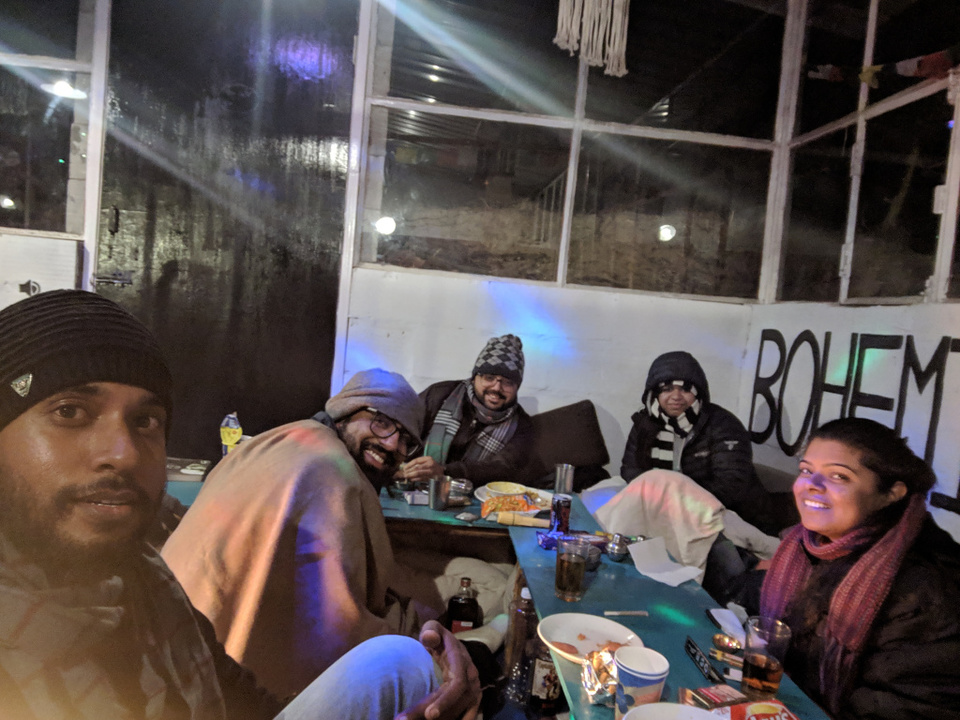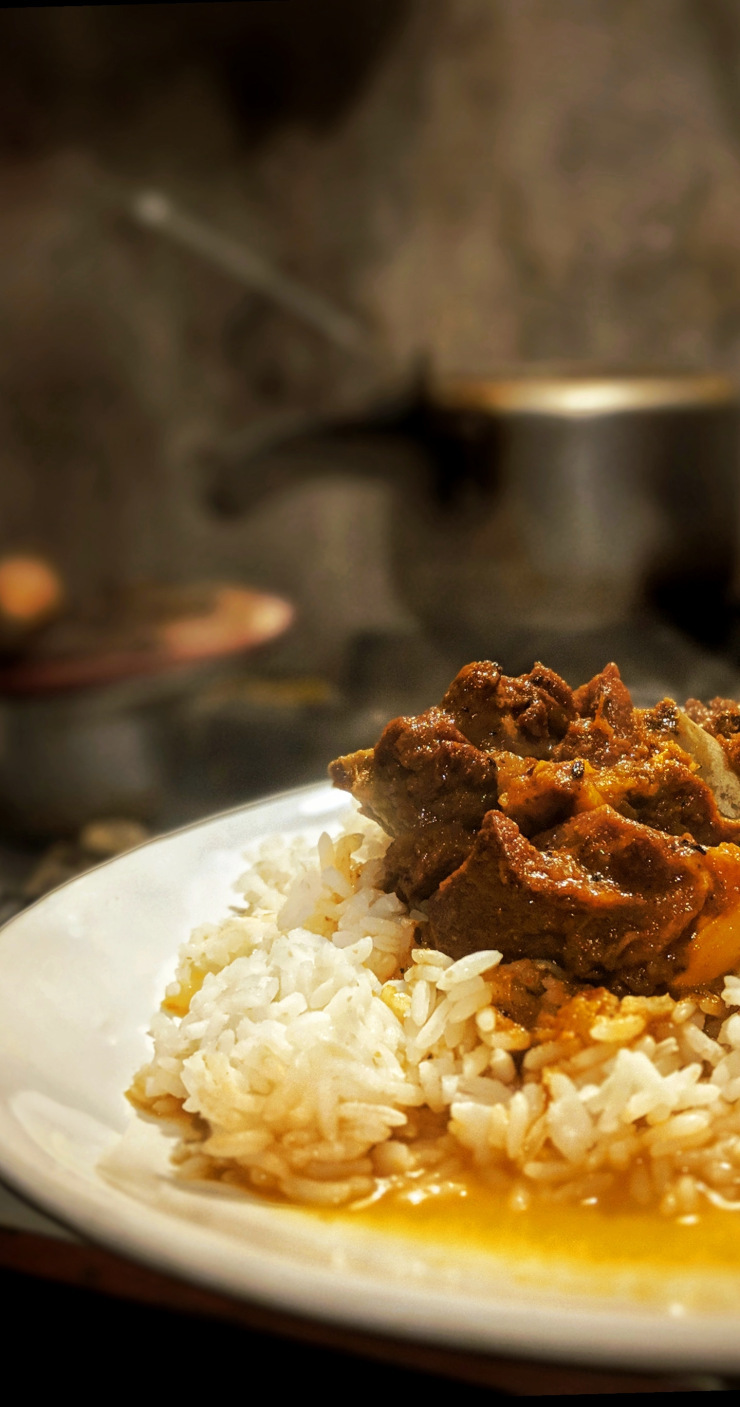 On Day 3 I found my way down to Jeolikote. It was with a few fellow bikers going to Nainital from Hots. Otherwise, it is also pretty easy to get a bus from Almora or hitch a hike, you only need to stick out your arm shamelessly.
There is more that Kasar Devi has to offer. A lot of hikes and treks known by the locals are being made famous steadily, and with more travellers finding their way to this quiet haven, the village is also slowly growing in terms of amenities and facilities. Apart from the activities around the place, Kasar is also developing as a Yoga and meditation center.
It is a beautiful village not much trampled by the in-humans, and the locals are striving to keep it clean and holy. If you visit Kasar at any point in time, do make it a point to live by their carefully crafted living means, and don't miss the sunrise.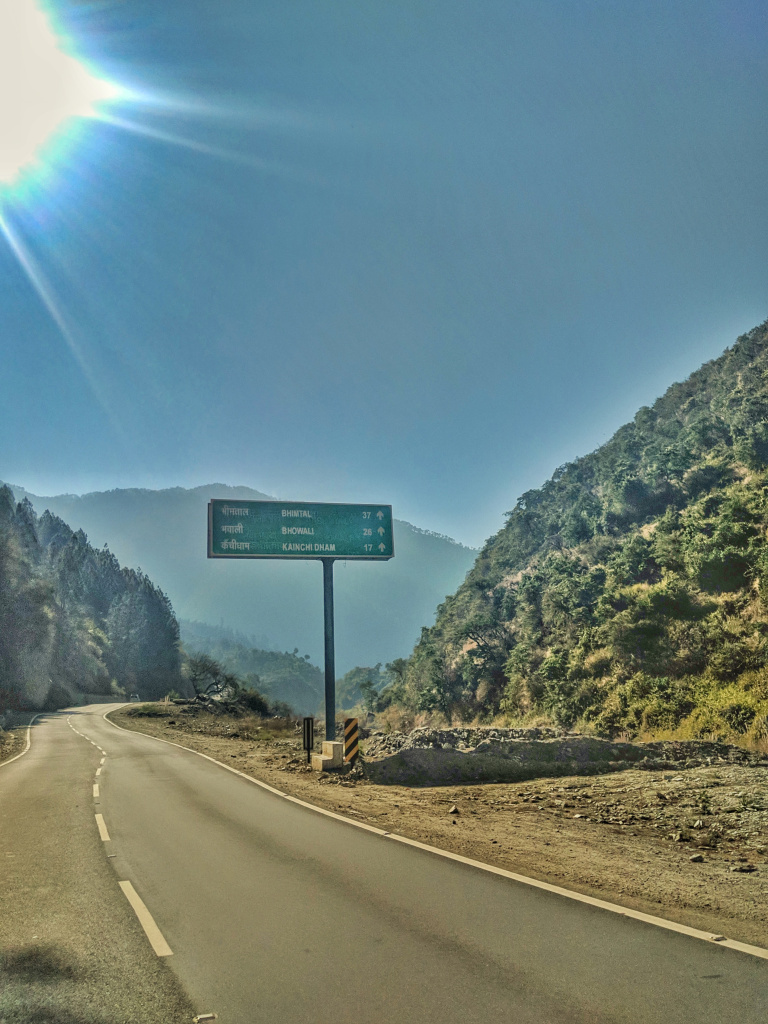 Frequent Searches Leading To This Page:-
Food in Uttarakhand while traveling, Uttarakhand travel dates in December, Things to do in Uttarakhand, places to visit in uttarakhand in monsoon