From travelling through the great white North to enjoying a street festival in central Europe, here are 10 exciting new destinations for women going solo or planning a trip with their girlfriends.
By Ano Patel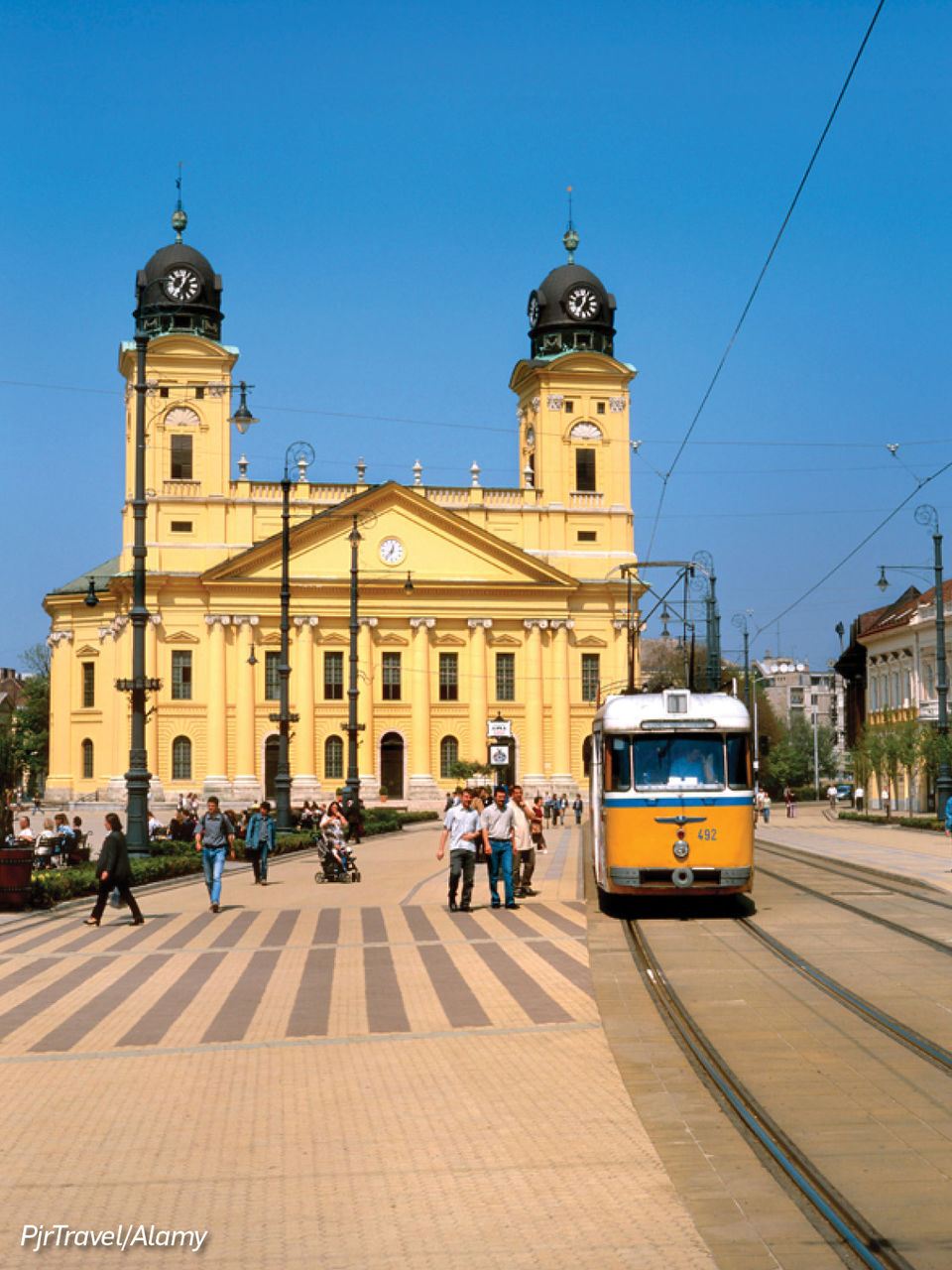 The maple country celebrates its 150th independence day this July and plans to welcome overseas party-crashers with open arms. Savour some exotic local fare in major cities like Toronto, Montreal, Calgary, and Vancouver which are set to transform into gourmet destinations with food trucks, fine seafood restaurants, and everything in between. Take the double-decker, glass-domed train that operates between Vancouver and Jasper for spectacular views of the Rocky Mountains. Get your free Discovery Pass that allows entry into over 200 national parks.
Best time to visit: The summer months between June and August bring out the best in Canadians. Plan your trip to coincide with Canada Day on July 1.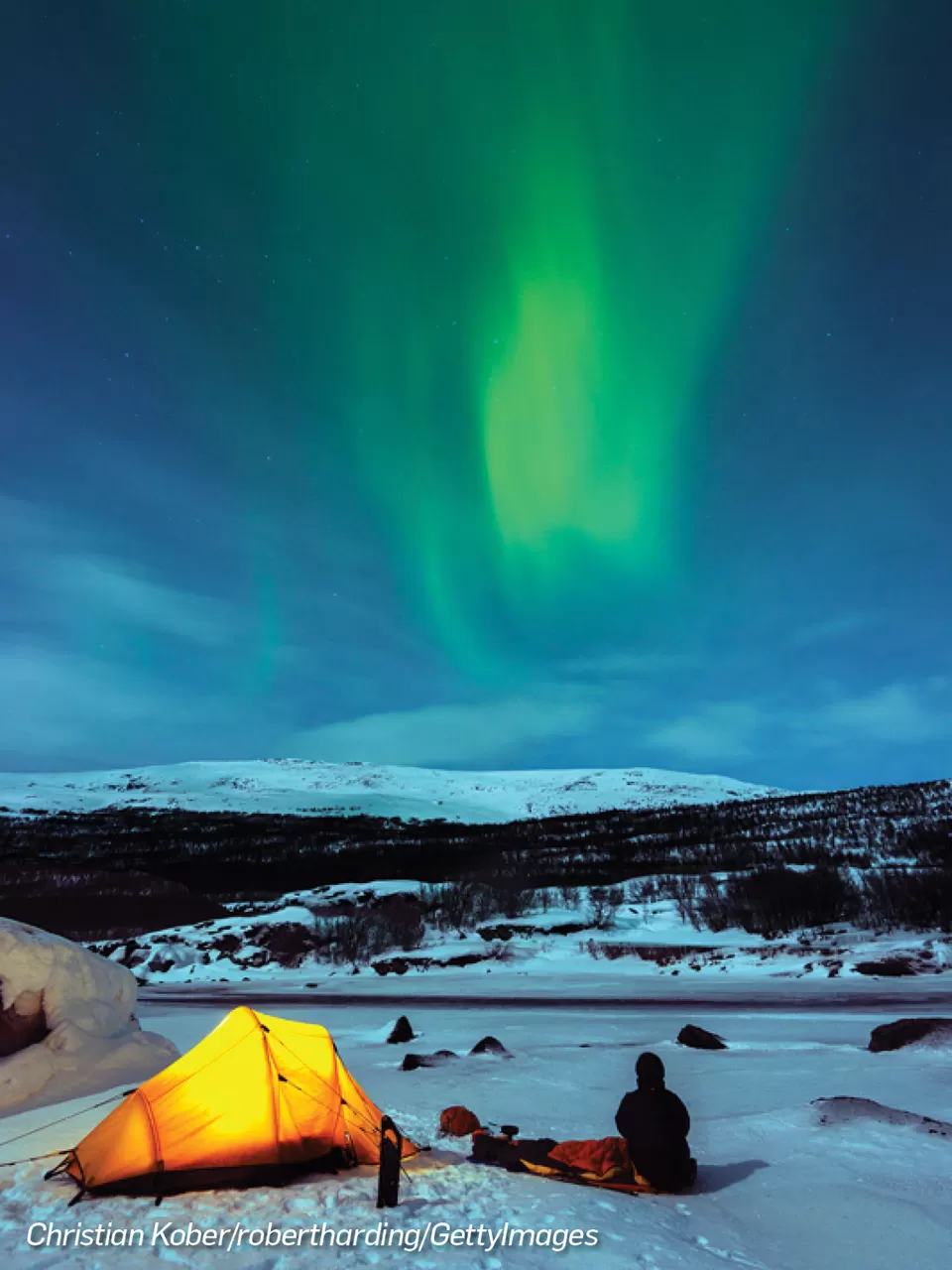 Finland relishes the reputation of being a haven for solo women travellers. The cities of Helsinki and Turku will be abuzz with energy with extensive celebrations planned around the 100th independence day. For adventure seekers and nature lovers, nothing can beat the gorgeous Northern Lights. The new Hossa National Park promises ancient rock paintings, historic buildings, and fishing lakes where you can spend a day kayaking, taking husky sledge rides, and also bumping into elks and reindeers. If natural retreats aren't your thing, you can simply indulge in cosmopolitan delights like communal culinary events, open-air concerts, and wellness retreats.
Best time to visit: Enjoy a blossoming landscape, festivals and long, warm days between June and August.


Dubrovnik may be the jewel of Croatia, but female tourists should explore some other untouched destinations this year. Walk through the cobblestoned streets of Rovinj to see its stunning architectural wonders; stroll through the underground passages of the ancient Roman amphitheatre in Pula; fi nd quaint cafes and shops tucked away in every corner of marble walkways of Split; visit Zablace where Brad Pitt is soon opening a luxury resort; or be one with nature at the UNESCO-protected Plitvice Lakes National Park to see its lakes, waterfalls, wolves, brown bears, and over 150 species of birds.
Best time to visit: Experience the best weather between May and September. The INMusic Festival in June and the Ultra Music Festival in July are two of the biggest draws.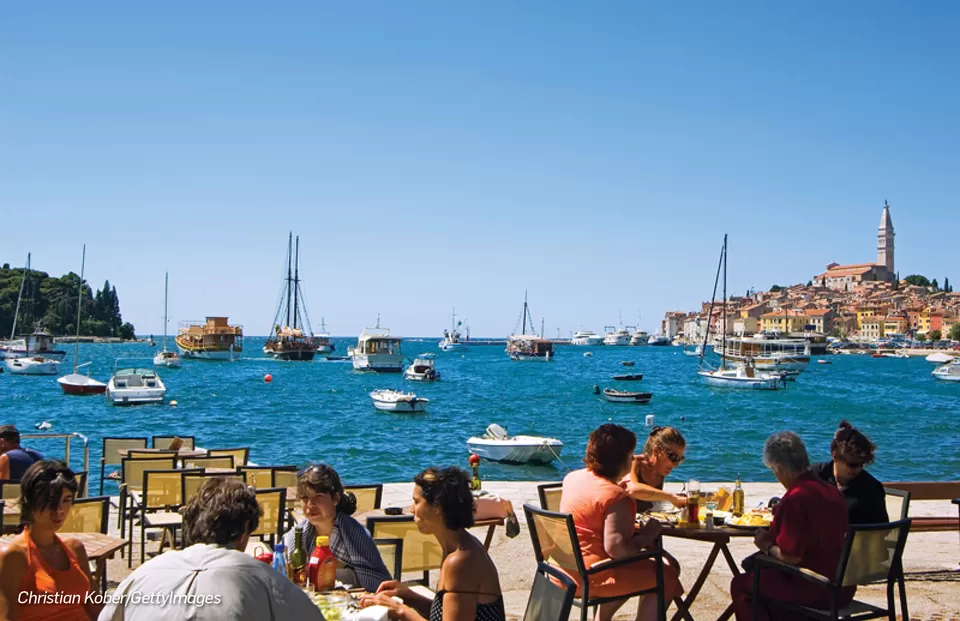 Move from the popular tourist spots of Budapest to the upcoming Debrecen, the secondlargest city of Hungary. With a rich history and a flourishing modern art scene, Debrecen is the perfect mix of the traditional and contemporary. Unwind in the lap of luxury at the Grand Hotel Aranybika; visit the central square Kossuth Ter, where the Great Church will make a perfect backdrop for photographs. A number of festivals are held in summer and the streets come alive with revellers. You can visit museums and synagogue during the day and go club hopping at night. For art lovers, Timarhaz (Nagy gal Istvan utca 6; +36/368-013) is a must-visit folk craft centre where one can see potters, weavers, cheesemakers, and carvers at work.
Best time to visit: Between April and September, although one should expect rainfall in May.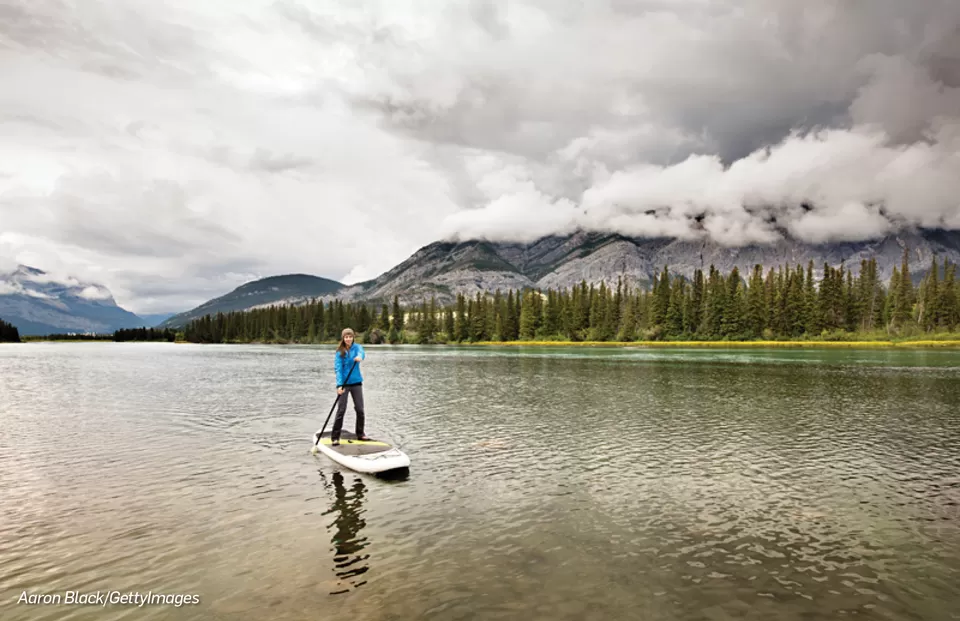 The vibrant city of Merida is this year's American Capital of Culture, so tourists can expect a spectacular showcase of their rich Mayan tradition. The city boasts a pleasant climate and friendly locals. Here you can immerse yourself in a heritage tour and let architectural masterpieces like the Paseo de Montejo evoke the grand past to which it belongs, or take a day trip to the ecological sites of Uxmal. For culture enthusiasts, Merida comes alive in the evening with music, art shows, and dance performances at small plazas that dot the city. At night, the roads are closed to traffi c and tables are laid out on the streets where signature Mayan dishes are served to locals and tourists.
Best time to visit: Monsoon and summer in Merida can get extremely hot. So plan a trip between December and mid-March for best weather.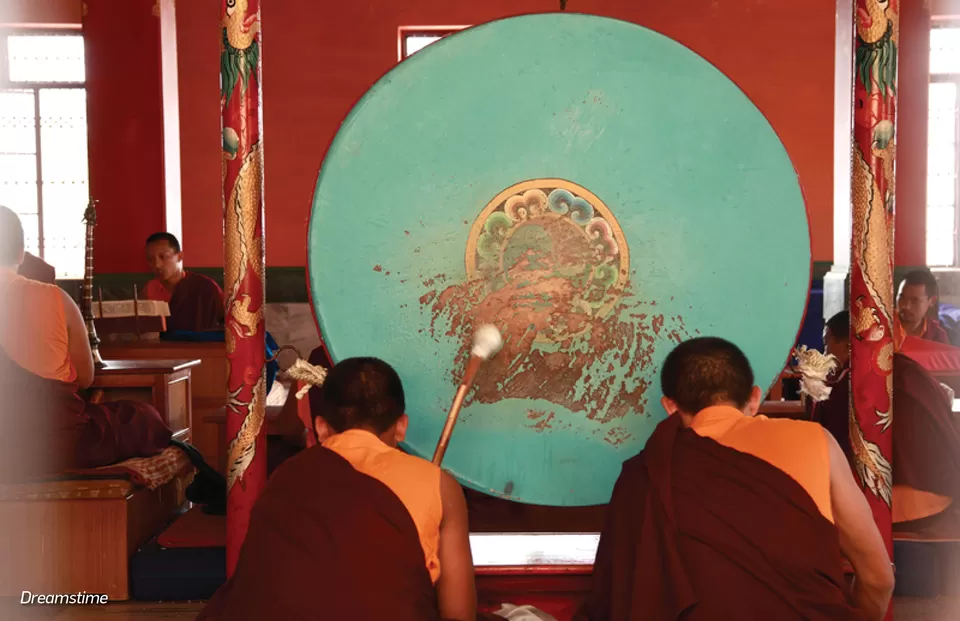 If you are keen to explore Buddhism, the Namdroling Monastery near Coorg in Karnataka is the place to be. The tiny Tibetan spot in the heart of south India is the largest learning centre for the Nyingma lineage of Tibetan Buddhism in the world. The campus has a magnifi cent Padmasmabhava Buddhist Vihara or golden temple; a stunning Zangdogpalri temple, a hostel for about 5,000 monks and nuns, a religious college, a hospital, a small Tibetan canteen, and a bookstore. While you take in the breathtaking beauty of Tibetan mythological paintings, you can hear bells ringing in the distance and monks chanting mantras in unison. Here, monks weave Thangka in balconies; feel free to explore the place even if they are praying.
Best time to visit: The monastery is open to visitors round the year from 7 am to 6 pm.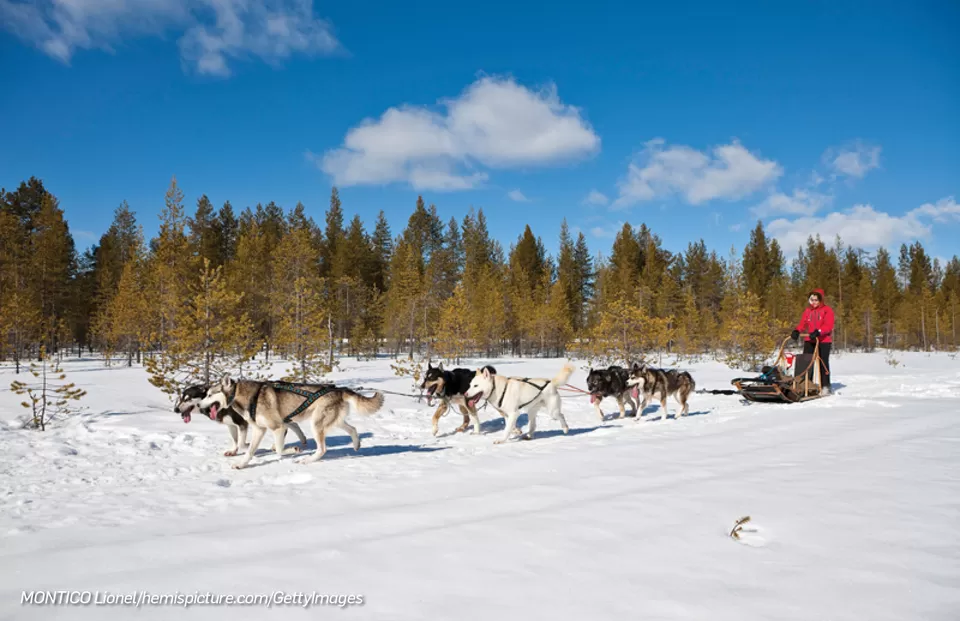 If you don't wish to visit an overcrowded Bali, go east to its unspoiled alternative—the Lombok islands. Independent travellers can surf, snorkel, dive, and swim in the turquoise waters of Selong Blanak or relax on the soft, white sands of Kuta; scale the massive Gunung Rinjani volcano to see its numerous waterfalls and hot springs or take a guided tour to the Crater Lake and get lost in the caves of Bangkang. The Sasak (people in Lombok) love spicy food, handicrafts, music, and dance. If you are lucky, you might witness a typical Sasak wedding, recognisable in its colourful, loud street parade. On your way back, stop at the Cakranegara Market in Mataram to buy souvenirs.
Best time to visit: The dry season of Lombok runs from May till September, but the wet season is not too bad either, as this island receives much lesser rainfall than Bali.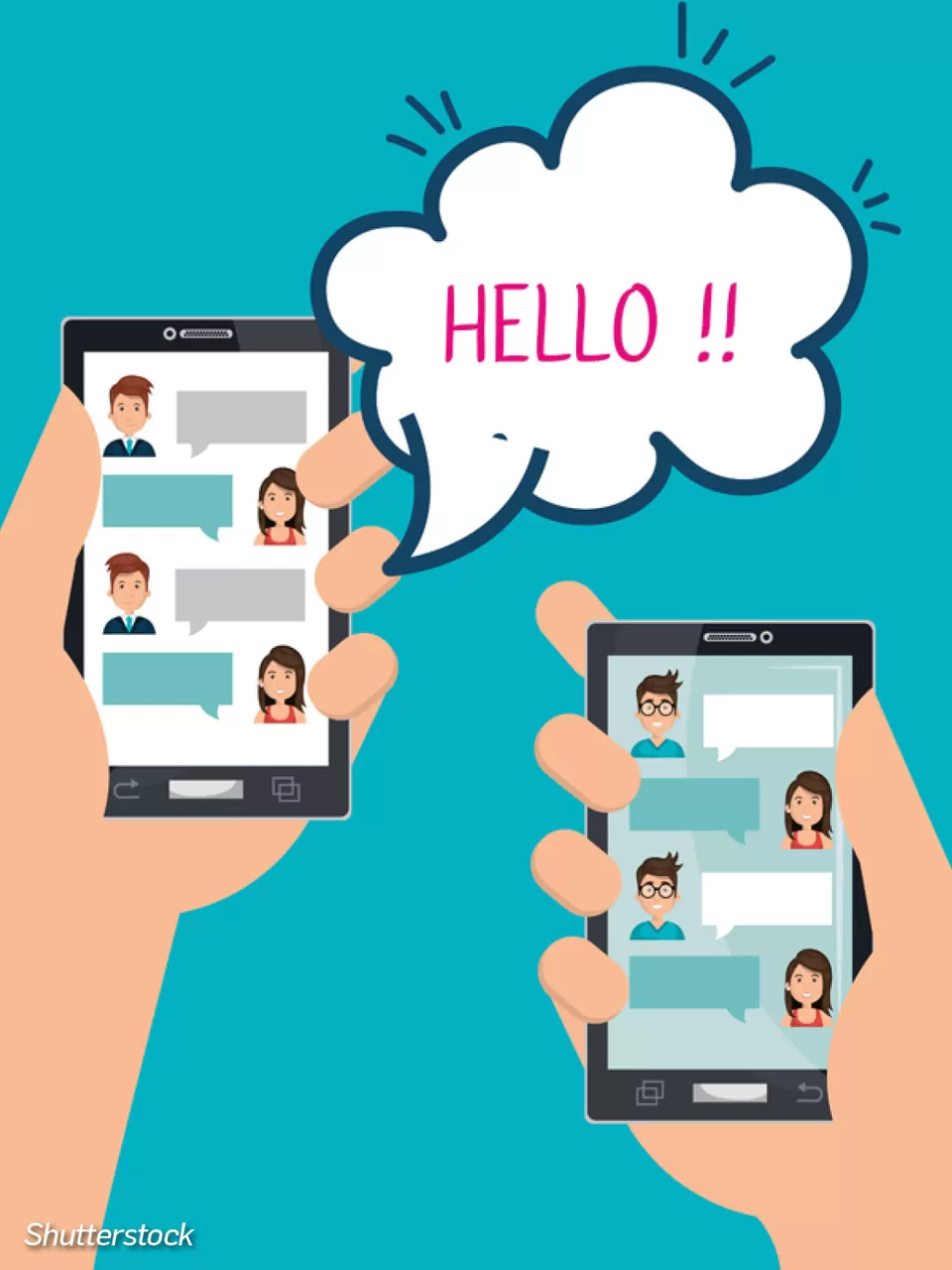 The third largest island in Greece, Lesvos, is also one of the least explored islands by global tourists. Apart from an interesting collection of museums, the glorious fortress of Myteline, millions of olive trees, picturesque villages with old-stone houses, and an unforgettable culinary experience, the island has a diverse landscape to explore. The towns of Molyvos and Ayiassos are architectural marvels you wouldn't want to miss. The island is a numero uno site for birdwatching, with salt marshes of the Gulf of Kalloni being a pilgrimage for birdwatchers. It is a must-visit place for the literati and art-lovers, as Lesvos is the birthplace of legendary poets like Sappho, Aesop, and Odysseus Elytis and artists like Theriade and Theophilos.
Best time to visit: March to May is the most pleasant period to tour Lesvos, with April being the perfect time for birdwatchers.
Your Luxury Travel Bag
LAPTOP CASE: Protect your laptop and other electronic devices from any damage with the red Crosby quilt nylon cherry print computer case by Marc Jacobs. US$82;
PASSPORT CASE: Add some glitter to your documents with a Rebecca Minkoff passport case that comes with a unique zipper trimming. US$65;
SKIN-SAVER/ EXFOLIANT: Carry with you a resurfacing, anti-pollution, powder superfoliant by Dermologica that fights bio-chemical and environmental pollution to prevent skin ageing. US$58;
EAR-BUD TRANSLATOR: Mymanu's new CLIK wireless ear buds will translate 37 languages for you in real time. US$150;


From the bustling city life to laidback towns, serene backwaters and sleepy islands to dense, tropical jungles; Vietnam attracts women travellers with more than just scooter rides in Ho Chi Minh City. Retreat to the islands of Mekong Delta. Here you can hire a boat and a peddler to take you on a tour of the backwaters that brims with fl oating markets and colourful houses. Bite into the delicious river fi sh at local eateries and ride a bicycle to explore the mangrove forests teeming with migrating birds. Beach buff s can dive the reefs, kayak in the bay, or relax on the white sand.
Best time to visit: Vietnam is best experienced in the months of April and May when it's warm, just before the monsoon hits the coasts. Plan your travel around the Thay Pagoda Festival and Giong Festival; they are very popular with travellers.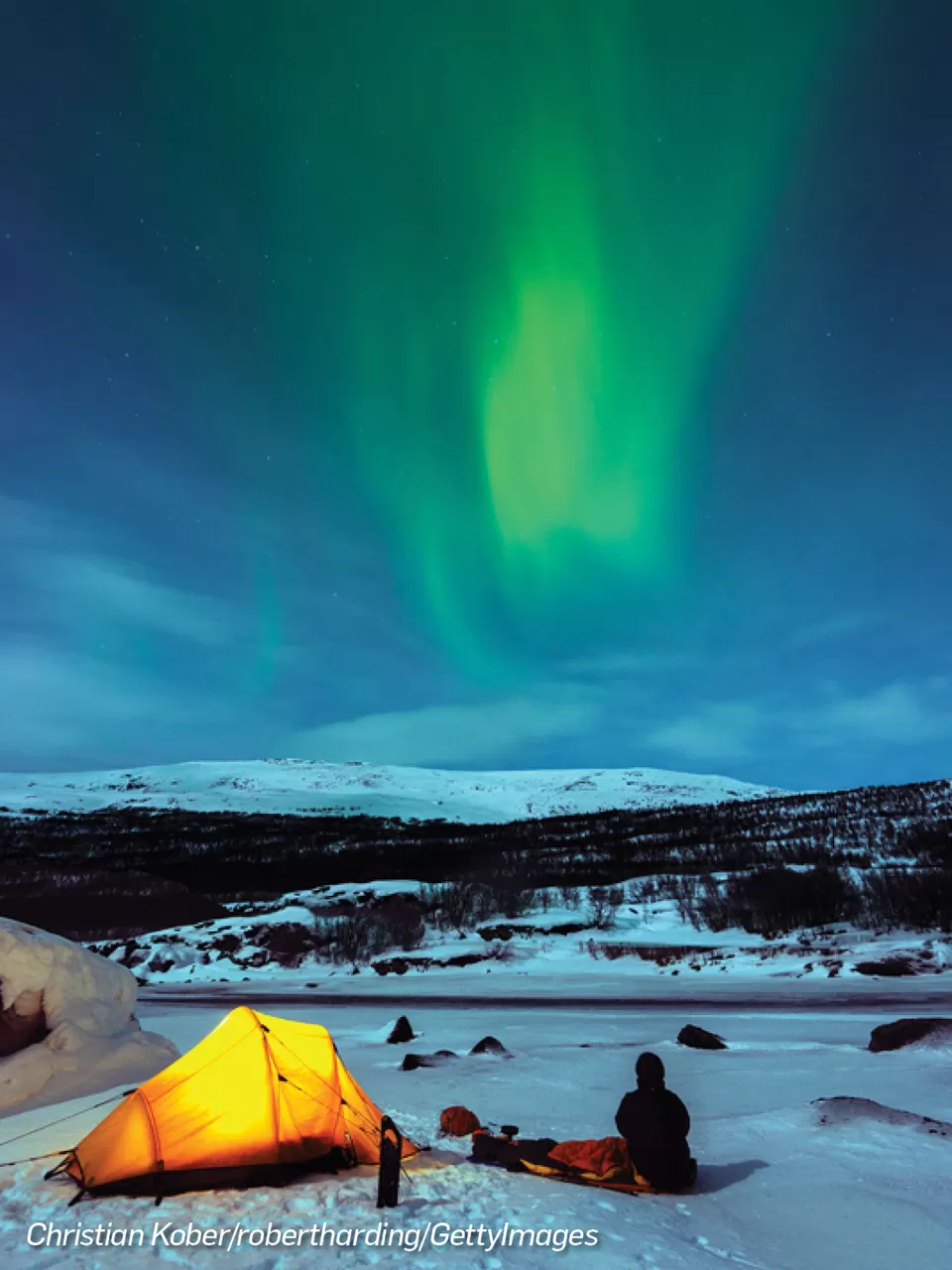 The devastating earthquake of 2015 had wiped this country off the travel map, but now it's bouncing back to life and opening doors for tourism again. This is the perfect time to visit Nepal, whether you are going solo or in a group. Trek to the Tyangboche Monastery for an unmatched scenic view; walk through the winding lanes of Kathmandu to find local artisans working on the restoration of their heritage; spot rhinos at Chitwan and Bardia National Parks; try chiya, the national drink of Nepal, with a plate of momos at a local restaurant. For splendid views of the Himalayas, the villages of Nagarkot and Sarangkot are your best bet.
Best time to visit: March to May and September to November promise a pleasant weather that will allow you to trek, raft and see Nepal at its best.