The summer had come and to get respite from the heat and the humdrum city life, a few of us decided to head towards the Himalayas. And what better place to start with than Himachal.
Since we were traveling from Bangalore and none of us had really been to that part of northern India before, we decided to spend a day in Chandigarh before catching an overnight bus to Bhuntar in Kullu.
Besides the supposedly happening night life, Chandigarh, like any other city, doesn't have much to offer to explorers. There's Rock garden and Sukhna lake, both of which, IMHO, won't interest any serious travelers. But it's a paradise for food lovers, specially non-vegetarians, with tiny dhabas and stalls serving mouth-watering chola-bhaturas and chicken tikka.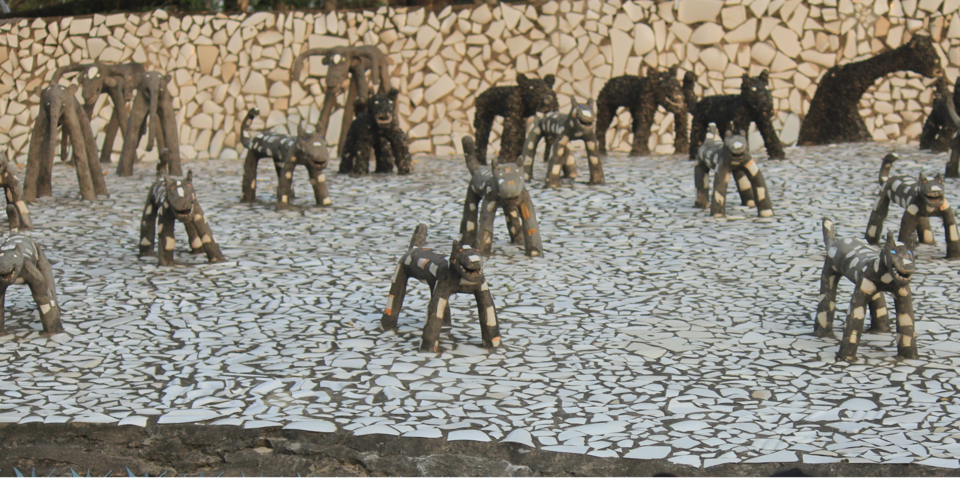 Try not to fall asleep during the bus journey coz the view is stunning. Our adventure started a little before we planned it to, when our bus broke down( apparently, its very common) a few km short of Kullu. We hopped on to another bus, which was filled to capacity but the driver was kind enough to let us in.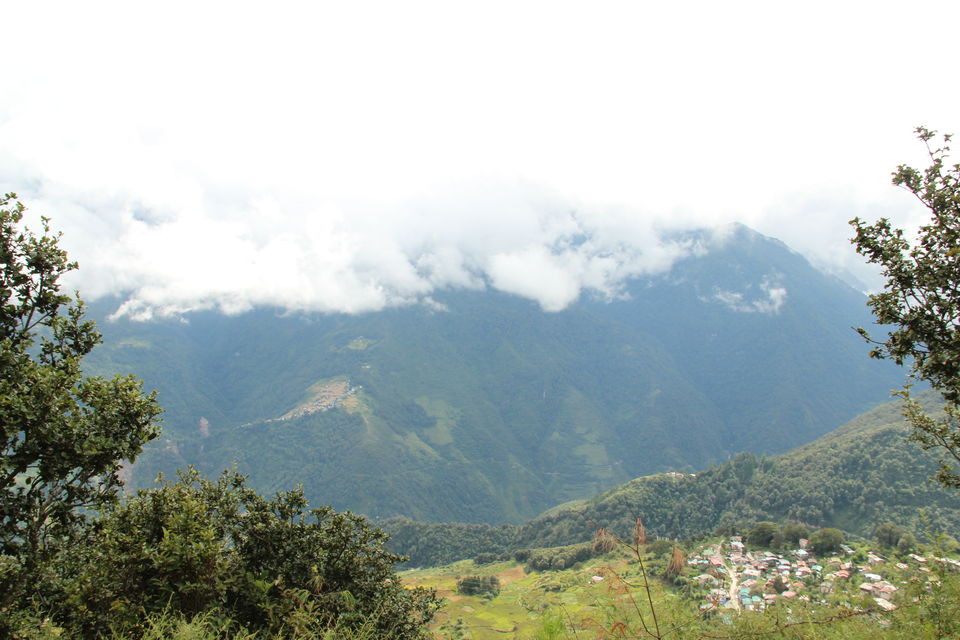 Since a few hours had already been lost, we decided to head out for white water rafting soon after checking in the hotel. There is no shortage of local rafting companies along the Beas River. The flow wasn't very rough(there were little kids in some of the rafts) but the cold and fresh water of the river was a pleasant surprise.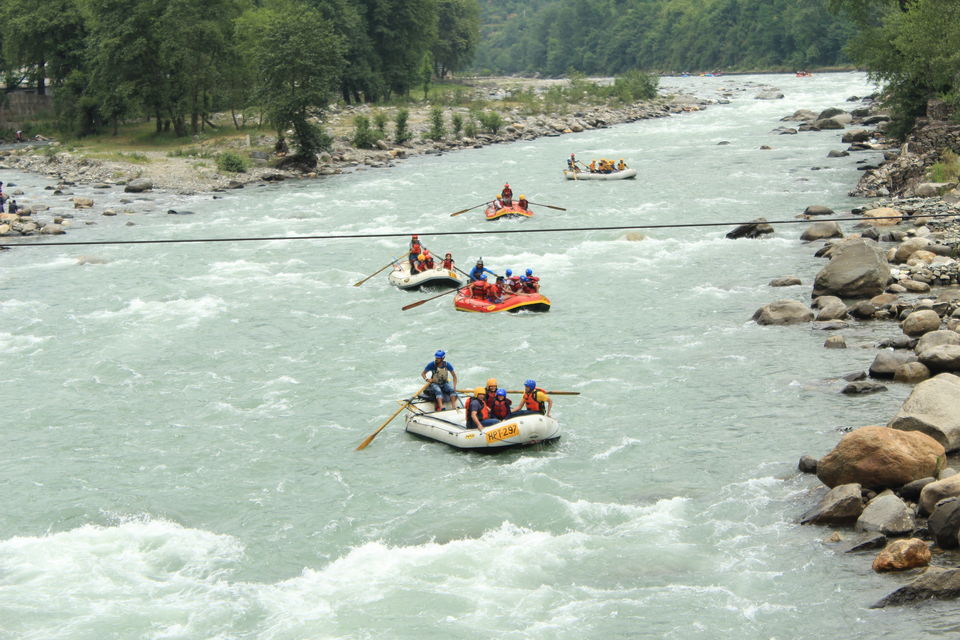 By the end of it, we were feeling quite rumbly in out tumbly, and what better way to calm it down than to try out the local thali.