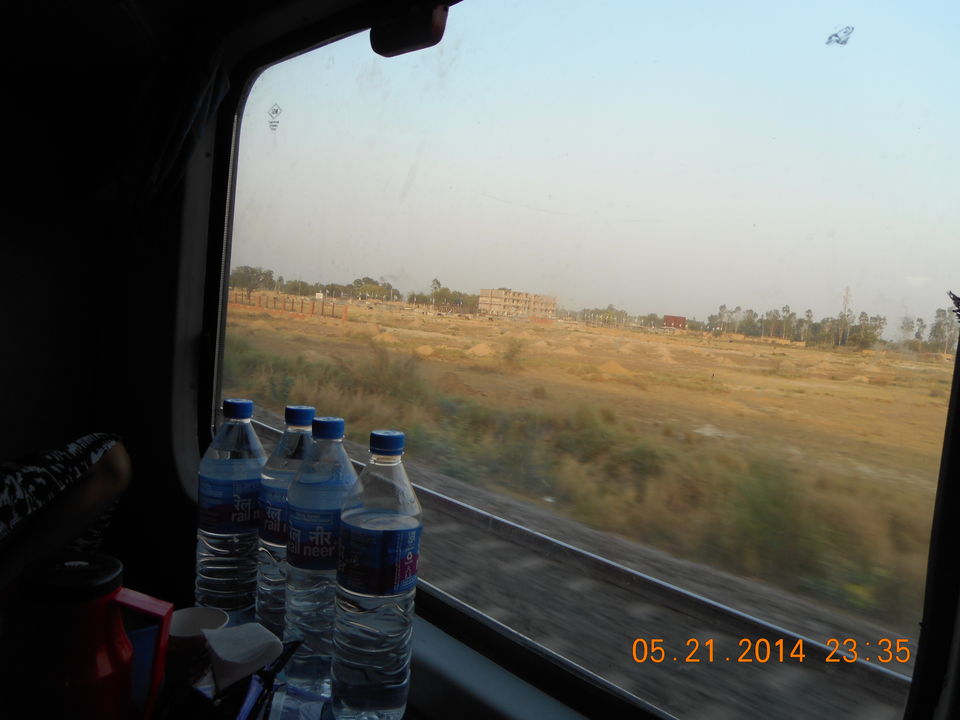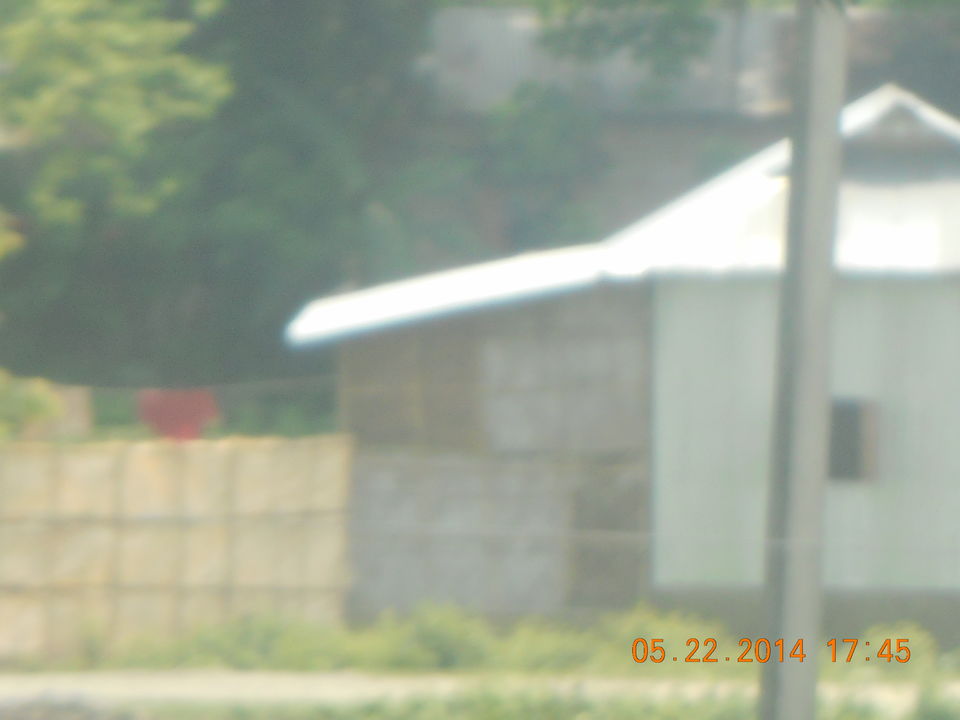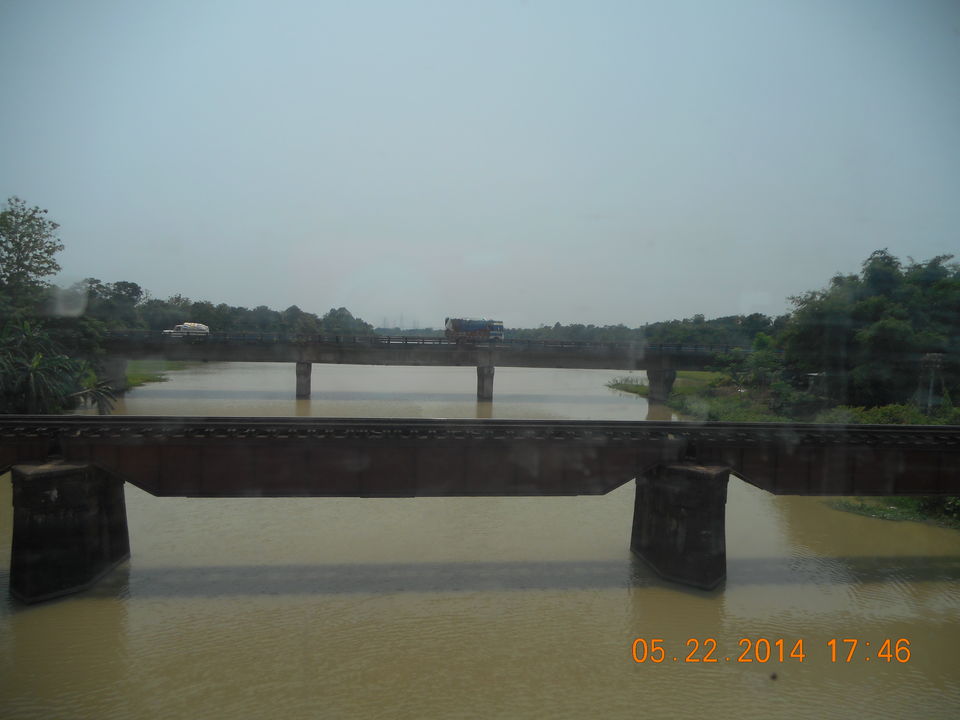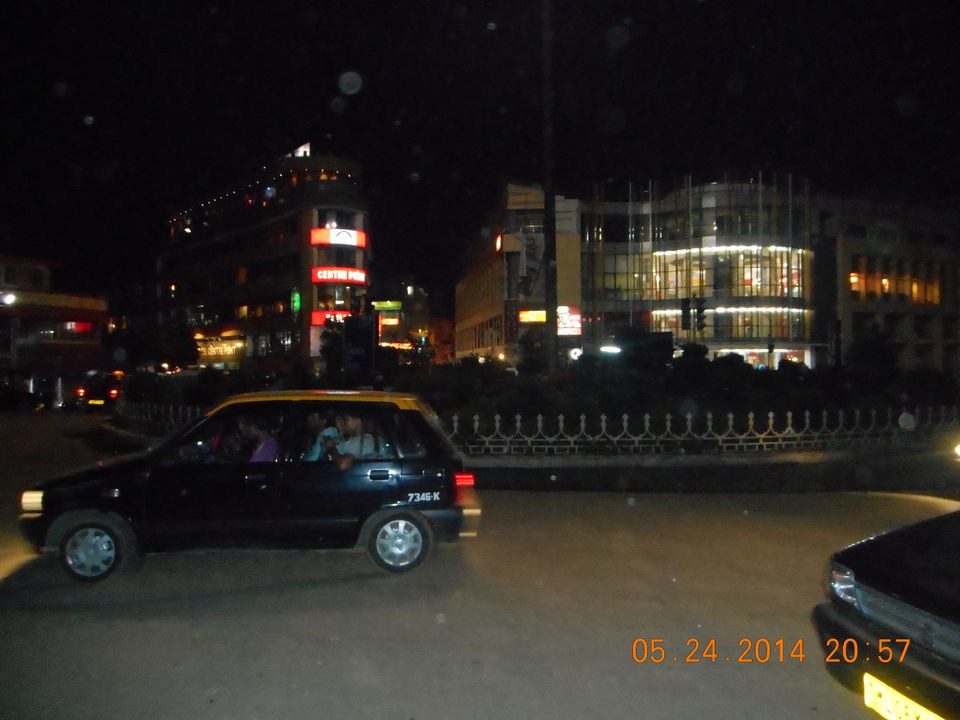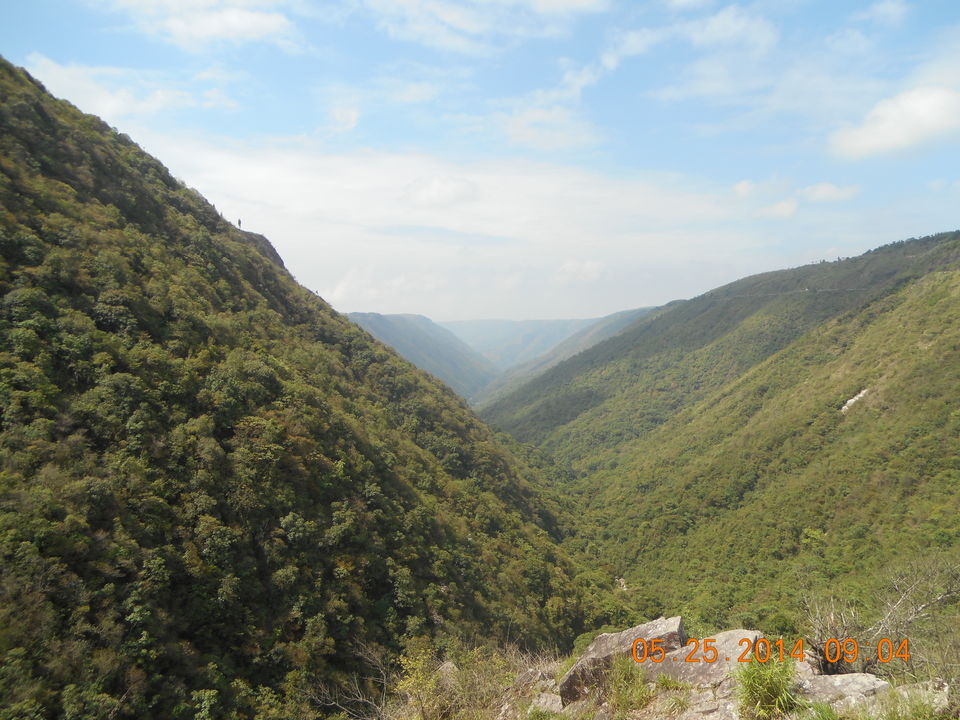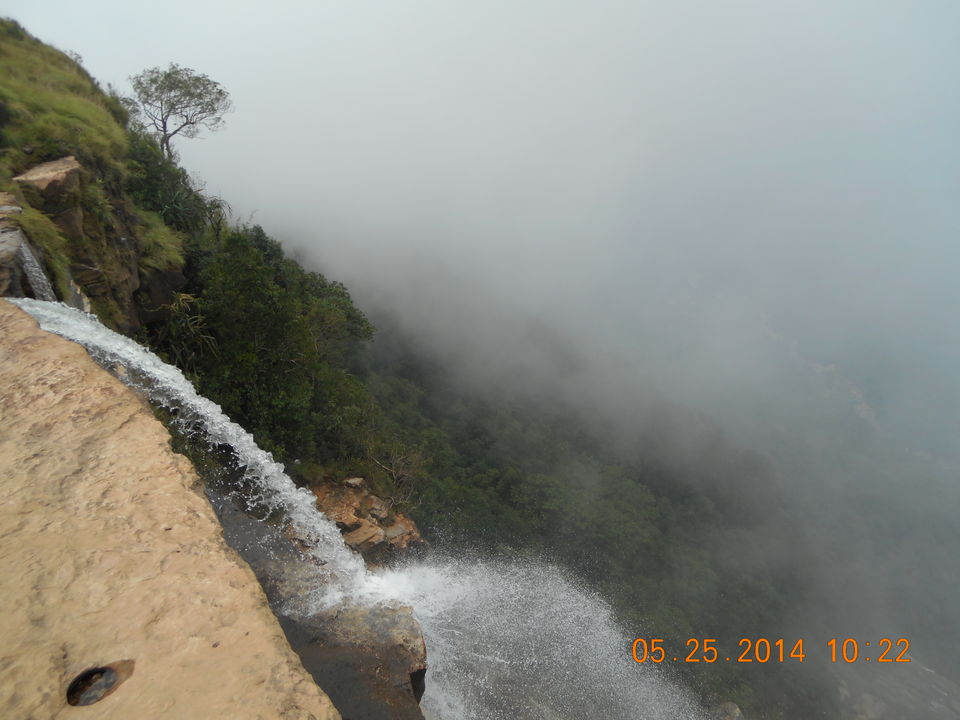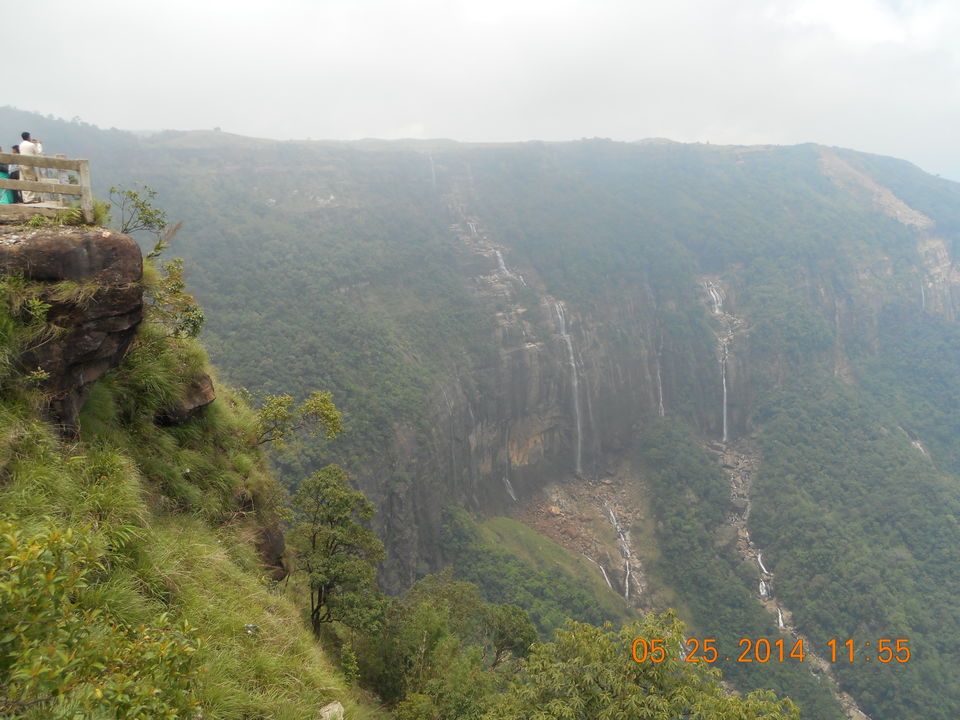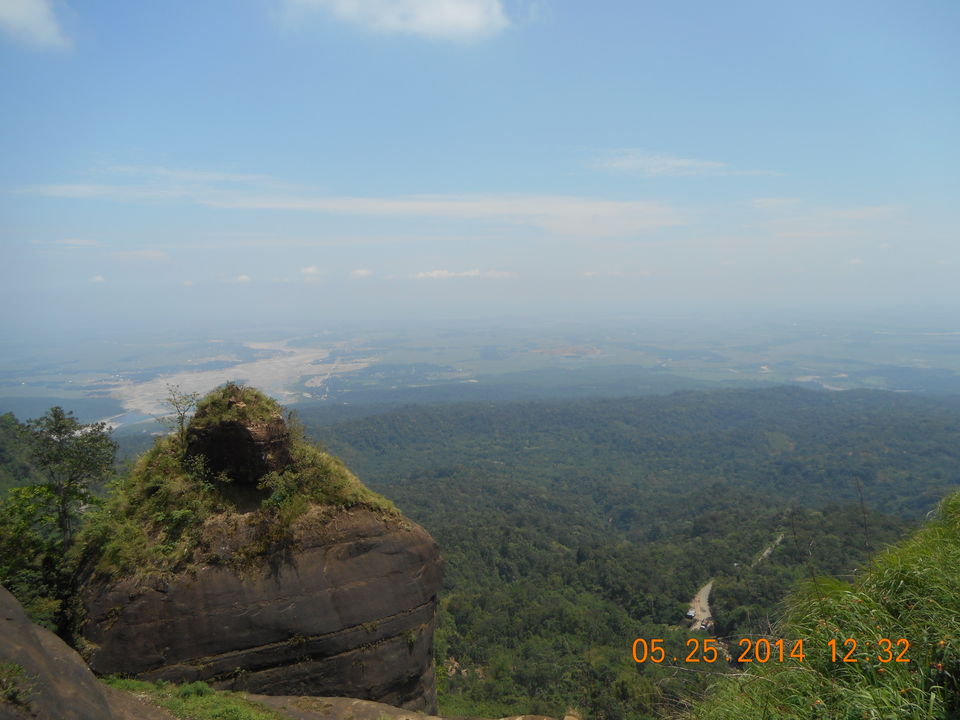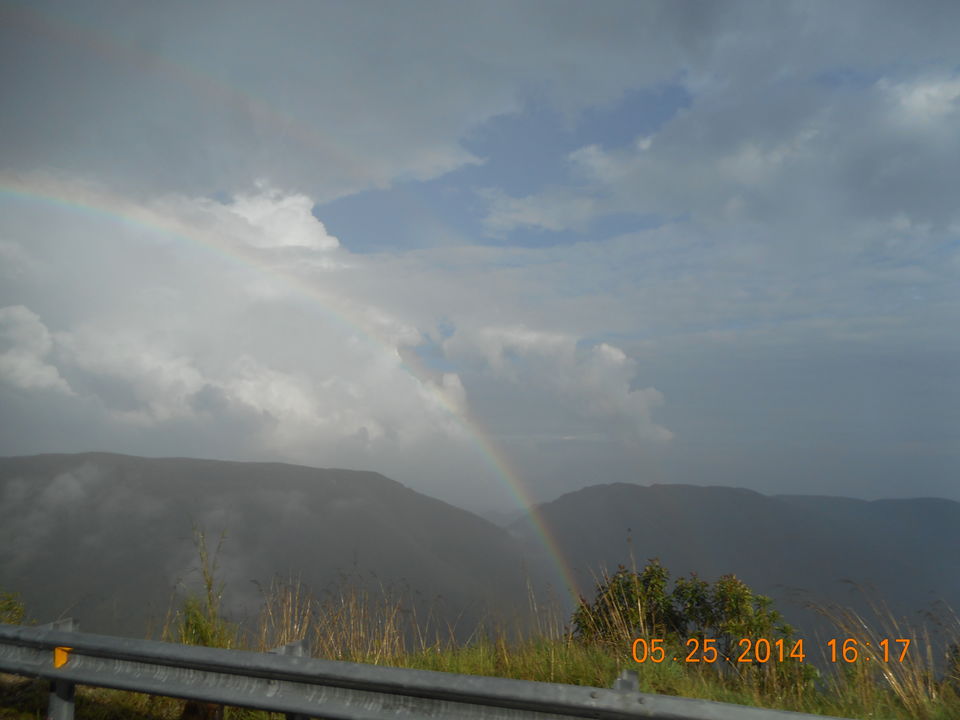 On a personal front, the person with whom you are travelling makes a trip worth remembering but on a much deeper note, Meghalaya offers such heavenly sites that will make you fall in love with Mother Nature once again. This state is one of the 'seven sisters of India'; touching with Bangladesh, it embarks the eastern most region of India. Shaped like a cloud on the map of our country, the word 'Meghalaya' itself means 'the abode of clouds'.
With a hill-point from where the entire Bangladesh comes in a single view at handy, from here, one can easily access any of the other north-eastern state by road within hours. The capital of this state, Shillong, despite being situated non-uniformly on the mountains at a height of about 1,496 mts. above the mean sea-level, has its own share of well constructed proper roads and network connectivity. No one would ever find any sort of difficulty in communication as the official language of the state is English, apart from the native people being well equipped in Hindi as well.
You are at a great loss if you do not stop to visit Cherrapunji and other nearby local sites. At these places, the air turns romantic comprising of a wave of drizzle, clouds, rainbows leaving you in shivers and goosebumps even in the hottest months of the year. So, before you think of taking the leisure of napping in your road journey, just look around, there might be a vivid rainbow few meters away from you. Count its colors, pose with it, but oops, do not try to touch it! You will merely tremble while your fellow- travelers will capture this moment.
Instant noodles will come to rescue in case you are unfamiliar with the Bengali dishes. Keeping at least a pair of woolens is recommendable. You can spend a month admiring the scenic beauty of this place and it will leave you wanting for more and more. Owing to the aesthetic sense of culture and community, every Indian should pay a visit to the Meghalaya before this place gets more commercialized.
Happy Journey!
The capital of Meghalaya, Shillong is the center point where a number of roads interlink and this is enough for a first-time visitor to get enthralled by the chaotic nature of the hills.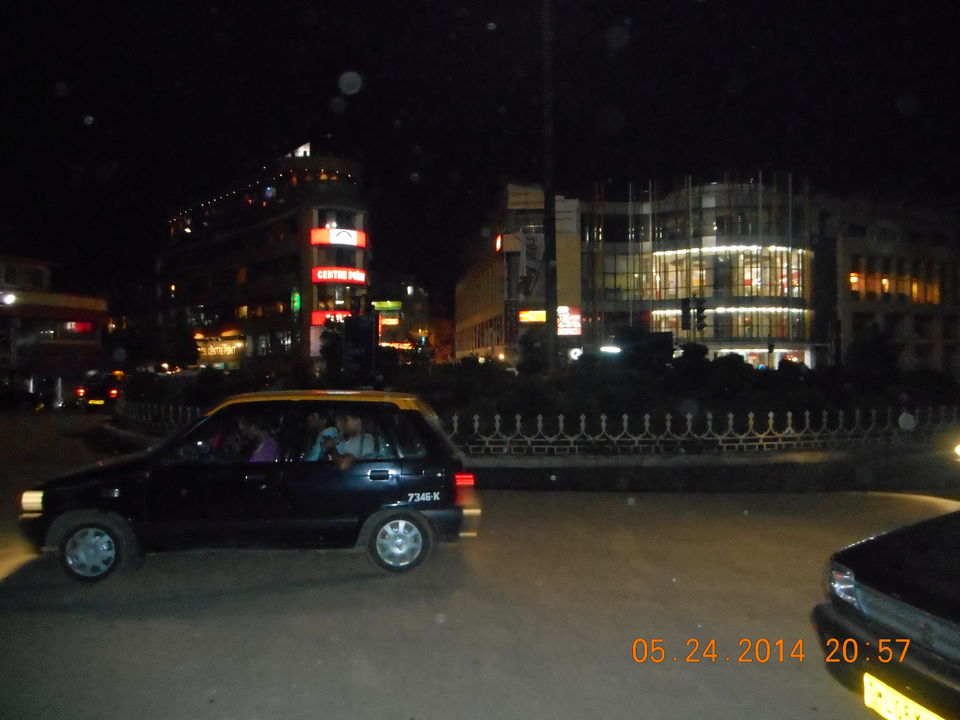 One would even lose the count of the number of waterfalls here. Definitely, Cherrapunji, does not fail to remind you of the Niagara Falls, although faintly yet impressively.