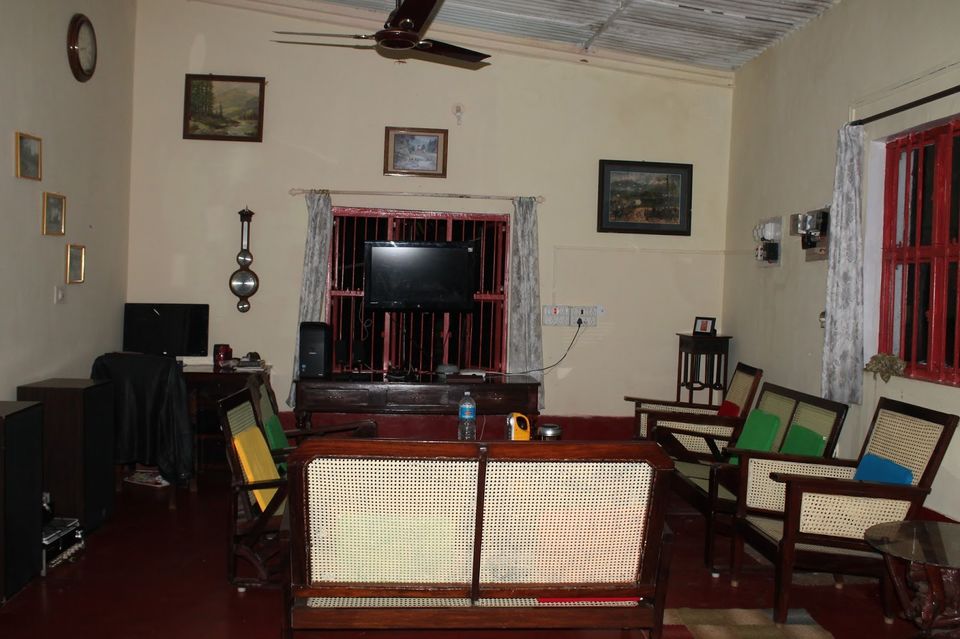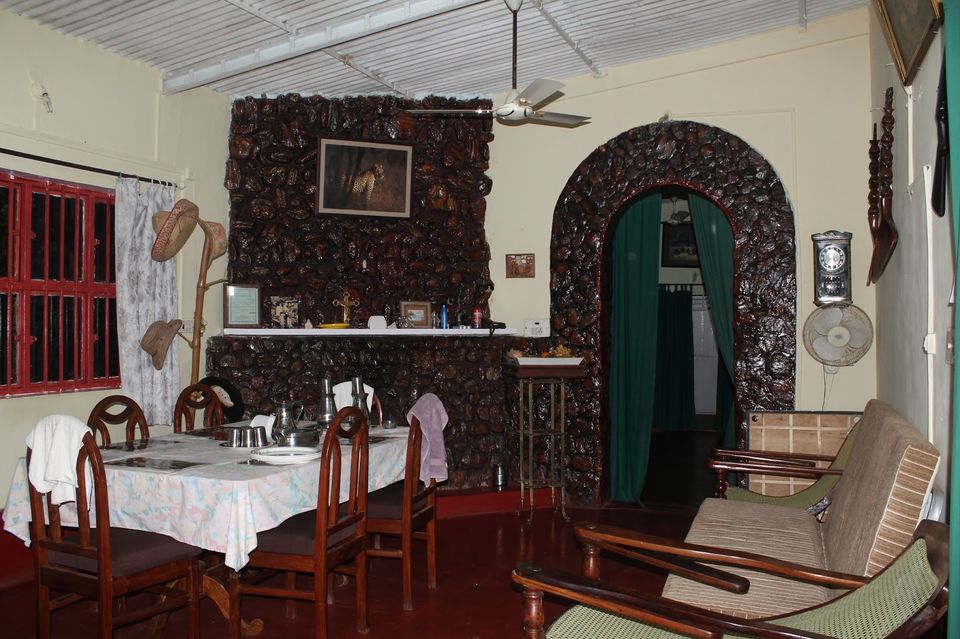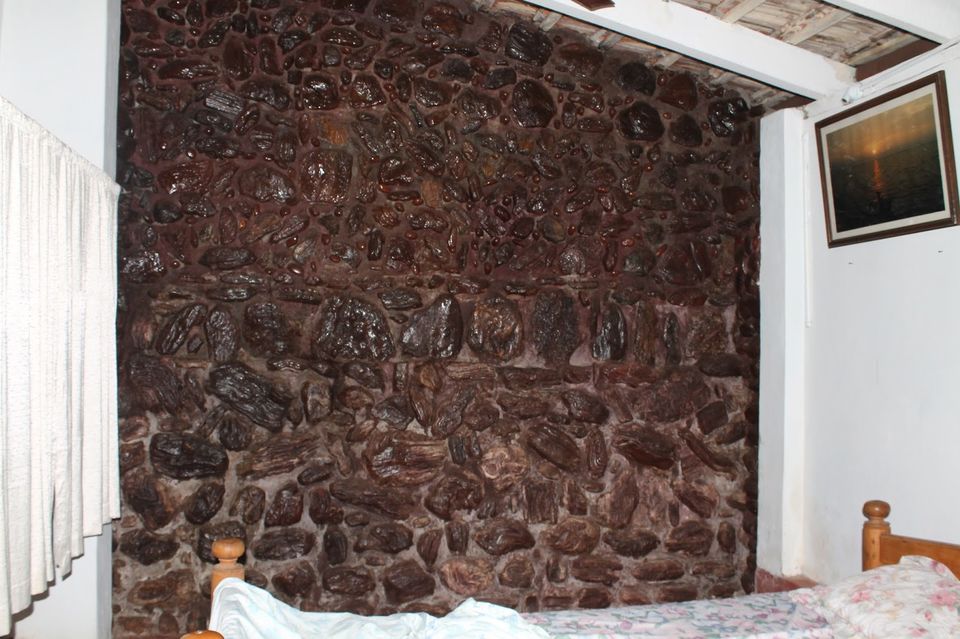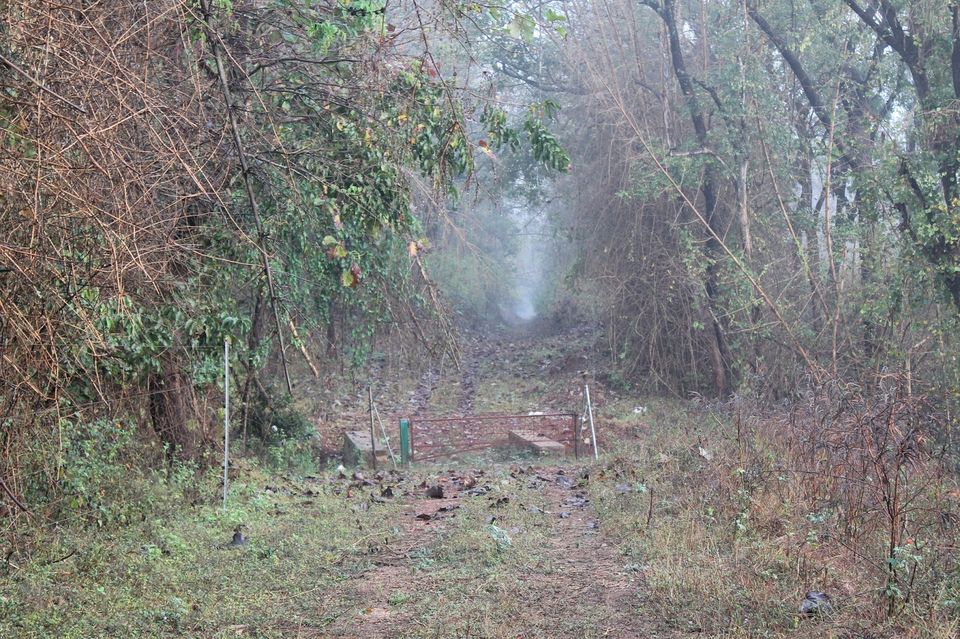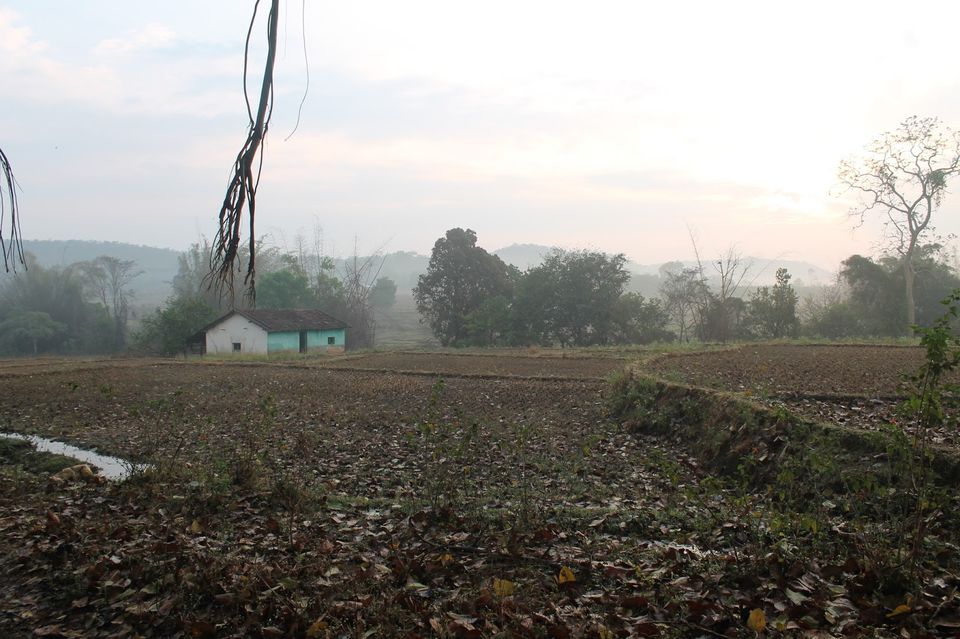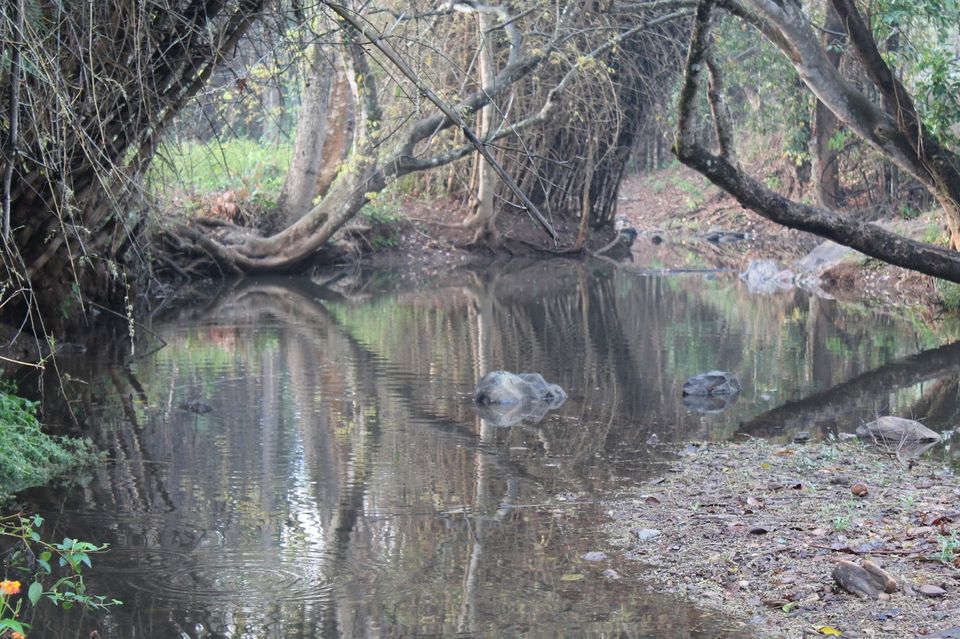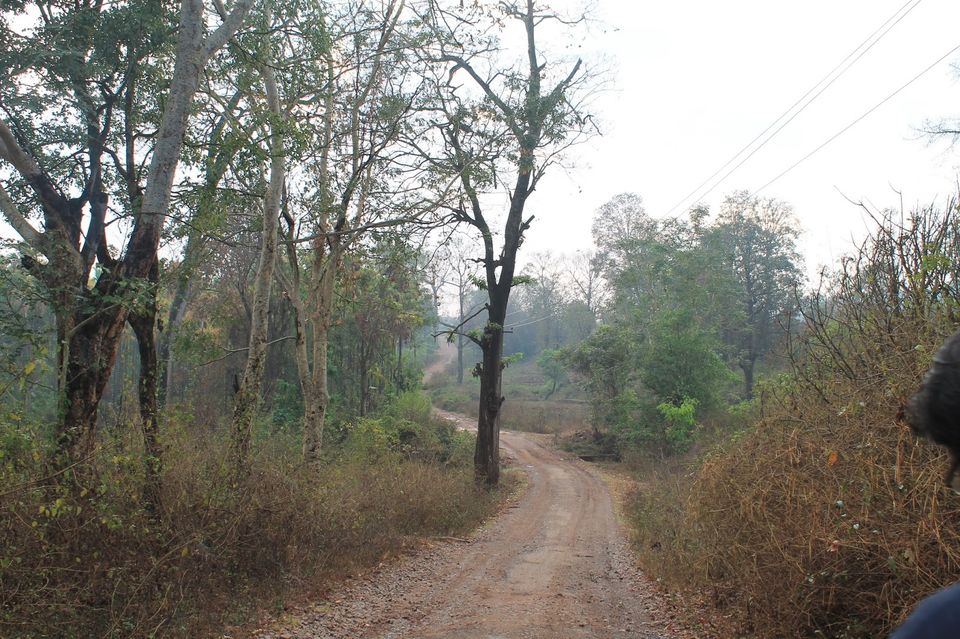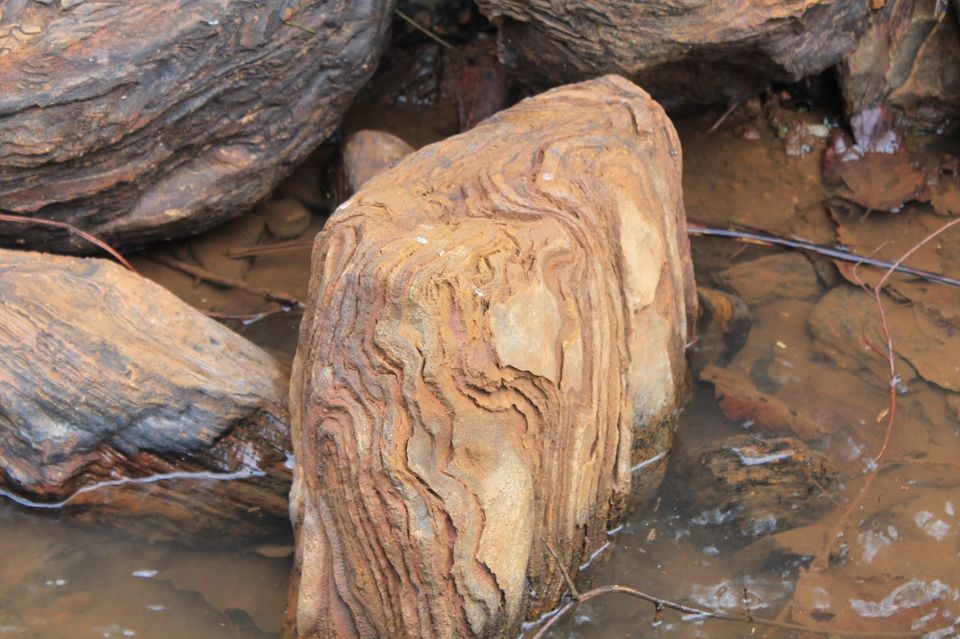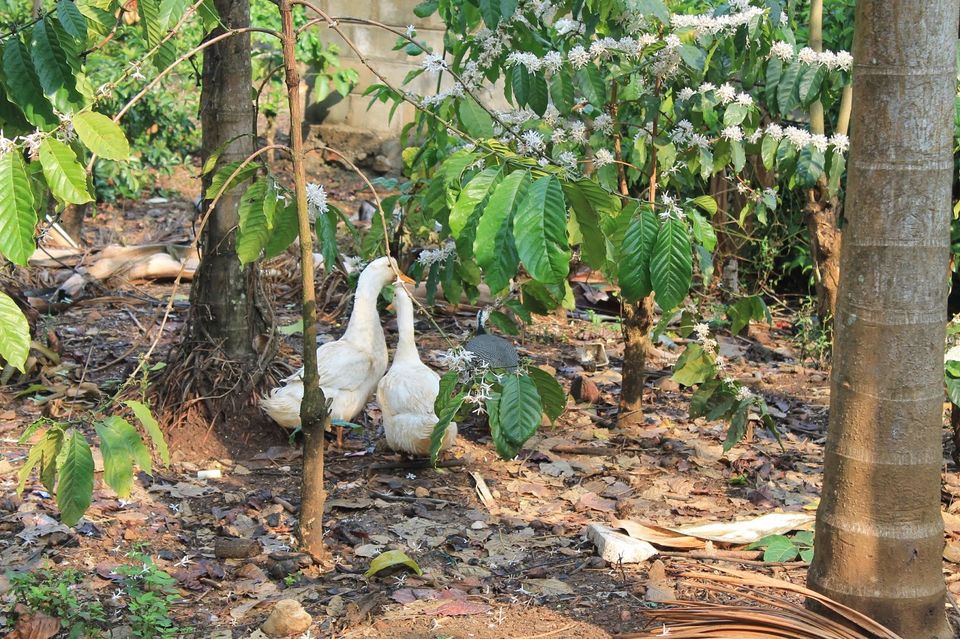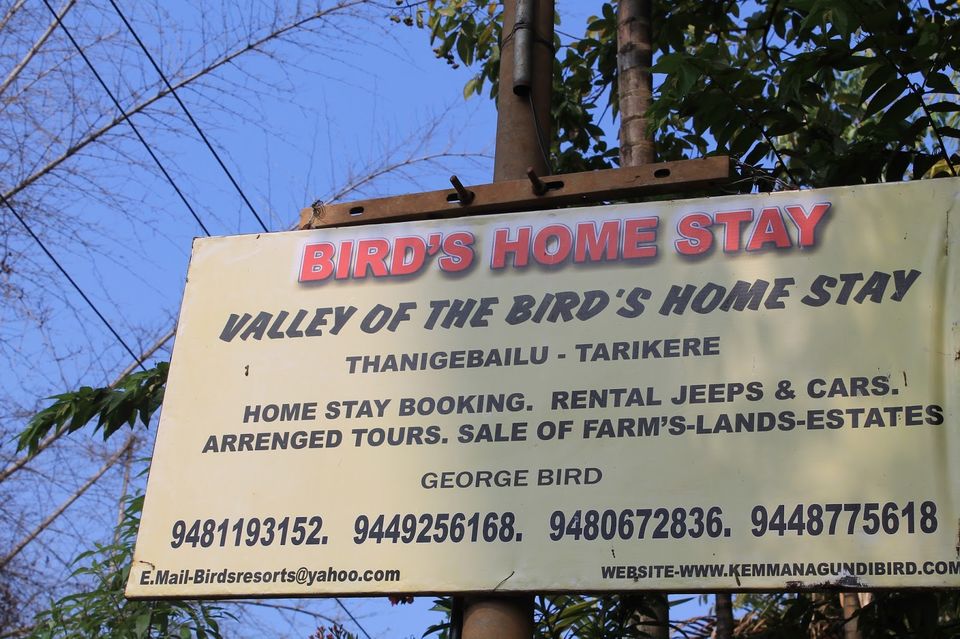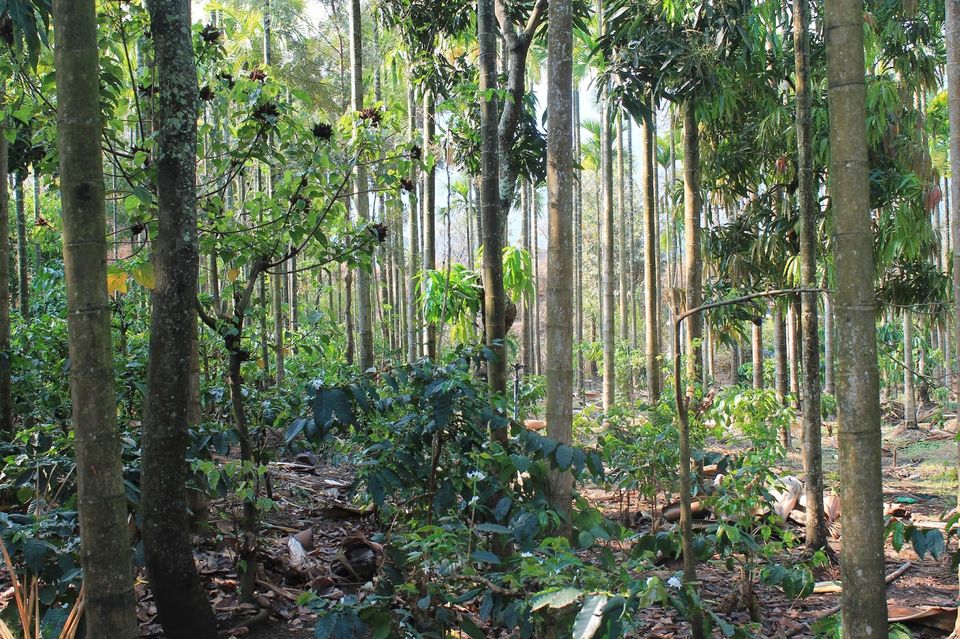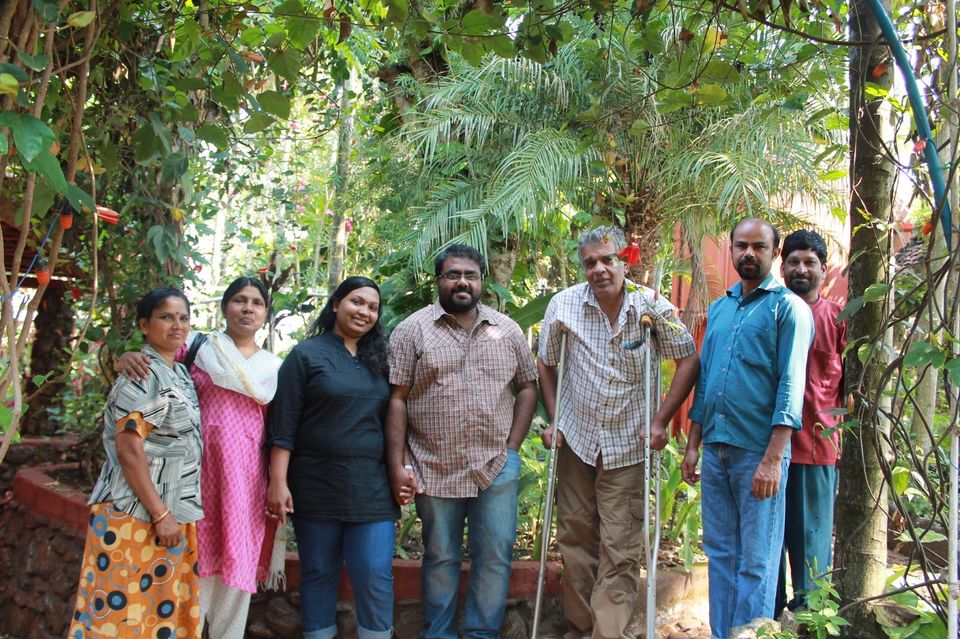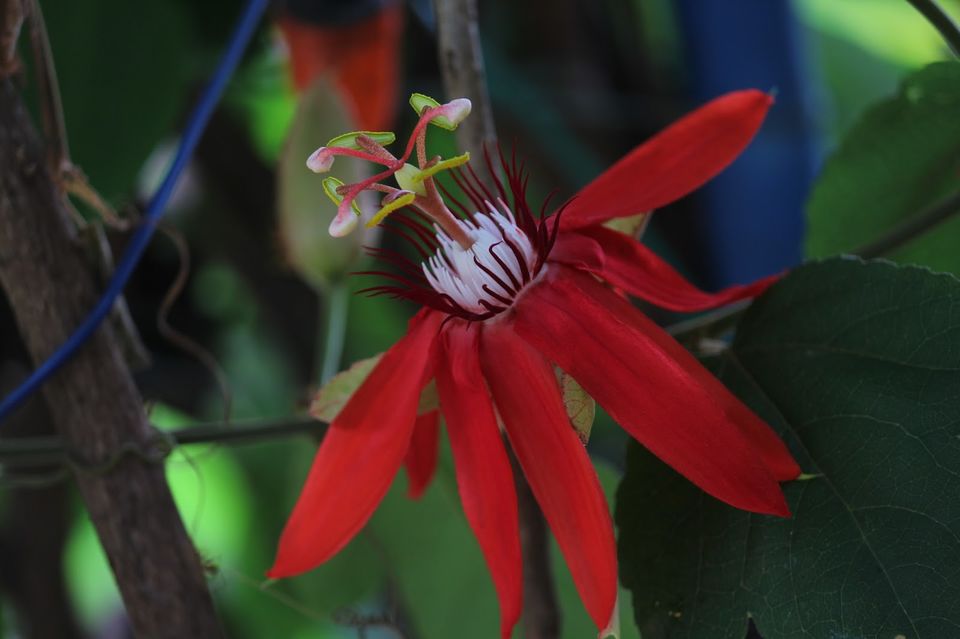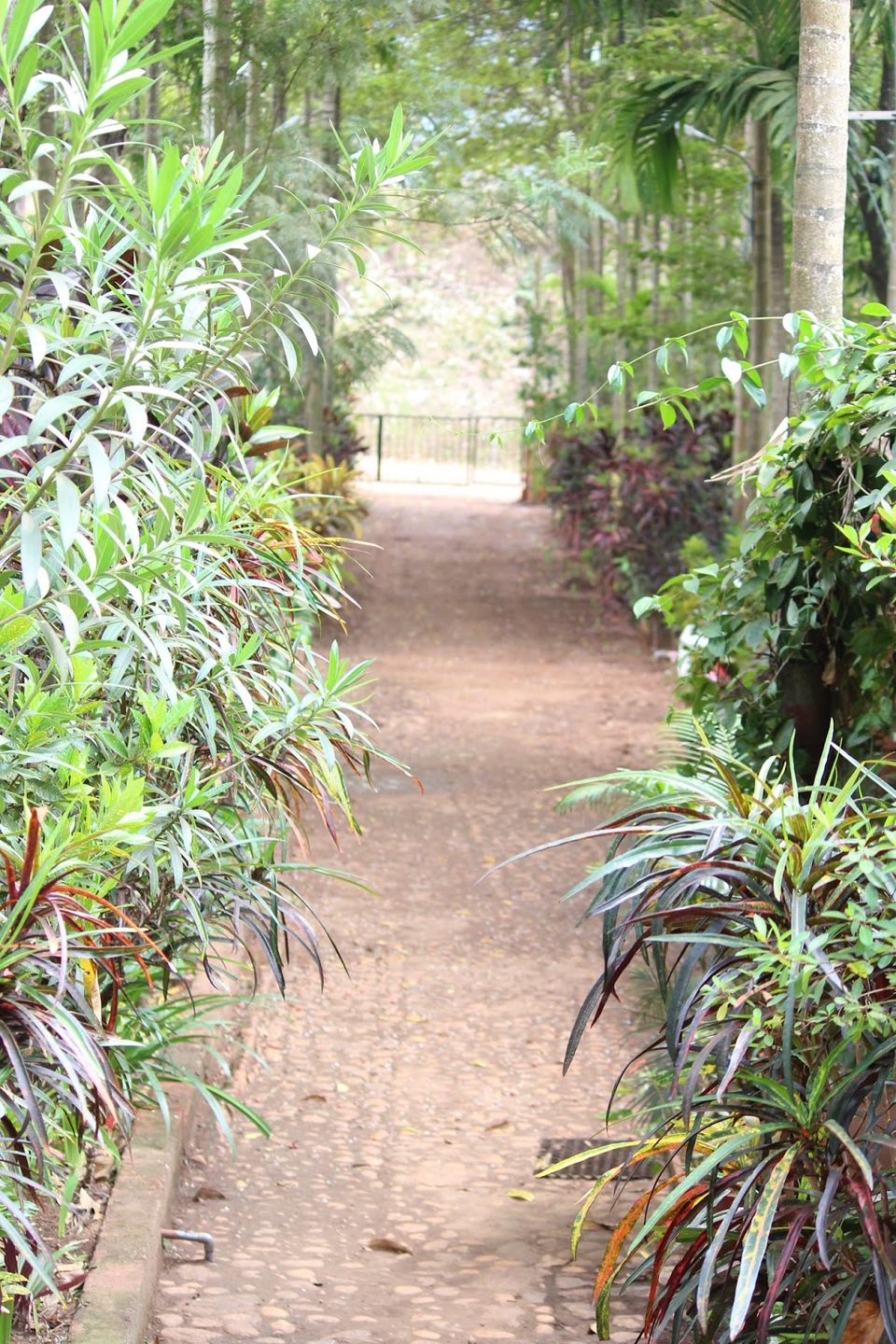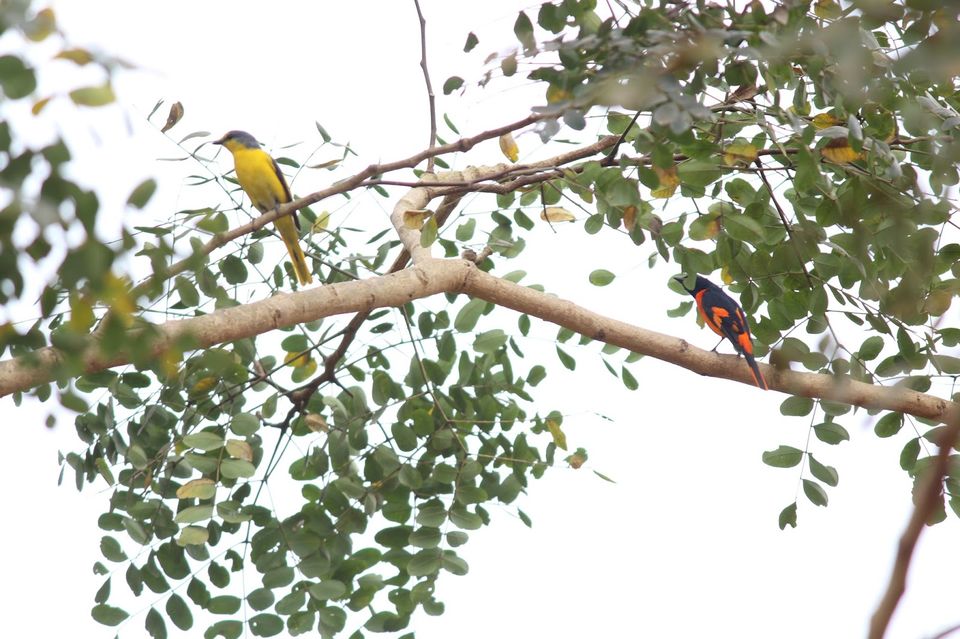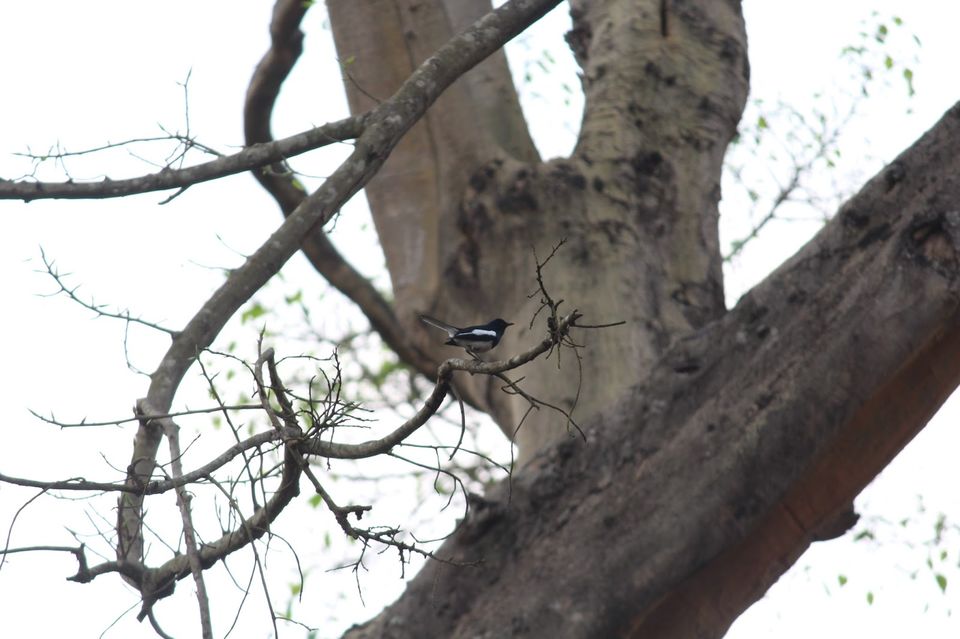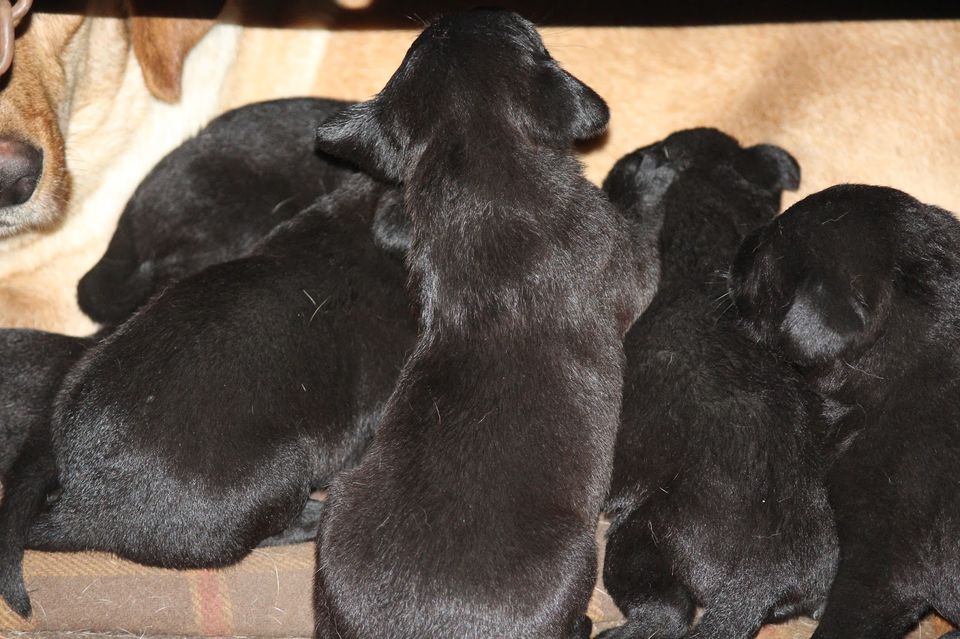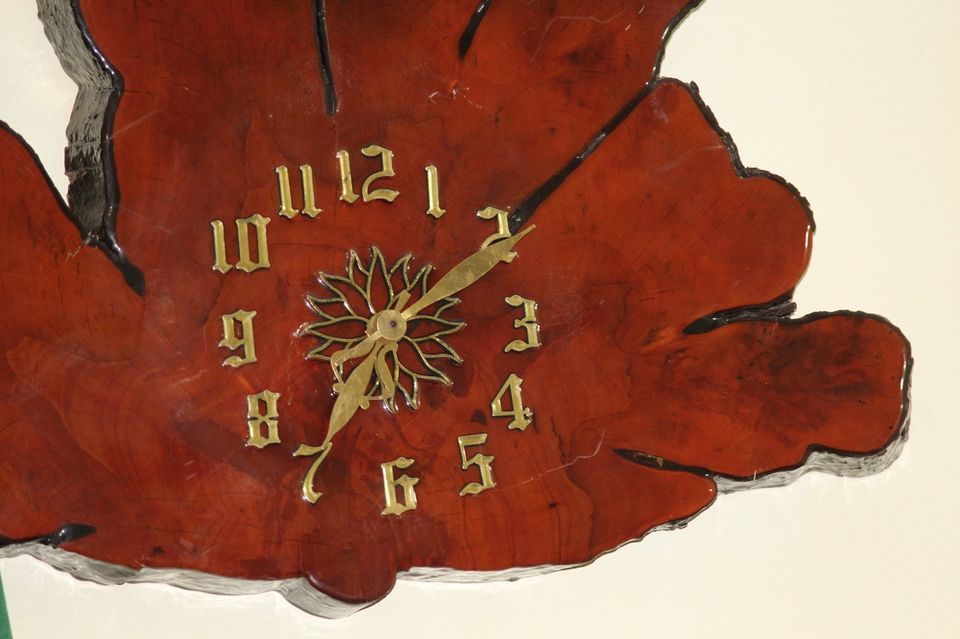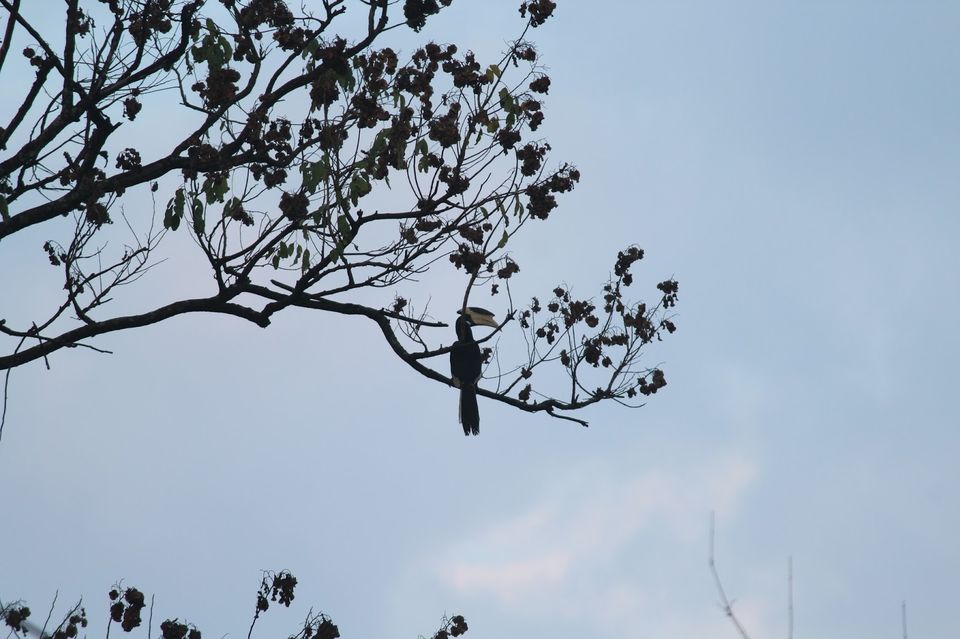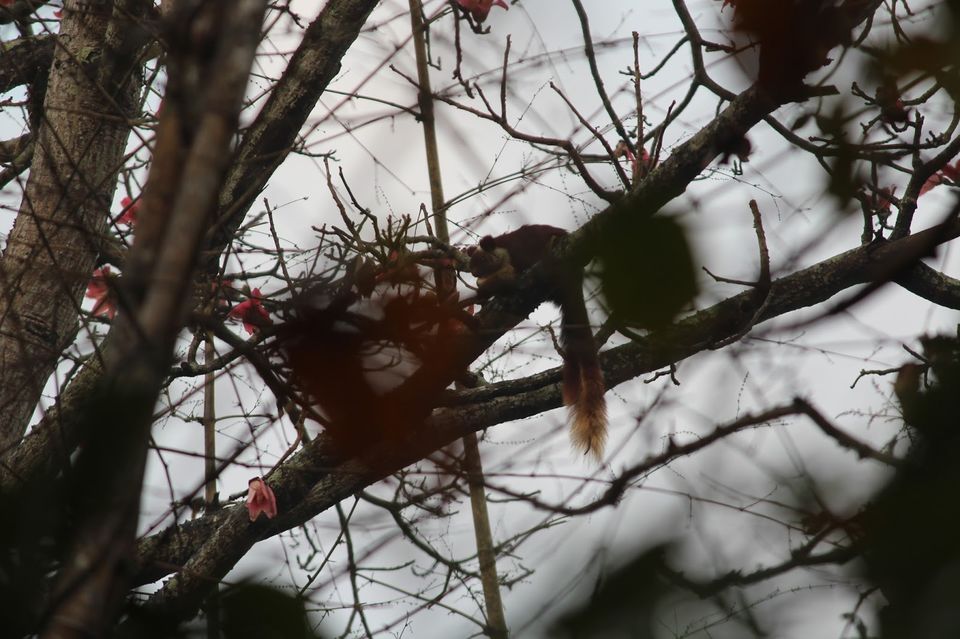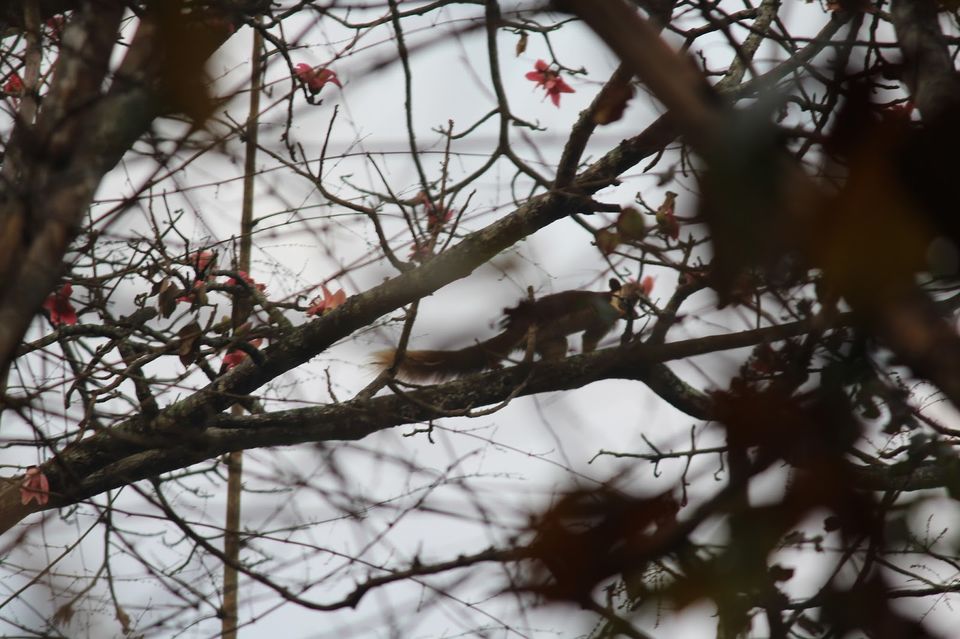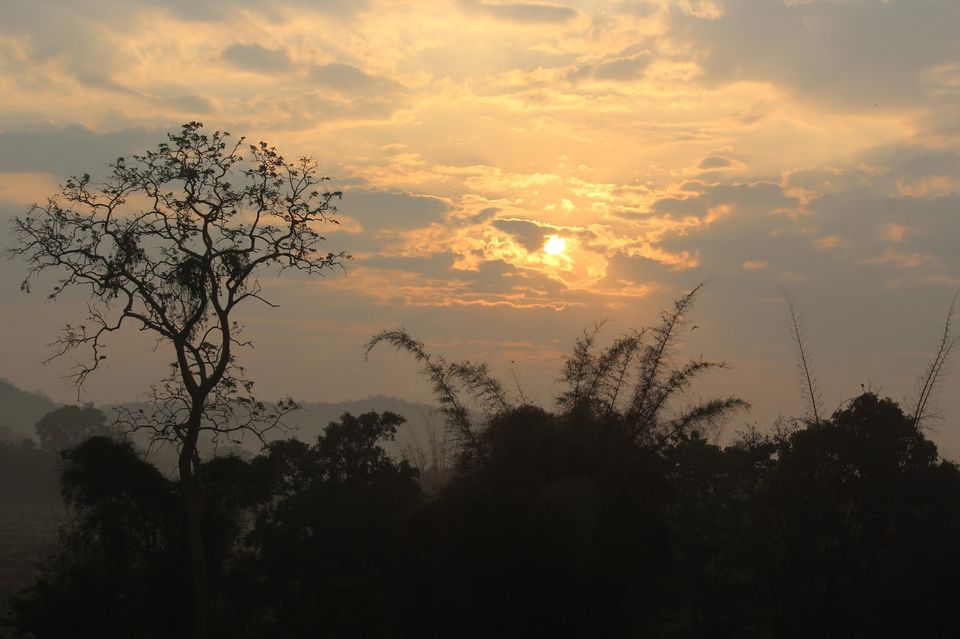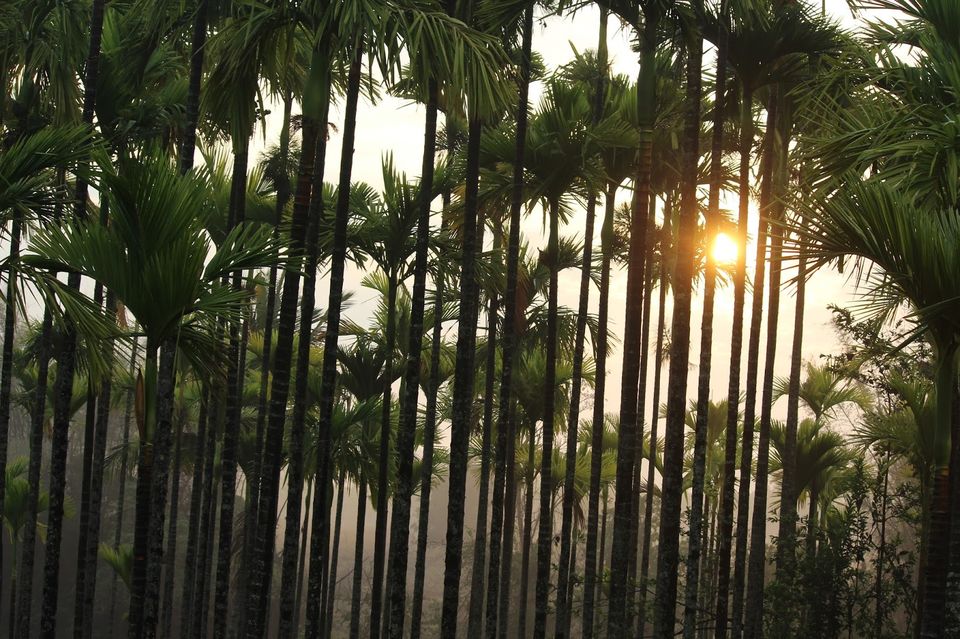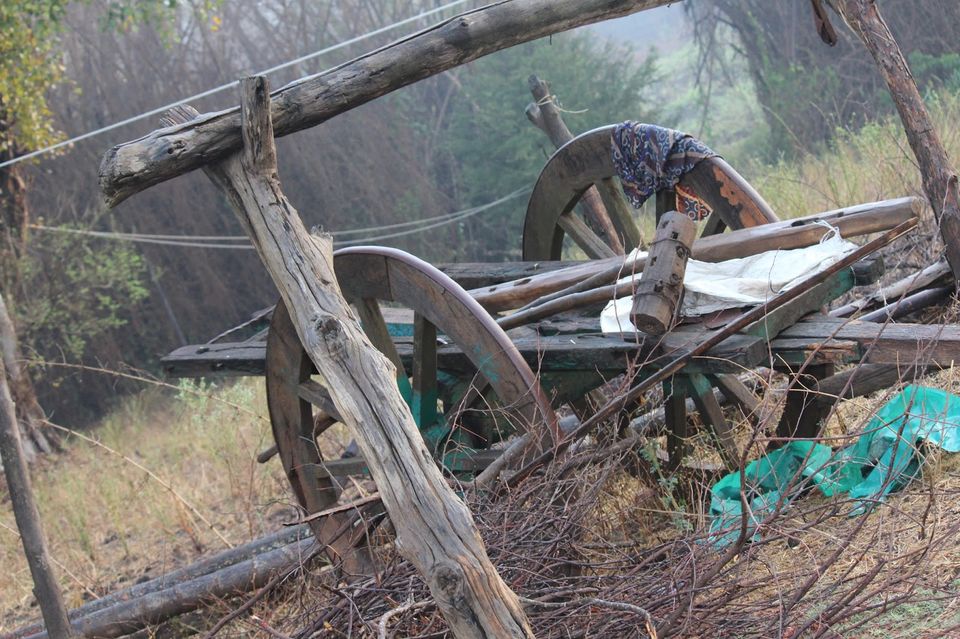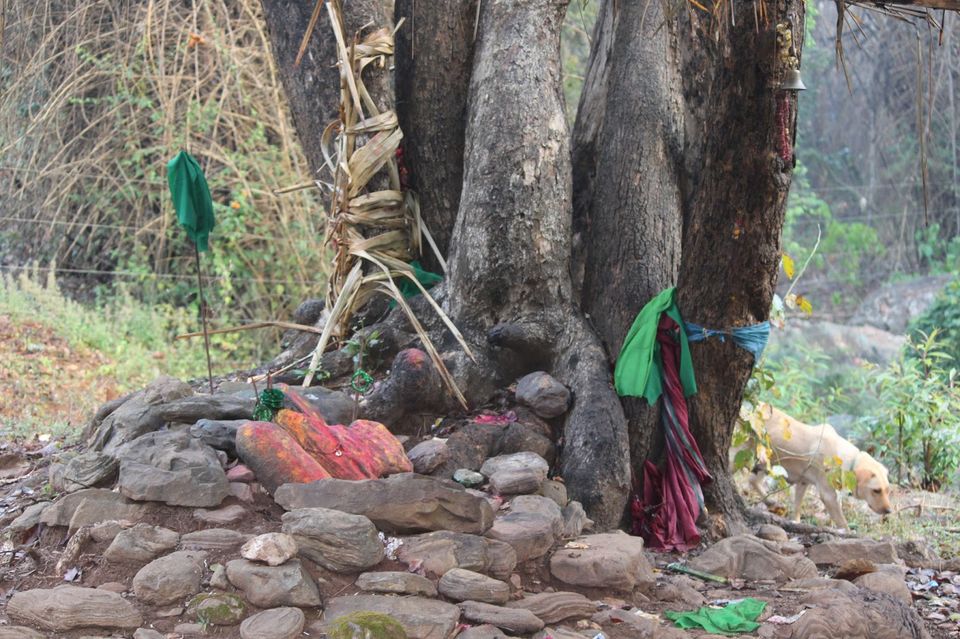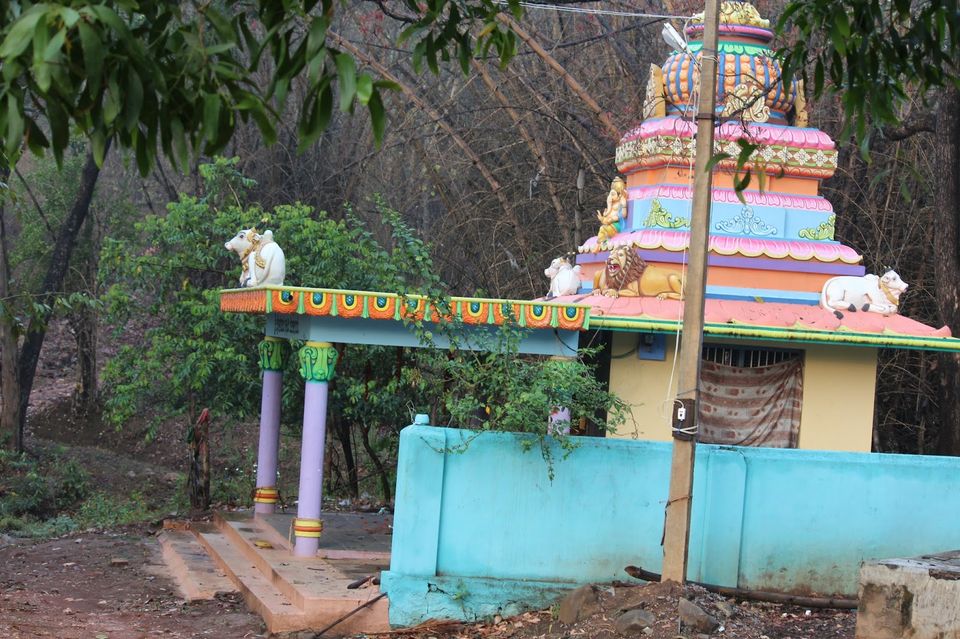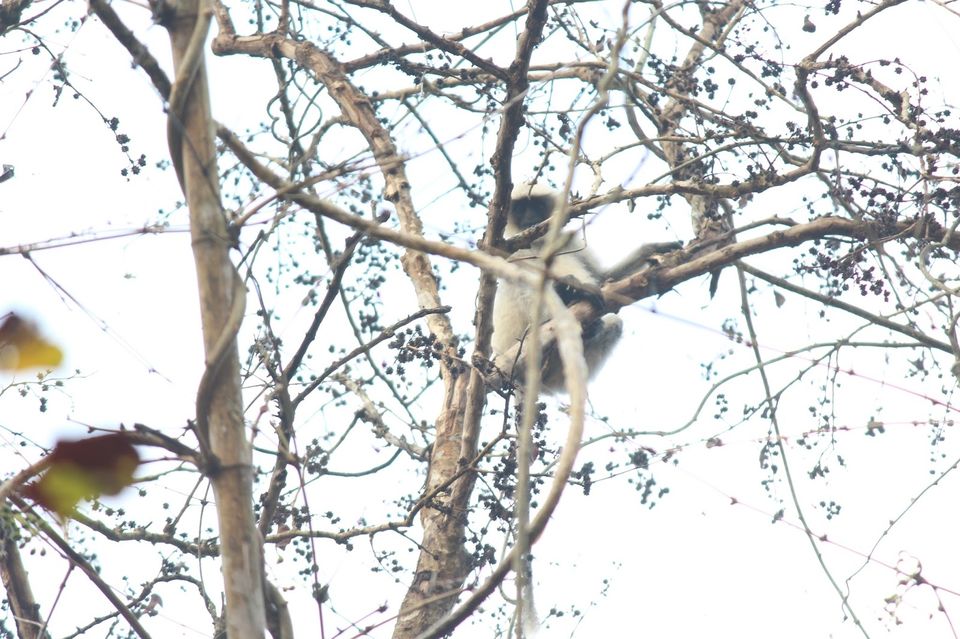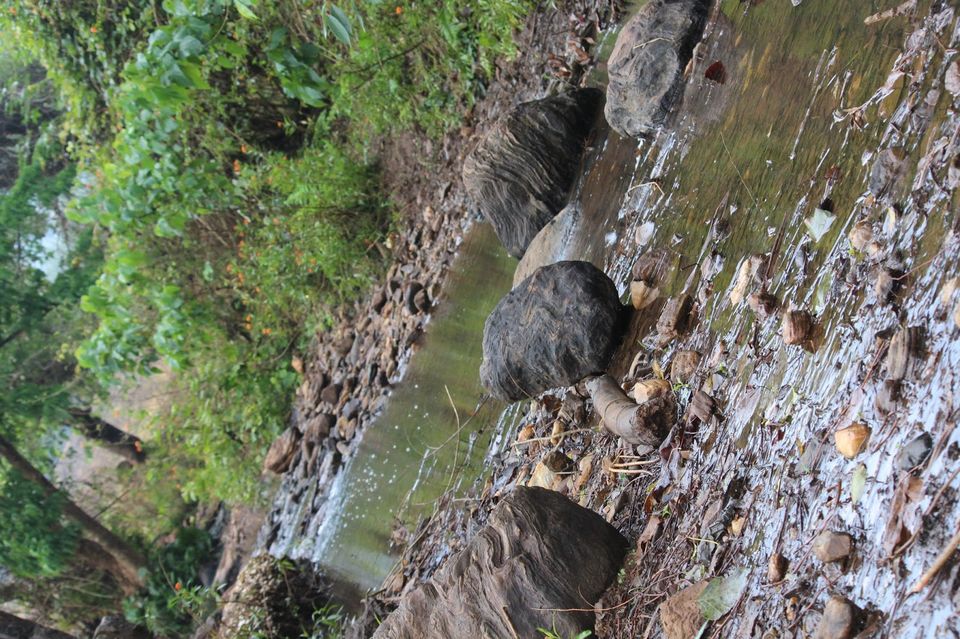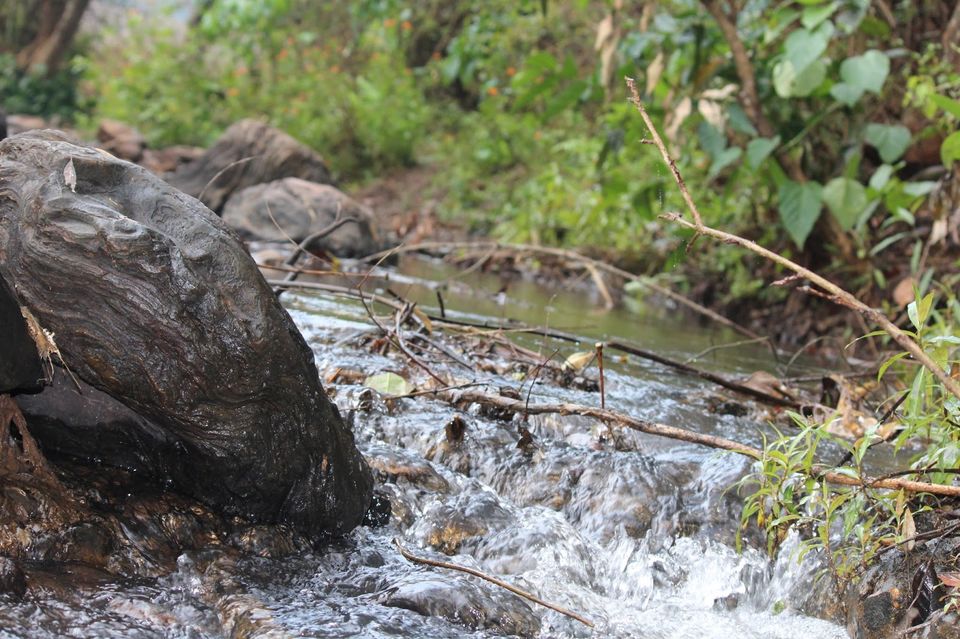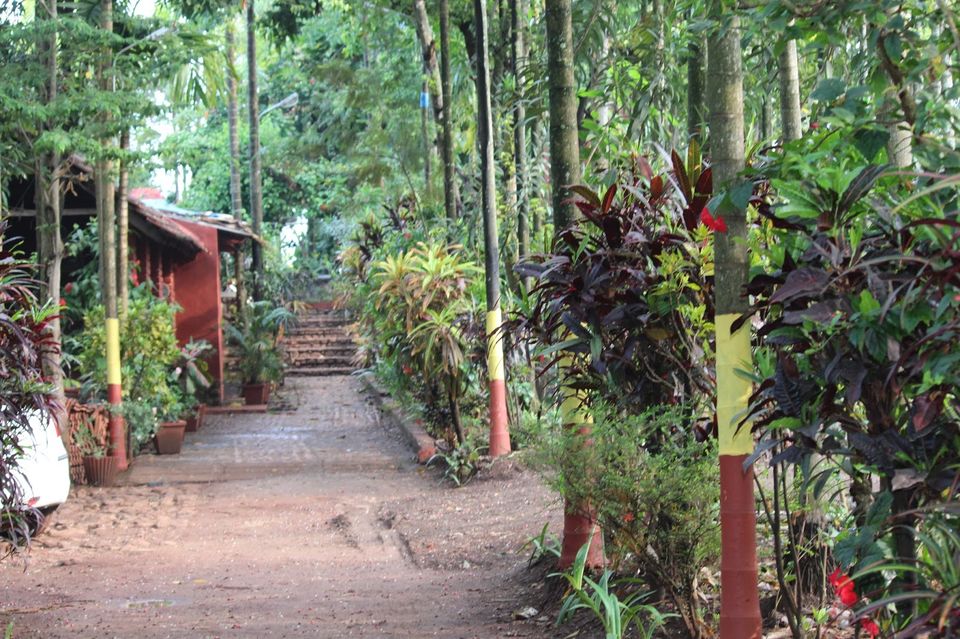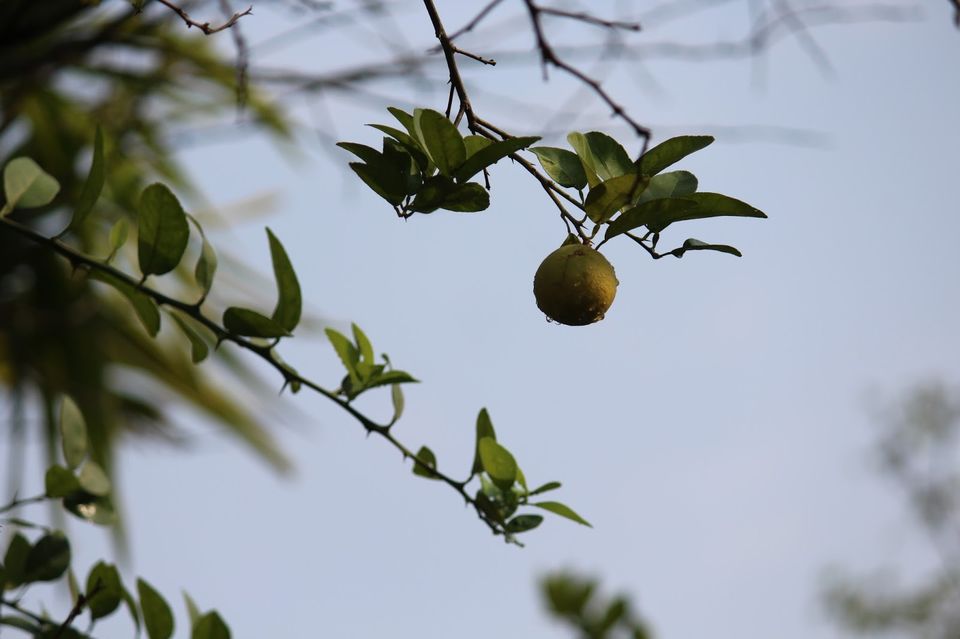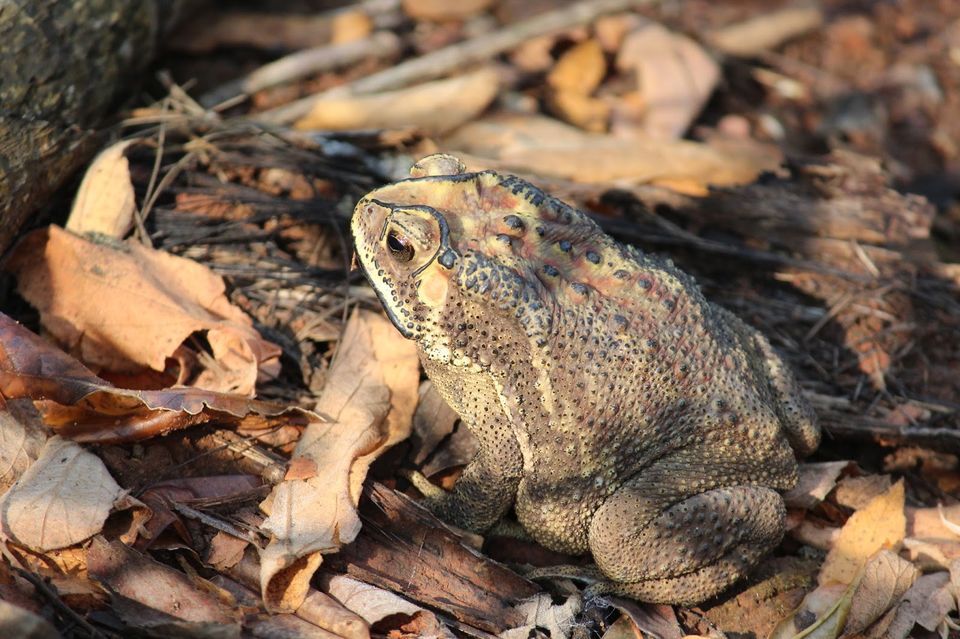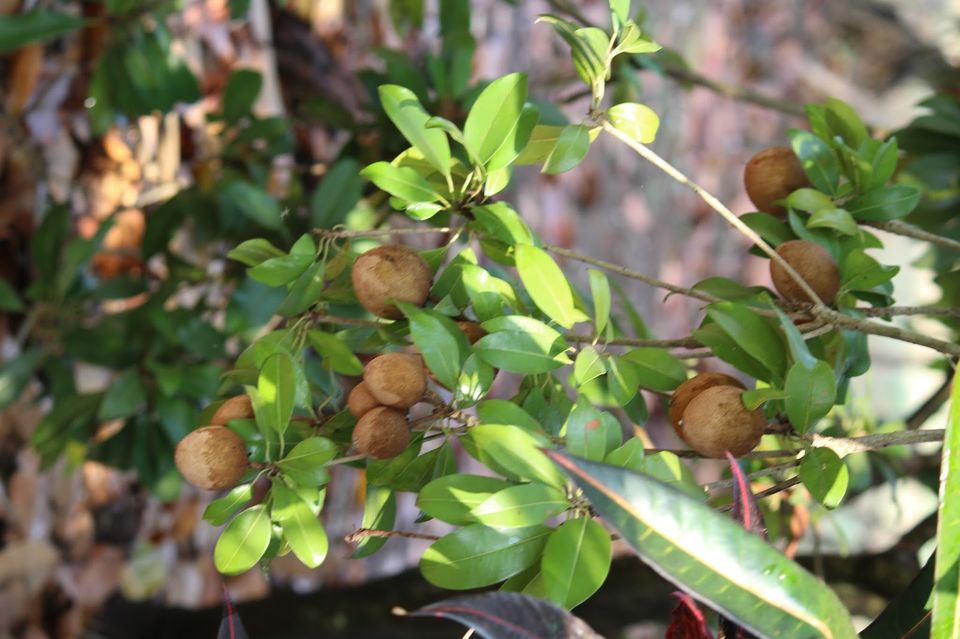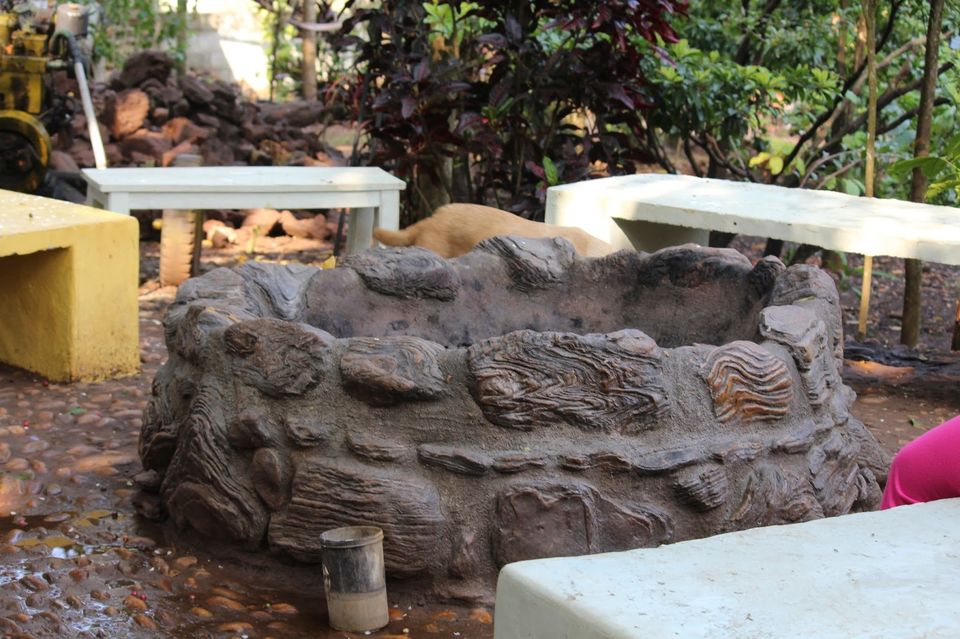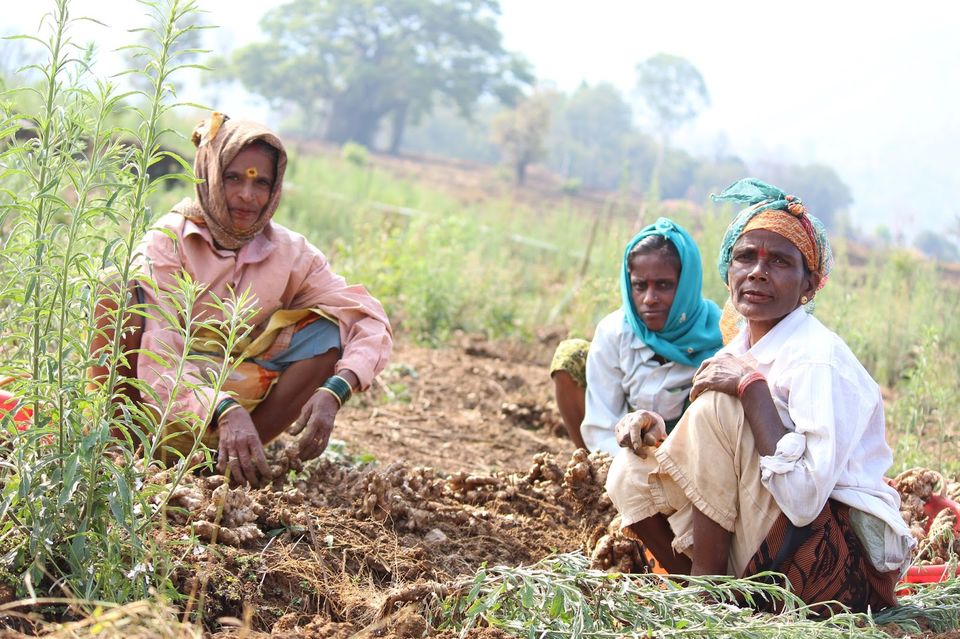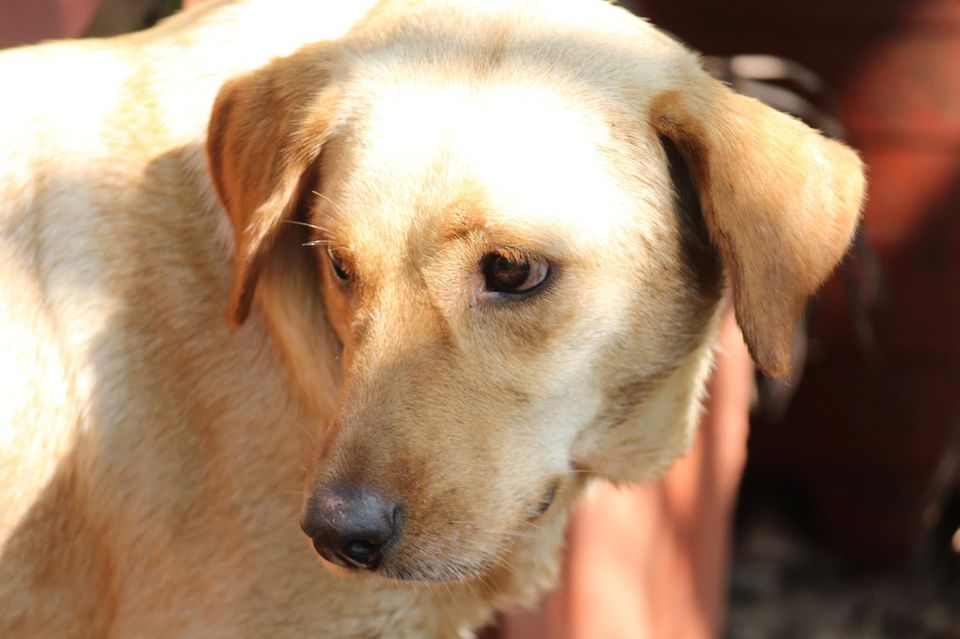 Hi friends.....
I had promised you to update about my stay in valley of birds during my trip to Chikmagalur. you may wonder why i am writing a separate blog on this...there is only one reason for this..... i could never ever forget my experience..... i want to detail every single bit of happiness, calm and joy i enjoyed there !!!!

When the date and place for trip was confirmed i was researching on resorts, hotels and homestays @ chikmagalur. i found many of them was very expensive and was in the middle of the town...all i want was some peace of mind and finally i found VALLEY OF BIRDS (www.valleyofbirds.in)  . i went through reviews and most of them was good , except few... i deliberately ignored it. in the website , they had mentioned that net connection will be poor , so i guessed it will be a remote place and that was what we needed exactly!!!! an escape to nature :)

We travelled almost two hours from chikmagalur to reach birds valley and we discovered we are in forest!!! Bhadra wildlife sanctuary. the home is in the midst of coffee  plantation , arecanut , chickoos....and what not ????it was so cool inside the house and our mind!!!! Mr. Fred Bird welcomed us to his house. attendants kusuma and gaurama was so nice and was with us all the time. you should go to valley of birds just to enrich your taste buds.... mr.nagaraj is an awesome cook.
I should say the rooms in birds valley is so cozy..... as soon as i entered the room i jumped in to american spring mattress!!!!
lunch was just simple , but yummy !!!! dono how much chapathis we had along with rice , curd and rasam !!! went for sight seeing which i had  mentioned earlier in my blog - chirping chikmagalur http://insearchofmymotherearth.blogspot.in/2015/03/chirping-chikmagalur.html
Evening it was raining heavily. so we sat in the courtyard for some time, had dinner and went to bed early. we had already planned for a bird watching and a morning walk to bhadra sanctuary. 
Next day @ sharp  6 o clock we started our walk...was logging to see a peacock. but luck was not with us.heard sound of peacock very clearly but it did not appeared
There is a small stream running at the back side of the farm , and on the way back we spend some time there.the whole stream contains volcanic rocks with lines (my old geographic madness started rewinding in my cortex -is it  because of lava flow millions of years before !!! who knows ???
After breakfast me and neelu went out to enjoy the farm and surroundings. sonu - the dog was also with  us
Till this age if someone ask me to paint the only picture i knew to draw is a mountain , a small hut and paddy fields...saw the same frame in front of me that day !!
Bon fire  - since it was raining we could not enjoy the fire and barbeque with music ...
All together my life for one day in  valley of birds was superb . amma will never forget this gift in her life - i believe so !!! she kept on talking about the people @ birds stay even after returning. i should say if you are so busy with your life.... if you feel you are not living for your self...if you dont have time to spend with ur loved ones...if want to escape from all corporate problems...try valley of birds!!! refresh your minds with their care and love!!!! give a feast to your palate and tongue with nagaraj s magic dishes :) :) :)