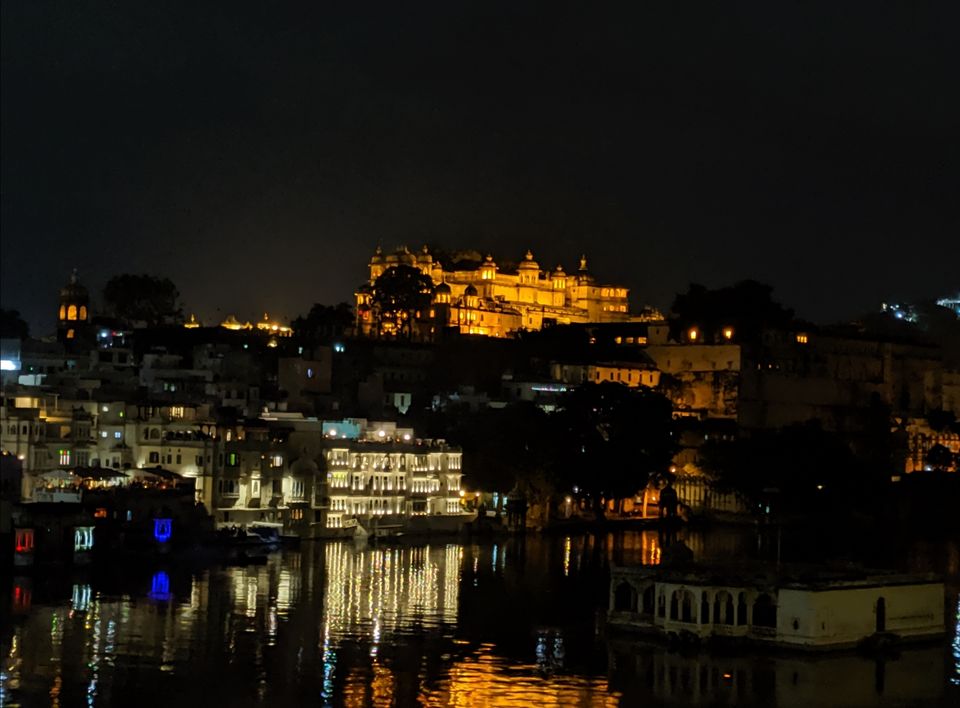 Whenever i think about for a vacation , Rajasthan always comes in mind for many reasons. A region which is famous for unmatched hospitality, royalty and mouth watering food. For exploring Rajasthan, few days and a week and even a month is not enough. Short on time i have selected Udaipur- City of lakes.
Mewar express (12963) runs daily from delhi (NZM) to Udaipur city (UDZ).
My two friends also joined me in this trip and we have boarded around 7 PM. The train takes 12 hours and 20 minutes to reach Udaipur and it is one of the well maintained and cleanest train i have seen so far.
Next day when we woke up in train we were amazed to see that monsoon was arrived and it was raining from last two days in Udaipur.
After a quick nap we left hotel and departed for monsoon palace a.k.a sajjangarh which was 25 kms from city. ola or uber was available every time to serve you. We have booked one and reached sajjangarh.
The palace offers a panoramic view of the city's lakes, palaces and surroundings.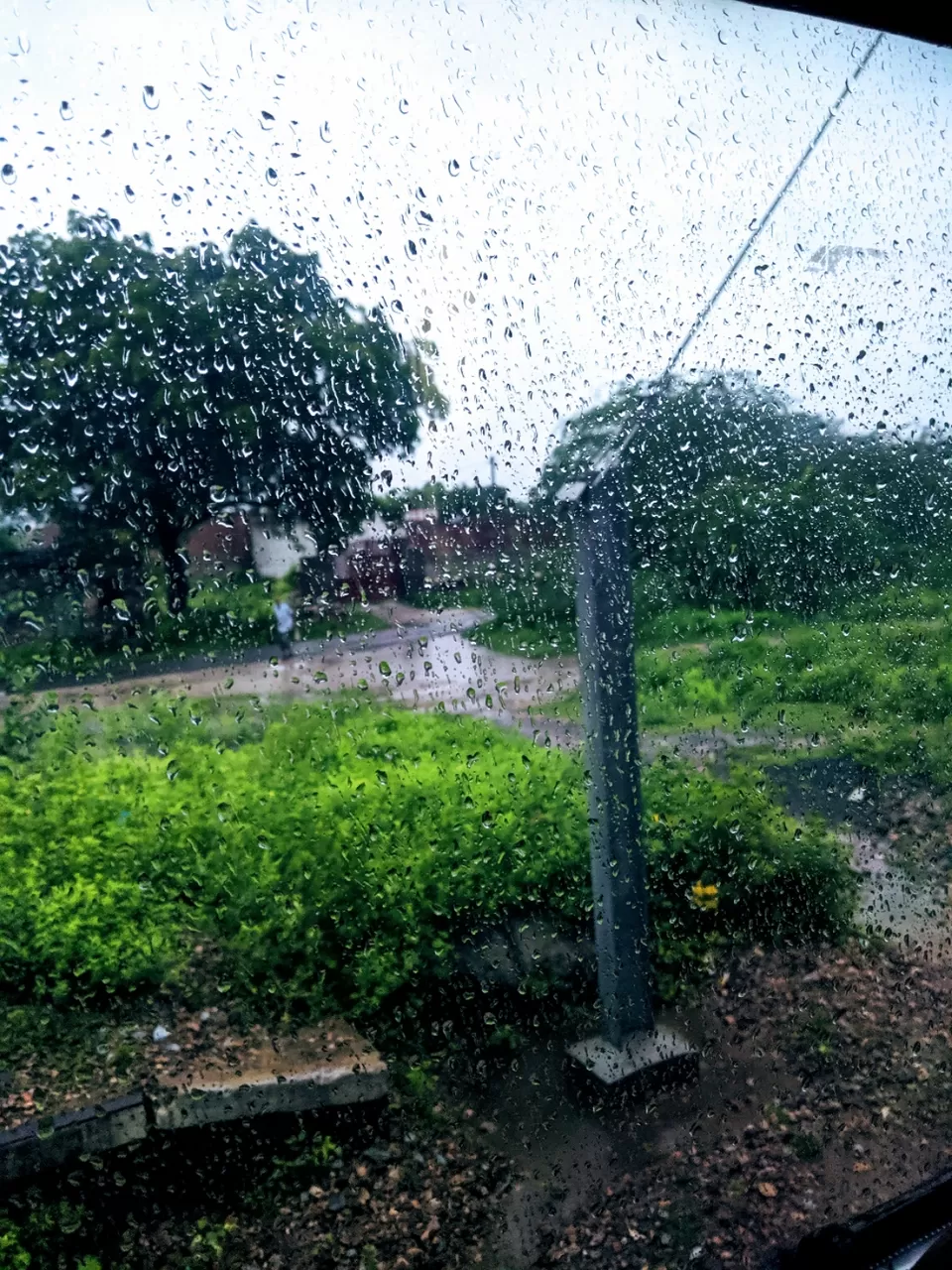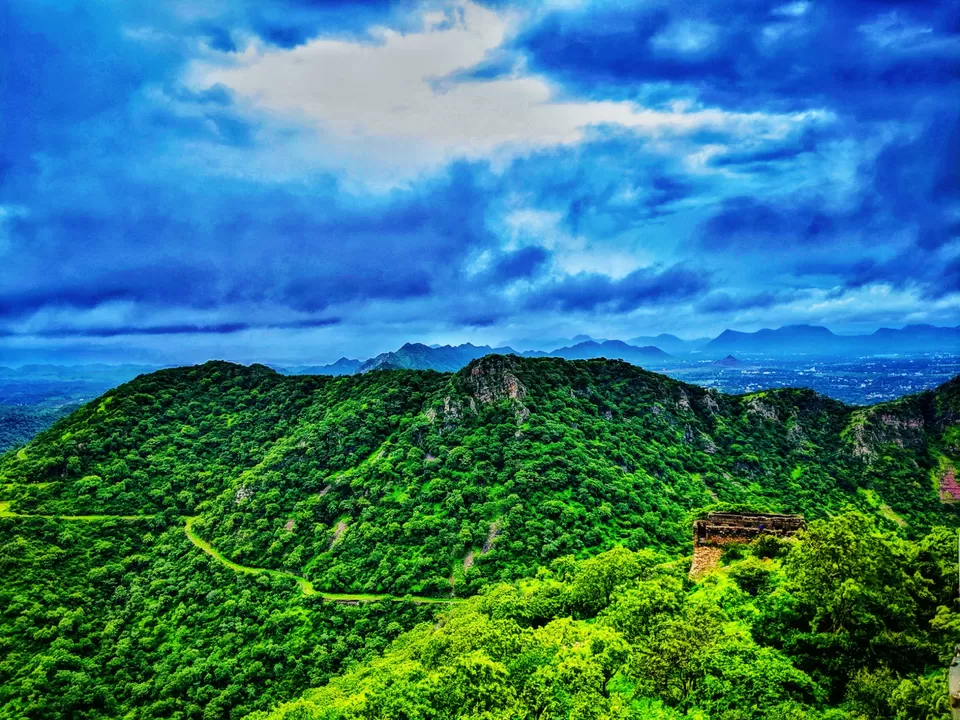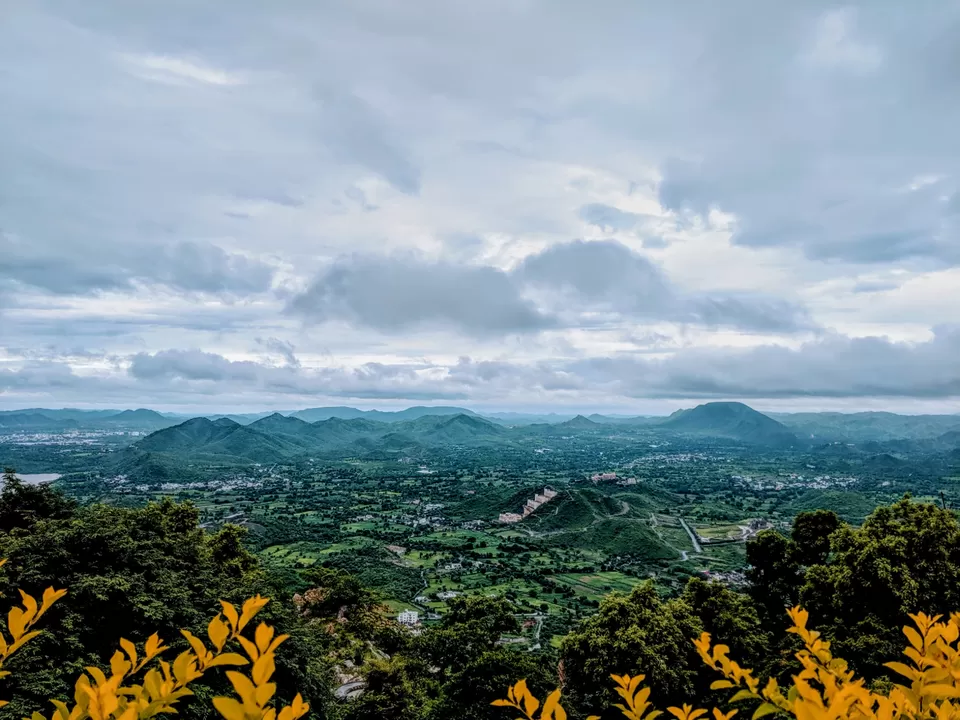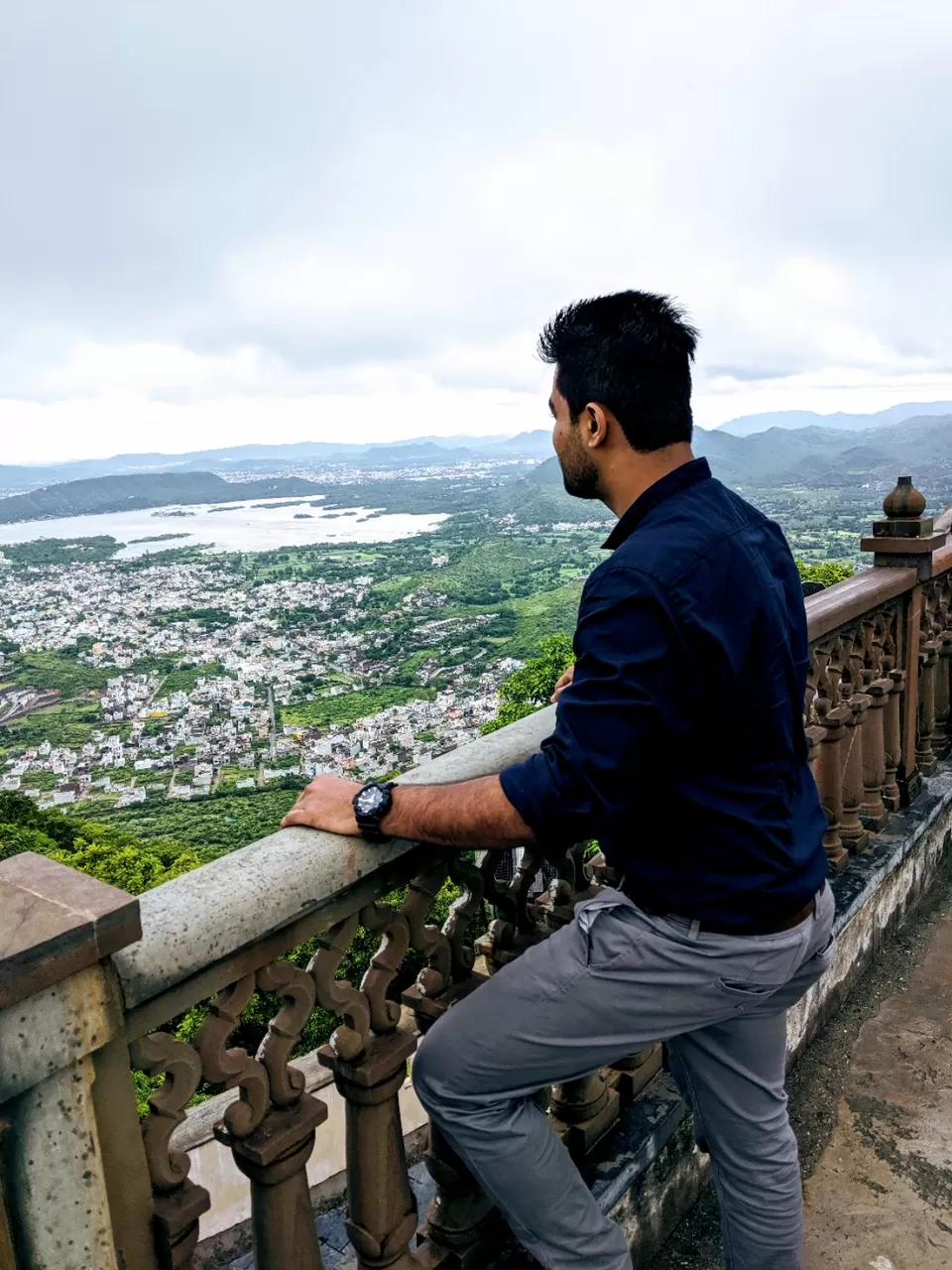 City palace is a well known name in Udaipur. City palace is basically a museum which represents the past and present of mewar. If you are fond of historical places you must visit this museum. Tickets are little expensive though because it is maintained by the real owner of this place and it is private property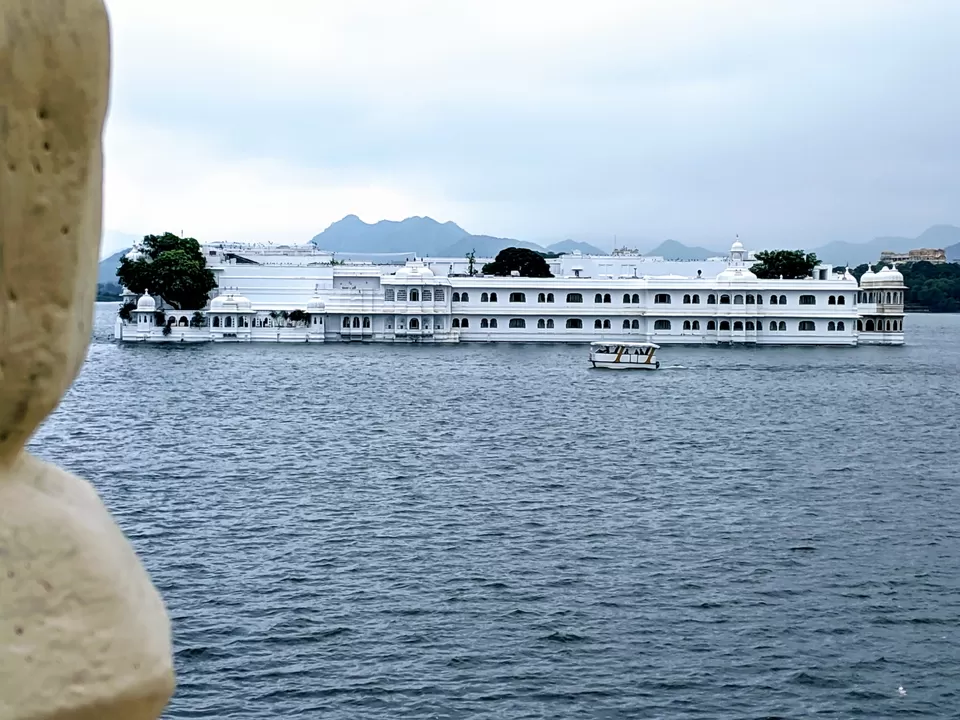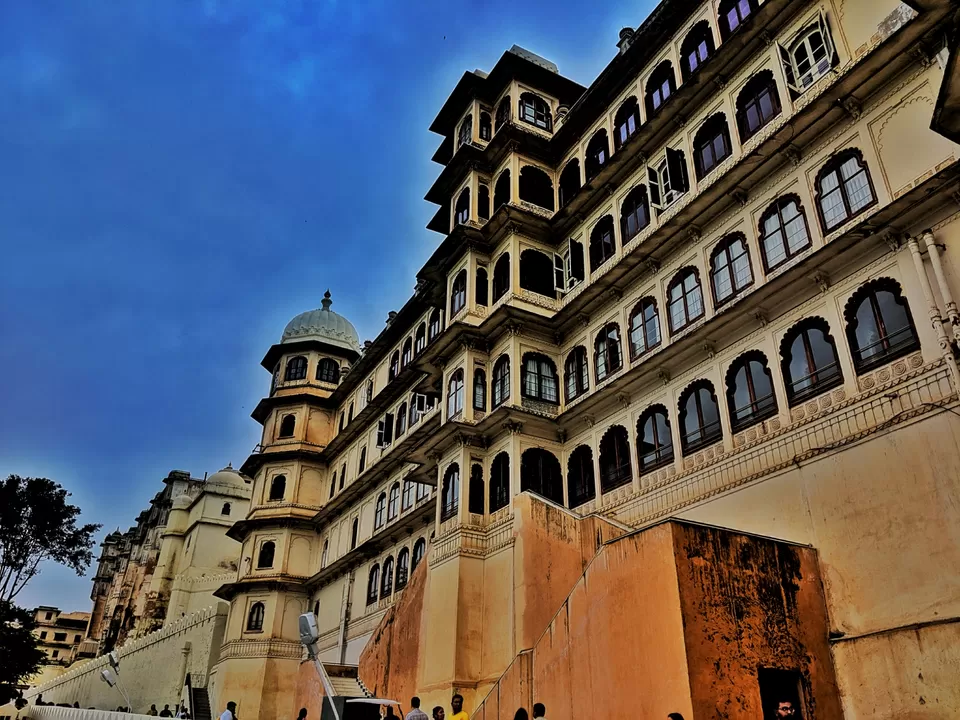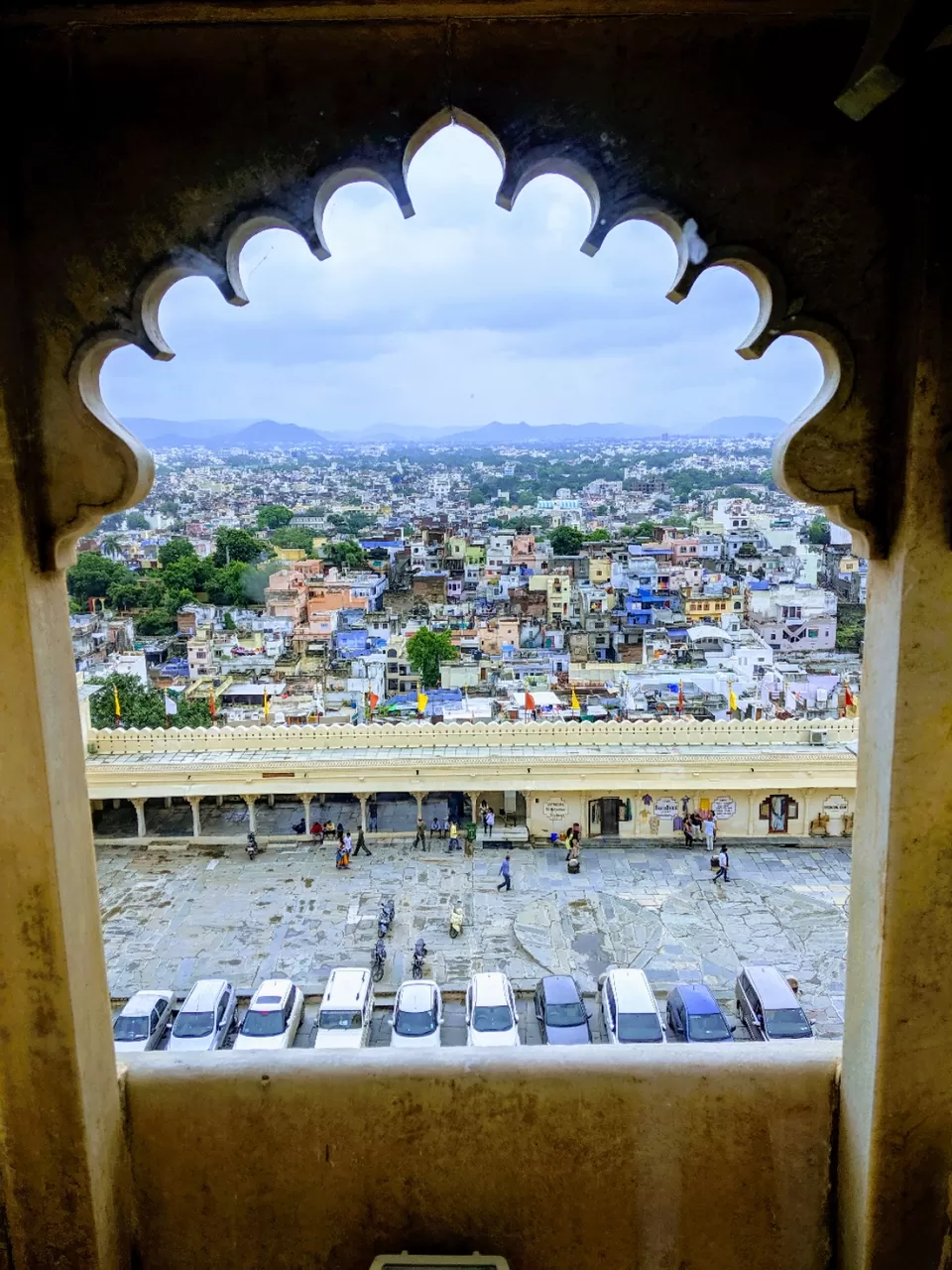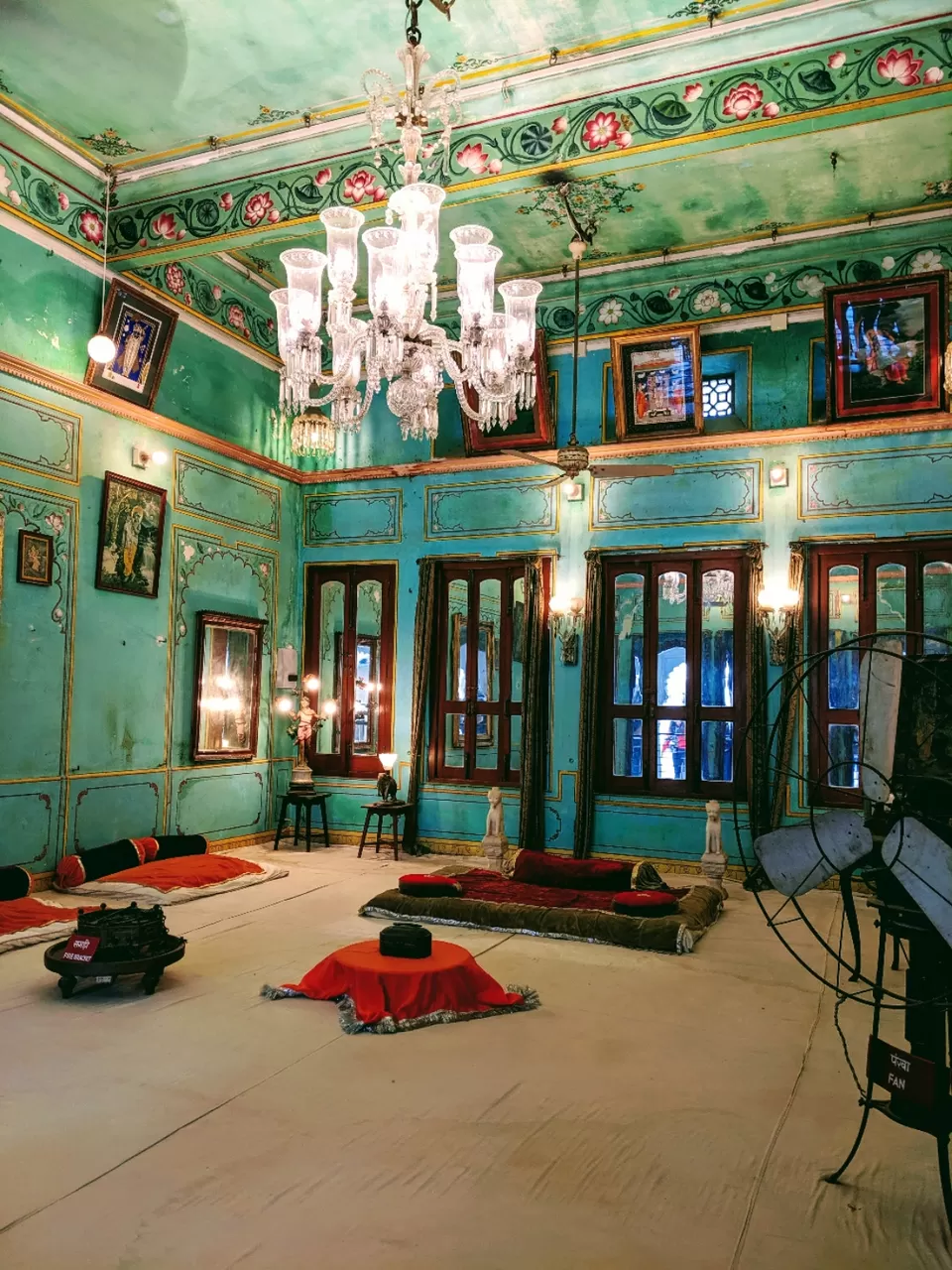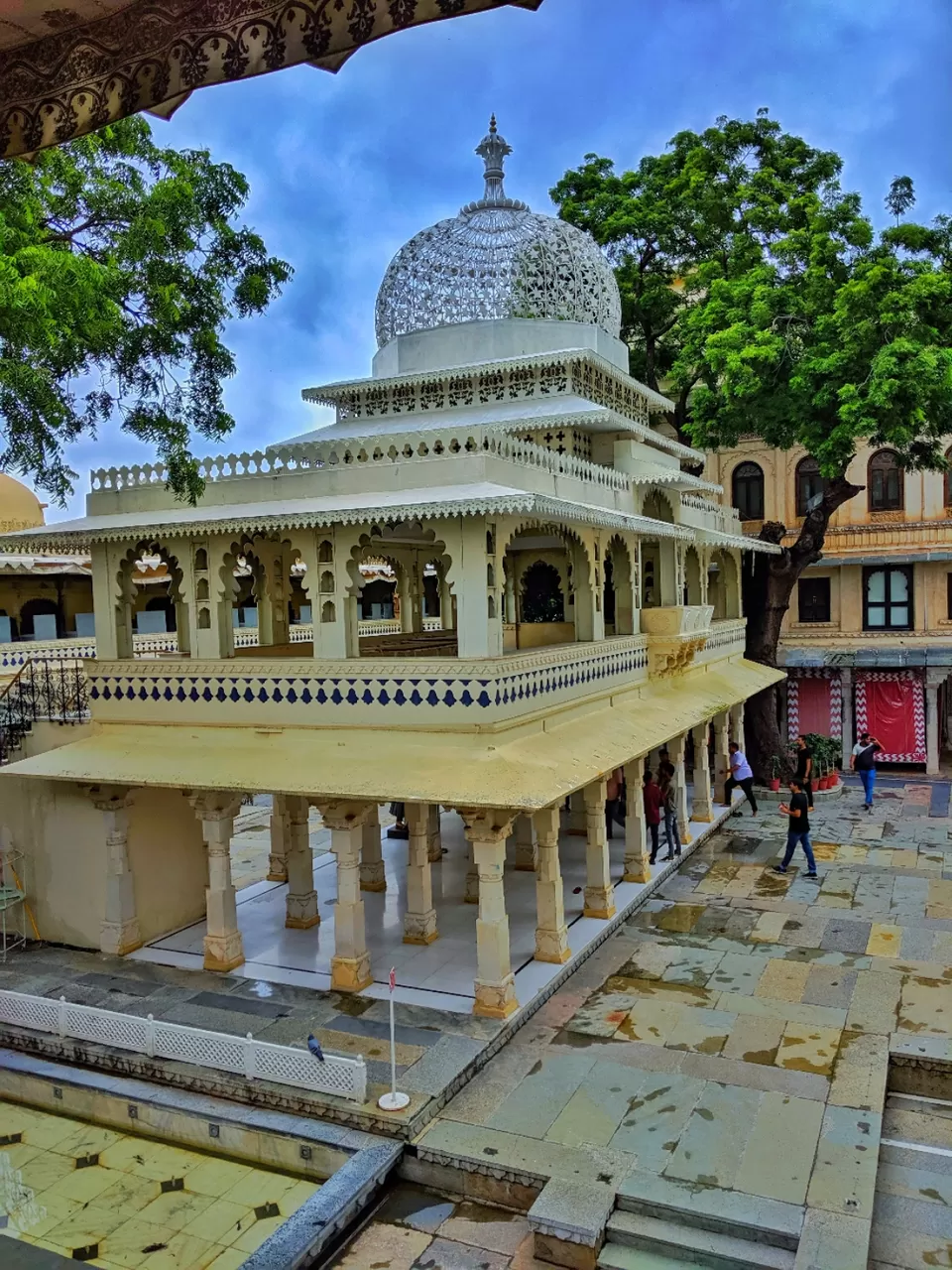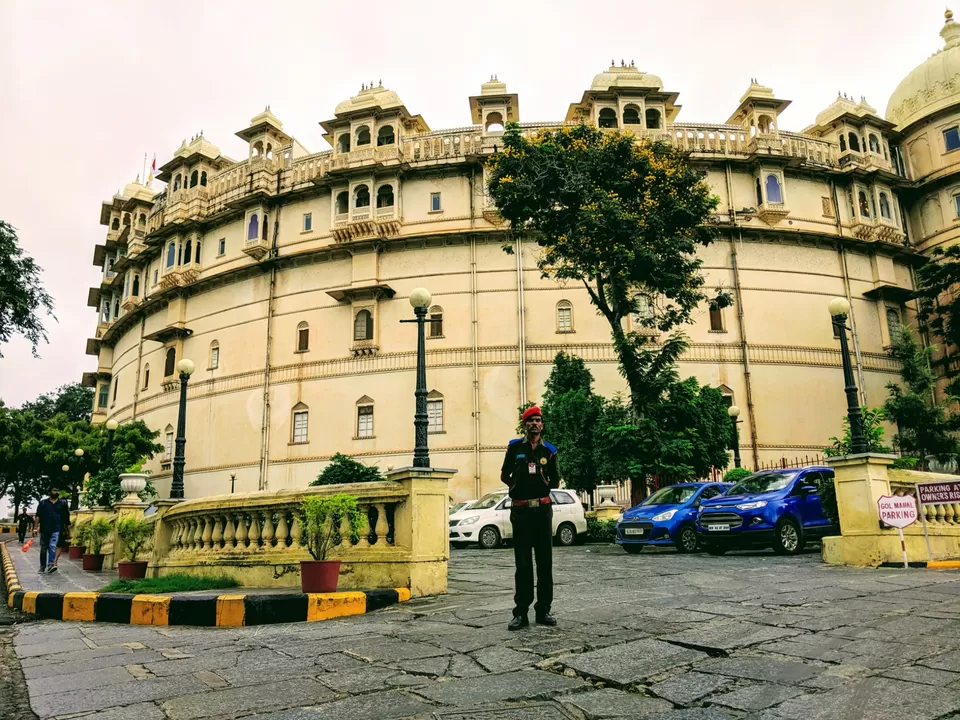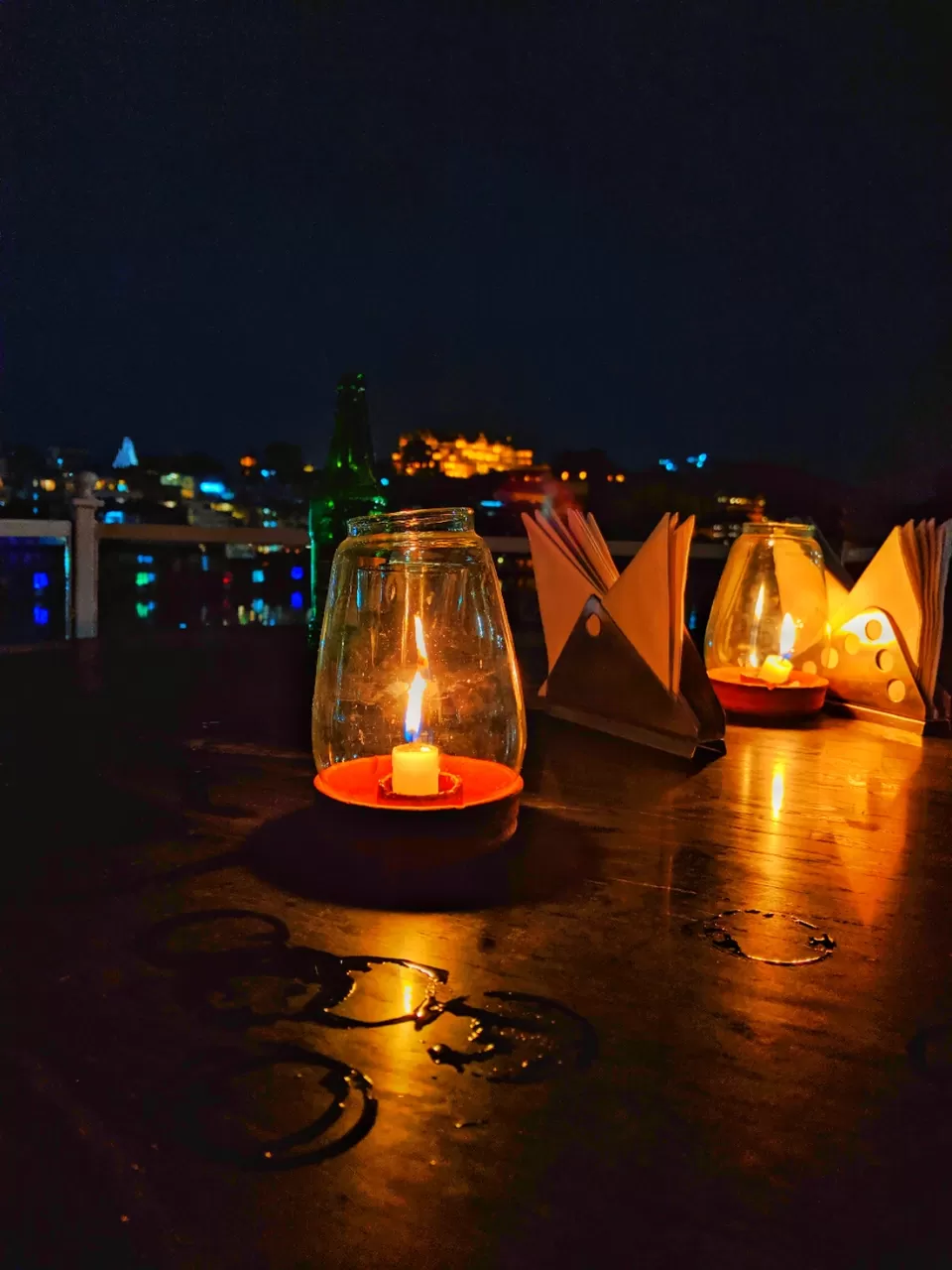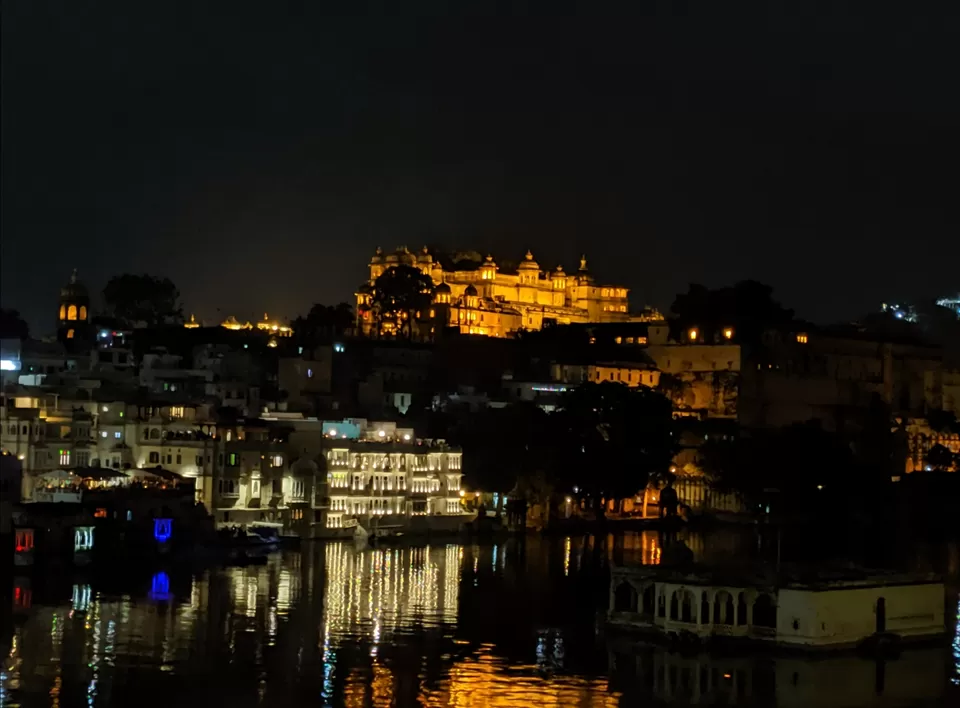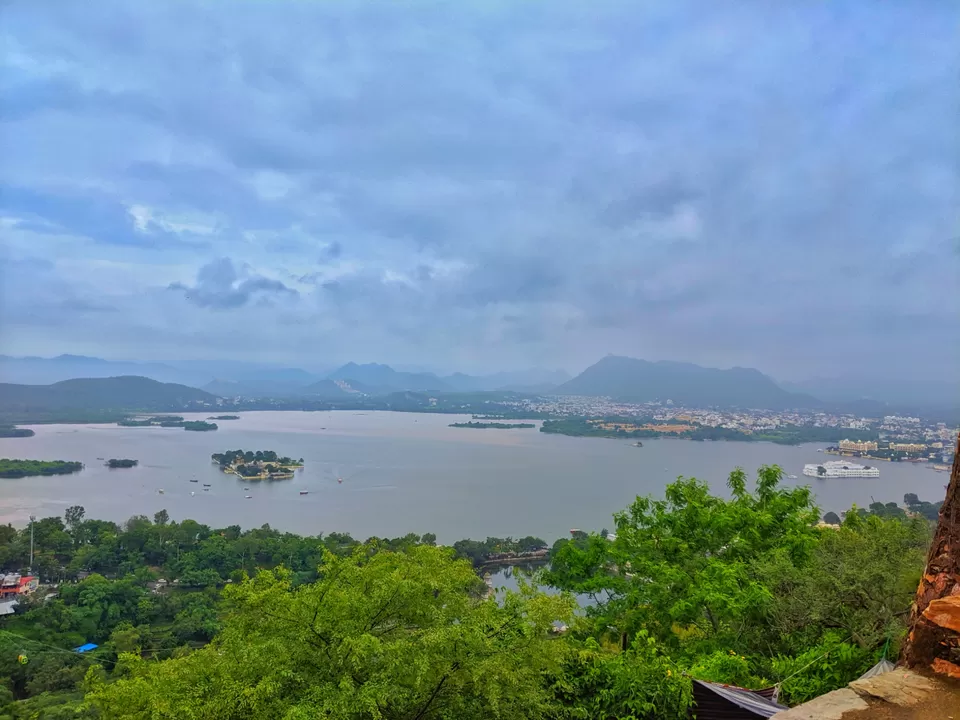 After exploring Udaipur we decided to go chittorgarh. Why? Don't know or may be we have seen bollywood movie (padmavat) and wanted to explore the real sites of jauhar and her actual place where she used to live.
Chittorgarh is approximate 120 kms from Udaipur and very well connected by road and rail network.
We hired a private taxi and after travelling around 2 and half hour we reached chittorgarh. The distance from city and actual fort is 6 kms. During journey we have seen 6 or 7 huge gates which was built to protect the fort. When you see the remains of fort you can literally feel that the valour and sacrifices given by rulers of mewar kingdom and it is still there. The fort itself tells the story.
After spending 2 hours we went back to Udaipur.