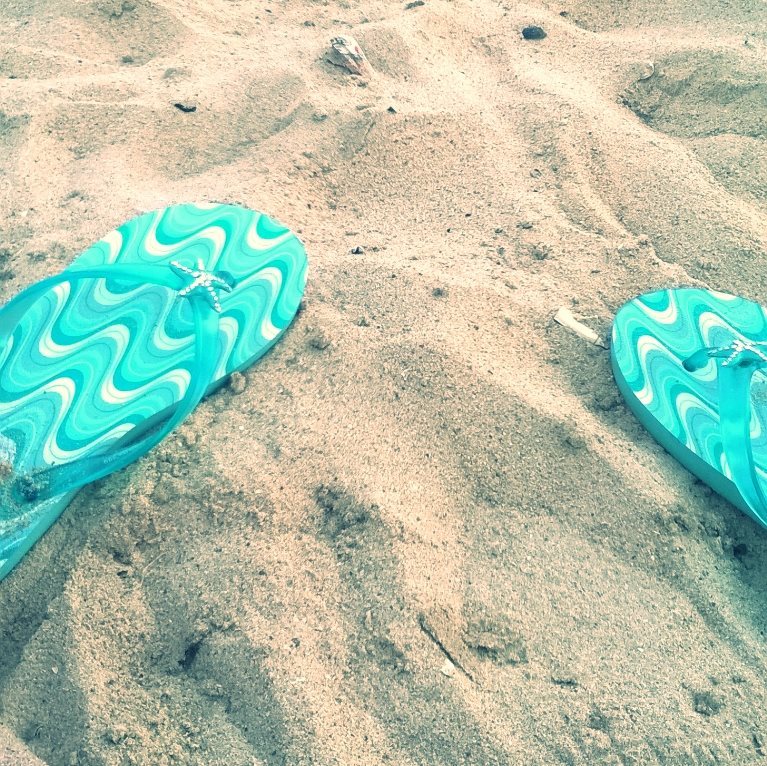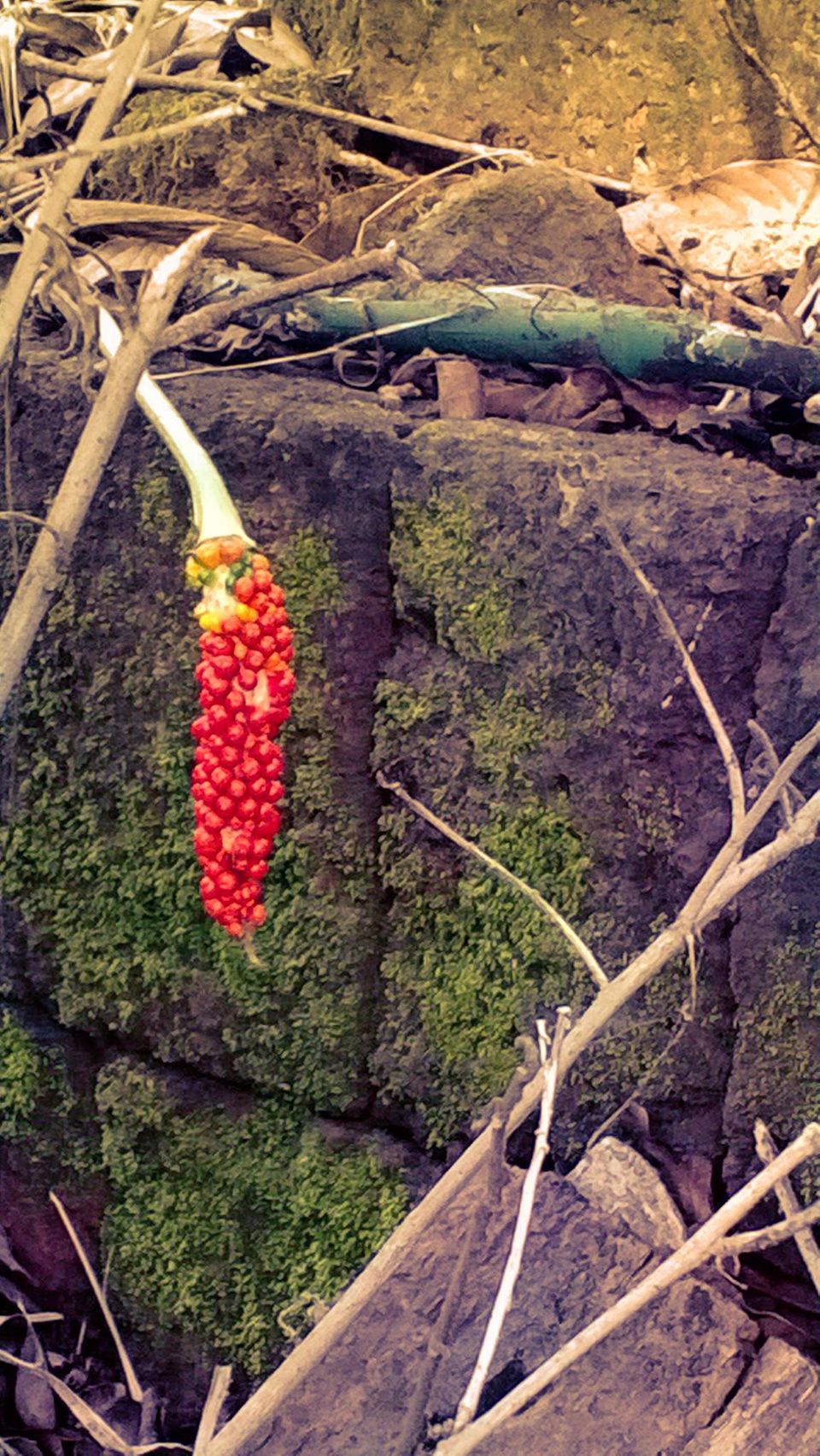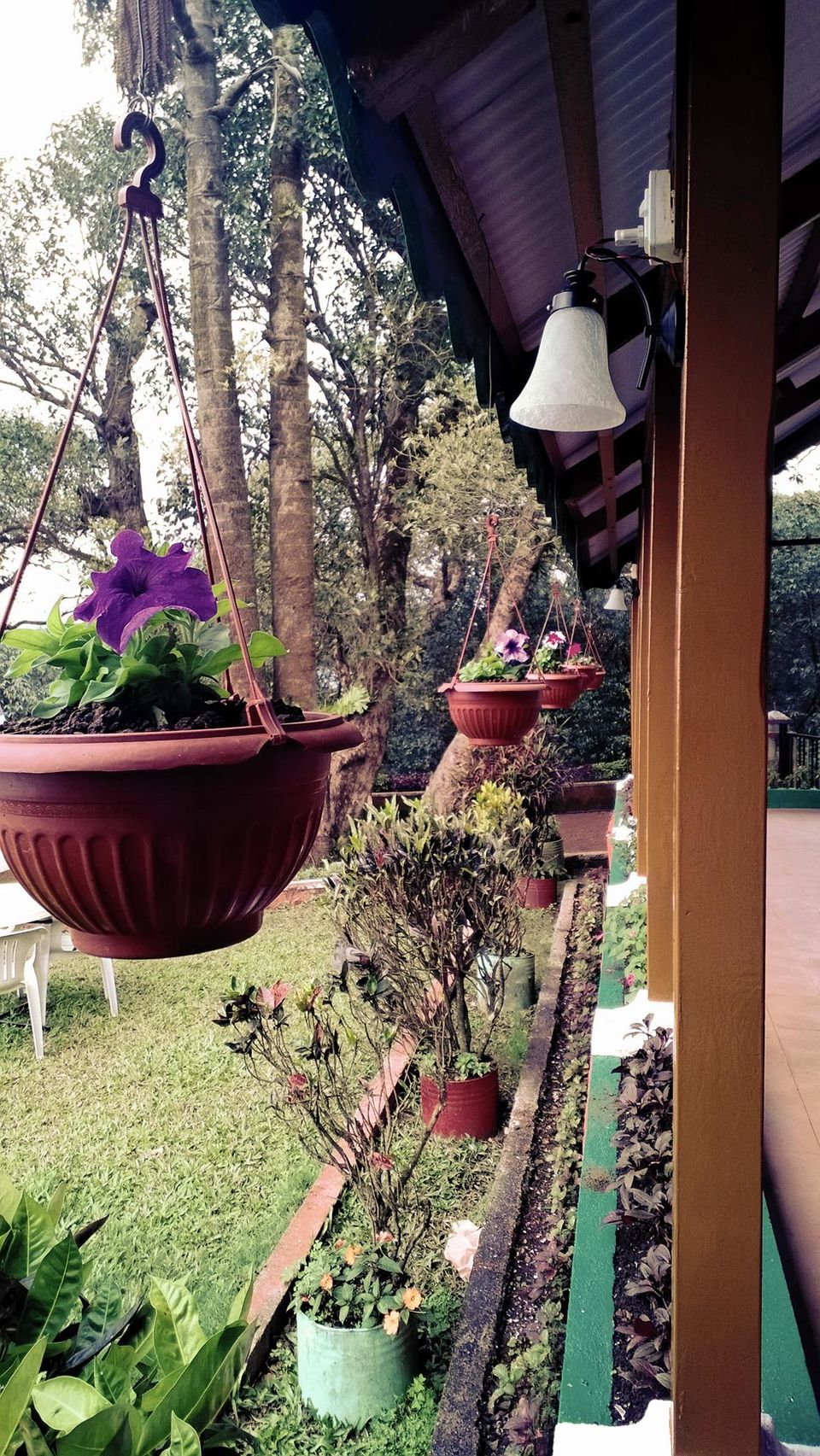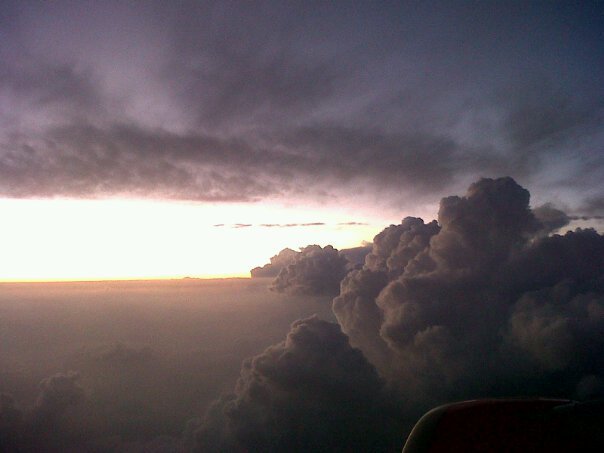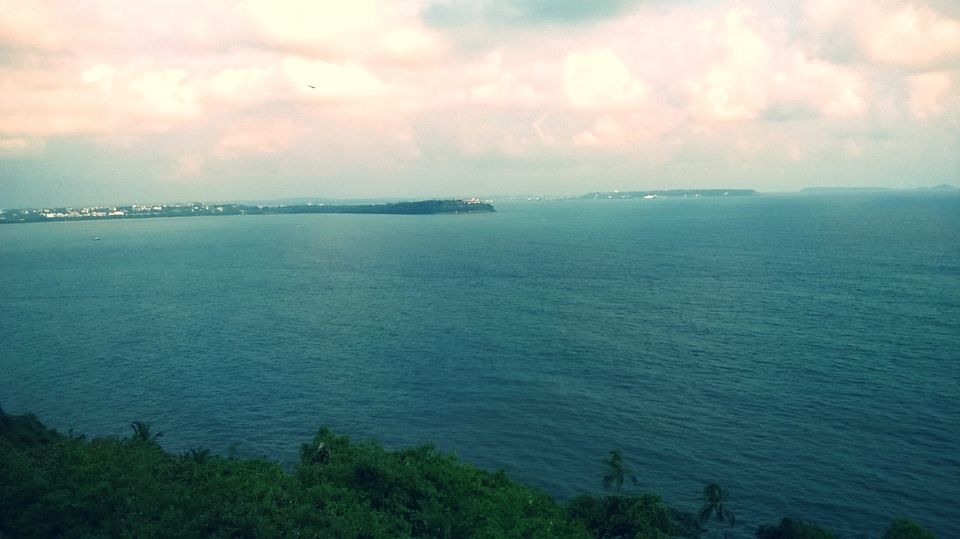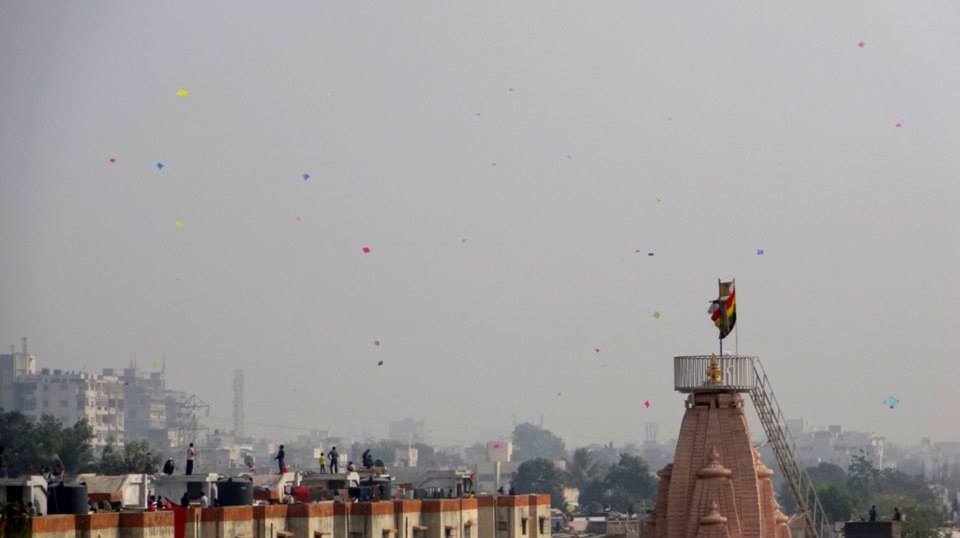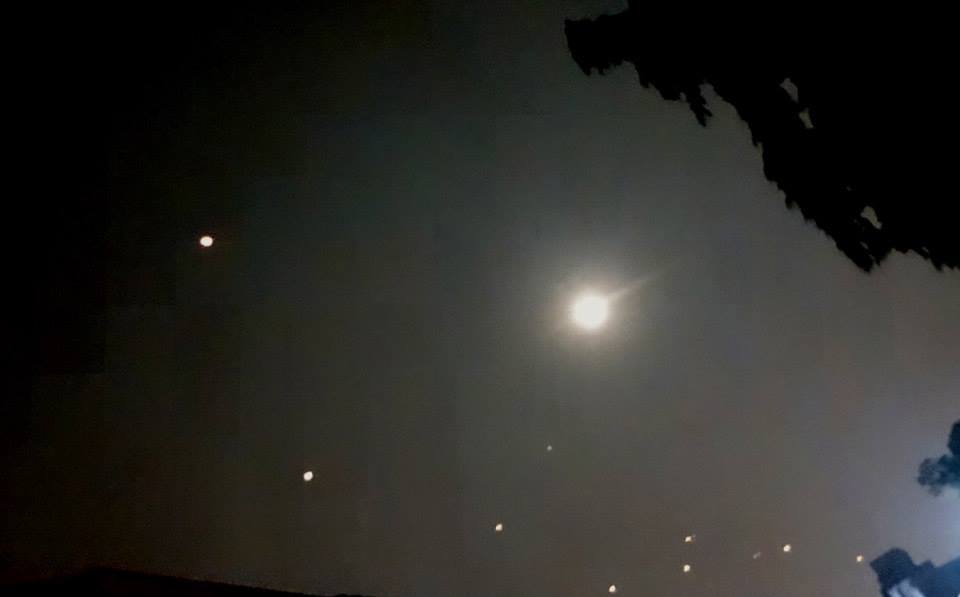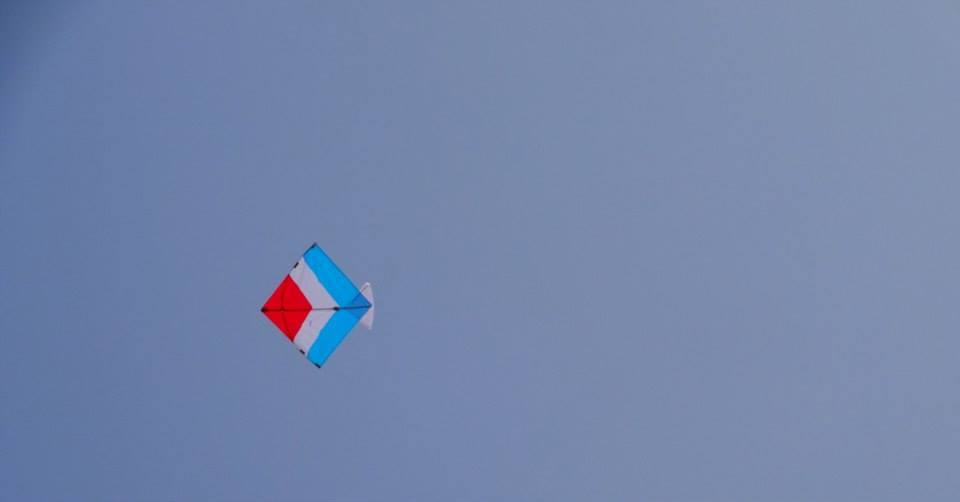 When asked to take a trip, a lot of us pause and think 'work.. unpredictablility.. pressure.. family.. responsibilities' and end up refusing an opportunity. In fact we end up thinking it's out of reach for us. I started off the same way. Till I was 28, I always thought spending a weekend away from family or taking an off to go for a long trip was criminal. For me, work was always above anything else. Once I zoomed out and re-evaluated my life, I realized how mistaken I was and that I had to change the way I thought. I needed my own space, I deserved a time off. Taking time off once in a while does not affect anything so drastically in life, except it affects yourself. For the good. 
For me, work has always been unpredicatable. And it's never easy to plan a trip. The issue was how to plan anything with an erratic scenario at work?
1. Plan an itenary almost 2-3 months in advance.
I have decided I will travel every 3 months. So I well know my budget and available leaves. I do extensive research and zero down on trips in my wishlist to plan for the same. Either it can be with a photography group, or can be with a friend, or even solo. The point is, I have to go. How this helps is, I have a date and place in mind and I inform my team at work, 2-3 months in advance. I know how to plan my work and my team knows way before hand on my availablility. Also, irrespective, the psychological advantage you get when you have applied for a leave way in advance always works in your favour, no matter what the circumstances during the actual time of taking the leave. No one can anticipate work (unless rarely) and not grant you leave for something as far as 2 months ahead. 
When I was leaving for my last annual leave, it was dead in the middle of a campaign breaking at work. However, since I had applied 3-4 months in advance, there was no debate and I was allowed to leave. 
2. As soon as you see cheap air fare offers, book a trip!
That's what I did with my trips to Coorg and Goa. As soon as cheaper air fares were announced, I decided to visit places which are far off, but otherwise impossible to visit during hectic work days and without taking a long leave. For places like Coorg and Goa, just 1-2 additional days of holidays was enough to give me a long enough time to enjoy myself and unwind. And all of that at really cheap prices! 
Also because I had leave permissions and had booked my tickets in advance, life was well planned and yet fun.
3. Have a wishlist and keep a look out for travel groups planning trips
I have a wishlist of 10 places at any given point in time, that I'd like to visit in India. Whenever I want to take a break, I keep looking at travel groups, photography groups and their itenaries. What's amazing is that these groups take long weekends into account when planning a trip and it's a win win situation for you as well.
4. Always. Always. take an annual leave to unwind.
So what if you are travelling every three months (without taking many holidays and without work getting affected), you deserve a long break once a year to unwind, zoom out and take stock of life. You may be single, have a family, be married.. it doesn't change the fact that you DESERVE a long break. Plan it way way in advance so as to ensure it doesn't get cancelled later. I prefer winters because it allows for much more fun and travel. Plan it with your family so that everyone is aligned. At least 15 days if not more. But make sure you take it.
Once your leave and travel calendar is aligned and expectations are set with your organization, there's no force that can stop you from travelling. Of course unforseen circumstances can always arise, but that will be once in a while. Make sure you don't have negative mentality of ''I can never go on leave! Something or the other will come my way.. it will get cancelled.''. Believe me, people who think so, will end up not travelling and being stuck. So gear up, cheer up and put on that hat to travel!