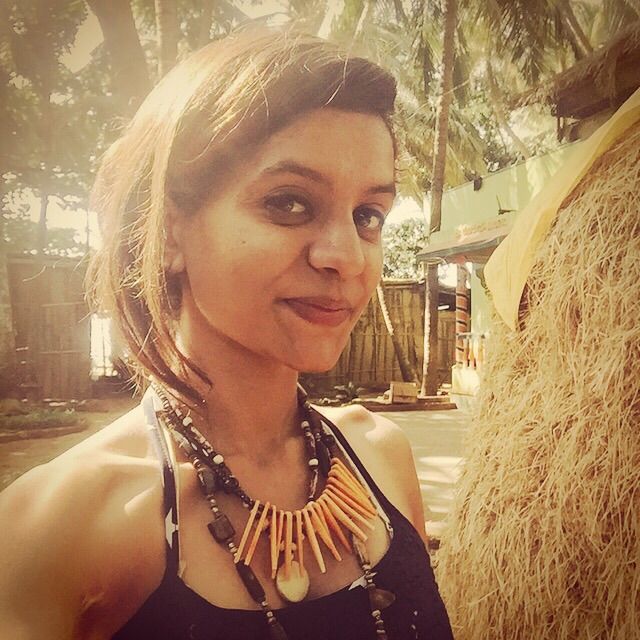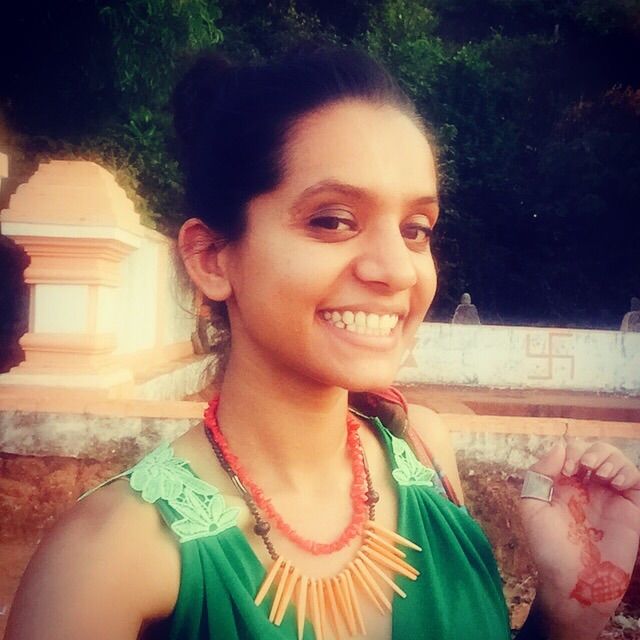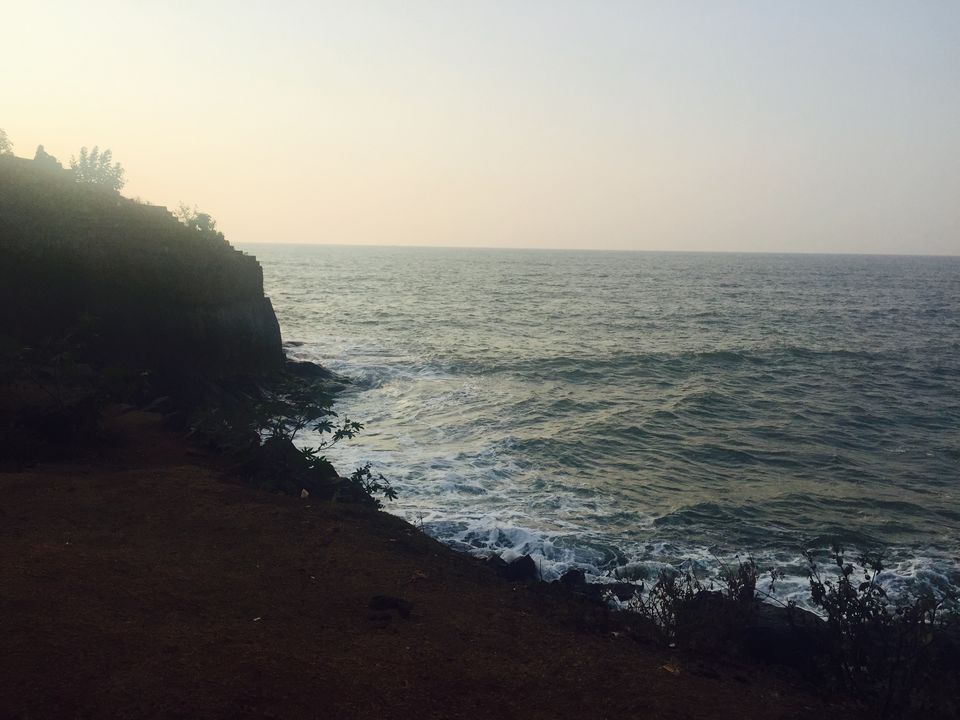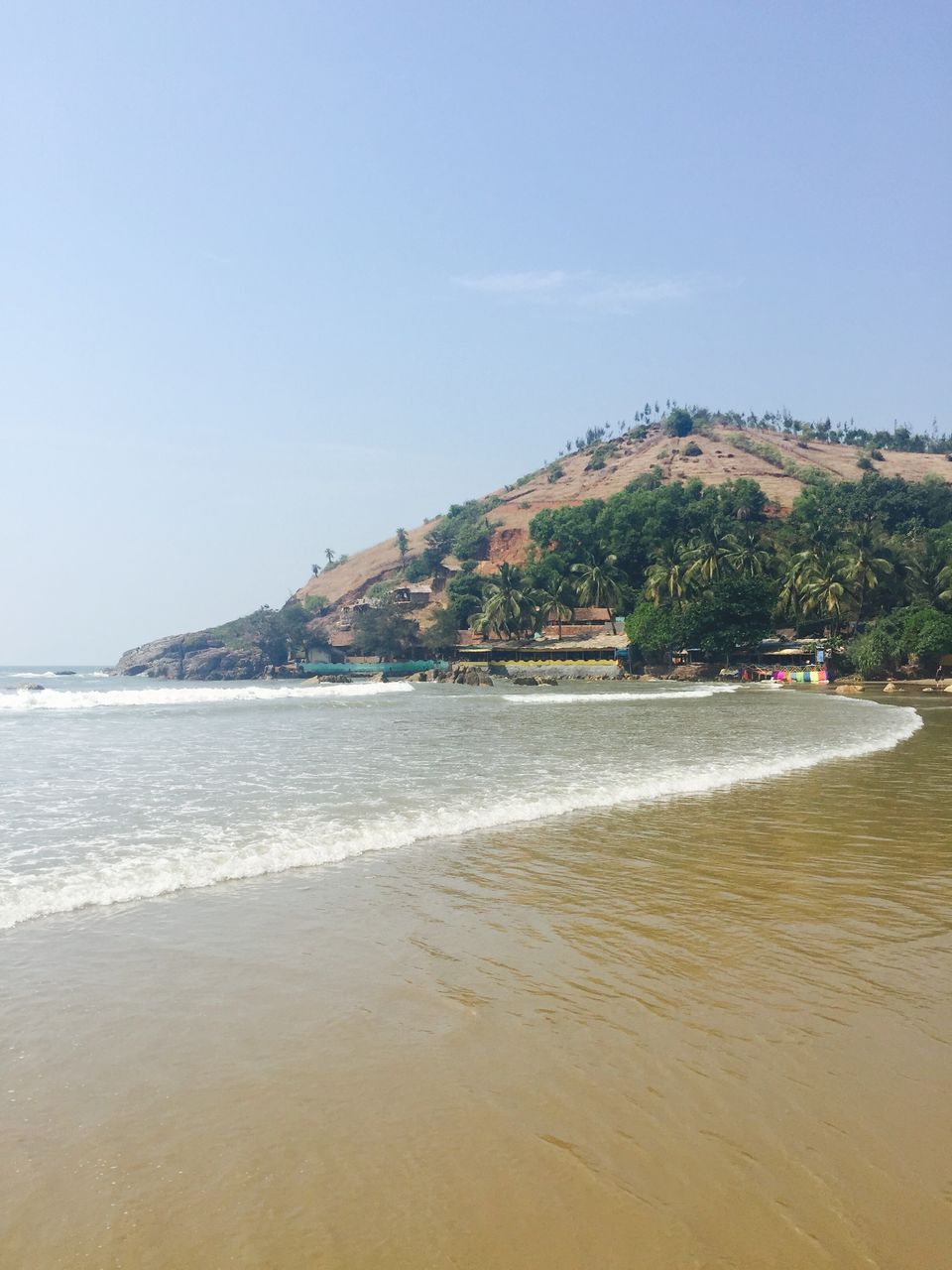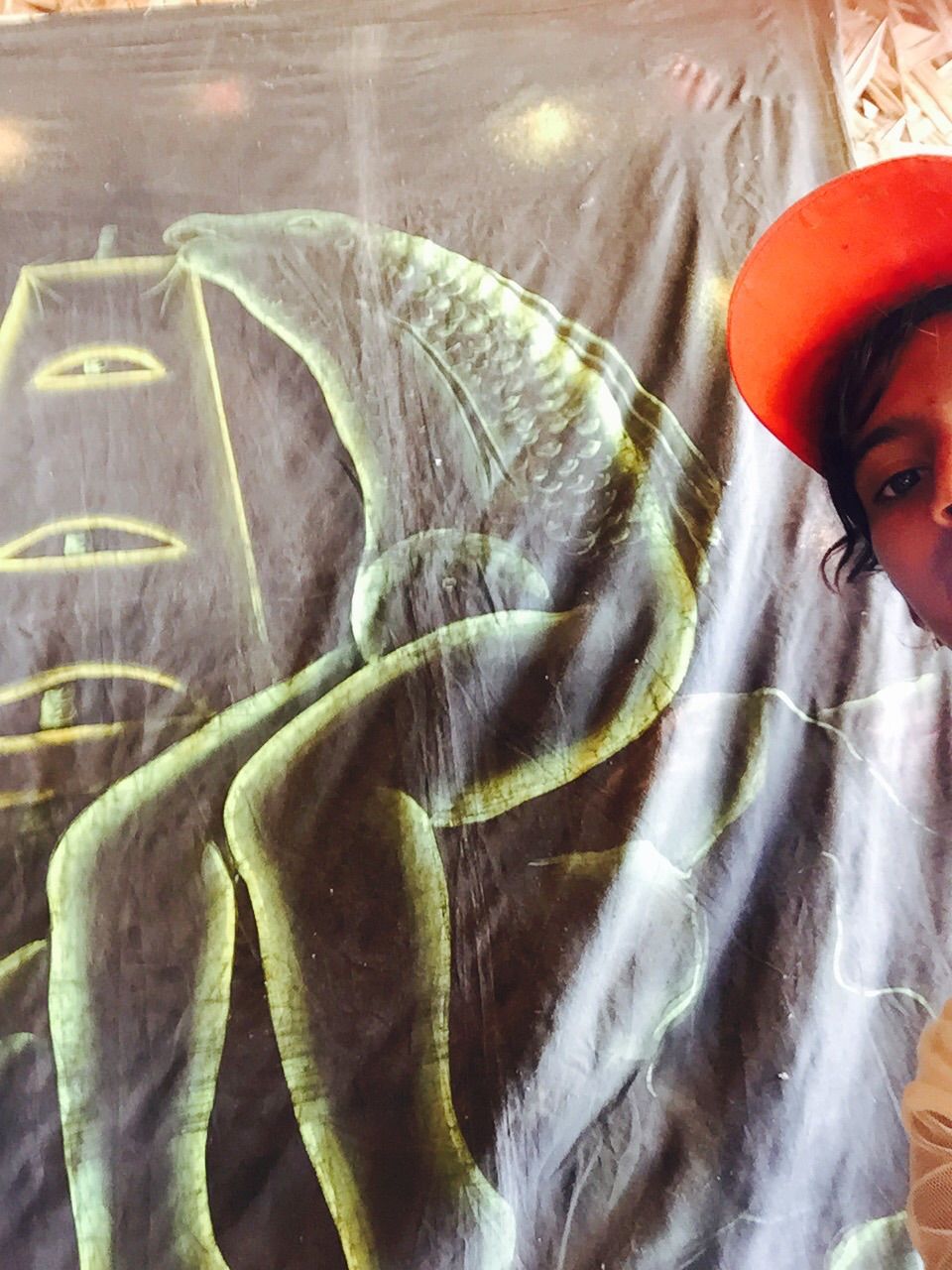 Finally I gathered all my guts and did solo traveling. I have been meaning to do solo traveling for a long time so when the long weekend arrived I bag packed to Gokarna.
Gokarna is a small town in Karnataka and no it's not as fancy as Goa but this is the place where people all over the world come for peace for culture for temples and of course for the beautiful beaches.
I took a bus from Bangalore to Gokarna. Reached Gokarna early in the morning and headed to kudle beach. Best part of Gokarna is you can trek to different beaches. I went from kudle to OM and from OM to half moon. Since it it was a long weekend the place was packed but on 26th January Indian crowd left the place. Gokarna has lots of tourist coming every year and the peace the culture make them stay for months together.
Little paradise beach shack on kudle beach is a must to visit. Good staff and very friendly people. I made lots of new friends who taught me enough about life nirvana moksha and karma.
Gokarna my first solo trip and it gave me time for myself to know me better and what better way to meet new people from all over the world and discuss about life about cultures and about happiness.
In the end I would like to warn everyone to be aware of cops there is regular checking in the resorts shacks and even when you walking around.
Do visit Gokarna for the peace for the culture.