Whenever we think of royalty of bygone era we immediately think of Royal families of Rajasthan. But recently i came across something equally grand and magnificent.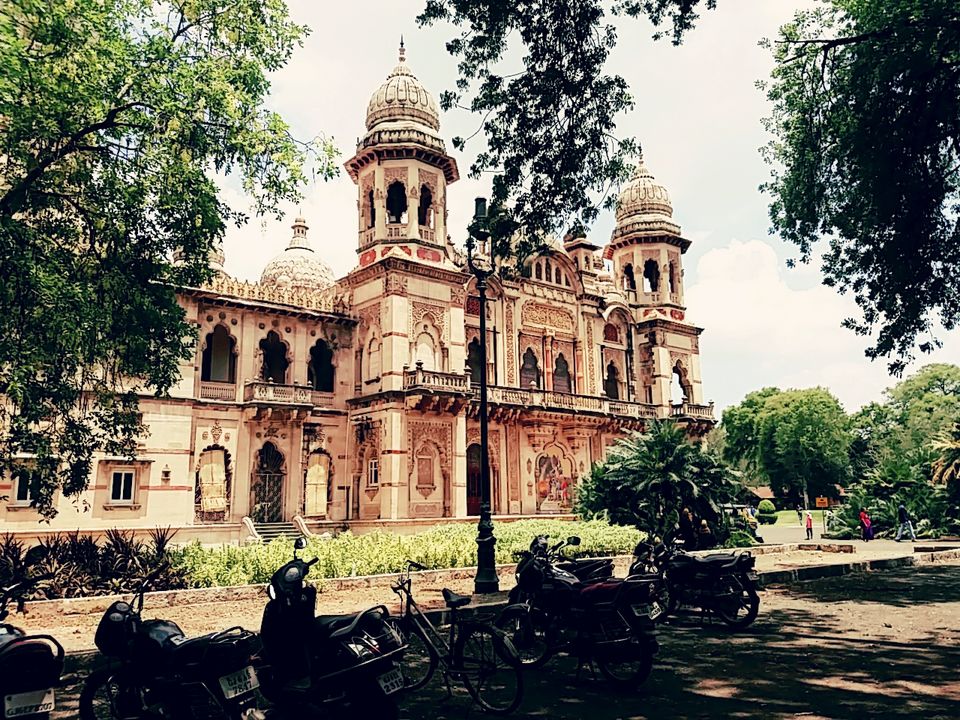 Vadodara is well connected city it has airport and well connected with railwys. It took about 1.5 hour from Anand to reach Laxmi Vilas Palace . The Tickets costs around Rs 225 per peron for Indians and Rs. 500 for foreingers. Along with ticket were given postcards with picture of Laxmi Vilas palace . after entering we were given audio guides with language preference of Gujarati , English and Hindi. We opted for English. A guide told us to move according to our audio guide and corresponding to the number infront of us. Meaning if we move to No. 1 we will hear facts and history about each of the object.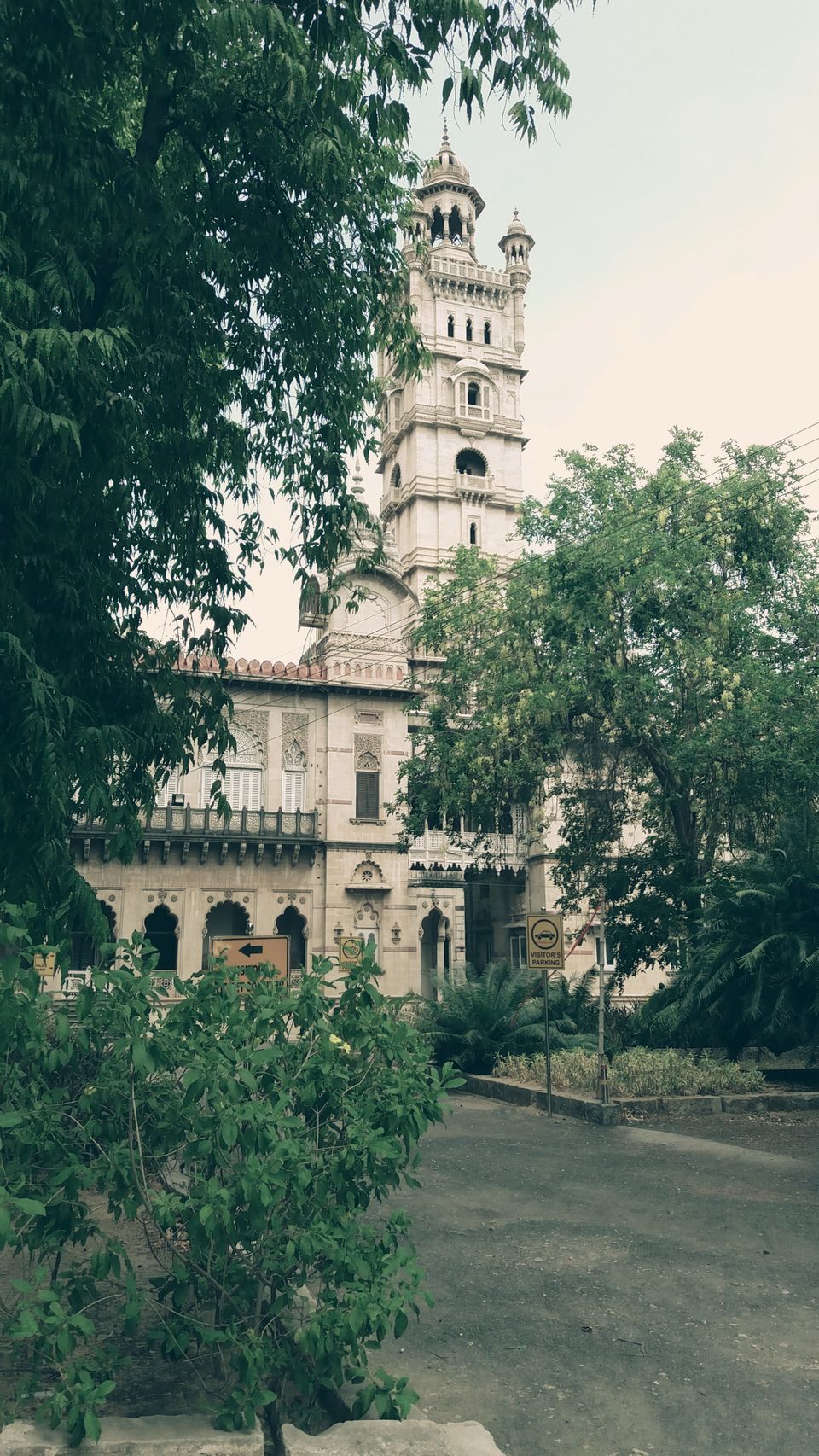 Unfortunately photography is prohibited inside the palace so i had to satisfy myself taking picture outside the palace only. But i will try my best to describe each of the details as much as possible.
After entering the palace premises we were greated with huge golf course which is really huge . After which we entered in Palace premises . We saw bust and painting of Royal Gaekwad family some of them actually most of them were not named which possibly only drawback this place had . As a fact only ground floor of the palace is open for tourist from first floor is closed as the members of royal family still live there and he even spoke in the audio guide given by the management.
We saw the Armoury section displaying guns , sword and weaponery of bygone era. three things which caught my fancy was 'Nagin Sword' Japanese Gun and Full body armour like we see Knights wearing .
Next was Durbaar which had large number of photographs of royal queens and princesses. Another significant room or portion was gaddi room where large numbers of painting and old carriages.
If you're tired or hungry they have a canteen inside serving snacks and drinks for you.
Overall it was a magnificent exprience definately wortha visit .