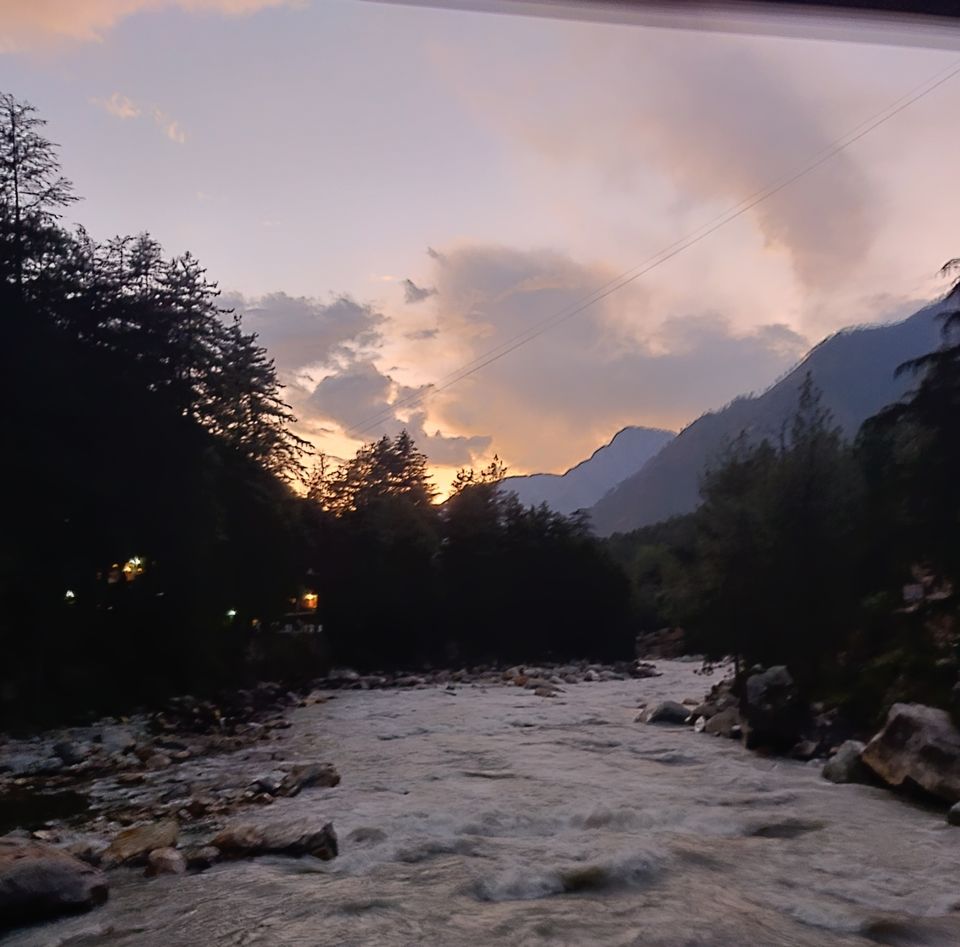 Me to my manager, Sir I will leave little early today around 5.00 pm I am going on a trip. Clock hits 4.45 pm, here comes the most urgent work. I guess that happens everytime you have to go somewhere, you become the most important person in the team😅😅
Why a paper down trip...?? It was planned the very next weekend I put down my paper after an amazing journey of 4 years in my first company!! Much needed break from Gurgaon's hustle and bustle ...a relaxed trip!
Anyhoo, A bunch of IT employees in Gurgaon are all set for a trip. The line is pretty much a story in itself 😆😆
Car booked, laguage packed, speakers charged, essentials bought🥃(one it's cheap in Gurgaon and second of all it was winters in Kasol🤷🤷). So we left from Gurgaon around 9.30 pm. Journey was nice and comfortable.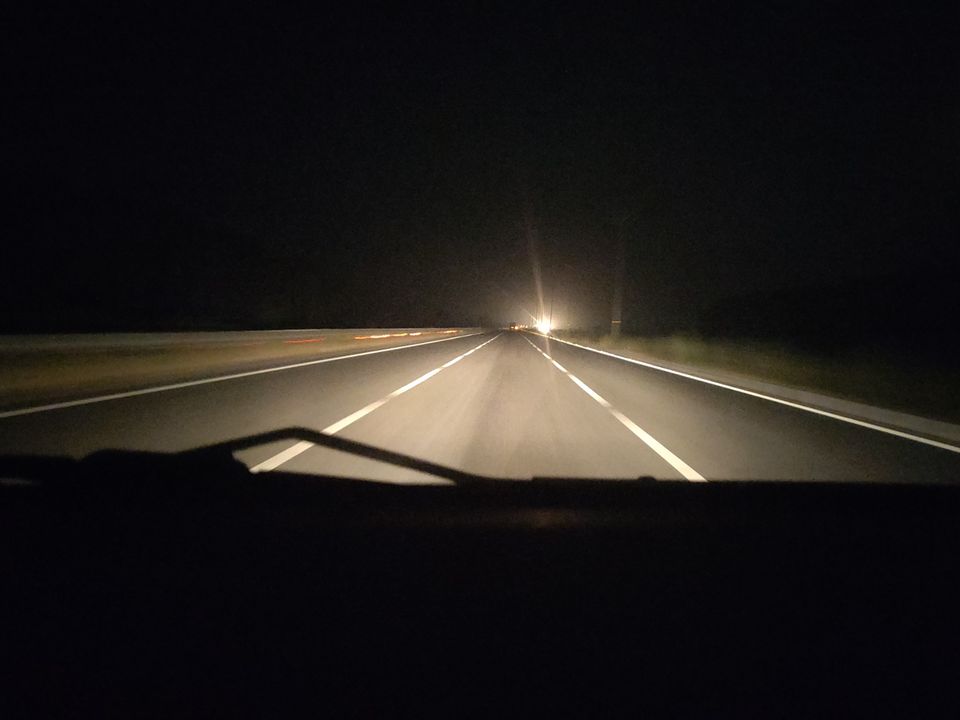 We reached Kasol at around 3 O'clock admits of all the traffic and rain. The view was amazing on the way. We had pre-booked a suite in Hotel Alpine in kasol. What a place it was!! Amazingly beautiful 😍 We quickly got ready, had the most amazing things of hills - Chai(which I call the Holy water) & maggi and went ahead to explore the place.
Binge on israeli food , tried yummy 🧁 from German Bakery little street shopping. Then we came to hotel... organized the table near Parvati river and enjoyed the evening with laughters and fun and the essentials 😉😉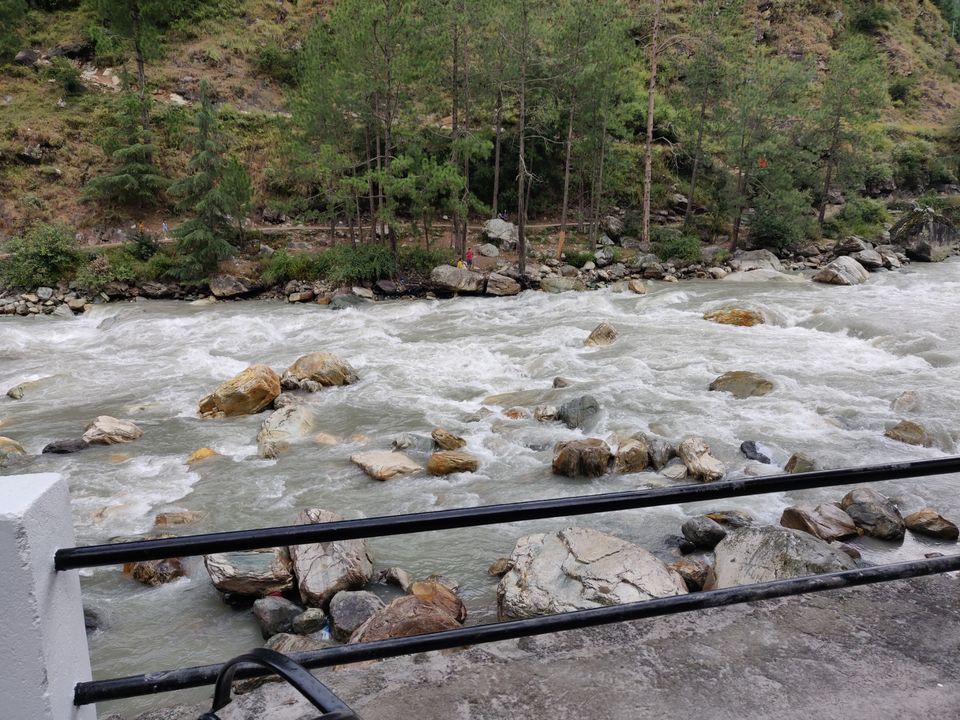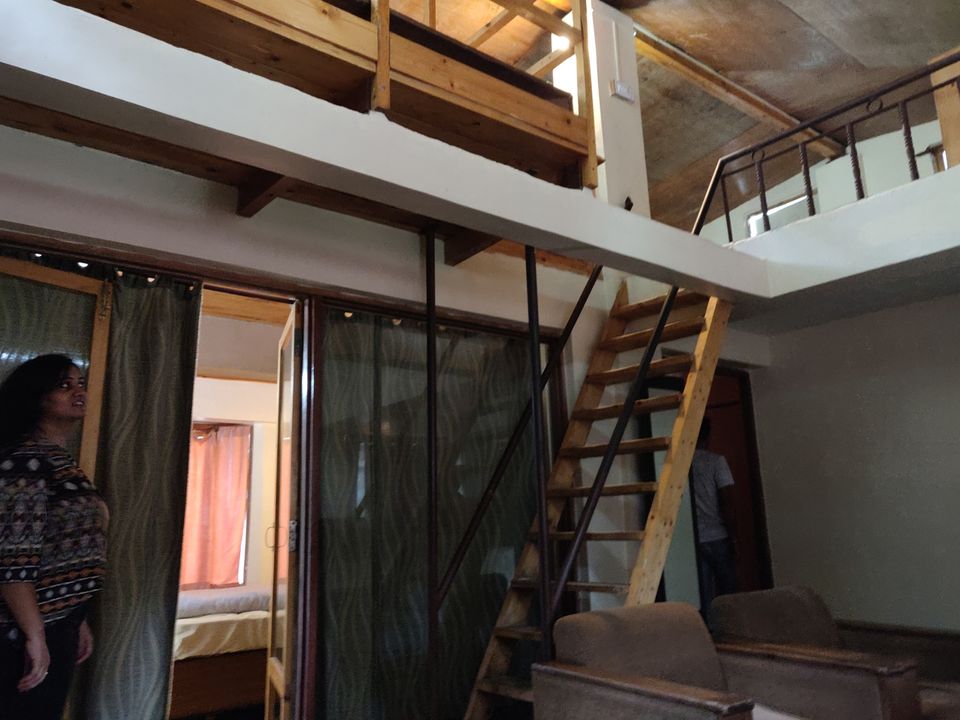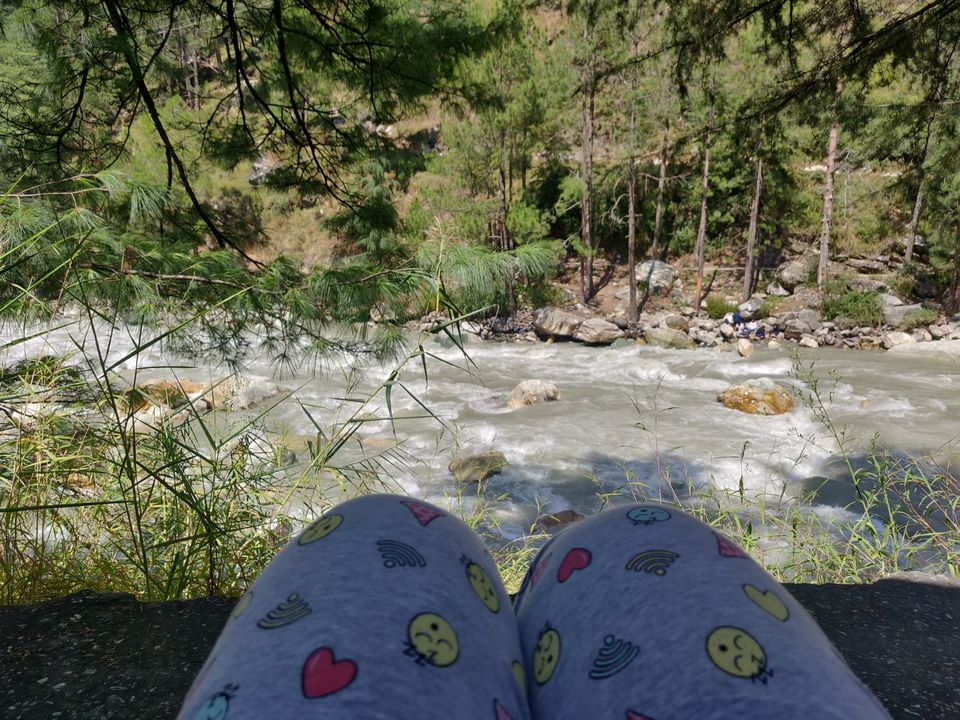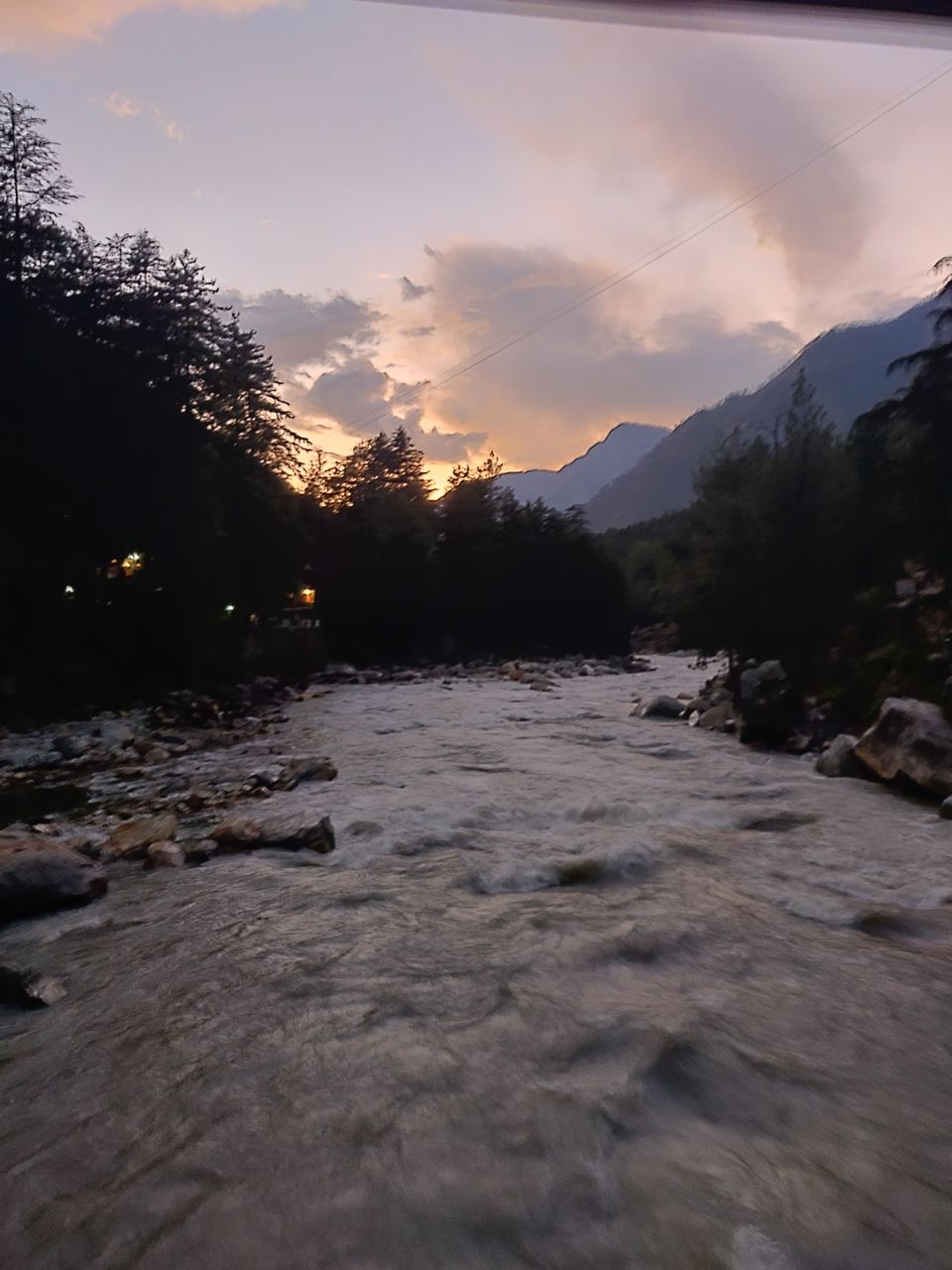 We woke up and the plan was to visit Manikaran Gurudwara and receed back to Gurgaon. But but, since it was a paper down trip 😋😋and the beauty of Kasol mesmerized us so much we decided to take an off on Monday and spend another day here. We then visited Manikaran, Tosh Village and many othe small cafes.