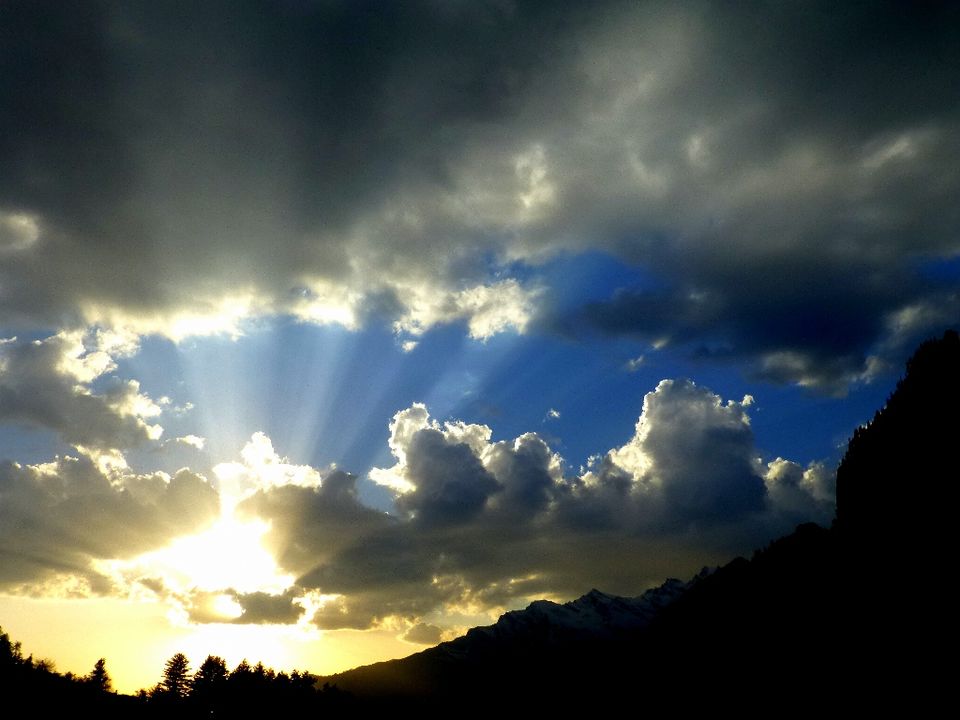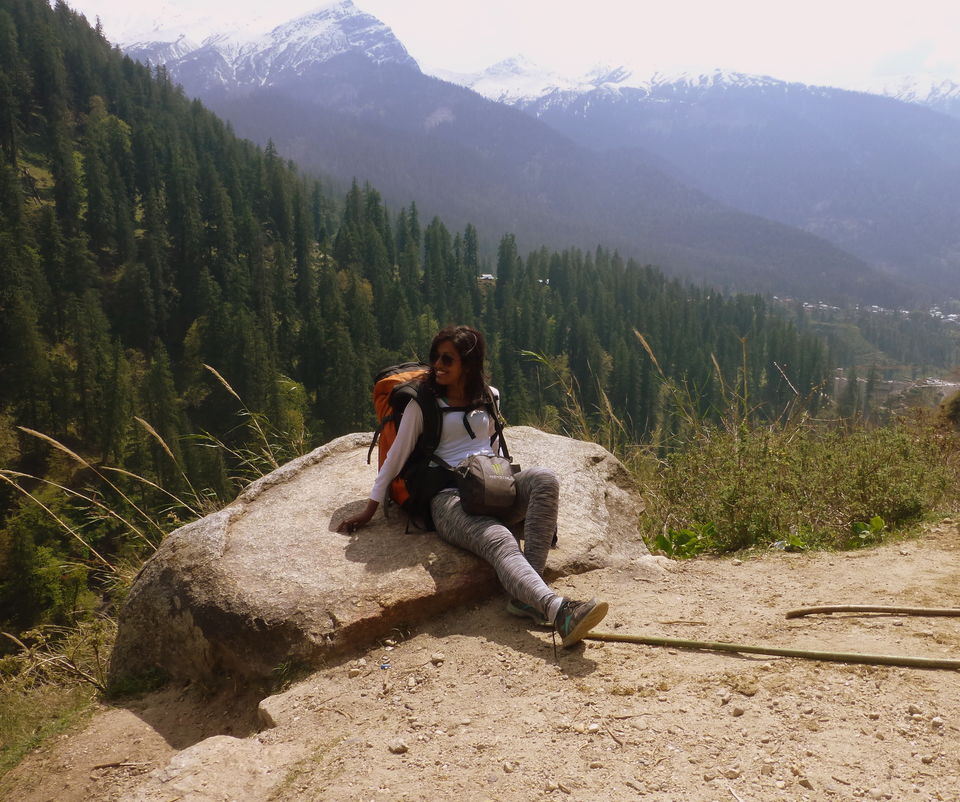 I was a dead human being working in a cubicle, 9 hours every day(technically 13 hours including metro timings and all) but now I feel like a bird, I can touch the sky, I am out of the box because I am not dead yet. Now I am pursuing my dreams of being a trekking leader but the question is how it actually started?
Flashback- 3 years back I was working with an MNC, completely depressed, almost dead suddenly my friends asked me for a trip that too for a trek to Kheerganga. Honestly that time I had no idea about this place. I just wanted to go out of that shitty place, I was tired of questions, I was tired of everything. Society is a big time liar and I was a fool who was trapped in their net. Anyway we went to Kasol, Manikaran and then next day we went to Kheerganga. That time I didn't know trekking is so much fun. I mean on every single damn step you find the answers of your questions, you find who you actually are? This was the place which made me fall in love with hiking on mountains but still that time I had no clue it will change my life like this.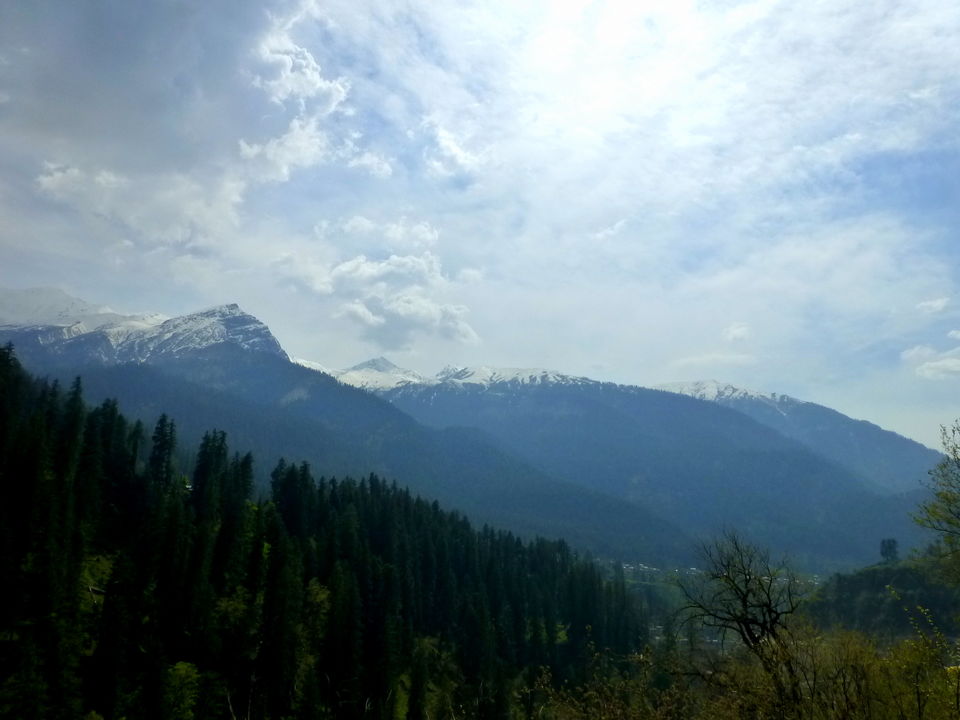 3 years later I quit my job for my love for Travelling, Trekking and Mountains. How it actually happened that I'll tell you in my next story. When I came to Kheerganga for the very first time I had no idea that I'll come to this place that too so many times and now I feel like a home. After Spiti if I love any other place in Himachal Pradesh that would be Parvati Valley. I don't like mainstream and crowded places as they are generally destroyed by the visitors, thanks to some typical Indian tourists. That is why one should go on treks as they are less crowded (because you have to take a hike for that which most of the people are afraid of), more beautiful and peaceful places comparatively to cities. 10 Reasons Why You Should Go On A Trek At Least Once In Your Lifetime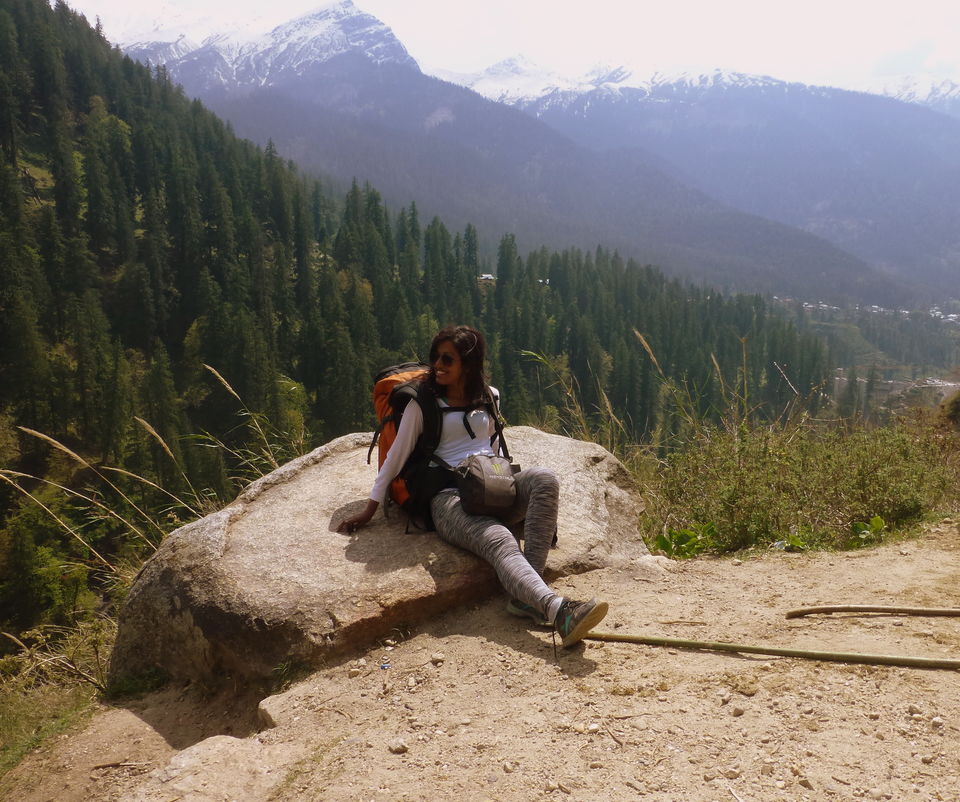 Kheerganga is just not the place, it is purely a spiritual ground which connects you with your inner peace. This trek is not all about the summit it is all about the journey because sometimes journey is more beautiful than the destination itself. You will cross many waterfalls, vast greenery, a bit of jungle area and wooden bridges. The best part about this trek is the thunderous sound of the river which makes you feel strong but keeps reminding you that mountains are stronger than you so one should not try to be a gama in the land of lama.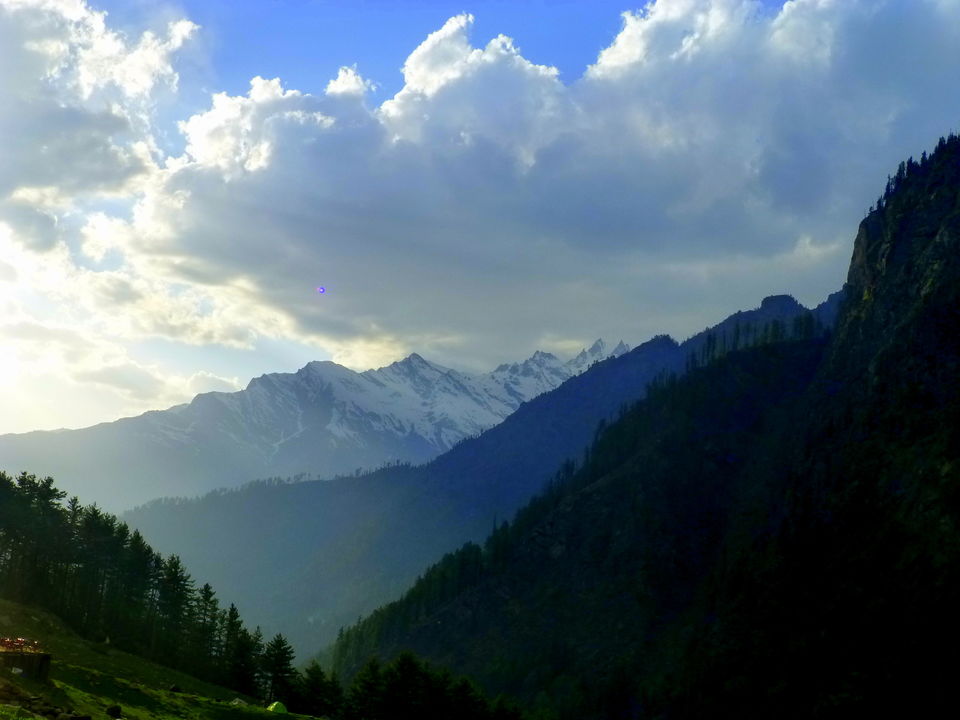 It is a 13km hike from Barshaini which hardly takes 4-5 hours (for unfit people :P) to reach there. Now days it is also bit commercialize so you can find everything over there food, accommodation, washrooms etc only if you reach there before 5:00 in the evening so one should consider the time (start as early as possible) and the weather. I love everything about this trek though it just a base for Pin Parvati trek but still beautiful and captivating. Explore it so that you can explore yourself. :)