"There is pleasure in the pathless woods,
There is rapture in the lonely shored,
There is society where none intrudes,
By the deep sea, and music in its roar,
I loved not the human less, but nature more."
That's pretty much define me.
I am a traveller, photographer and a Trekker by passion and software engineer by profession.
I love the mountains, rivers, waterfalls and everything which is natural.
If there is heaven, it is at Kheerganga.
Where you can see the snow covered mountains, filled with dense forest and hot spring water on the top.
We were 2 software engineer, bored from regular 9-6 job, so during holi weekend 23-27 March 2016, instead of going home. We went for Kheerganga.
We boarded the bus from Delhi by 6:45 and reach Bhunter by 9:00 A:M in the morning.
And from Bhunter it is 2 hour to reach Kasol.
As we were tired, so we took a break at Kasol and stayed at Old Kasol, coz it is very cheap in terms of hotel rooms.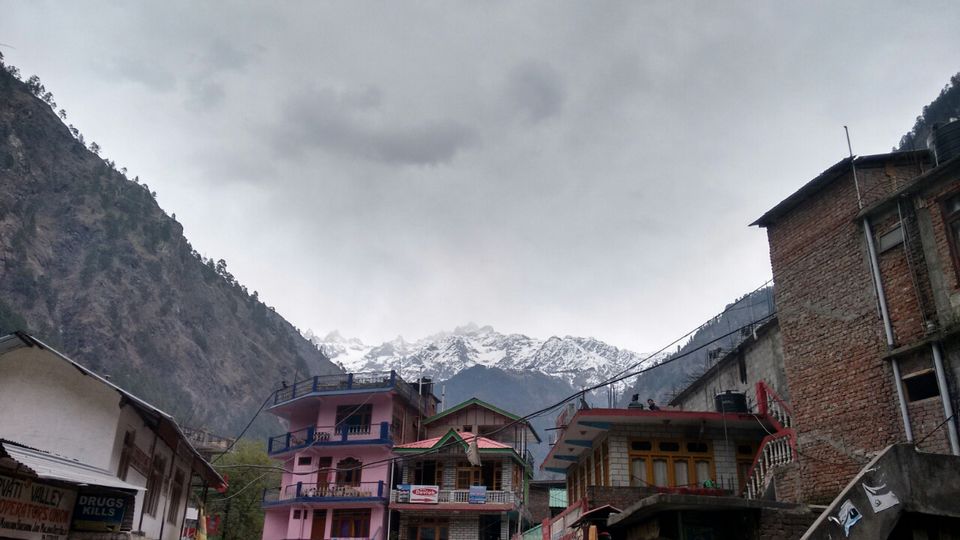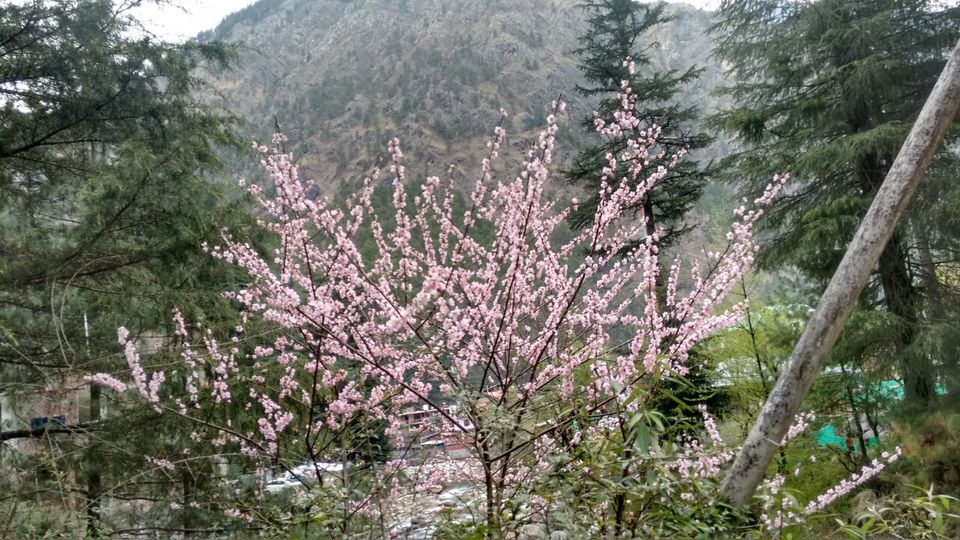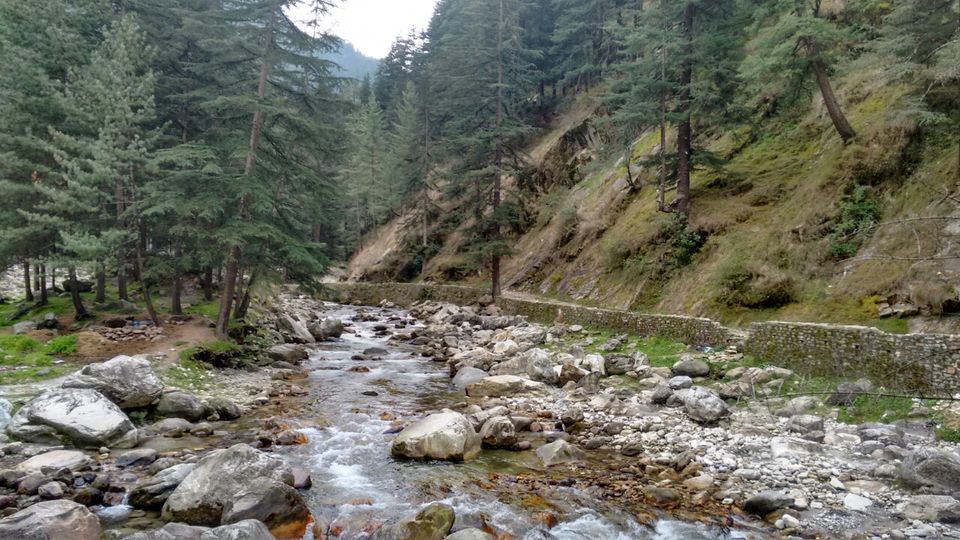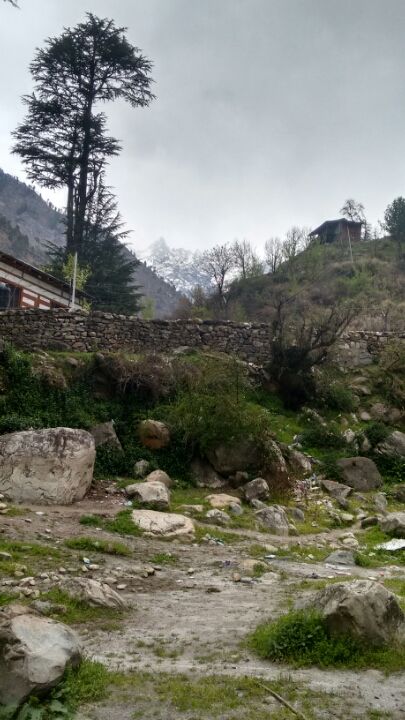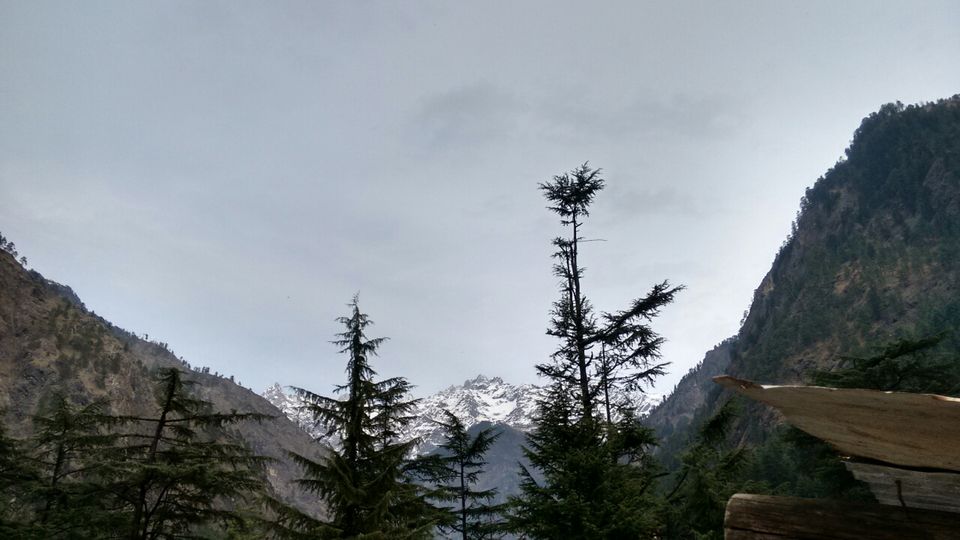 So from Barsheni we started our trek by 11:00 AM in the morning. As we were going upwards the view was becoming more spectacular and breathtaking, the waterfall was adding more charisma to the dense forest.

The first 6 KMS were mixed of steep curves but after the Bridge, the trek becomes more steep and difficult.

For refreshment we were stopping and filling the bottle with bone chilled water and splashing on the face.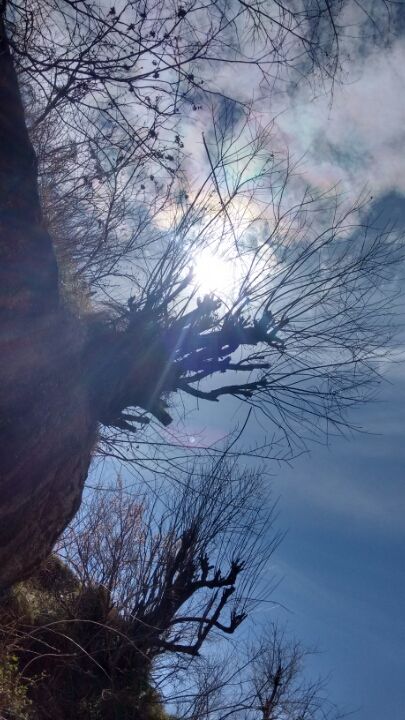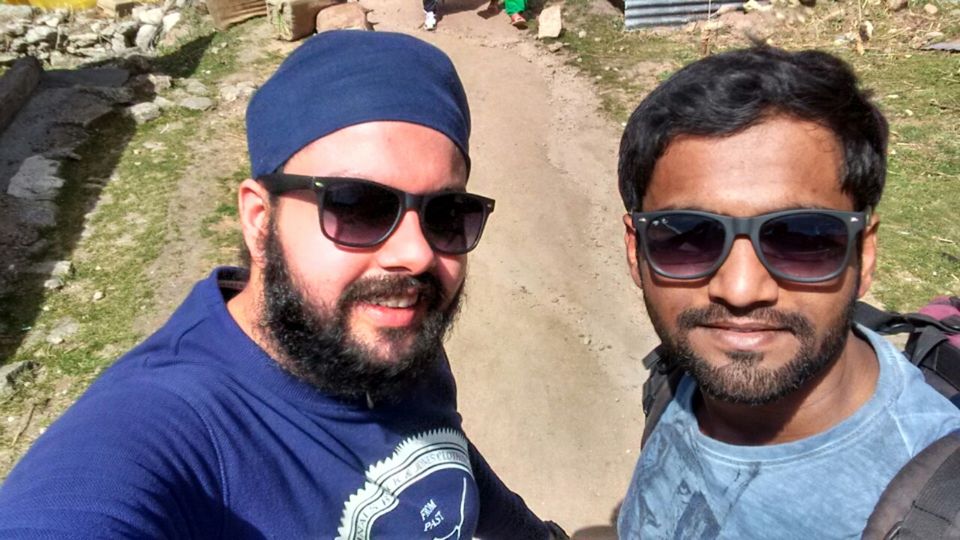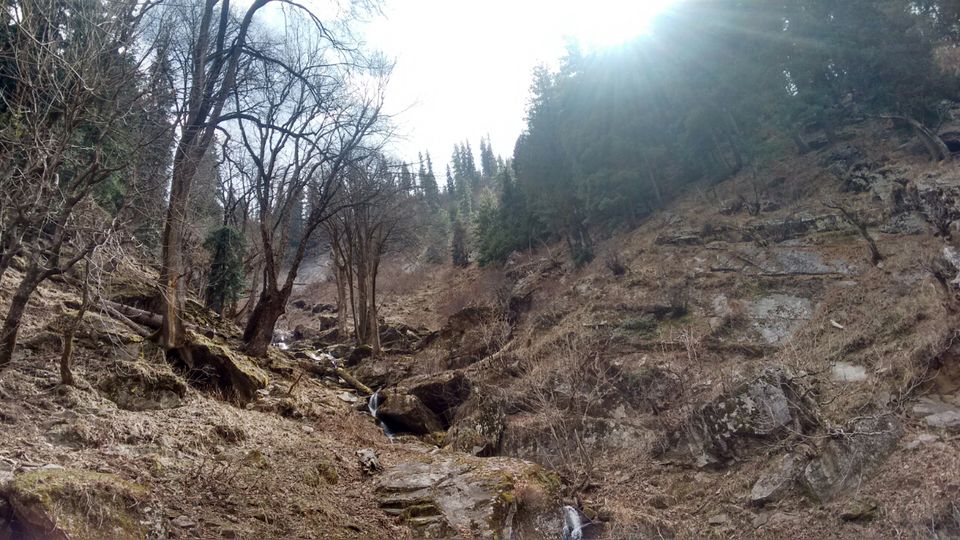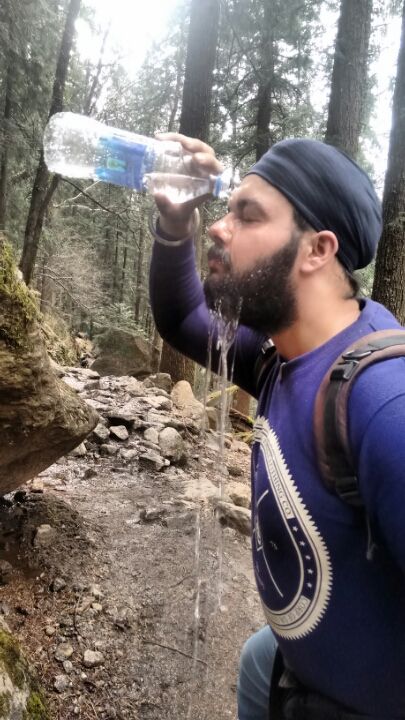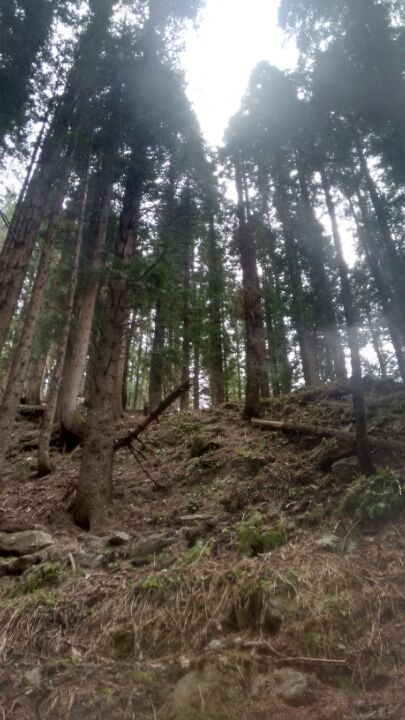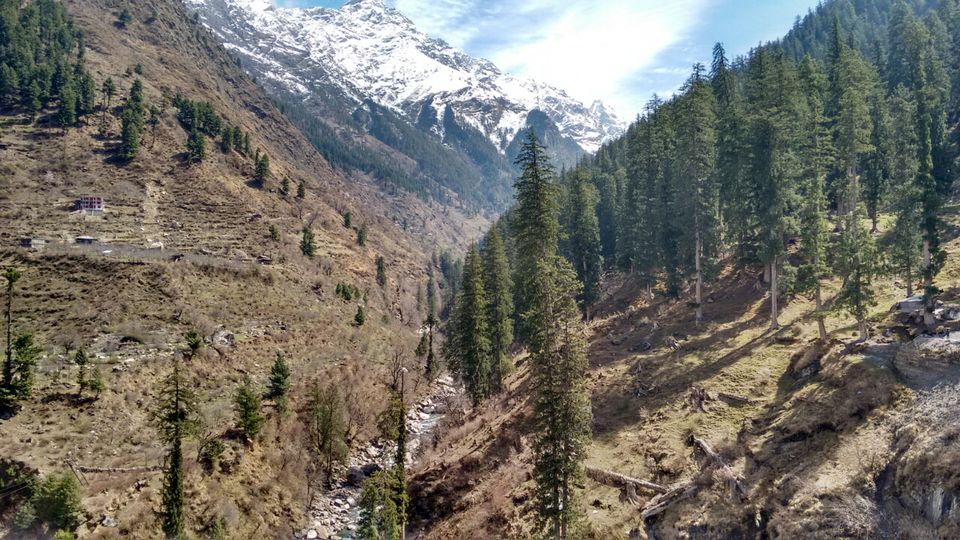 There are few Cafe on the way, where you can have Maggi, Lemonade, Aloo Paratha.
While trekking i was just falling in love with the nature, as it was so captivating.
After 5 hours by 4:00, we reached the heaven.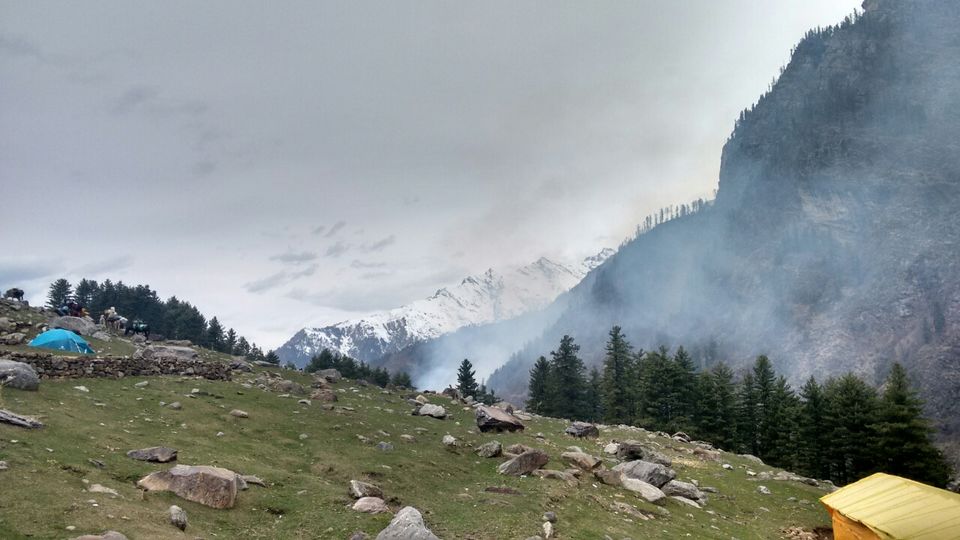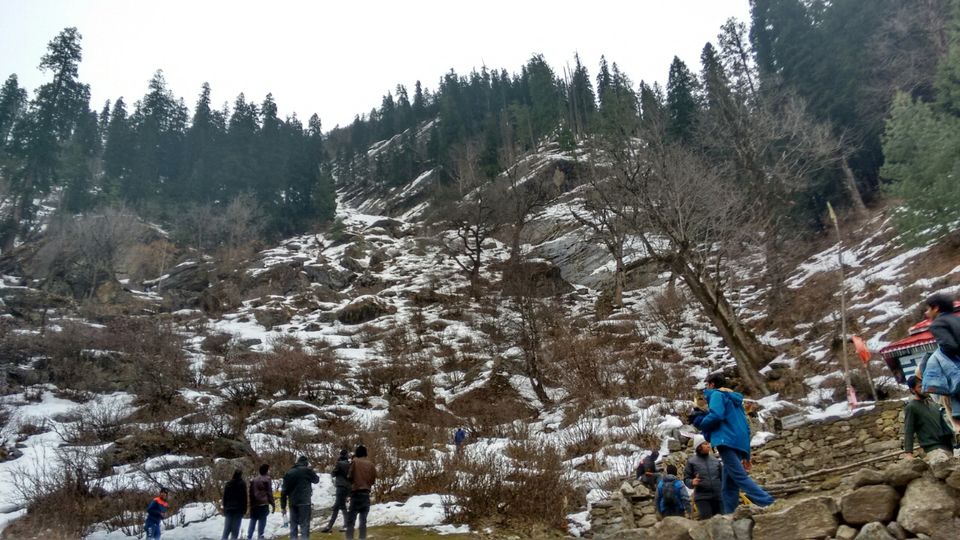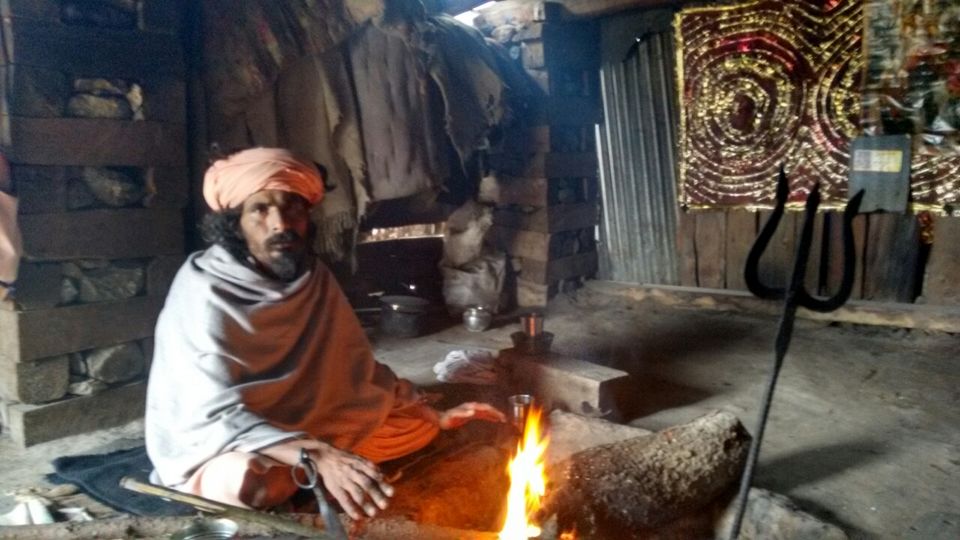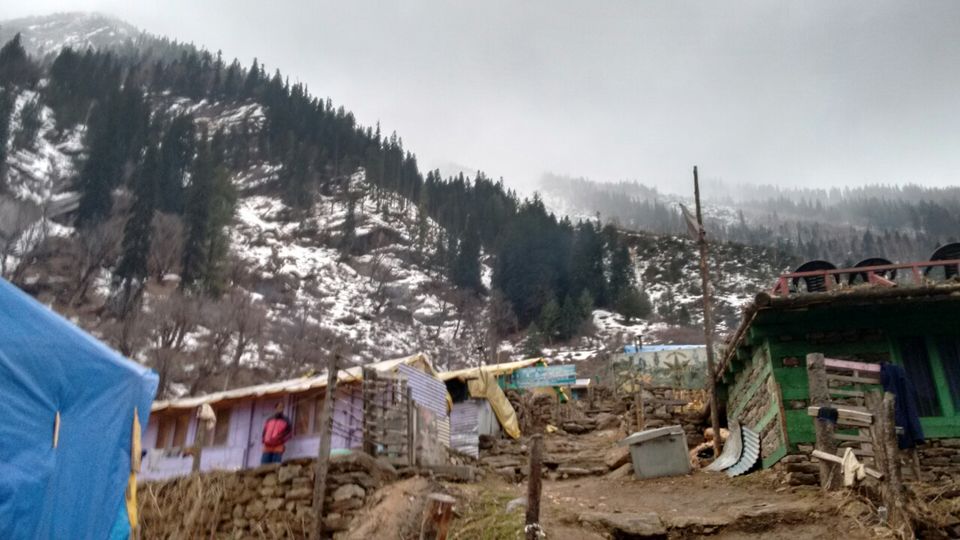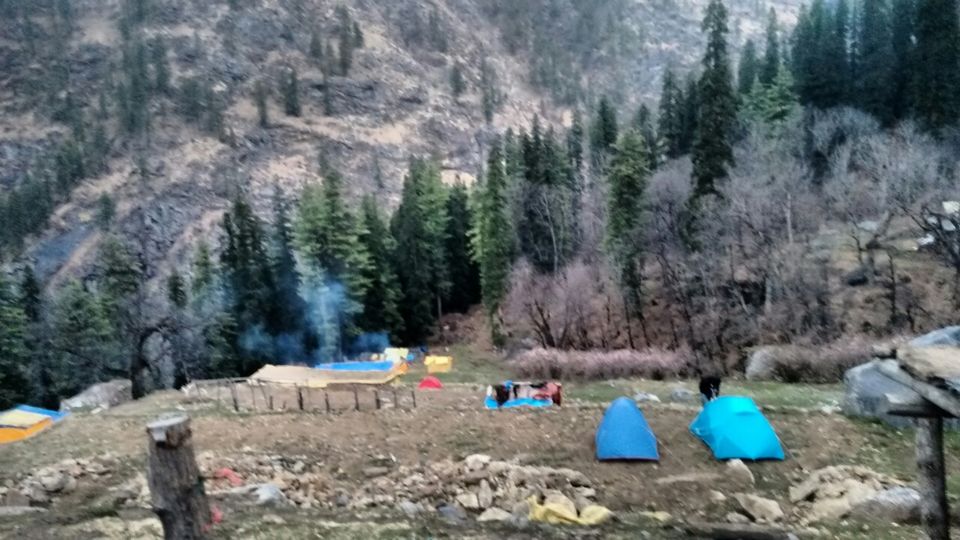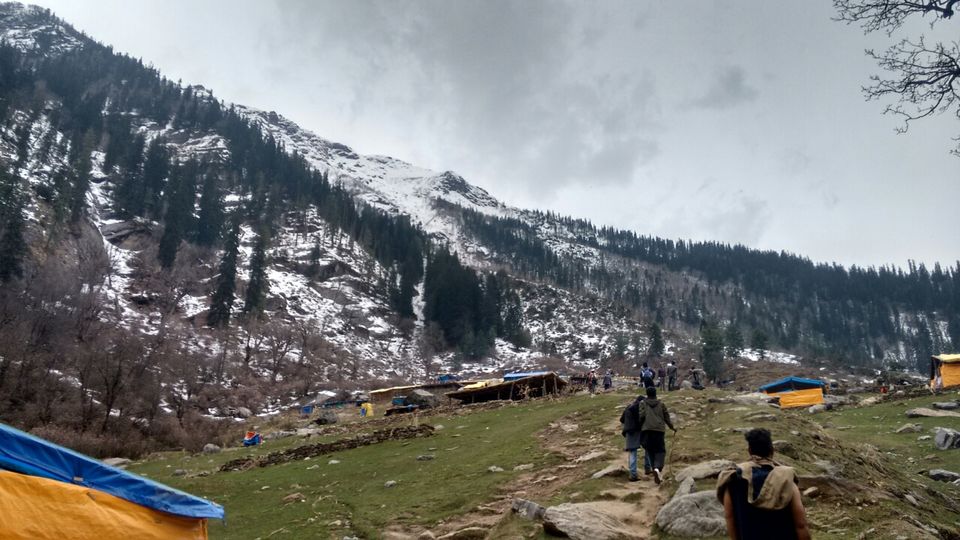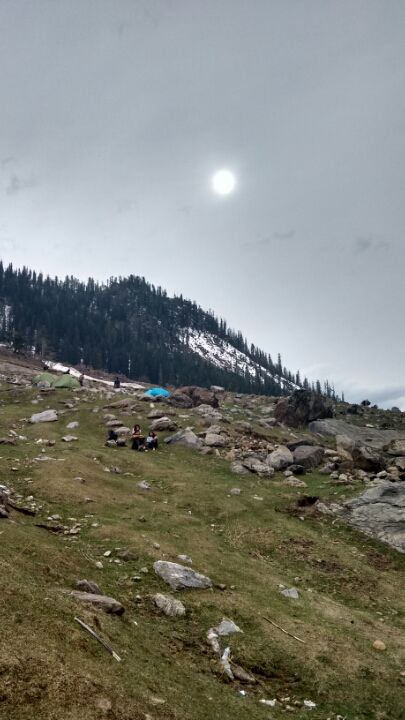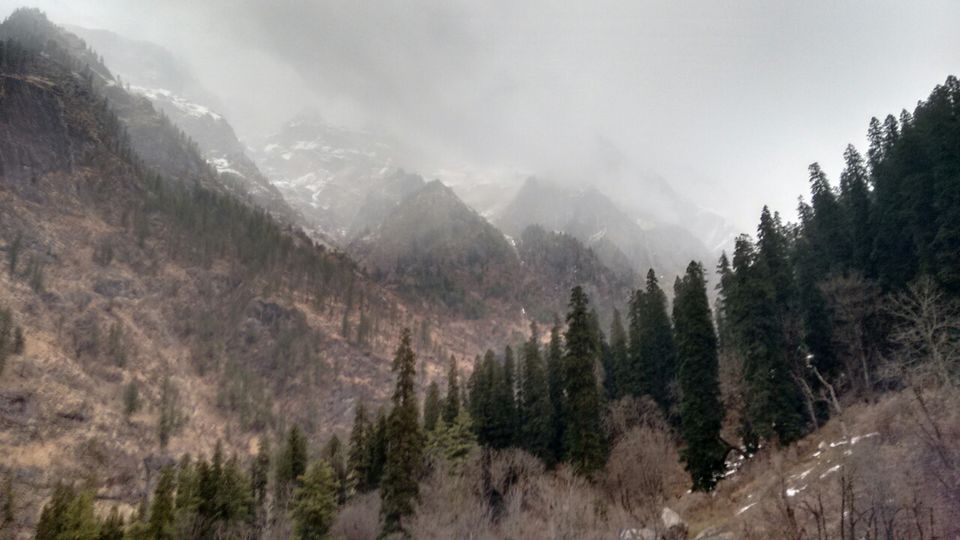 After reaching there, finding place to stay was a tough task, coz there were 1000 + people from across the world, so one of us stayed in baba ki kutiya and other one was searching, and we met one guy who was high and asking for some hash or weed, but at that time we were having 1.5 bottle RUM, thanks to Old Monk, which saved us and we got the place to stay.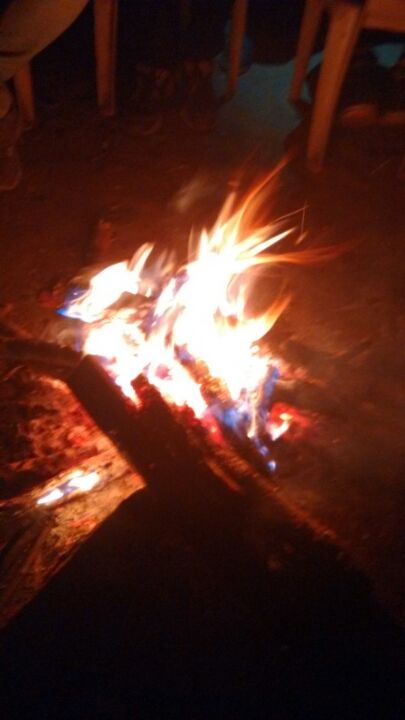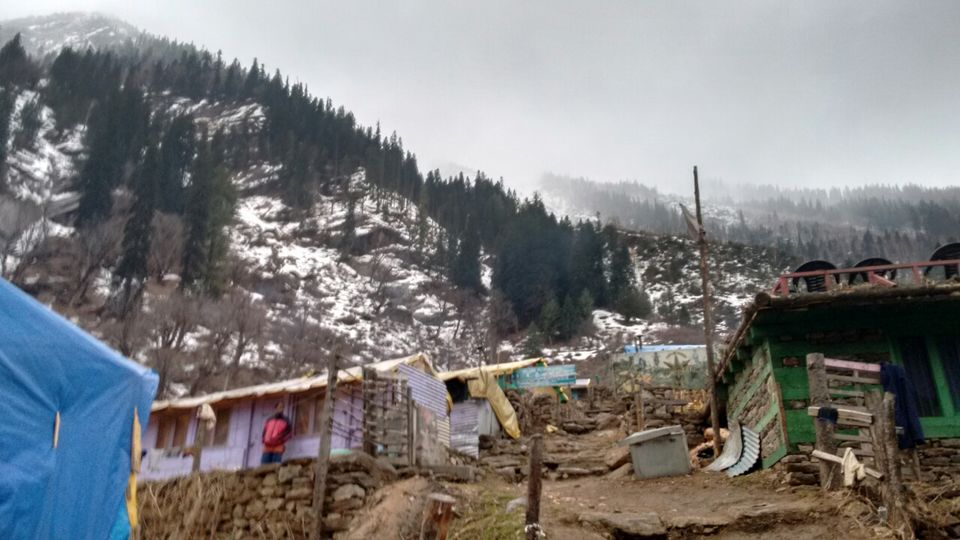 After 15km Trek, its time to lessened out the tiredness from the body, our morning was welcomed by light drizzled rain and we step out for hot water springs, which is just near by Kartikiye ji Cave at the top.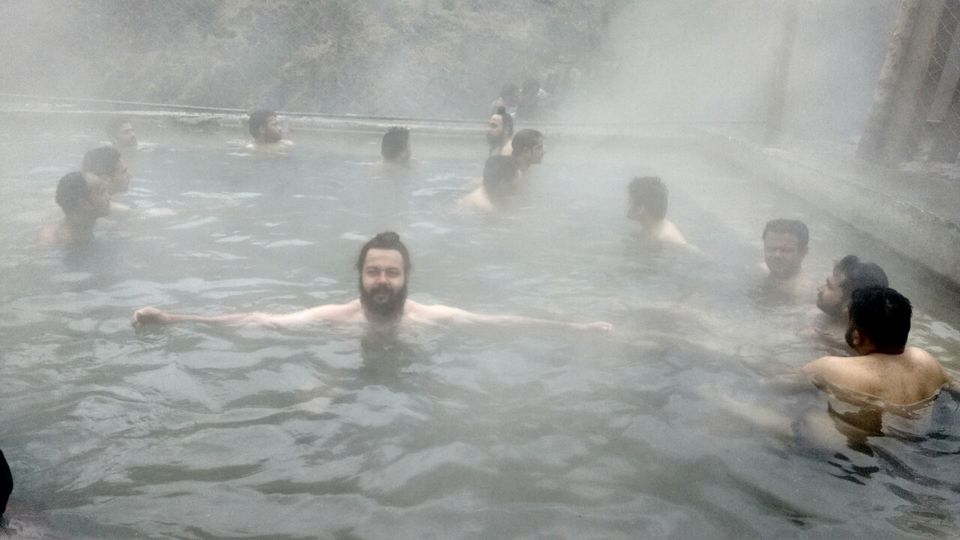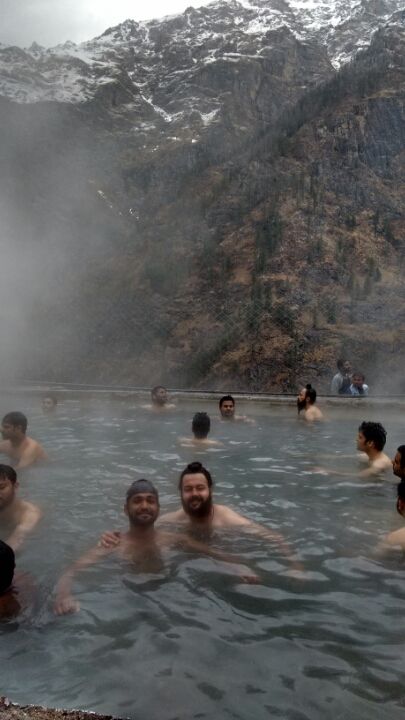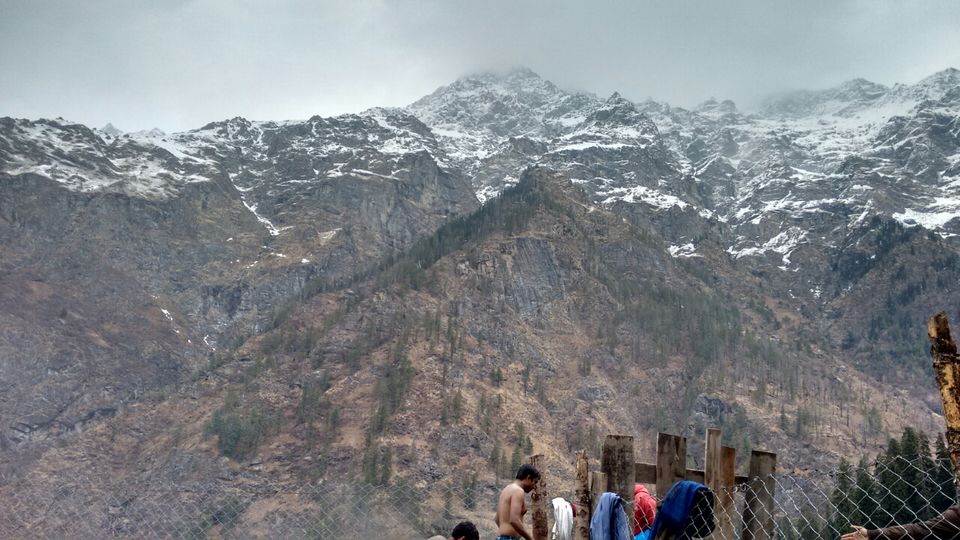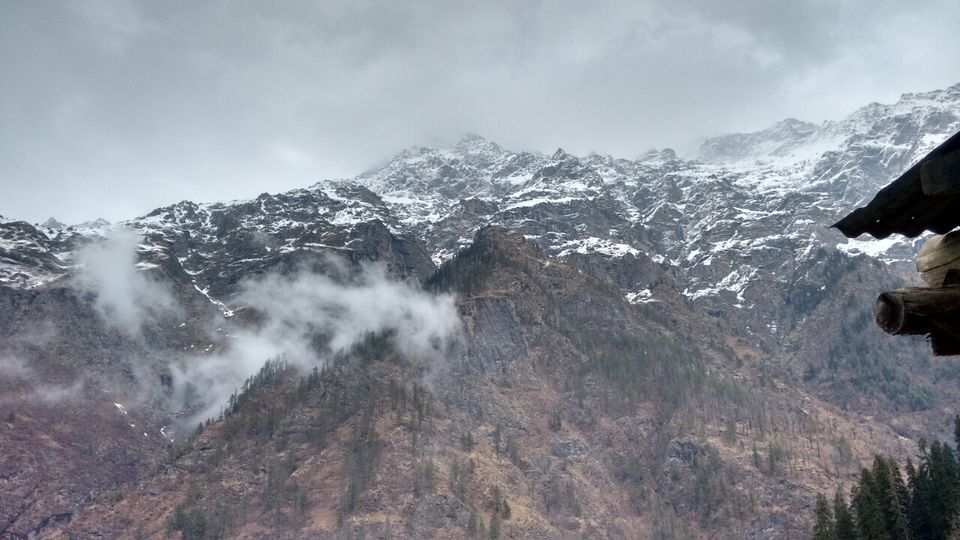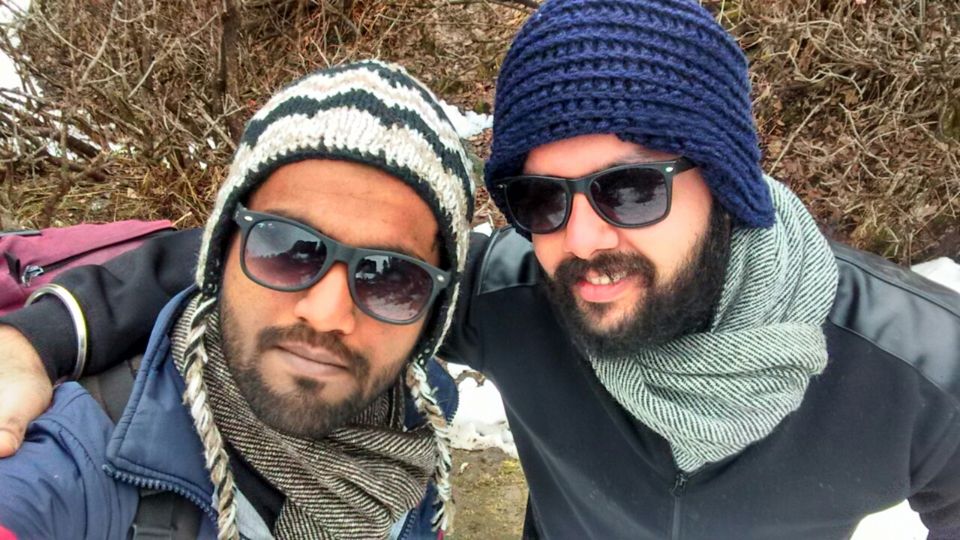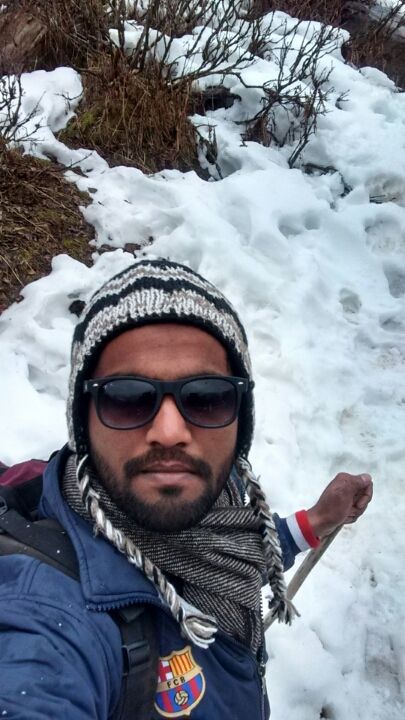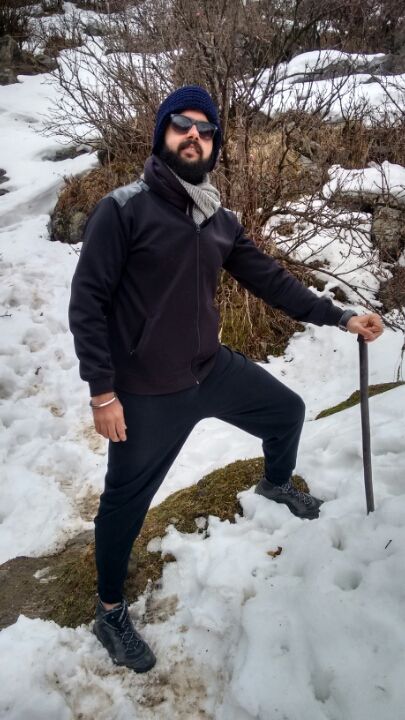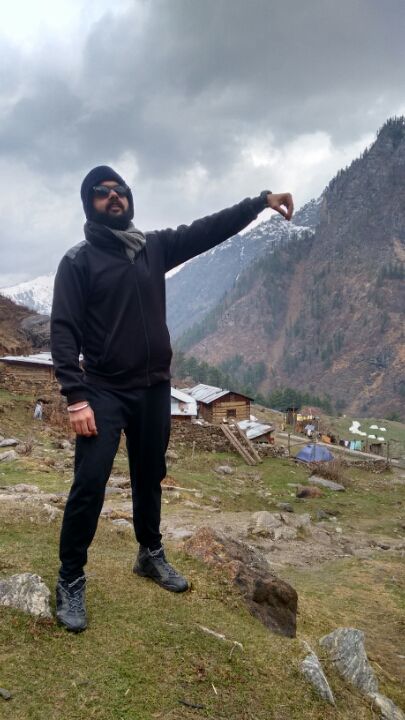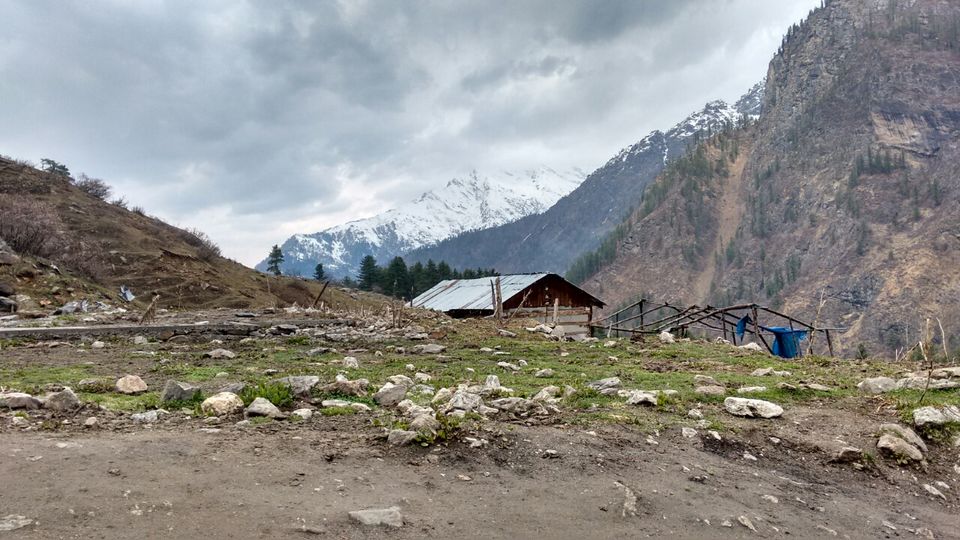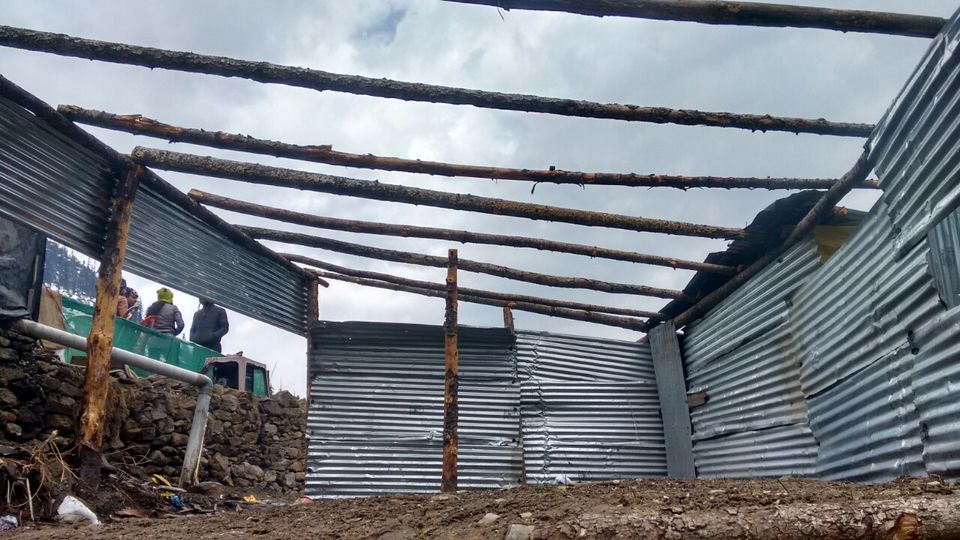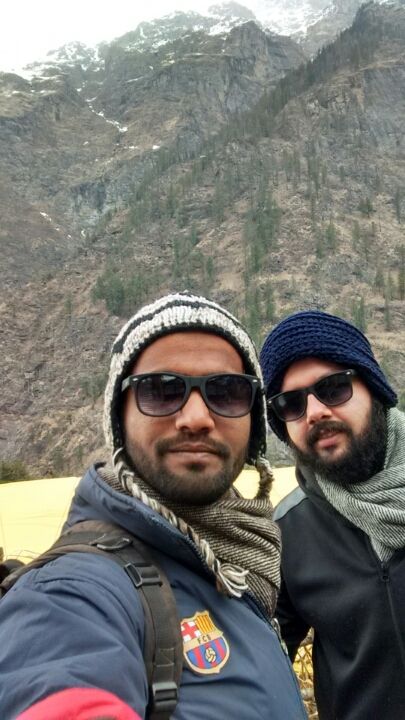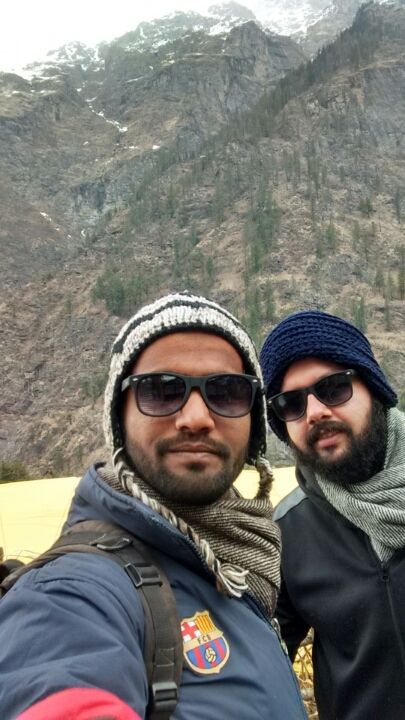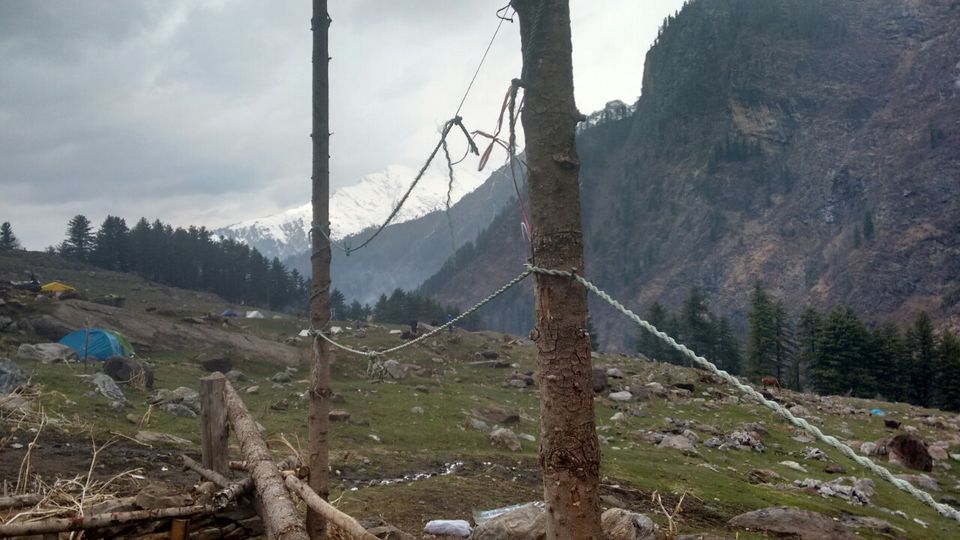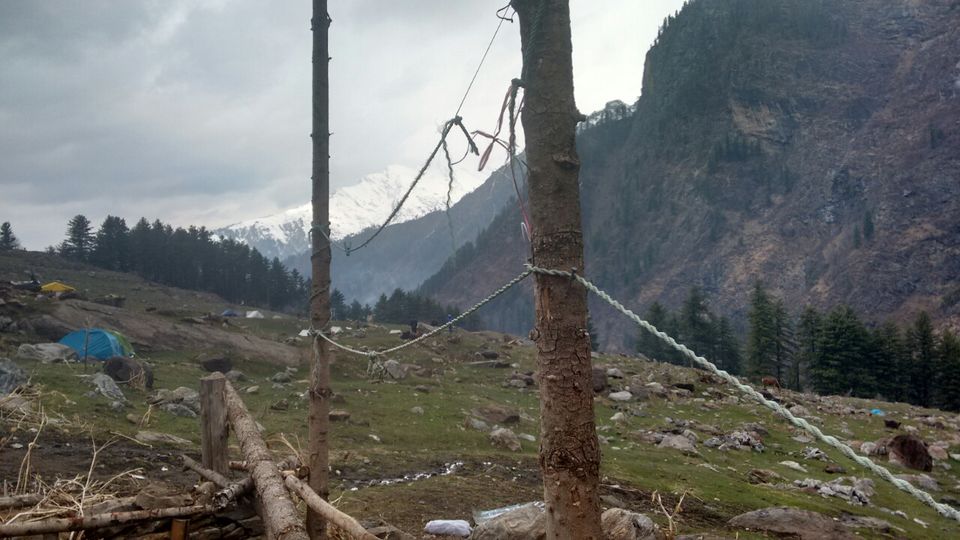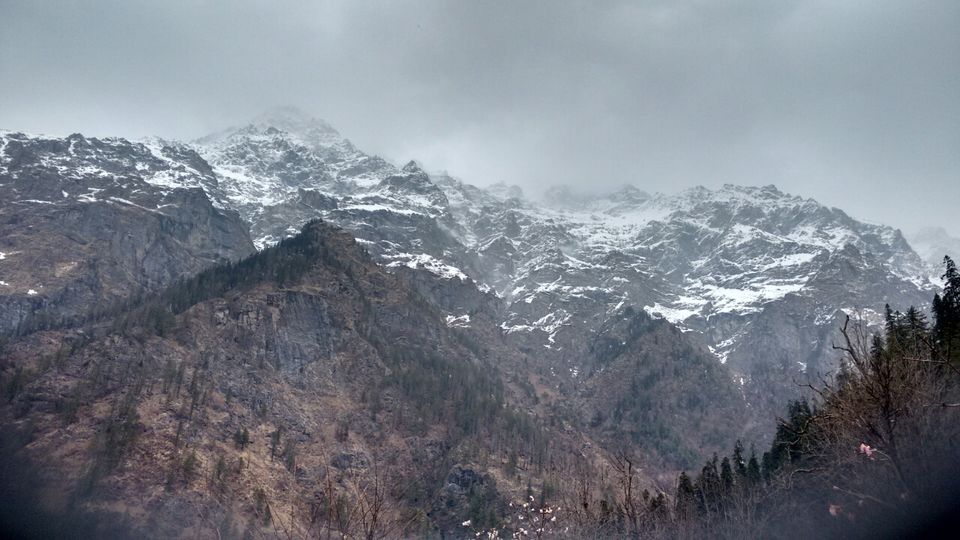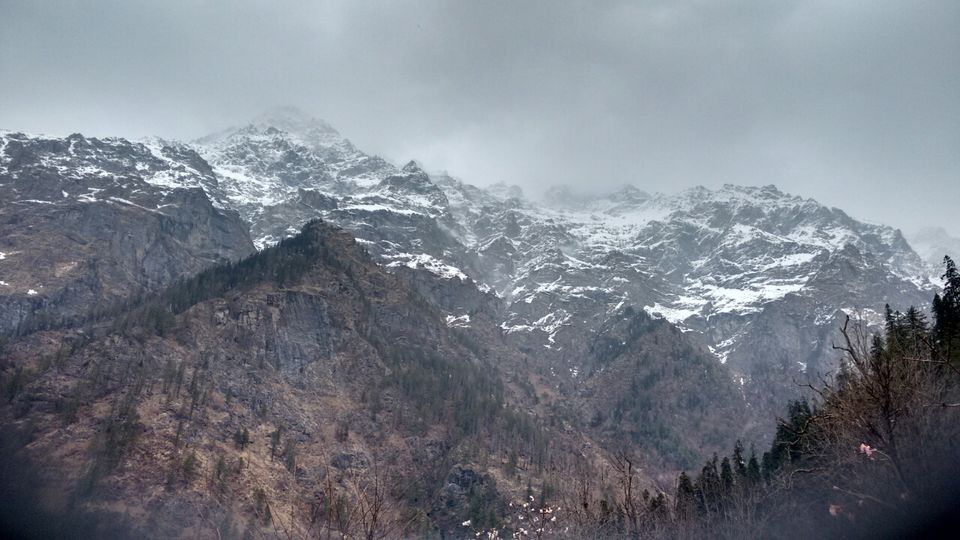 After 2 hr of hot spring, we finally sayed bid adieu to Kheerganga, it was really hard to come back from that place.
But we ll visit again, so we start our Trek towards Barsheni by 11:00 and at some place it is getting tough, rather than climbing.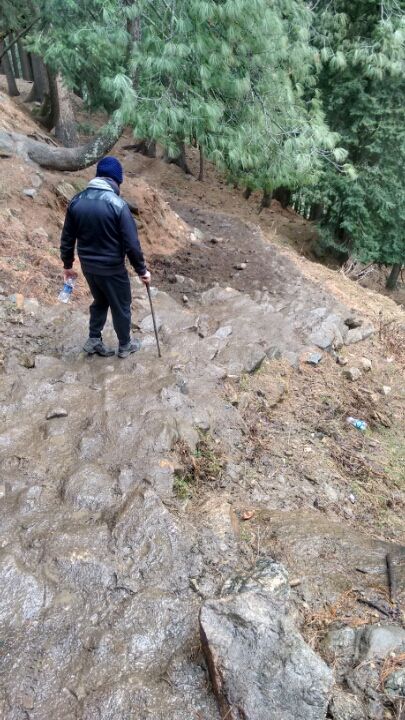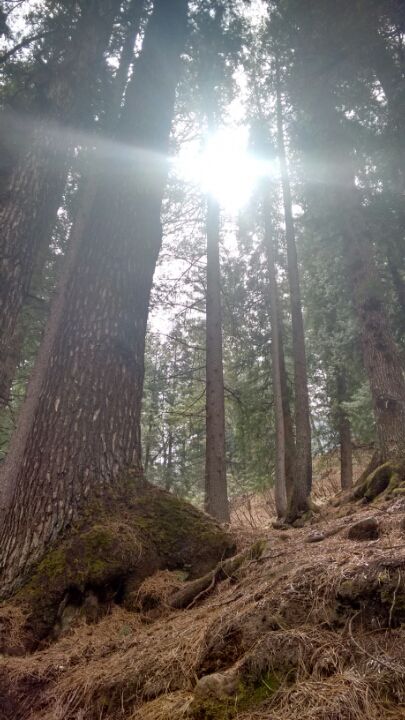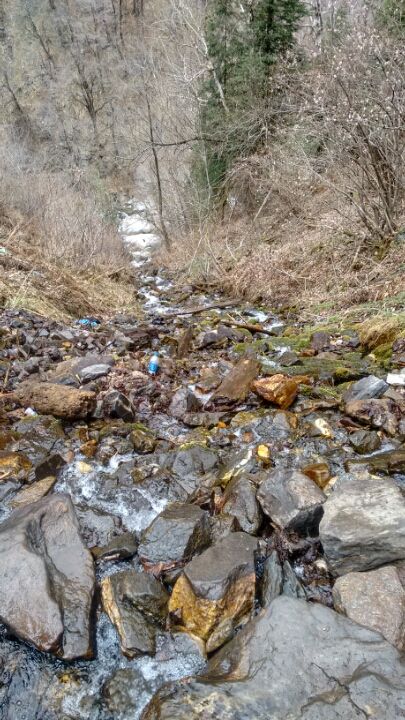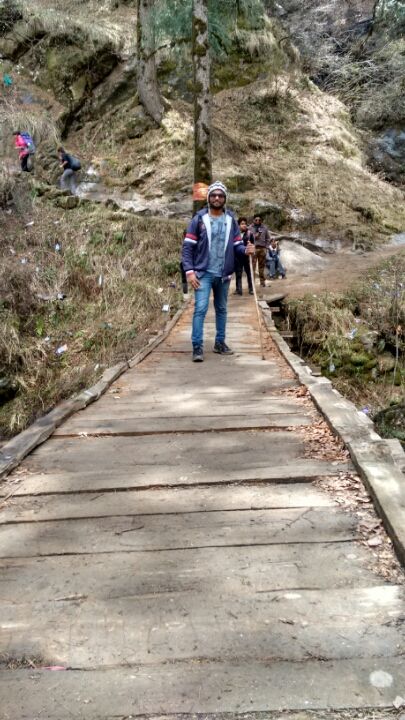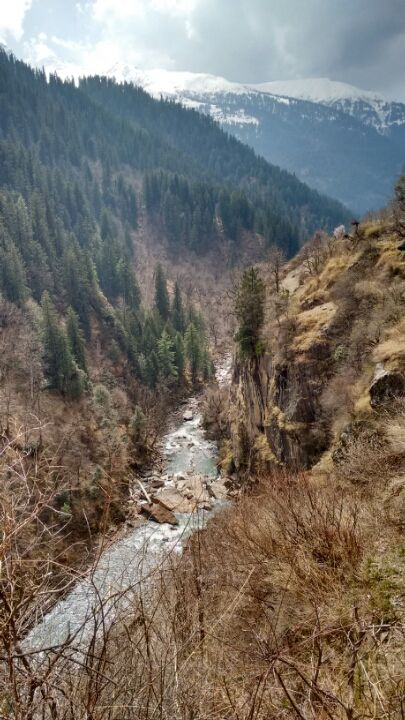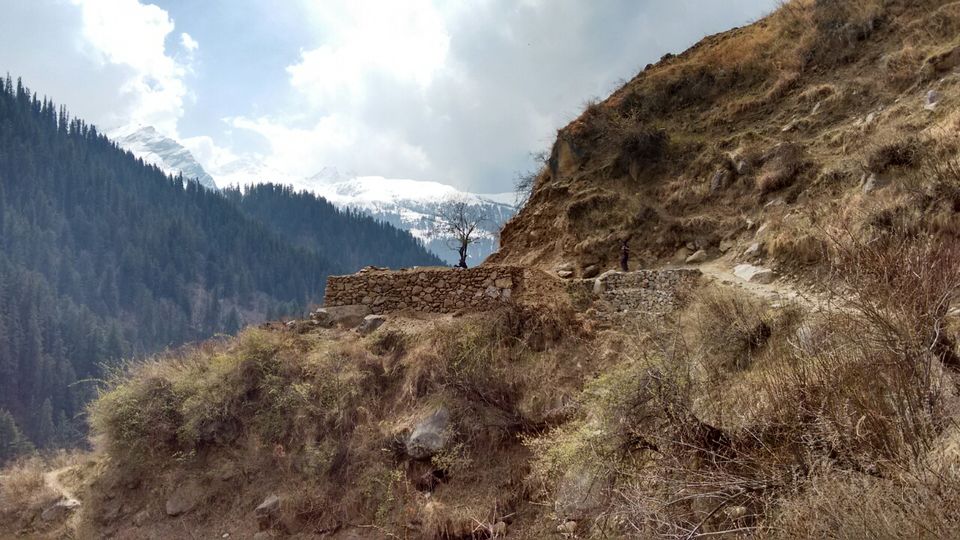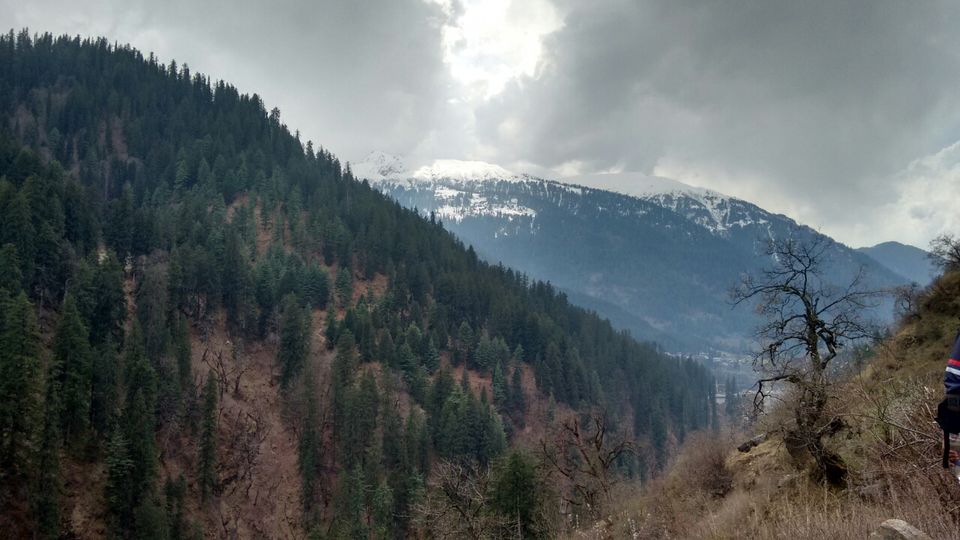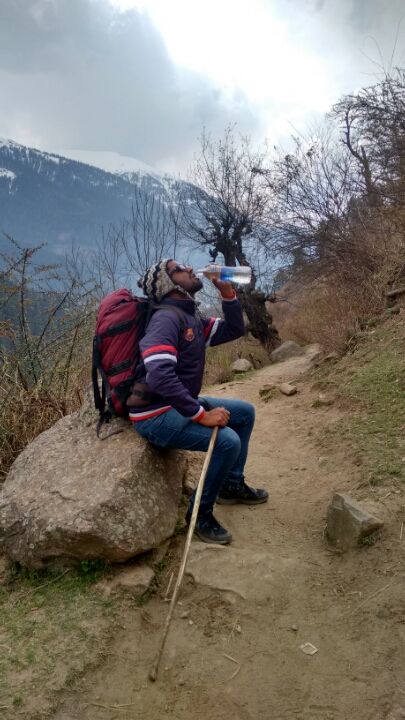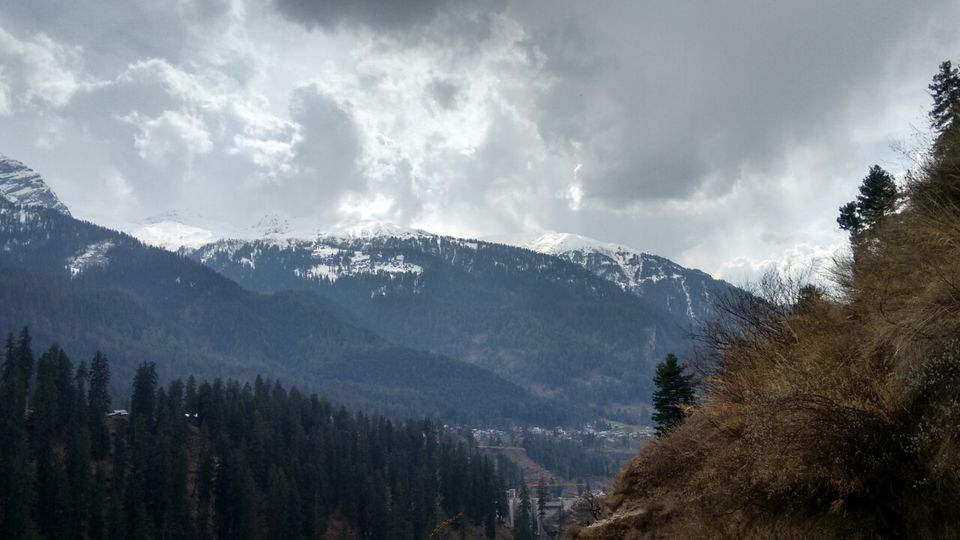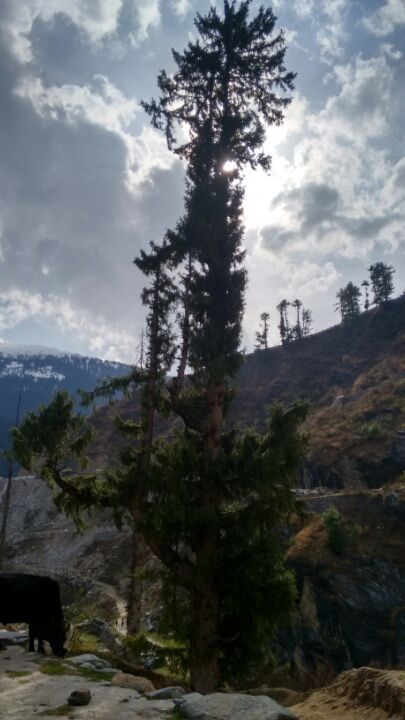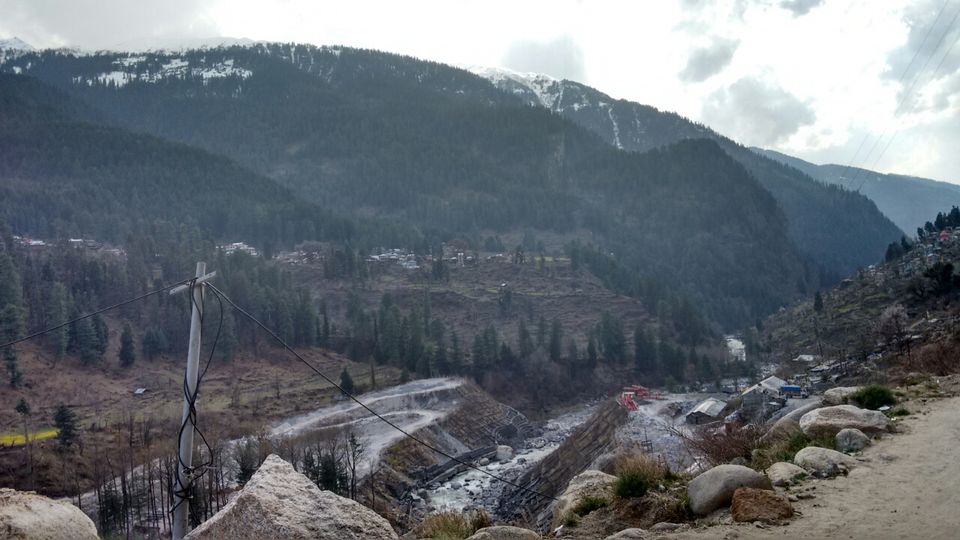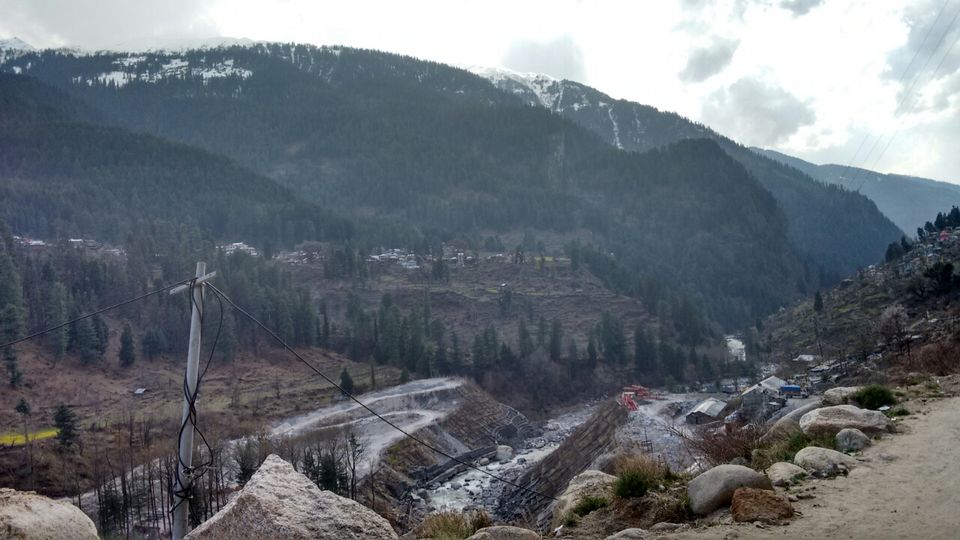 The last bus which run from Barsheni to Kasol is by 5:00 P.M, in the frequency of 1hr, so plan your Trek accordingly, it took 3 hrs to come down and from there we went back to Kasol, and last bus which run from Kasol-Bhunter is 6:30 P.M, we were lucky to get and we went back for Delhi next from Manali.