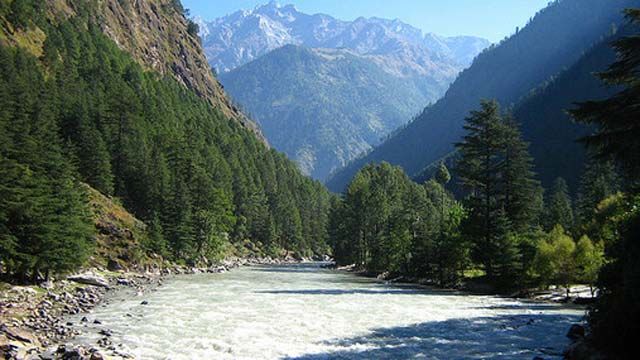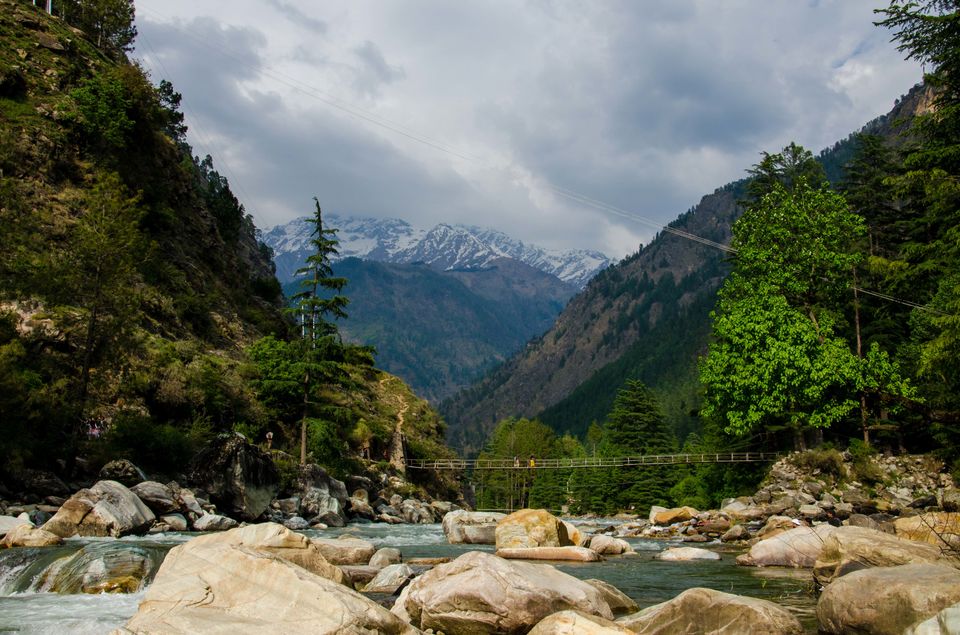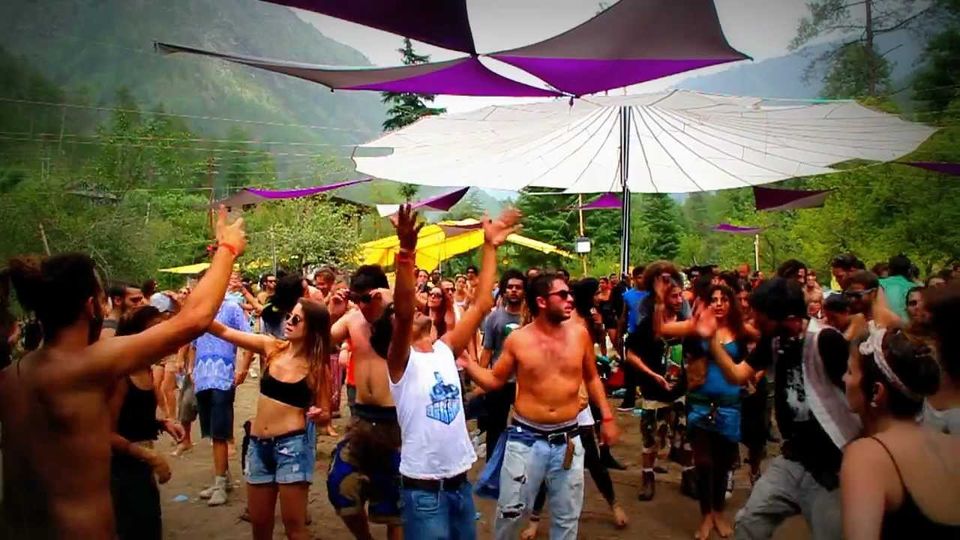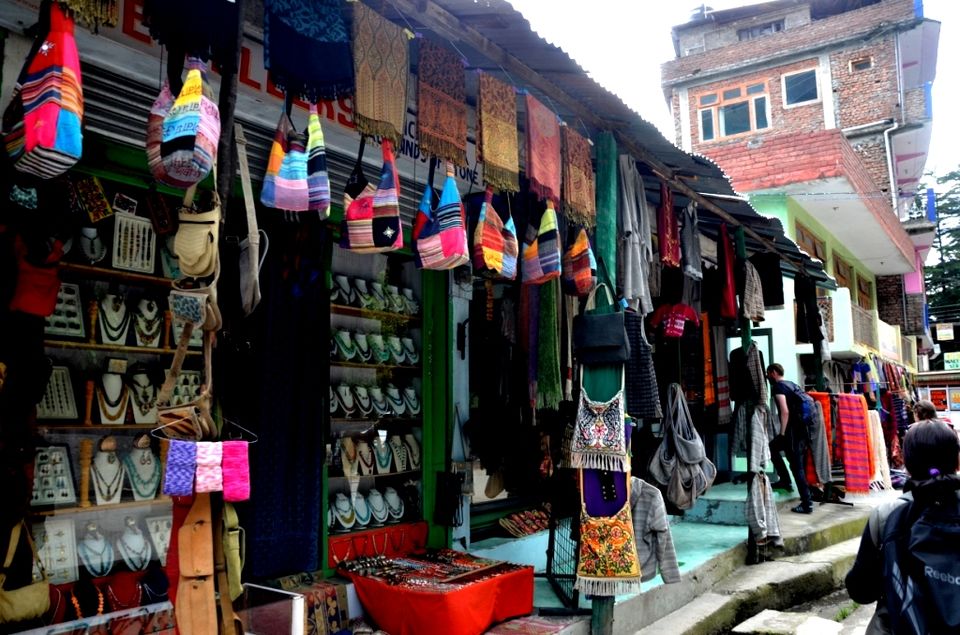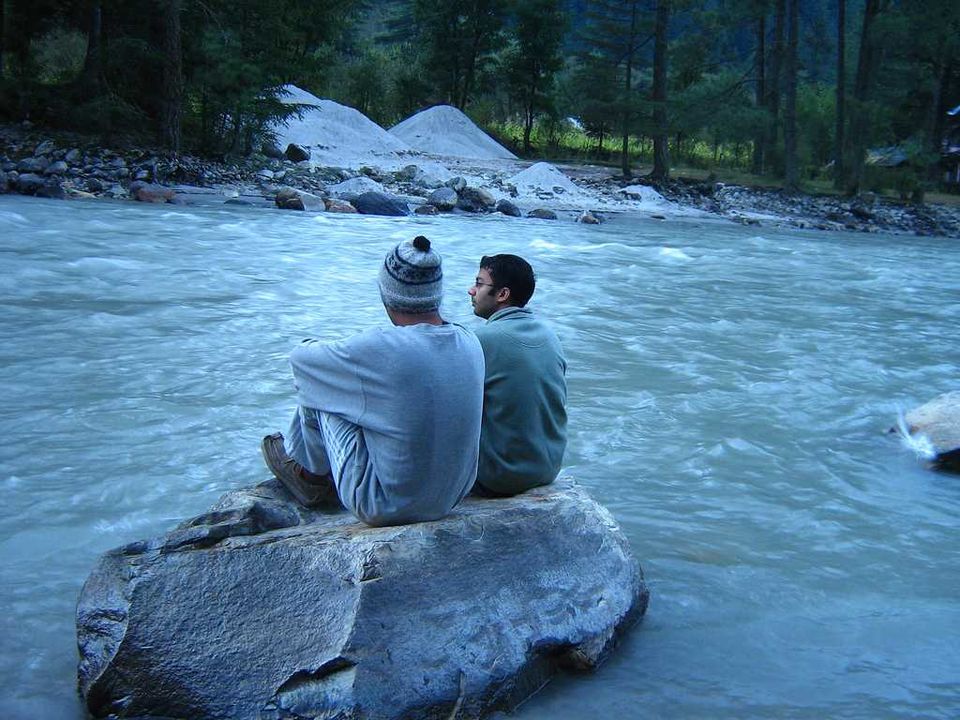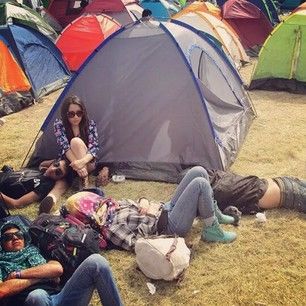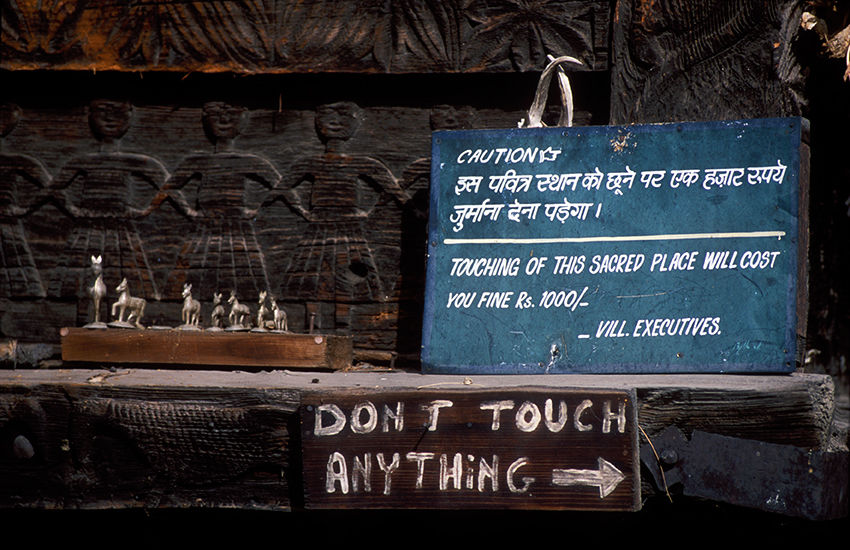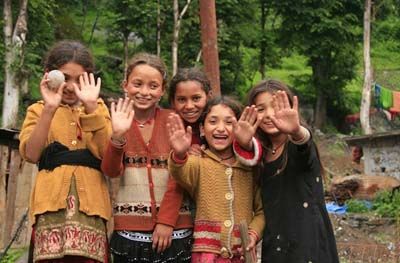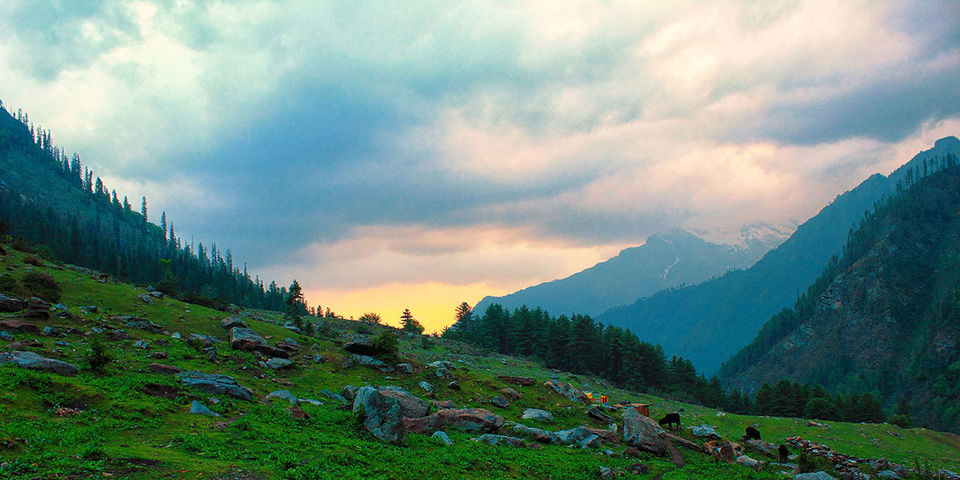 "She said some days I feel like shit
Some days I wanna quit, and just be normal for a bit…"
These lines of 'Fort Minor' instilled in me a desperate understanding of my swinging moods to explore the raging love for travel (almost stumbled upon my sedentary career). Thus, on the other side of the next few days, I was actually embarked on a trip to one of the most 'Tripping' destinations in India; Kasol. Now for those of you who haven't been there; Kasol is a beautiful, secluded spot in the Parvati valley of my mountaineering folks very favourite Himachal Pradesh.
It's a tiny village that seems no offbeat when you move across its busy zones. Contrary to its stranded location and image; particularly created by the mainstream (Shimla, Kullu-Manali), it signifies the real charm of being raw and a nature dweller. Gypsies traveling to this part of Himachal know every bit of this unacquainted charm and I for this reason support this very thought.
When landed here, I was completely taken by its beauty. It has this fierce, roaring river which splashes all through the lush green forests, narrating its dominance and the role it plays in the unique tranquillity of nature. Then there are the ubiquitous mountains of Himachal, standing on guard, making the village of Kasol look like a cosy den in nature; more preferably a hippie's den. However, this den is no pre-historic cave but modern settlements built on the lines of reggae and that of a Rastafarian.
Dread locks, hippies, pot, trance! Like expected, living in these shady, haywire moments became the order of the day, but when the eyes woke up fresh in a different kind of high; Himalayan nature, there was no black out. Kasol has a lot to explore than these hysterical moments. However, this wilderness of human celebration does add to the fun and reasons for choosing Kasol.  
To feed my wanderlust, trek to the nearby village of Malana and Tosh was waiting for me; an urge that only a real hippie can understand. Kasol still breathes in modern civilization, but Malana on the other hand stays remotely private like the hemp fields swaying all along its boundaries. More fascinating is the story of this village, which makes the locals believe that they are the descendants of the men of Alexander. Amidst such a strict recline to the royal Greek blood; hippies like us still manage to find a casual moment in this rocky cum pleasing green location. The best quality hemp (Malana Charas) and a company of some Israelis add to the pleasantries. Next morning, me and my new found chaps were off to Tosh. Tosh brings back the memories of Kasol's love for foreigners. I stayed in the Pink Floyd café.  In the evening don't forget to watch the spectacular sunset.
The Lord won't make me lie!