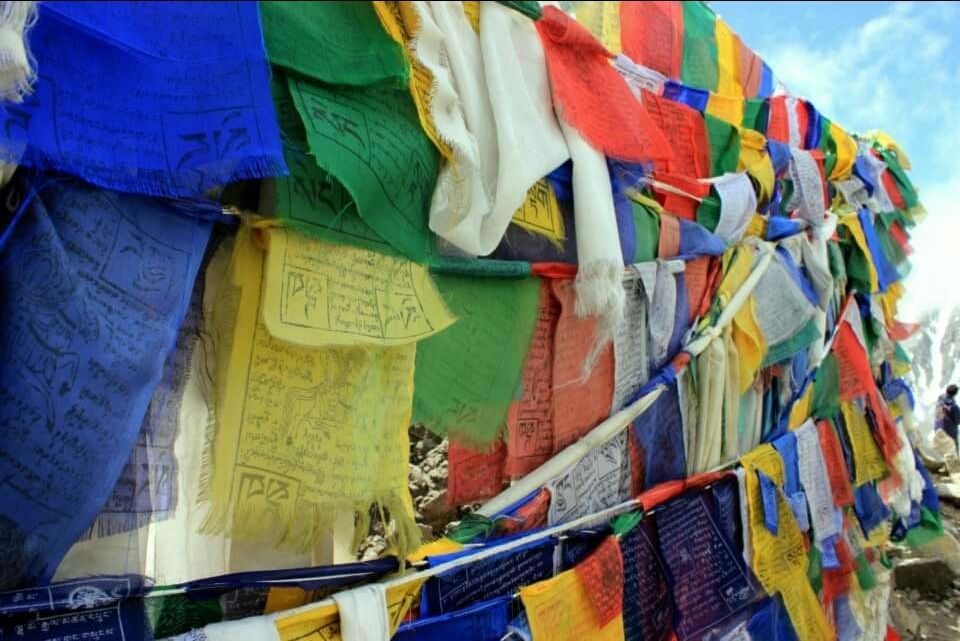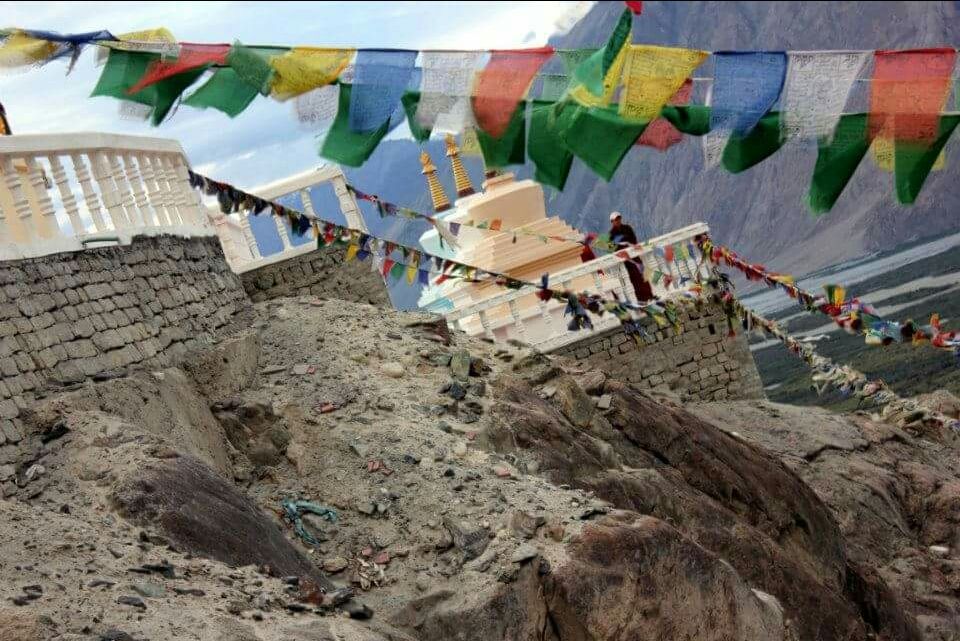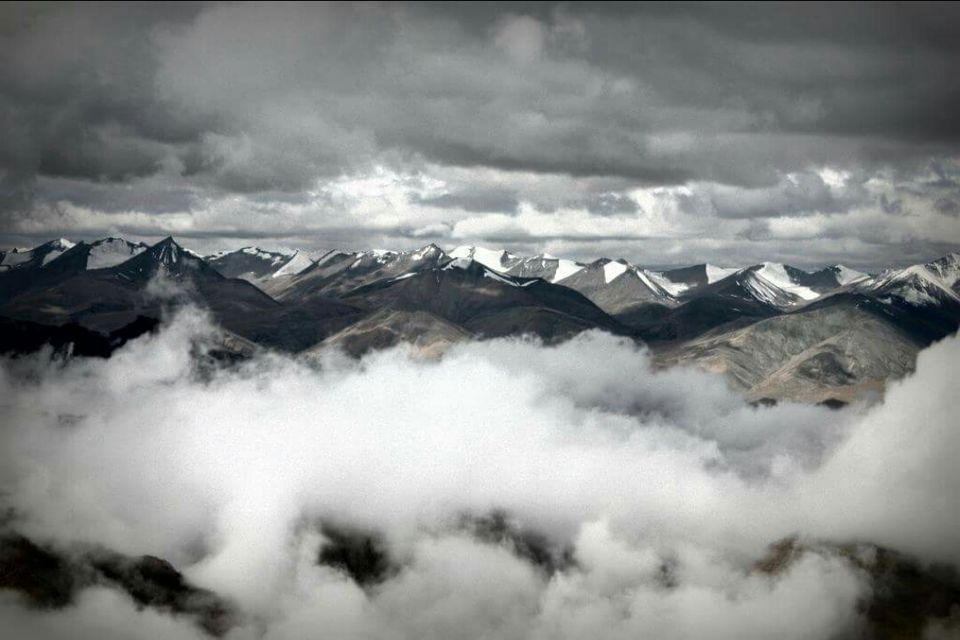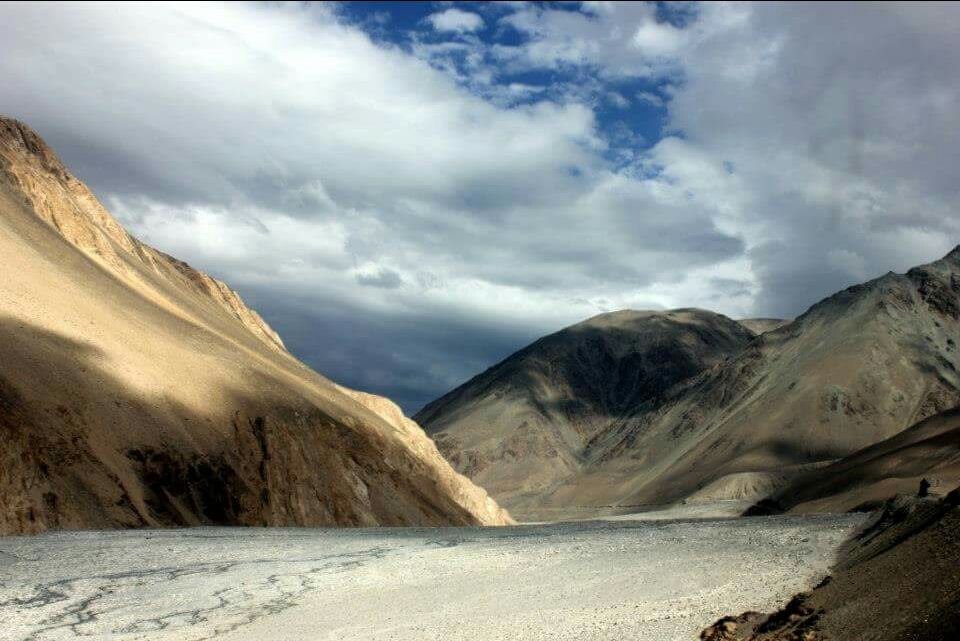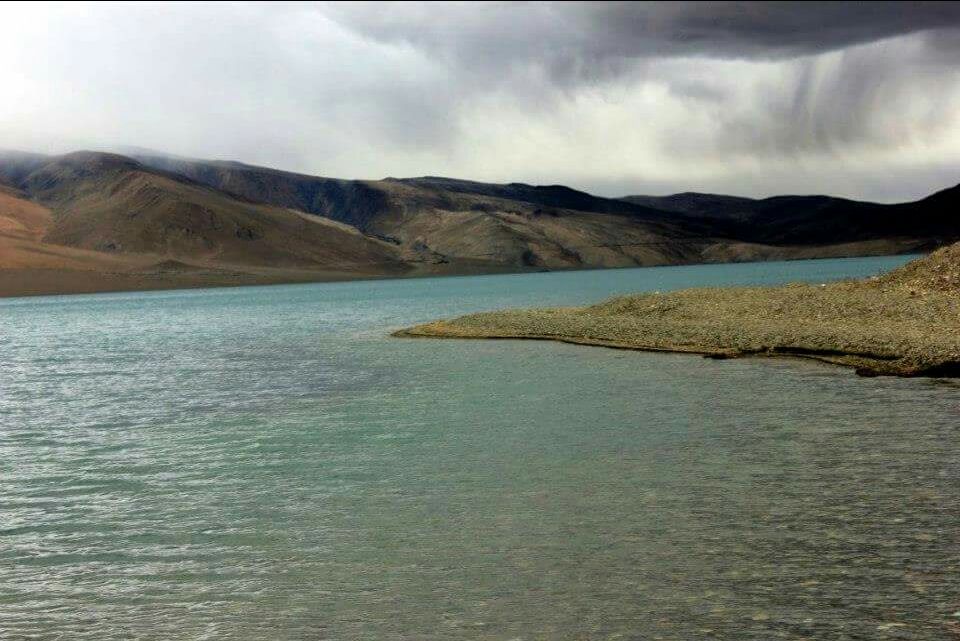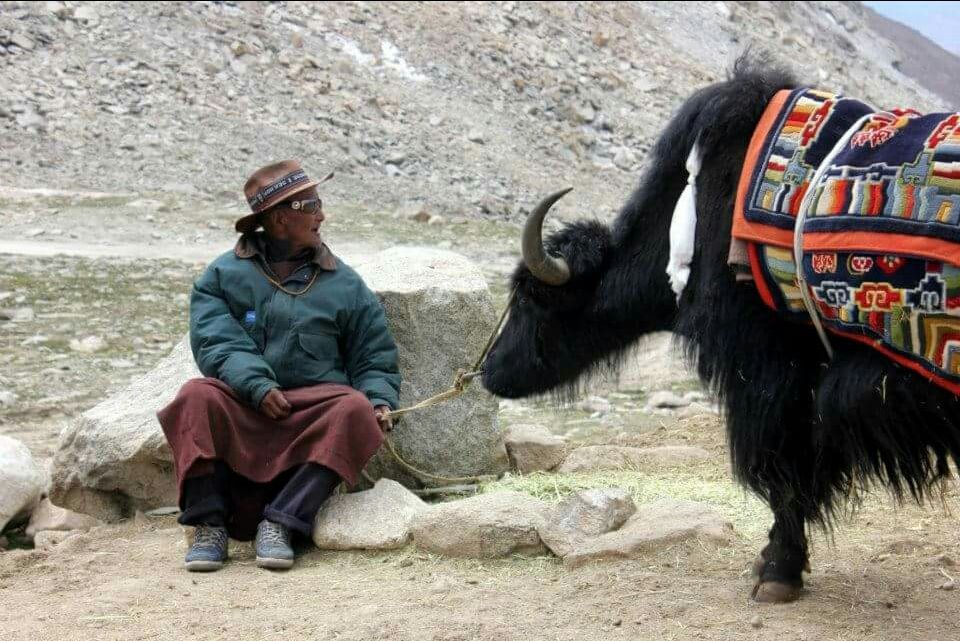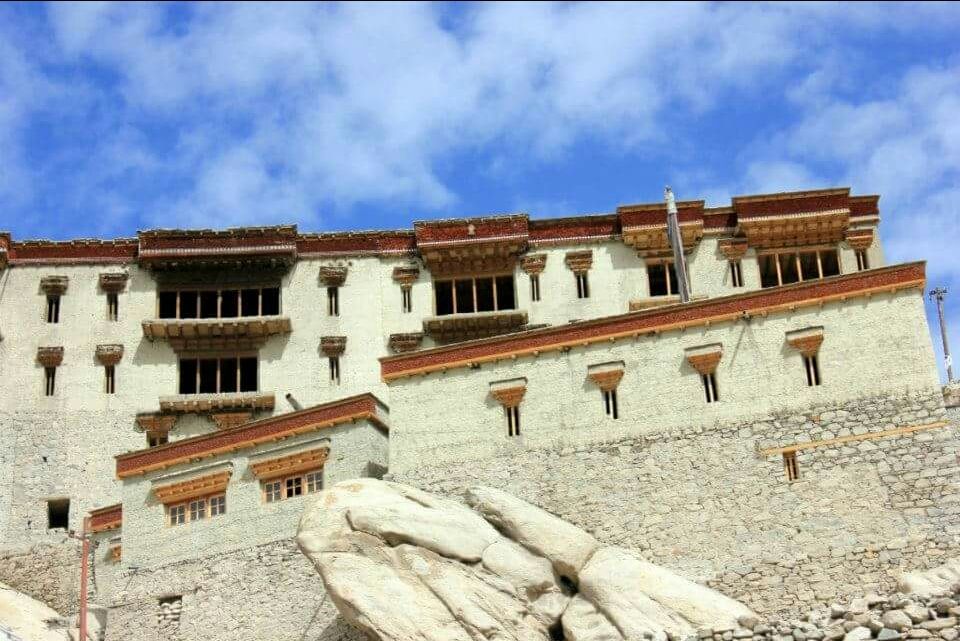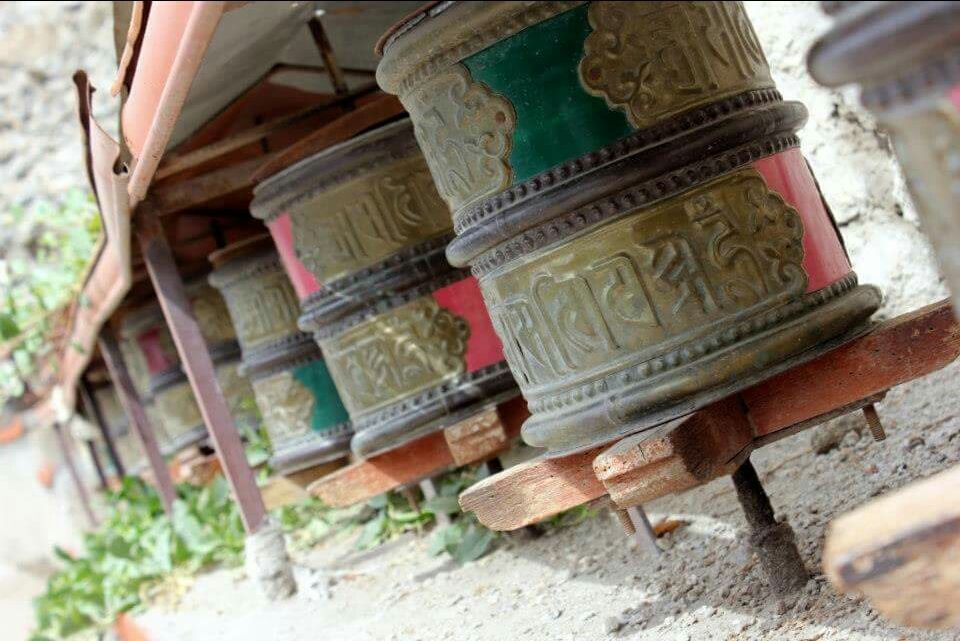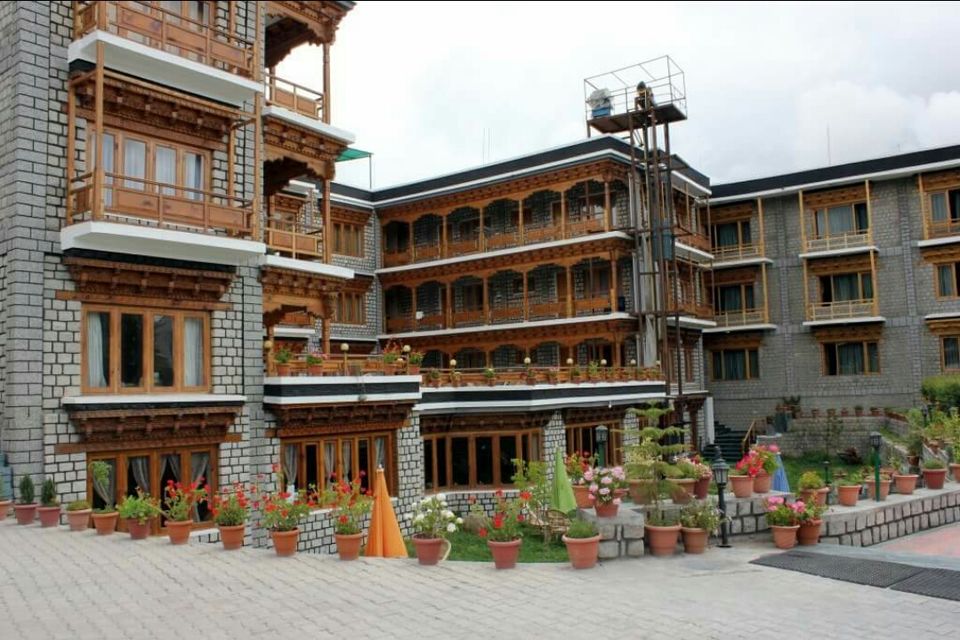 We often tend to visit foreign countries in search of natural beauty, forgetting how beautiful our own country can get. My trip to Leh Ladakh made me realise this. Of all the places that I have visited in the past few years, this has been by far, the most scenic and soul satisfying trip till date. Given another opportunity, I would definitely like to go back in there.
We planned an entire week's trip because you need that much time to cover up majority of the places in and around Leh.
DAY 1: Landed safely and was advised to stick to the hotel to get accustomed to the climatic conditions of the place. We listened to the advice and it really turned out to be a blessing. Visited the local market for some shopping and dived into some hot laksa.
DAY 2: Mornings are generally very early here as there is a lot of travel involved. Post breakfast we moved to khardungla pass and further on to nubra valley. It was a pretty long drive and it took almost 7 hours to reach our destination. Post lunch we visited the sand dunes and enjoyed a double hump camel ride.
DAY 3: Left for Leh city after an early breakfast. We visited the Diskit monastery on our way back.
DAY 4: The drive to Tsomoriri is so very beautiful, and so very long. It took us almost 9 hours to reach our camp. On our way we visited Chuma thang (natural hot water spring).
DAY 5: After spending a lovely night at Tsomoriri, we departed for Leh. We also visited the Shanti Stupa monument within the city. This place also offers a panoramic view of the the entire city and it's worth spending some time there.
DAY 6: As usual, packed up early and moved towards Pangong lake. On our way, we visited Shey palace and Thiksey monastery. Beautiful is just not the right adjective to describe these places. They were beyond imagination.
DAY 7: Packed up after a quiet and windy night at Pangong, to drive back to the city. We utilised our time to visit Hall of fame, sangam point, Magnetic hill and Gurudwara Pattar Sahib.
Day 8: Back to our beloved city!
Must try: local cuisine, especially laksa. I survived on it and maggi throughout our trip
Must carry: a bloody good camera, because every point you turn to, is worth being photographed.