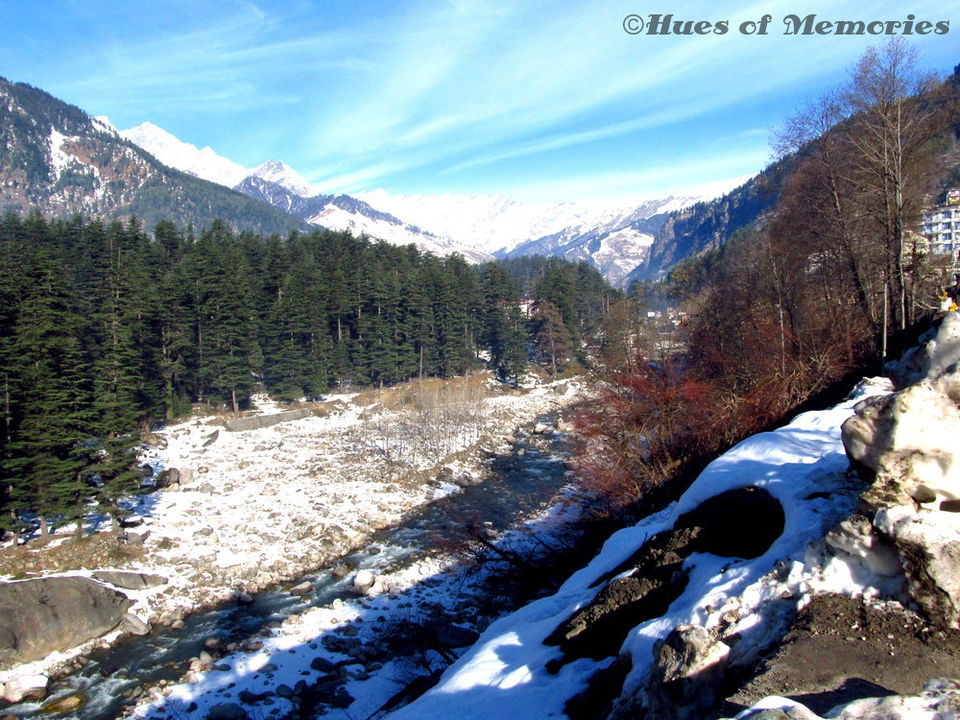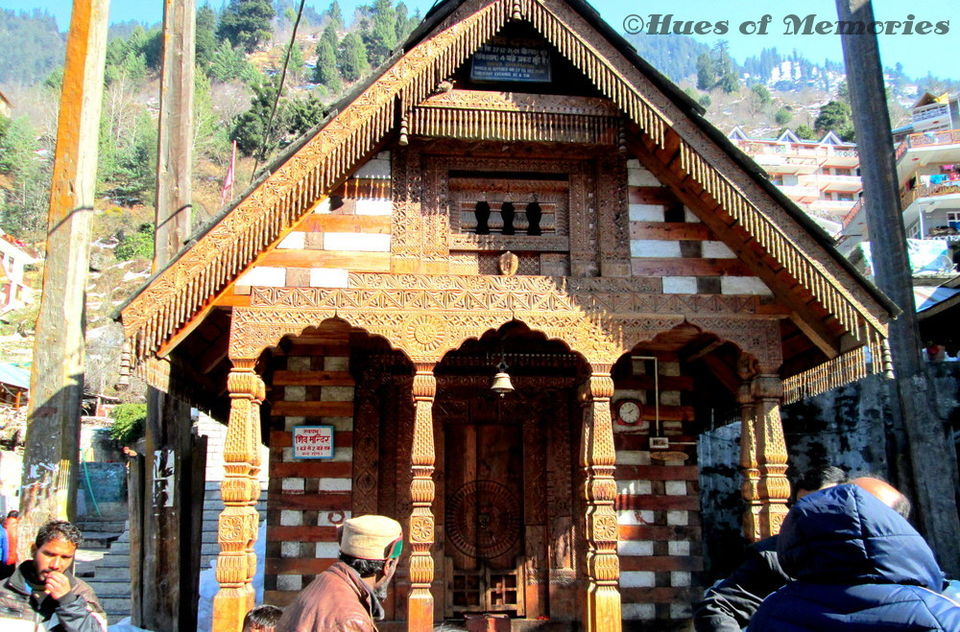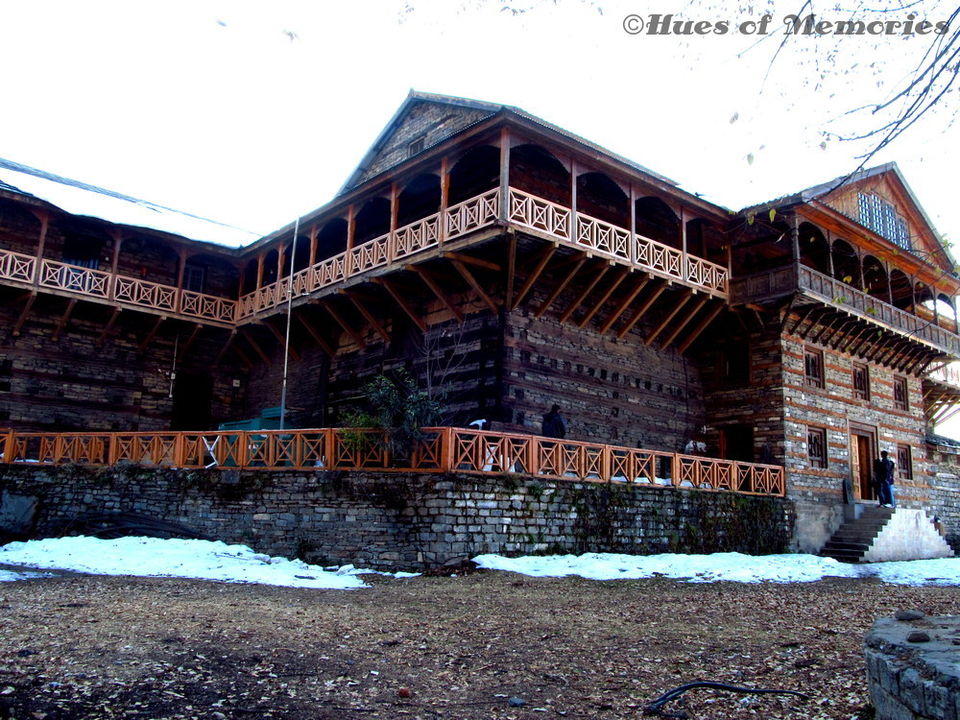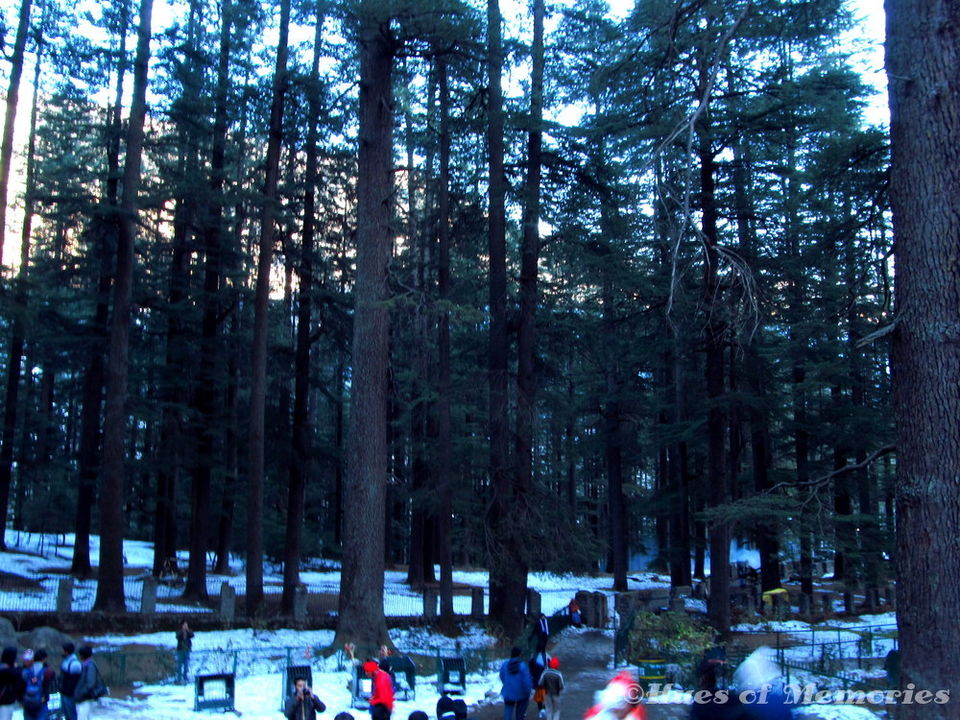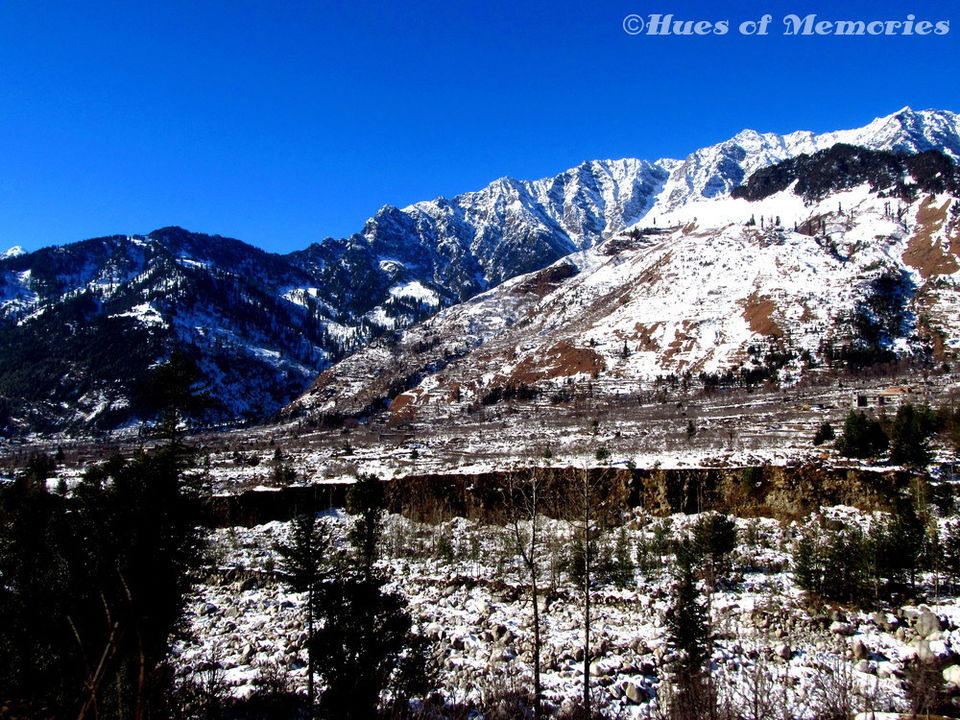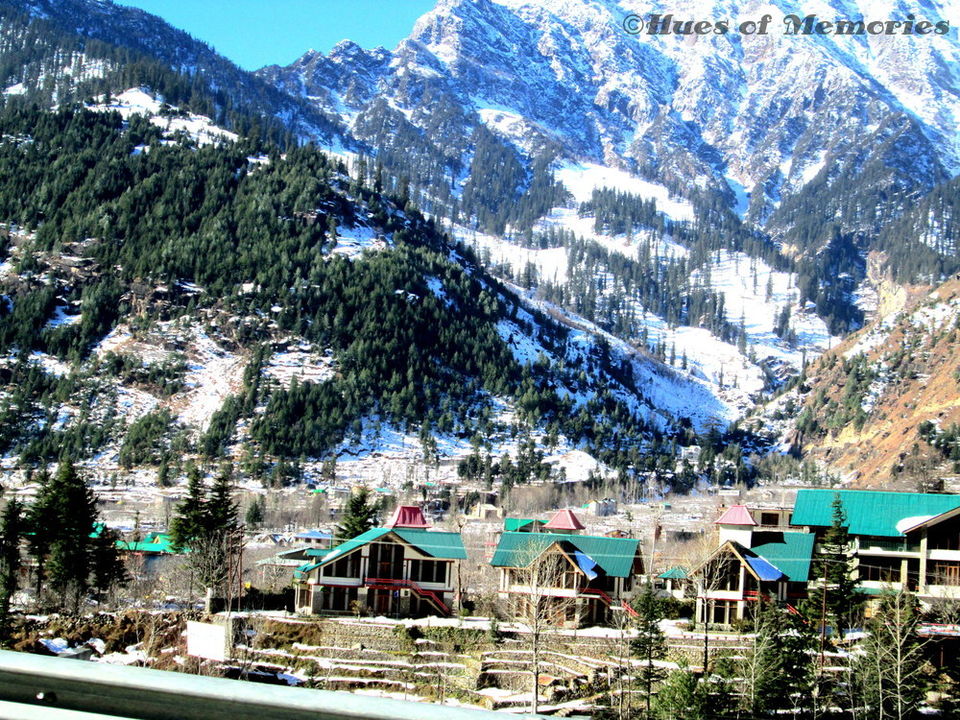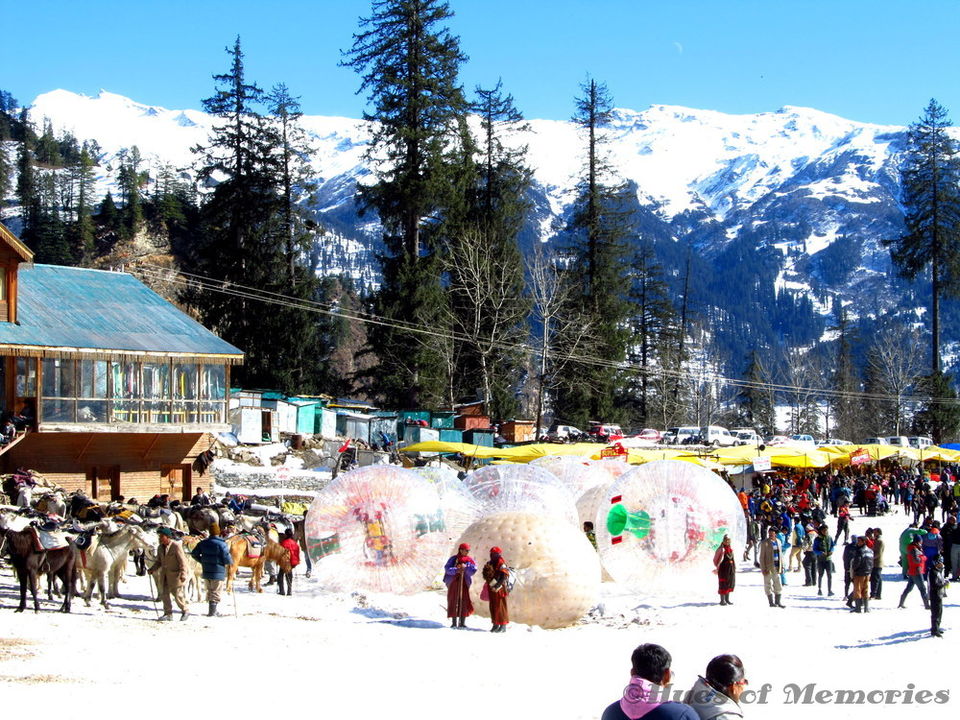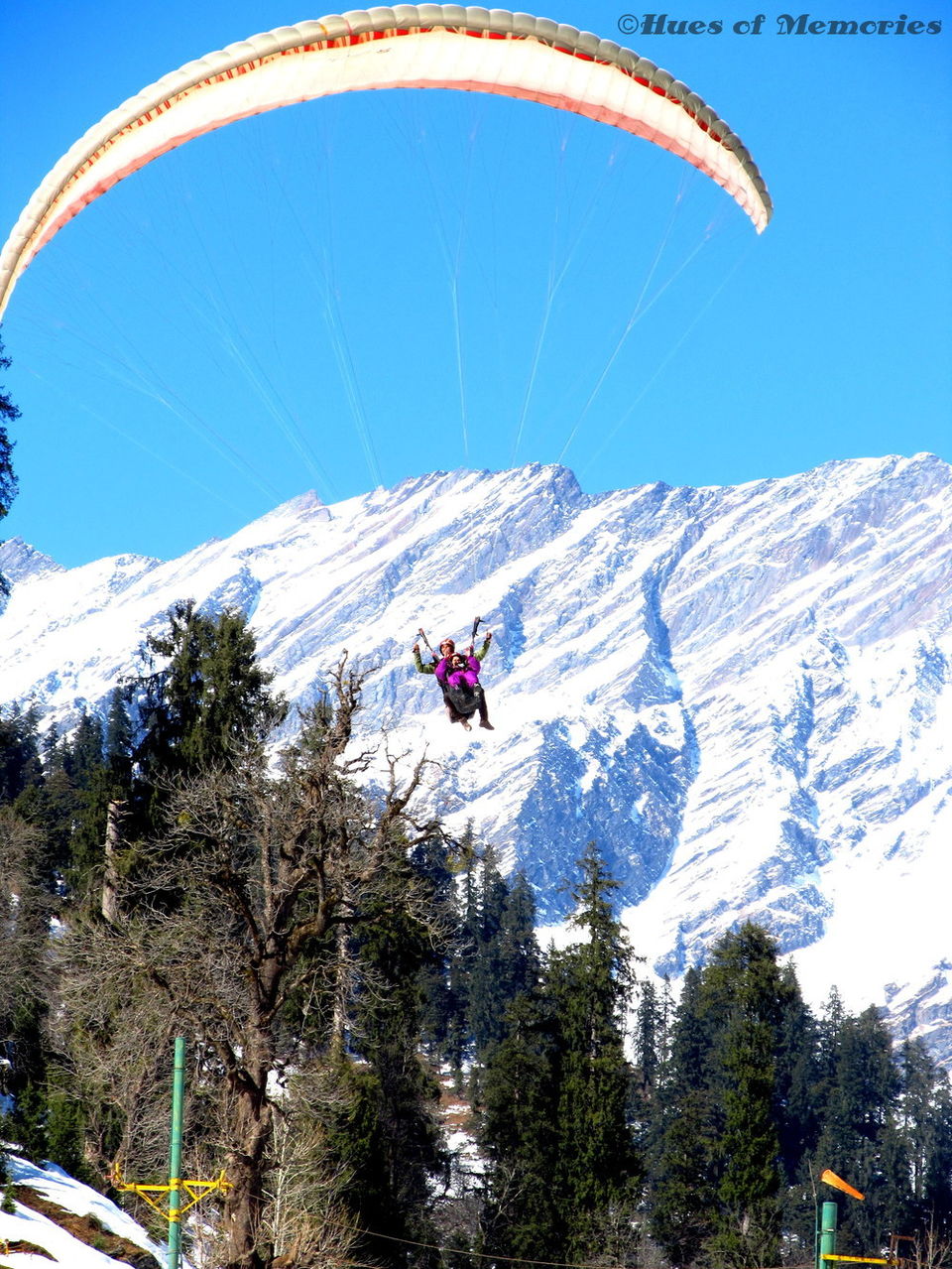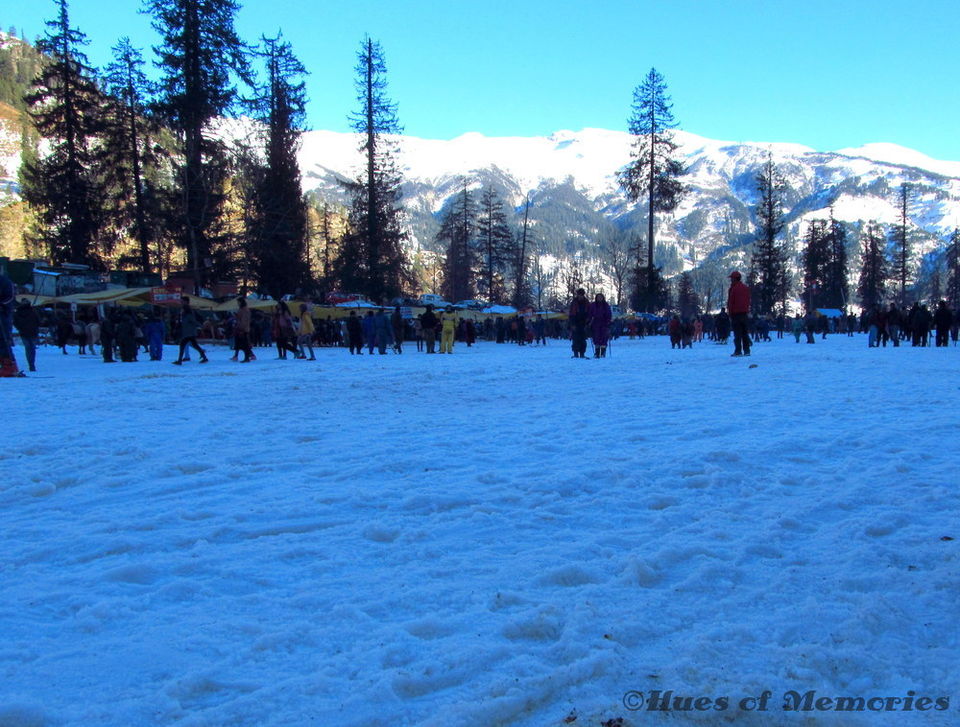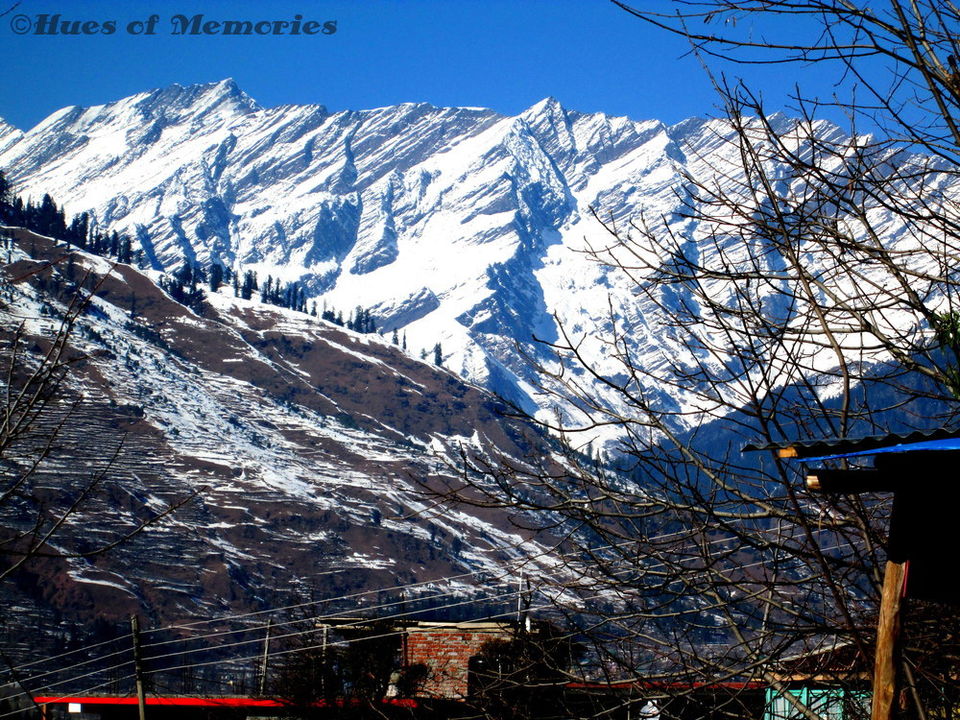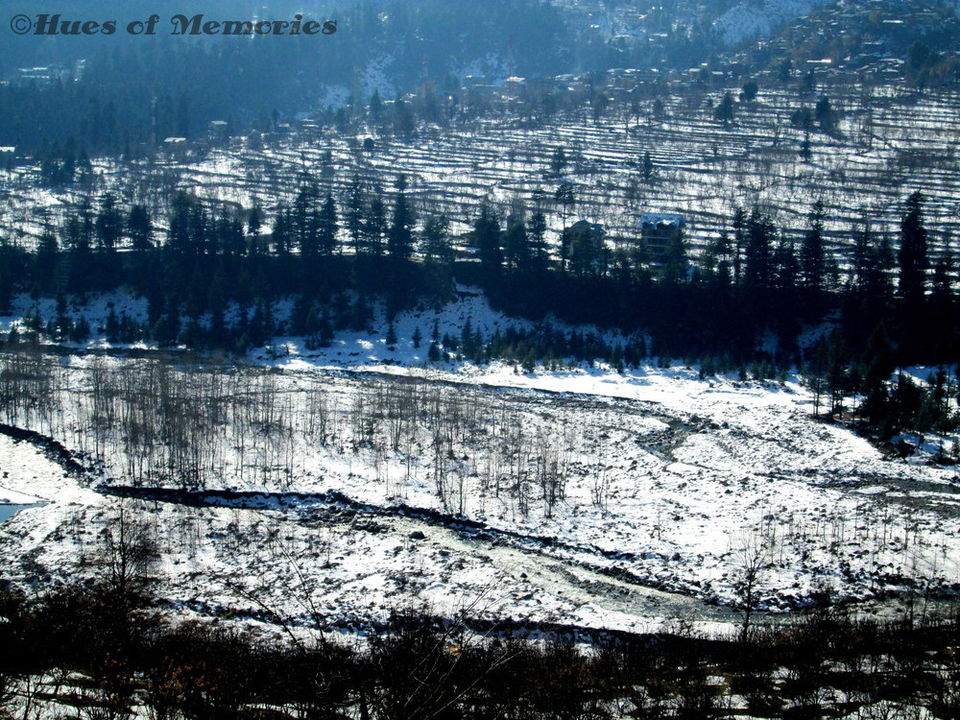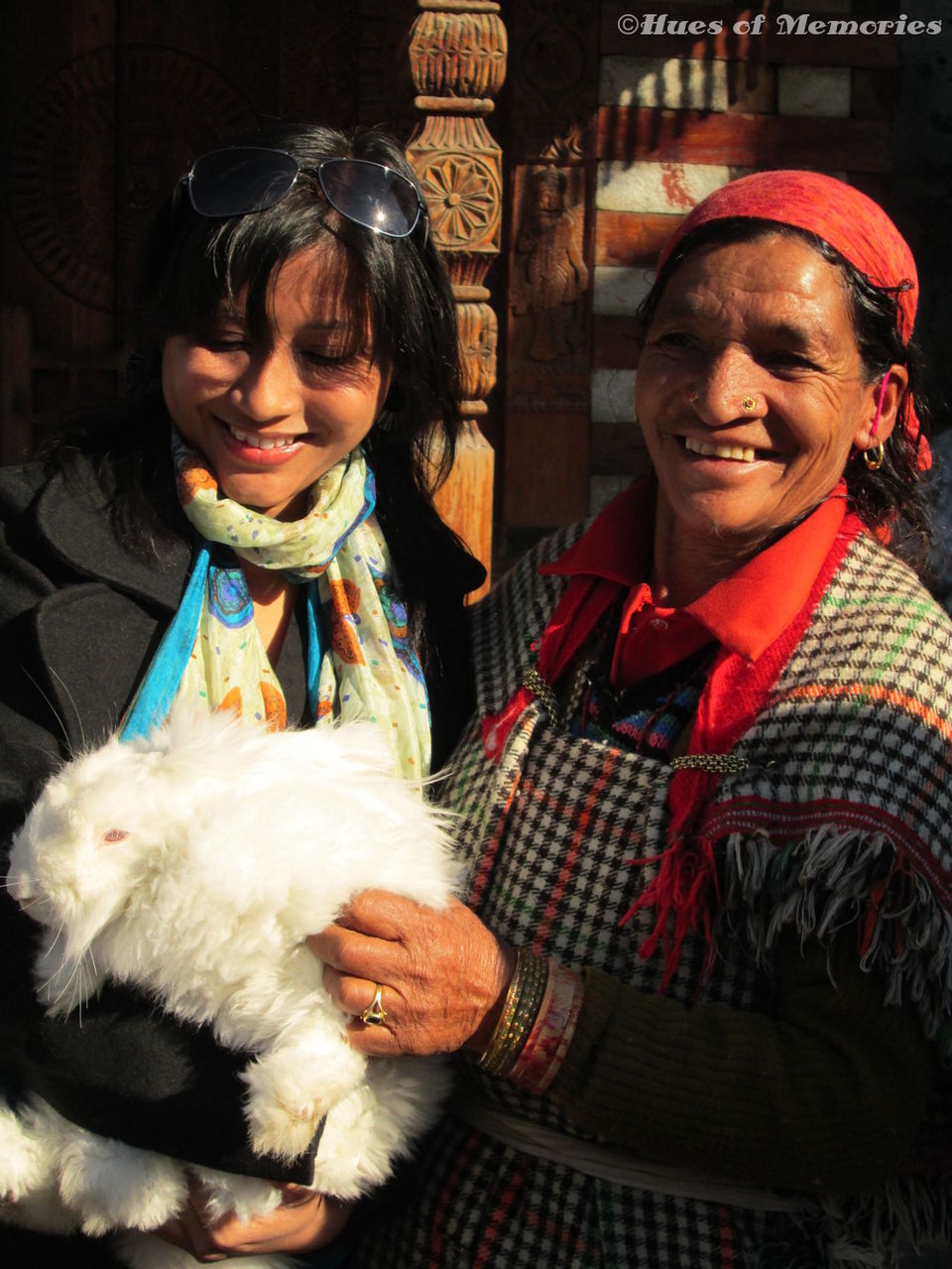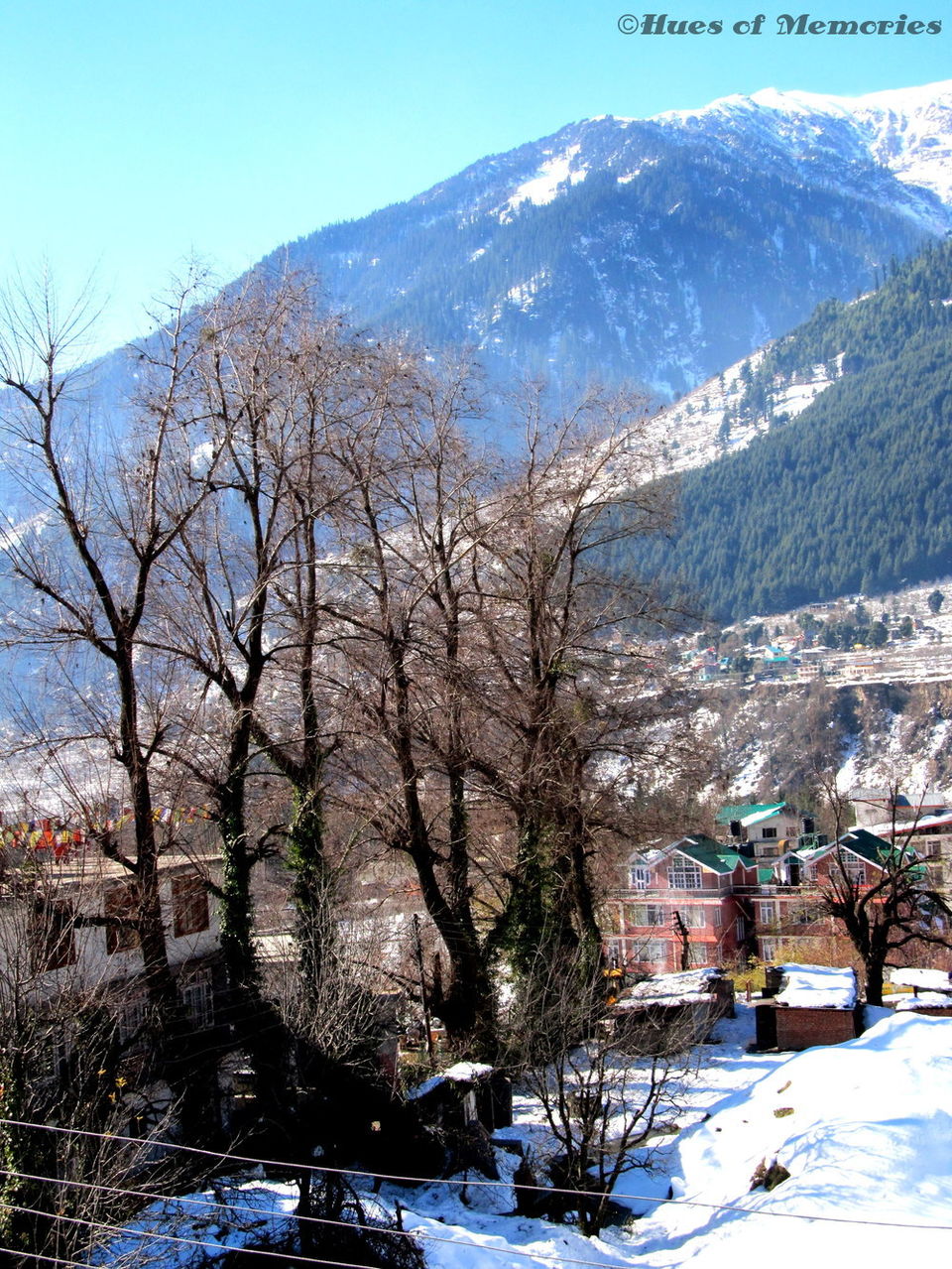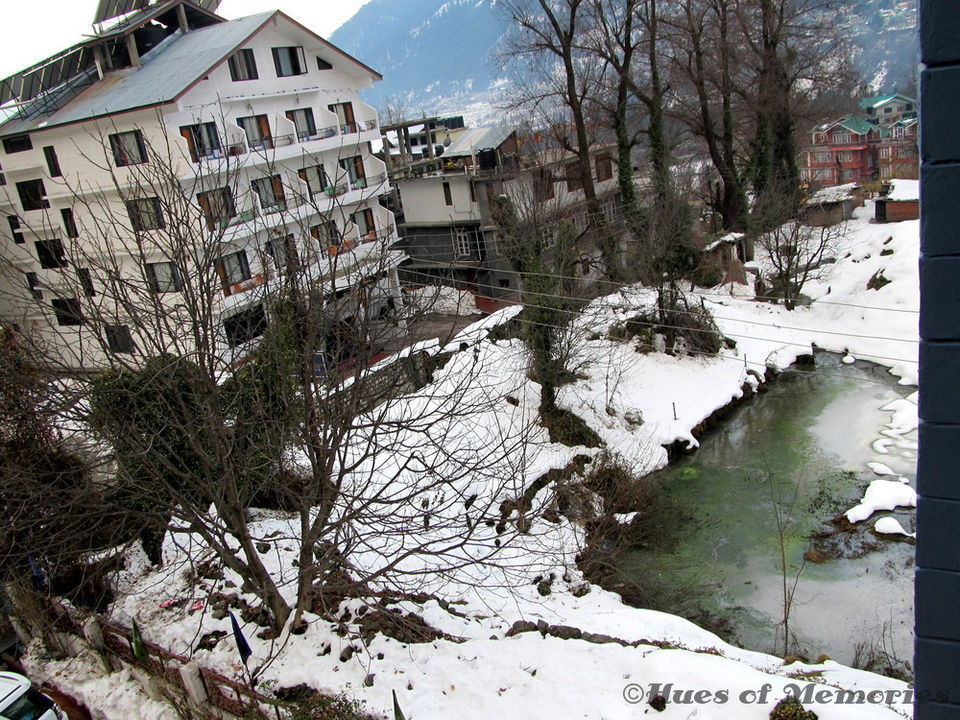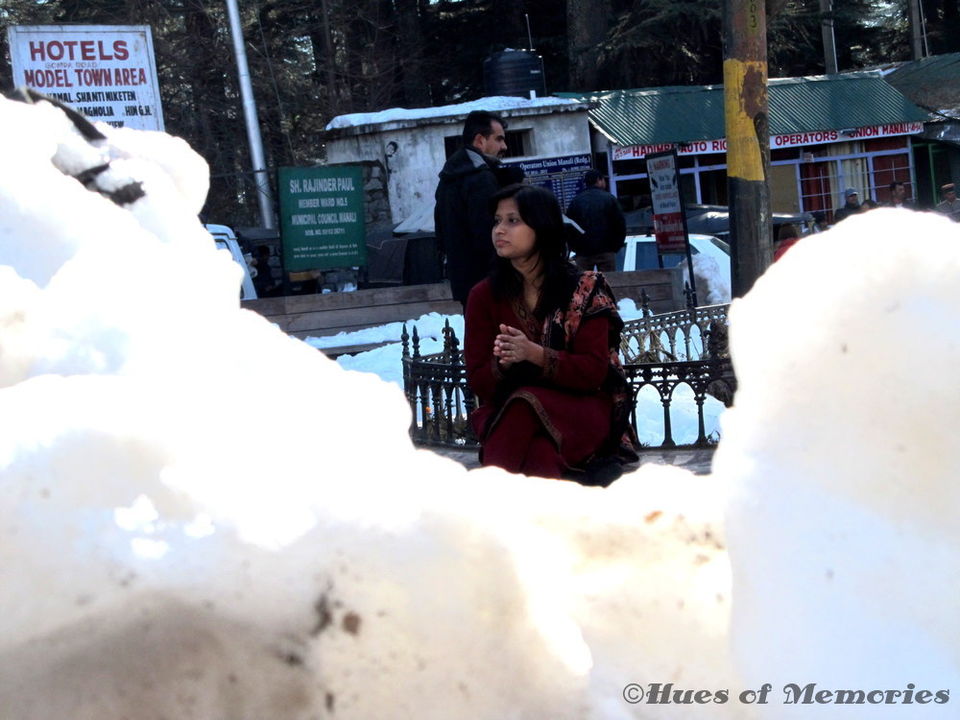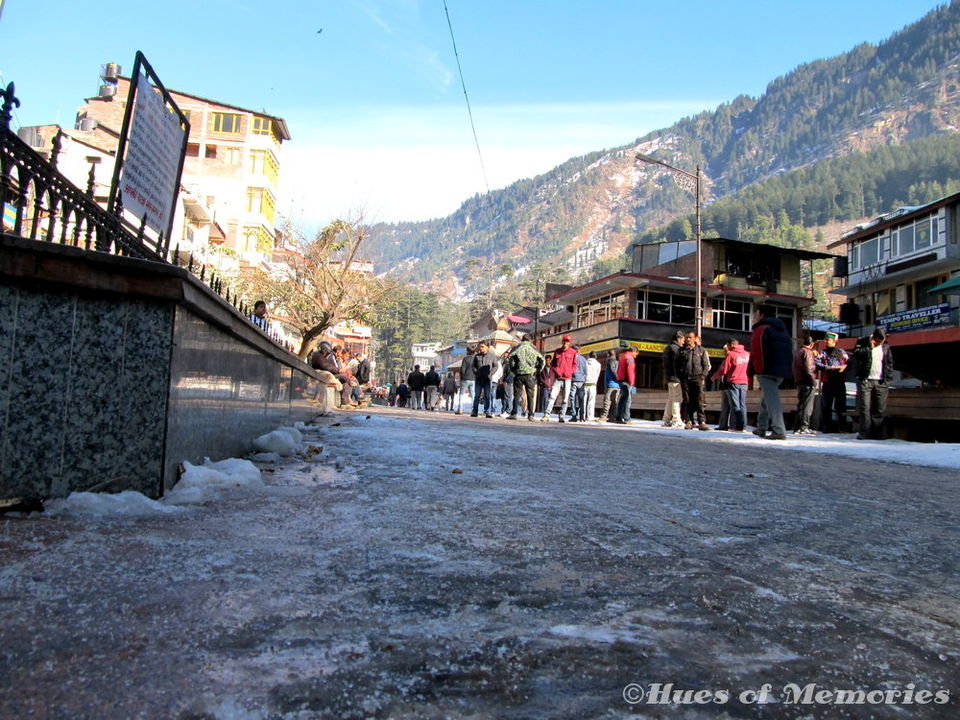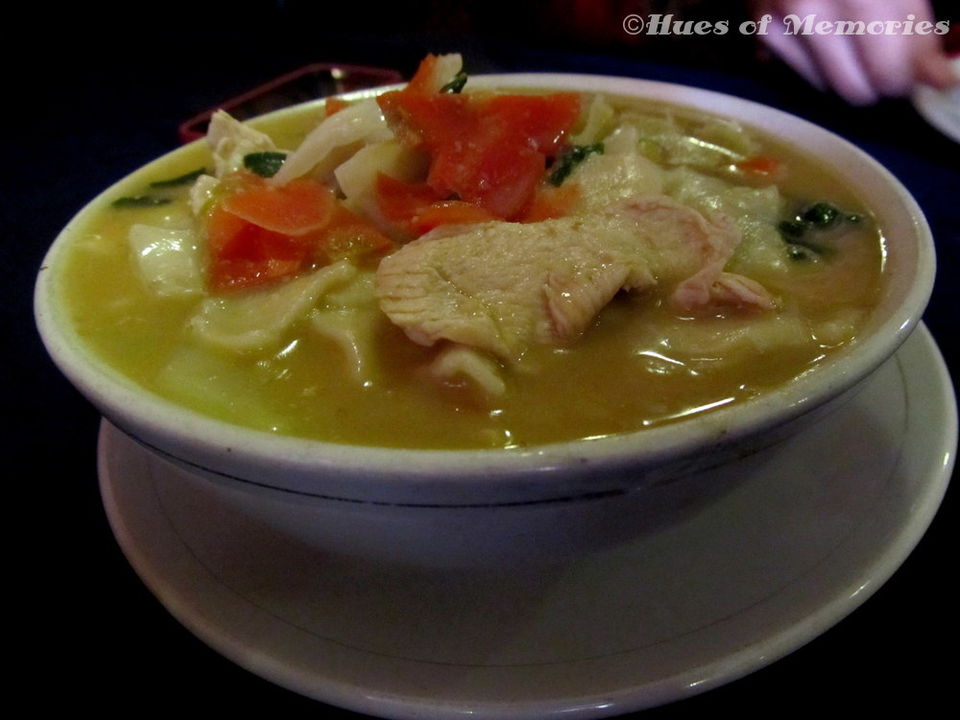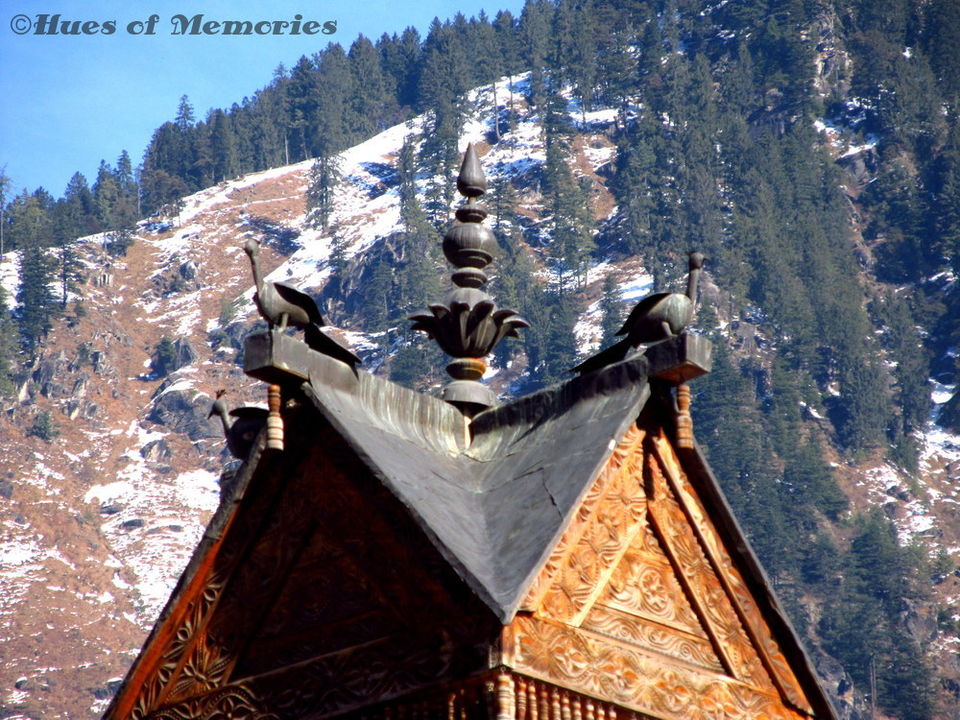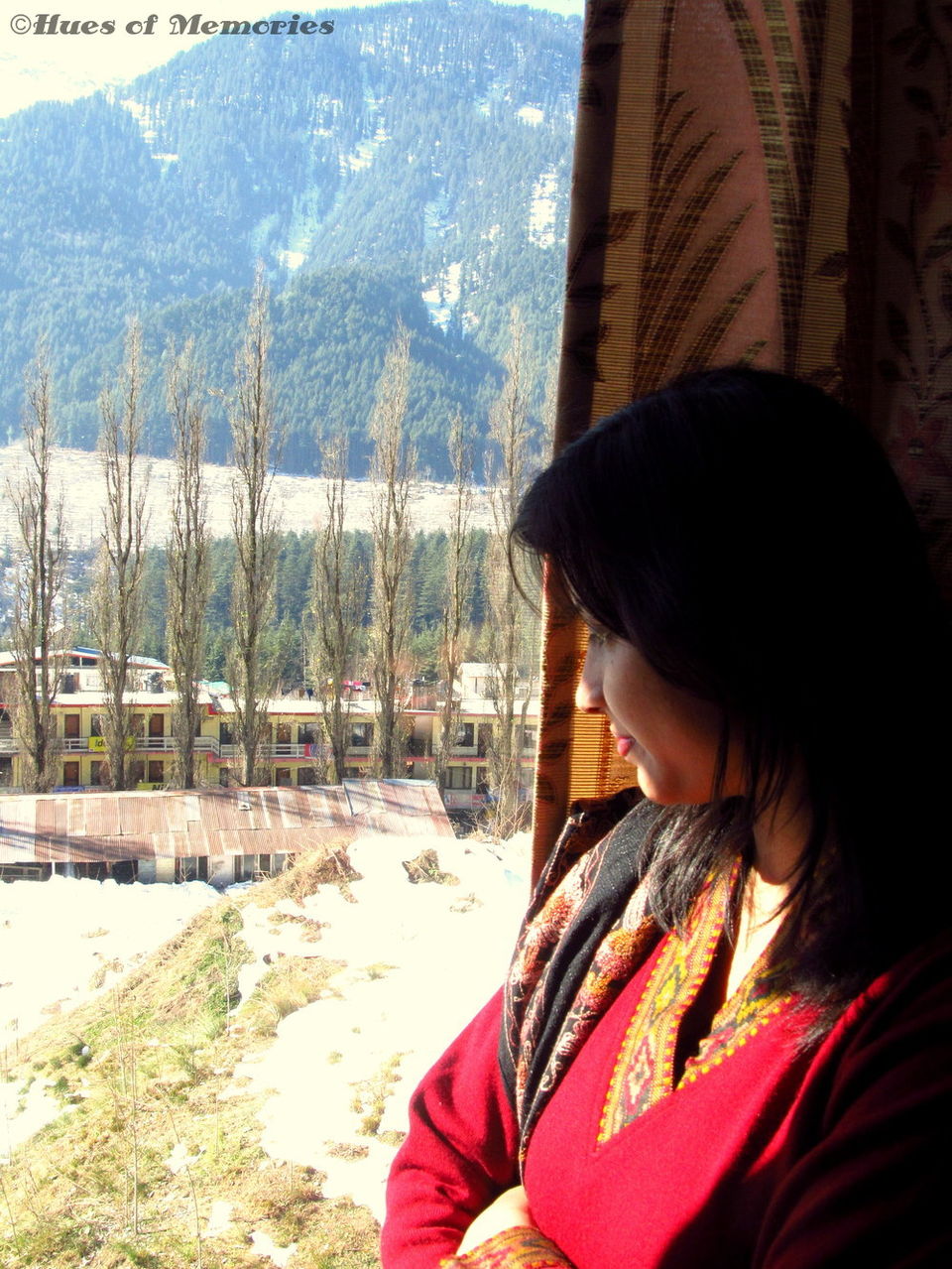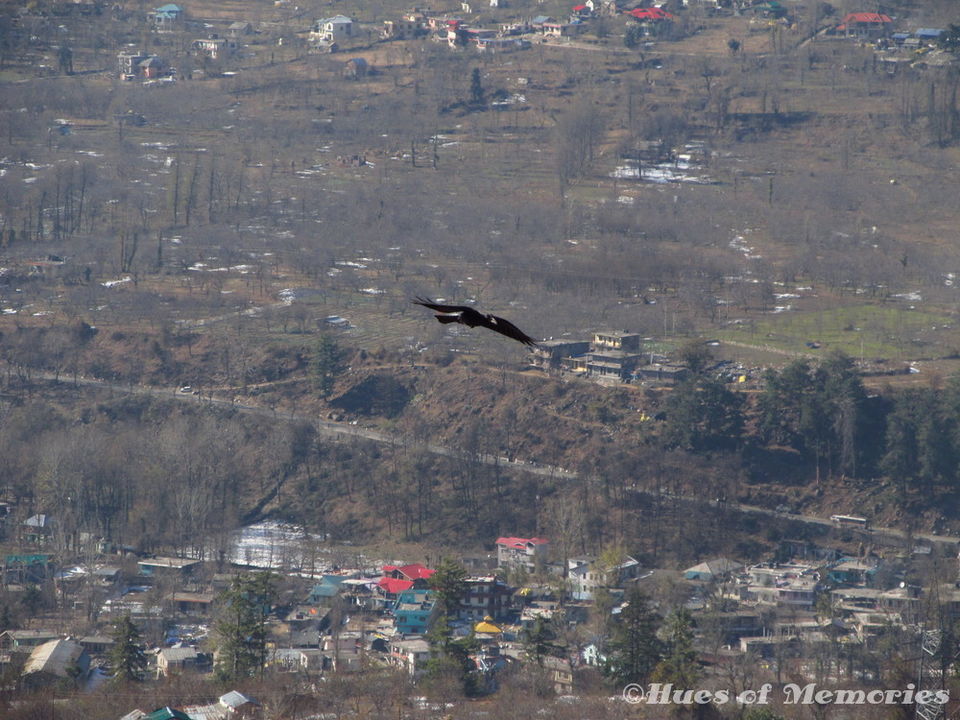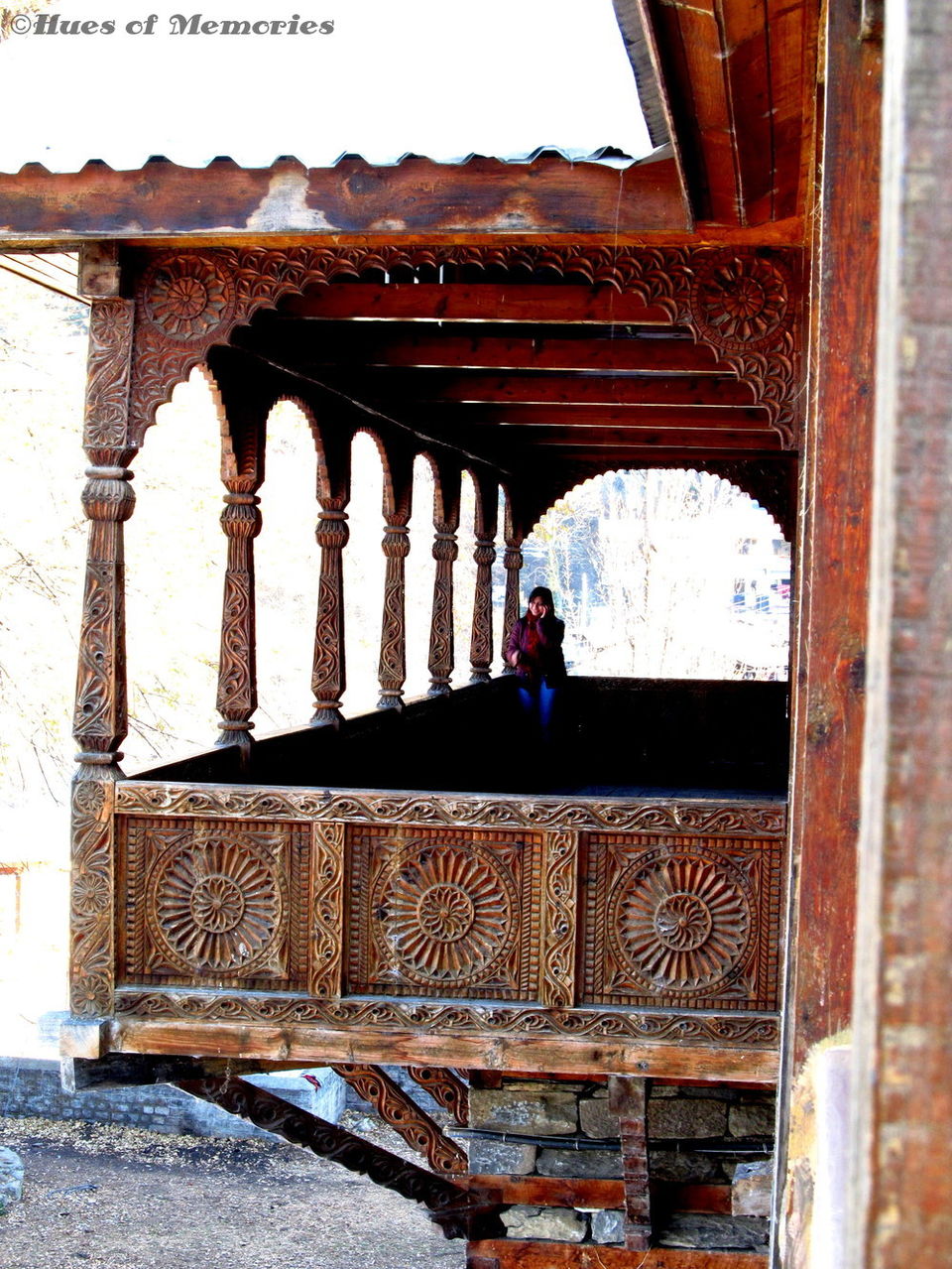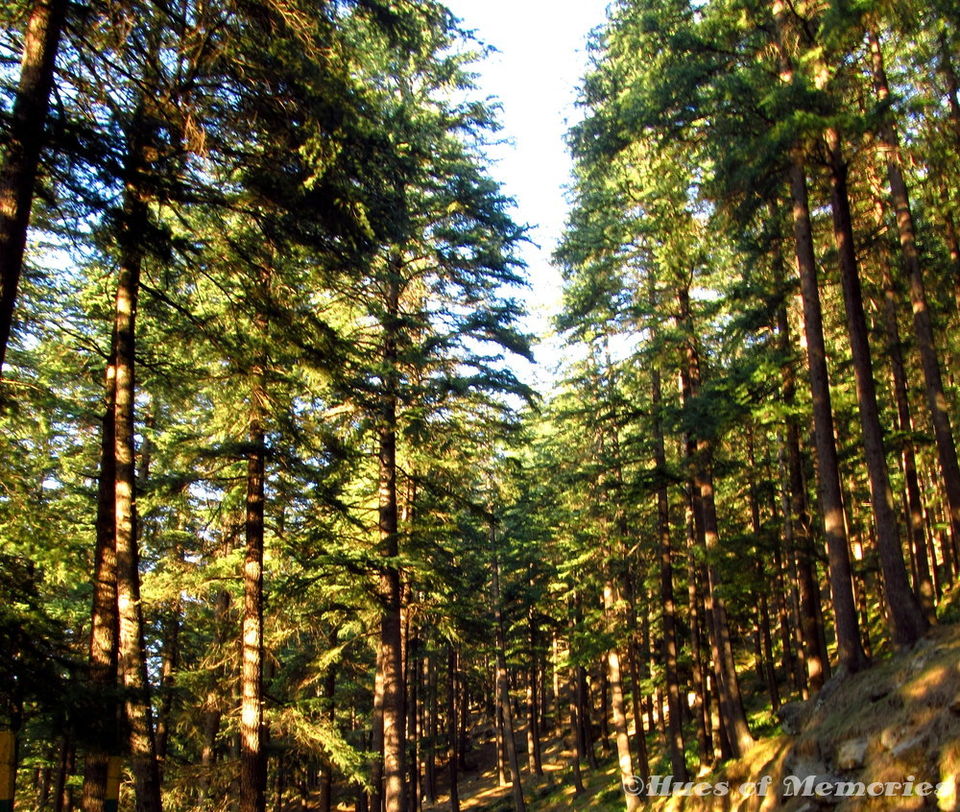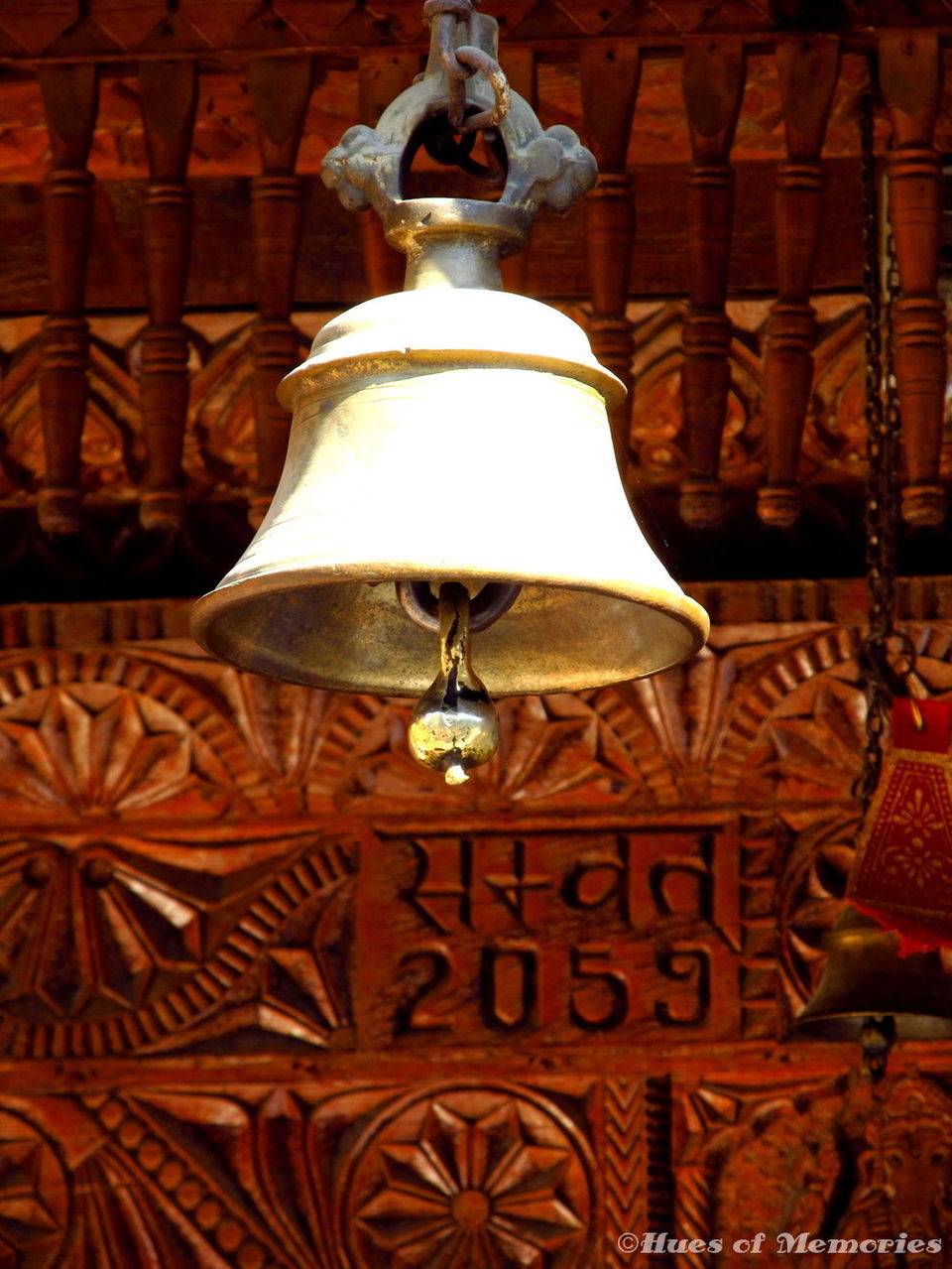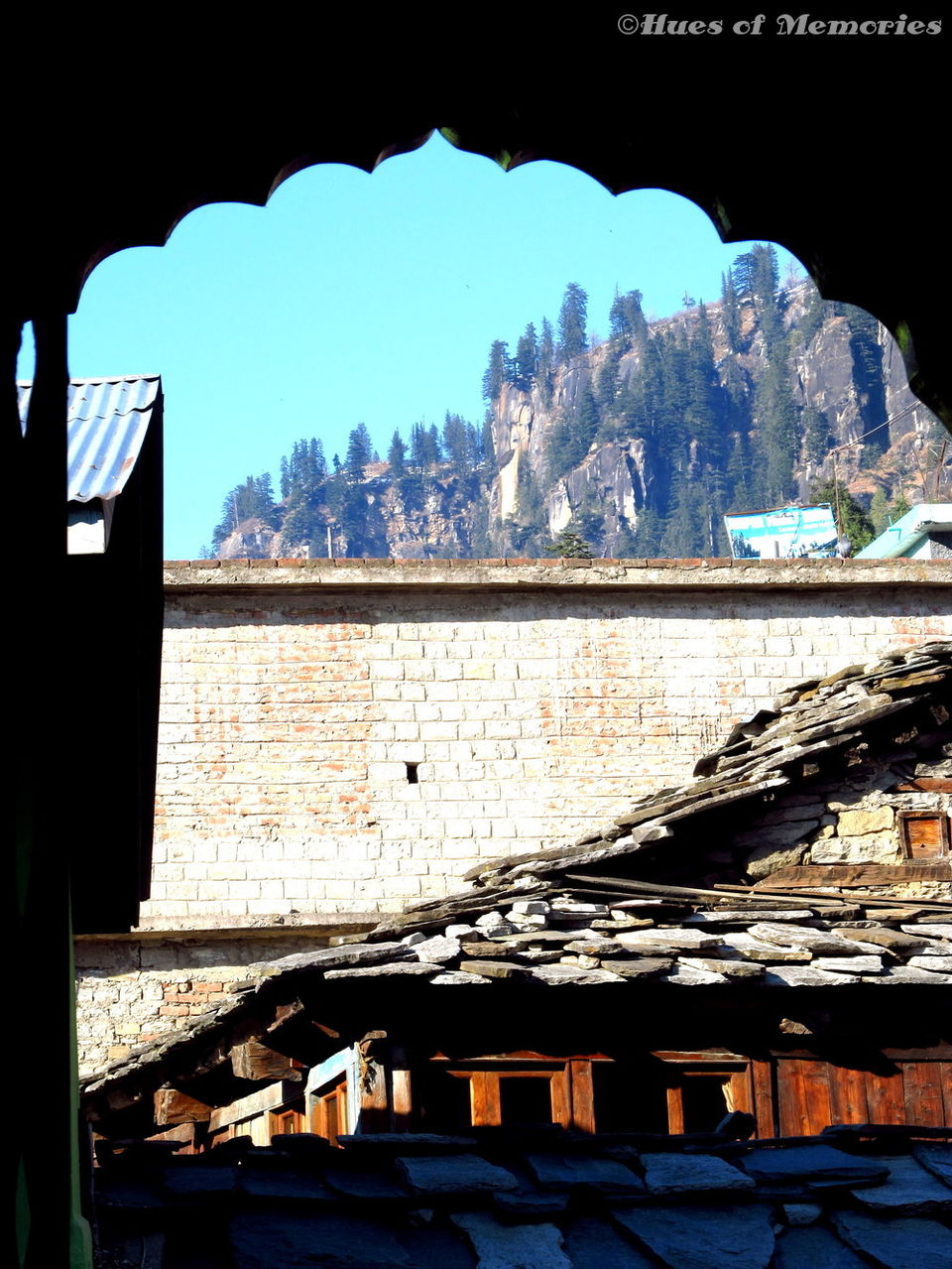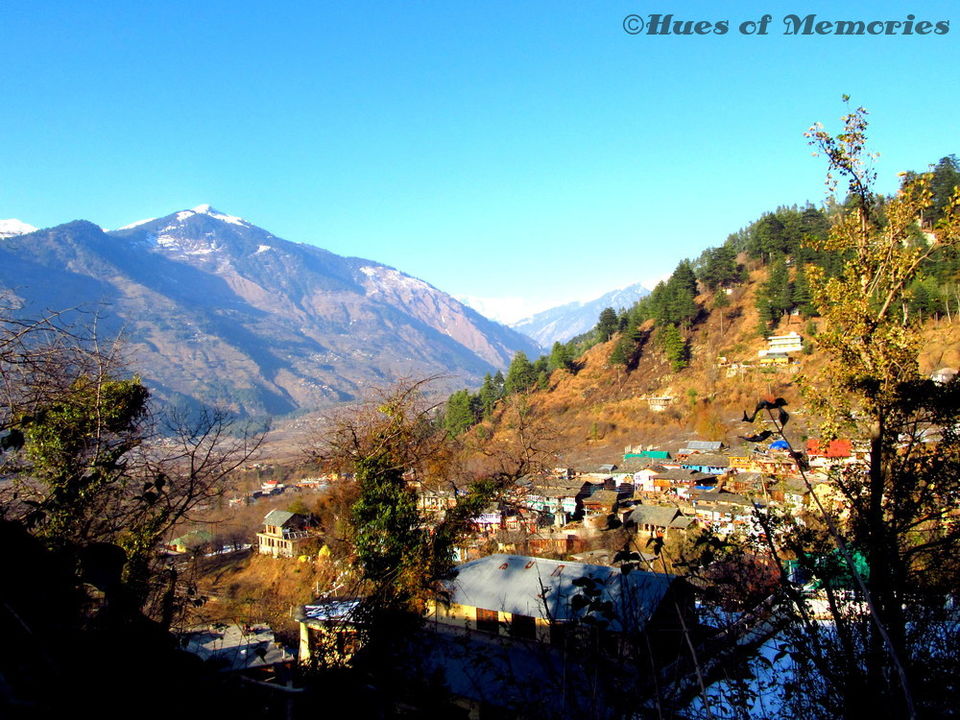 Manali, sets at the northern ends of the Kullu Valley always having ability to surprise you in every step. Whether you want to explore nature or moreover yourself or on a spiritual journey or just want to spend some moments with your special one, Manali has you covered.
I visited Manali with my crazy friends on 25th December. Trust me at that time Manali was not in the mood to welcome visitors. Complete black out since 15th December... no water suppy... weather forecast of lower temp at -6.0... but five more stupid friends to have gathered courage to accompany me after some deliberations and after overnight journey from Delhi and finally the breathtaking beauty of Manali and White Christmas welcomes you.
Day 1 : Reached Manali, bus dropped at the Mall road and we hired local cab to reach our hotel. We all were tired but can't wait, so checked in and freshened up and went for the unforgettable trip. We prebooked cab for all 3 days. First stop was The Mall Road – Heart of the City. Here we enjoyed our breakfast at Chopstick, which was probably best place for Momos and thenthuk. Chopstick Menu is rich in Chinese, Thai and Japanese food. Next we headed toward Vashisht temple and Ram temple (opposite to each other), where we spend some spiritual time, visited hot springs and then treated our grumbling stomachs with delicious aloo paratha, steamed momos, thukpa and hot cuppa chai against the backdrop of snow-covered, sun-kissed mountains at rooftop restaurant. Near to Vashisht temple one lady was sitting with rabbits. Rabbits were so soft like cotton ball and we took pictures with rabbit for 20 bucks. Our next stop was Hadimba temple, which was nearly 2 km from the Vashisht temple. On the way to Hadimba temple, we find small place which we called photo point. The scenic beauty was perfect sets Beas river framed by the Dhauladar ranges. We enjoyed sometimes and took galore of pictures. Hadimba temple was the perfect example of its pagoda style roof architecture. The lush green cedar and deodar trees walking parallel to you. You will definitely acquire religious solace at this place. Tall trees all huge and green, this place is a different world. The shades of green are wonderful and rejuvenating. After spending a whole day we rushed to Johnson's Café, which was 10-15 mins walk from temple and guess what, you cannot miss the menu. They have the best pizzas with dripping cheese!! This place was quite heavy on pocket, but trust me you will definitely not regret to coming here. We came back to our hotel, spend some quality time with guitar, music and other miscellaneous expression of our happy mind and then finally doze off.
Day 2: We decided a lazy morning. We ordered one pot of coffee and pastas, room service was quite good and fast. We choose mountain view duplex room. We sip a cup of coffee and enjoy pasta at our balcony and had so much chit chat and fun. This time our destination was Naggar Castle which is nearly 22 km from Mall road. On the way we found green woods which remembers us the "The Chronicles of Narnia". Naggar brimming with heritage in form of a castle, temples and Russian art gallery. Naggar Castle is located in the shadow of the misty Himalayas having royal history and most sought out for their unparalleled beauty with undisturbed peace and unmatchable sense of adventure. Here had lunch in castle which was pretty good. Out the castle premises we found magical winter forest covered with snow and then we played like small kids. After adieu to this place, we headed back to Mall road. Markets of Mall road provided the perfect vibrant place to unwind after a long day's travel. We went Sher-e- Punjab and had yummy chicken kababs, tandoori and glass of Lassi.
Day 3: This day was the best day of our trip. Solang Valley was the jewel of our trip. You could either spend a night in Solang or plan one day to and fro trip like I did. From its Gondolas to its ski slopes and the fast flowing rapids, there's no reason to miss out on the energy and the snow-clad beauty of this valley. The adventure begins here! Solang Valley is almost 13 km away from the Mall road. On its way, you find some traffic as well. But the traffic also has its own advantage. You can choose some scenic place and get down from the car (if situation and time permits) and again lodz of selfies and pics :) First we had breakfast in IL Forne, Alpine-inspired lodge with Classic Italian Food. Then we start our journey and we stopped at one point where we hired warm cloths, (if you have perfet 3 layers of woolen stuff, then no need of this cloths) and ski gear and one guide (for skiing purpose). Finally we reached Solang Valley. A small hike up the hill from car parking area, takes you the midst of the mountains. You will also found women adorned in Pattu (traditional Himachali Dress) for photographs. As we slowly approached the peaks, crisp breeze penetrated my several layers of apparel and You'll step onto that fresh layer of snow leaves. Numbness and shivering frame and overjoyed mind, I partook in the rituals of snow fights, yak riding, paragliding and skiing.
Paragliding: Sailing in the air and watched the landscaped beauty of the valley. A high fly will cost you 3000 bucks per person and a short fly will cost you 1500 bucks per person. You can book a ticket and their guide will take you at the peak of the mountain, you have to wait for some time and when wind and situation favorable you set for the thrill-seeking adventurers scream themselves hoarse while paragliding for 10-15 mins. And of course not to worry about the photographs. Once you touches the ground some photographers will come and show your paragliding shooting and pics. Don't forget to bargain and take your memories from them. And you can also take your phone with you and captured 'selfies with the Himalayas'.
You can enjoy the Hot Maggi, Rajma-Chawal and cup of tea and Yak riding. Again don't forget to bargain for Yak riding.
Skiing: You can embark on the ultimate Himalayan adventure down the slopes of Solang and get a taste of raw adventure.
In Solang Valley, you can have experience so many adventure sports with worth of single penny.
We came back to Manali and this time we choose The Lazy Dog Lounge for dinner. We sat in open area and feel the sloshing sound of the river with great dinner. In Manali, we experienced a dense, green timberland, broad roads intensifying through the fog, clouds following the frosty breeze, crystal clear waters of the Beas alongside the road and the voice of water echoing in the air. Manali is cradled by cool Beas River, fenced by snowy adventurous peaks, and enveloped by mesmerizing lush green woods with a long chain of cafes, food joints and unconventional music spread across the lanes.
Time flies! We booked cab and head back to Chandigarh.
In short, If you are explorers, the bikers, the peaceful solace, the relaxers, or the vacationers, Manali always cast a spell on its guests If you will visit Manali in Summer season, you can also have experience in River crossing, River Rafting etc. You can also rent bikes and cars and explore the roads less traveled (this is for who are familiar with mountains roads otherwise rely on your driver).
Money Tips : Have enough cash with you, because you will not find ATMs everywhere. Mall road ATMs are very busy and steal your precious time.
Plan your trip free from Travel Agents, do some research, and plan luxurious trip with good budget.
Happy Travelling !!