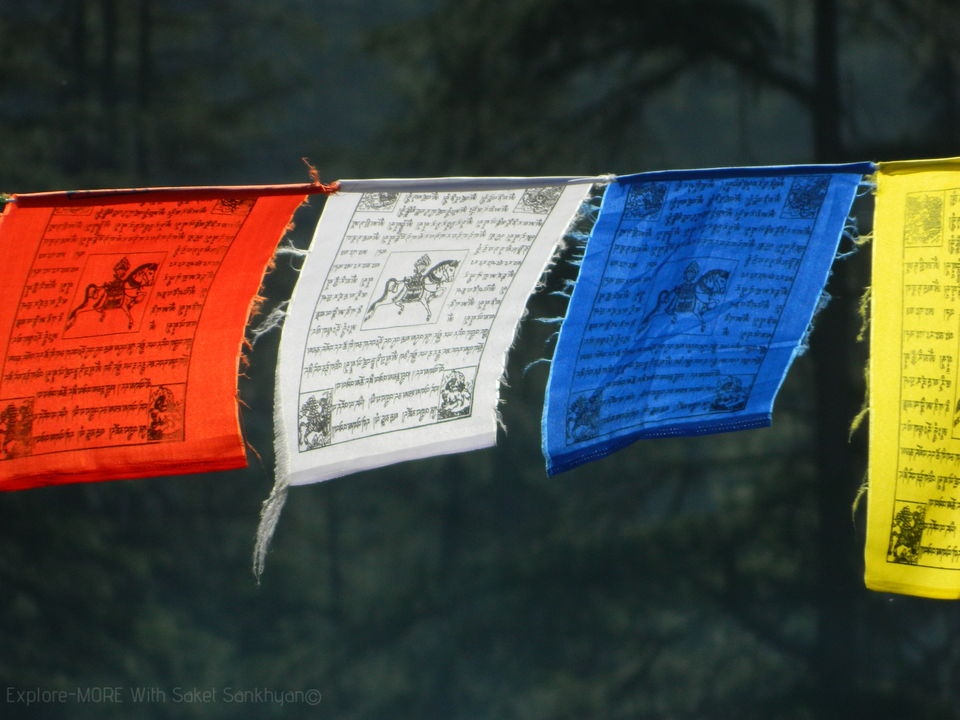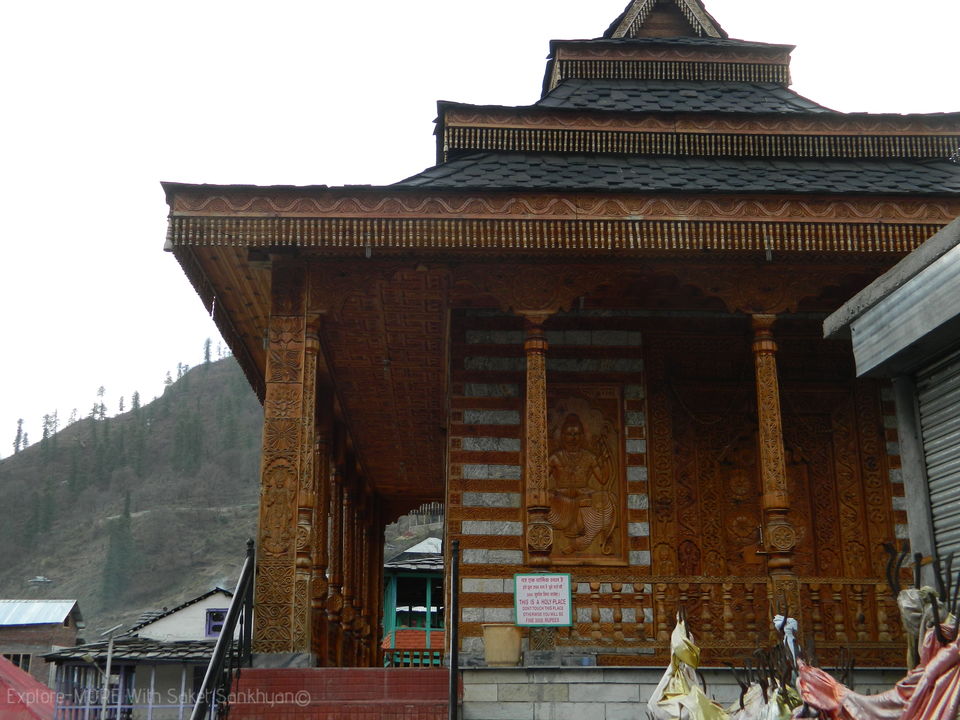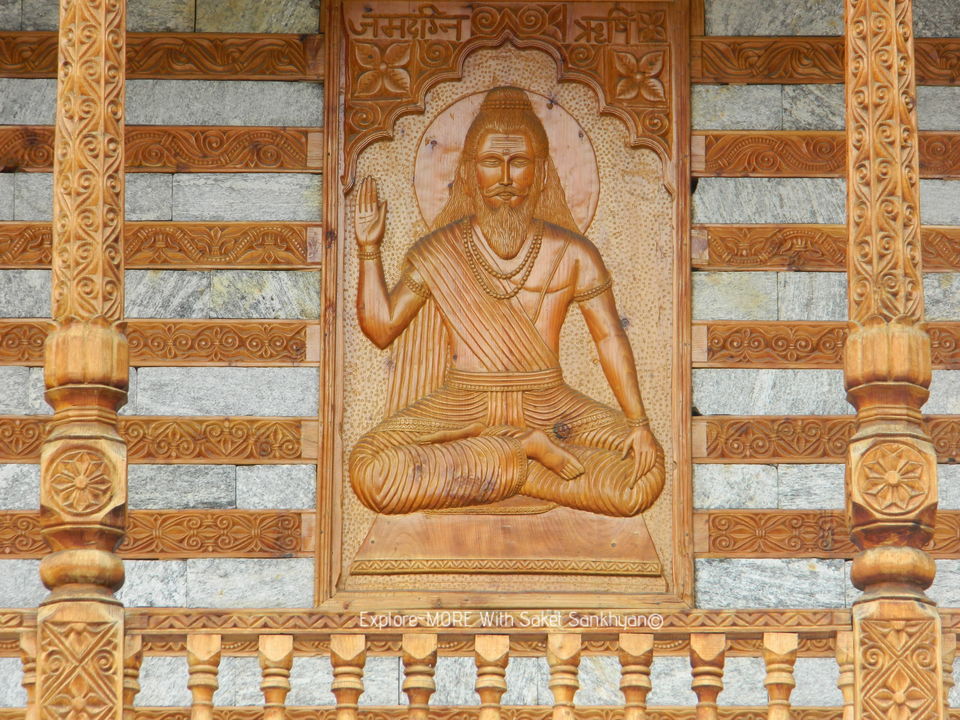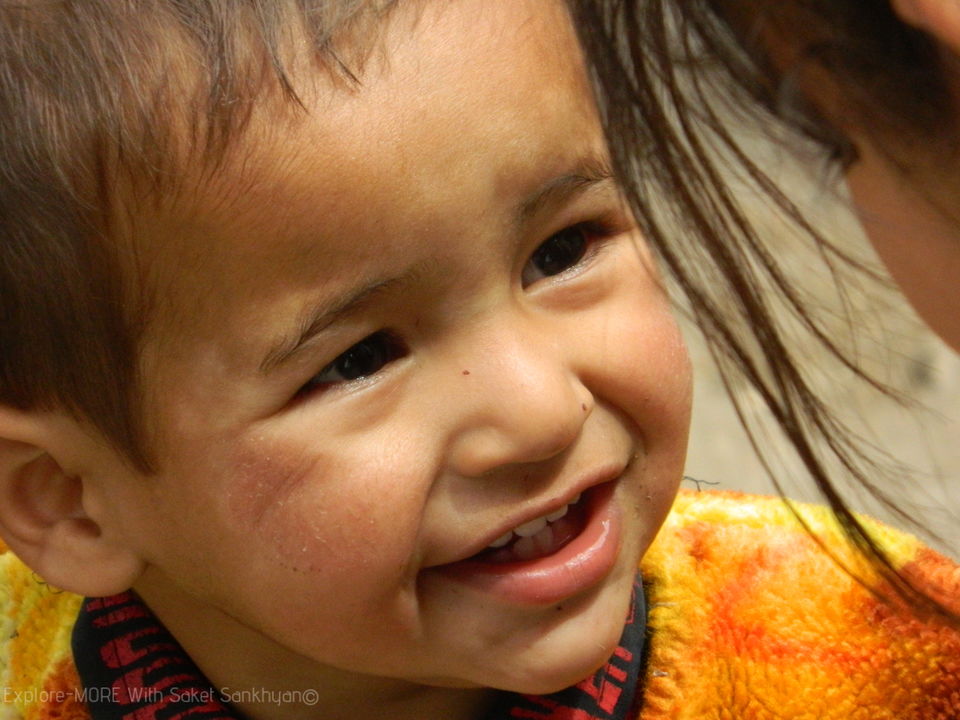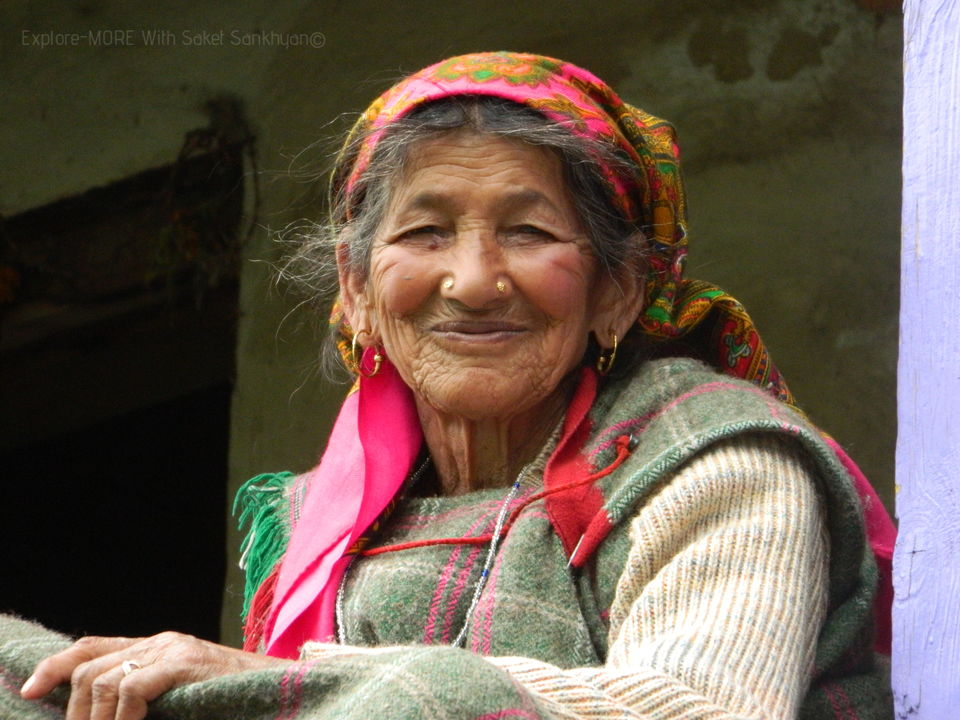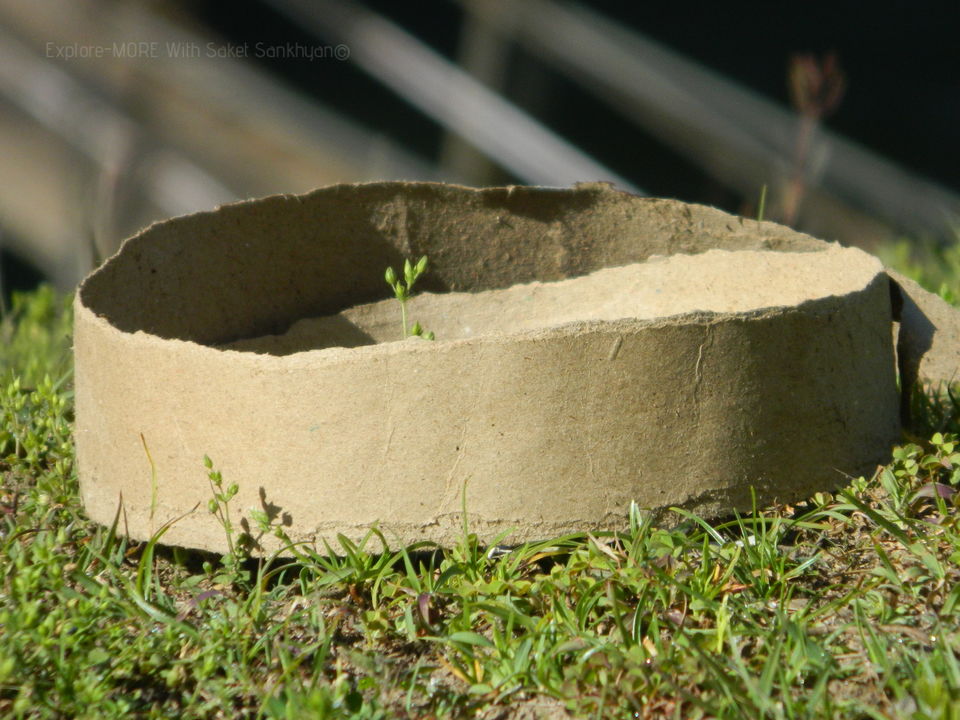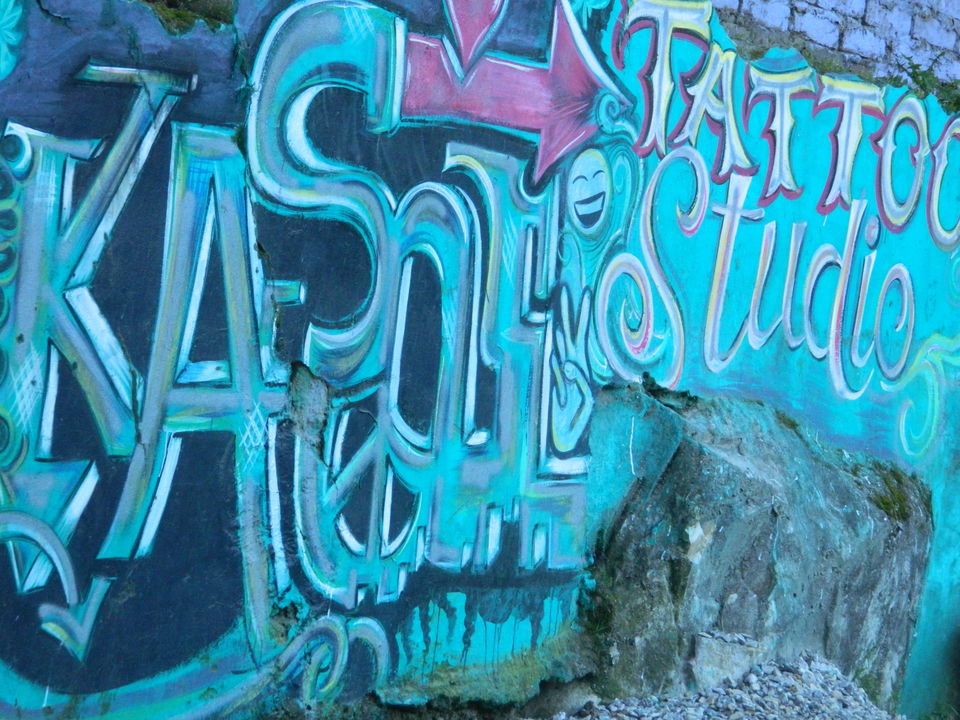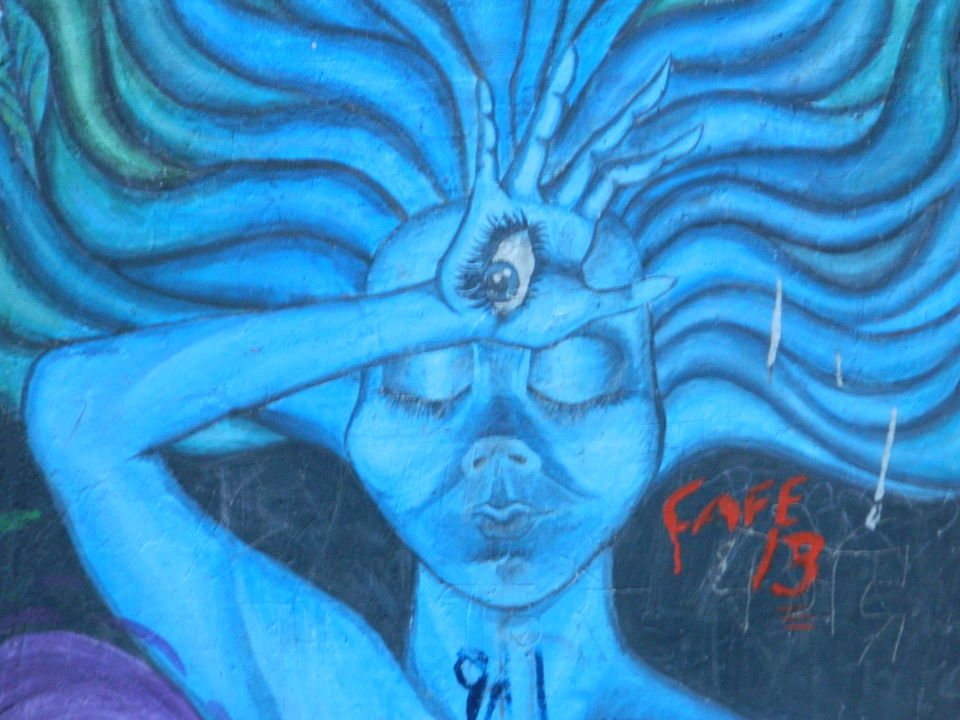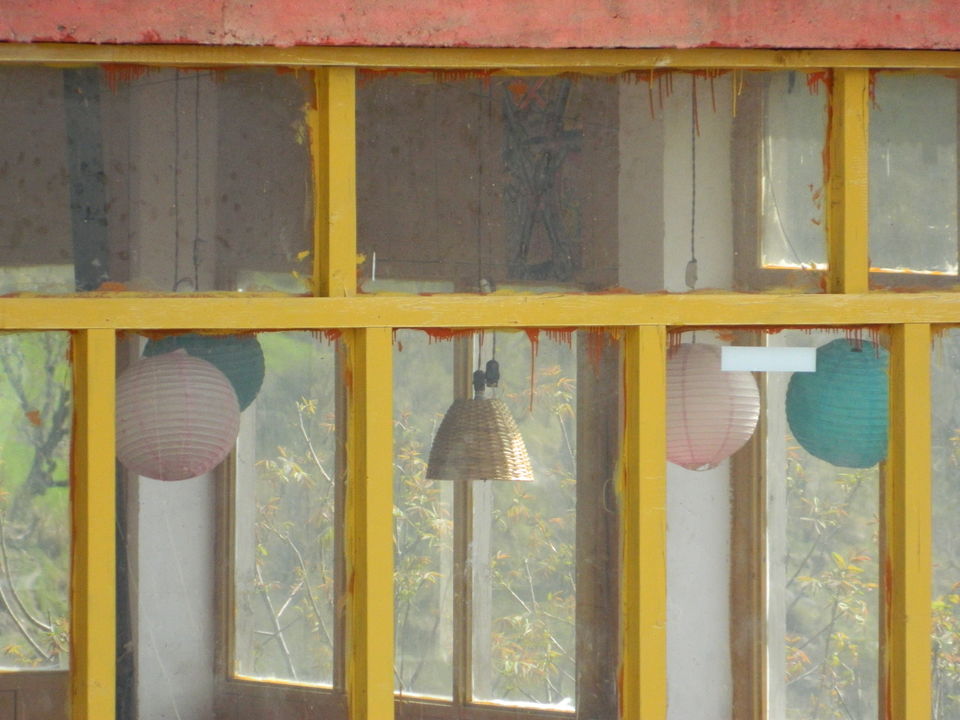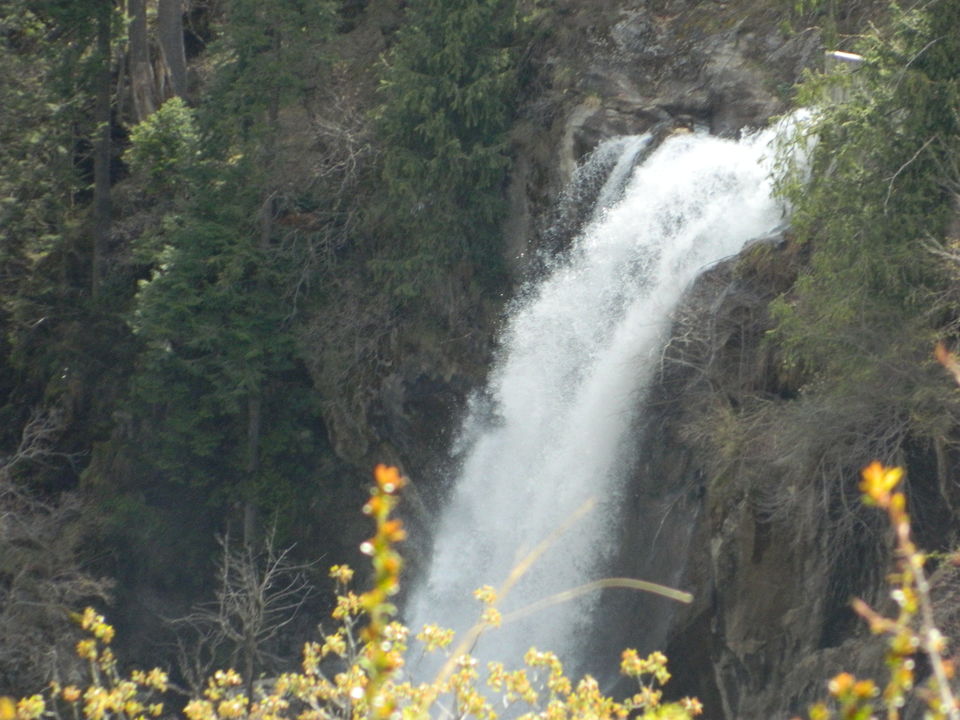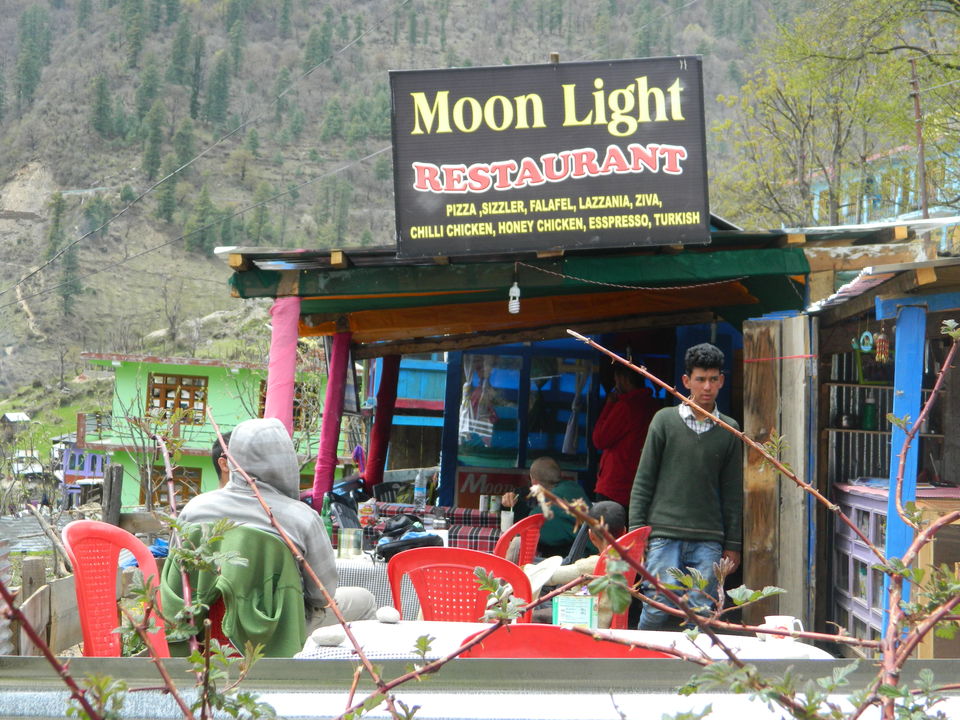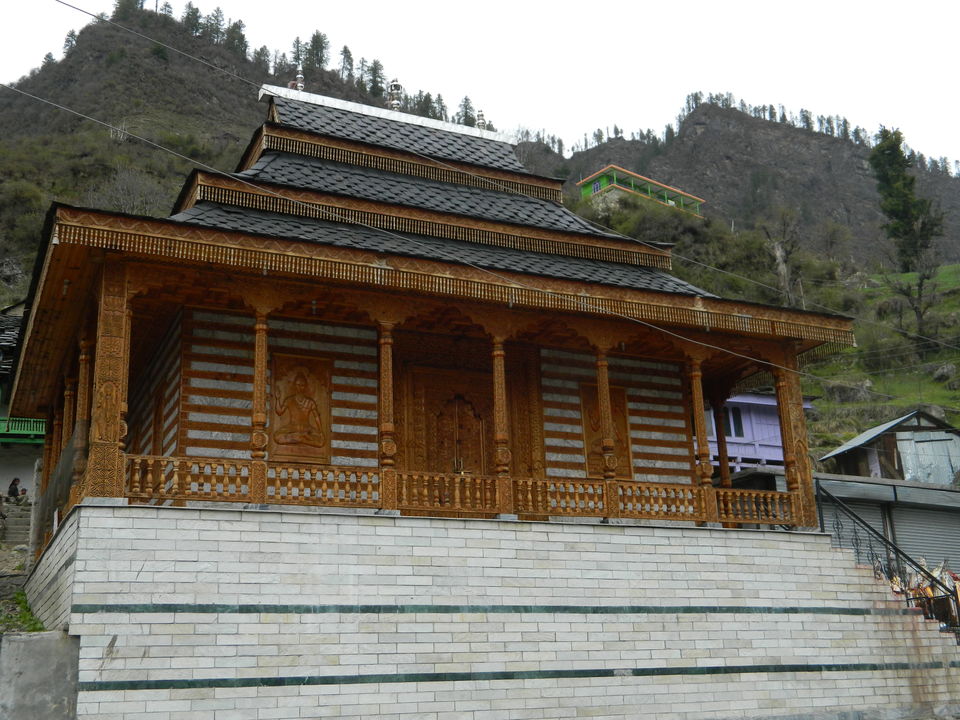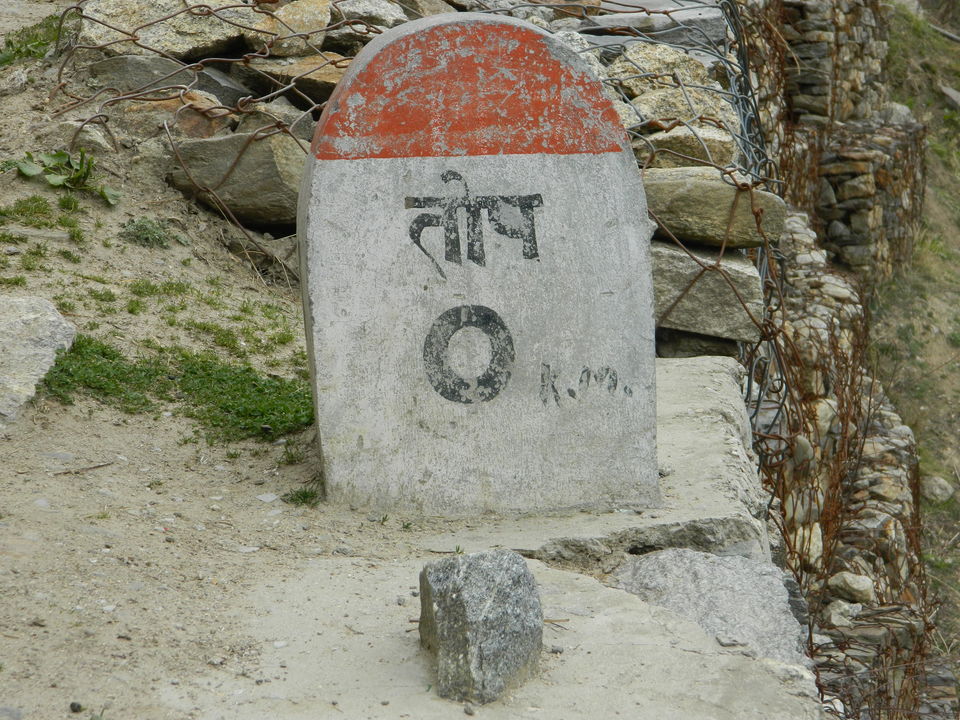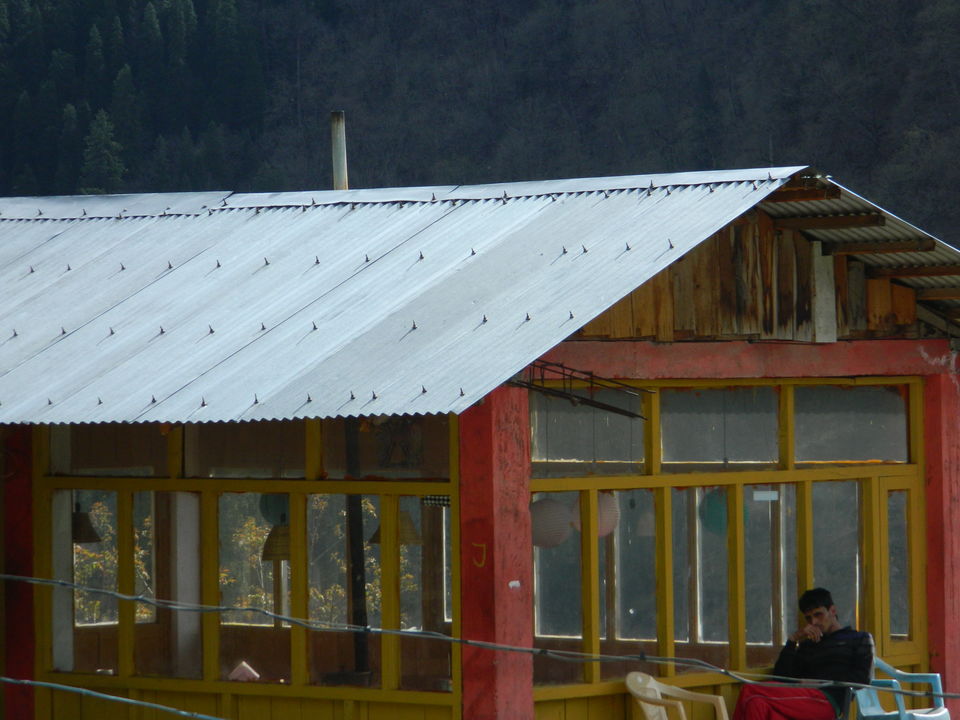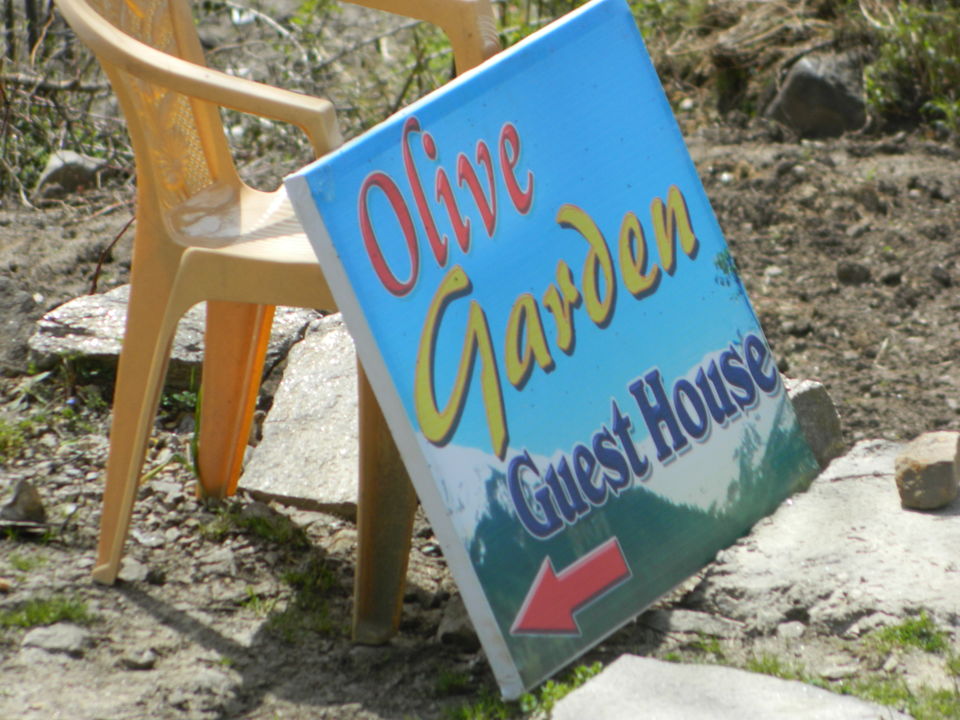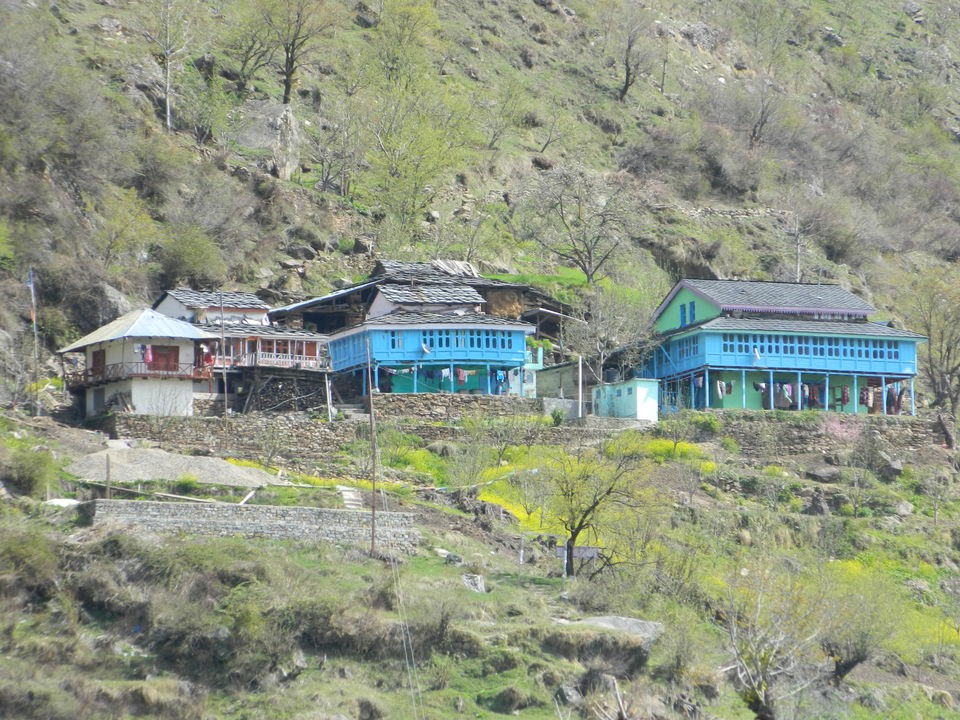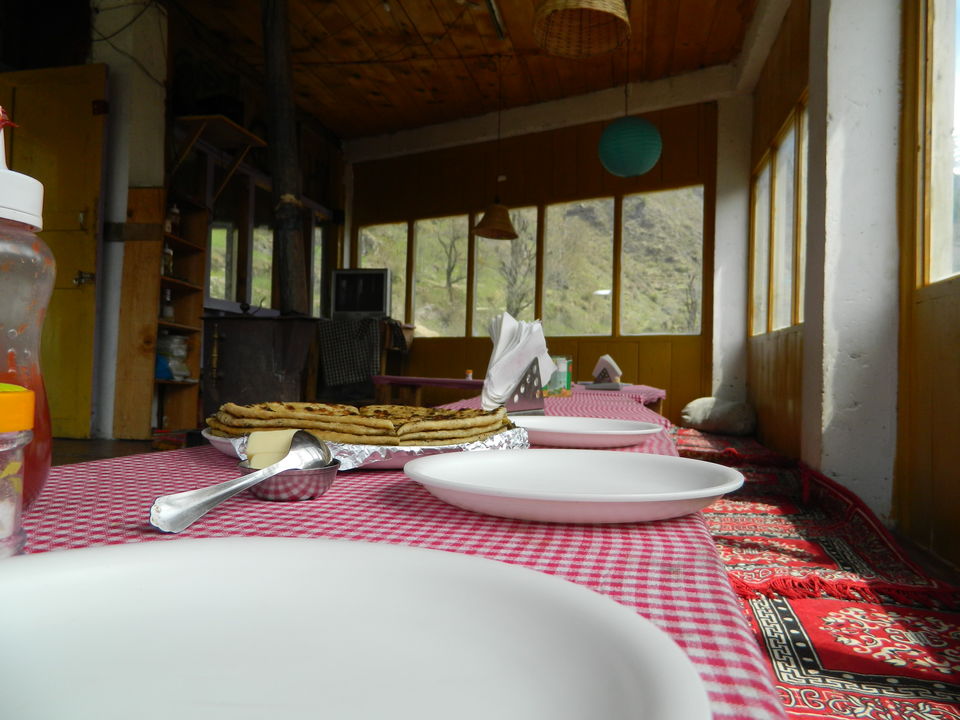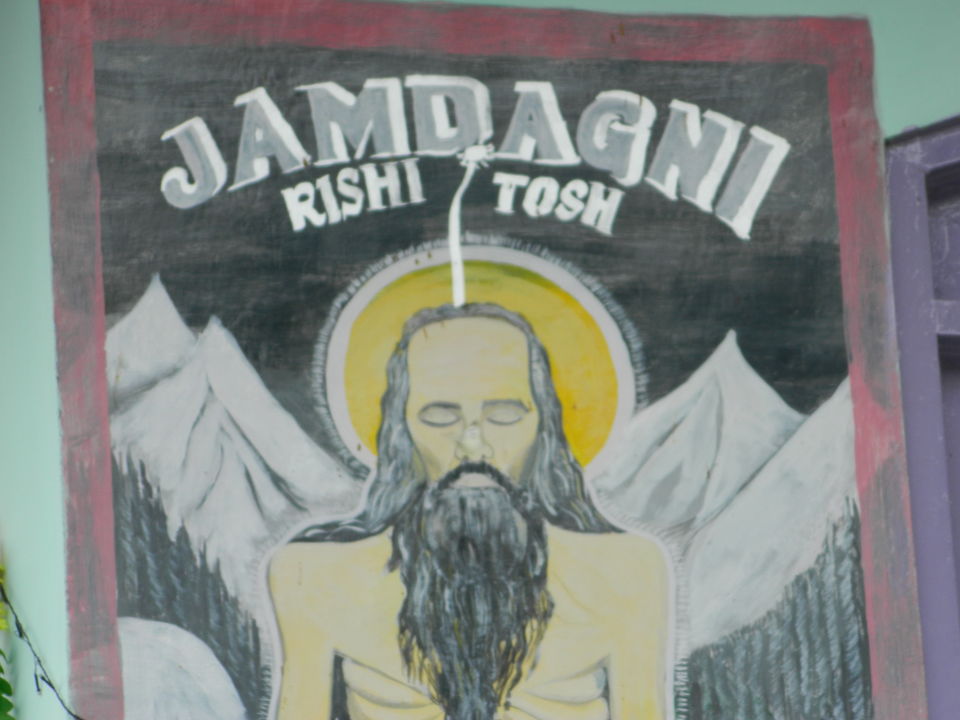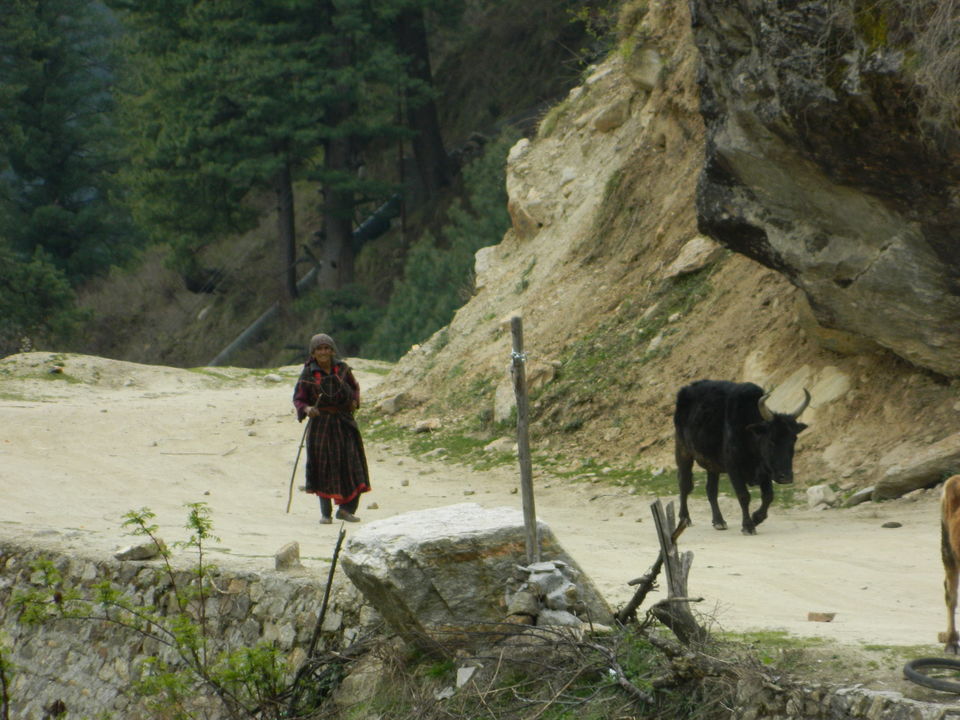 TOSH - A village hidden inside deep mountains about 15-20 KM from "Manikaran" . A place in 'Parvati valley' for nature lovers , backpackers and for those who love wandering around in nature . same as others places in the valley outsiders are not allowed to touch their temples . A very good place to gain peace of mind and relax with good arrangement of home stay and good cafe's to sit and enjoy .
JAMDAGNI RISHI ..
             .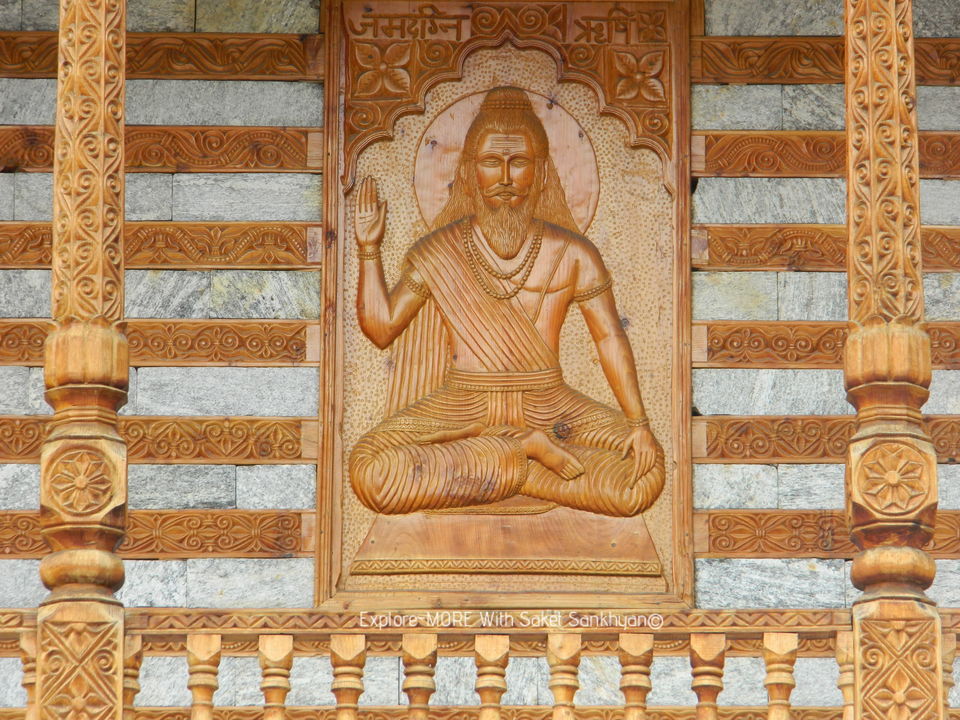 JAMADAGNI RISHI - is one of the seven great sages ( Saptarishis) the seventh one . 'Jamadagni rishi ' was the decendant of 'sage Bhrigu' who was one of the 'prajapati' (lord of people) created by god of creation "Bramha" . His wife was "Renuka ji" and he was father of "Parshurama" who was 6th incarnation of lord "Vishnu " ..
HUMANS OF TOSH -
My heart is big like a mountain 
I am strong like a rock 
I flow like water 
I blow like wind 
I am a mother 
I am a sister 
I am a wife 
I am a WOMEN smile emoticon
People of tosh are very loving and kind hearted . They love intracting with others and telling them about their place .
FOOD AND STAY -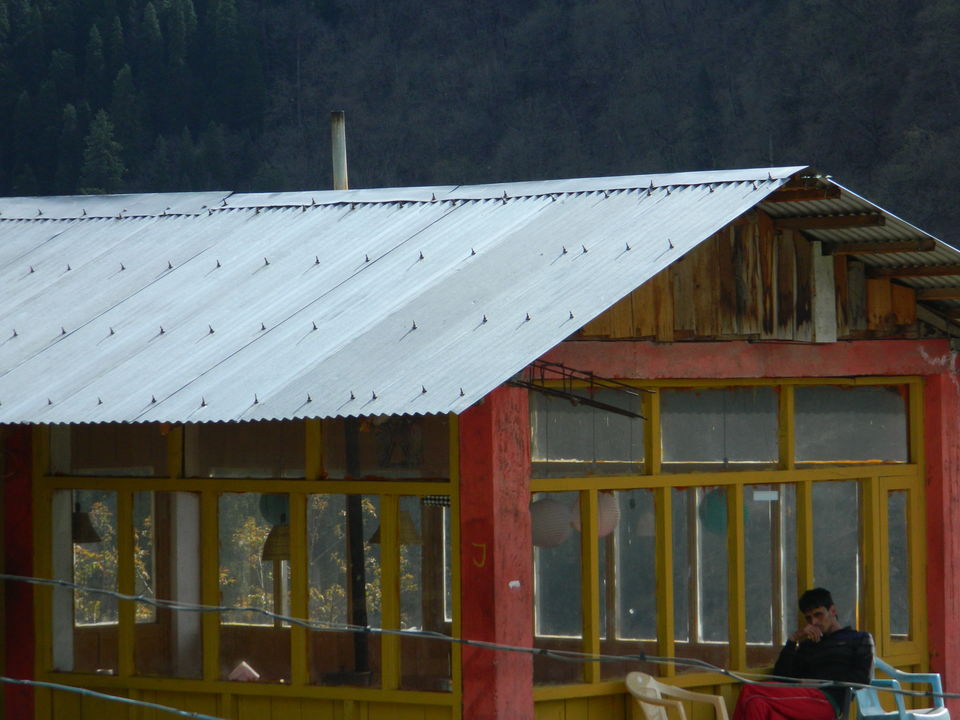 Thosh is a very good place for gaining peace of mind with good places to stay and cafe's to sit and enjoy and with good food .
here you can get every type of food Indian , Israeli , chinese , and so many others ..
Overall i can say it was fun being there .. 
This whole trip was fun 
Thosh :)
https://www.facebook.com/pages/Explore-MORE-with-Saket-Sankhyan/352564751505775?ref=hl
A good place to stay at affordable prices with a cafe to sit and enjoy and have good food .