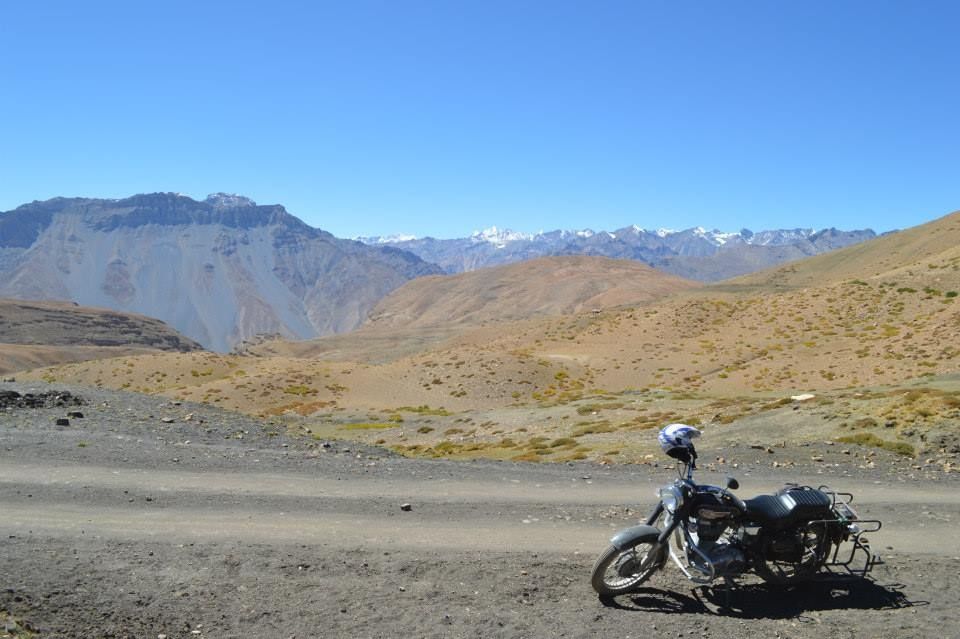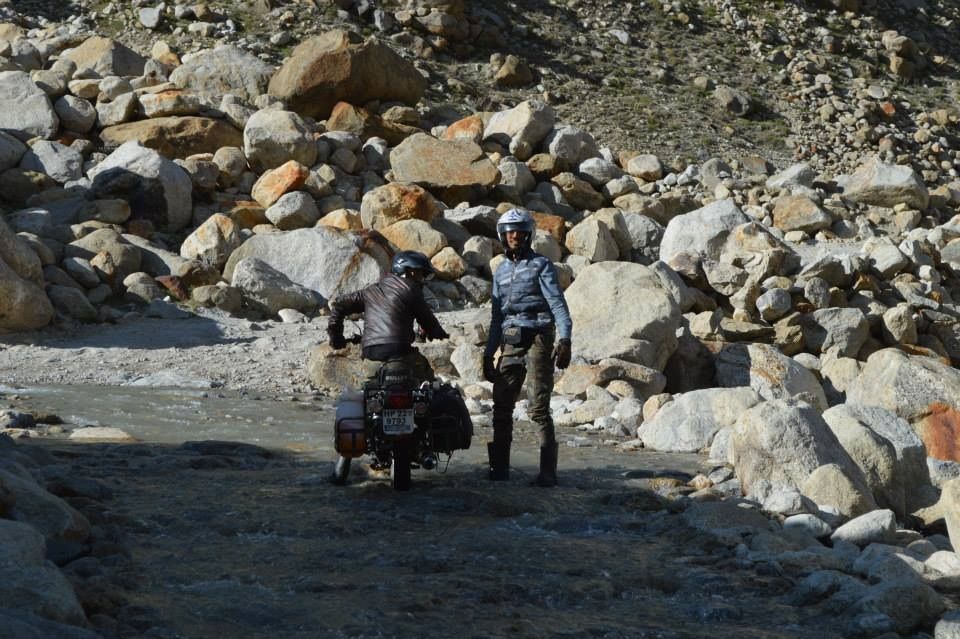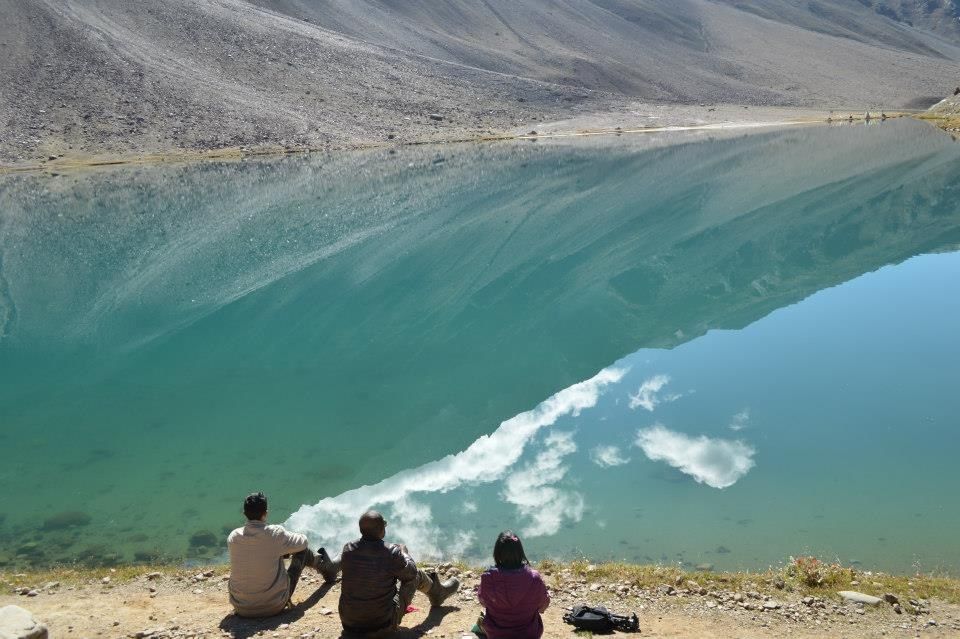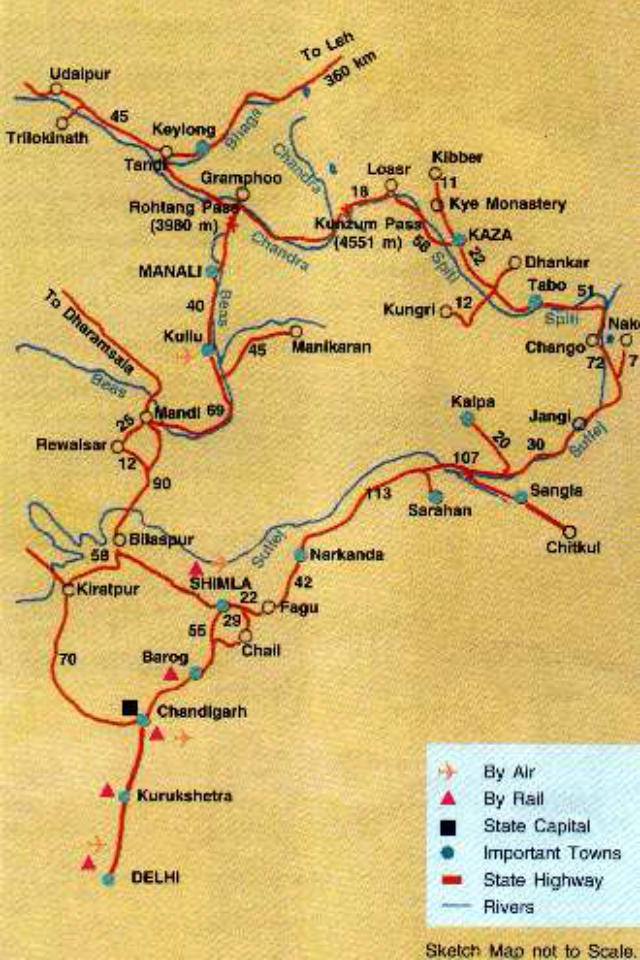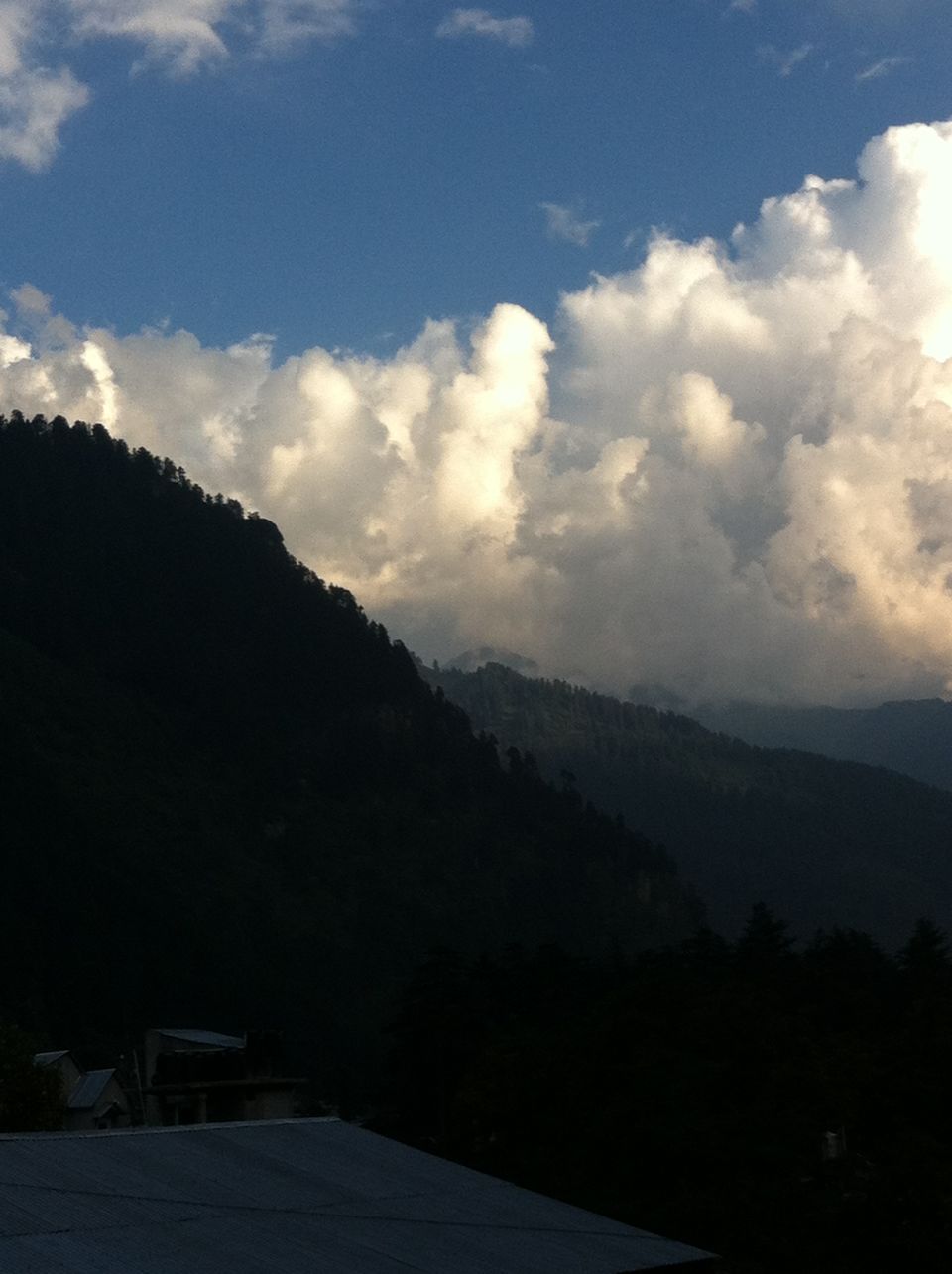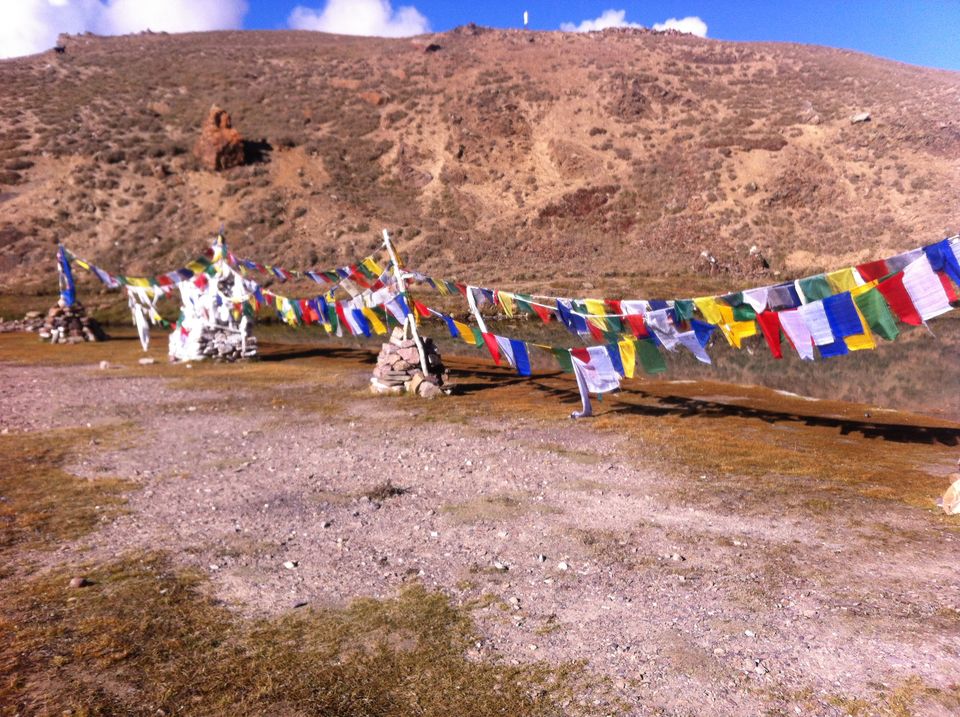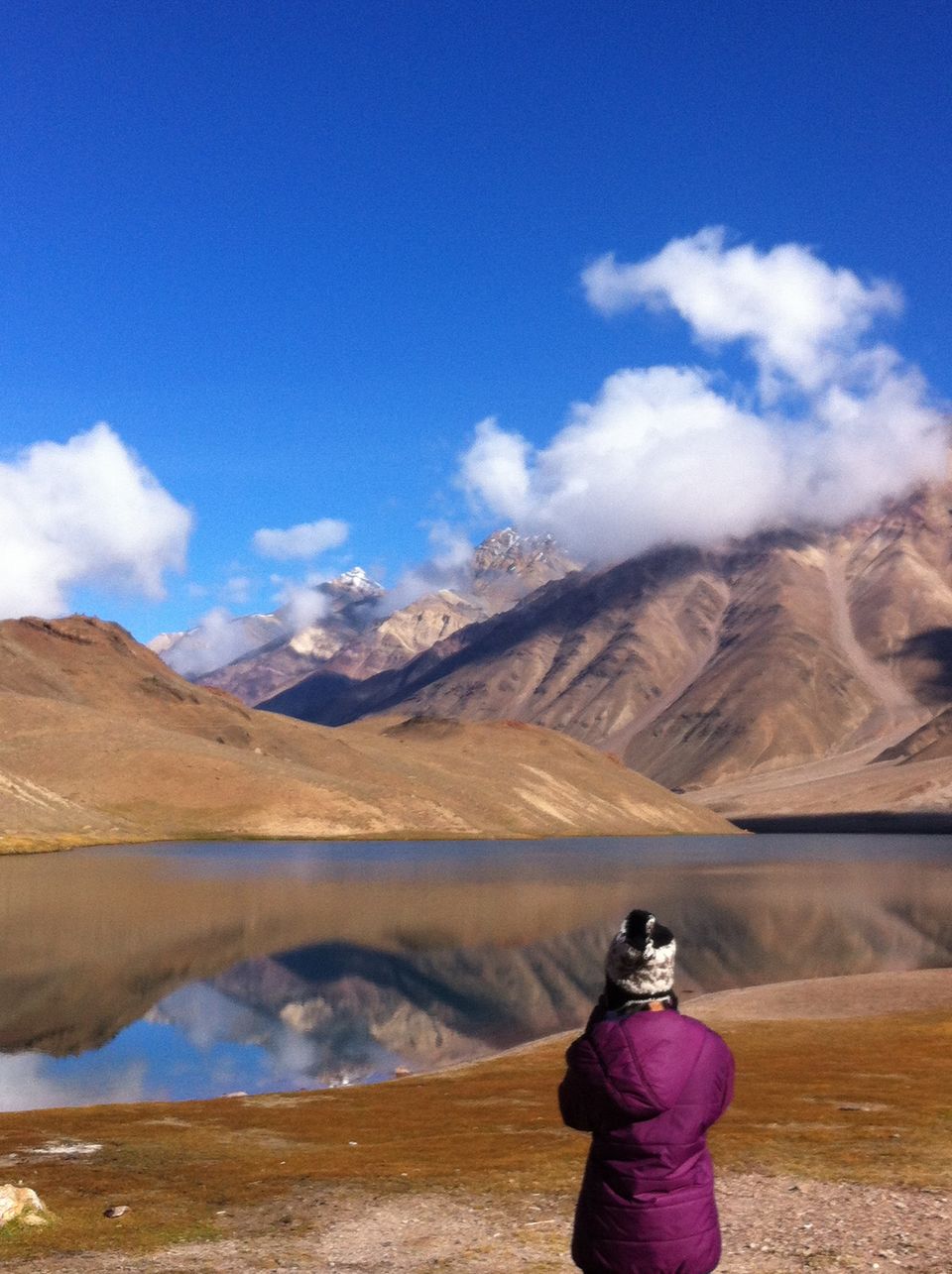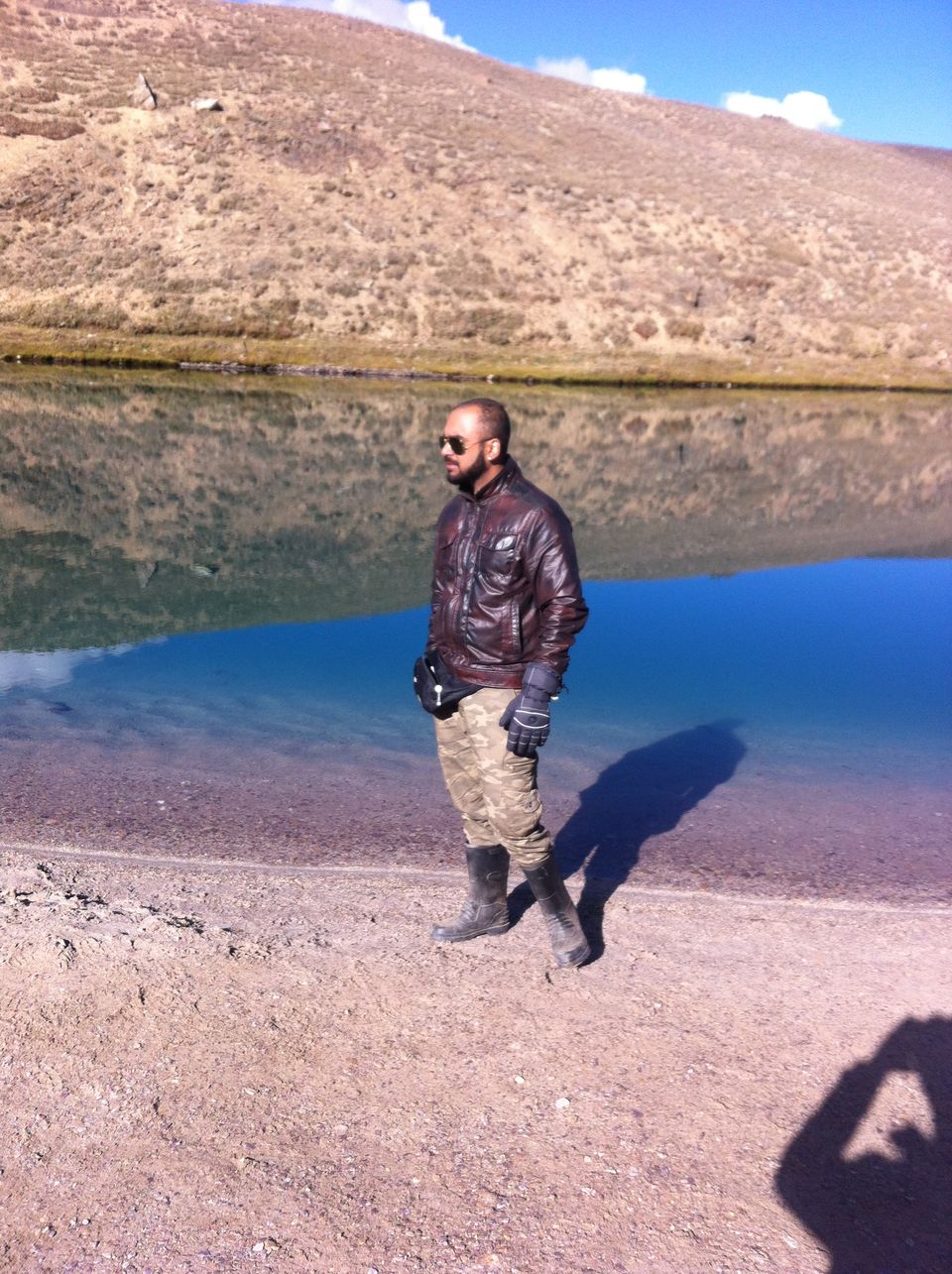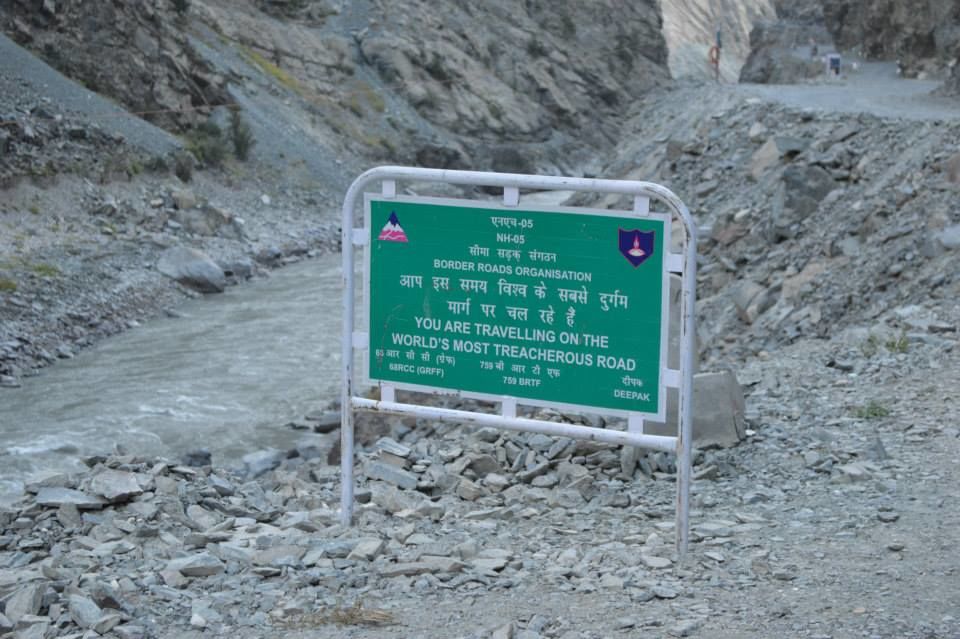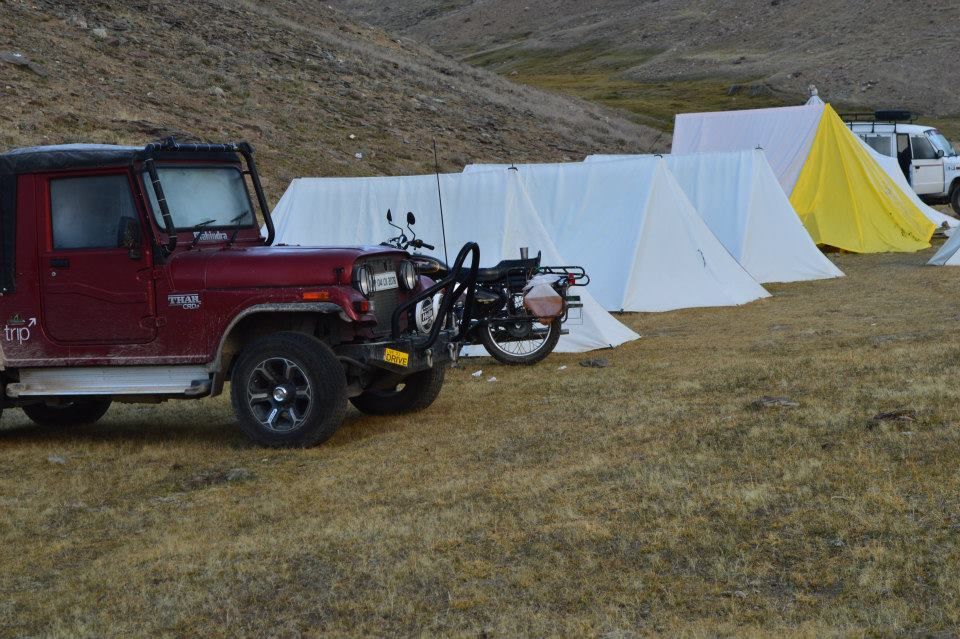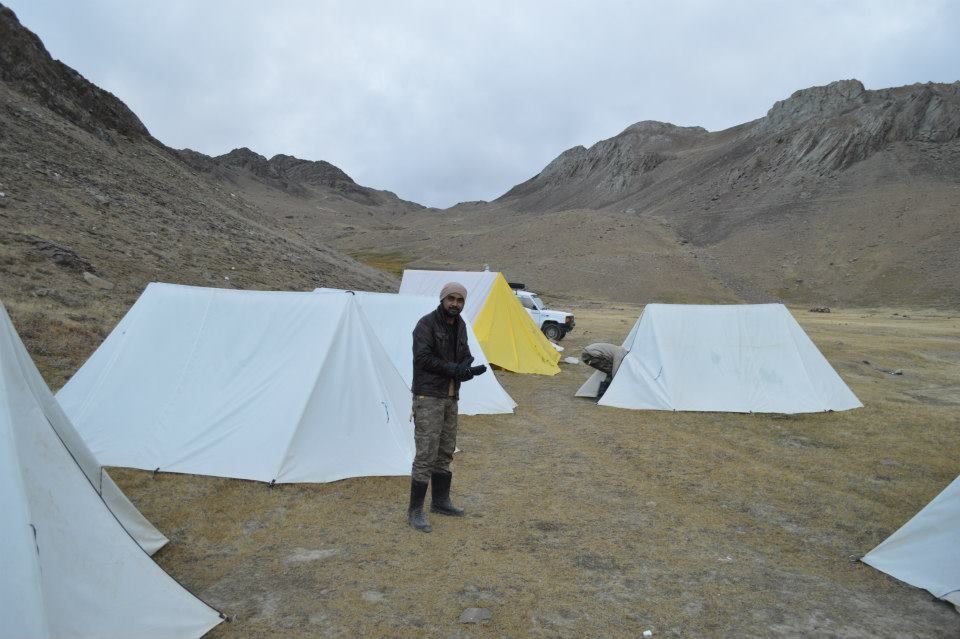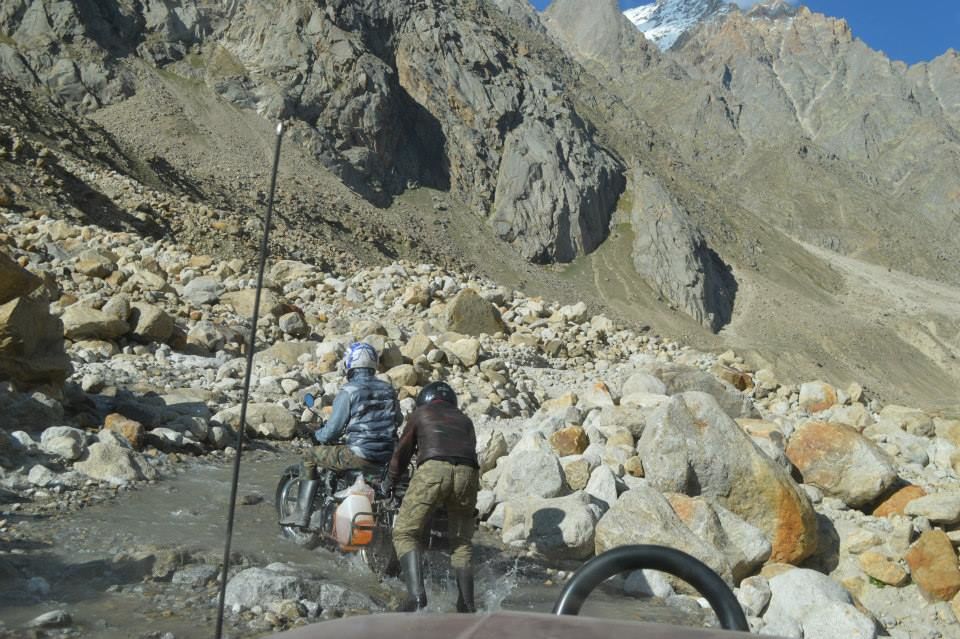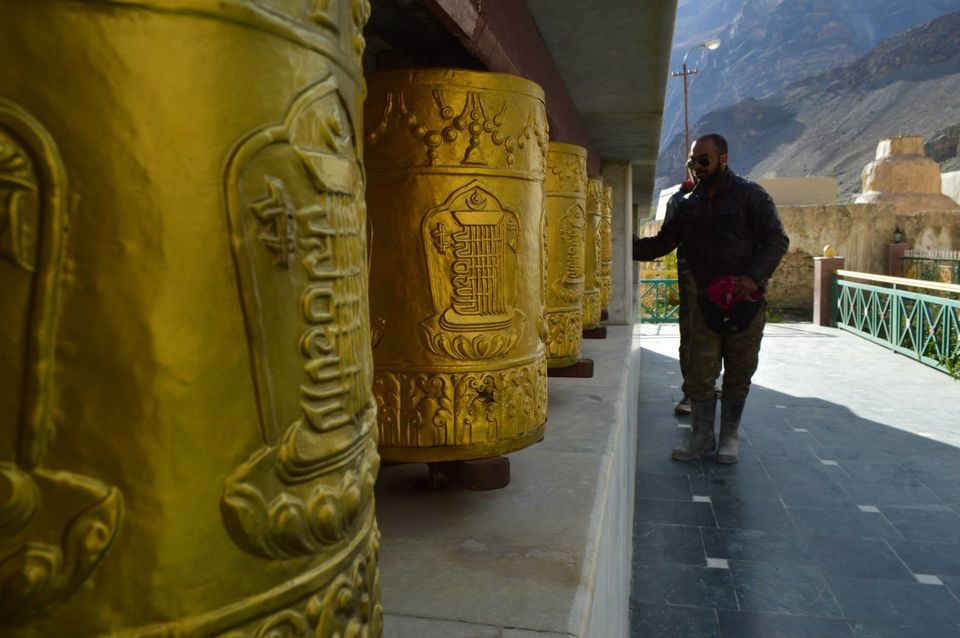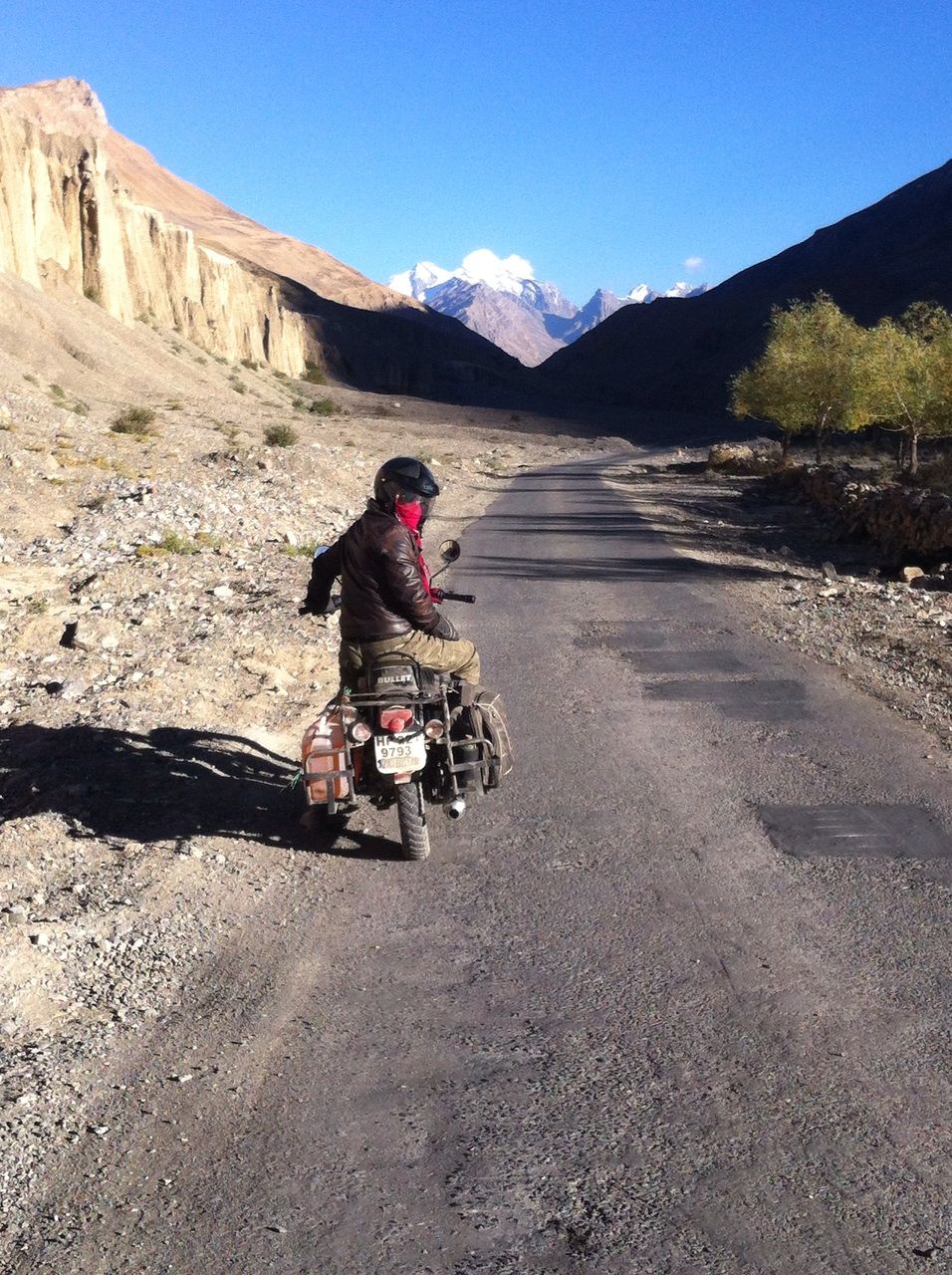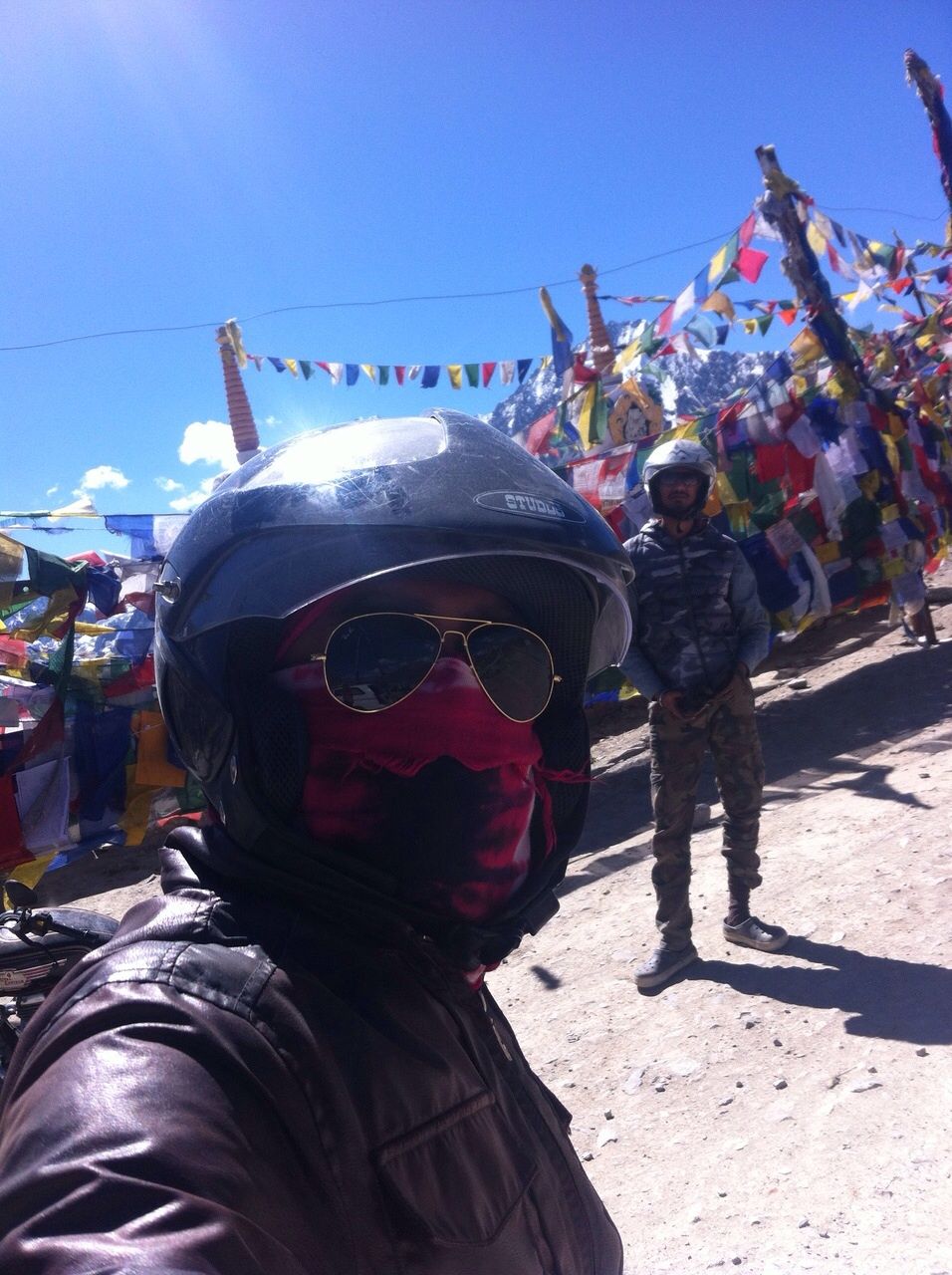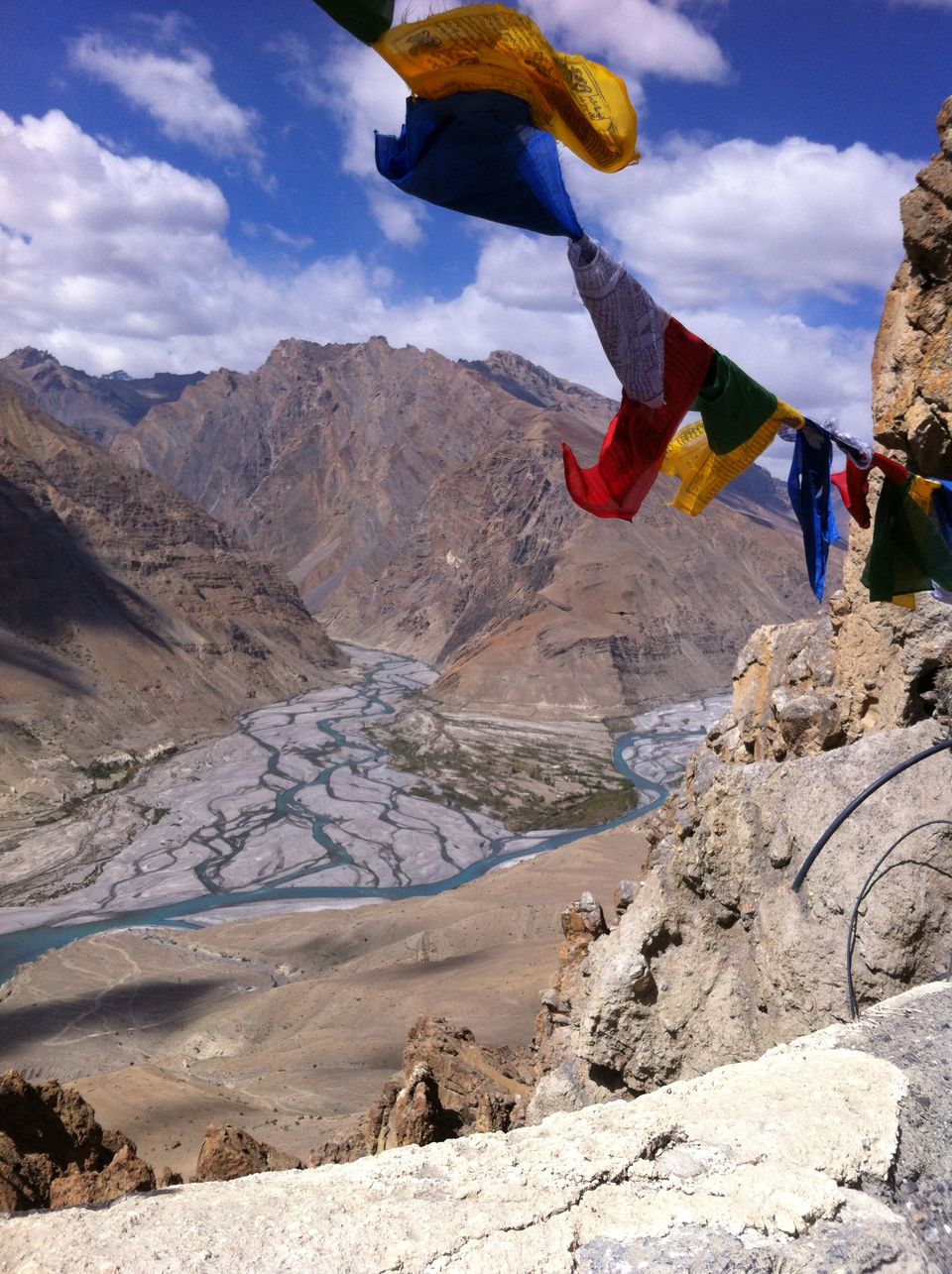 "A Dream trip - Law of universe"
On 25th July 2014, me and my friends were chilling at a party. I said something and everybody came to their senses. "Bro I want to celebrate my upcoming birthday on 22nd September at Chandtratal, or any where in Valley via off-road," I said. Everybody looked at me like I was an alien. That was normal for me because I am a passionate traveller and photographer.
Two weeks passed after this incident. A friend who is an avid traveller called me for a trip ,and it was my Law of Universe which made this trip to Lauhal-Spiti. First I was surprised after listening that my trip was automatically planned.
After a long conversation with my friend we decided to go Lauhal-Spiti, but there was a problem like every dreams faces. They wanted to go with Mahindra Thar but I wanted with Royal Enfield. Now we both concluded with a point that some of my friends would travel in Thar and I would travel by Bike.
Now on 19th Of Sept,2014, I traveled from Bhopal to Delhi via train, Then on 20th of Sept travelled from Delhi to Shimla via bus, Reached Shimla in the evening Then hired a Bike of Royal Enfield and Checked out all engines/machines/tubes/oil properly working or not.
Next day at 5:30am i woke up ,& after setting up all my luggage on bike with filled petrol cane, I started my Journey. "Manali-Rohtang-Keylong-Chandratal-Kunzumpass-Kibber-Pinnvalley-Kaza-Dhankar-Tabo-Nako-rekong peo-Shimla-Delhi"
After fulfilled My dream with my friends and Valleys, i am more confident with anything. That was my Awesome Experience with Solitary valleys/Lakes/Roads which push you and birth Jizz in you to thinking about yourself. Nice place, people and environment.
Personal Recommendations-
If anybody are felling anything wrong in their life, If you are feeling Low, less confident about anything or want to explore yourself,
Then GOOD, it is a right time to Pack your bag and travel to Lauhal-Spiti Trip.
You will be more confident and more self concentrated. You will be a person as your Heart need & want.
-Aashu
For More information regarding any trip/packages/any booking/Travel Companion, Contact
Cell no. - +919893208331
Like- https://www.facebook.com/mtgfunoffroad?fref=ts
email- trips.milestogo@gmail.com
website- http://www.fundoovacations.com/mtg