Like most of the people who started their job-lives in the near past i managed to reach my "i need a break" moment pretty soon.
I could manage to take a few trips here n there but i figured the key was to completely breakaway from all known ties around me.
Hampi seemed to be the perfect getaway on the strategically occurring Rakhi long weekend.I had no clue about the place. There was no plan. It seemed perfect.
I reached Hospet bus stand in the morning after a 9 hour long journey from Pune. The spot seemed pretty functional for its size. I immediately bargained my way to a quick auto ride to Hampi town . I was gazing at the running view which slowly transformed into rocks and boulders laying around like Legos of Gulliver. That's when it hit me.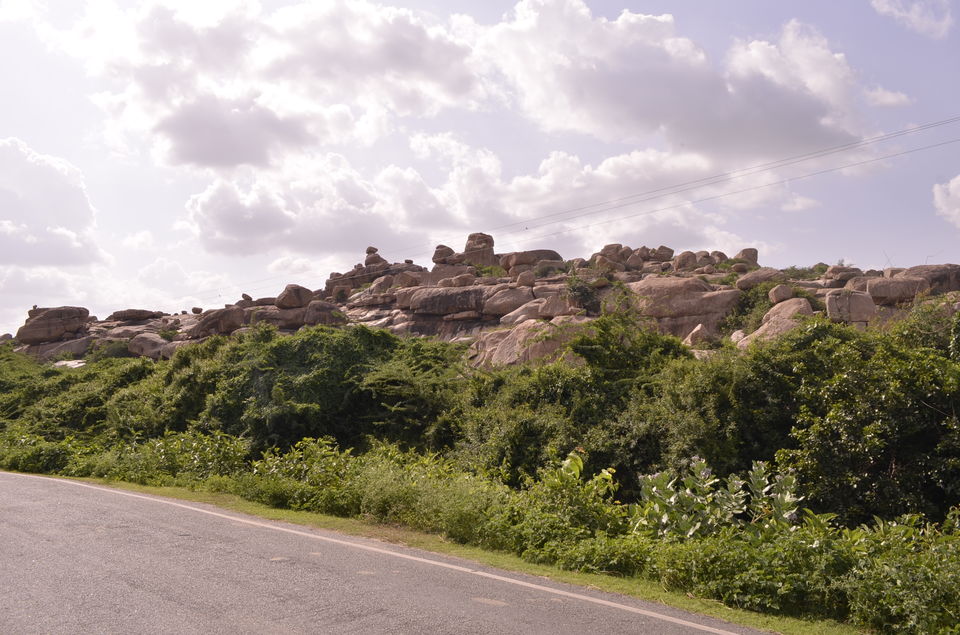 I reached the Tungabhadra river crossing the Hampi Bazaar. It seemed like a close-knit town from the previous century.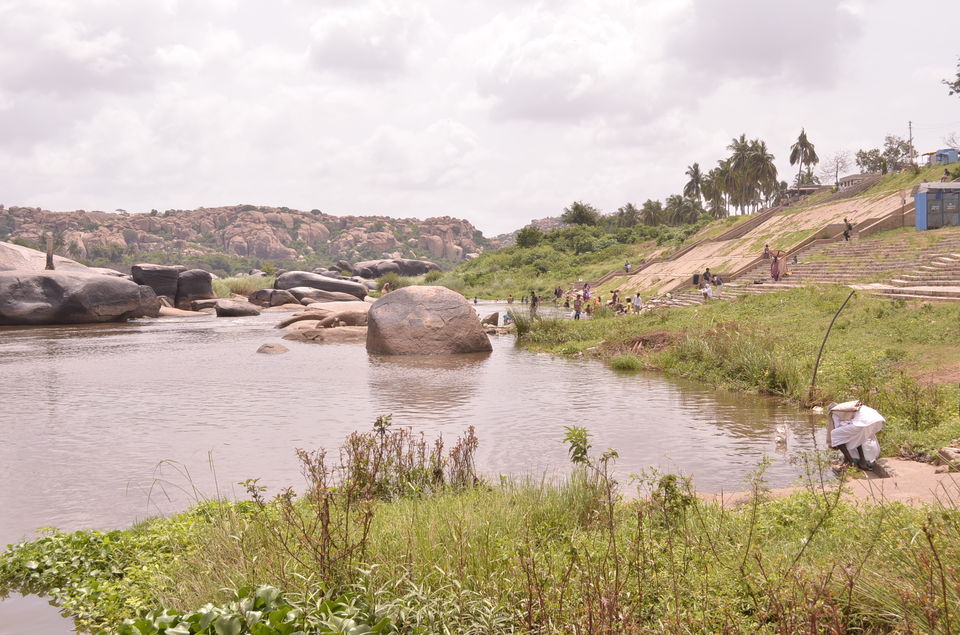 The river divides the heritage sites (mainland) from the Goa-like eyot (island) .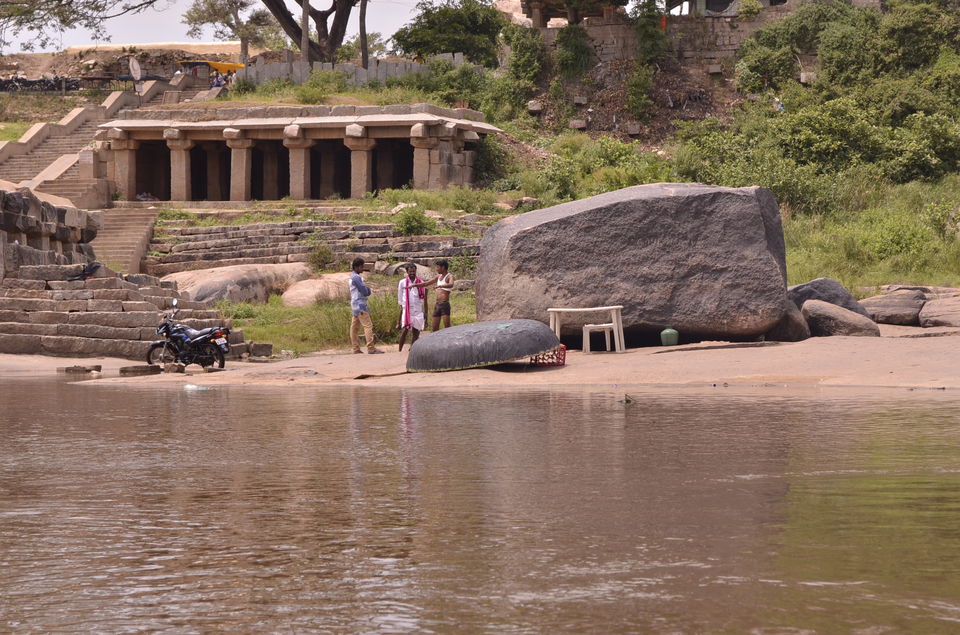 I found a pretty decent accomodation on the other side. Rs.200 a day is all it cost me to live in a hut (thanks to off-season).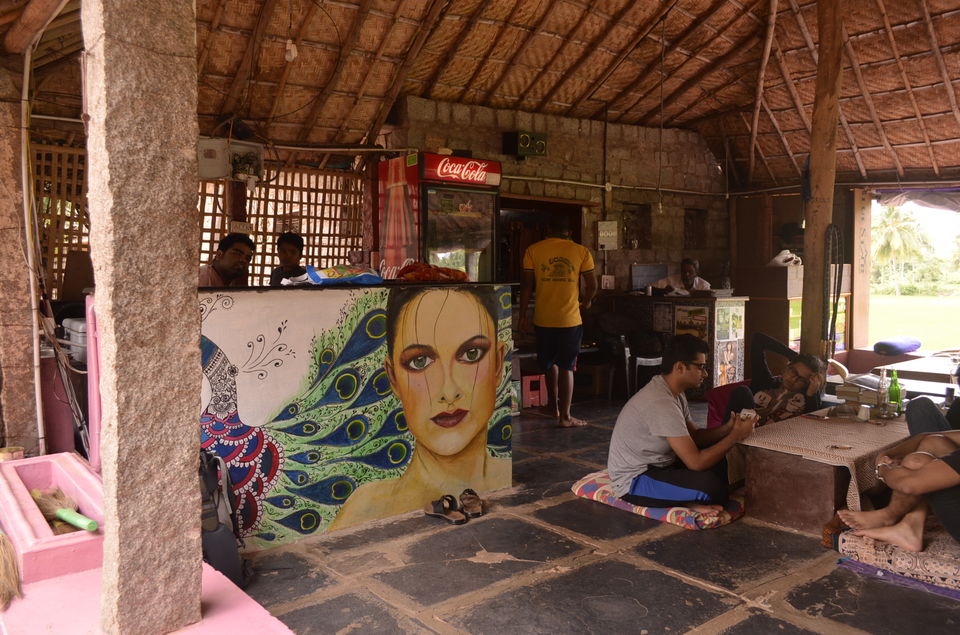 Places i visited on the island
1. Sanapura Lake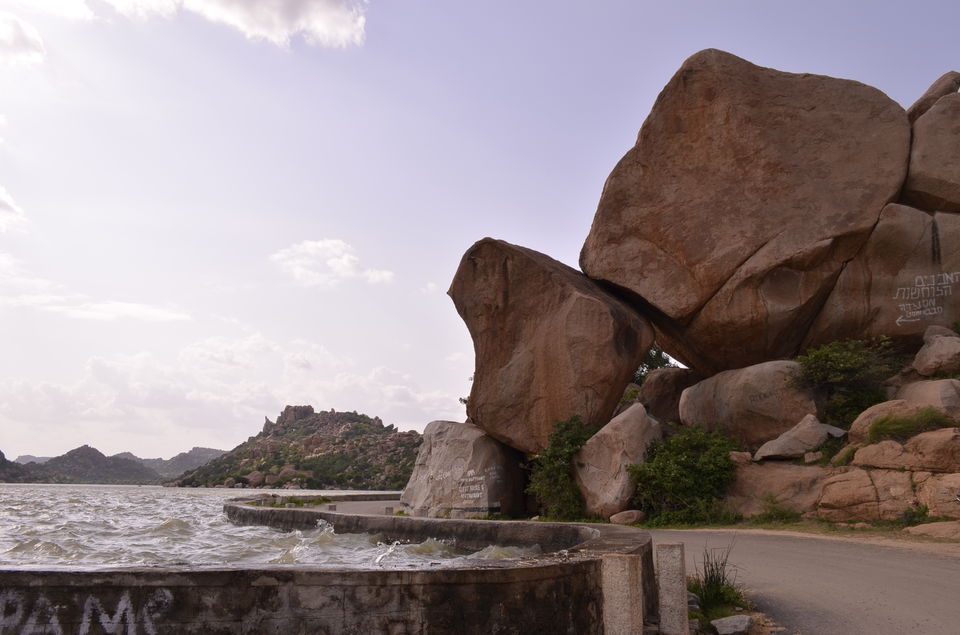 The road moves along the boundary of the lake and then crosses over like a bridge dividing it into two.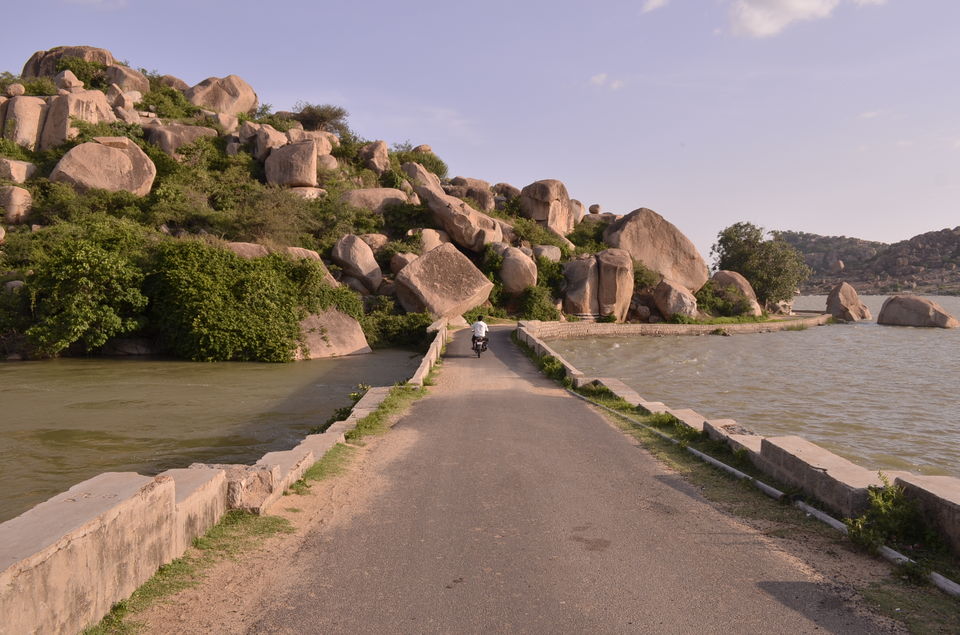 The waters though ripply are clean. I totally disobeyed the prohibition signs around and dived in from a high spot i found. Sheer bliss!!
2. Sunset Hill (Jam Point)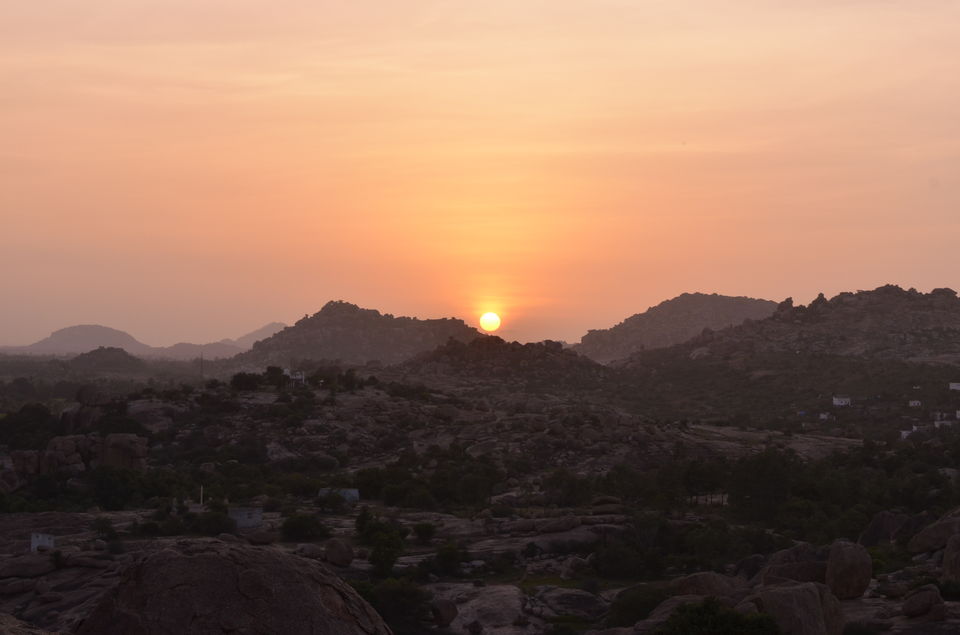 The name is totally justified as i met a few people with there guitars , djembes and other wind/percussion instruments. We did jam yes.
3. Kishkinda/Anjani Parbat
Birth place of Hanuman.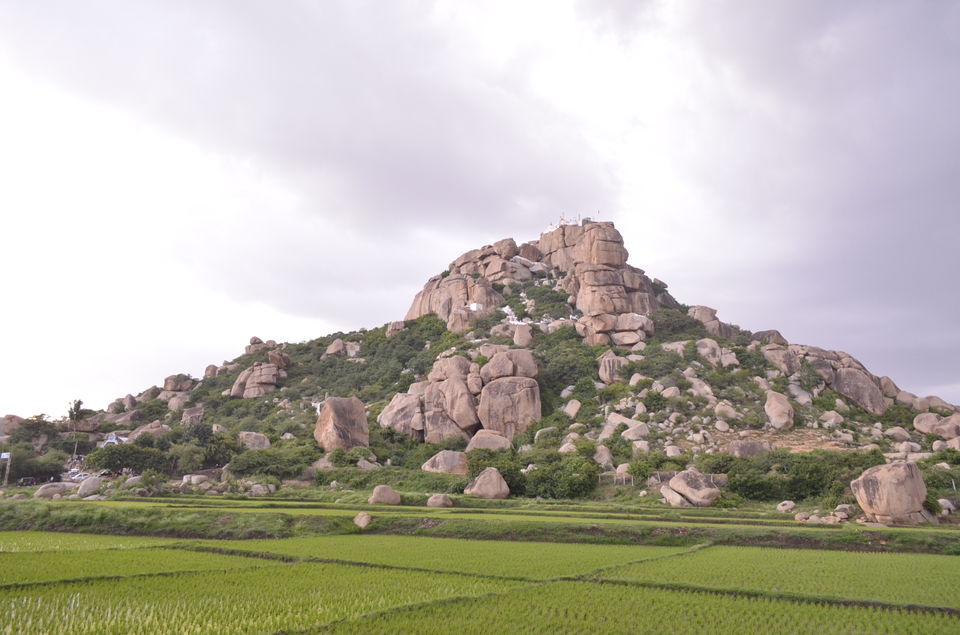 The Anjani parvat has a temple marking the birthplace of Hanuman where the Ramcharit Manas is being recited endlessly since 2011.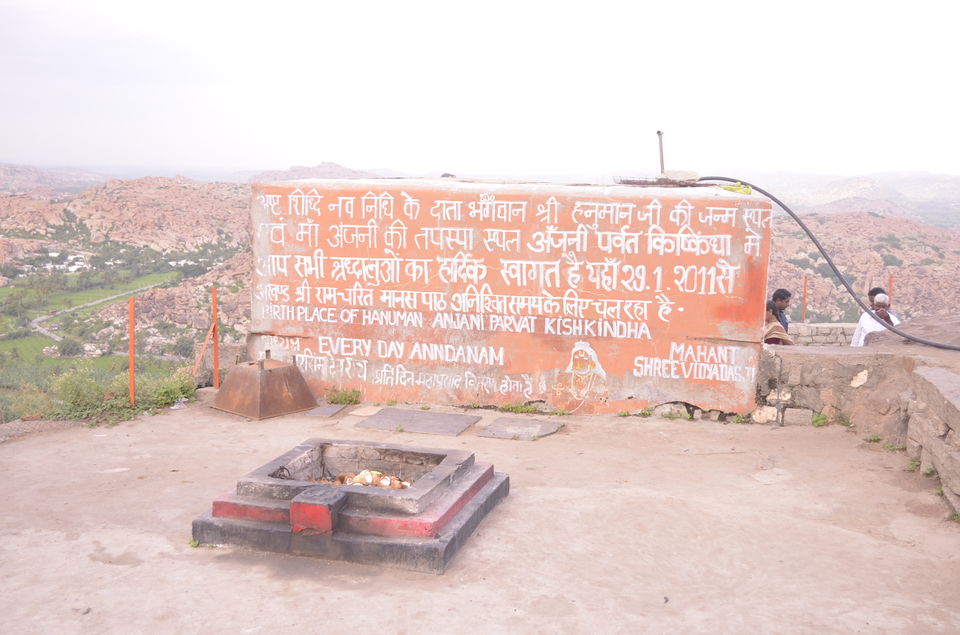 About 500 odd stairs take you to the top.